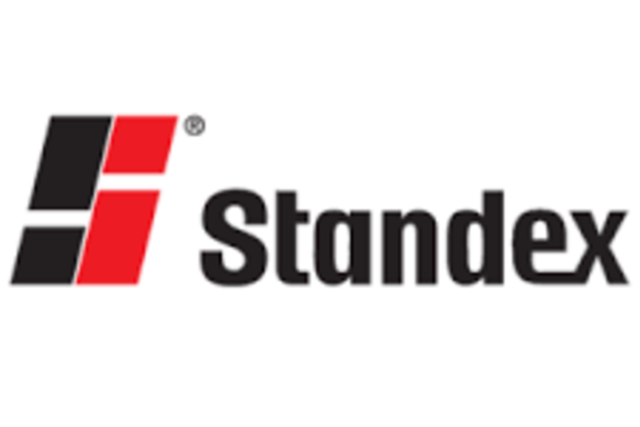 More than 20 jobs are being lost in the Standex factory in Mountmellick and this evening the company issued a statement in relation to the issue.
Staff were told of the decision this morning. The company have two facilities in the town – one in Acragar on the road out of the town towards the GAA grounds and another at the MDA campus in Irishtown.
In all, they employ close to 60 people in Mountmellick and are one of the town's biggest employers.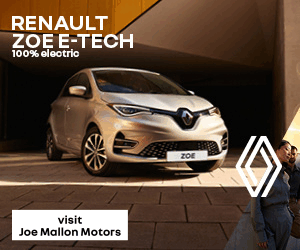 "Today, Standex Ireland advised staff at its Acragar facility that, due to competitive market conditions that have necessitated strategic cost savings at each of its global manufacturing sites, Standex Ireland is considering ceasing rotor production at the Acragar facility," said a statement from Kevin Egan, the company's managing director in Ireland.
"Staff working in the pump assembly part of Standex's business in Ireland are not affected by this announcement.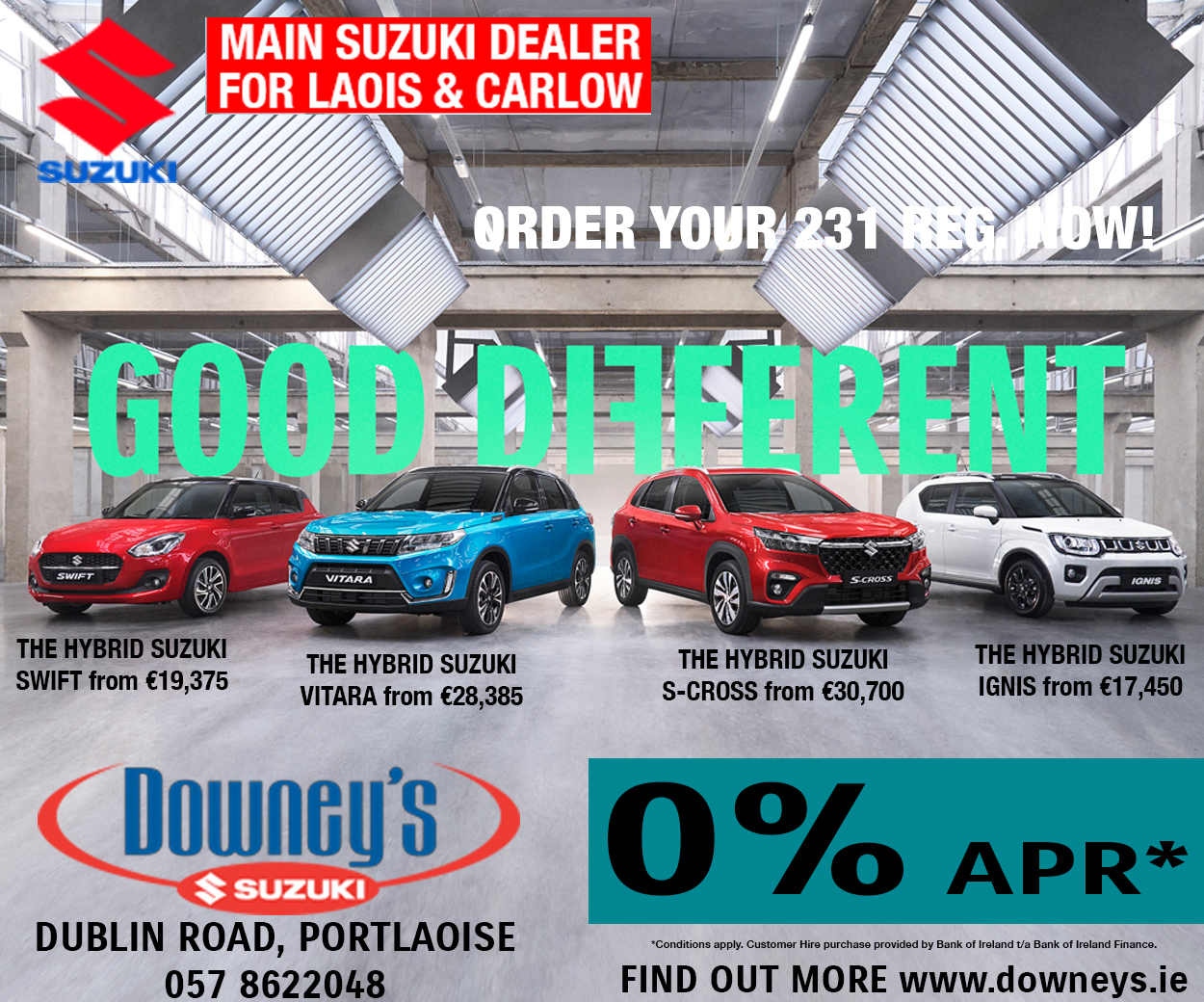 "We understand the impact of this potential action on our employees and the local community.
"We will be consulting with impacted staff and their union representatives and making every effort to try and mitigate as much as possible the impact on our employees.
"Regardless of any ultimate changes in Acragar, Standex will maintain a presence in Mountmellick and will continue to operate pump assembly in Mountmellick."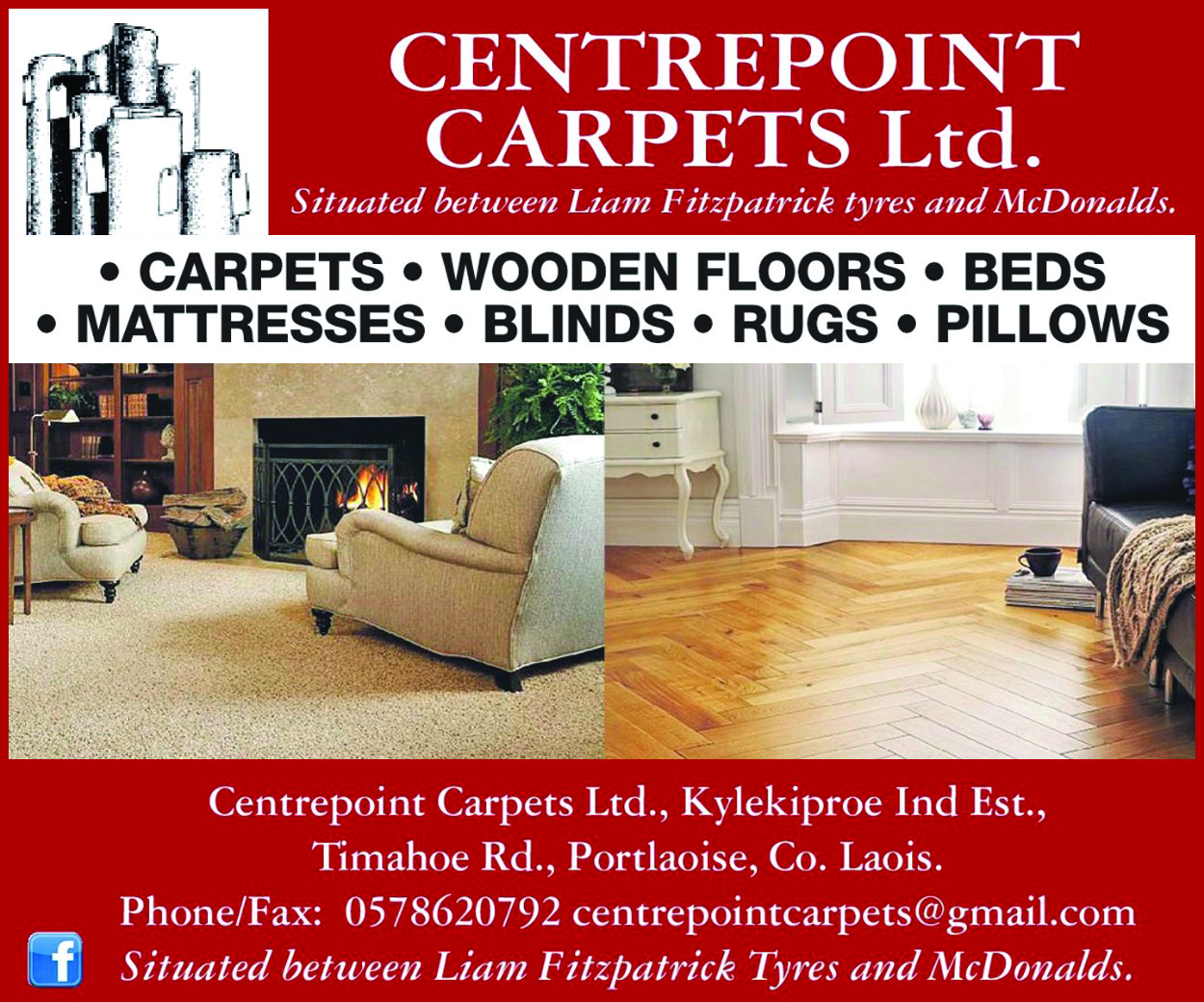 Standex was founded in 1955 in the USA and employs approximately 5,000 people in several countries around the world.
They opened their Mountmellick facility in 1978.
The pump components they manufacture are used in coffee machines, cold drink dispensers and hospital equipment including x-ray machines.
SEE ALSO – Pundit Ivan Yates predicts three Fianna Fáil seats for Laois-Offaly