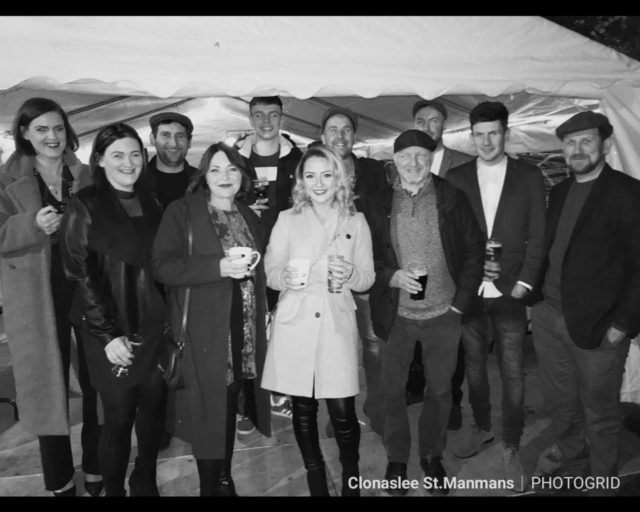 Excitement is mounting as Clonaslee prepares for the OsKaRs this Friday January 31 at 8pm in the Tullamore Court Hotel.
This is the culmination of months of effort for the local GAA club and a community crew who brought this idea to fruition.
The night promises all the glitz and glamour of an LA Awards Night.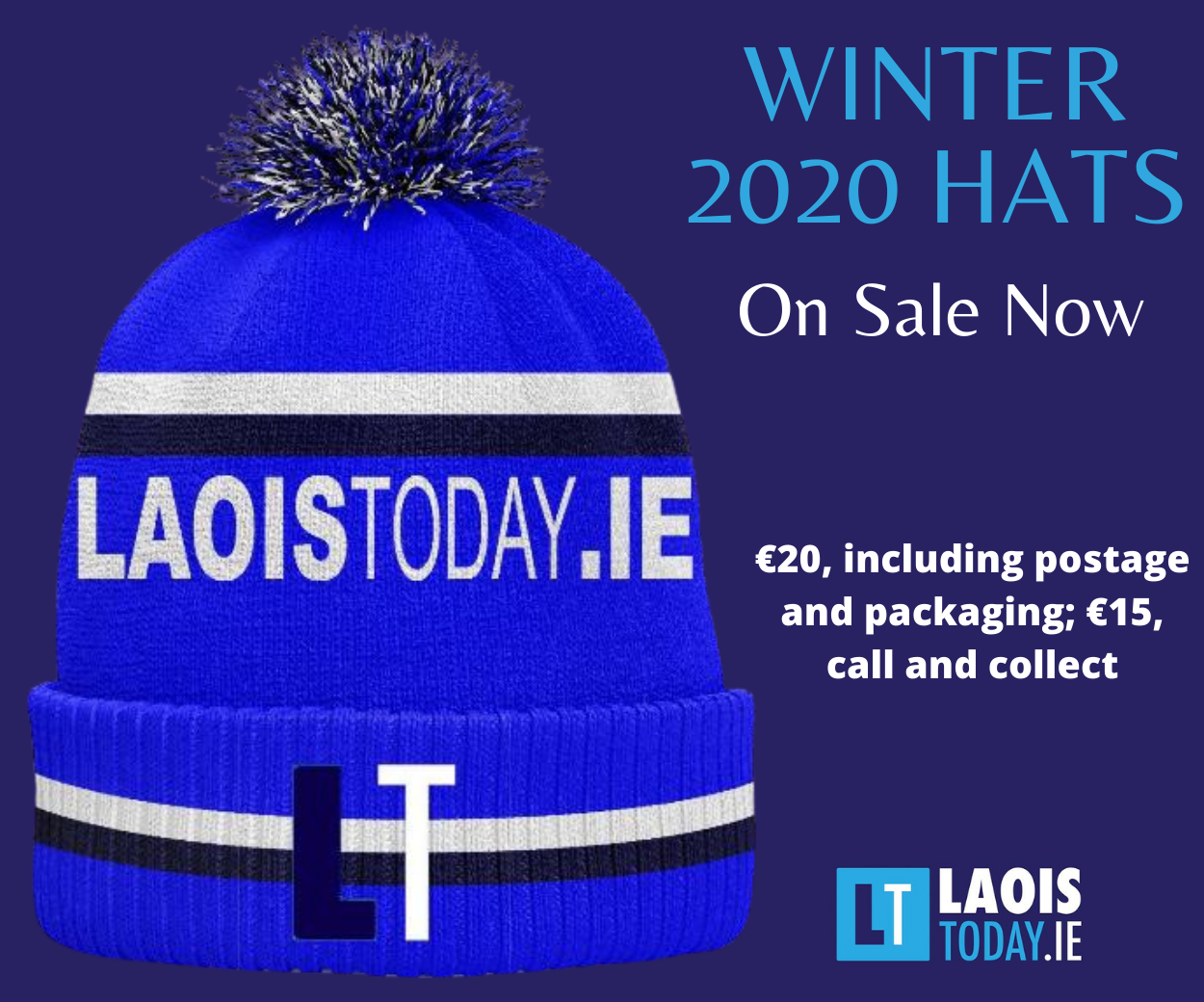 The names of the judges are top secret and will be revealed on the night.
Kevin Rowe Events provided the technical expertise and coaching to uncover local raw talent and polish it to produce the movies and stage this event.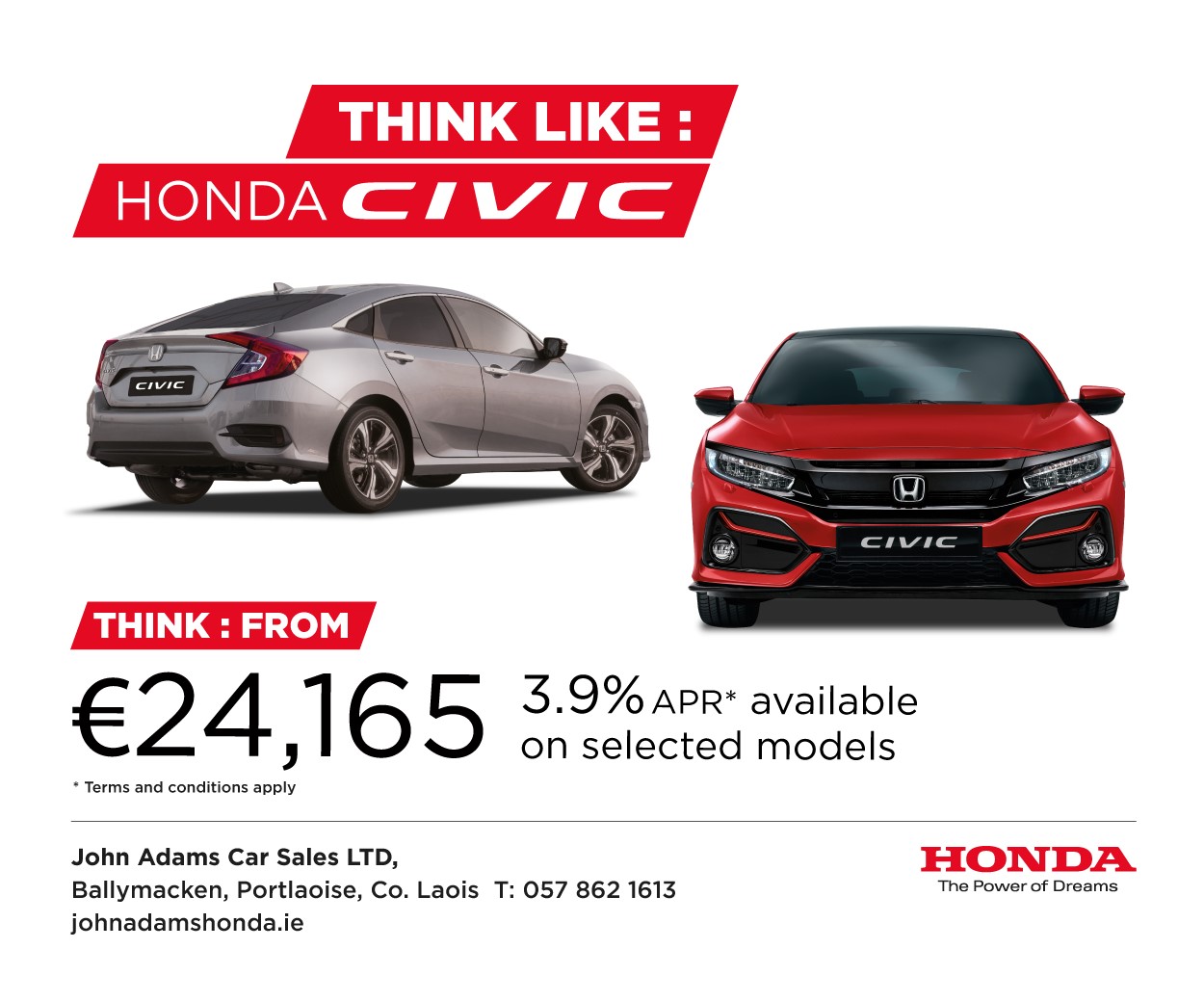 The movies/shows being screened and judged on the night are; Calendar Girls, The Field, Love/Hate, Peaky Blinders, The Wind that Shakes the Barley, The Snapper and In the Name of the Father.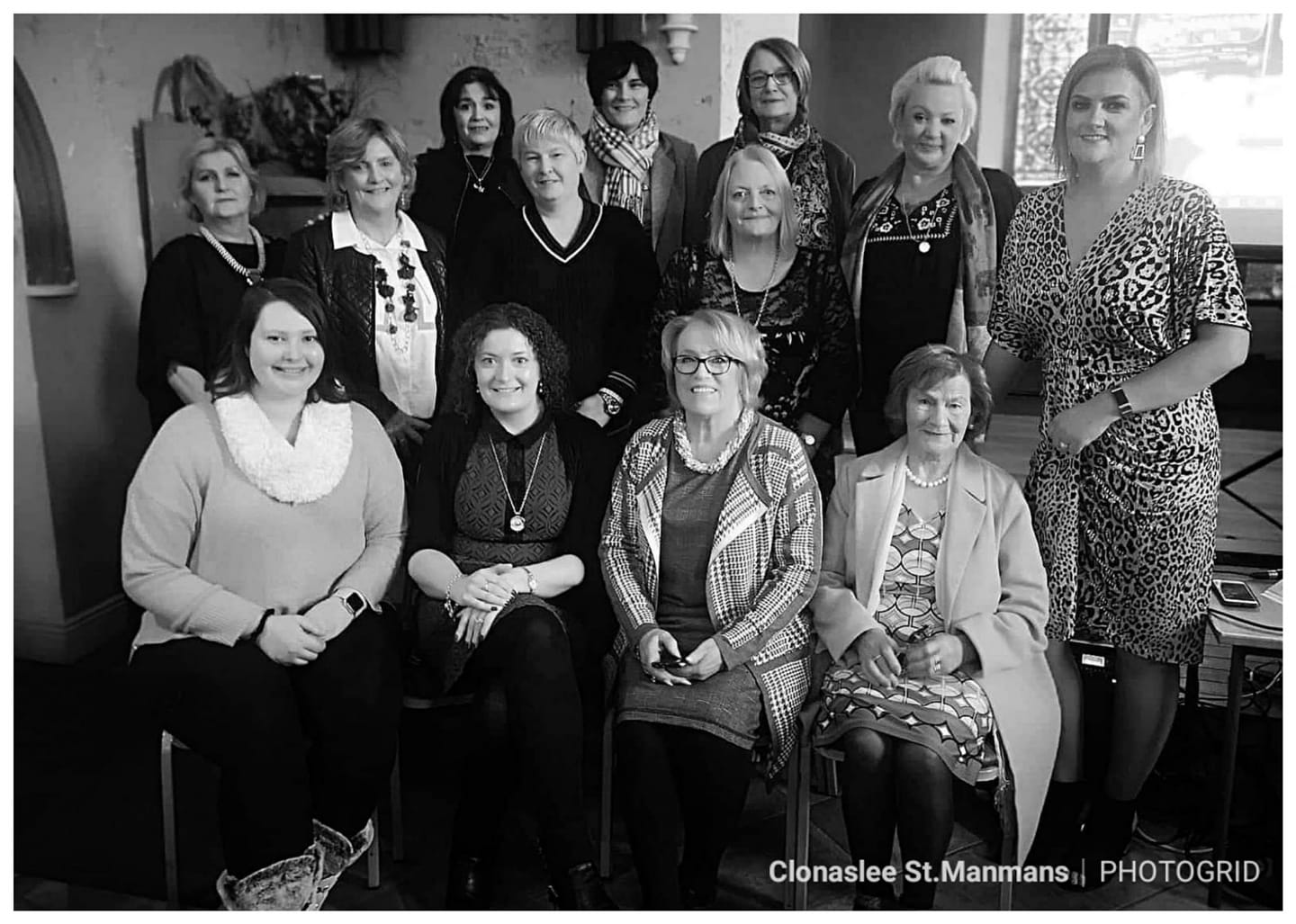 The cast of Calendar Girls: Claire Ryan, Norah Comerford, Breda Conroy, Ally Anna Corcoran, Catherine o Keeffe, Loretta Dunne, Mags McLoughlin, Geraldine Ryan Dunne, Breda Flanagan, Suzanne Conroy, Eleanor Corcoran, Mary Whelan, John Dunne, Mark Cusack and Peter Dunne.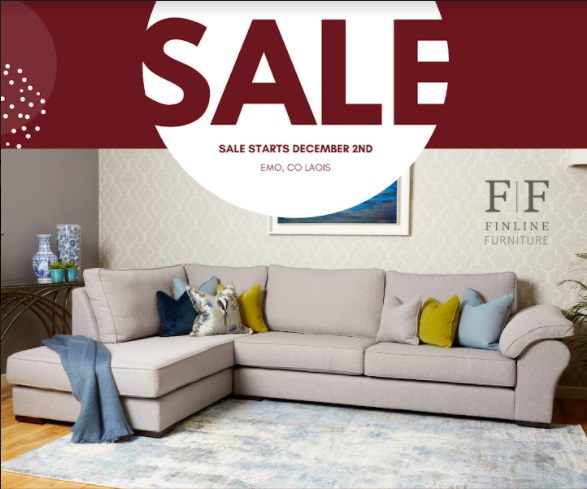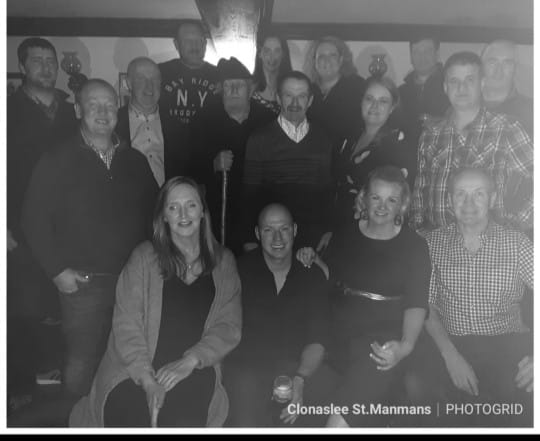 The cast of The Field: David Brickley, Patrick Brickley, Rory Conroy, Deirdre Flynn, Pat Carroll, Declan Flynn, Geraldine Carroll, Emma Dunne, Donie Ryan, Edward Corbet, Geraldine Carroll.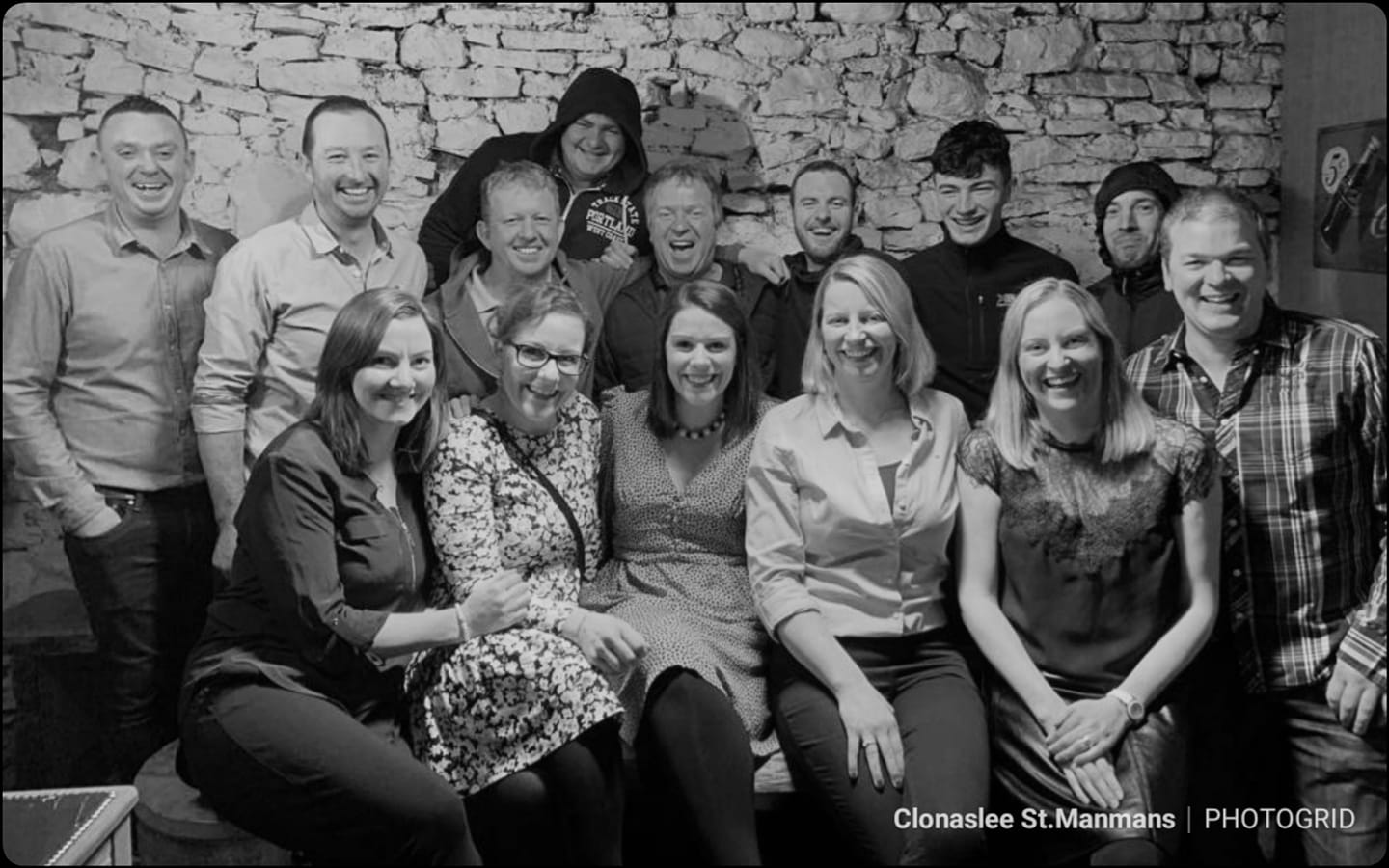 The cast of Love/Hate: Michael O'Brien, Pakie Delaney, Pauline Delaney, Frank Fitzpatrick, Sinead Coughlan, Geraldine McCann, TJ McCann, Maria Dunne, Mark McEvoy, DJ Callaghan, Pamela Flanagan, Kevin MCCann, Tom McRedmond, Liam Condon, Shane Conroy, John Conroy, Emma Conroy, Amy Farrington, Michelle Fallon, Aileen Fallon, John gorman, Ronan Dunne,
Will Coughlan, Sophia swan, Jimmy Delaney.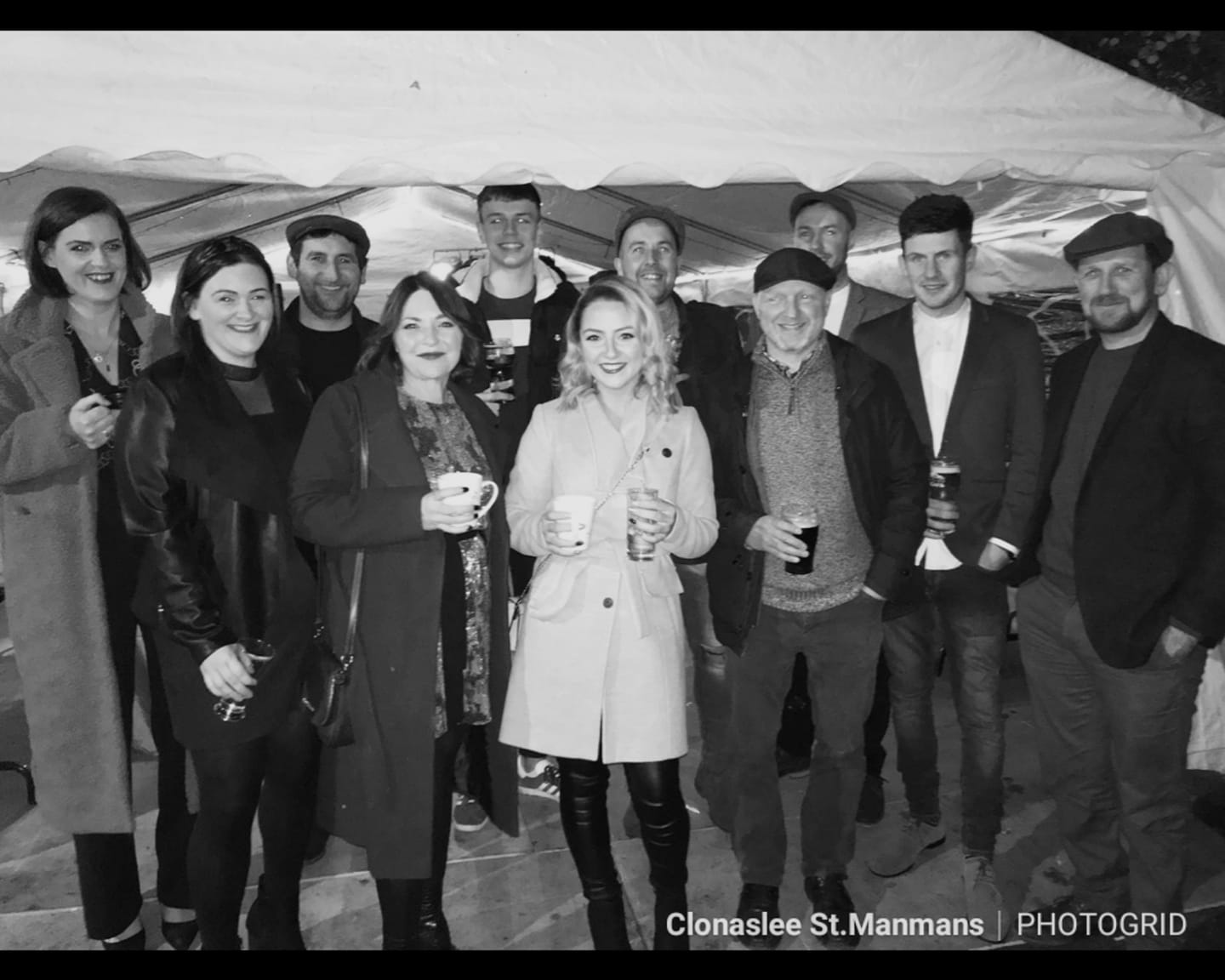 The cast of Peaky Blinders: Gerard 'Buster' Dunne,Jack Owens, Diarmuid Conroy, John Rigney, Richard Fitzpatrick, Ciaran Fitzgerald, Becky Dunne, Manus Dunne, Ciaran Conroy, Jp Owens, Donna Reilly, Heather Conroy, Oran Dunne, James Dunne, 'Baby' Manus Dunne, Zara Owens, Helena Dunne.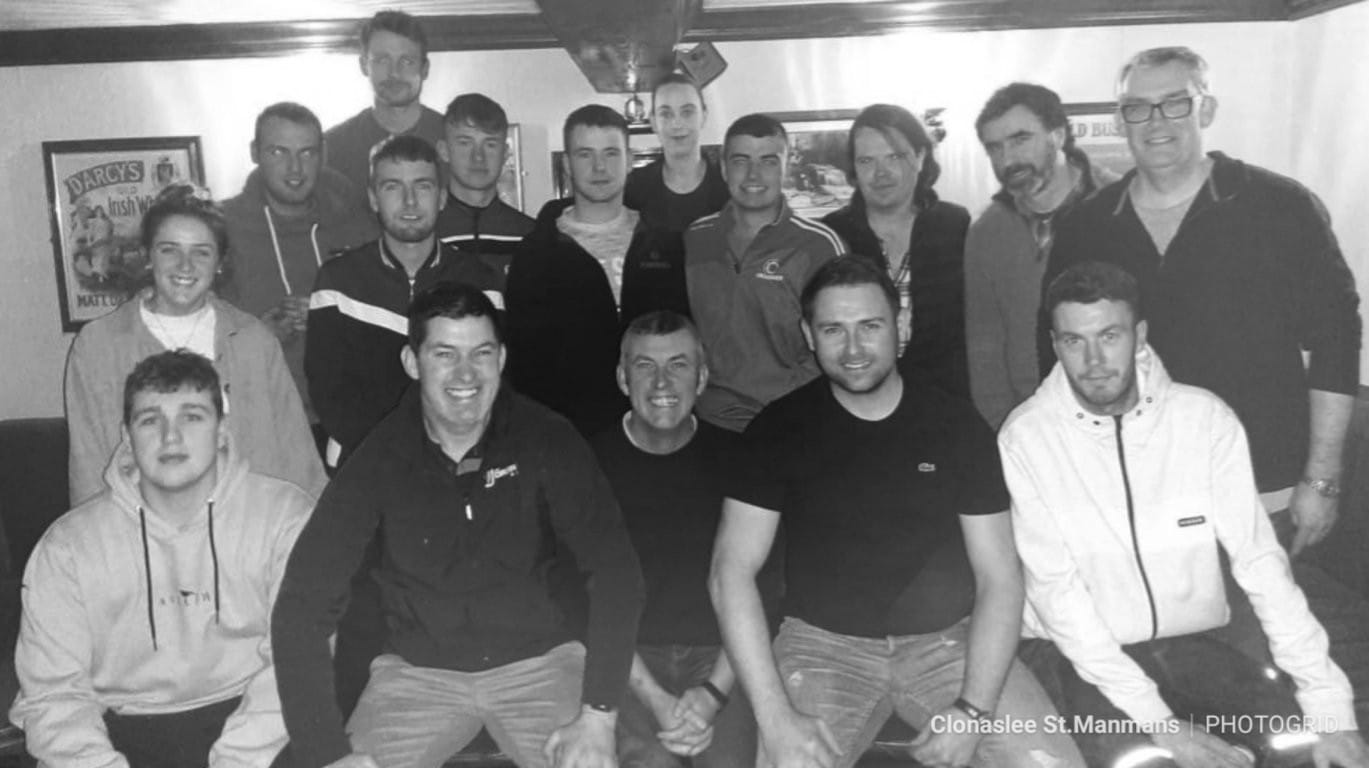 The cast of The Wind that Shakes the Barley: Evan Harding, Lorcan Callaghan, Tom Horan, Margaret Hyland, Aoife Hyland, Enda McEvoy, Barry Kelly, James Hickey, Declan Callaghan, Martin Fallon, John Rowney, William Murray, Sean Dunne, Daniel Larkin, Bobby White, Cathal Bourke, Shane Conroy.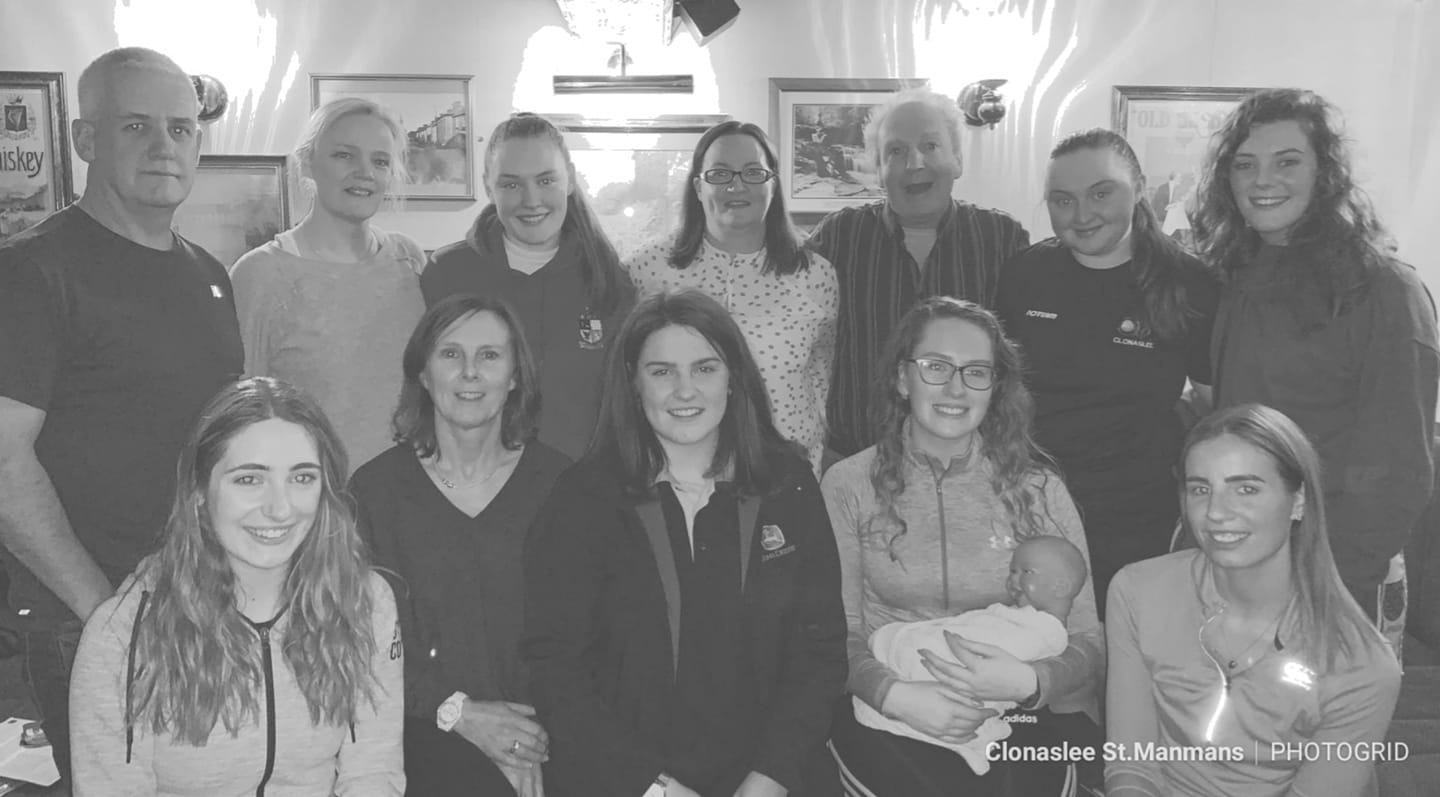 The cast of The Snapper: Sean Flynn, Jackie Farrington, Laura Hogan, Aaron Dunne, Chloe Breen, Maggie Dunne, Rebecca Rigney, Olivia Rigney, Geraldine Green, Niamh Conroy, Michelle Conroy, Aoife Burke, JP Dunne, Cian Callaghan.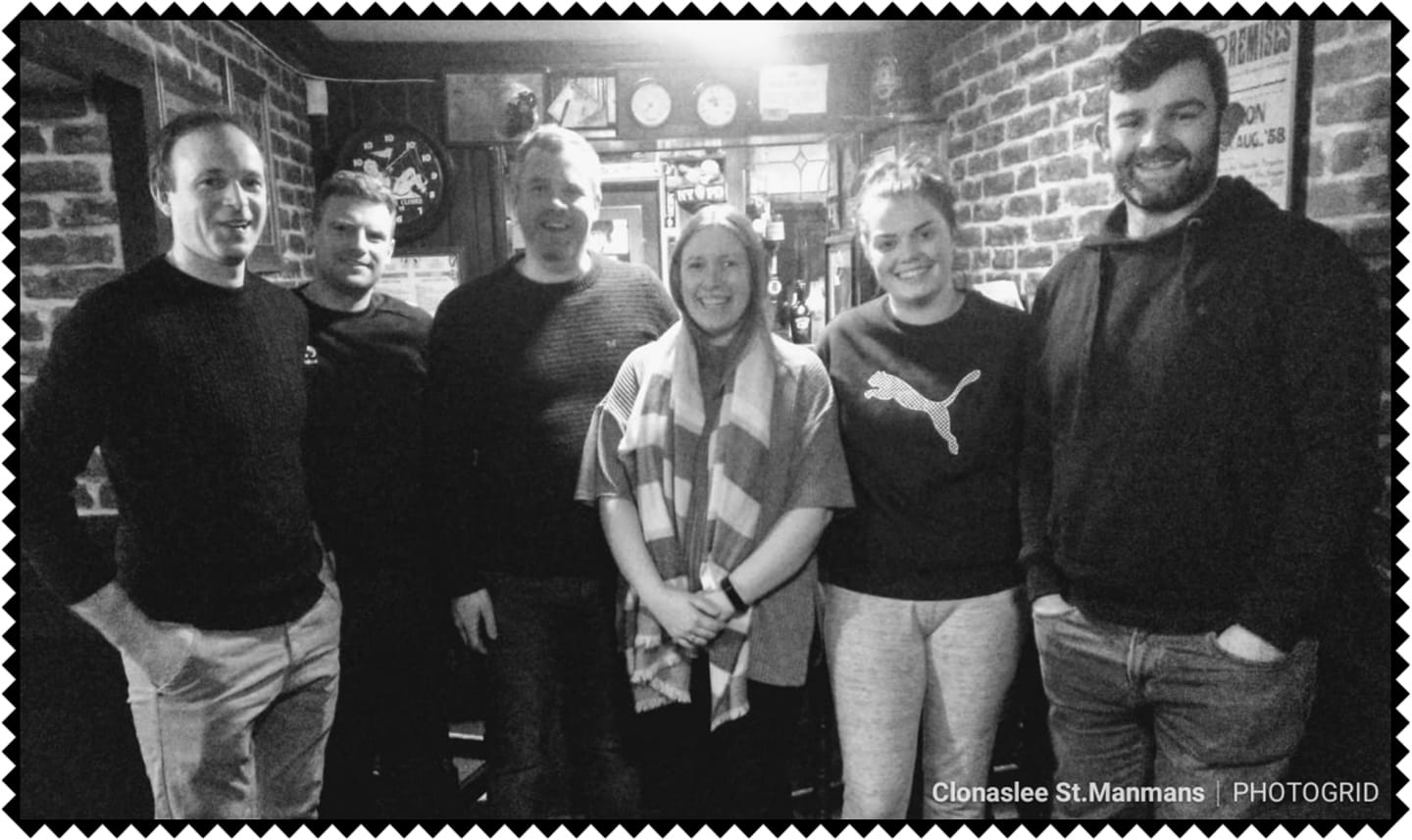 The cast of In the Name of the Father: Mark Conroy, Brian Flanagan, Siobhan Conroy, Conor Hyland, Glen McEvoy, Conor Gorman, Deirdre Lynam, Joe Conroy.
Tantalising sneak peeks are promising great things.
Everyone is dying to see the full versions as well-known plots and characters take on local flavour.
SEE ALSO – Darts superstar Fallon Sherrock is coming to Portlaoise for charity event