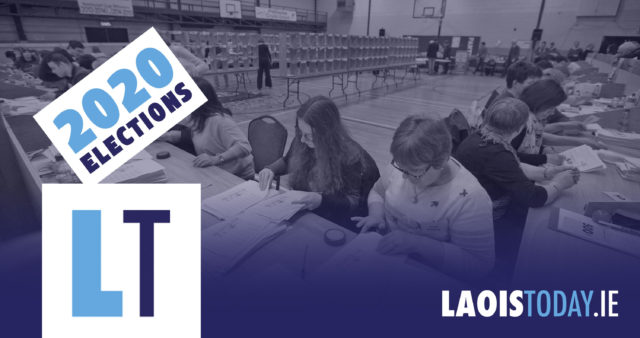 Every day between now and Election Day on Saturday, February 8, we'll be bringing you a daily bulleting from the campaign trail – from Laois-Offaly, Kildare South and various snippets from around the country.
Who to vote for? A Twitter political rant
Colm Parkinson made his name first as a talented Laois footballer and in recent years has become a high-profile GAA pundit with his hugely popular GAA Hour podcast with Joe.ie the most listened-to production of its kind.
He also has a huge following on Twitter, where he comments on a wide range of issues, not just GAA.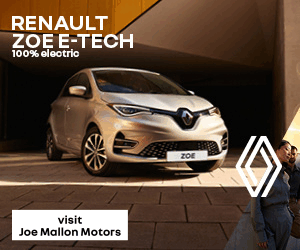 His take on the upcoming General Election was typically entertaining as he found fault with all the major parties.
"Very difficult to know how to vote," he began. "FG can't relate to ordinary people – Harris, Murphy etc. I like Coveney and don't mind Leo.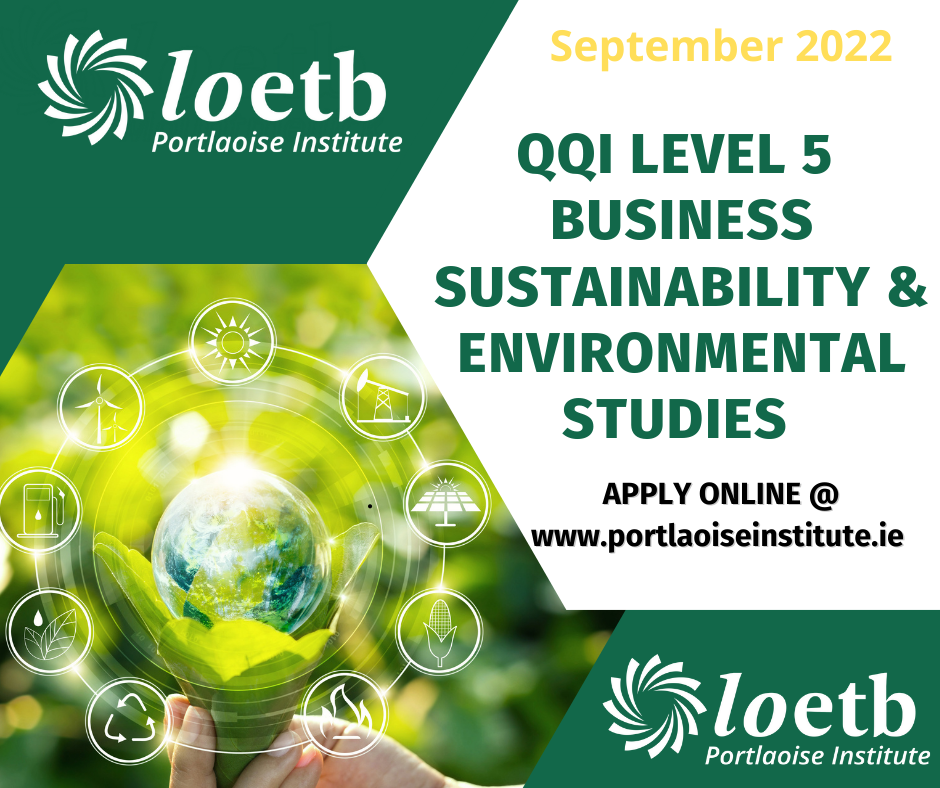 "FF can f**k right off, muppets. SF have to ask dodgy unelected characters – even though I like Doherty and an underdog."
Whe it was suggested to him that he should consider Labour or the Greens, he was equally withering in his response.
"Labour have the most unimpressive top table I've seen and the Greens are a pain in the hole."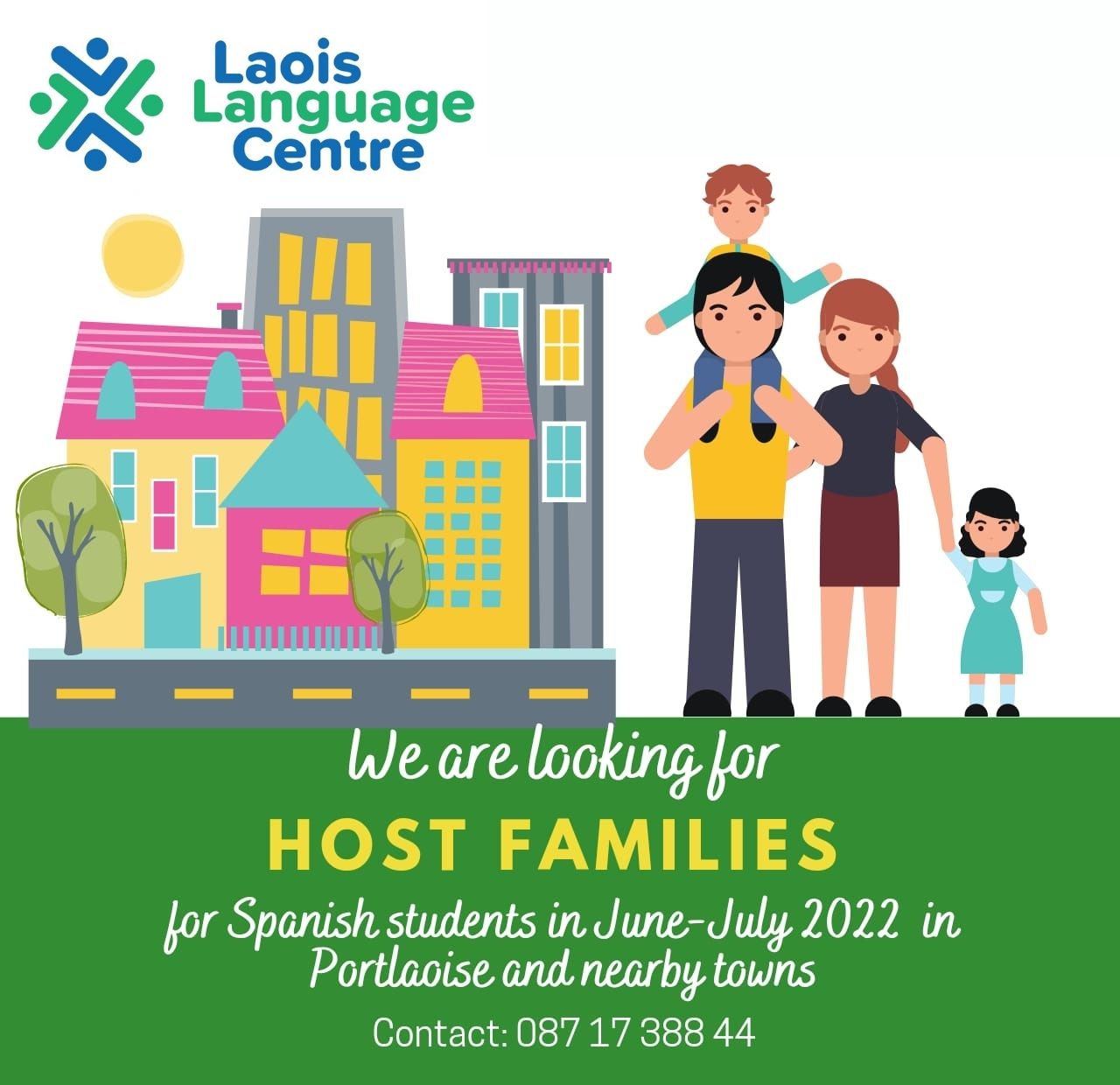 We await an update!
---
Odds on in Laois-Offaly
The bookies love an election as much as anyone and it's interesting to see how they're calling the battle in Laois-Offaly.
Though they're not overly convinced ( they have it very tight for the last seat) and they are predicting, just about that Fine Gael's Marcella Corcoran-Kennedy, will hold on.
With Paddy Power, Fianna Fáil's Barry Cowen (1/14), Fine Gael's Charlie Flanagan (1/14), Fianna Fáil's Sean Fleming (1/8) are Sinn Féin's Brian Stanley (1/7) are all hotly fancied with Corcoran-Kennedy next at 7/4.
She's just ahead of independent candidate Carol Nolan, also an outgoing TD, who is priced at 2/1, the same as John Leahy (independent) and slightly ahead of Peter Ormond (Fianna Fáil) at 5/2. The Green Party's Pippa Hackett is 3/1.
Boyle Sports have a slightly different read of it and though they also have Corcoran-Kennedy as favourite to take the fifth seat at 6/4 they have Ormond next in the betting at 7/4, Leahy at 15/8, Nolan at 2/1 and Hackett at 10/3.
Interestingly, Corcoran-Kennedy, Nolan, Leahy and Ormond are or have been members of the Birr district of Offaly County Council so there is a serious battle for votes in that part of the country.
The rest of the candidates are priced at: 8/1 – Pauline Flanagan (Fianna Fáil); 16/1 – Ken Smollen (Irish Democratic Party); 20/1 – Noel O'Rourke (Renua); 25/1 – John Daly (National Party); 50/1 – Stephen Tynan (People Before Profit).
---
With so much of the political coverage serious, by its very nature, Miriam Lord's colour pieces for the Irish Times always make for entertaining reading.
She has a great turn of phrase and a very witty, observational, smart-alec style while having a good handle on the overall context too.
---
From afar – Ross in injury bother
Minister for Transport, Tourism and Sport Shane Ross had a setback on the campaign trail last weekend when he fell and broke two fingers while volunteering at one of his local parkruns in Marley Park.
He also dislocated a figure. It sounded a sore one and though it hasn't stopped him getting back canvassing, it would leave him with a problem when it comes to shaking hands.
Ross is looking to be re-elected in the Dublin Rathdown constituency for the Independent Alliance again.
---
Constituency watch – Wexford
Wexford is a single county five-seat constituency and have produced a selection of colourful and high-profile politicians over the years, most recently Mick Wallace and before him the likes of Ivan Yates and Avril Doyle.
Wallace isn't in the running on this occasion having been elected to Europe last May for the Ireland South constituency.
But there are still plenty of big hitters. Labour leader Brendan Howlin topped the poll there in 2016 despite a national decline for the party when they returned only seven TDs. He's expected to be re-elected once more.
The county only recently had a by-election, one won by Fianna Fáil's long-serving councillor Malcolm Byrne but dominated by Fine Gael's Verona Murphy and her comments linking migrants to the Islamic state.
She has been dropped from the FG ticket for this election but is running as an independent.
Byrne is hoping to win a seat for the second time in a couple of months but he's based geographically close to outgoing TD James Browne. Fianna Fáil have raised eyebrows by running four candidates with Michael Sheehan and Lisa McDonald also on the ticket.
Fine Gael have two outgoing TDs in Michael Darcy and Paul Kehoe and like in Laois-Offaly, the party aren't running any additional candidates.
Sinn Féin's Johnny Mythen was only narrowly beaten in 2016 but he lost his council seat in the Local Elections. Aontú, the Greens and People Before Profit are all in the running while there are four independents in total in a field of 15 candidates.
Wexford candidates: James Browne (FF), Malcolm Byrne (FF), Ger Carthy (Ind), Jim Codd (Aontú), Michael D'Arcy (FG), Brendan Howlin (Lab), Paul Kehoe (FG), Lisa McDonald (FF), Bart James Murphy (Ind), Verona Murphy (Ind), Johnny Mythen (SF), Séanie O'Shea (Ind), Paula Roseingrave (GP), Michael Sheehan (FF), Deirdre Wadding (PBP).
SEE ALSO – Check out all the LaoisToday 2020 General Election coverage here