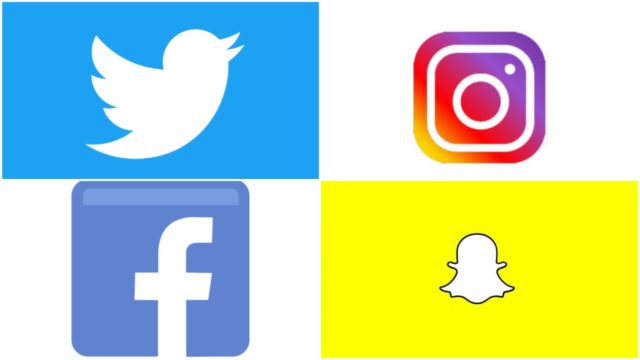 The clock is ticking. General Election 2020 is now just 9 days away.
And here at LaoisToday, we have surveyed all of the 26 candidates who are running in Laois-Offaly and Kildare South.
We asked candidates a total of 13 questions and 16 of them responded in full.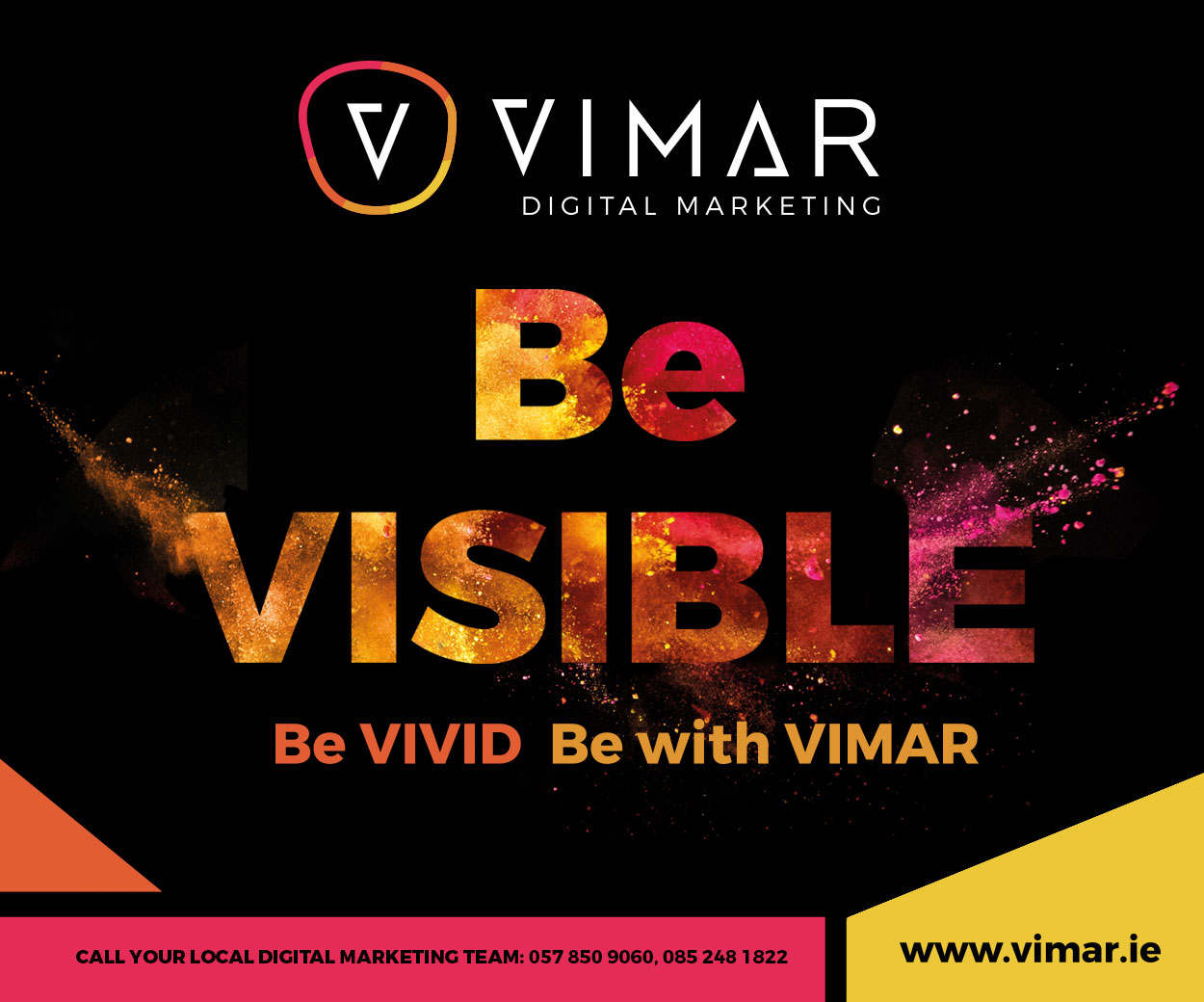 Some of the questions were serious, others were a bit more light-hearted.
We will be publishing their responses every evening between now and the election itself on February 8.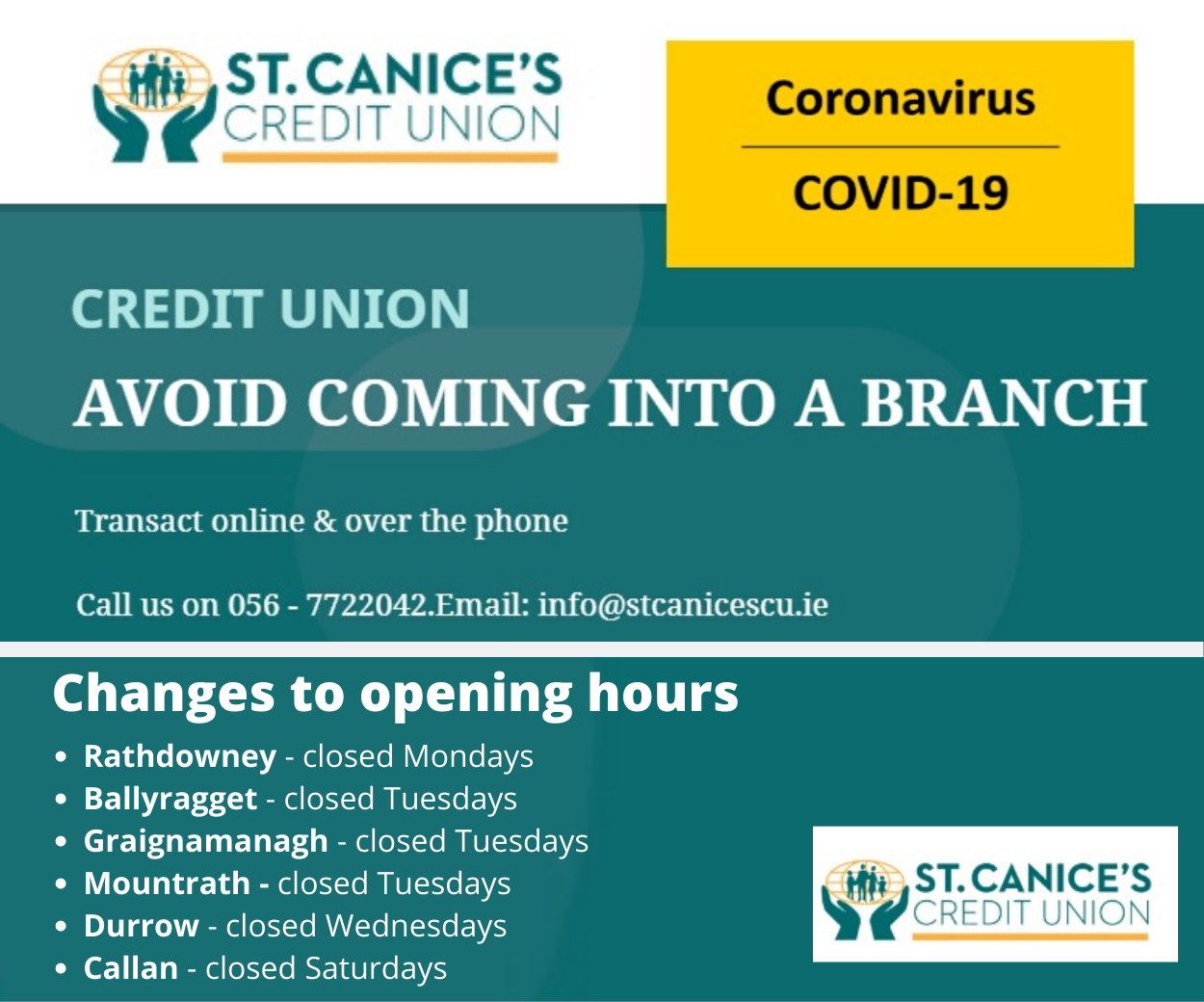 Yesterday we published their responses to their favourite film and preferred dinner guests.
Today we ask them their opinions on social media.
You can check out their answers below.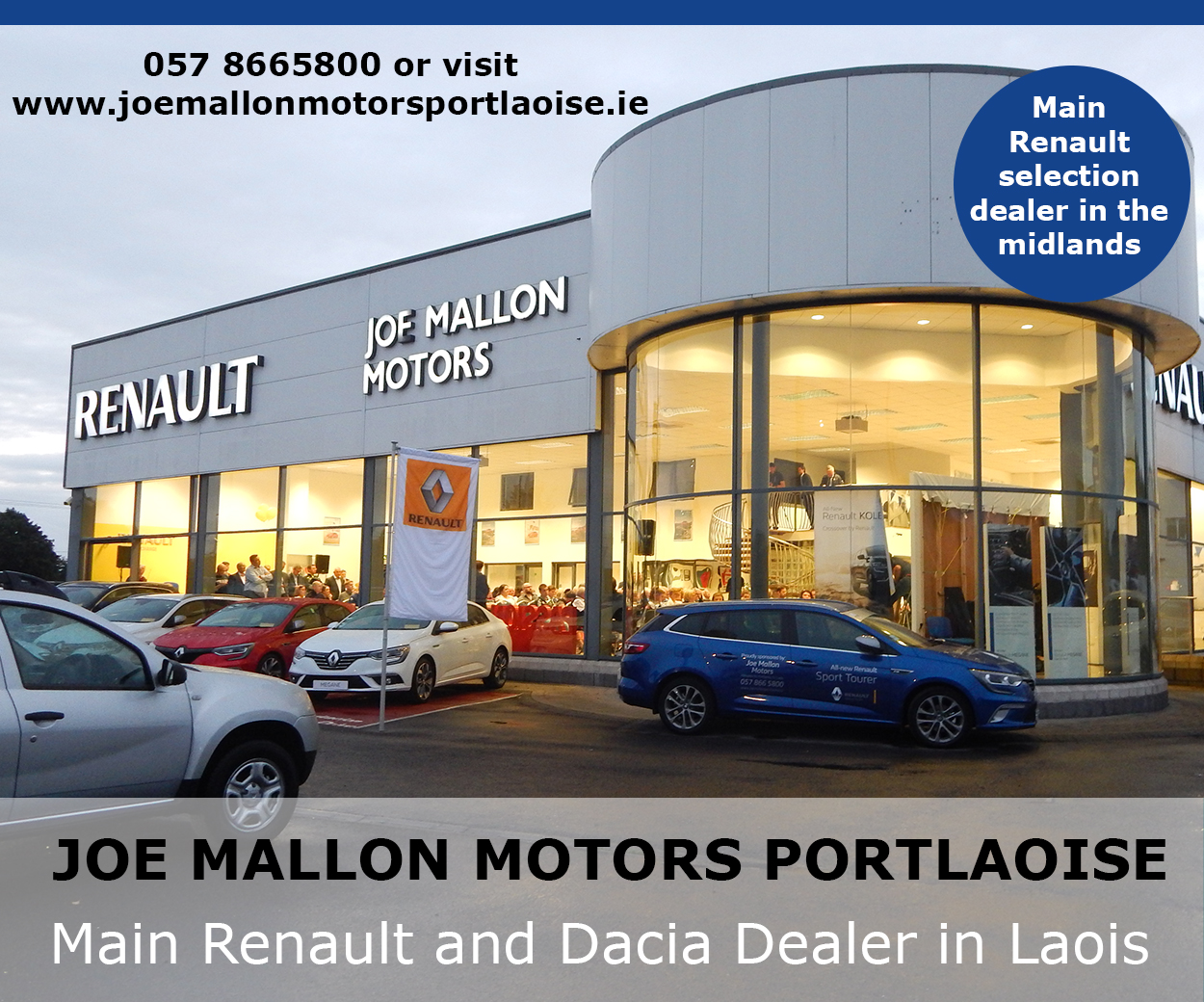 Those who did not respond are listed below too:
LAOIS-OFFALY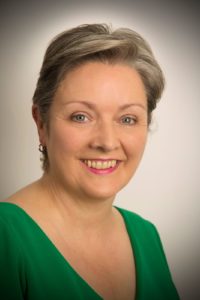 Marcella Corcoran-Kennedy (Fine Gael) – Good overall but it can be used in many negative ways from causing mental health issues to individuals to democratic interference.
---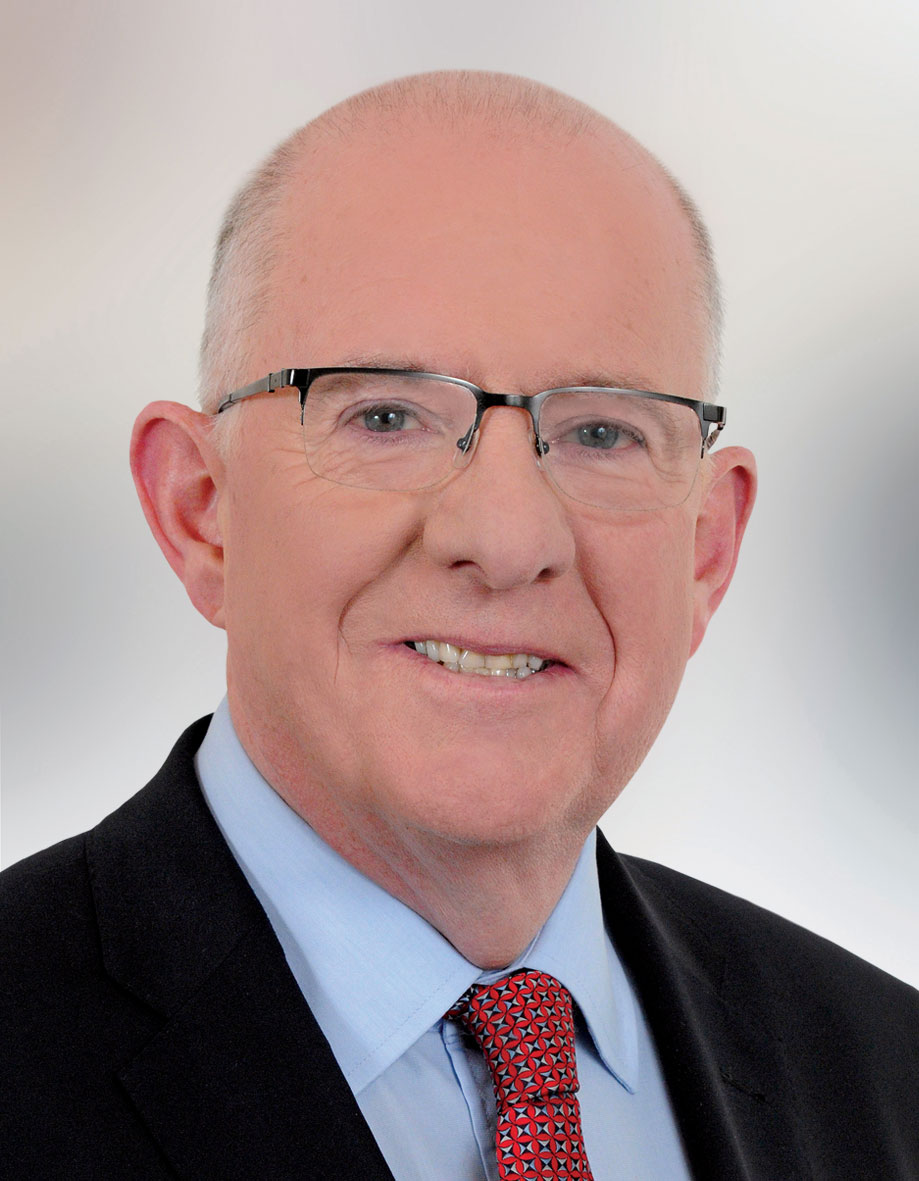 Charlie Flanagan (Fine Gael) –  Good and bad.
---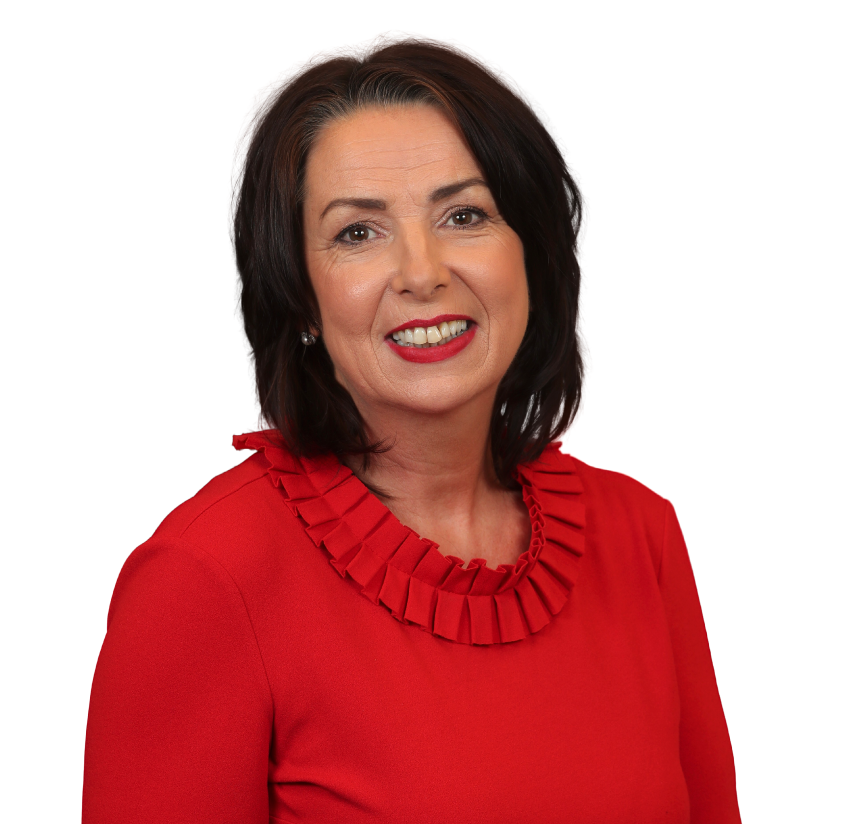 Pauline Flanagan (Fianna Fáil) – Social media is a very powerful tool. It has connected people in a way that has never been able to do before. There is a huge ability to use it for good in that regard. There are however issues. Sometimes unrealistic standards are advertised by users to project a certain picture of their life – which isn't always true – whatever truth is – but that's a discussion for another day. This can place unrealistic expectations on people. Overall, it is a good thing, a strong tool to use but people do need to be careful and be aware of just how powerful it is.
---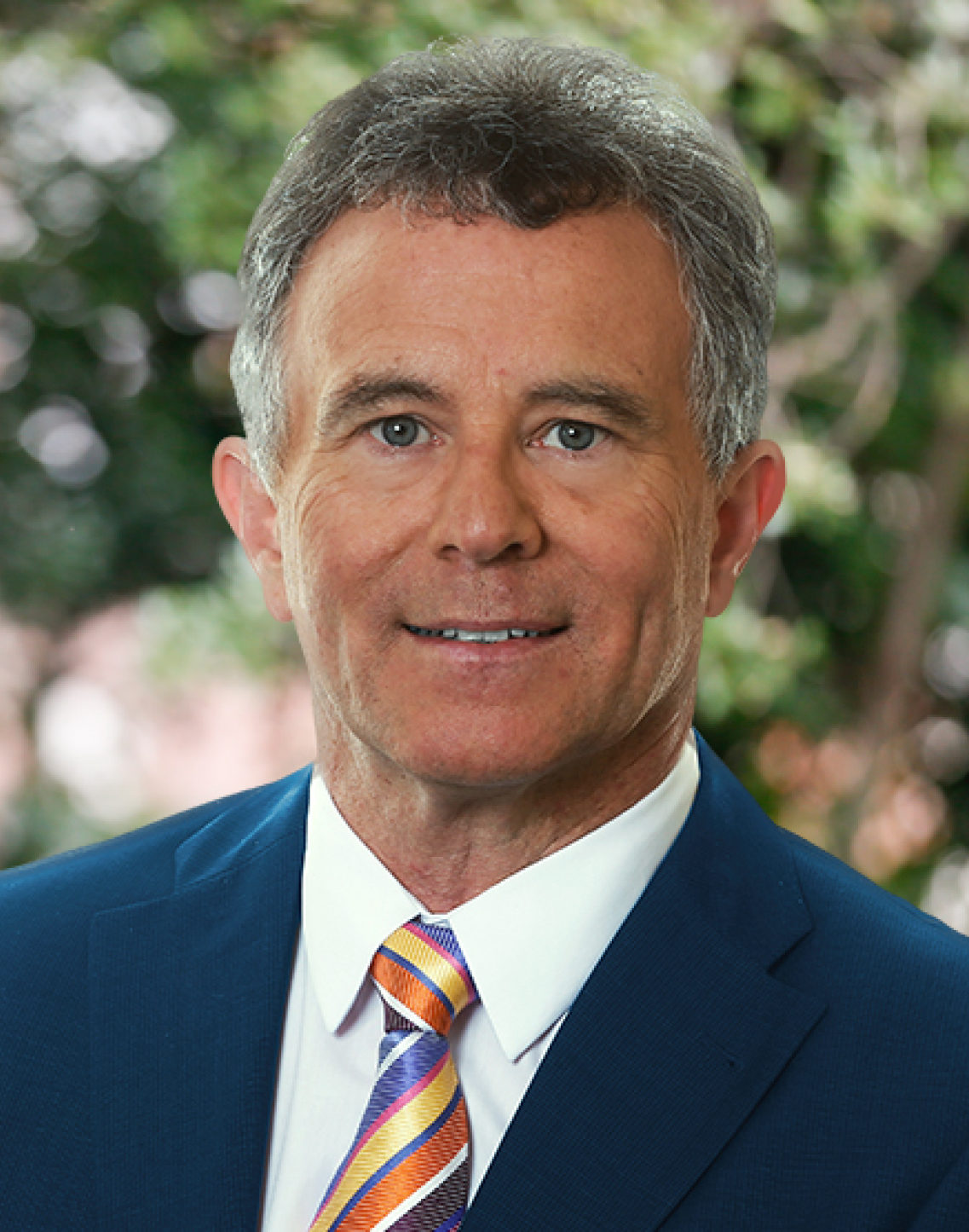 Sean Fleming (Fianna Fail) – Good.
---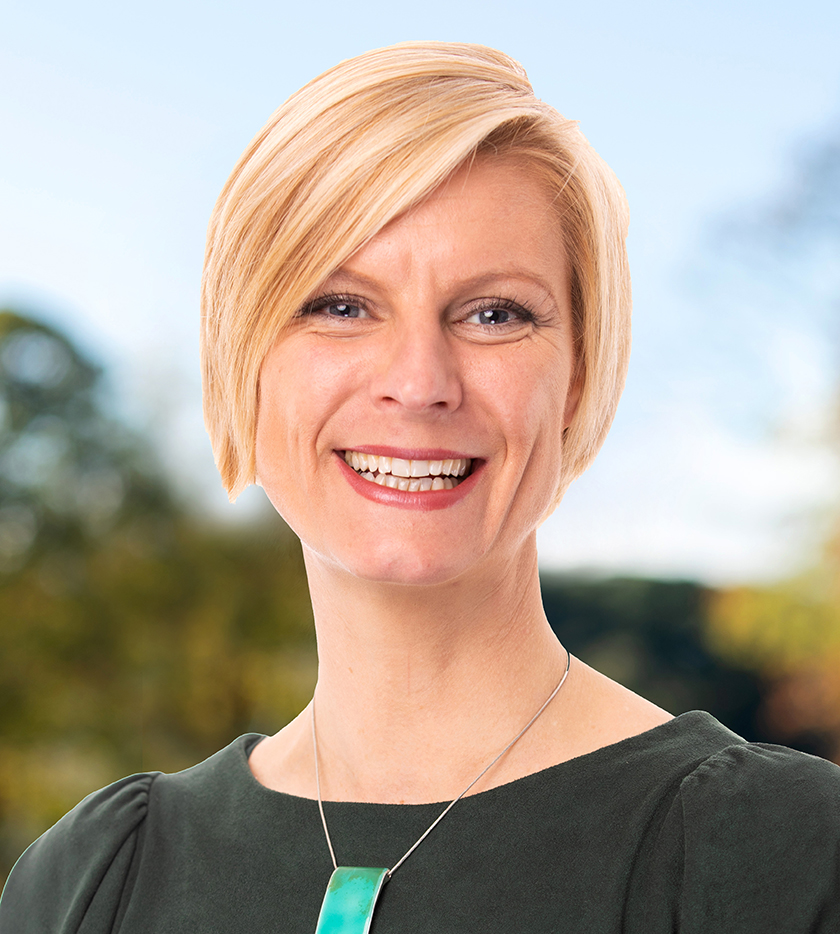 Pippa Hackett (Green Party) –I find it really useful for keeping in touch with people and news. I use Facebook and Twitter a lot, but not so much Instagram and Linkedin. I find it very time consuming, and as a parent, worry about my children and their use of social media, particularly with so much fake news in circulation. It is, however, here to stay, so it is important that we are aware of its pitfalls, and educate our children to recognise these.
---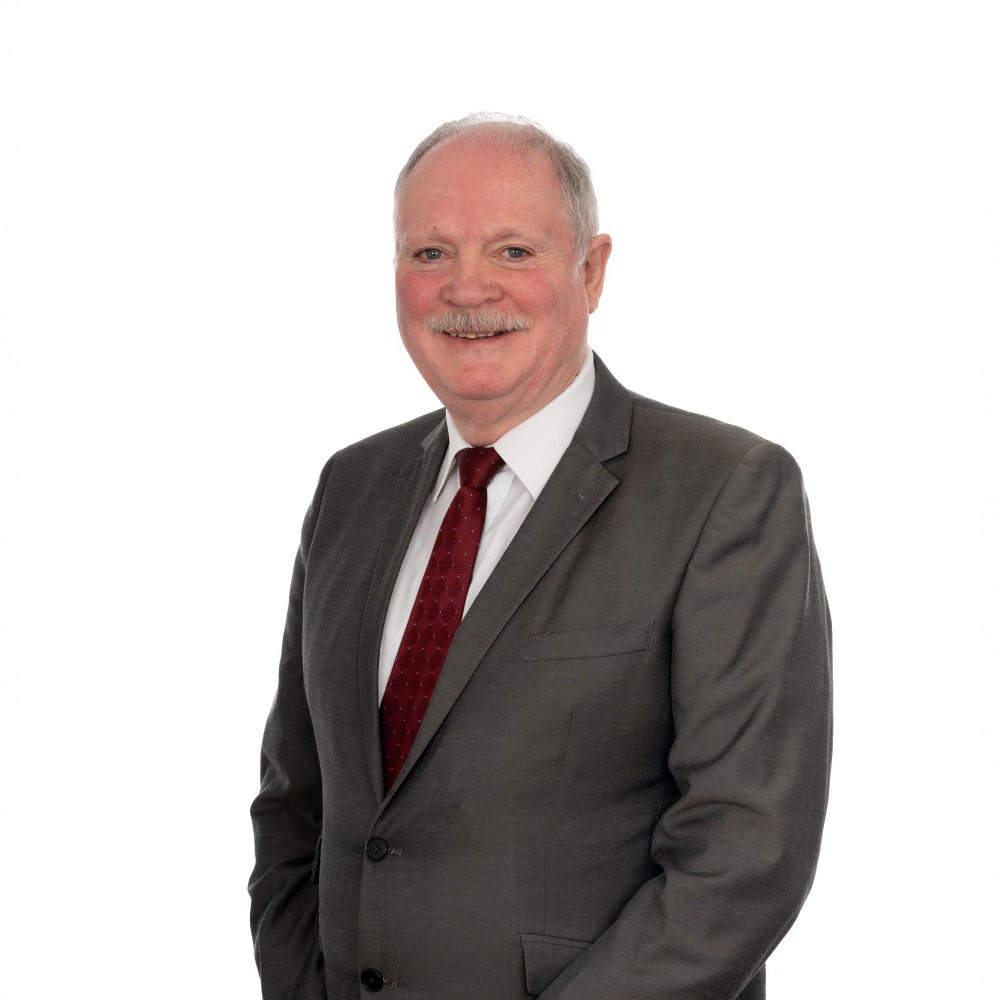 Noel O'Rourke (Renua) – Good.
---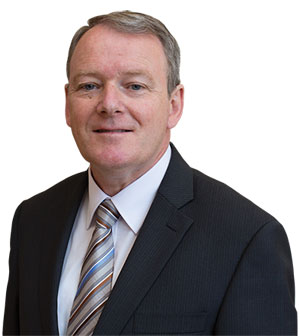 Brian Stanley (Sinn Féin) – Social media is a positive thing. It allows us to communicate our message directly with large numbers of people. Unfortunately, there are still many constituents who do not have adequate broadband provision which is why we need to roll out the broadband plan without delay.
---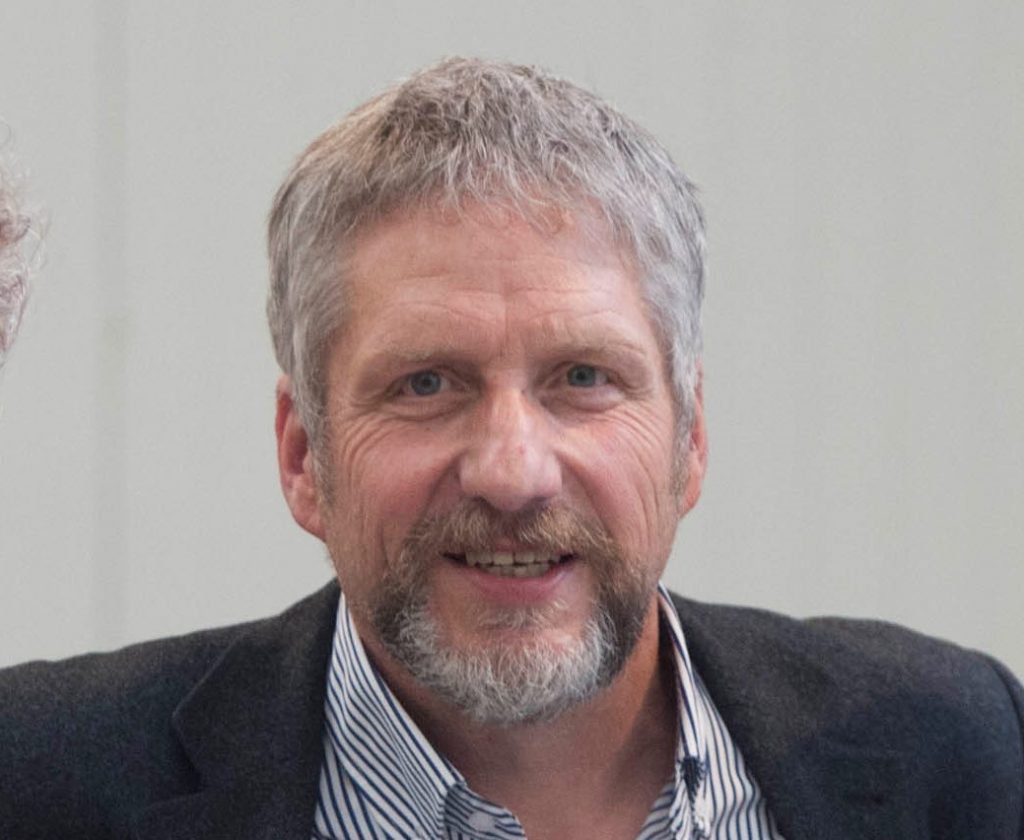 Noel Tuohy (Labour) – Good thing.
Did not respond: Cowen, Barry (Fianna Fail), Daly, John (The National Party), Leahy, John (Independent), Nolan, Carol (Independent), Ormond, Peter (Fianna Fáil), Smollen, Ken (Irish Democratic Party), Tynan, Stephen (People Before Profit),
---
KILDARE SOUTH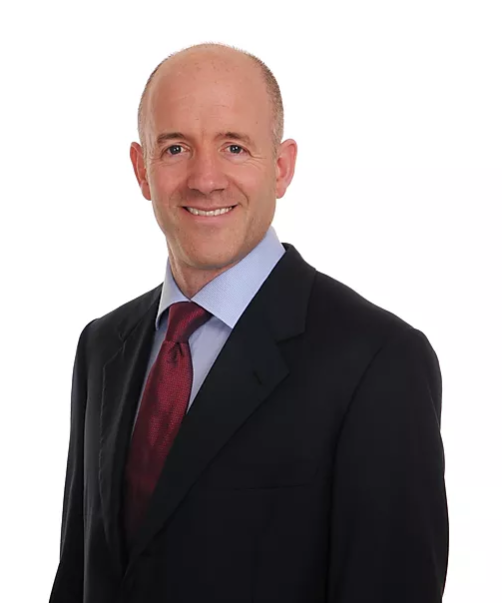 Cathal Berry (Independent) – A good thing but I'll caveat it by stating that legislation needs urgent review and updating to keep up with rapidly evolving technological advancements in our increasingly connected world. While SM provides many benefits to society, there is a dark side. Children must be educated on privacy and online safety and must have proper policing and accountability mechanisms in place. On the positive, SM provides the ideal vehicle to deliver early warnings and life-saving messages when natural disasters strike and it does provide
one of the best ways to stay informed – just make sure you are consuming your news from reputable sources!
---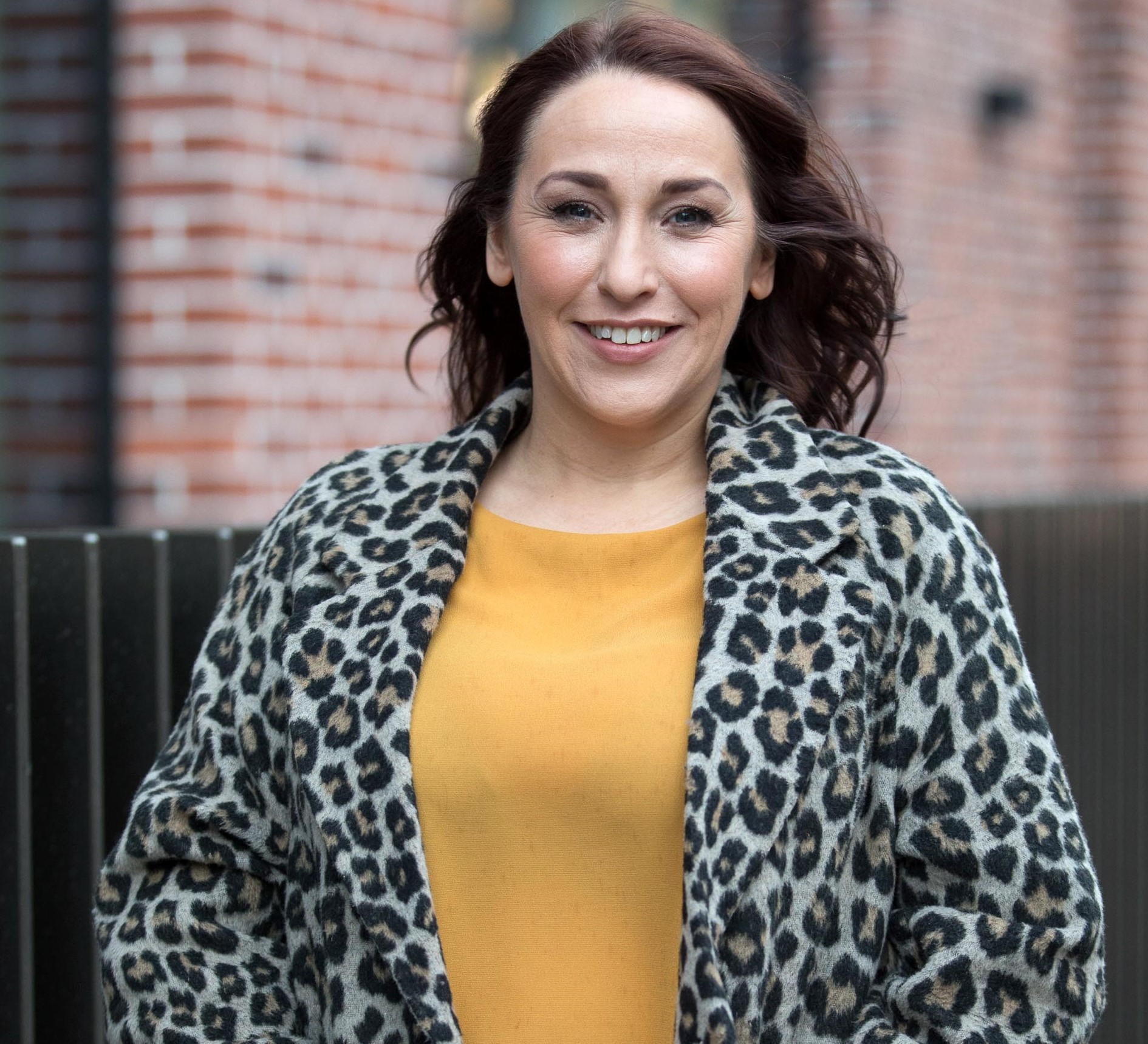 Linda Hayden (Social Democrats) – I love it, as a person who lives alone it means I still feel very connected to people if I'm not physically with them. However with all things it has good and bad points. Bullying becomes a 24/7 thing for some people, and also while it informs people, the amount of fake reporting on it needs to be addressed. I'd always encourage people to fact check before taking things as gospel.
---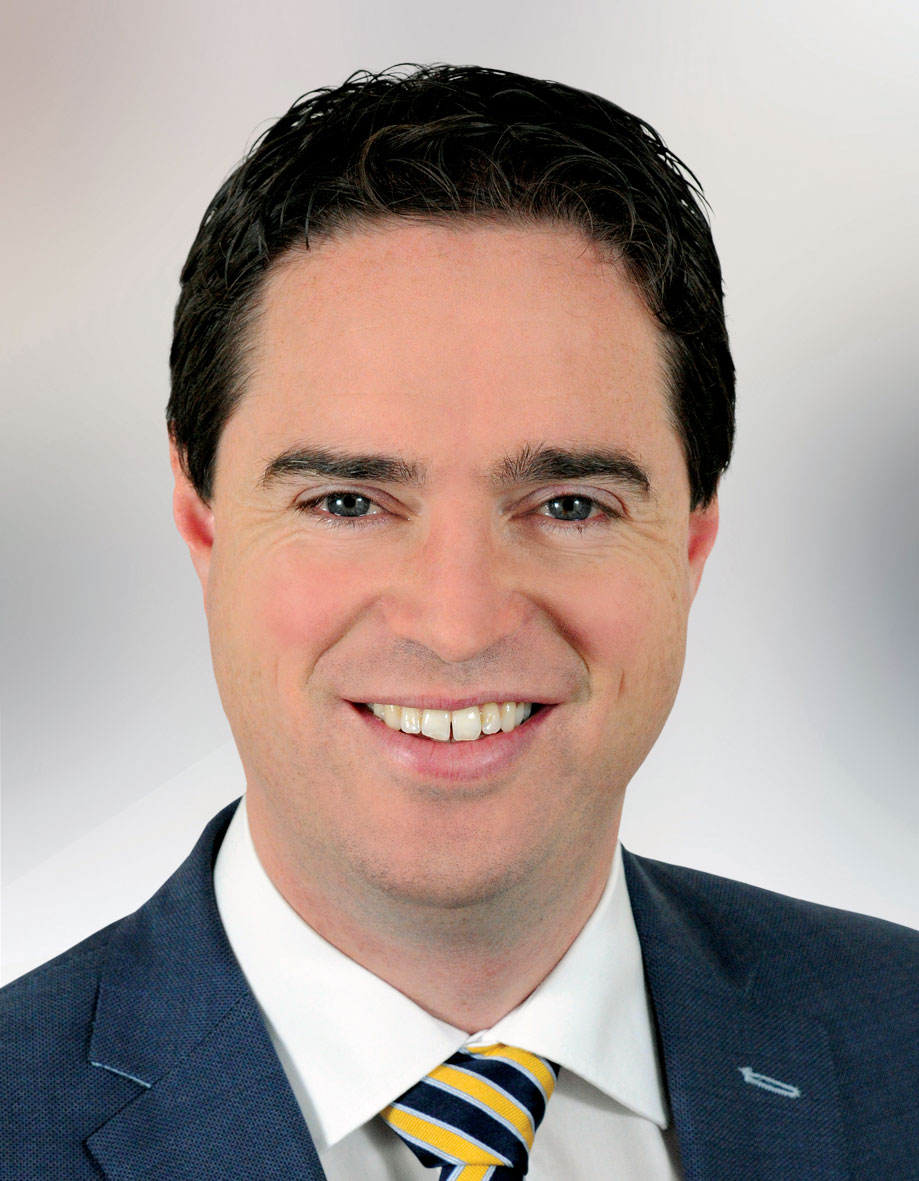 Martin Heydon (Fine Gael) – A good thing as a politician to communicate with constituents to highlight the work we do on a daily basis and the issues that we raise and pursue. Social media also facilitates us being very accessible. Gone are the days where politicians need to do clinics in 10 different pubs a night as we are now contactable directly through social media as well as through our offices, email and by phone.
---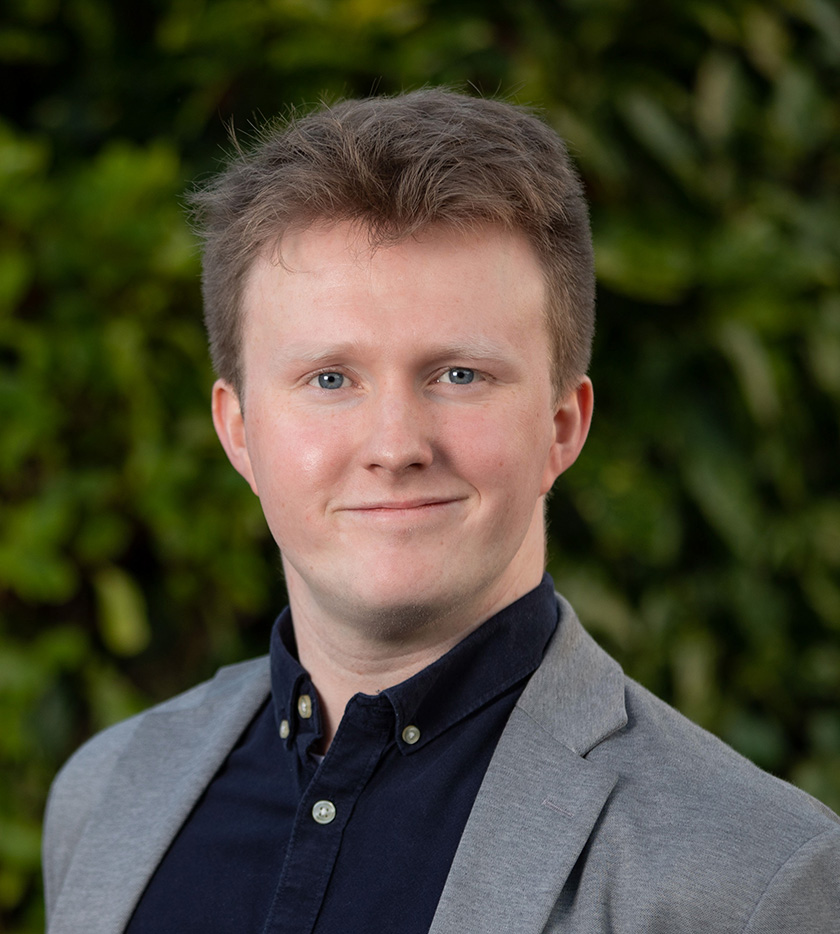 Ronan Maher (Green Party) – Good thing, for the most part. It's definitely made the world smaller in a way no one imagined. enabled the sharing of ideas on a scale never before seen and connect so many people. There is a nasty side to it, rampant online bully is certainly a bad thing that's facilitated by social media and we need to educate people on how to deal with that.
---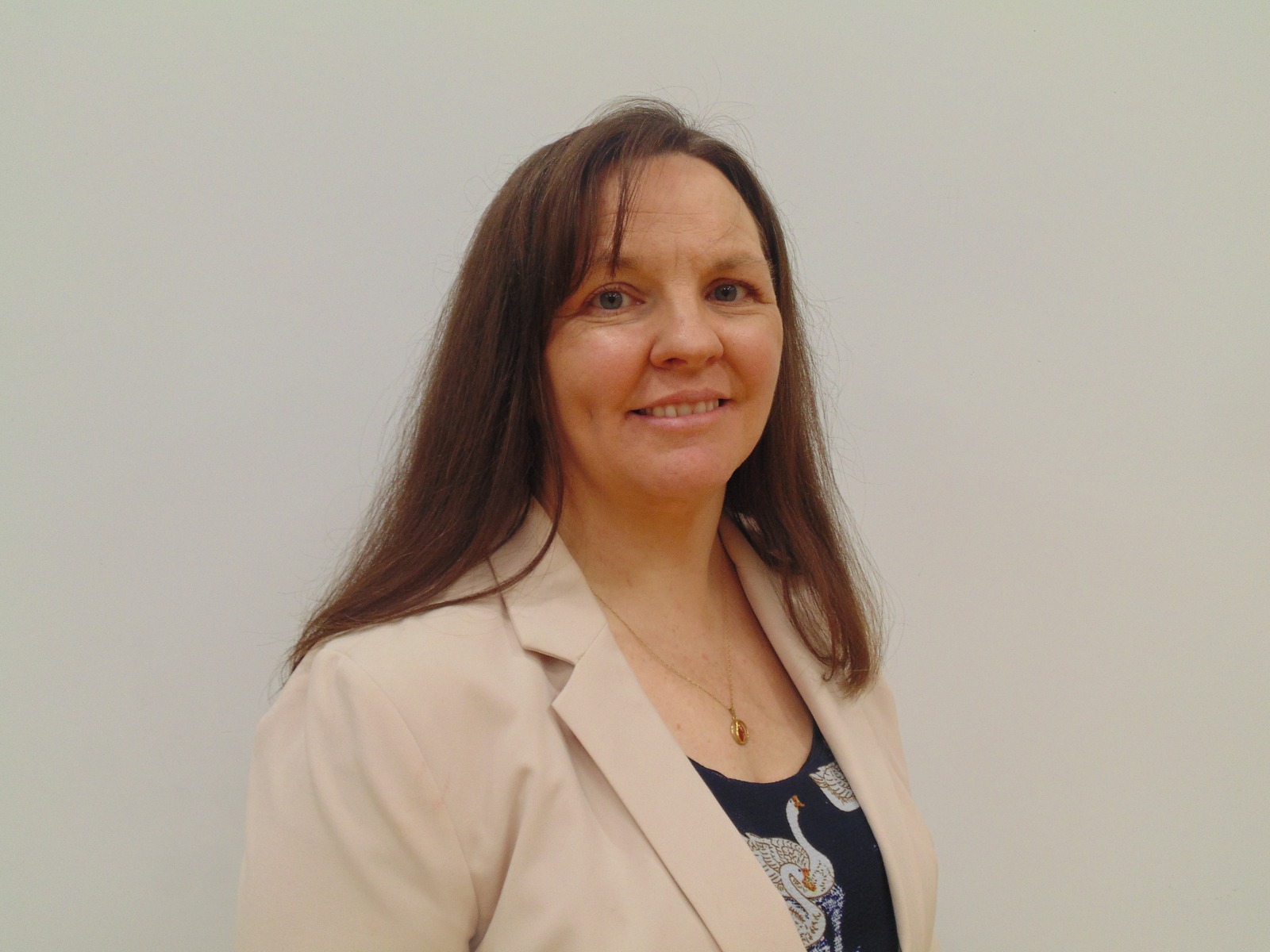 Anita Mhic Ghib (Aontu) – Both! Social media is a useful and entertaining communication tool but it is a virtual world prone to exaggeration, untruths and manipulation which can a negative effect on our mental well being and especially that of our young people.
---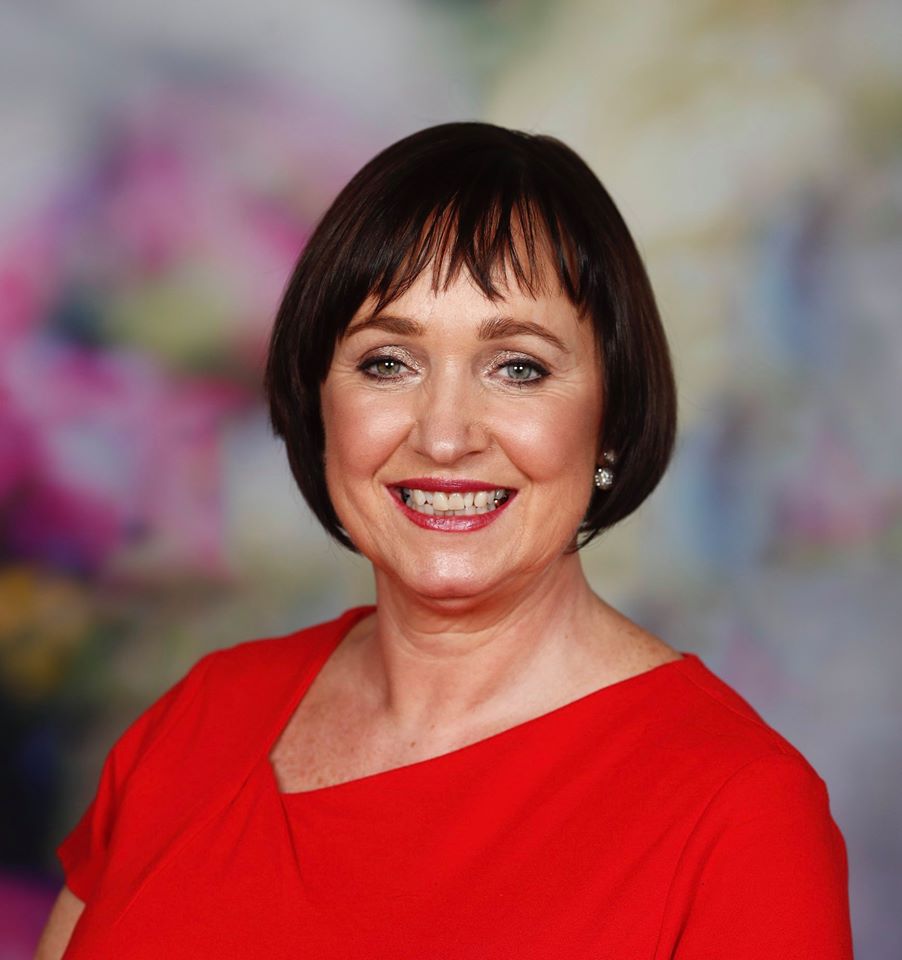 Fiona O'Loughlin (Fianna Fail) – Good in general as a communication and information tool, but needs to be moderated, monitored and regulated-we definitely need to do more on cyber security.
---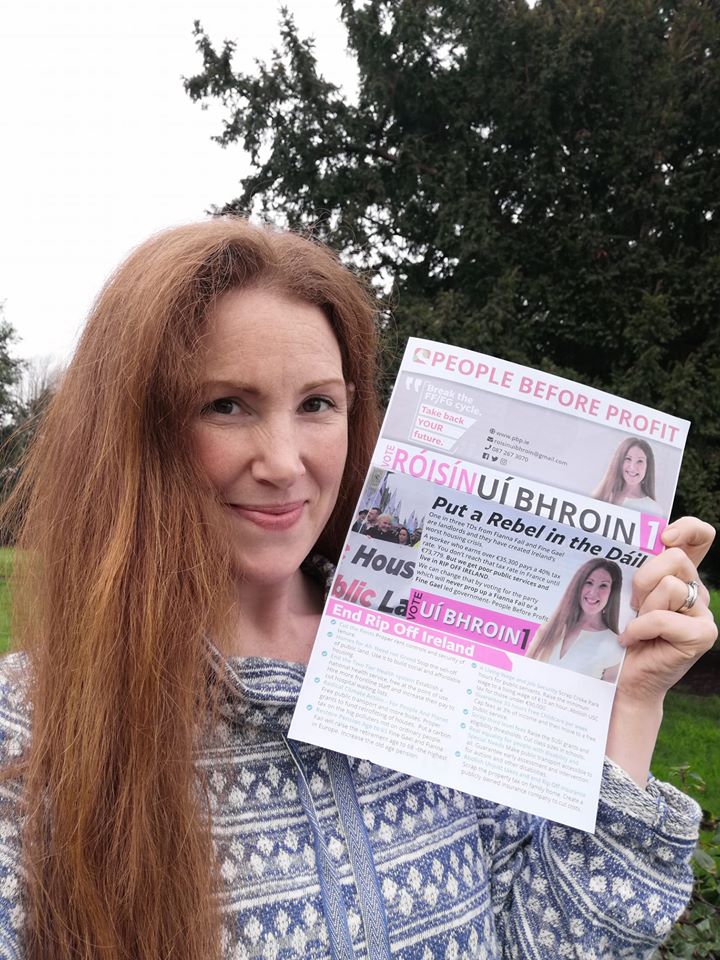 Roisin Ui Bhroin (Solidarity-People Before Profit) –  I am running a poster free campaign so it is a wonderful thing and part of the times we are living in.
---
Did not respond: Doyle, Suzanne (Fianna Fáil), McLoughlin-Healy, Fiona (Independent), Ryan, Patricia (Sinn Féin), Wall, Mark (Labour)
SEE ALSO – Check out all the 2020 General Election coverage on LaoisToday