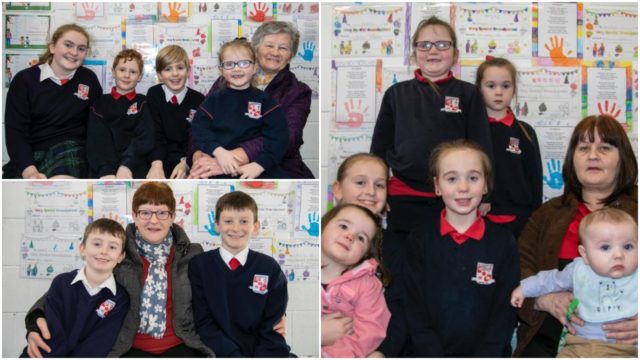 Grandmothers and grandfathers were given the royal treatment as St Colman's National School, Stradbally, celebrated their national Grandparents day on Wednesday.
The day is aimed towards celebrating the important roles that grandparents play in the lives of children.
Grannys and granddads were mingling happily with each other as their grandchildren rolled out the red carpet for their relatives.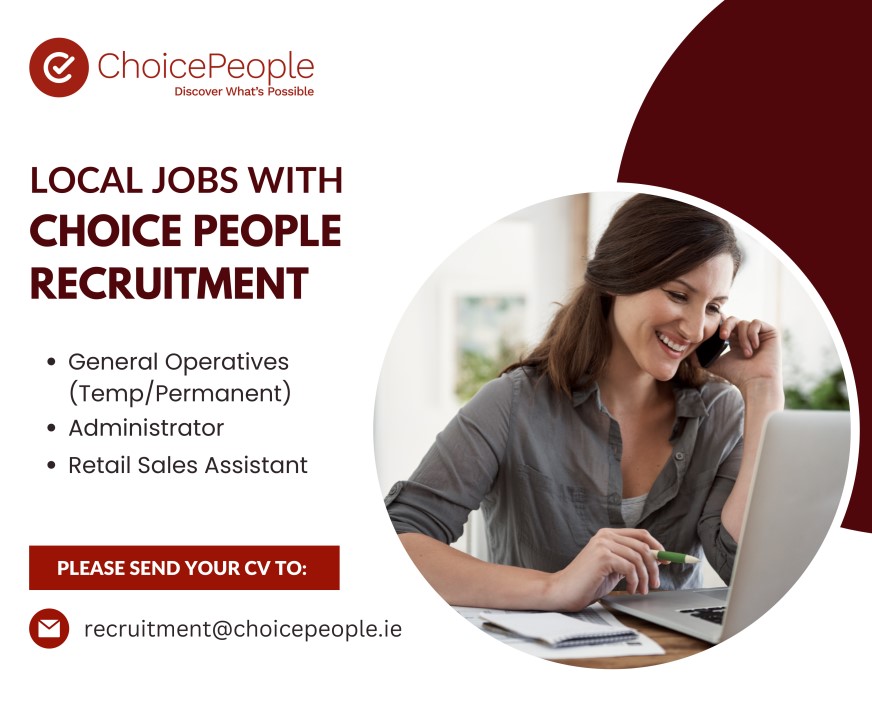 Vice-principal Sharon Carroll said: "St Colman's N.S celebrate annually the specialness of Grandparents and the contribution they make to the modern family.
"Their relationship with their grandchildren is unique and impacts greatly on a child's journey though childhood and beyond.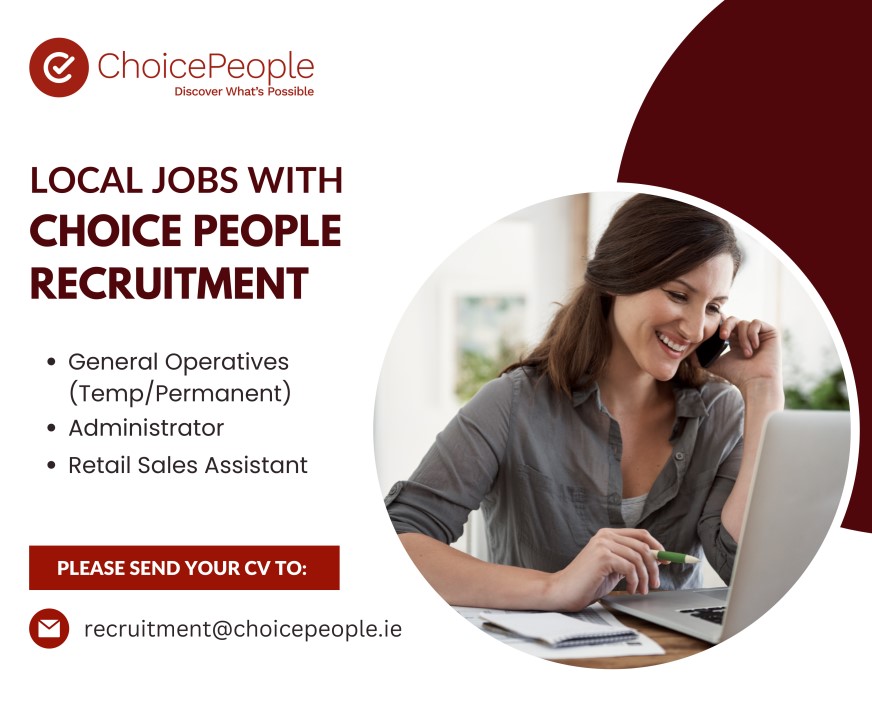 "It's a day in which people are asked to recognise and connect and most importantly to say thanks."
A prayer service took place in the Church of the Sacred Heart also where all the students attended along with grandparents, parents and childminders.
The school is also busy preparing for its massive Lip Sync Battle fundraiser at the end of next month.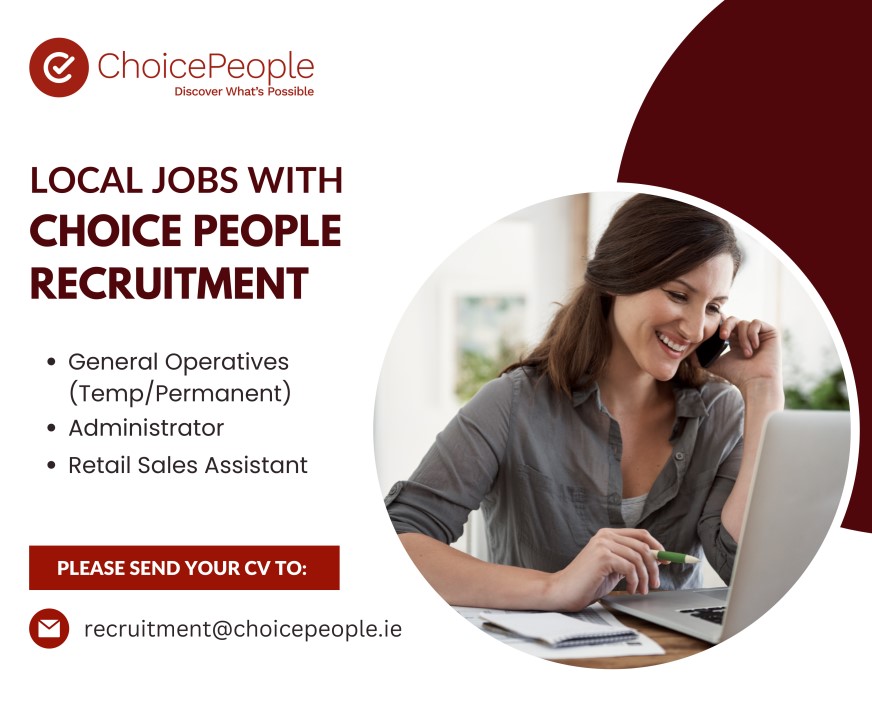 In a bid to raise money for a huge pitch development at the schools, members of the community will strut their stuff in the Midlands Park Hotel on February 29.
Check out some great pictures from Grandparents Day below: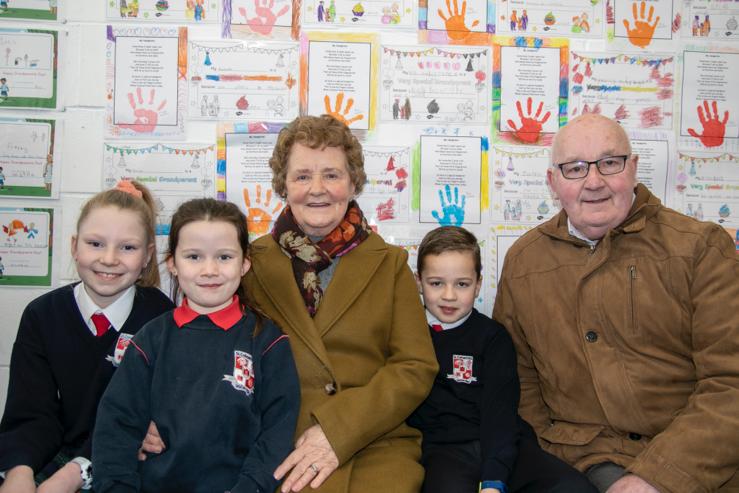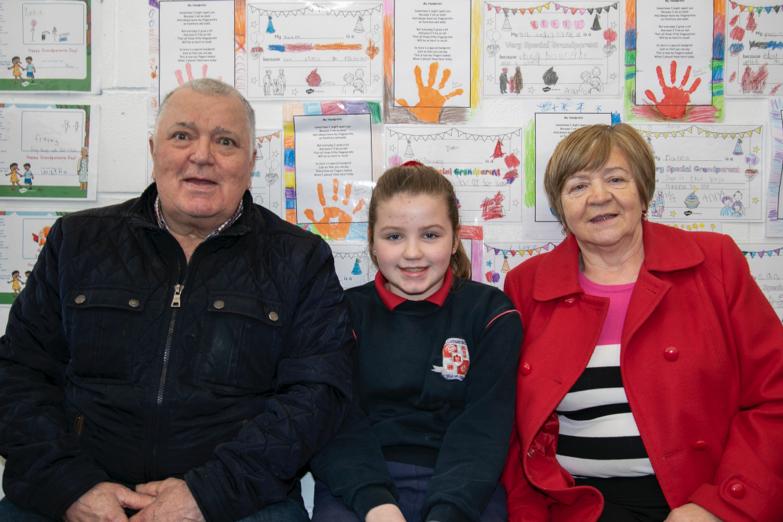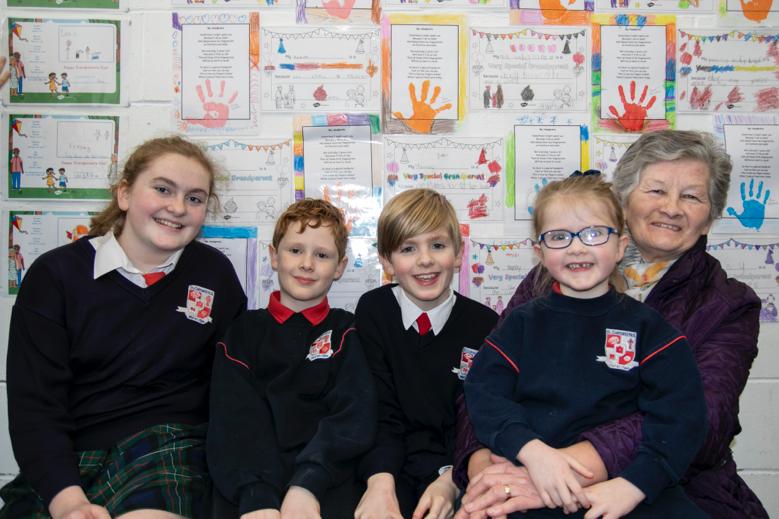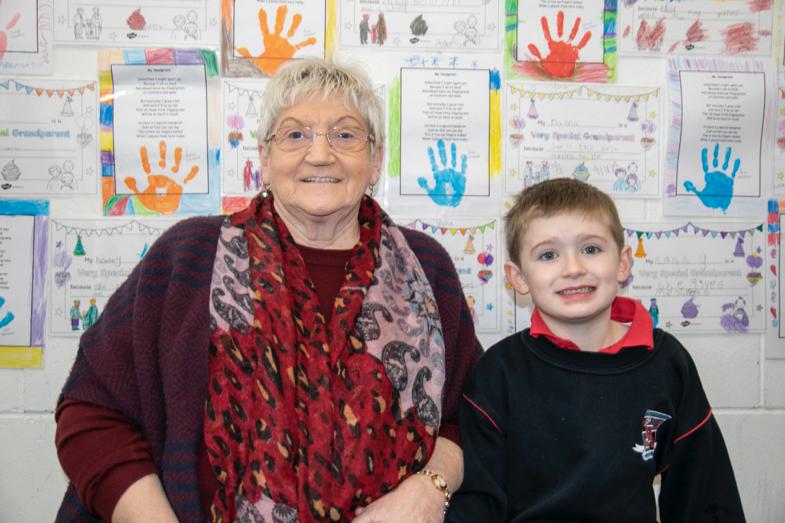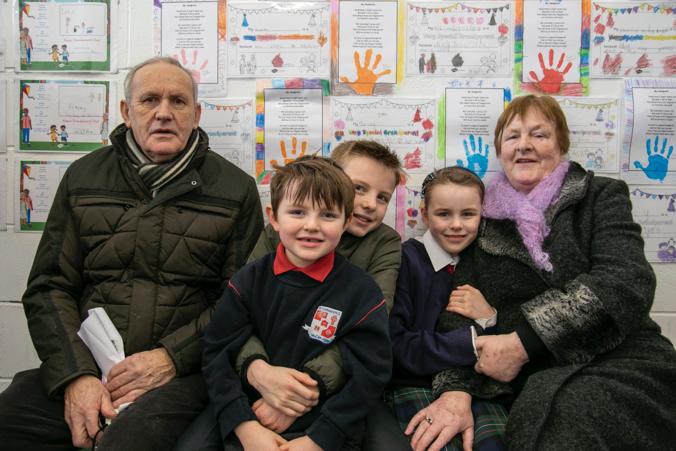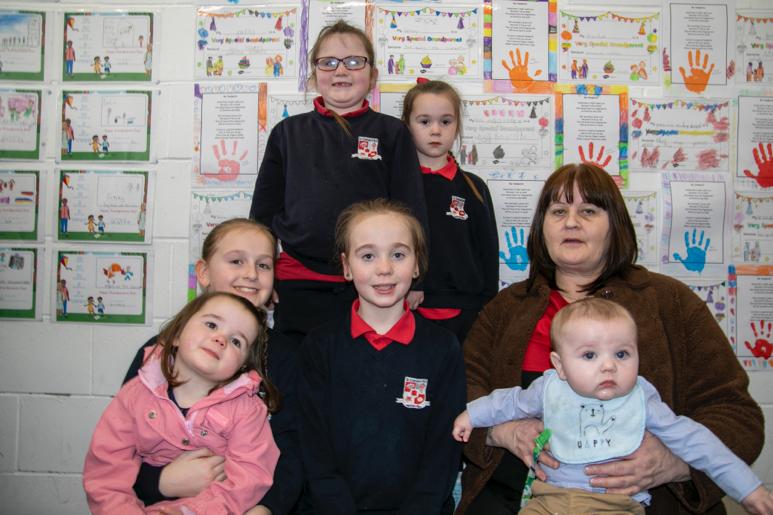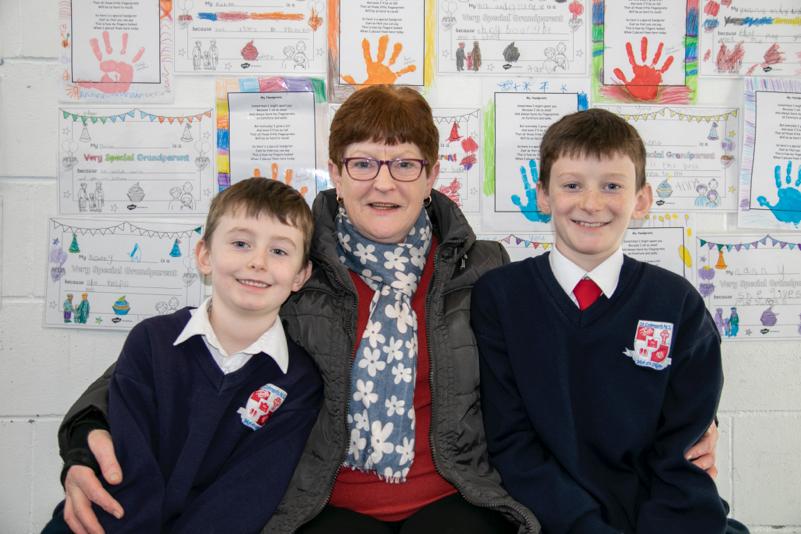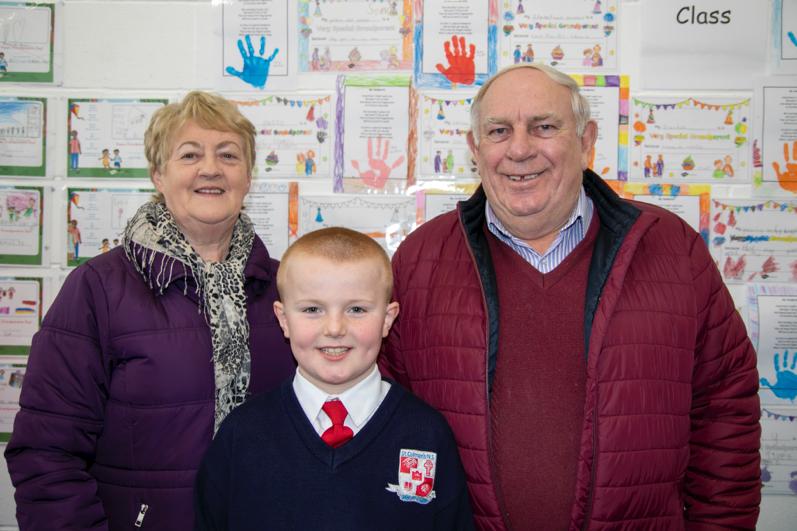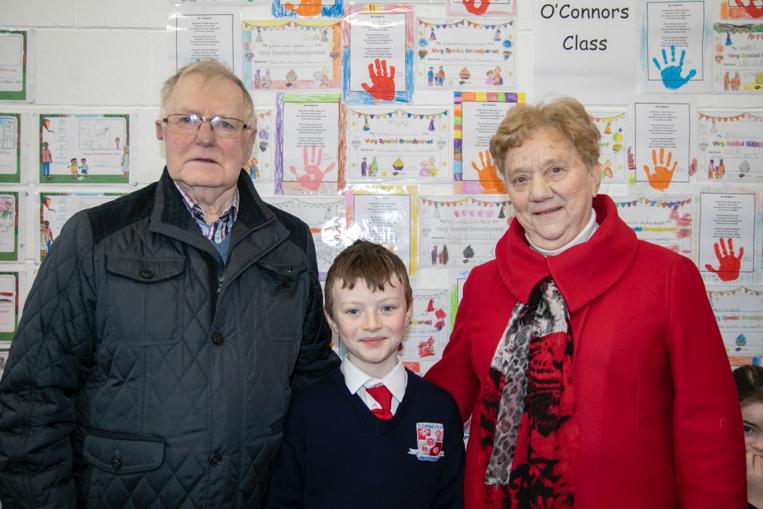 SEE ALSO – In Pictures: Huge crowd in attendance as Laois town gets ready to Lip Sync