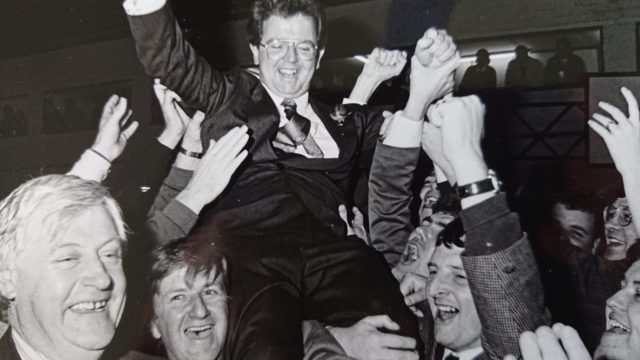 The general elections of the 1990s were in sporting parlance, a game of two halves, with a major incident in the tunnel as the teams came off the pitch at half-time. Slaps were thrown, metaphorically of course.
The general election of January 1992 was triggered by the Beef Tribunal with the Dessie O' Malley Progressive Democrats unable any longer to stay in government with the Albert Reynolds led Fianna Fáil.
The spectre of the Goodman group was hanging around even back then.
The PDs had majored on probity, integrity and transparency when O'Malley and Mary Harney split from Charlie Haughey's FF to set up the party in the first instance in 1985. In relation to the Beef Tribunal the word dishonesty came up a lot.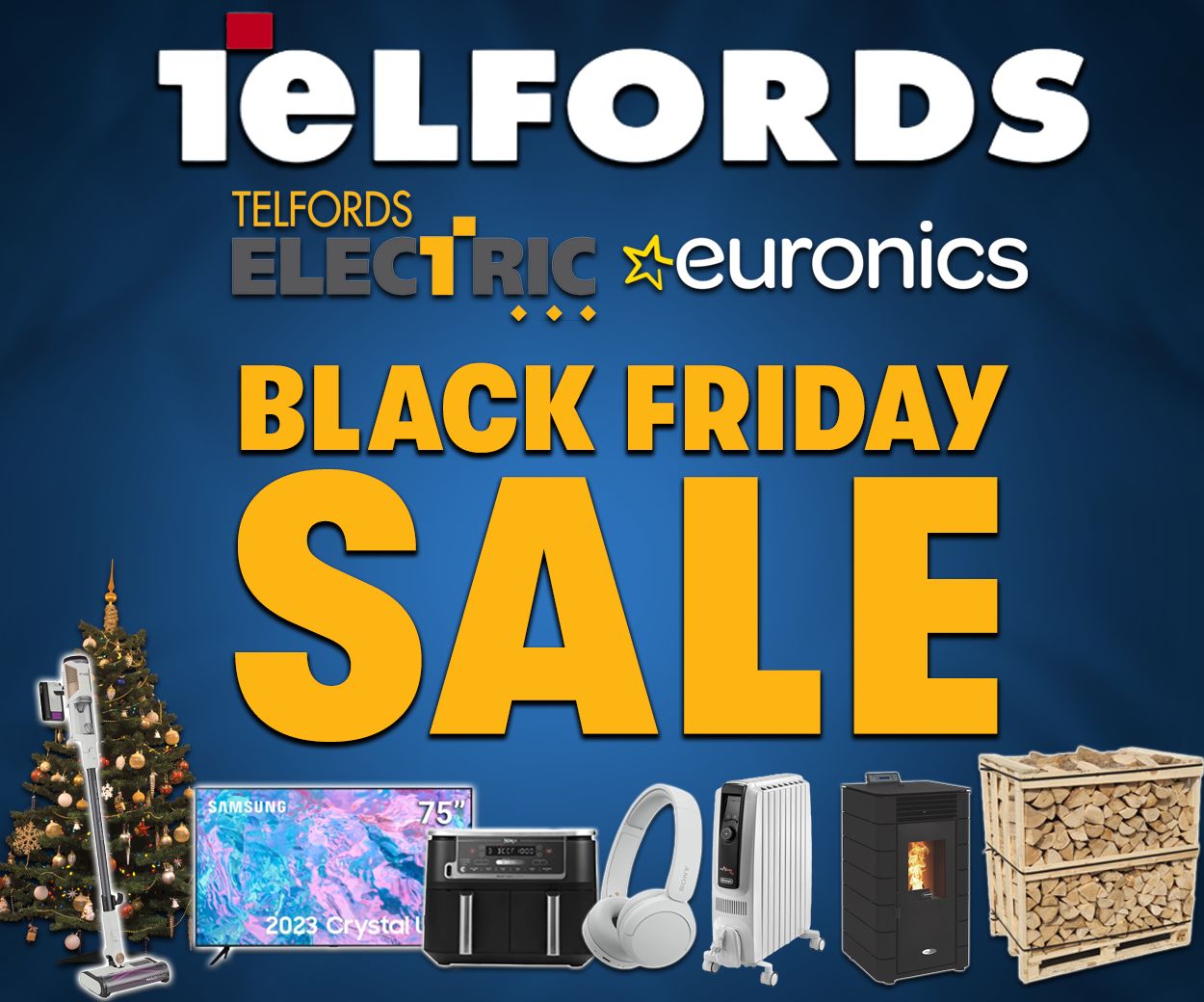 1992 was both Albert Reynolds and John Bruton's first general election as their respective party leaders.
Both fared badly, losing multiple seats; Fianna Fáil down 9 to 68, Fine Gael down 10 to 45.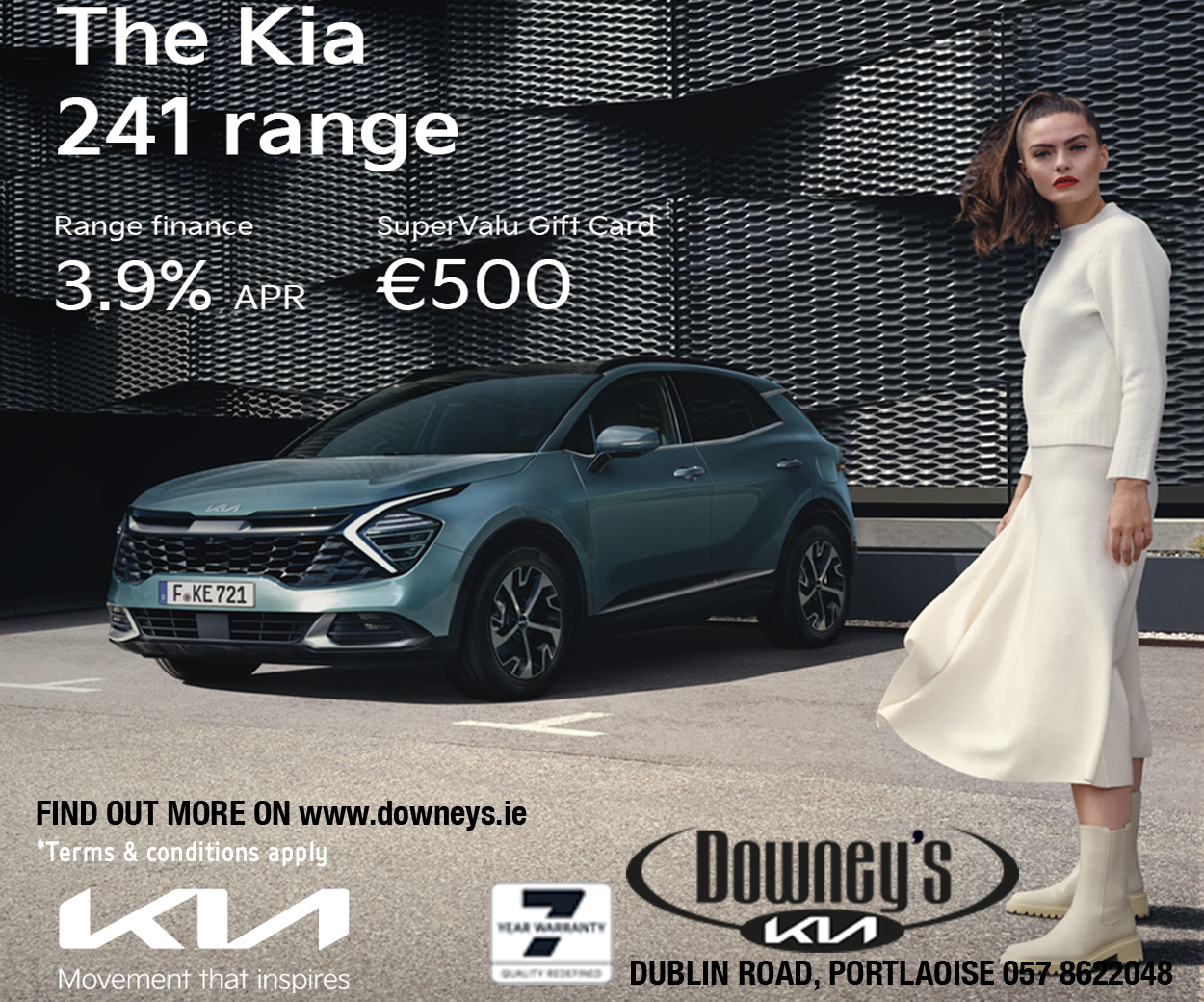 The hero of the hour was the dashing, Dick Spring, the Kerryman who led Labour to an 18 seat gain to a total of 33 (which was later to be surpassed in 2011 by Eamon Gilmore when Labour won 37 seats, only to finish up with 7 in the following election in 2016).
Riding high on the 'Spring Tide' was Tullamore's Pat Gallagher who polled just under 7,000 first preferences to take the third seat in Laois-Offaly.
Gallagher inspired a wave of broad based support in every corner of the constituency to regain the seat that Labour had last held in 1969.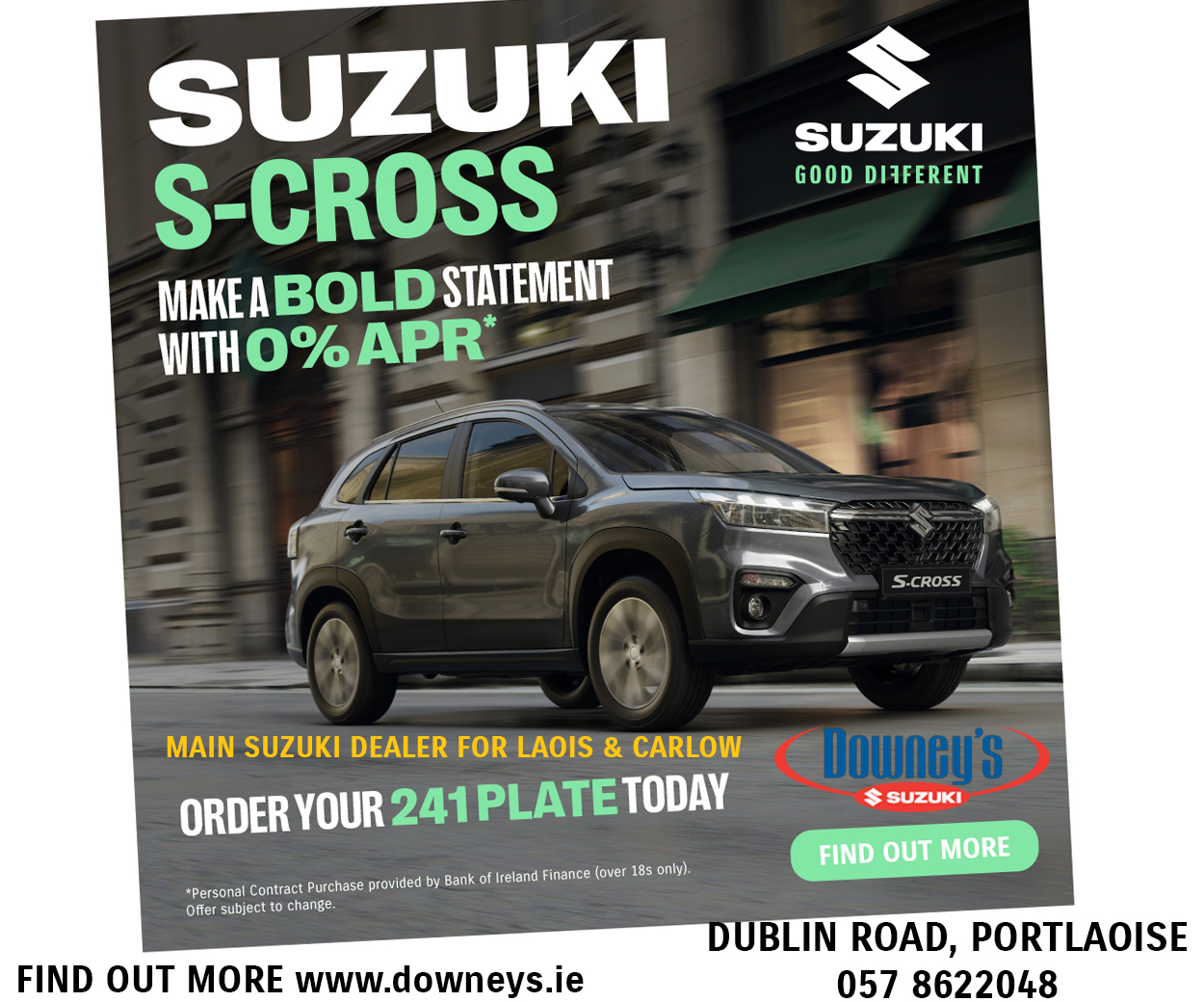 Ironically, in 1969 when the Stradbally based Labour TD Henry 'Har' Bryne lost his seat in that election which saw the arrival on the scene of a new young TD, Tom Enright from Birr.
It was Tom Enright's seat that Pat Gallagher took in 1992, only for Enright to regain it at Gallagher's expense in the next election of 1997. The 1992 election made history too when it saw the first Muslim TD, Dr Mosajee Bhanjee returned for Labour in Clare.
As has been the pattern of these things, Labour and good TDs like Pat Gallagher were to pay the price for going in to government in the next election in 1997.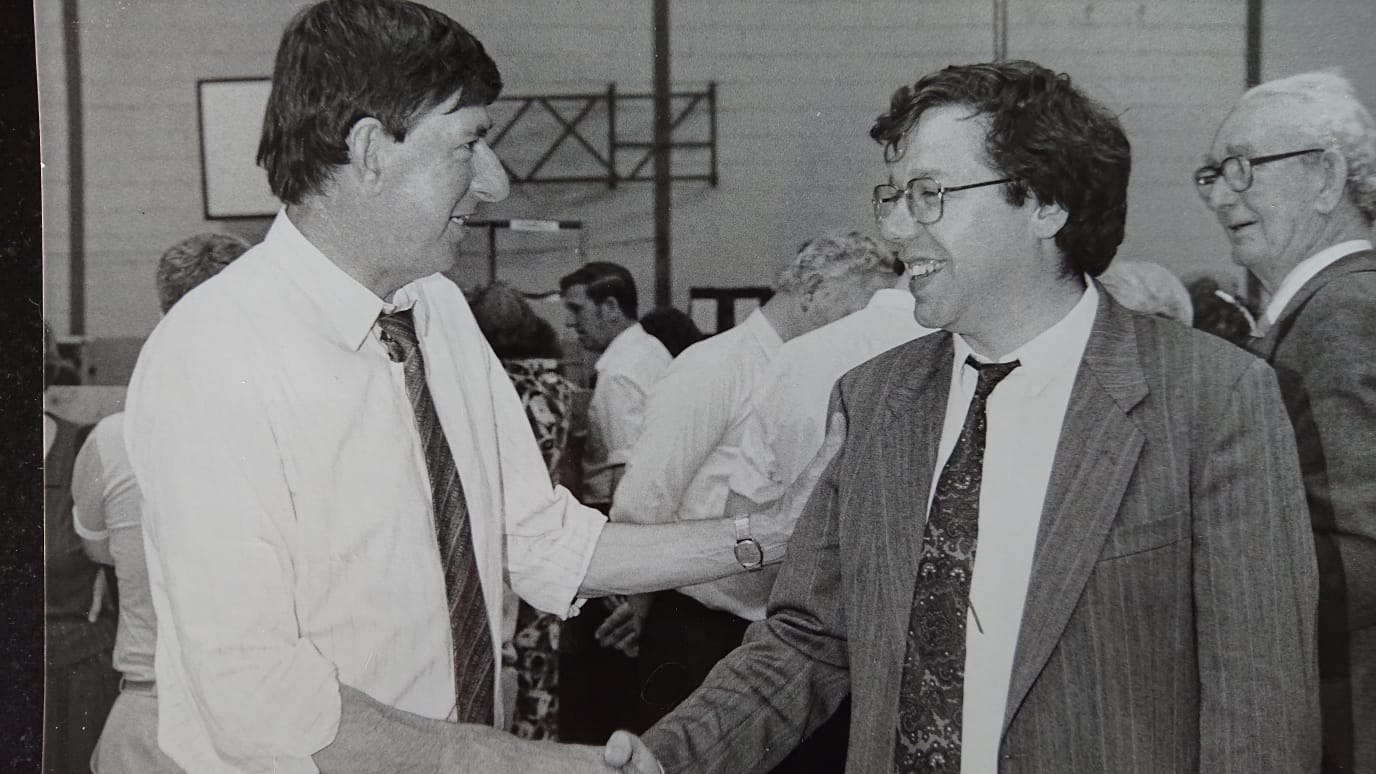 Gallagher was regarded as being particularly unlucky not to be re-elected as he had the highest percentage of first preference votes in the country of any candidate not to be re-elected, when he polled 6,741.
Democratic Left also lost 2 of its 4 seats and Labour and DL would subsequently go on to merge.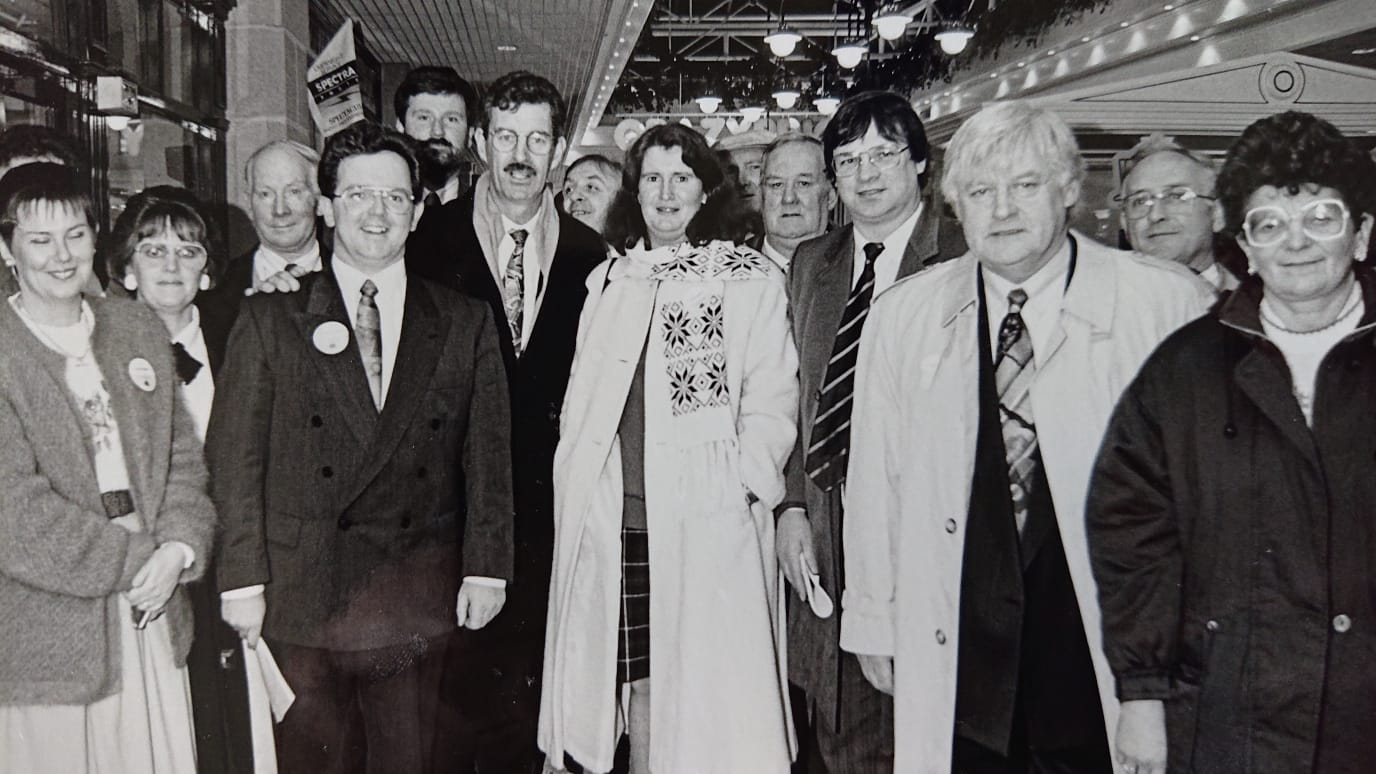 Labour lost 15 seats in 1997 and normal service as it were was resumed when two new party leaders Bertie Ahern and Mary Harney formed a coalition and led Fianna Fáil and the PDs back in to government.
All this even though the PDs had a disastrous election, losing 5 of its 9 seats, while FF added 10 to take their total to 77.
It was to be the first of three general election wins for Bertie Ahern as FF leader. 1997 was also notable as it saw the election of the first Sinn Fein TD of the modern era in Caoimhghín O'Caolin in Cavan-Monaghan.
The Greens also increased their representation from one to two when John Gormley took a second seat for them in Dublin following a marathon 4-day count and by a margin of just 30 votes over Michael Mc Dowell of the PDs.
A significant shemozzle and a change of government without an election
However, in between the 1992 and 1997 general elections there was that significant shemozzle.
For the first and only time in the history of the State a new government was formed without an election in 1994.
The collapse of the Fianna Fáil-Labour administration was precipitated through a combination of the findings of the Beef Tribunal and what became known as the Brendan Smyth affair, a controversy surrounding the extradition of the paedophile priest, Brendan Smyth.
Dick Spring and his special advisor Fergus Finlay faced off with Charlie Haughey and his right hand man, PJ Mara. It was acrimonious. Dick Spring pulled the plug on Haughey.
This presented Fine Gael's John Bruton the opportunity to form what became known as a Rainbow Coalition with Labour and Democratic Left which ran from December 1994 to June 1997.
Household names like Ruairí Quinn would be Minister for Finance; Prionsias De Rossa, Minister for Social Welfare; Ivan Yates, Minister for Agriculture, and Michael Lowry, Minister for Transport, Energy and Communications in that government.
It all ends in tears for Killally
In Laois-Offaly the 1997 general election was also significant as it demonstrated the resilience and strength of the Fianna Fáil organisation.
The previous election of 1992 was the last time in which Ger Connolly and Liam Hyland would run on the FF ticket in a general election, when they were comfortably elected alongside Brian Cowen.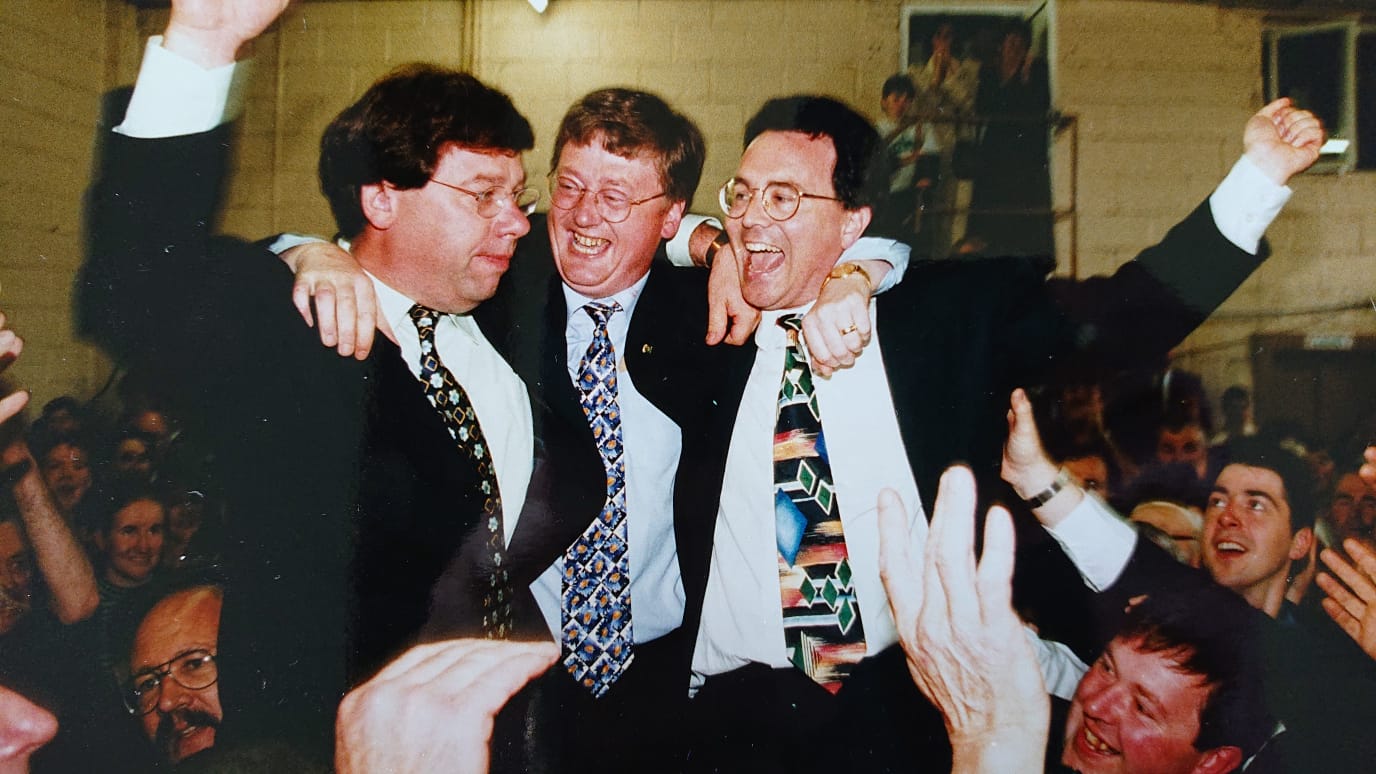 In 1997 Brian Cowen handsomely topped the poll (10,865) with both John Moloney and Seán Fleming filling the next two seats in quick succession, as FF took seats 1, 2 and 3.
This was no mean feat and unrivalled by any party across the country as Moloney and Fleming were elected to the Dáil for the first time in place of the long-serving Liam Hyland from Ballacolla and Ger Connolly from Bracknagh, both who opted to retire from Leinster House.
The 1997 general election was to be the first of two contested for Fianna Fáil by Edenderry councillor Ger Killally, who had hoped to step in to the Ger Connolly seat.
Killally to his dismay was unsuccessful. He was later to turn his hand to land speculation and as a developer. Suffice to say it too ended in tears.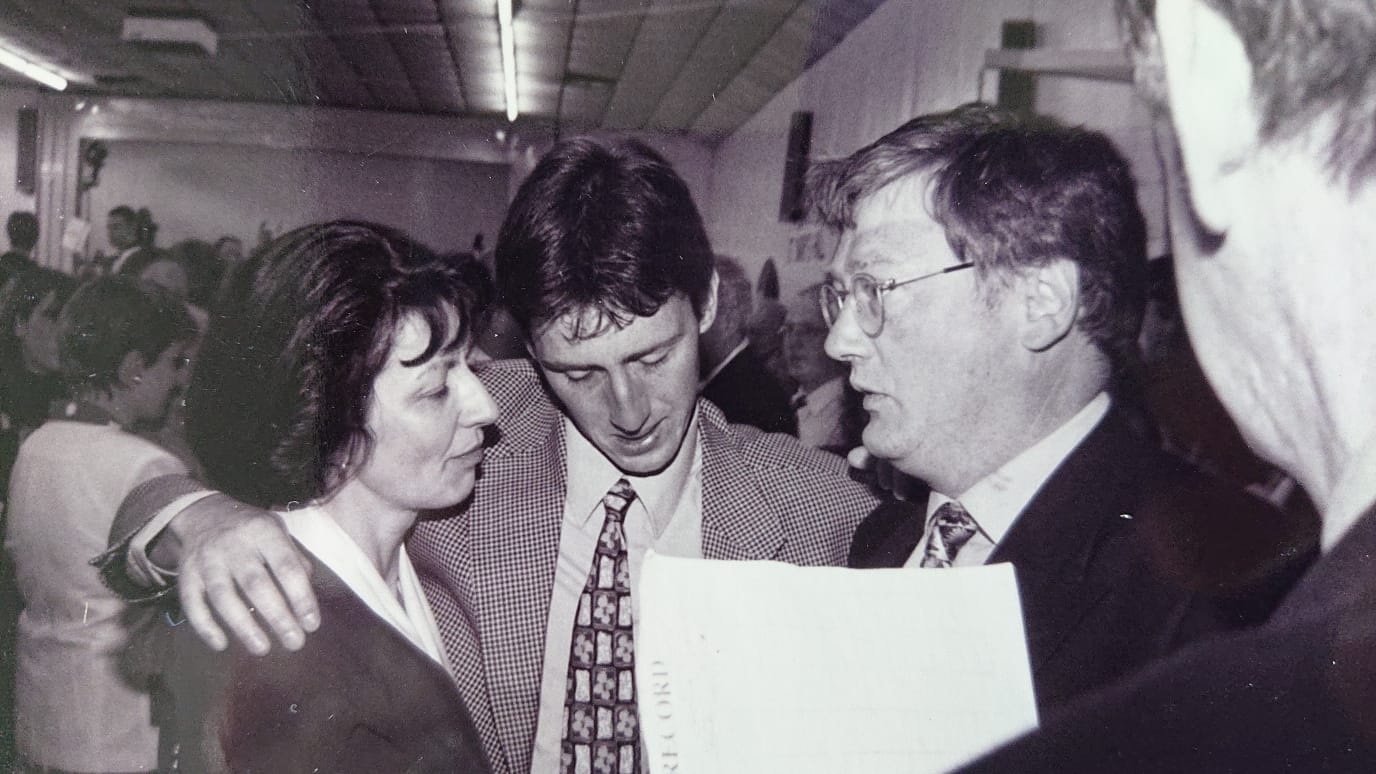 The 1992 and '97 elections were also contested by Portarlington's Cathy Honan for the PDs.
She also ran for them in 1989 – polling 4,411, 3,560, and 3,778 first preferences over the respective elections. She was elected to a term in the Senate from 1993 to 1997 and also served on Laois County Council.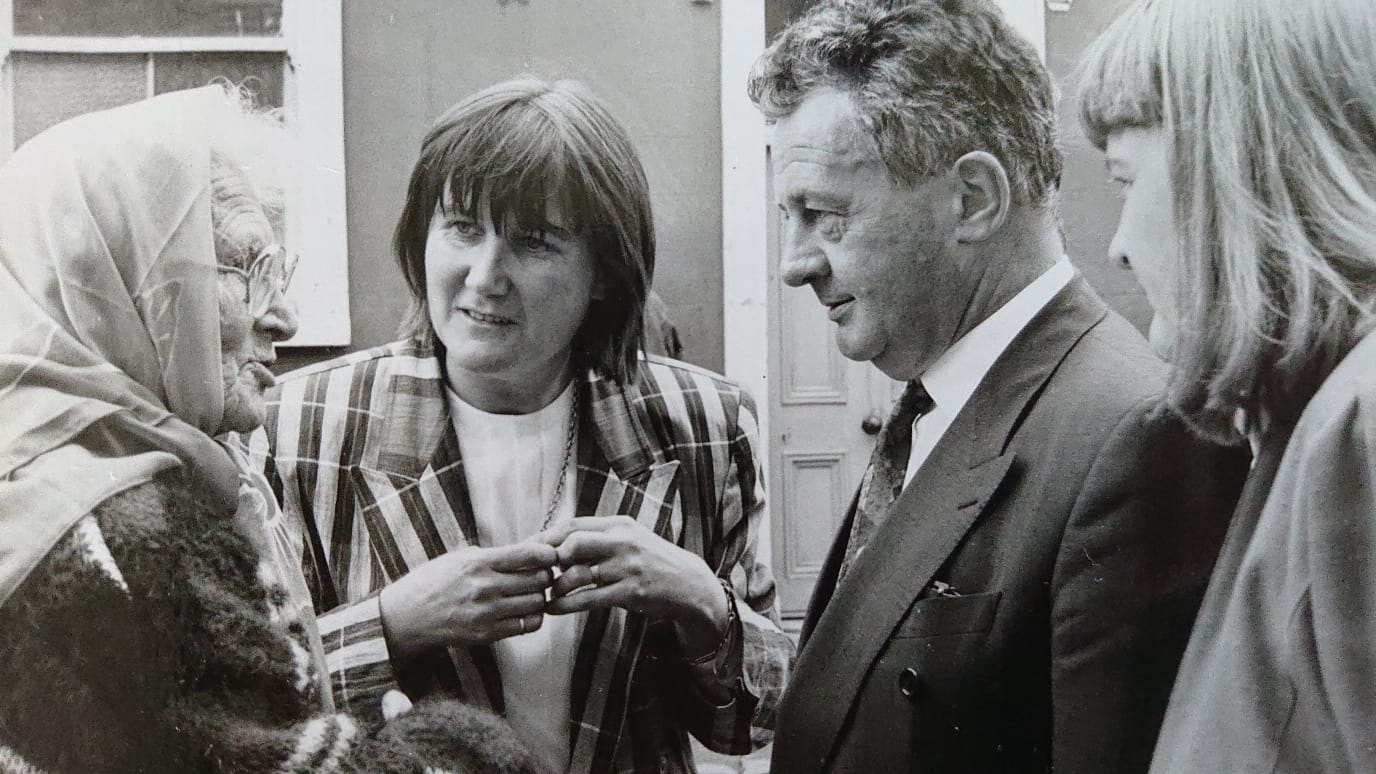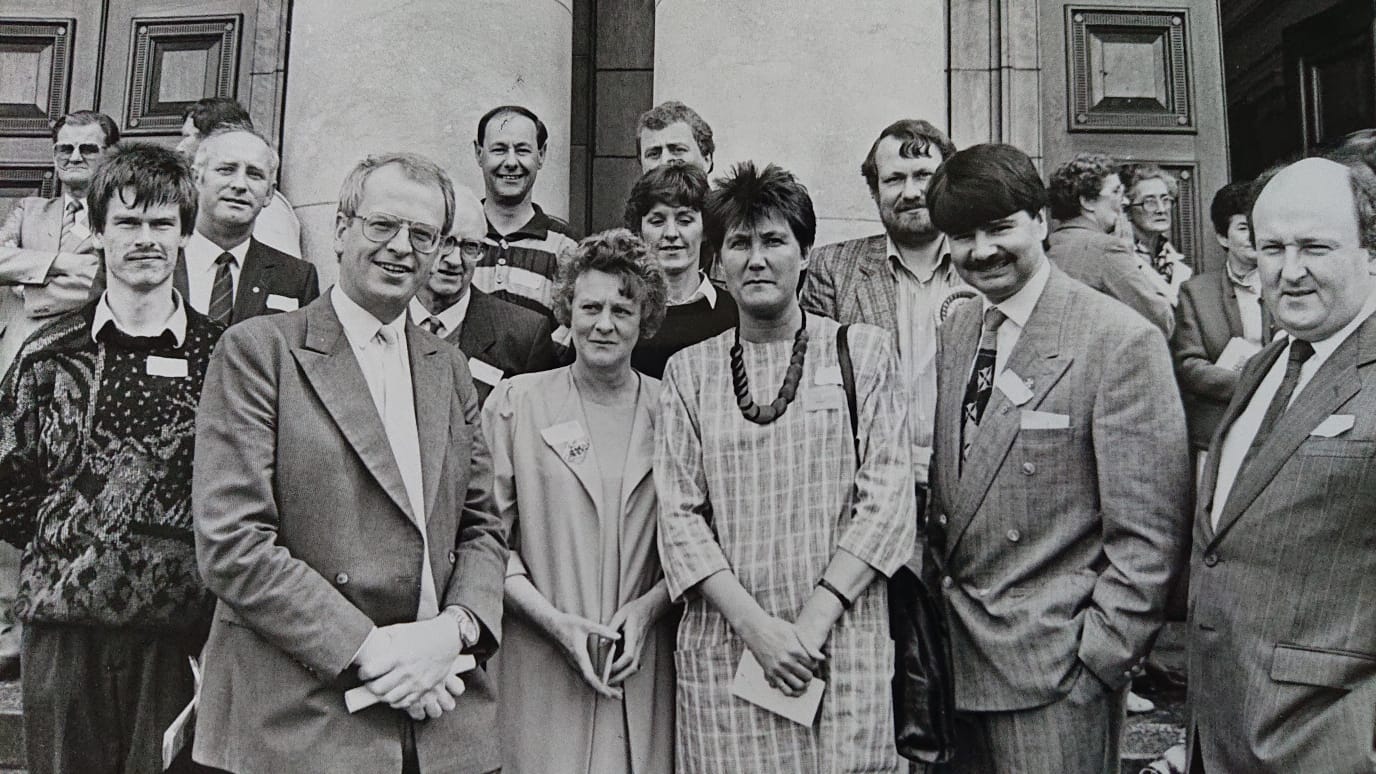 1992 General Election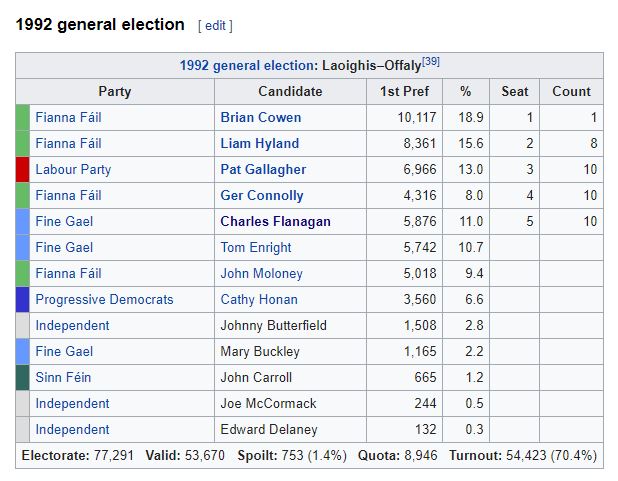 1997 General Election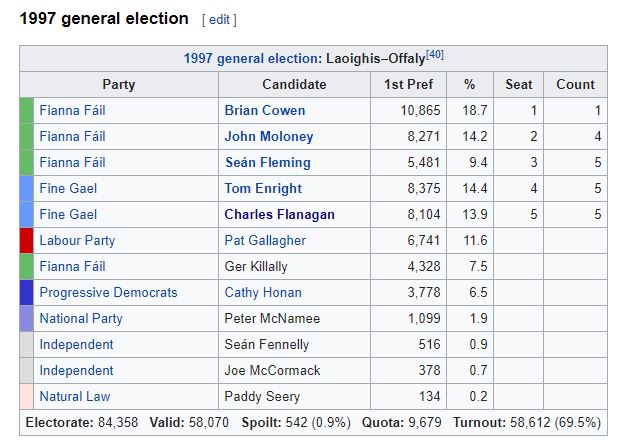 See Also: Catch up with all the LaoisToday General Election 2020 coverage here