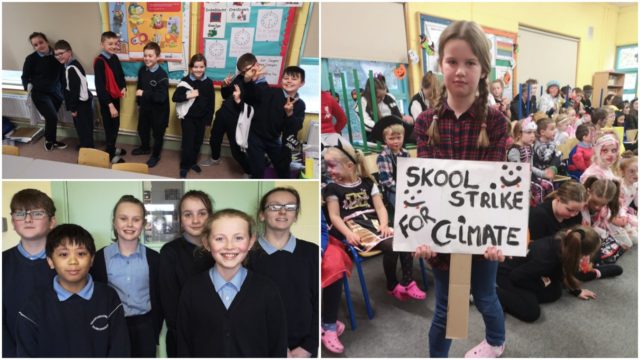 The One Good Idea is a competition about taking small steps to tackle Climate Change by SEAI (Sustainable Energy Authority Ireland).
It runs every year and is open to both primary and secondary
schools throughout Ireland. This year Shanganamore NS, in Barrowhouse, decided to enter as part of their Biodiversity Green School Flag.
Their campaign is about keeping our clothes for longer to help tackle climate change.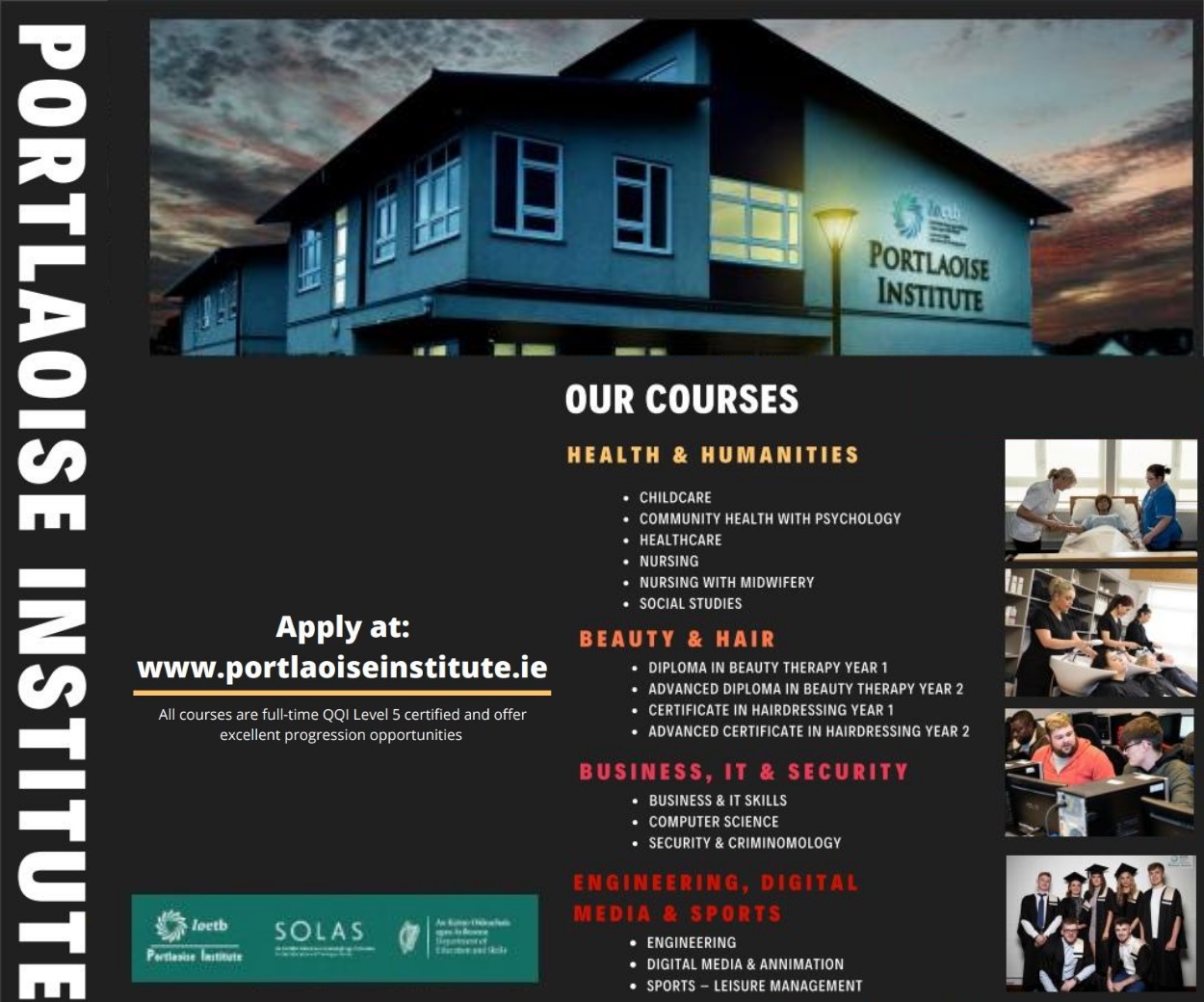 The growth and production of our clothes has a huge impact on the environment through emissions, water usage and chemical waste.
As part of their One Good Idea campaign, they recycled old t-shirts into tote bags.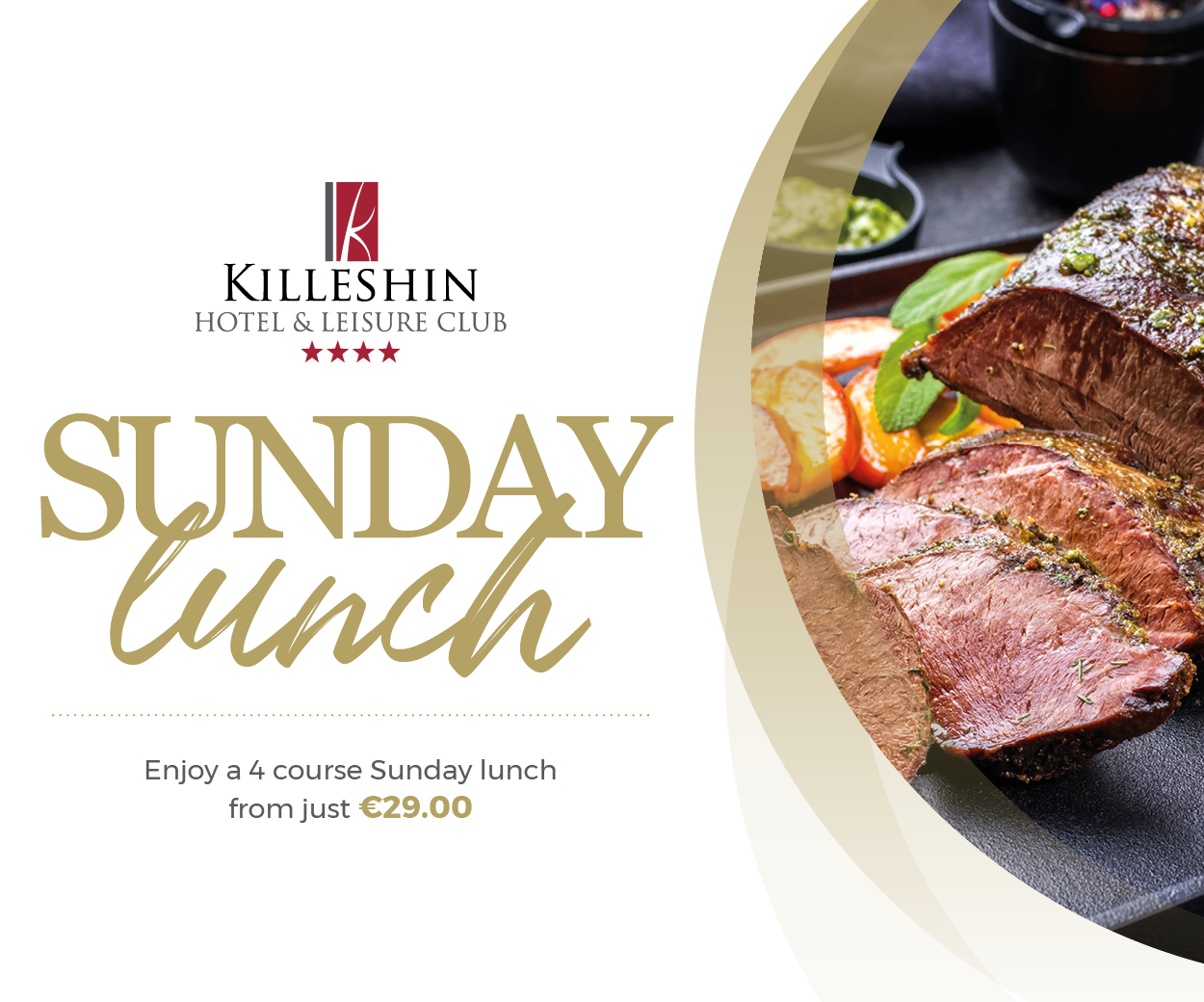 They used old t-shirts that were no longer in use. They cut out the sleeves to make the handles and made the neck larger to place items into the bag when it was finished.
They cut fringes into the bottom of the t-shirt and then tied knots with the fringed pieces of material to create the bottom of the bag.
There wasn't a needle or thread in sight and everyone seemed to enjoy posing with their wares afterwards.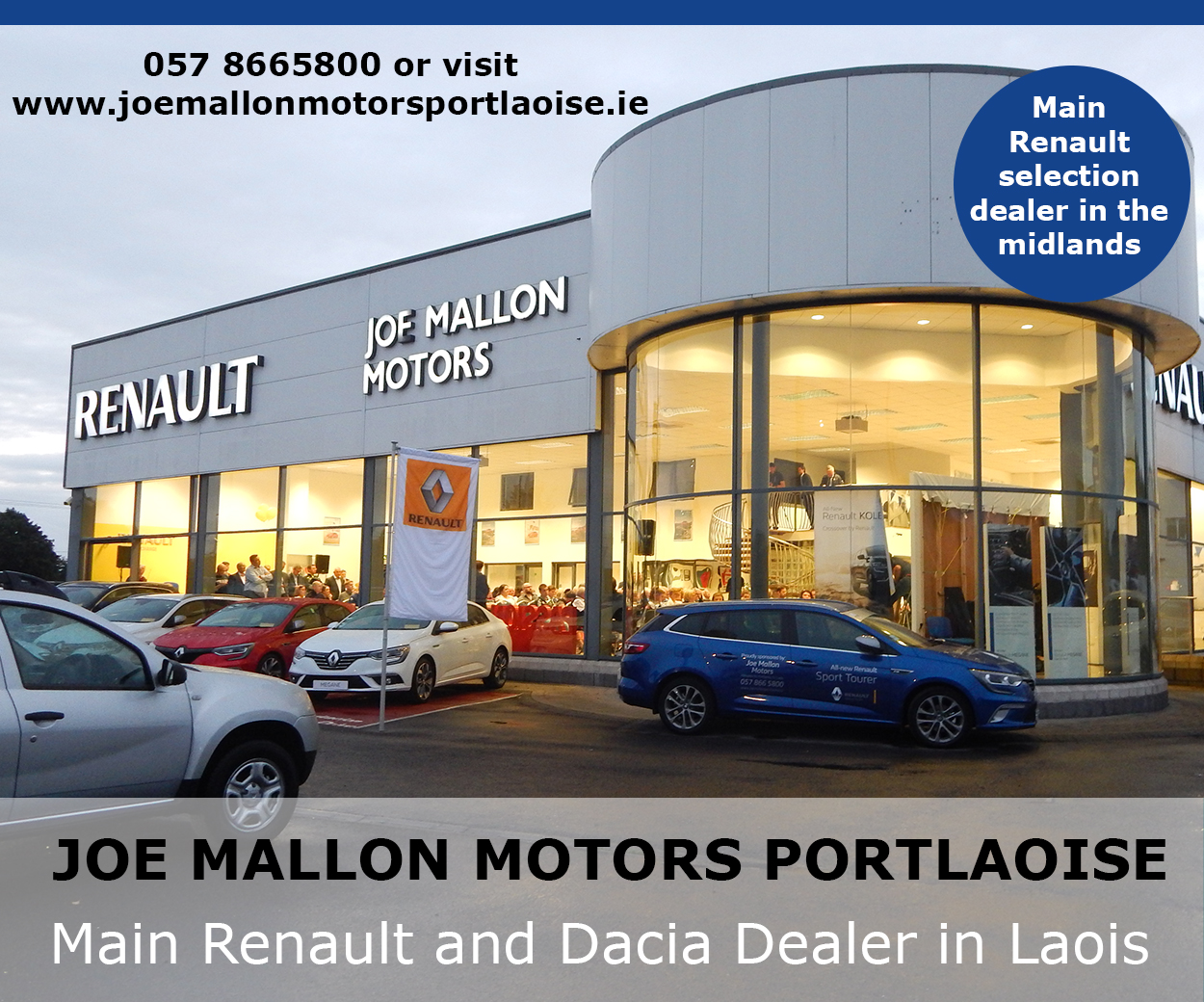 In October 2019, for Climate Action Week they took part in the 'Do One Good Thing' campaign for climate action.
The Green School committee encouraged pupils to make
one small change in their habits to help tackle climate change.
Ideas included refusing plastic straws in restaurants, having a meatless day once a week, taking shorter showers, turning off lights and switching off chargers when devices are charged.
They held a poster/slogan competition highlighting
climate action.
They hope to be educating children about the importance of making these changes, it will help to combat climate change and create a brighter future for all.
As a school they have put a lot of work into raising awareness. Their efforts have been recognised by the SEAI and they have reached the final which will take place February 24 In Cork.
Shanganamore NS are the only Laois school through to the regional finals.
This is a great achievement and recognises the hard work which the students and co ordinating teacher Ms Loughman have put in to try to help climate change.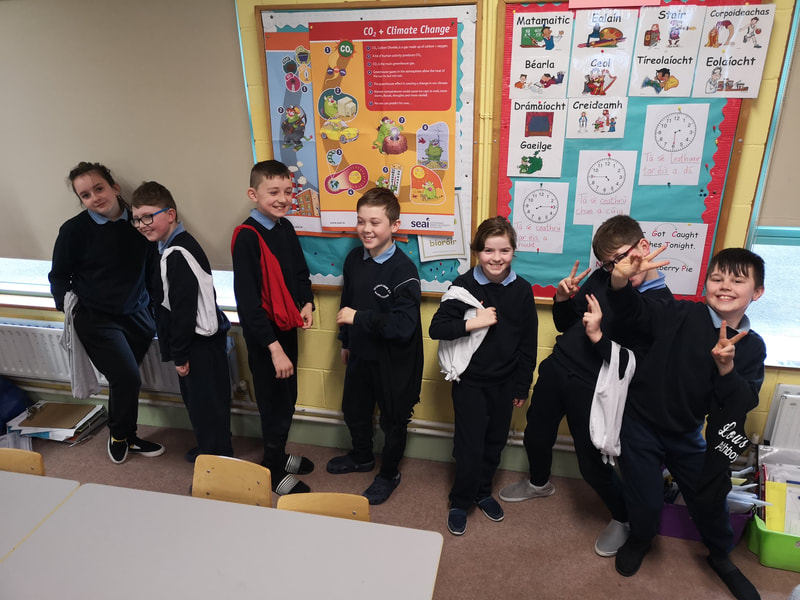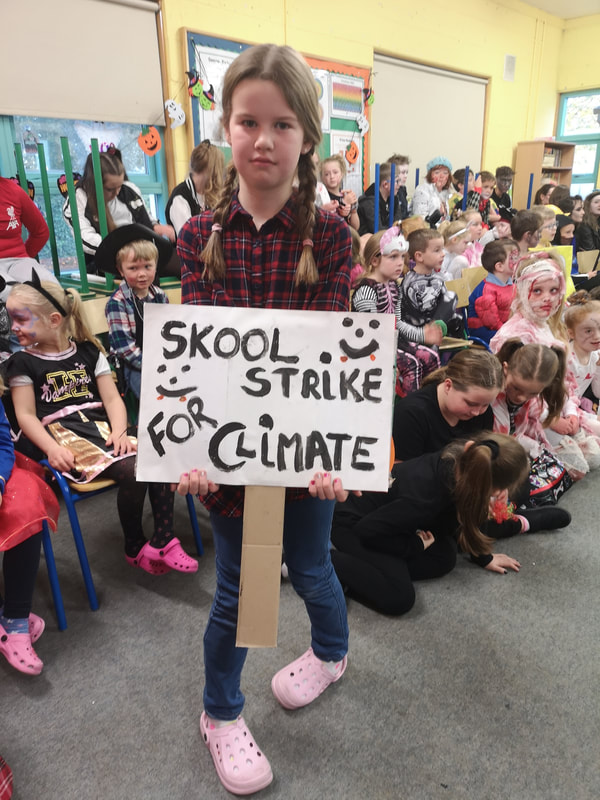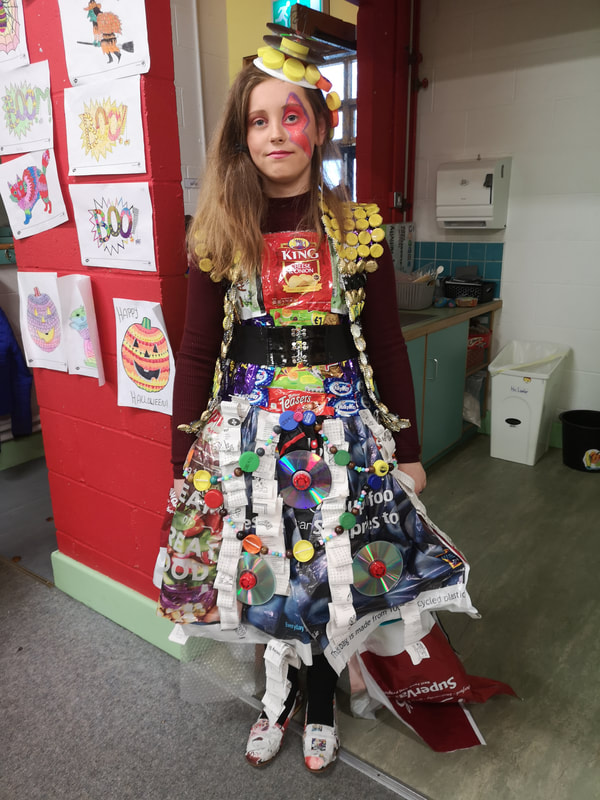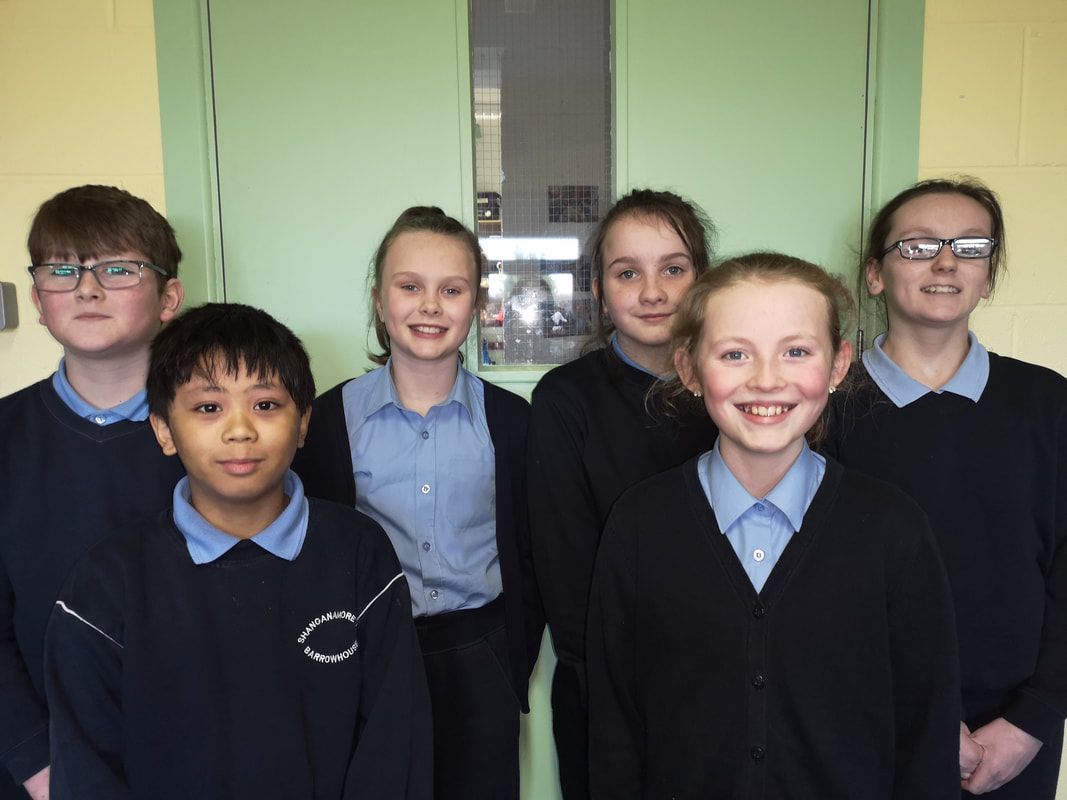 SEE ALSO – Explained: Everything you need to know ahead of the General Election this Saturday, February 8