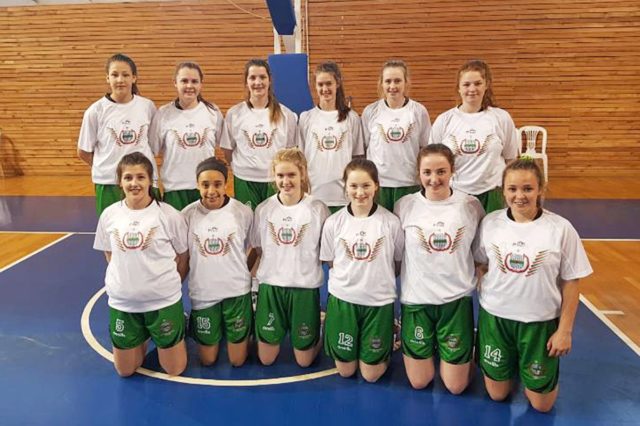 It was an eventful week in basketball for Portlaoise's neighbouring schools.
The Scoil Chriost Ri U-19 basketball team claimed All Ireland Cup glory two weeks ago but have since returned to the arena for the Championship Quarter and Semi finals.
Two emphatic displays saw them reach a second All-Ireland final, trumping Loreto Foxrock and Colaiste Einde (Galway), and they are now well on for the double.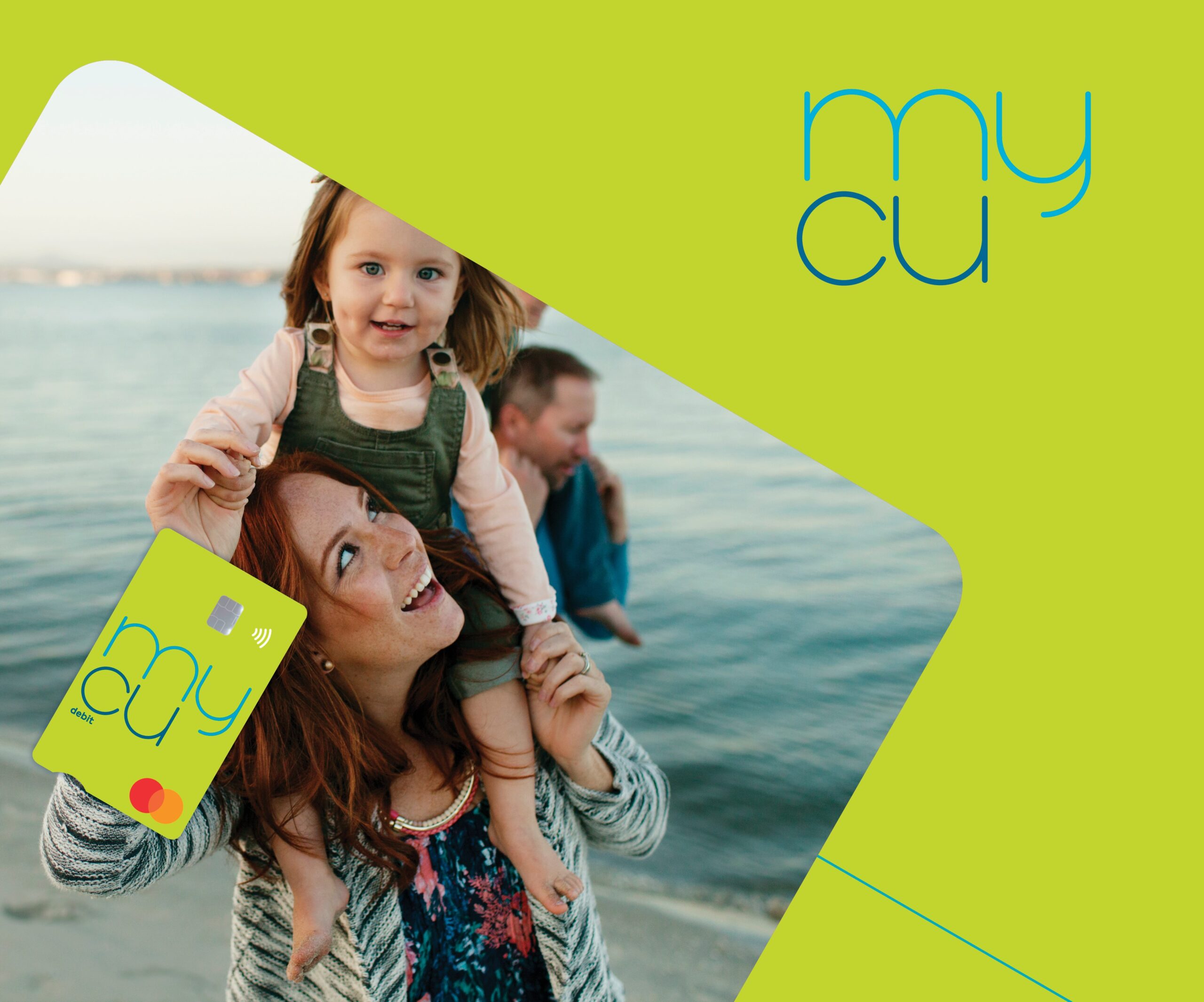 Congratulations to Pat Critchley and all the girls!
Unfortunately for Scoil Chroist Rí's male counterparts, Portlaoise CBS, they were a little less fortunate in their All-Ireland venture this week. They travelled to the National Basketball Arena in Tallaght to take on St. Malachy's of Belfast.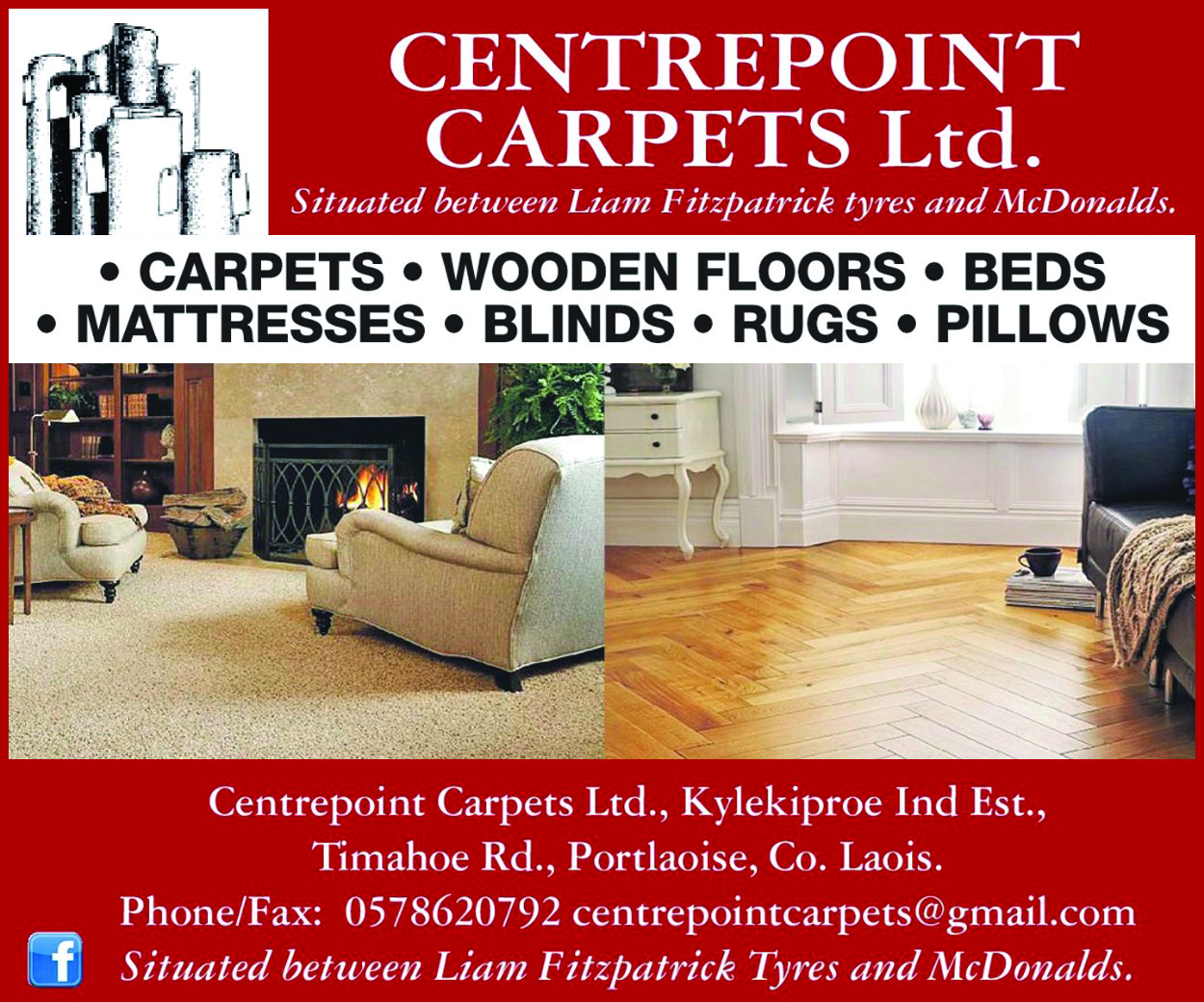 The CBS fought hard in the qualifiers two weeks previous in Galway which saw them earn victories over Coláiste Iognáid and Douglas CS to be in the draw for the quarter finals.
CBS knew what they had to do to keep the semi final and final in sight.
A strong start from CBS began with Rian O' Connell opening the scoring followed by three 3-pionters by captain James Phelan and Dylan Phelan(2) but Malachy's wouldn't let Portlaoise get the run of themselves as they quickly tied the game at 14-14 although Dylan Phelan had added two more baskets for Portlaoise.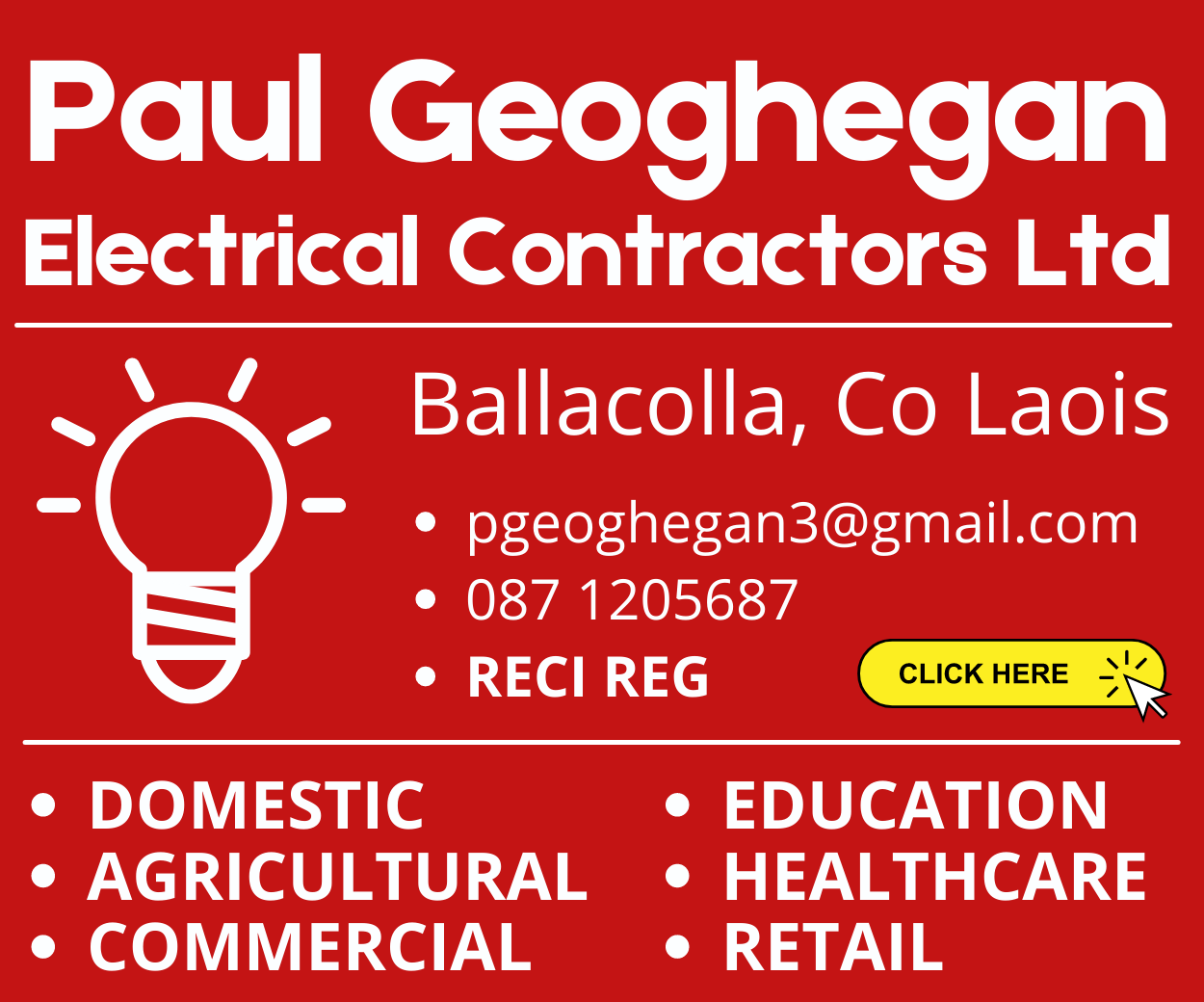 Another 3-pionter from James Phelan was the last bit of action for Portlaoise in the opening quarter but Malachy's pushed into a six-point lead, 23-17, largely thanks to CJ Fulton who was on form for the Belfast team.
The second quarter saw Rian O'Connell put up some good scores as he was dominating inside but some tough refereeing decisions cost him time on the floor.
As a result, Ryan and Fulton stepped up with further scores for the opposition. O'Connell had massed 9 points alone while Dylan Phelan, James Phelan, Jake Conroy and Ben O' Reilly also pointed for Portlaoise. Although it was Portlaoise who outscored Belfast in the quarter, it St. Malachy's with a three-point lead at the half.
The Portlaoise men regrouped at the half and were hoping to bounce back and finish the game strong, but again it was Belfast who were controlling the game and points from Ryan, Doherty and Fulton covered up Portlaoise's Dylan Phelan, James Phelan and Conroy's scores. A big 3-pointer from James Phelan at the end of the quarter seen the deficit cut to six as we ended into the last quarter.
Peter Duignan and his players had a roaring crowd of supporters behind them as they looked to empty their tanks and reach the semi-final, both teams traded scores but Portlaoise found it difficult to eat into the lead that Belfast held for most of the game, but credit to Portlaoise men as they kept pressing and pressuring the Belfast team but it would be too little too late as Malachys ran out convincing seven point winners which left the Portlaoise men abegging as their year had come to a close.
It was a game that CBS would feel they could have won but unfortunately it was not to be. St Malachy's winning out 72-65.
The core of this team has brought huge success for the school over the last number of years winning six regional titles, U14 'B' All Ireland Gold medal and an U19 All Ireland 'A' Bronze medal. Well done to the team and their Coach – Peter Duignan
SEE ALSO – Laois teenager looking for support as he heads to the Quarter Horse Youth World Cup