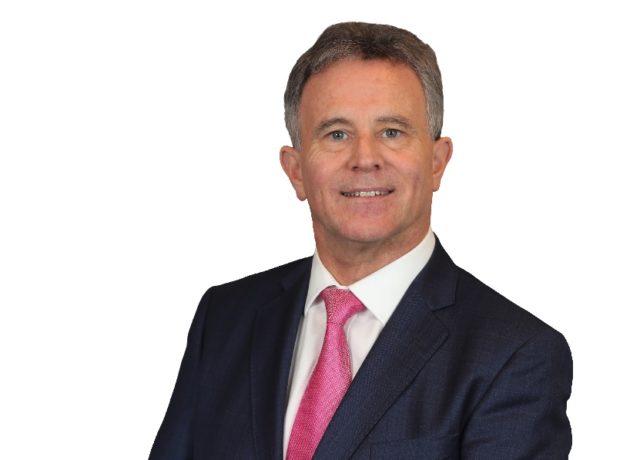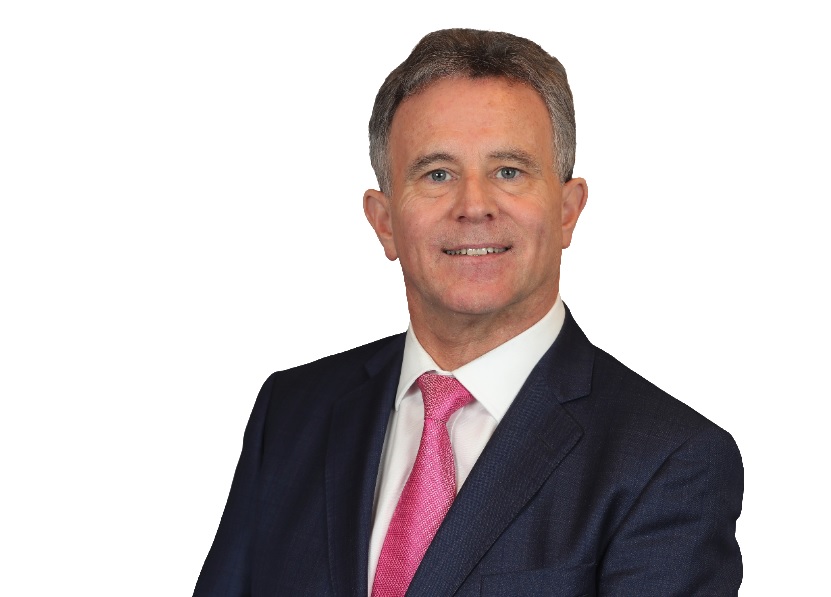 Sean Fleming, from the Swan in Laois, has been a TD since 1997.
Educated in the Swan NS and Heywood College in Ballinakill, he did a Bachelors of Commerce Degree in UCD and qualified as a Chartered Accountant.
Tell us about your track record as a TD
Since elected to Dáil Eireann I have been a strong voice for Laois and I have always stood up for Laois on all major issues.
I am the outgoing Chairman of the Public Accounts Committee in Dáil Eireann and recently highlighted a number of key issues in relation to carbon tax and where the €500 million that the Government is collecting is not being spent on Co₂ emissions, climate change and environmental issues.
We must all work to support a just transition to a cleaner and more sustainable Ireland.
I also highlighted the total financial incompetence of this Government in respect of the cost overrun of the National Children's Hospital and their plan to take at least seven years to bring broadband throughout rural Ireland.
The key issues on the campaign here in Laois are:
Portlaoise General Hospital and the retention of A&E services being the single biggest issue and I am 100% committed to ensuring that this service is retained and enhanced.
Housing in relation to rents and people who are waiting for housing from Laois County Council.
Employment in relation to reducing the number of working people who have to commute to work in Dublin and other areas.
Rural Ireland in relation to ensuring there is equality of services for people living in rural Ireland and to ensure farmers get a fair price for the food and products they produce .
Families in relation to helping families who are finding it hard to cope financially with their mortgage, rent, childcare, health and education bills.
SEE ALSO – Check out all the 2020 General Election coverage on LaoisToday