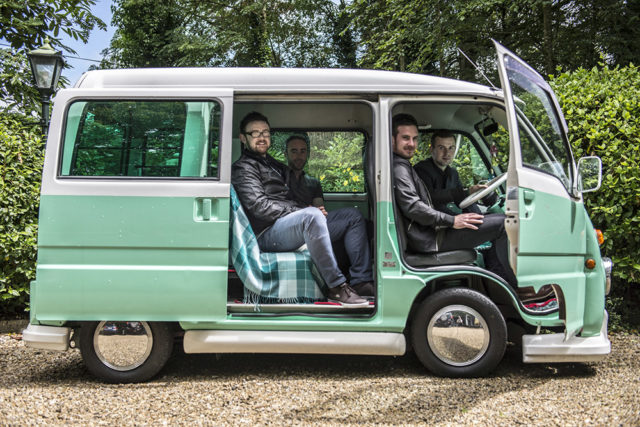 Drops of Greens – a band with strong Laois connections – are featuring highly in the iTunes charts in the last week with their new release 'On the Carousel'.
The Irish folk and trad music band, which of its four members two are Laois natives, are after having great success with their new song which even reached the number one spot on the charts.
Lee Campion who is from Durrow plays the guitar and the 5-string banjo in the band grew up around a strong presence of Irish music in his home.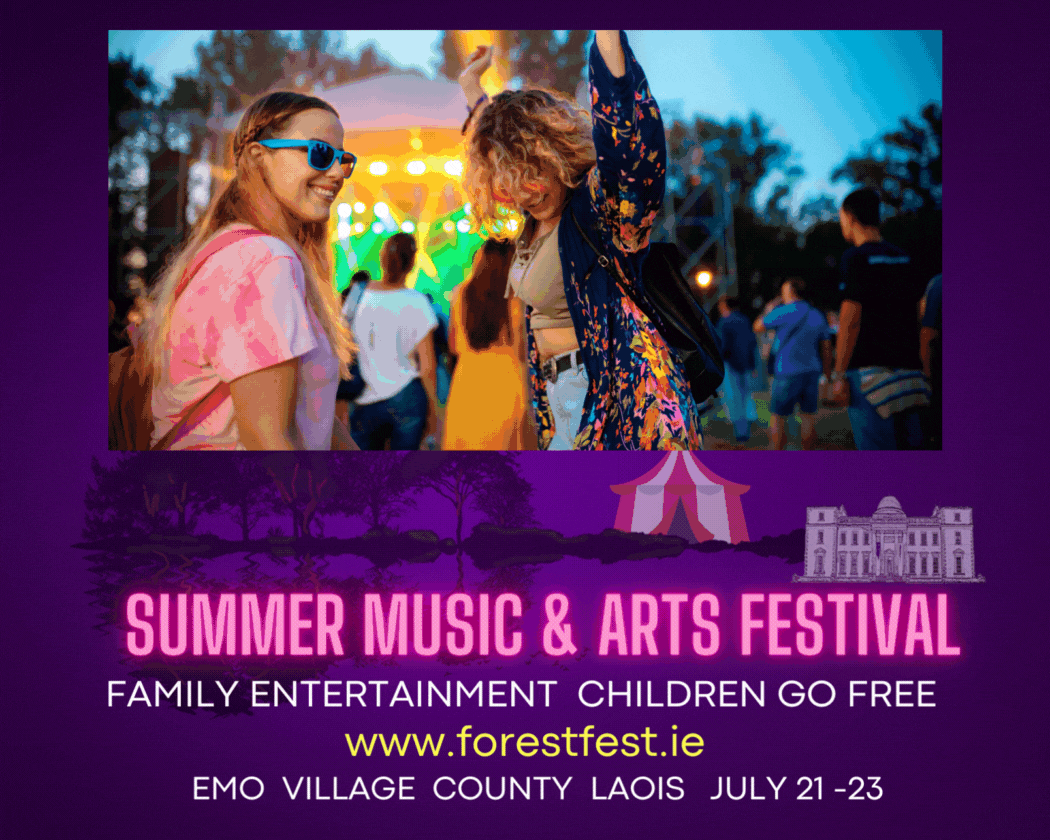 He began playing music at a young age alongside his family and, having been heavily influenced by his father, Lee started on the piano and accordion before moving onto the guitar and banjo after a few years.
James Ring, an Abbeyleix native, is a guitarist as well and also plays the bass guitar and whistle.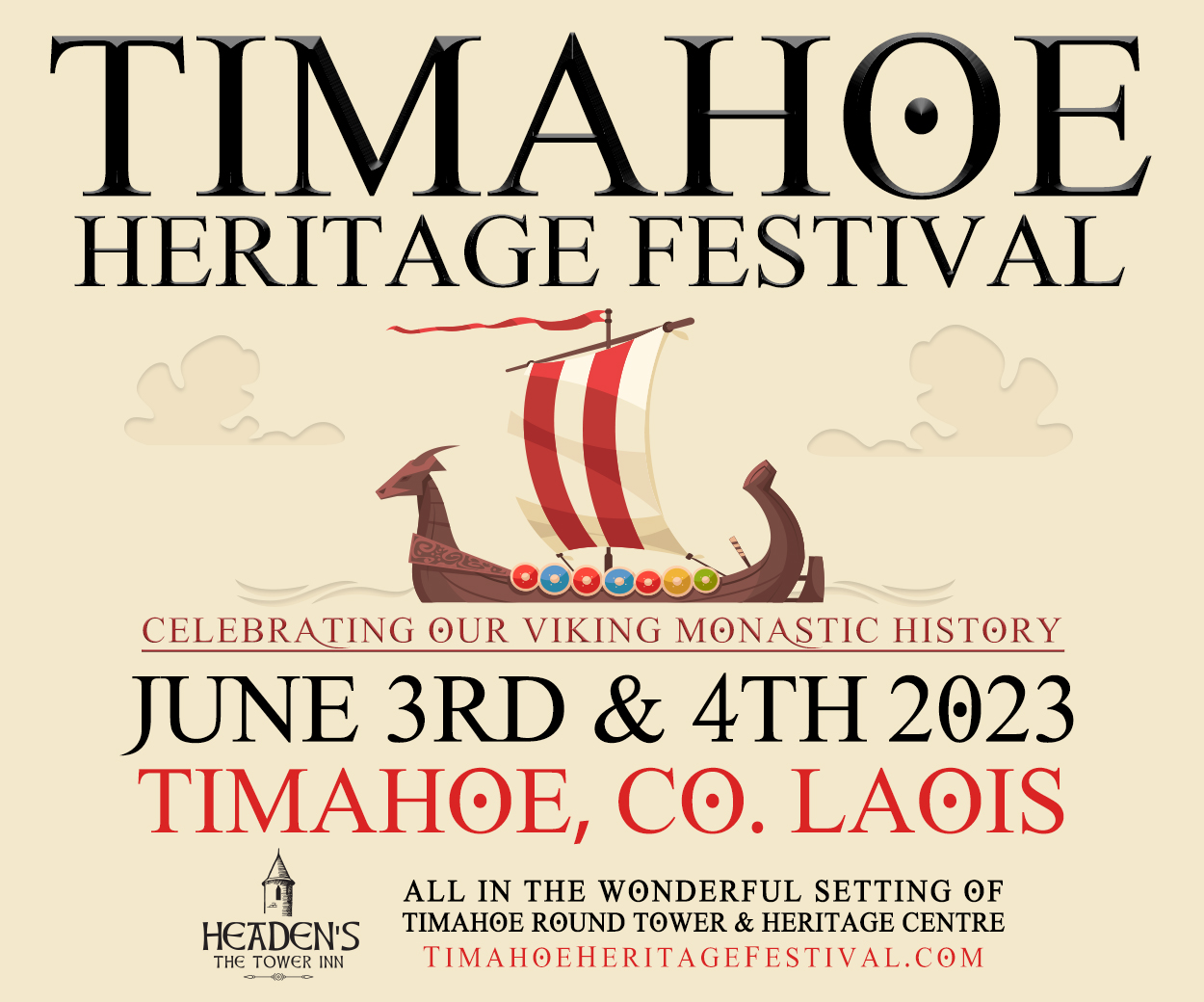 He purchased his first guitar at the age 14 and showed a strong interest in Irish ballads and trad music, after a couple of years of learning he started a band with a couple of his close friends but it wasn't until he picked up the bass guitar that he began gigging regularly.
The other two members of the band hail from Kilkenny and Waterford respectively – Sean Kearney from the foothills of the Comragh mountains in Waterford and Ross Hennessy is from Kilkenny City.
The song can be streamed on all major music platforms and all streams and support towards 'On the Carousel' and all of Drops of Green music are greatly appreciated.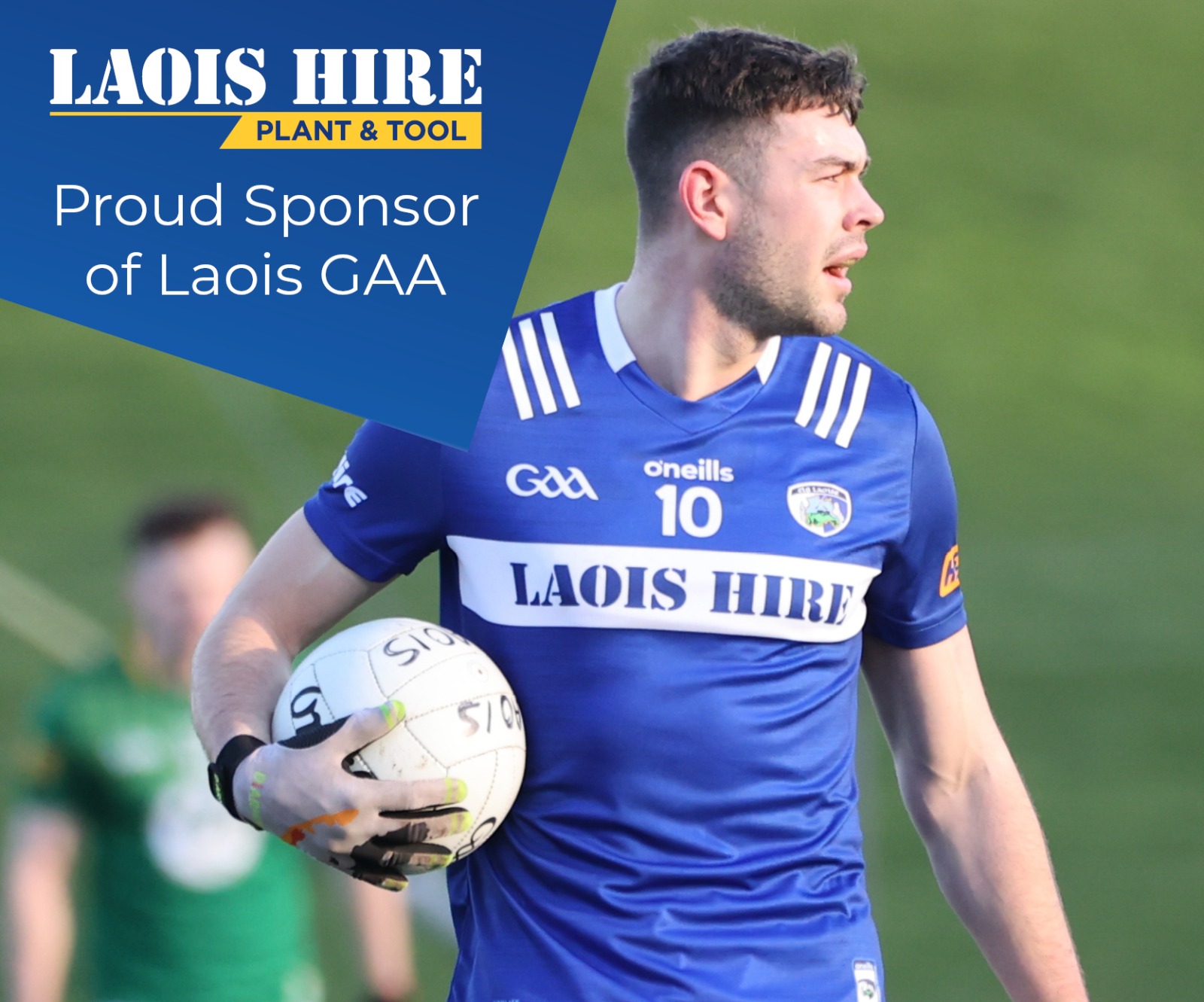 Listen to Drops of Greens 'On The Carousel' here: On the Carousel – Single.
SEE ALSO – Laois teenager looking for support as he heads to the Quarter Horse Youth World Cup