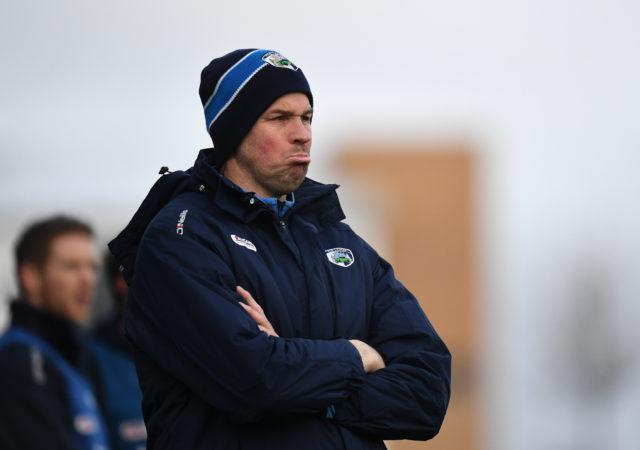 Laois senior football manager Mike Quirke says that he wants to establish a stronger bond between his team and Laois people.
Laois face Cavan in Round 3 of the National League on Sunday in MW Hire O'Moore Park and they currently sit top of Division 2.
They are the only unbeaten side in the league and will be hoping that remains the case after the tussle with the Ulster side.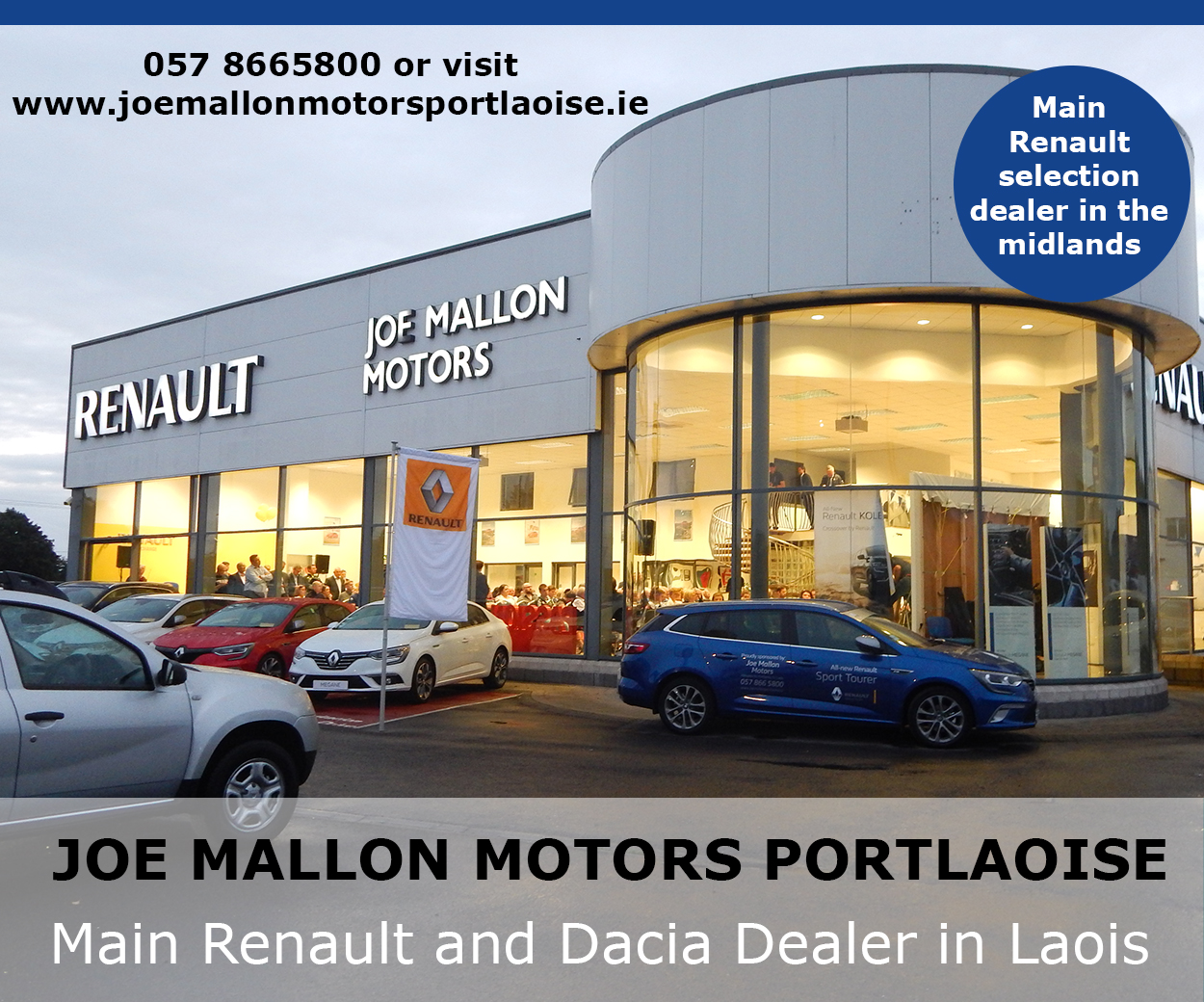 Ahead of the game, manager Quirke says that he wants to see the relationship between his players and the people of the county grow.
He also wants to invite club coaches to come watch Laois training sessions and bring back things that they learn to their own clubs.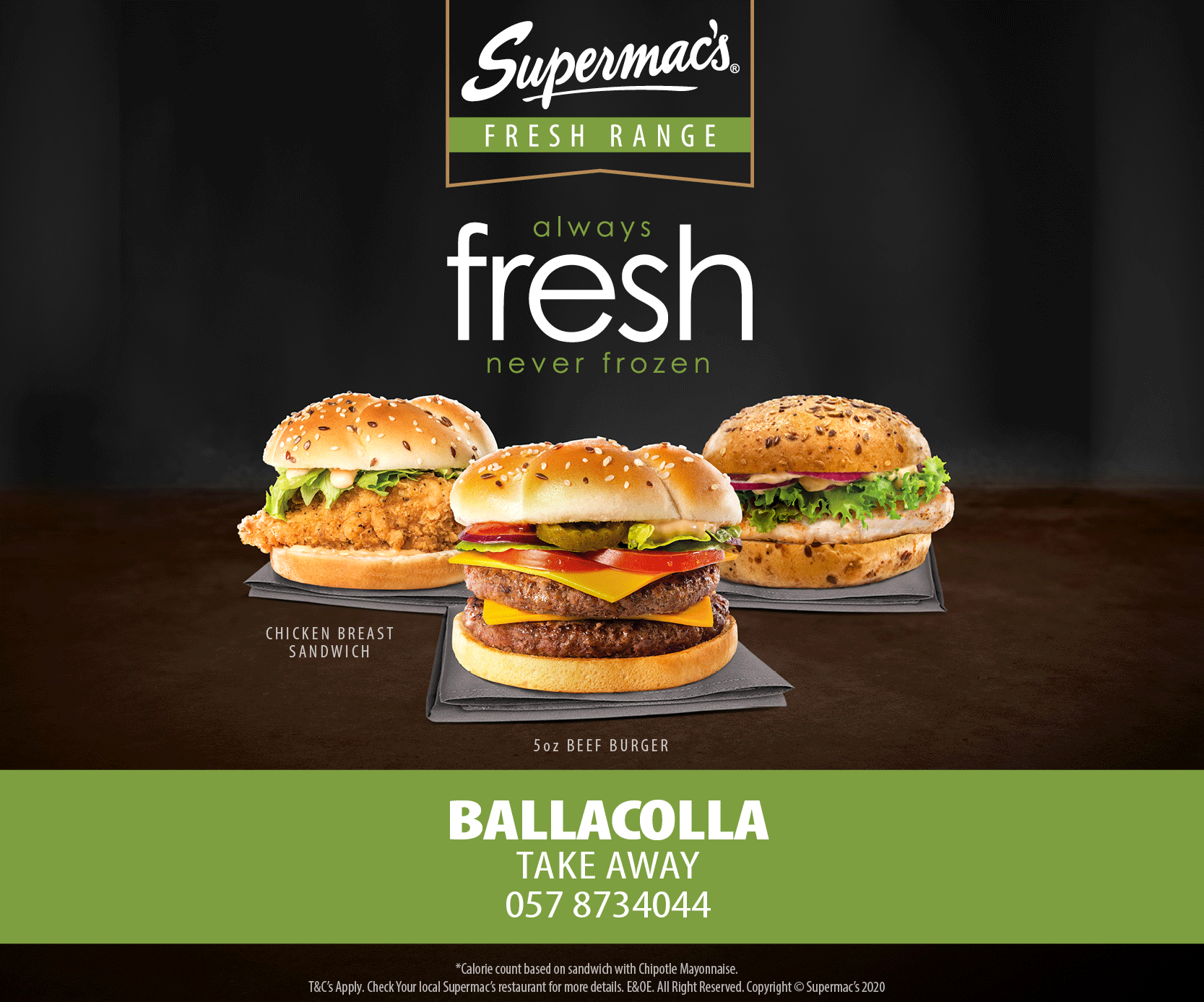 He said: "I want to develop more of connection between the senior footballers and our supporters.
"I want people to know that, win or lose, I'm happy for people to come down onto the field after games and meet the players, shake hands with them or get their autographs.
"If there are club coaches that want to come to our sessions and watch training – I have no problem with that and if they want to come up after and ask questions about what we are doing, I'd be delighted to speak to them.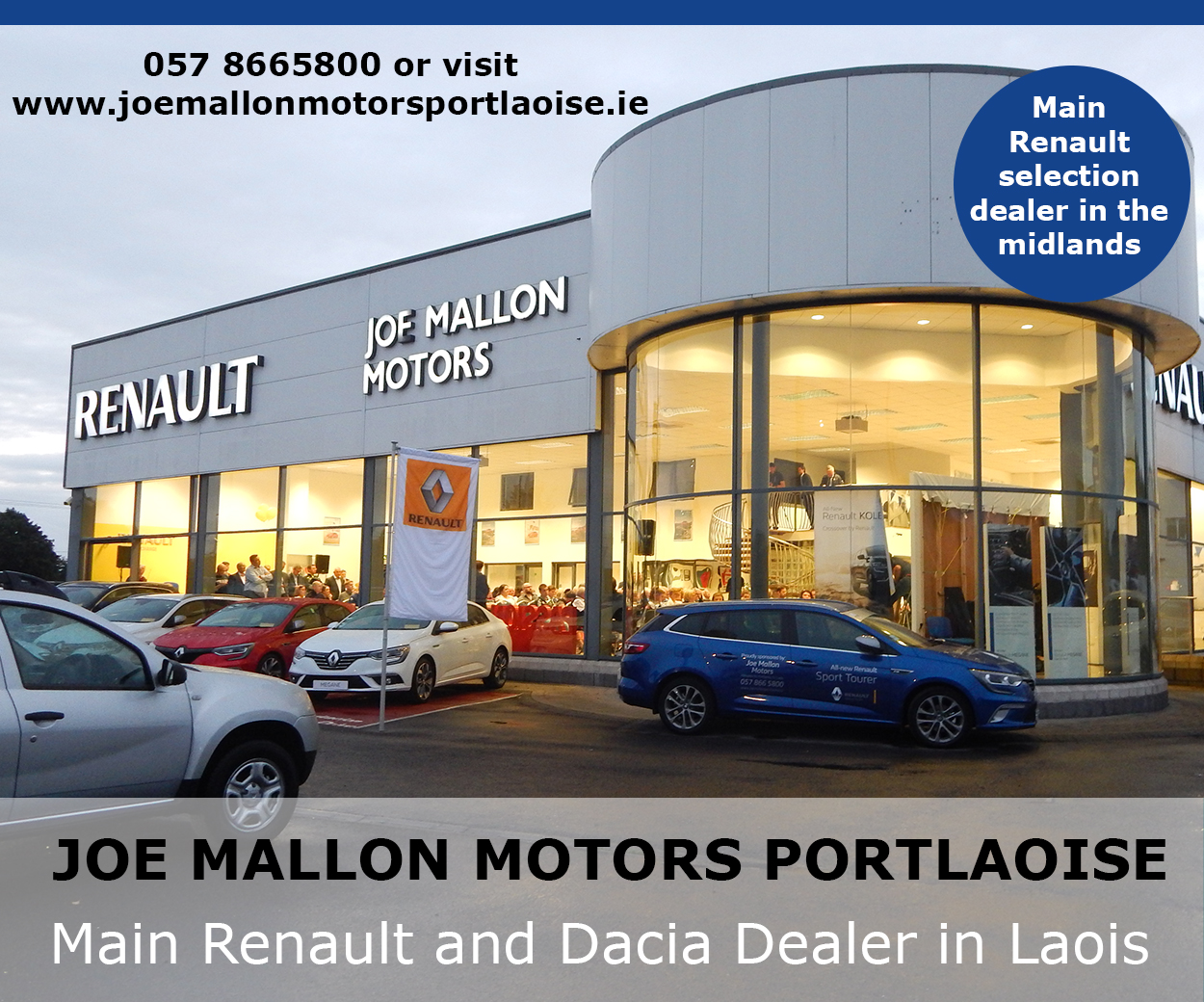 "I just really want people to know that we are open, and we want everyone in Laois to feel like they are a part of what we are trying to do.
"When we played Armagh last Saturday night, the crowd really got behind the players when the game got hot and heavy and I know from playing that it really makes a huge difference to you on the pitch."
The manager also wants the young children in the county to be feel like Laois players – as well as other GAA stars from outside their county – are the ones that they look up to.
He said: "It is great to have David Clifford and Brian Fenton and these fellas as your heroes. But young kids in Laois have plenty they can look up to who are wearing their own colours.
"Kieran Lillis, Evan O'Carroll, John O'Loughlin and others – these lads are more attainable to young children in Laois that they can go watch at the weekend and meet them out on the field afterwards.
"Those kids can emulate those fellas and I really want to be able to establish that connection between the footballers and the supporters of all ages."
And Quirke also revealed that he has spoken to the players about realising who it is that they represent when they step out on the field.
He said: "It's something that we speak about. When we are playing, we are not just representing the lads in the jerseys, we are conscious that if you are playing inter-county football, you are representing the wider community.
"We've spoken about the people in hospital who are listening on the radio, watching the tv or following the game online. And while a win or a good performance may be a fleeting thing, it is something that can give people a real lift and a boost.
"So we are really trying to develop this idea that we are not just playing for ourselves, we are representing the much wider community in Laois.
"The Laois people who have had to emigrate to Australia, the people who are working, the people who are unwell. The people who are really invested in us and hoping we will do well but also those who are not so – but they still want to hear how we are doing.
"So we want to get this out there that this is much bigger than the guys who are lucky enough to go out on the pitch – the footballers are very conscious that they are representing a wider community and it would be great to get more of a connection with that community.
"I know going to games can be an expensive outing for people nowadays, and that's probably a bigger conversation that needs to happen, but we just want to make sure people know that the players appreciate that support.
"This is a very open set up and we want to develop solid relationships with the clubs and football people of the county."
As for the game on Sunday against the 2019 defeated Ulster finalists, Quirke is anticipating a fierce battle.
He said: "It is going to be a complete dogfight on Sunday and I believe a storm is forecast too, to add even more excitement.
"If we can get two points there, we will be in a great position going into the break."
Laois face Cavan on Sunday February 9 at 2pm in MW Hire O'Moore Park.
SEE ALSO – 'Disruptive weather' predicted as Storm Ciara set to hit Laois this weekend