Brother Norbert Mullins sadly passed away on January 13, he turned 101 on January 10.
A Limerick native, Brother Mullins resided in Miguel House, Castletown where he celebrated his 100th birthday last year.
His funeral mass was held in Miguel House on January 15 where Brother Francis McCallig fsc gave a wonderful eulogy about him.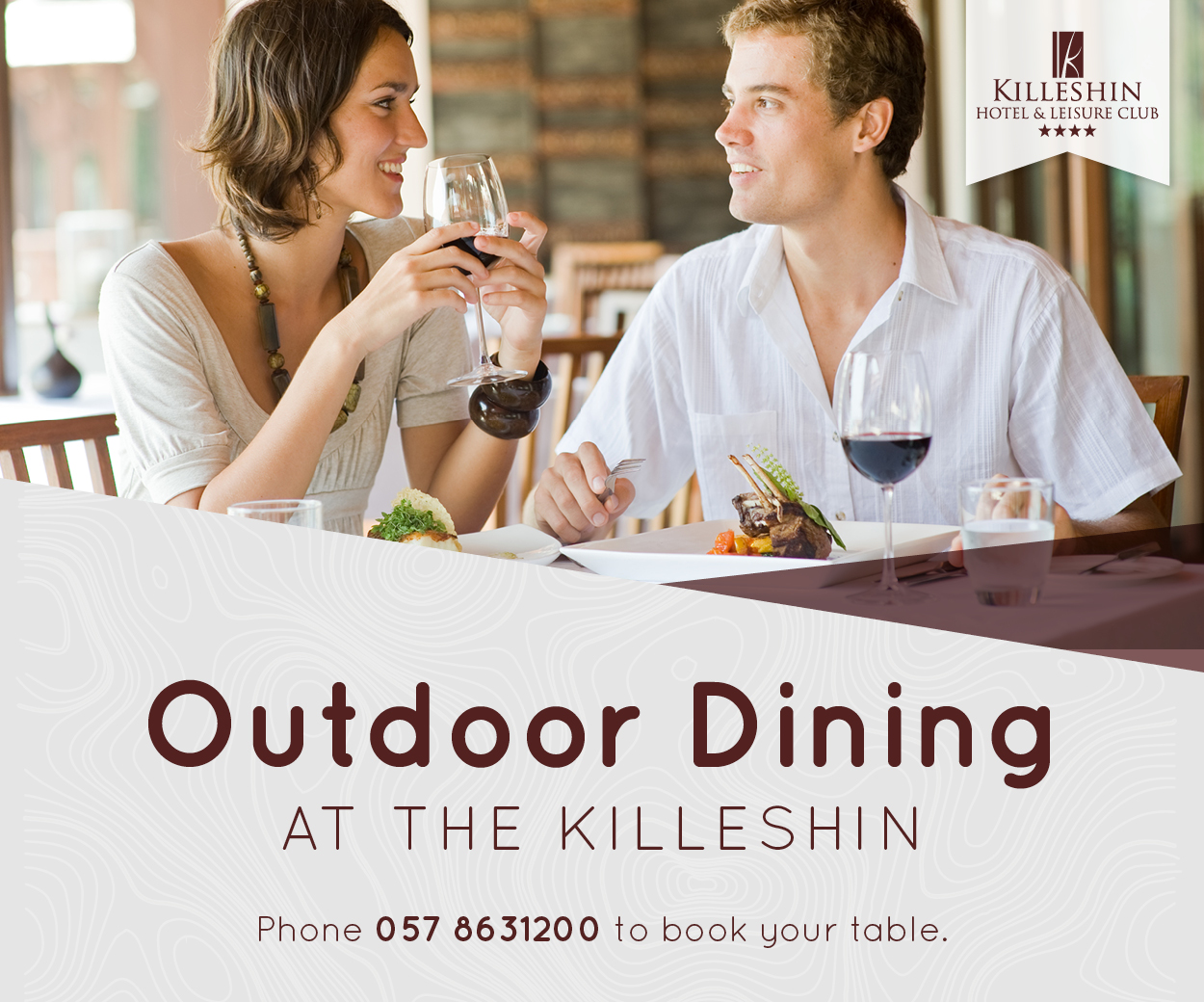 With the permission of Brother Kevin McEvoy we have reproduced this eulogy in full below:
---
As we gather to bid farewell to Brother Norbert Mullins and to thank God for the gift, that his life has been to us, I first of all wish on behalf of Brother Laurence Hughes (Provincial) all the De La Salle Brothers and staff of Miguel House to extend our deepest sympathies to the Mullins family especially his nieces and nephews and all members of his extended family, friends and acquaintances.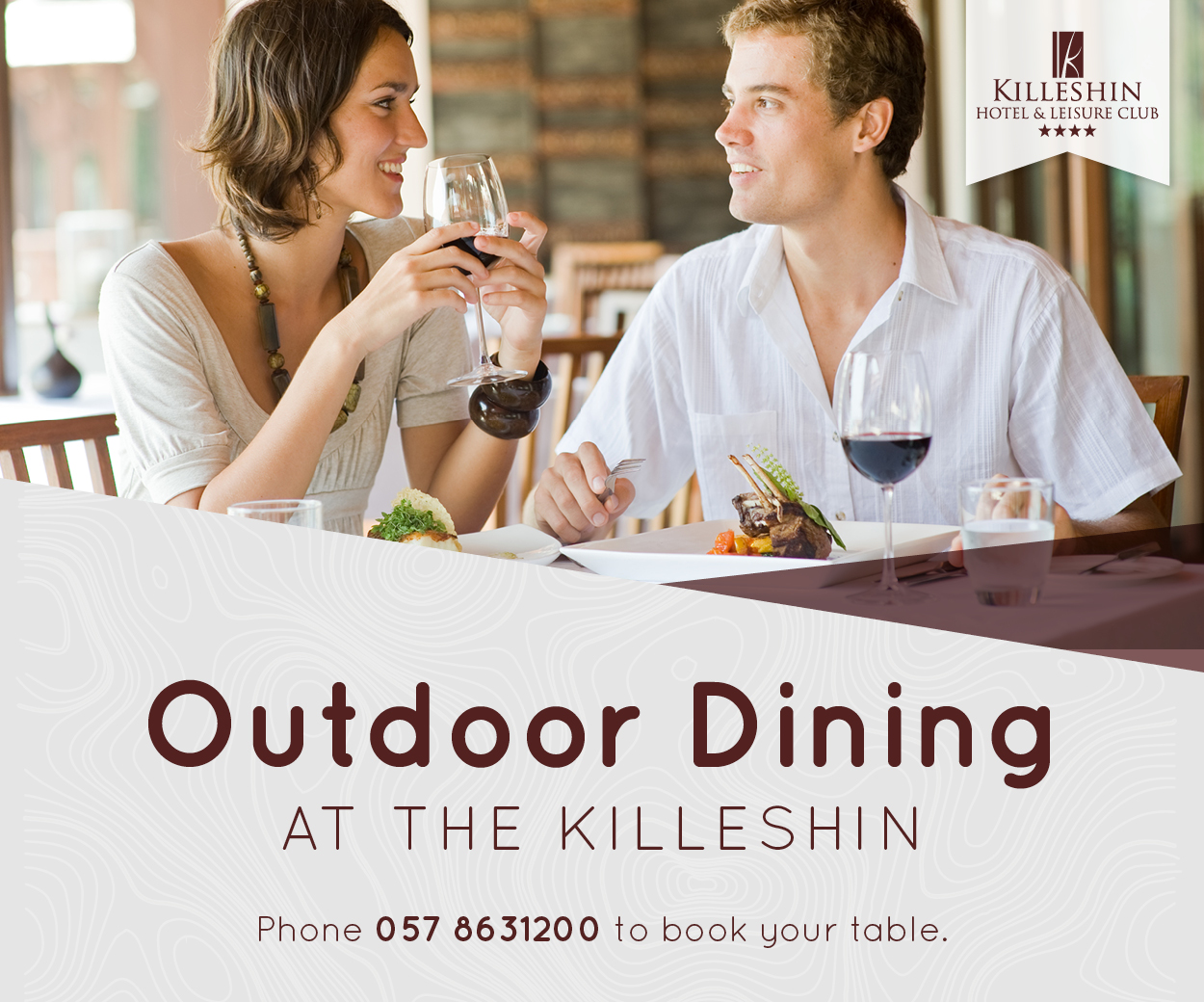 Bro. Norbert was a very religious person, a man of faith with a great devotion to Our Blessed Lady.
Daniel Mullins or Brother Norbert as we knew him was born in Anglesboro on the 10th January 1929. He attended Angleboro National School. His father was a farmer.
There were eight children in the family, five of whom entered the Religious Life. Tim and Daniel became De La Salle Brothers taking the names Bro Patrick and Bro Norbert respectively.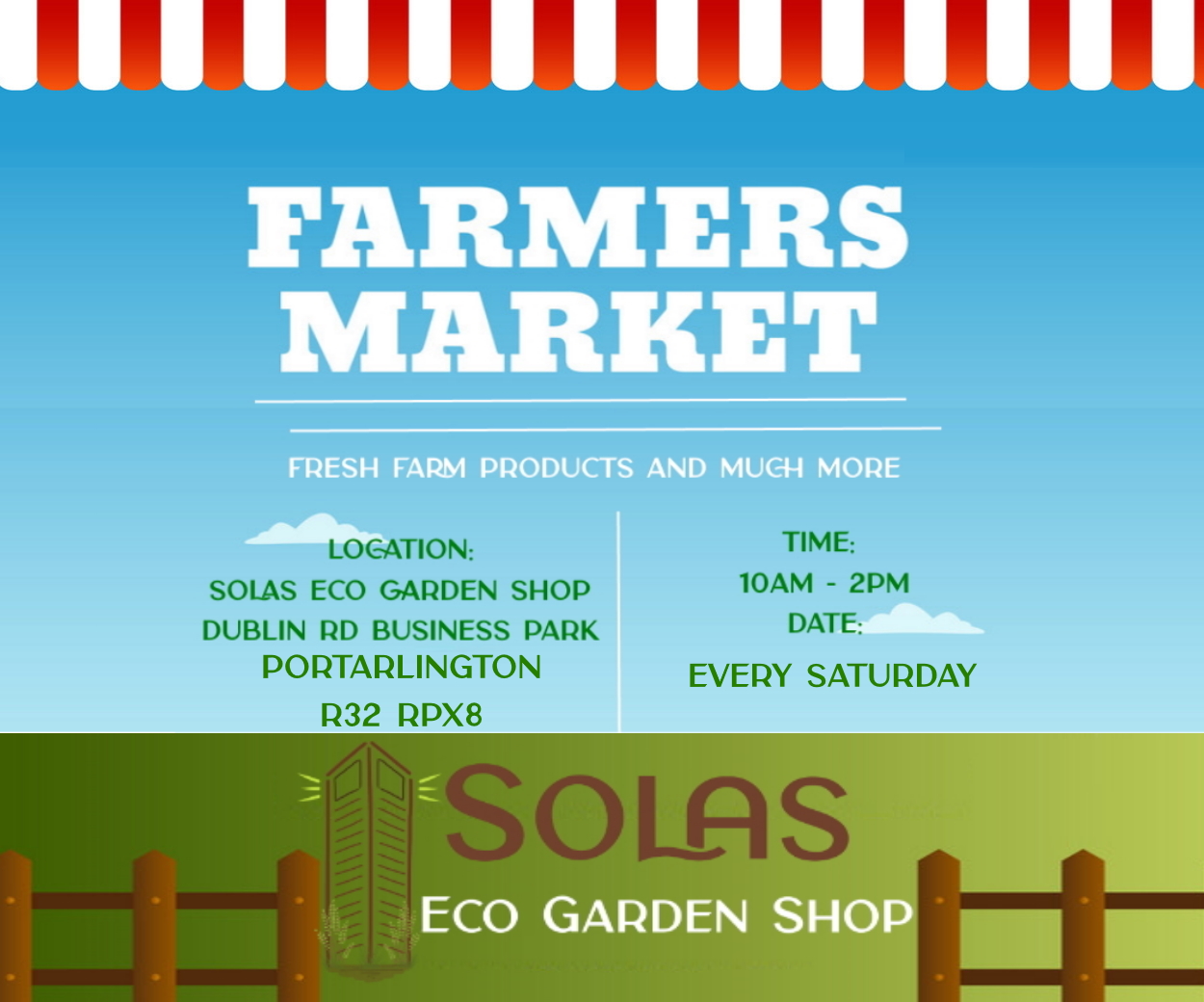 Alice became a Mercy Sister. Mary joined the Presentation Sisters. Margaret joined "The Little Sisters of Mary "or the Blue Nuns as they were called.
Daniel's older brother Tim (Brother Patrick) went to Castletown and became a De La Salle Brother. Daniel (Brother Norbert) followed him a few years later. He was 15 years of age when he went to Castletown in 1934. He spent a year and a half there which was followed by a Spiritual Year in the Novitiate.
Next he went to Faithlegg House in Waterford to study for his Leaving Cert. From there he went to De La Salle Training College for two years. Having qualified there as a primary School Teacher  he was appointed to teach in the Brothers' Primary school  in Ramsgrange  Co. Wexford.
He loved Ramsgrange as it was a small school and the pupils were easy to manage. Himself and another Brother used to play Gaelic football with the local club – St James.
From there he was transferred to our Primary school in Ardee. This was a bigger school with more pupils in each classroom. Norbert had 40 pupils in fourth class. He would teach his class each day and take some of the children to a football pitch nearby and coach them in the skills of the game in the evenings. He loved Ardee but it was more difficult than Ramsgrange because of the big classes.
His next move was to the Brothers' School in Navan in 1943. He remained there for 6 years. The Brothers' living quarters there were very poor as the building was an old Military Barracks that was cold and damp.
He went to the Gaeltacht one summer for a few weeks to improve his Irish. In 1949 he was transferred to Wicklow Town. He spent the next 14 years there. He loved Wicklow and made many friends there.
One of his friends wrote about him: "Bro Norbert was a great friend of the family and called very often. He was always welcome in our house. He was an excellent teacher and taught my brother Matt for several years. He was always very fit and active—cycling and swimming on the coldest days."
Brother Gregory wrote of him: "My first acquaintance with Bro Norbert was in the 1950's when I was a pupil in the Brothers' Primary School. He was well known to all and always had a cheerful word. When as a young Brother I called to the community during the summer holidays he was most hospitable. He seemed to be always in the community looking after visitors from other communities who spent part of their holiday in Wicklow town. He was always interested in sport especially when any Limerick teams were involved."
In 1972 he was asked to become Principal of the Brothers School St. John's in Kilkenny and to be Director of the monastery. He loved his time in Kilkenny and his involvement in Hurling. The boys were natural hurlers and needed  very little training.
Fr. Tom Murphy was the manager of St. John's School and wrote the  following about Norbert: "My memory of Brother Norbert was that he was the Principal of St. John's De La Salle School in Kilkenny. He always seemed to be in good humour as he zipped around the parish on his bicycle visiting homes and the local hurling club. He was always full of energy for his pupils and the local community. He had the lifestyle of a much younger man and it was a pleasure to know him and to work with him. Everyone he met felt the better for having known him in any capacity." He spent 12 happy years in Kilkenny.
His next move was to Bagenalstown – Co. Carlow. He requested to go there so that he would be near his friends in Kilkenny.
Brother Damien who was Principal of Bagenalstown Secondary School had the following to say about Bro. Norbert: " I lived with Brother Norbert for a few years  after he retired from Kilkenny. He was always very obliging and helped the community in various ways- particularly by doing some gardening and keeping the grounds clean. He also assisted in the school and was very helpful in teaching Irish and English to Junior Cert pupils. As a community man he was sociable and friendly with everybody. He was a deeply religious man and would always be present for the religious exercises in the community. He loved to exercise himself and kept very fit all his life. He was a contented man and easy to get on with and a good talker. He helped out with supervision in the school and coached some of the hurling and camogie teams."
Norbert's blood brother Bro. Patrick was stationed in Scotland and Norbert would go over to see him every now and then. Neither of them did very much travelling in their lives. But on one occasion both of them went South Africa to visit their sister Peg or Sr Christopher who was a member of the Little Company Of Mary Sisters in Port Elizabeth.
She took them on a tourist route out to Summerset West, Chapmans Peak and down around Capetown. They stayed there for some time. They enjoyed the adventure and were full of stories about it when they came home.
When Bro. Patrick's health began to fail, he requested to come to Miguel House from Scotland and he died there 2004 aged 90.
There was a great bond between all the members of Mullins family. Norbert used to go home frequently when he was younger to see members of his own family and to meet his neighbours and friends.
These gatherings generally happened at times of First Communions, Confirmations, Weddings, funerals and anniversaries.
One of his nieces had this to say about his visits to home – "When we think of Bro. Norbert and his regular visits to Anglesboro, the first thing that springs to mind was how much we looked forward to seeing him coming home for his summer holidays. He was such a kind man. We especially liked meeting him every Sunday after mass when he landed home with a load of groceries and chocolate treats for all of us".
The Brothers left Bagenalstown in 1998 and it was Norbert's wish to be transferred to the Brothers Community in Kildare town. He knew some of the Brothers there. His wish was granted.
Again he occupied much of his time there looking after the garden and the grounds. With the closure of that community in Kildare, he decided to go to Castletown in the year 2004.
There was a Tidy Towns Group in Castletown that were very active and kept the village always spic and span. Some of the Brothers in Castletown were connected to that group, so Norbert also helped out when he went there.
He quickly settled into his new community and surroundings. He enjoyed a number of healthy years there. Then his health began to fail somewhat later, he was persuaded then to go to Miguel House Nursing Home in 2010.
He settled into his new environment very quickly and he loved the lifestyle that he had there. The grounds around Miguel were very expansive. So, as usual he got his shovel, brush and wheelbarrow and spent a considerable amount of time working at it each day.
A new health issue arose a few years later and his doctor advised him to give up his gardening and start using a walking aid. He had a touch of vertigo. Once he got used to his walking aid it was not long until he had clocked up many miles as he walked up and down the corridors in Miguel.
It was obvious that he was happy in Miguel and loved to have people come and visit him. About 3 weeks before the end came he was healthy. After that his strength began to fail. The staff there felt that he had not too long to live. Quietly he passed away on January 13 early in the morning.
We thank God for the wonderful work and service given so unselfishly by Bro. Norbert during his lifetime. He touched the lives of many people in all the schools in which he worked.
We had lost a great friend. He was a man who was close to God .  We know also that it was the wonderful care that he received from Dr. O'Dwyer, Therese (Manager) and the staff of Miguel House that contributed to his long life. We know that he is now with the Lord and enjoying the happiness of eternal life.
In conclusion, I wish to acknowledge and thank Br. Kevin McEvoy for most of the information contained in this tribute – which was gathered as part of our celebrations last year to mark Brother Norbert's hundredth birthday.
Eternal rest give unto Norbert, O Lord and let perpetual light shine on him. May his soul and the souls of all the faithful departed, through the mercy of God rest in peace. Amen.
SEE ALSO – Mass of Remembrance to be held for Laois woman who passed away in England