Electric Picnic are now on the hunt for creative teams to invent, design, build and host their own caravan or mobile structure at this year's Electric Picnic.
The most jaw-dropping and inspiring ideas will be given pride of place in the bustling metropolis of Trailer Park.
Trailer Park has teamed up once again with Will Hardie, the master craftsman behind Channel 4's Amazing Spaces and Shed of the Year, to choose the successful applicants.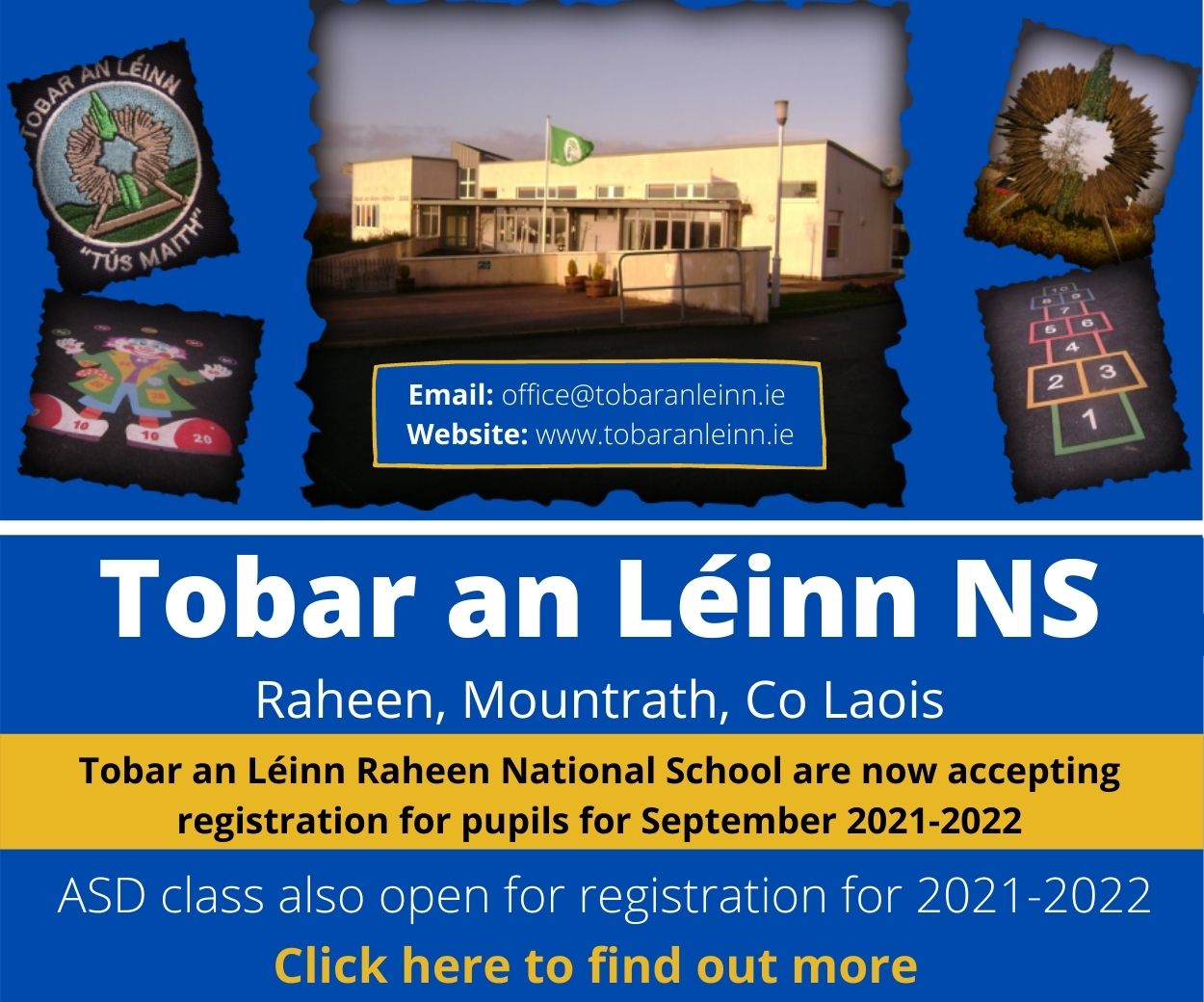 Those selected will be given financial aid to help towards the costs, and invited – with a team of friends – to host the creation at Electric Picnic.
Will Hardie commented: "I'm so delighted to be involved for the second year in this competition – I love how Trailer Park has supported the creative visions of so many people, and harnessed their passion for festivals.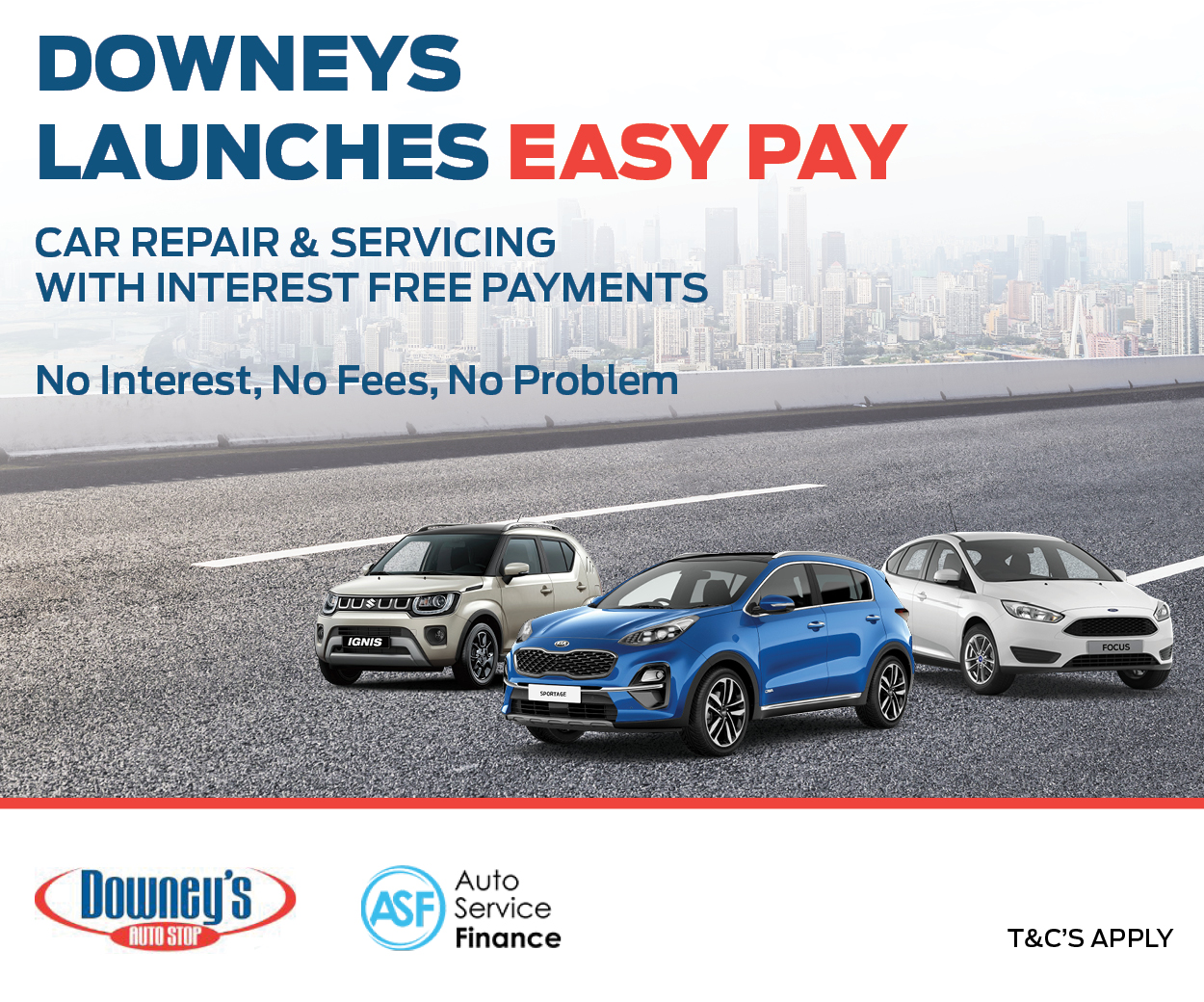 "The idea of transforming the humble caravan into so many wonderful and wacky creations is part of the story –  but to then be given the opportunity to unveil it at the largest and most artistically ambitious festival in Ireland is pure genius. 
"From my television work, I have come to understand that Ireland and the UK are home to so many alternative thinkers who demonstrate incredible vision, ingenuity and skill in the projects they build at home, and this competition coaxes them into the public eye."
Trailer Park at Electric Picnic is going to increase significantly in size this year, with more grants given than ever.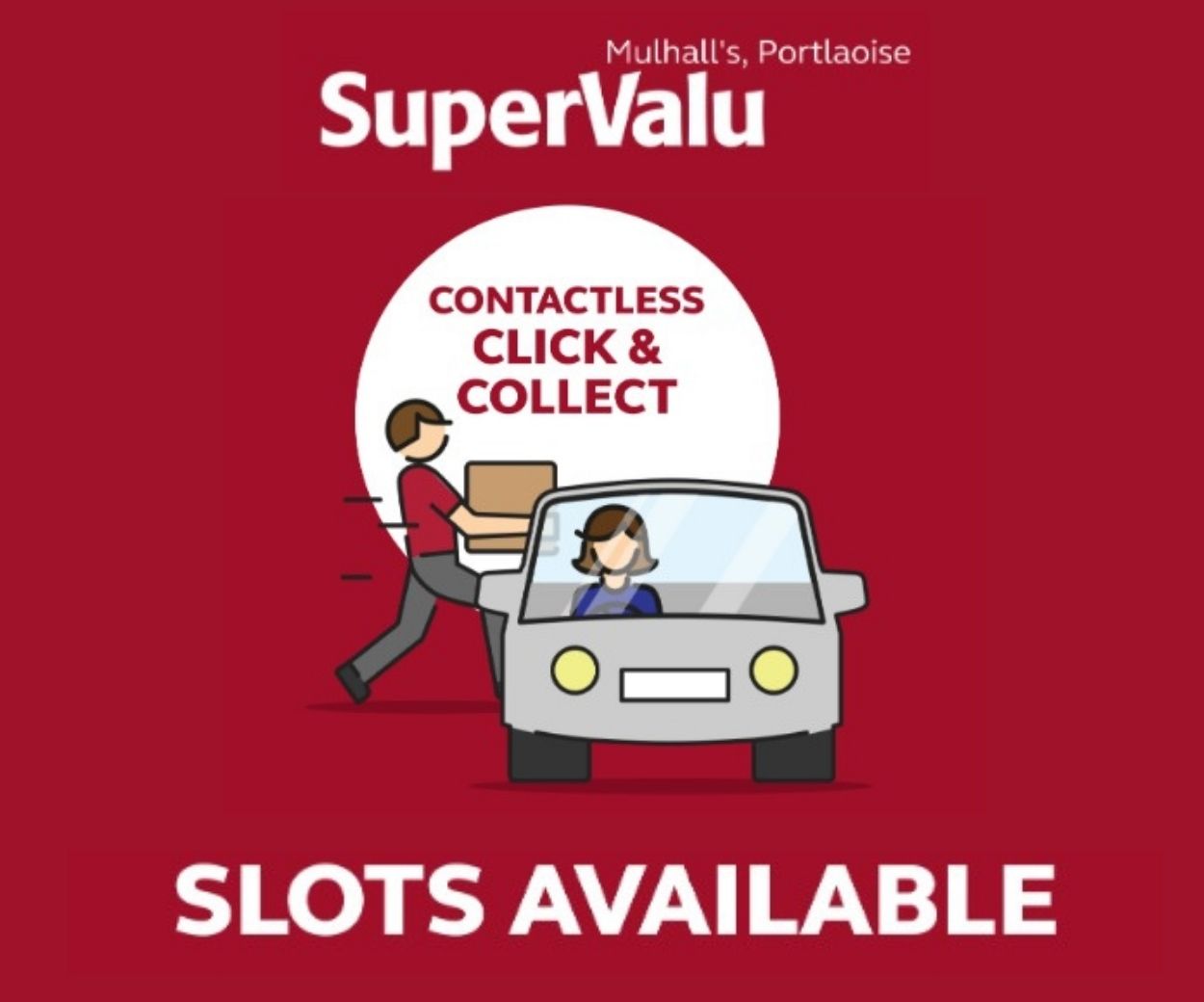 Artists, architects, theatre-makers, performance groups and creators of all sorts, with an appetite for what makes a festival really sing, will be given an opportunity to let their creative hair down.
Up to 20 grants (ranging between €500 and €2000 are being offered) for designing, building and presenting your own ART CARAVANS at Electric Picnic.
That's it really – you turn a caravan (or a vehicle/trailer with wheels that can come and go) into something implausibly wonderful, and we will give it a home from home, in Trailer Park, the mobile-tropolis in the centre of the festival.
Your design proposals will be read by our judging panel, and we'll choose the best ideas and work with you to bring your designs into being.
If all goes according to plan, you will then come – with a team of your friends – to host the creation at Electric Picnic.
They have given out over 75 grants to Irish makers in the past few years for the eponymous Electric Picnic, and some incredible ideas have materialised (see examples below).
Have a look because they will give you a sense of scale and expectation!
The deadline for entries is 4th March, so it's time to get creative!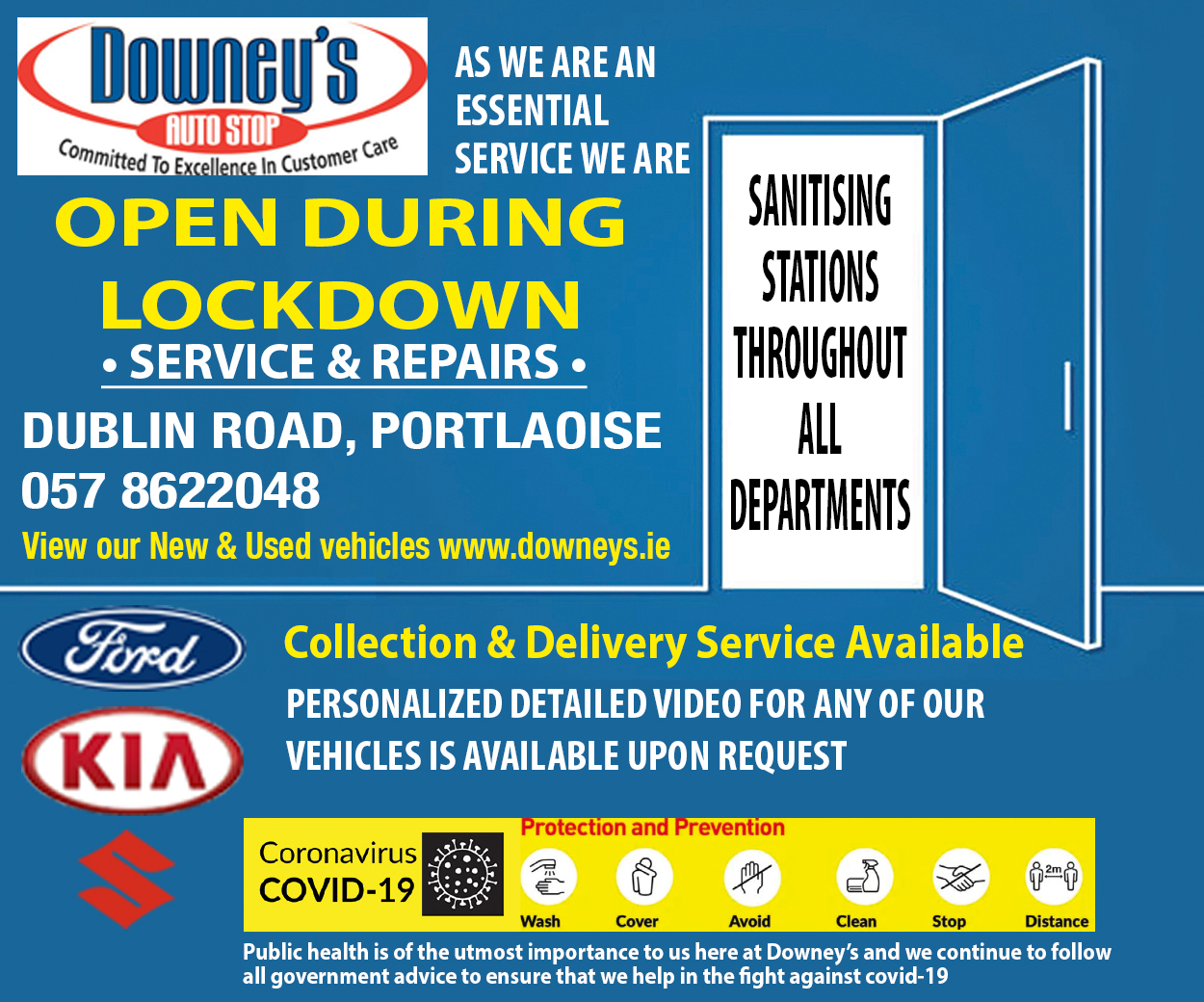 Trailer Park is a haven of hilarious caravans, utilitarian mobile homes that have undergone surgery, vans re-functioned, campers converted.
Collectively they create a metropolis of tiny venues, interactive cultural outposts, fun-clinics and oddball theatres.
At Electric Picnic Festival in Ireland, for the past six years, over 75 creators have been given grants to help them realise their wildest ideas, and become part of one of the strangest art and design communities in the country.
Trailer Park is also now present at Latitude Festival in the UK, and Irish applicant are invited to be considered for this too, with transport costs covered by Trailer Park.
We are looking for more jubilant and bewildering caravan-based ideas to join Trailer Park – we are seeking fresh designers, artists, engineers, architects, community groups, thespians, dancers, builders, furniture makers, photographers, sculptors, horticulturalists, steelworkers and most of all dreamers and asking them to emerge from their cerebral laboratories with some preposterous festival inventions!
These bursaries are not for your labour; they are for materials or skills that you do not have!
They are looking for projects that stand on their own as installations, independent of performances or activities, although these may well accompany and complete the installation.
They do not need to be roadworthy, but it would definitely help if they were. They do need to be safe.
They need to be about the design of the exterior as well as the interior, and applicants should think about lighting as the area operates at night-time as well as daytime.
Please note that this project will require a significant time investment, and the ability to adhere to firm deadlines, and is going to need to be fuelled by artistic and practical passion.
The number of crew passes required to host your venue for the three full days of the festival is 8, and these obviously include camping. They can't be shared.
If you are interested, application forms are available from: https://form.jotform.com/FRMarketing/EP-2020-trailer-park-application
If you have any questions, email: trailerparkcaravanchallenge@gmail.com
SEE ALSO – Laois Ladies set to form MW Hire O'Moore Park double header this Sunday