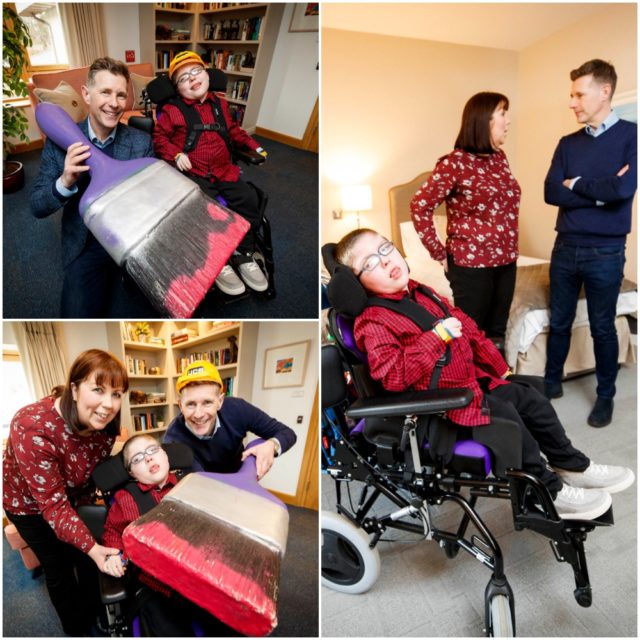 RTE architect Dermot Bannon visited LauraLynn during the week to officially open newly refurbished family accommodation at Ireland's only children's hospice.
The star of Room To Improve teamed up with the Ryan family from Portlaoise to open the new unit.
LauraLynn has four family bedrooms alongside a living space and kitchen area allowing entire families to book in for short stays at the hospice.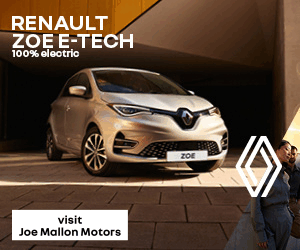 Liam Ryan is an 11-year-old boy from Portlaoise and has been coming to LauraLynn for four years now.
Liam's mum Niamh Ryan says; "LauraLynn is like home away from home for us.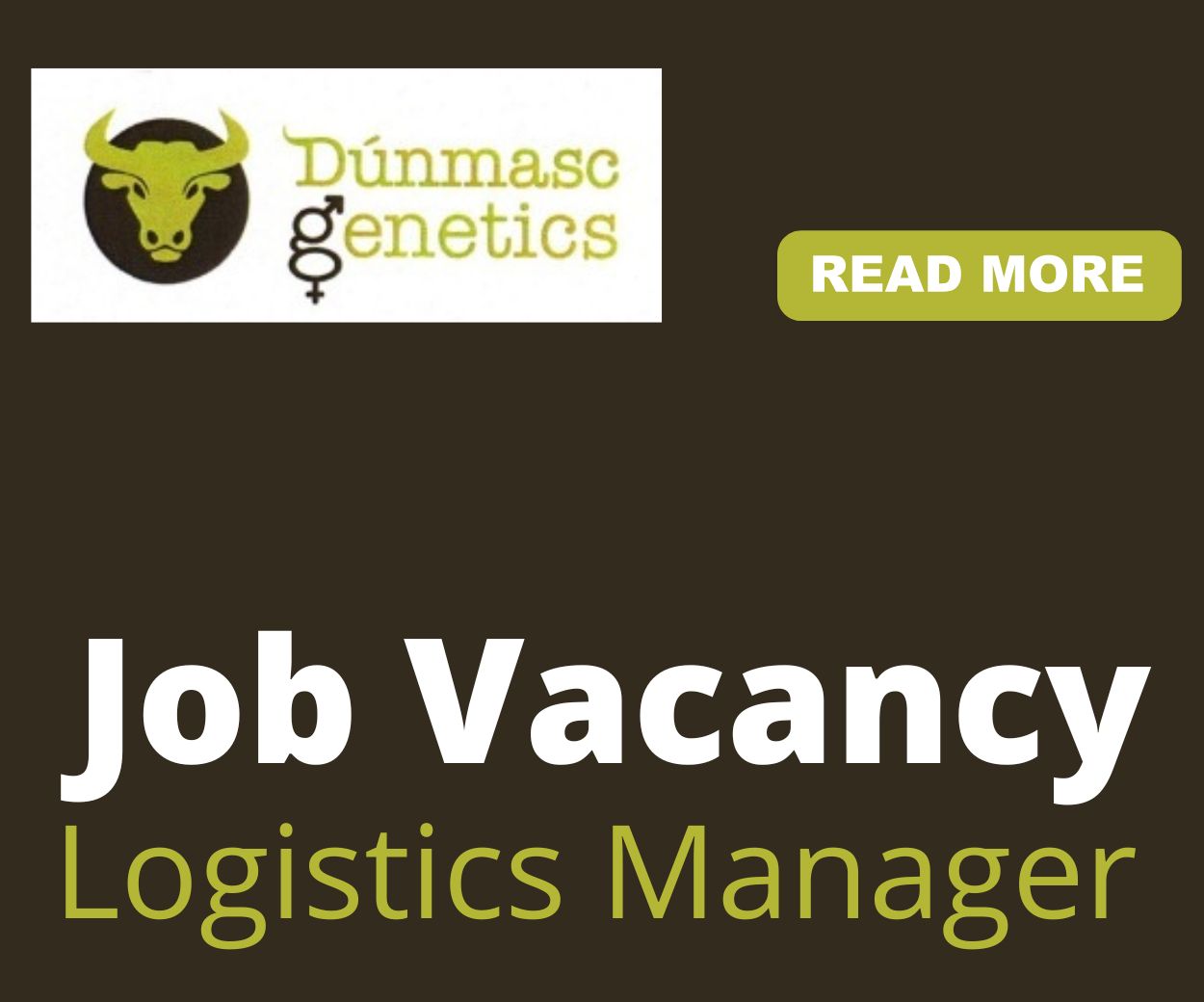 "It's a lovely place for our family to come knowing that Liam is being minded & loved and is safe & happy.
"We get to just be Mam, Dad and brother as all of Liam's medical and care needs are looked after by the lovely staff.
"But Laura Lynn is so much more than that.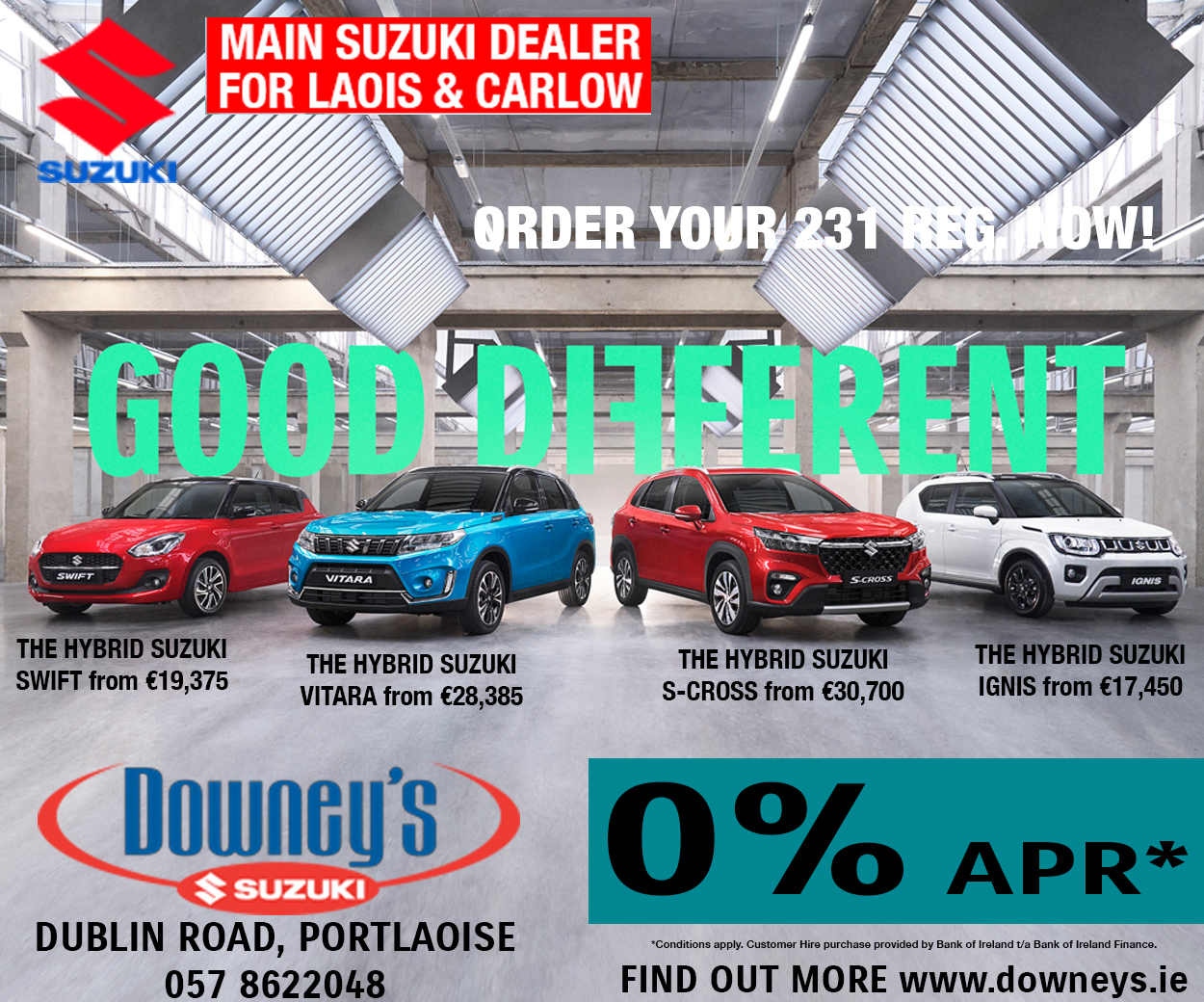 "We all feel minded as the fantastic staff think of our whole family and Project 5 Star has created such beautiful relaxing spaces for all of us to rest and feel so refreshed after our stay."
These respite nights allow the child using the service, their parents and any siblings to have quality time together and make memories as an entire family.
Parents can enjoy just being mums and dads with the medical needs of their child fully taken care.
This specialised family accommodation was in need of some improvements, it was over eight years old and felt a little outdated but with no dedicated state funding a renovation project was not something that seemed possible.
This year alone over €4.6m of LauraLynn's annual running costs will need to be met via fundraised income.
In May 2019, Chris Mackin, one of the owners of Malmac Construction dropped in to say that he would love to help out if there was any building work he could assist with and the project was born.
Belinda Rohan, owner of Belinda Rohan Interiors came on board offering her services free of charge working alongside Mal Mac Construction.
The entire renovation project had no monetary cost to the charity.
Speaking at the official opening of the newly refurbished family accommodation, Dermot Bannon said "I was honoured to be asked to open the newly refurbished bedrooms and gathering space for parents and families of children who stay with Laura Lynn.
"The days of respite that the families get are a lifeline and precious to them.
"The new rooms that have been created by the donated time of Belinda and Malmac the builders are really beautiful and wrap a blanket of care around the families for their stay".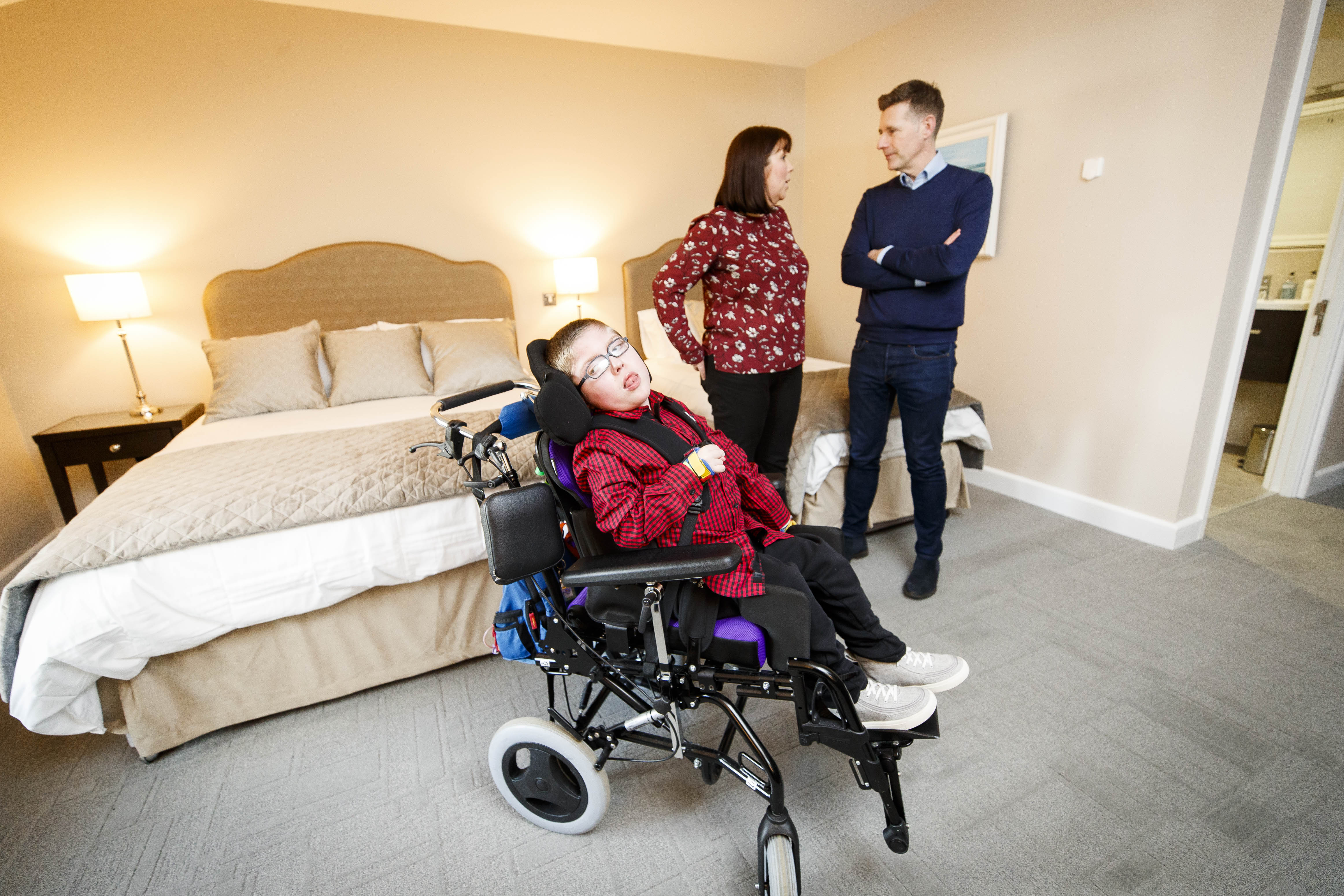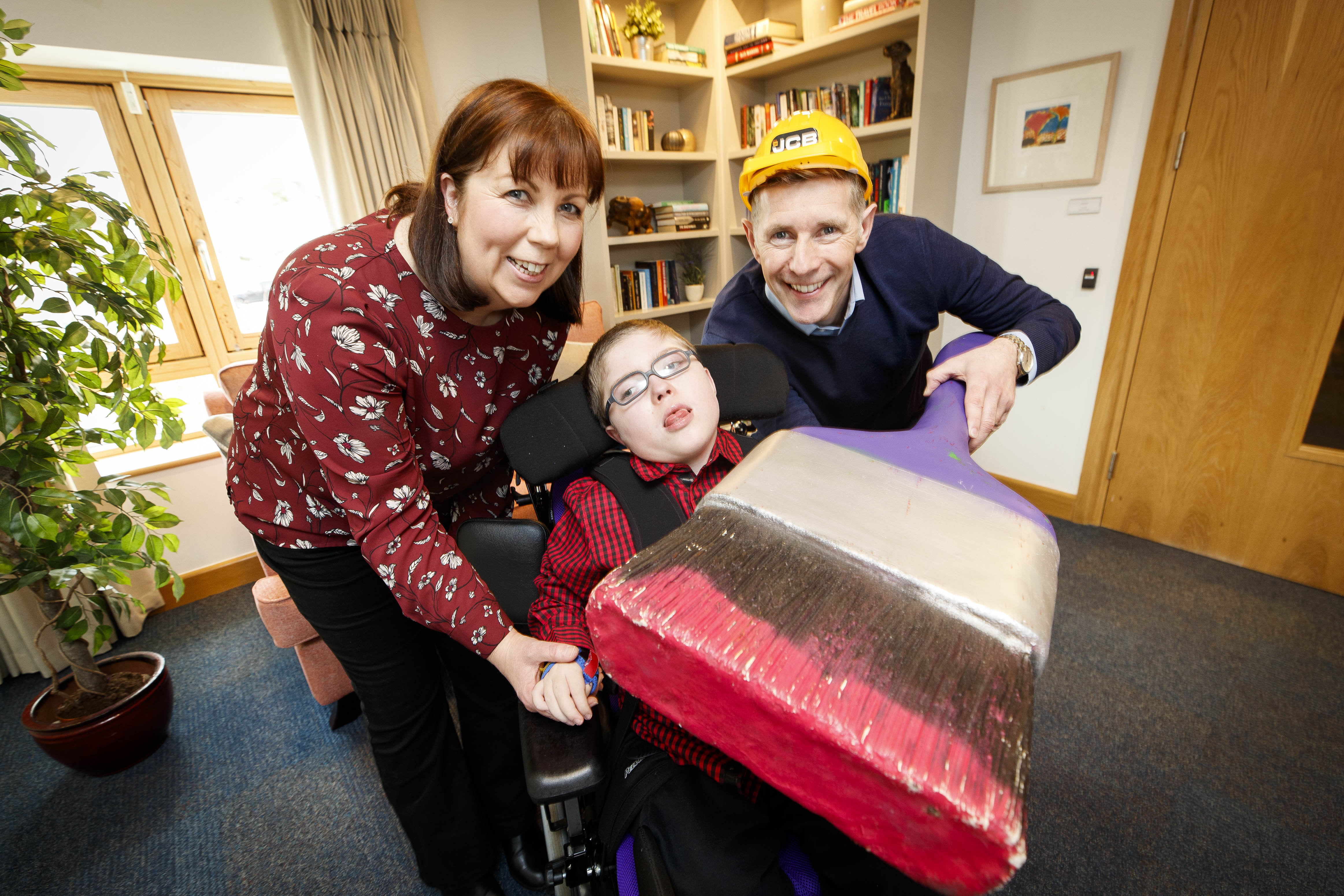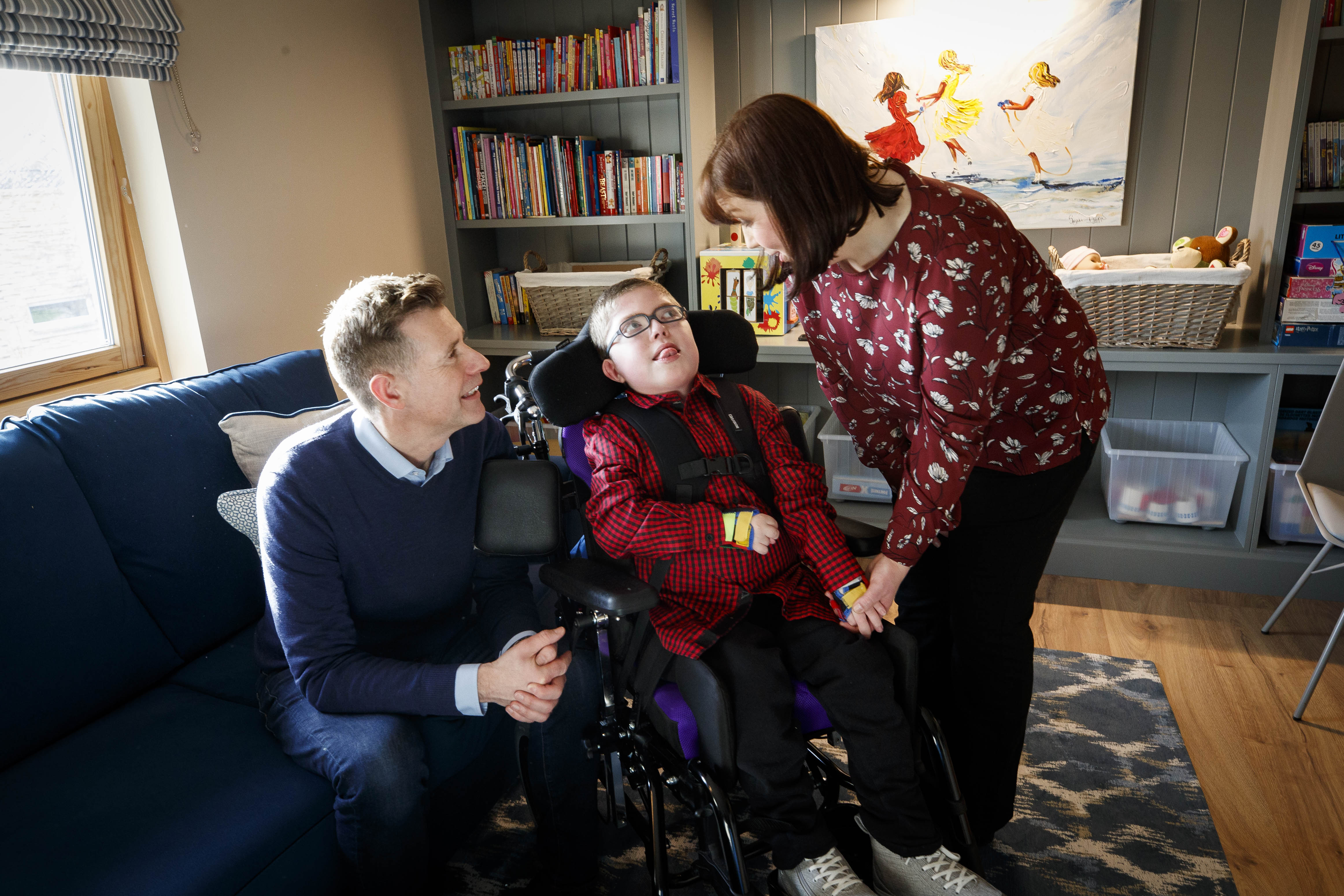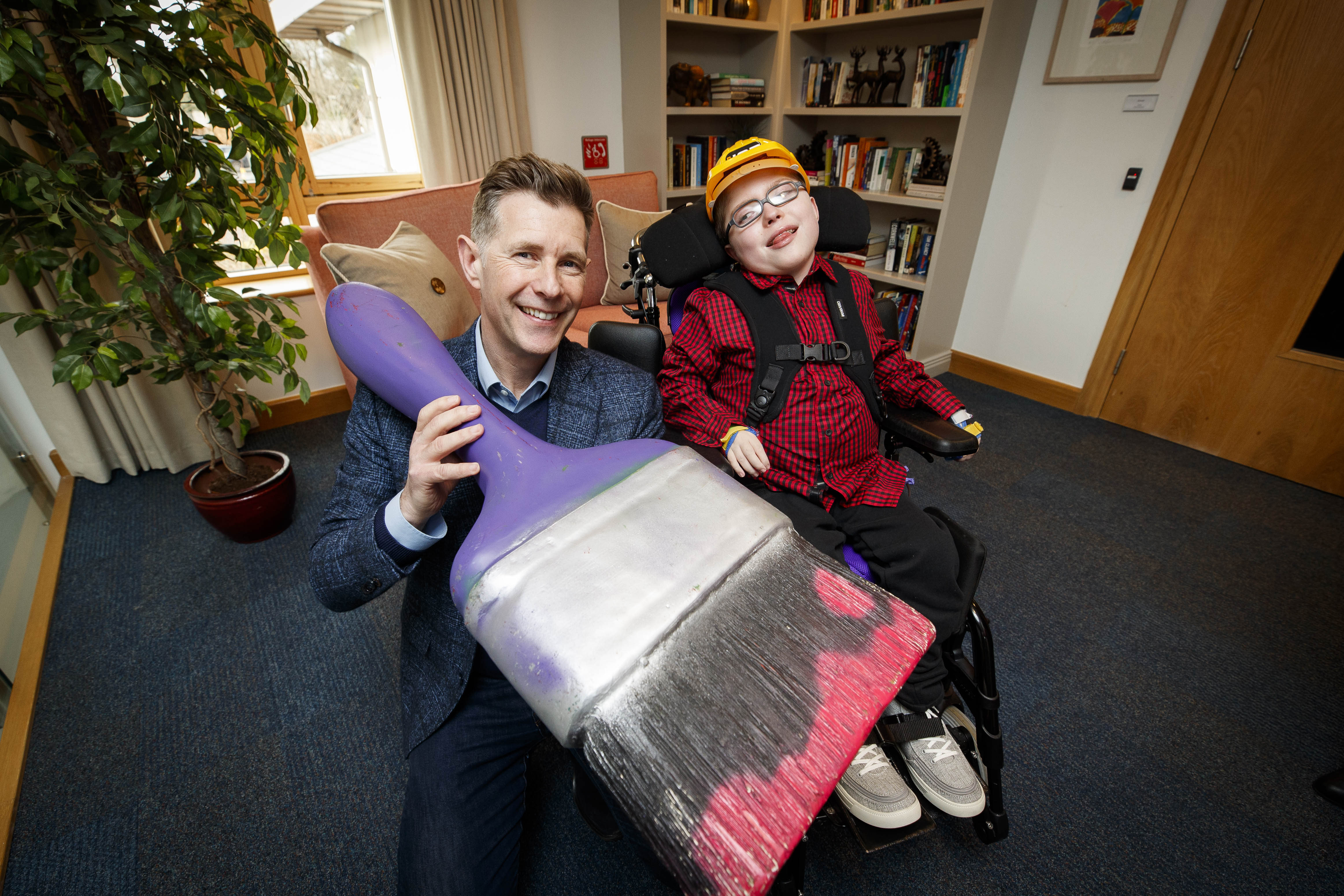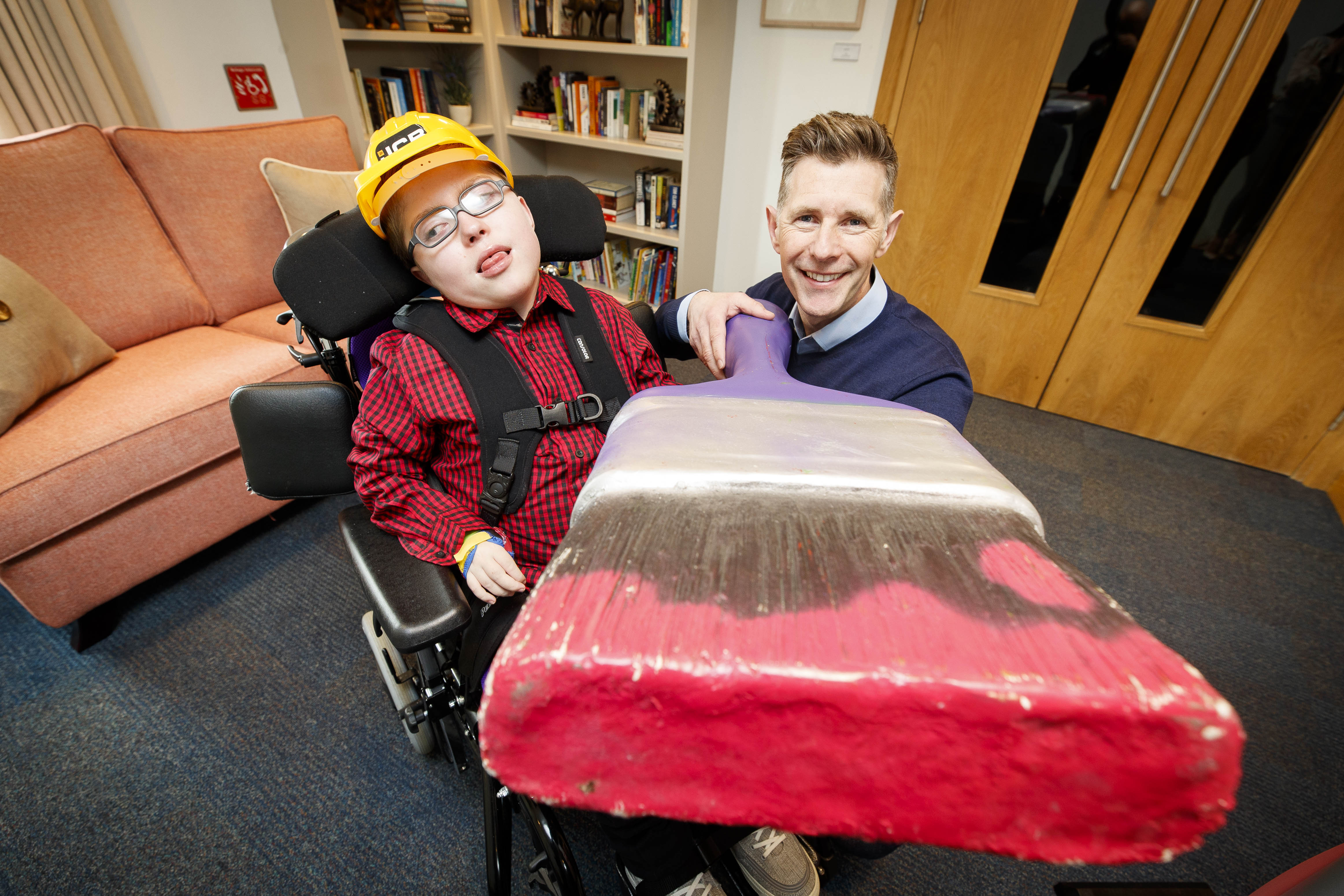 SEE ALSO – Outrage as 'tyres, nappies and stale pizza' dumped outside Laois village