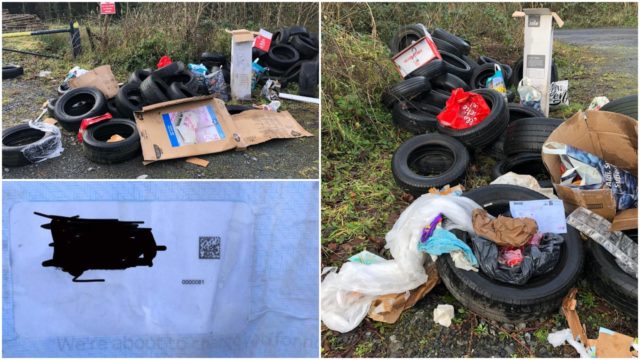 There was a disgusting incident of dumping in Laois over the weekend.
On Stoney Road outside of Timahoe, a number of items were dumped on the side of the road.
One local, who shared images of the dumping with LaoisToday, explained how this is not the first time that this has happened.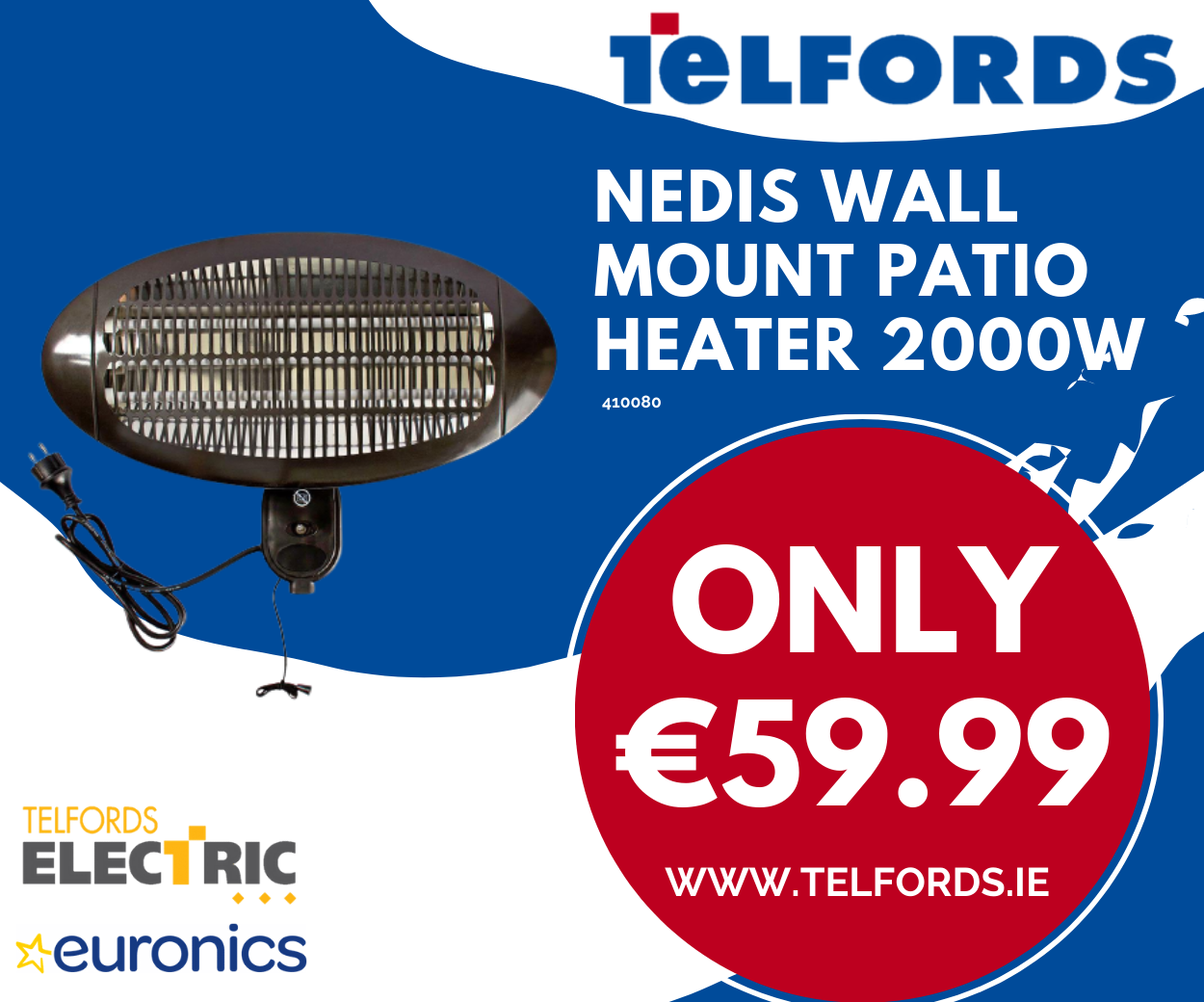 They said: "A few years ago all the neighbors got out on a few saturdays and cleared all the rubbish out of drains and other areas. It filled a tractor trailer.
"This is household waste, stale pizza, half filled cereal boxes, potatoes, and dirty nappies.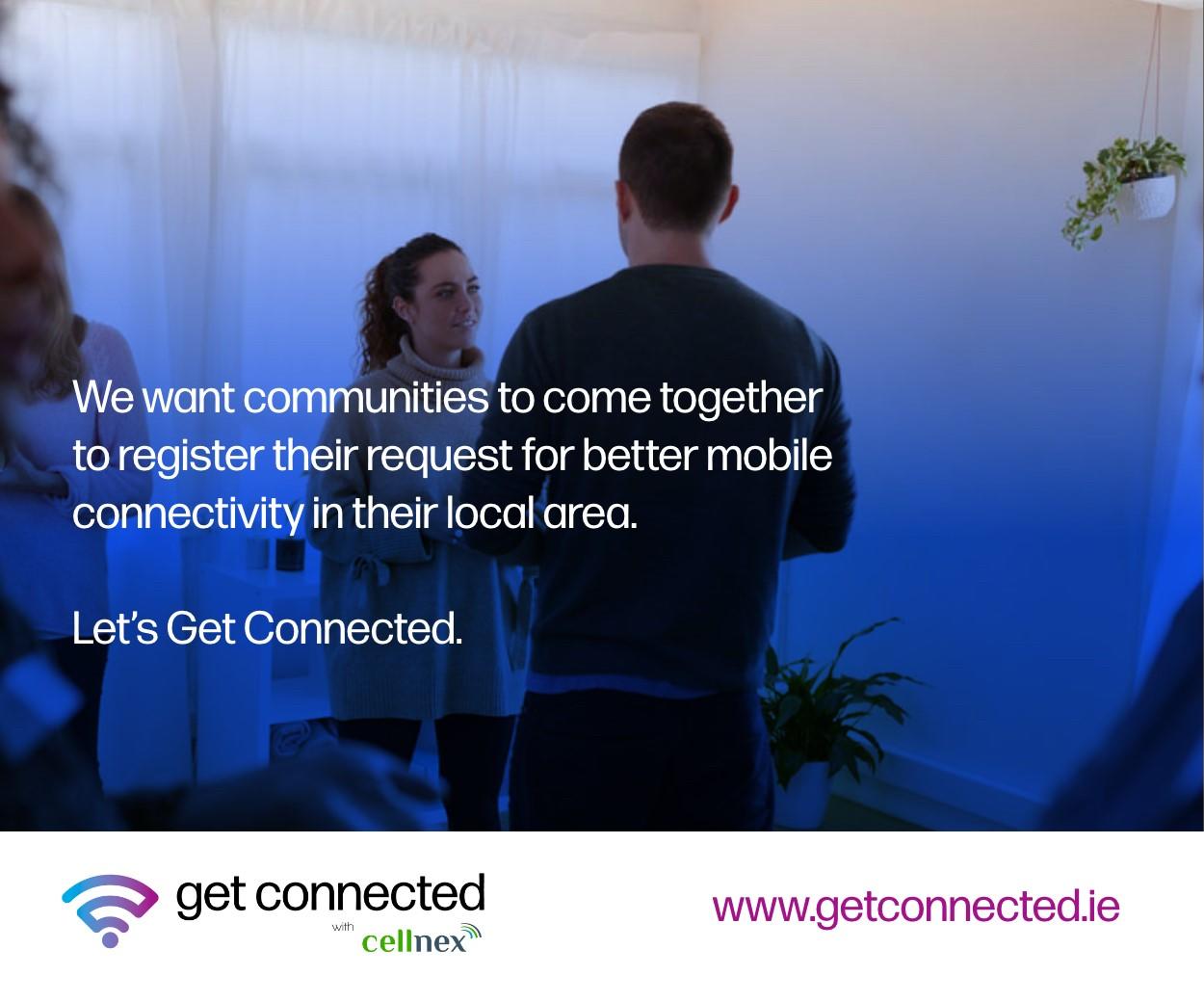 "And the wrappings from their new rugs, buggy and Argos stuff.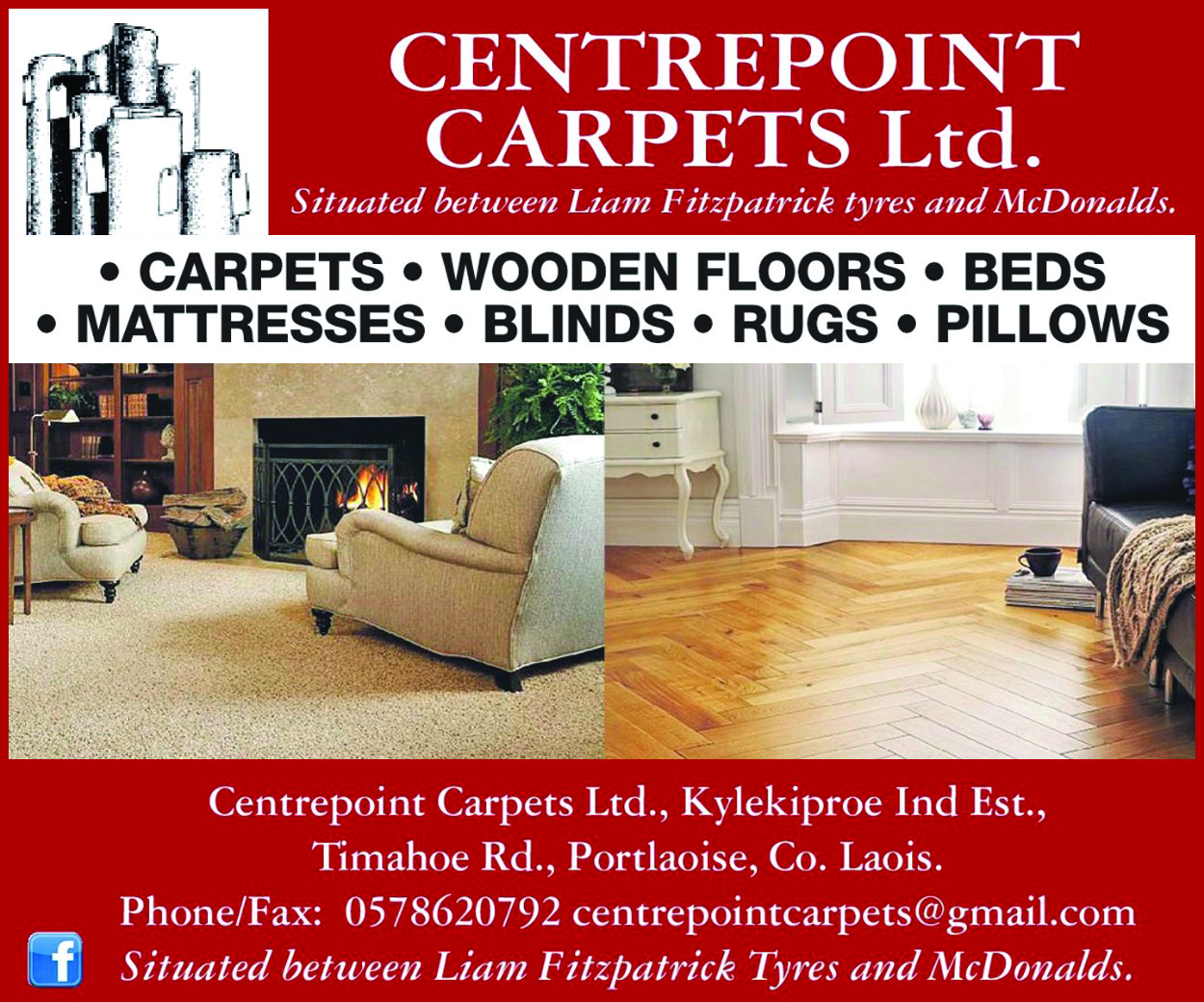 "It is absolutely disgusting and outrageous behaviour."
LaoisToday understands that names and addresses were found on letters among the rubbish and they have been passed on to the relevant authorities.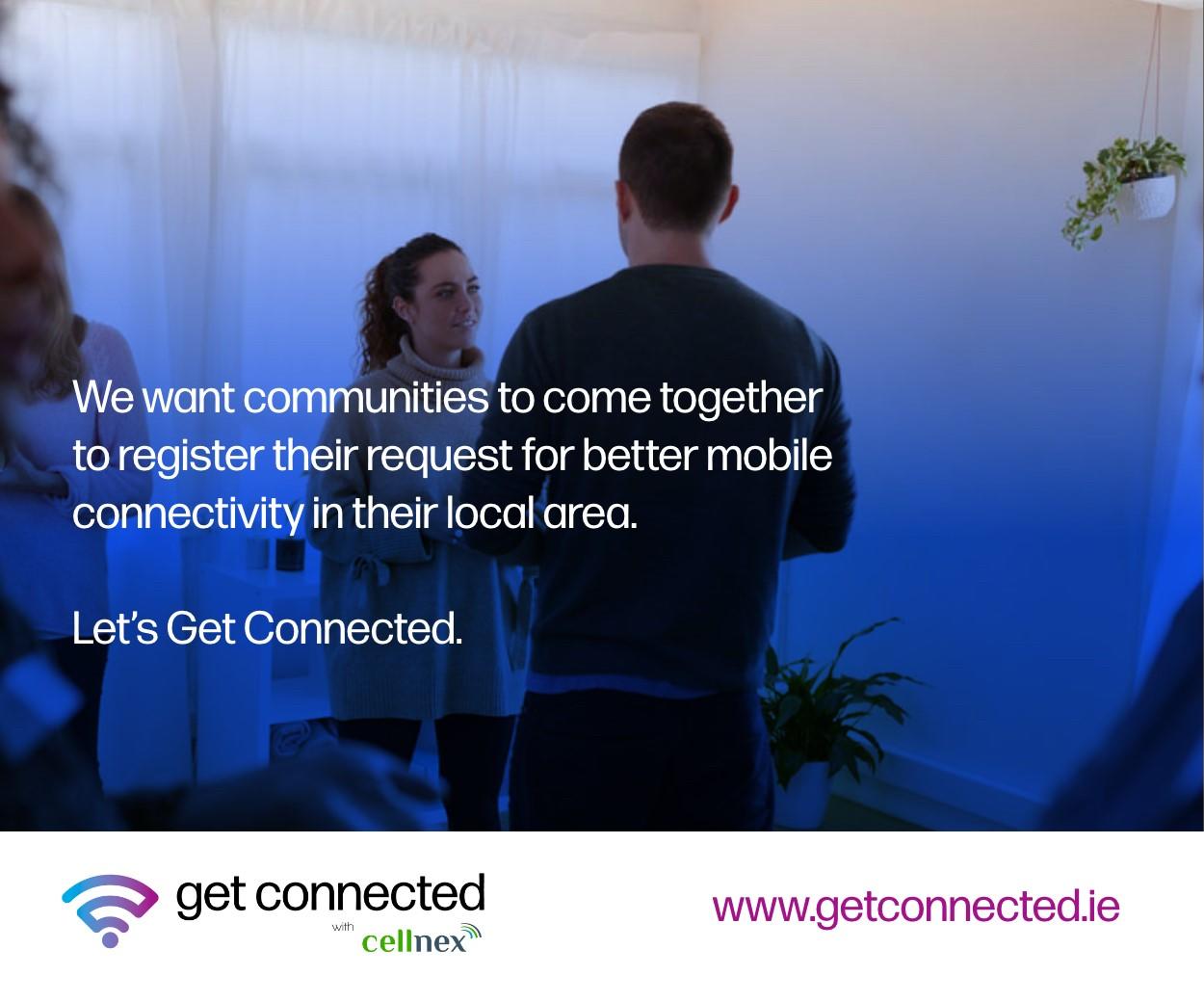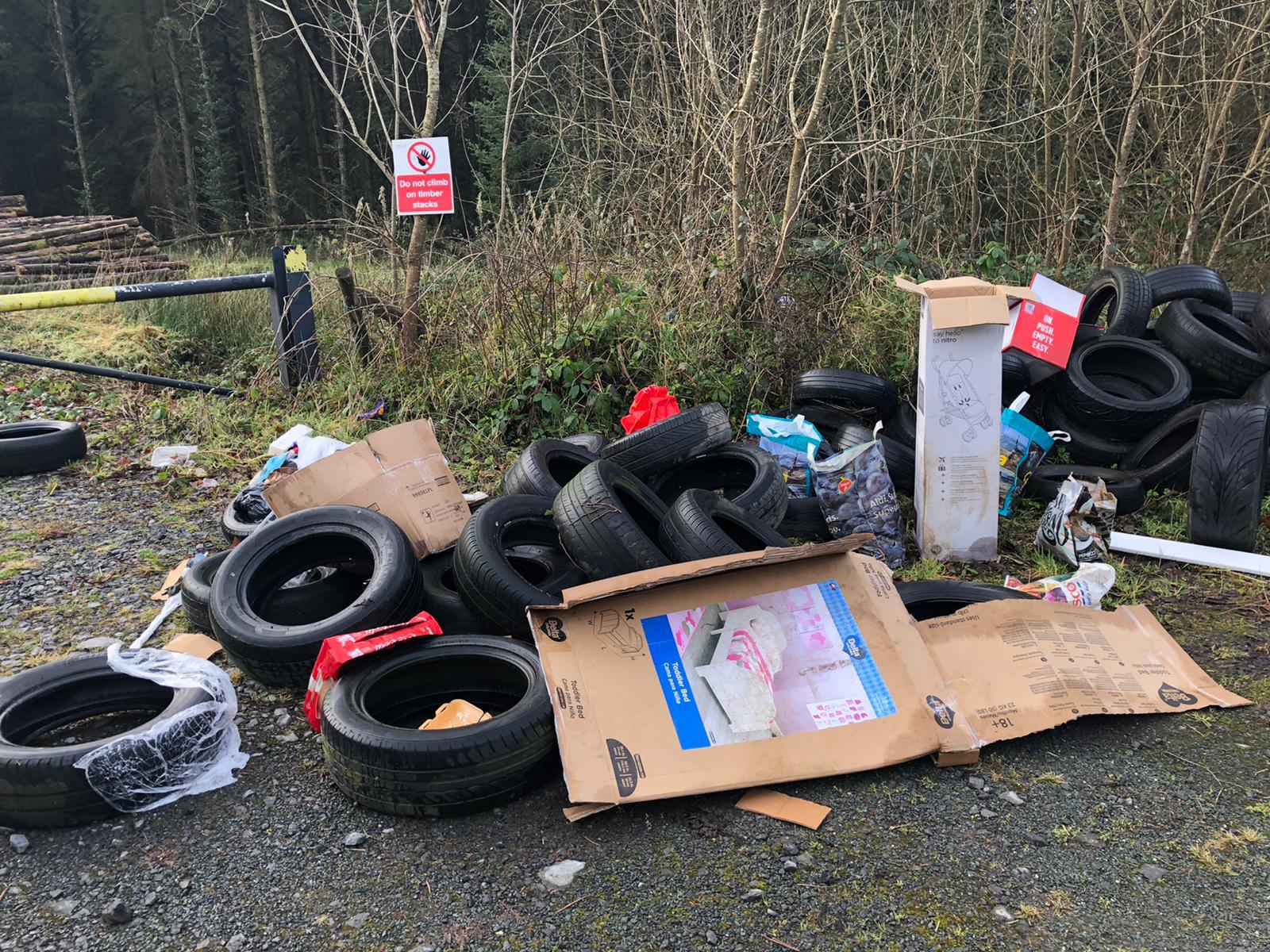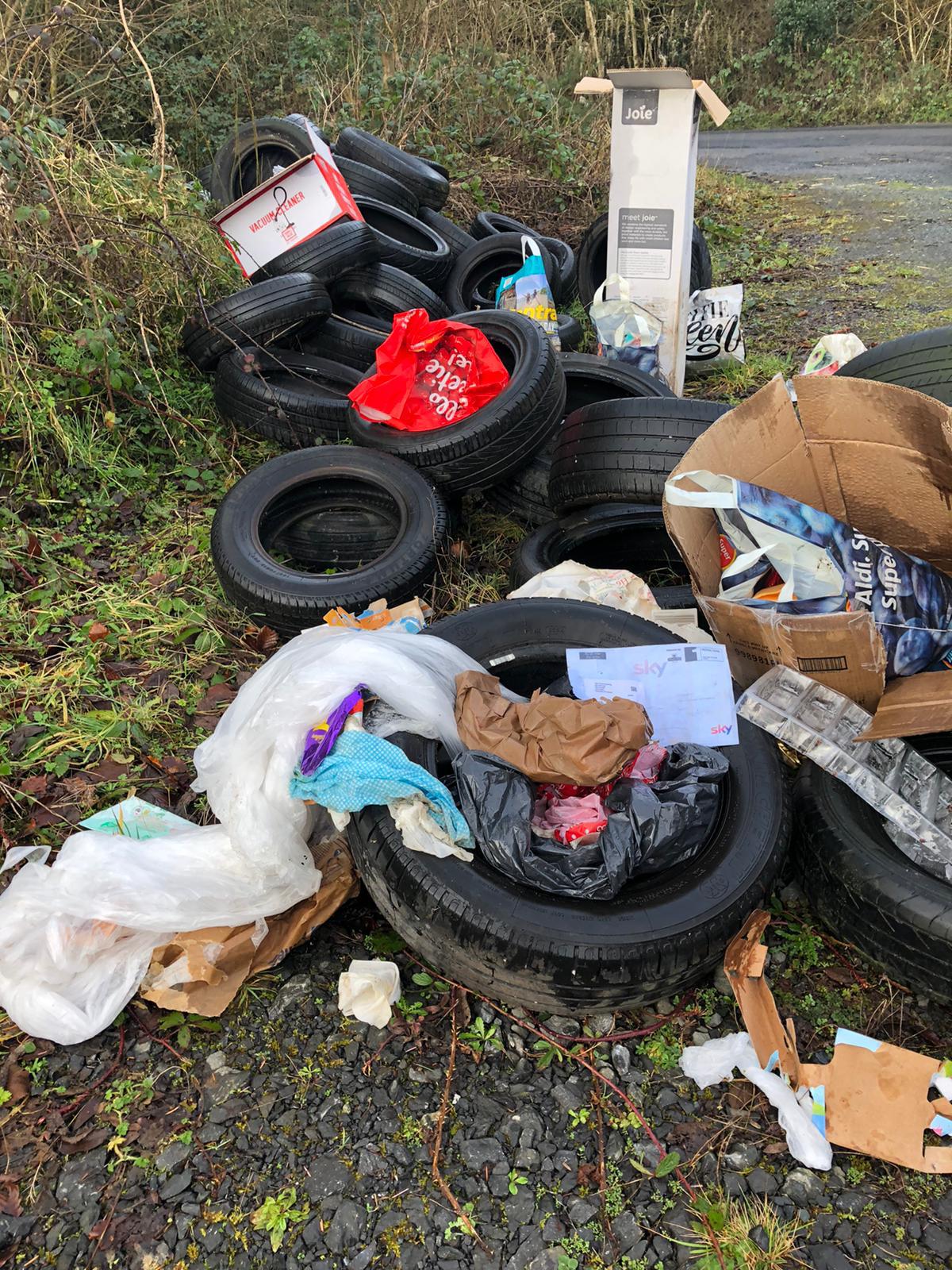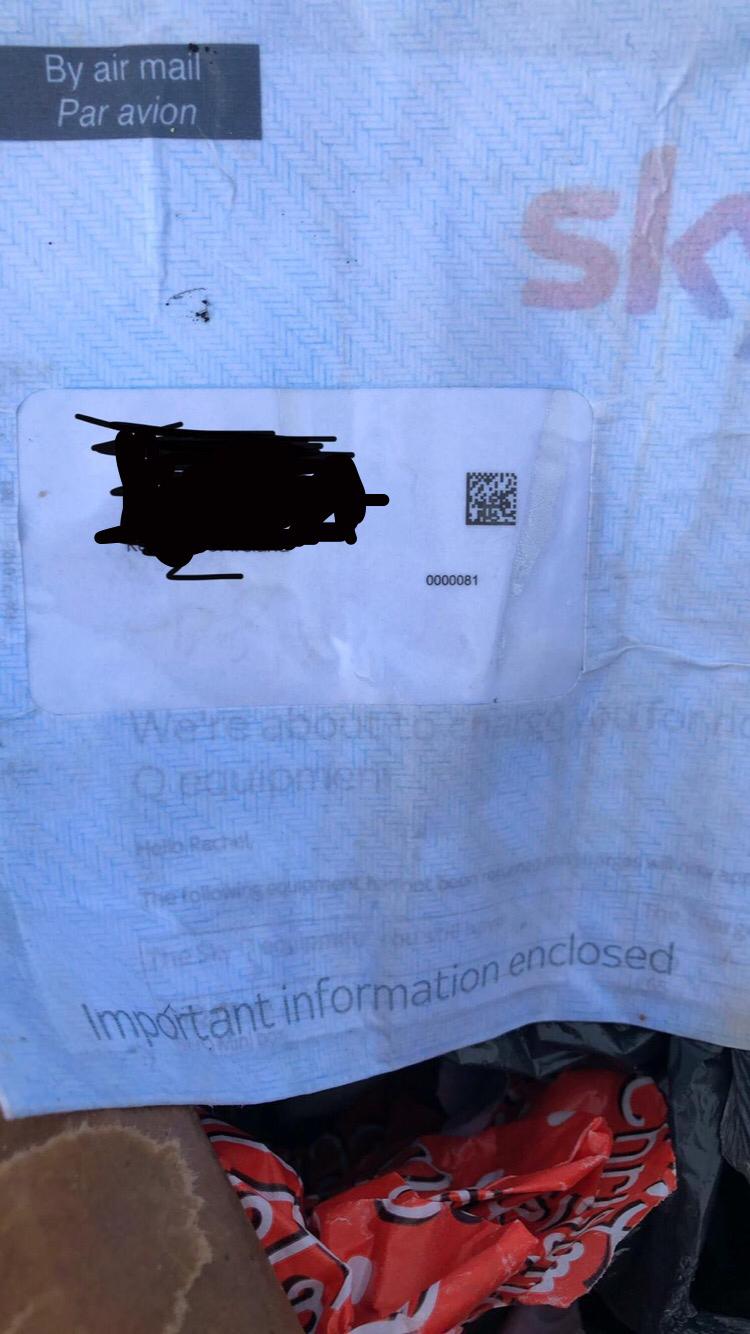 SEE ALSO – Laois Early Years educators set to march for 'respect'