Charlie Flanagan has been elected on the 10th count in the Laois-Offaly constituency having been put over the quota by his running mate Marcella Corcoran-Kennedy, who was eliminated on the previous count.
It is the latest election success for the Fine Gael outgoing Minister for Justice who was first elected in 1987.
Though he lost his seat to Tom Parlon in 2002, only to win it back again five years later, the Flanagan name has been an almost ever-present in the Laois-Offaly constituency going back to his father's first election success in 1943.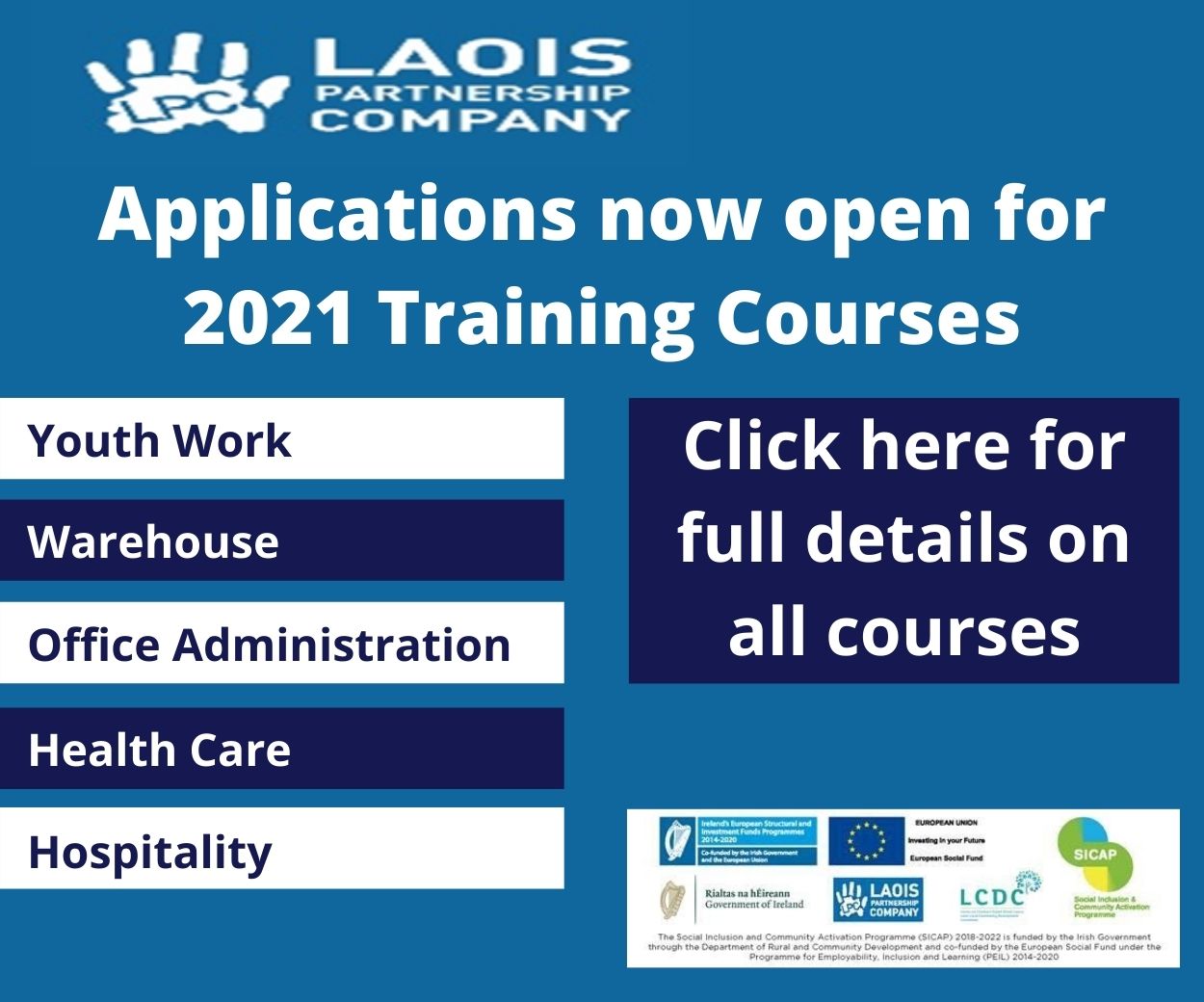 The late Oliver J, who died just a couple of months after Charlie was elected for the first time in 1987. Oliver J topped the poll in nine elections in a row.
Charlie didn't romp home in that manner though his seat was never in doubt after polling more than 7,000 votes on the first count.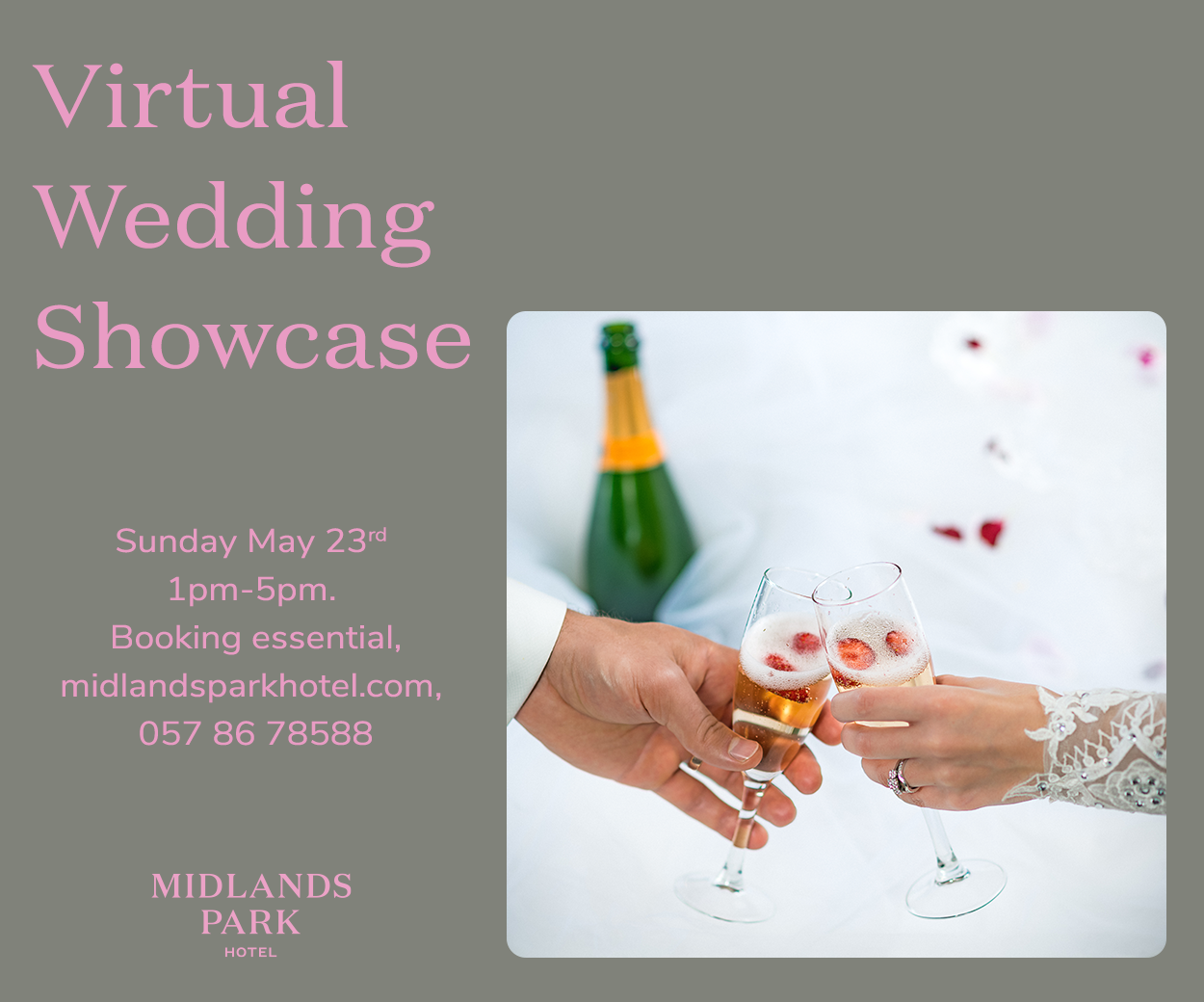 He got over 3,000 of Corcoran-Kennedy's transfers to take the third seat.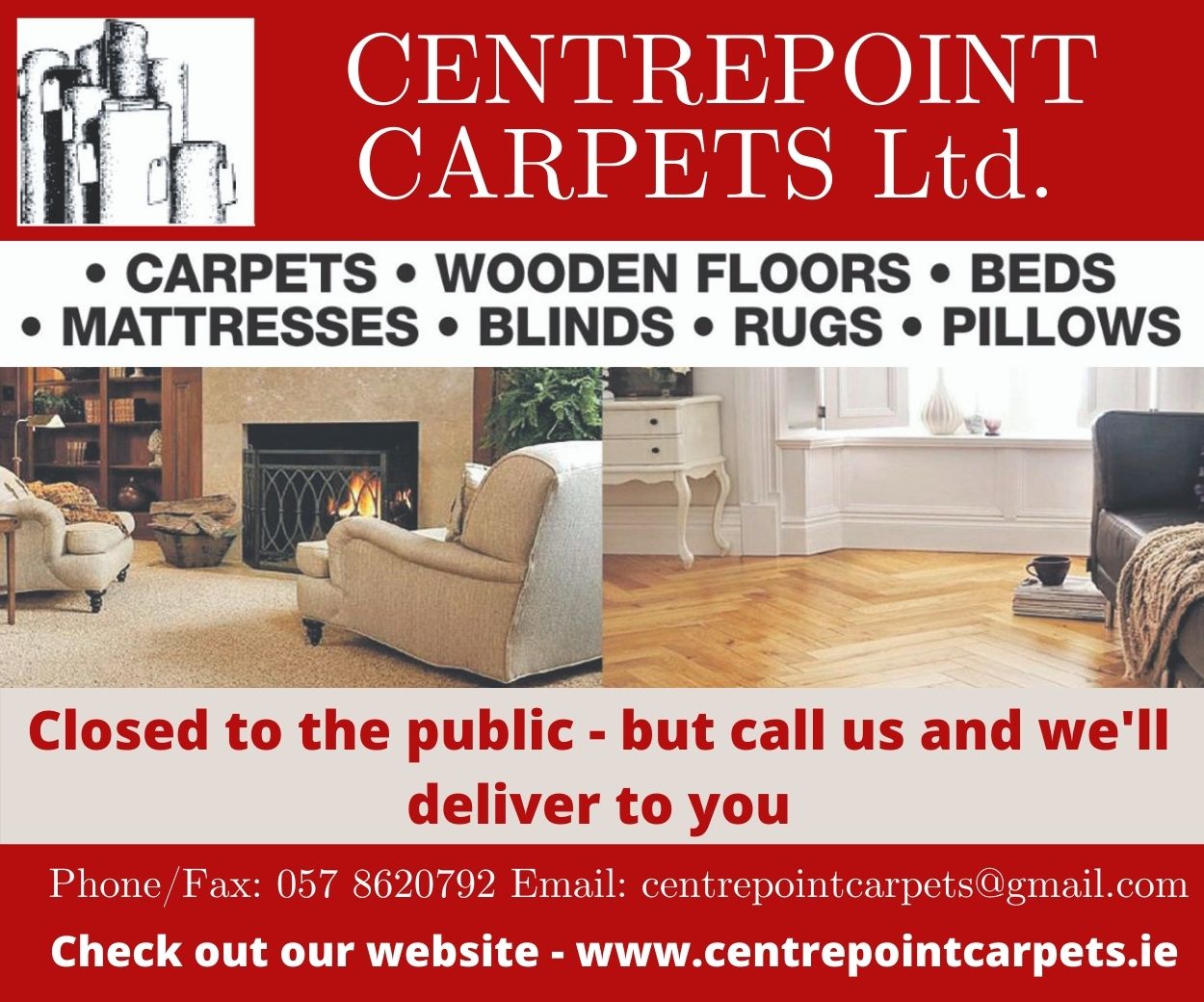 Independent candidate John Leahy from Offaly is now the one to go and his 5,669 votes will be distributed among the three remaining candidates.
Sean Fleming with 10,868 and Carol Nolan (independent) with 9,364 are on course to win the two remaining seats – as Pippa Hackett of the Green Party is too far back to make up the ground. She will however finish in sixth position.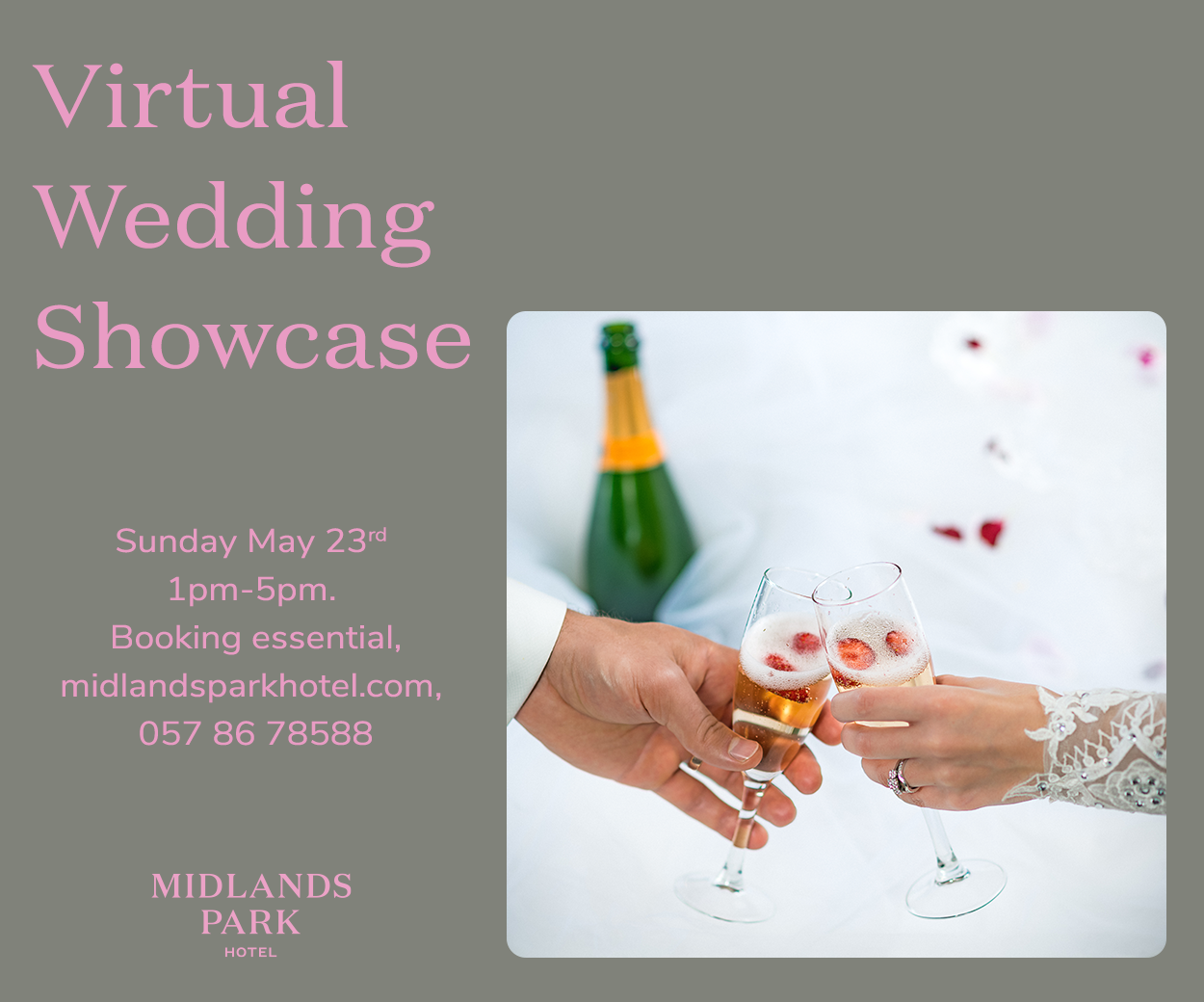 The state of play after the 10th count
Brian Stanley (Sinn Fein) – 16,654, ELECTED on the 1st Count
Barry Cowen (Fianna Fail) – 12,162, ELECTED on the 8th count
Charlie Flanagan (Fine Gael) – 11,757 (+3,339), ELECTED on the 10th count
Sean Fleming (Fianna Fail) – 10,868 (+192)
Carol Nolan (Independent) – 9,364 (+437)
Pippa Hackett (Green) – 6,468 (+504)
John Leahy (Independent) – 5,669 (+417) – Eliminated
Marcella Corcoran-Kennedy (Fine Gael) – 5,195 – Eliminated
Peter Ormond (Fianna Fail) – 4,449 – Eliminated
Ken Smollen (Irish Democratic Party) – 3,941 – Eliminated
Noel Tuohy (Labour) – 3,190 – Eliminated
Stephen Tynan (People Before Profit) – 2,273 – Eliminated
Pauline Flanagan (Fianna Fail) – 1,874 – Eliminated
John Daly (Irish National Party) – 557 – Eliminated
Noel O'Rourke (Renua) – 356 – Eliminated
Quota – 11,571
SEE ALSO – Check out all the 2020 General Election on LaoisToday