There have been many shock results in the 2020 General Election but one of the bigger ones has been the defeat of Fianna Fail's Fiona O'Loughlin in Kildare South, a constituency that now includes a large part of Laois including Portarlington, Killenard and Ballybrittas.
She was tipped not only to hold her seat but was favourite to top her poll having been a high-profile member of Micheal Martin's front bench for the past four years.
But with Sinn Fein's Patricia Ryan topping the poll and a huge support from the Defence Forces for independent candidate Cathal Berry, she missed out on the last seat to Berry. Martin Heydon of Fine Gael took the other seat.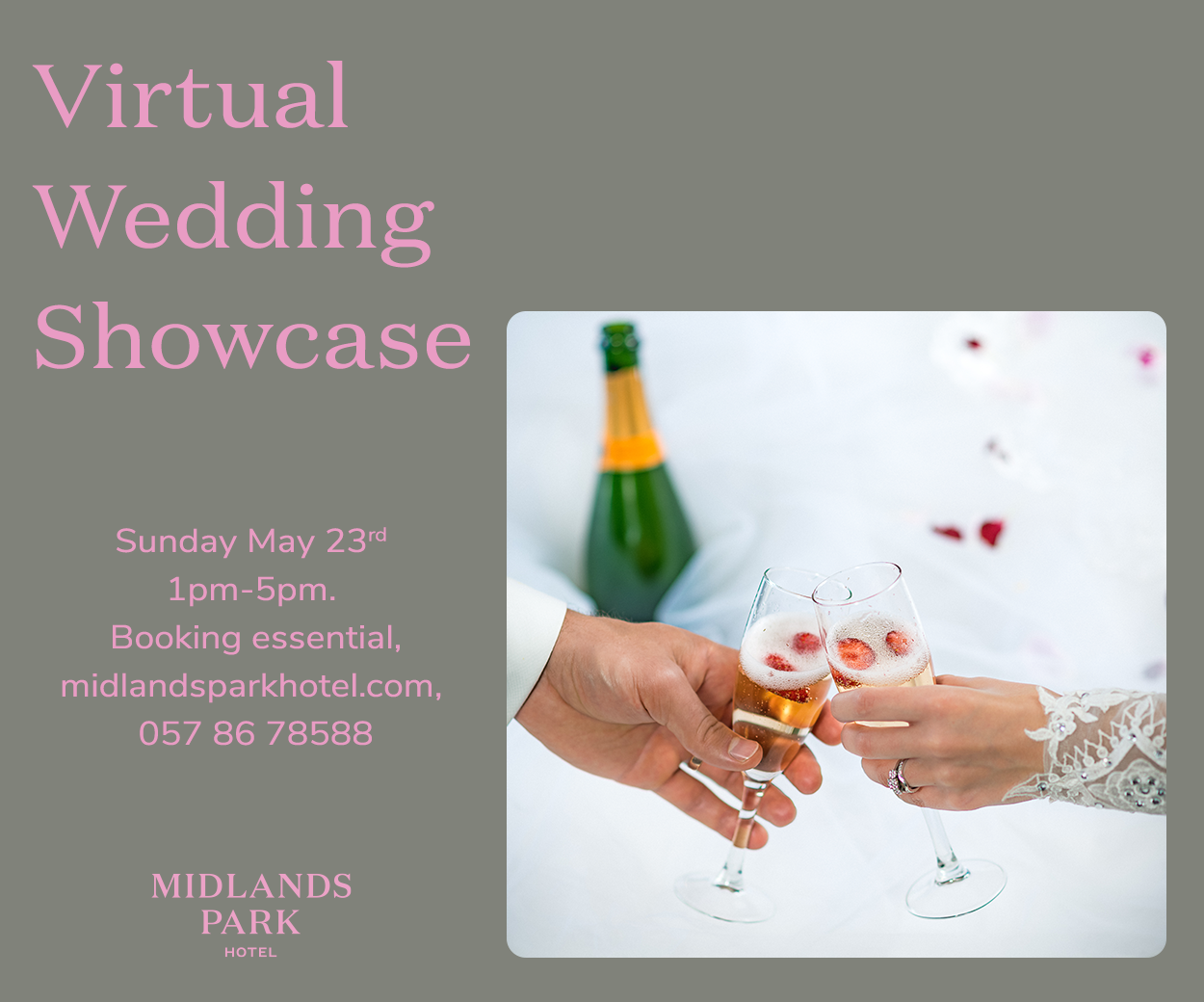 It was a dreadful election for Fianna Fail in Kildare South. Sean O Fearghail was automatically re-elected as the outgoing Ceann Comhairle but O'Loughlin and her running mate Suzanne Doyle failed to bring in a full quota between them. It was some drop from initial hopes that they could actually get both O'Loughlin and Doyle elected.
O'Loughlin finished third on first preferences, dropped to fifth after not doing as well on the initial transfers before going back into third after picking up just over 2,000 of Doyle's votes.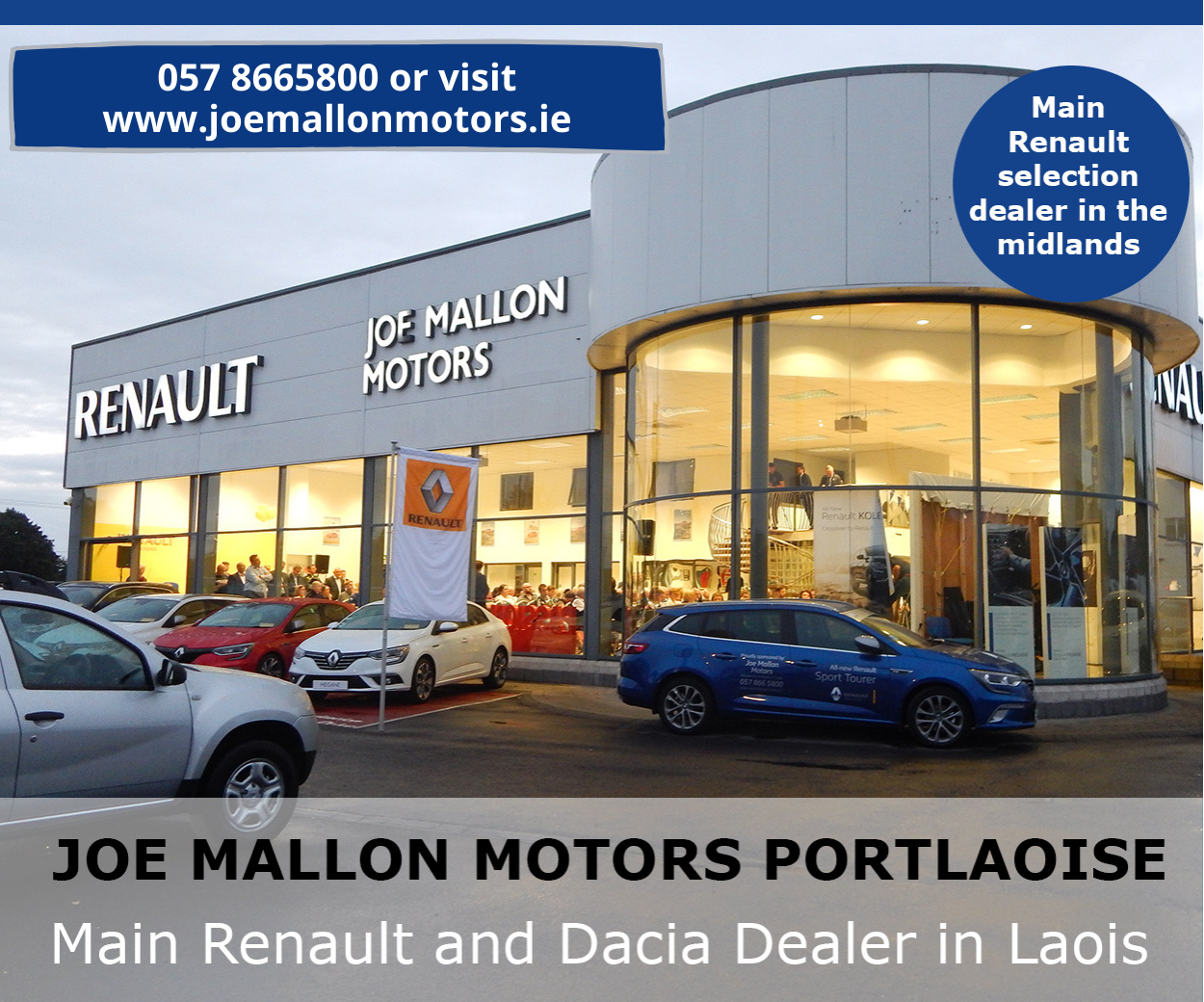 But following the elimination of Mark Wall, Berry nudged ahead again and got over the line thanks to the transfer of Patricia Ryan's surplus.
Between all the comings and goings, O'Loughlin was gone.
Speaking to Rose O'Donoghue a reporter with the Kildare Post newspaper, she said it was a tough day but she was very proud of having been a TD for the past four years.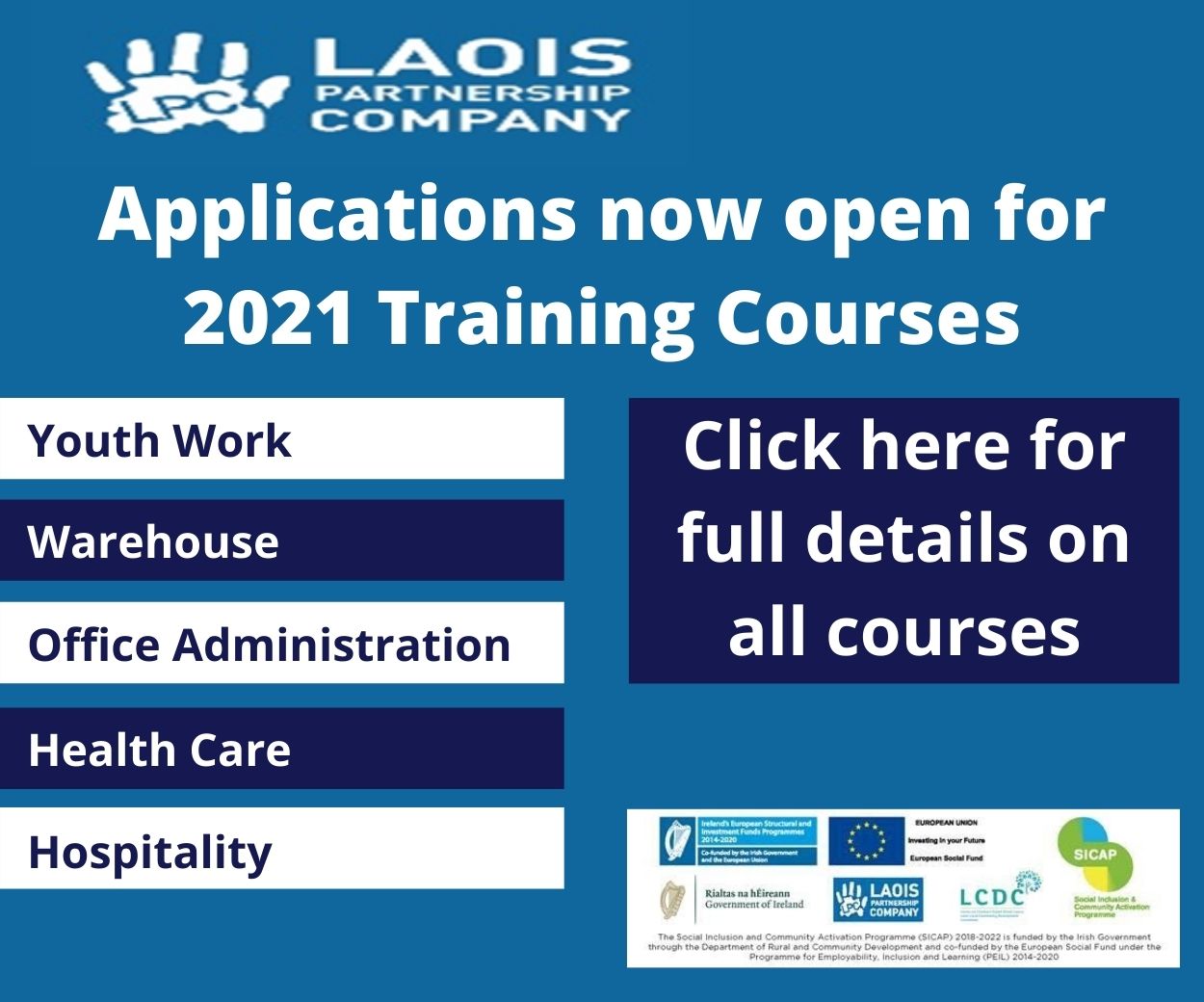 O'Loughlin, who is from Rathangan but based in Newbridge, was a councillor in Kildare since the mid 1990s prior to being elected a TD in 2016. Her father Jimmy was also a councillor for many years and was famously beaten by Charlie McCreevy for the FF nomination to fight the 1977 General Election, one that McCreevy was duly elected in for the first time and later went on to serve as Minister for Finance.
"It's a tough day but I've had tougher days," she said at the Kildare count centre in Punchestown.
"Anyone who has gone through grief or bereavement (will know that). .
"I had a wonderful team of people supporting me over the last four years – not just the last four weeks and I want to thank everyone who did support me, who did vote for me.
"I'm so glad to have gotten the opportunity to represent the people of Kildare South in Leinster House.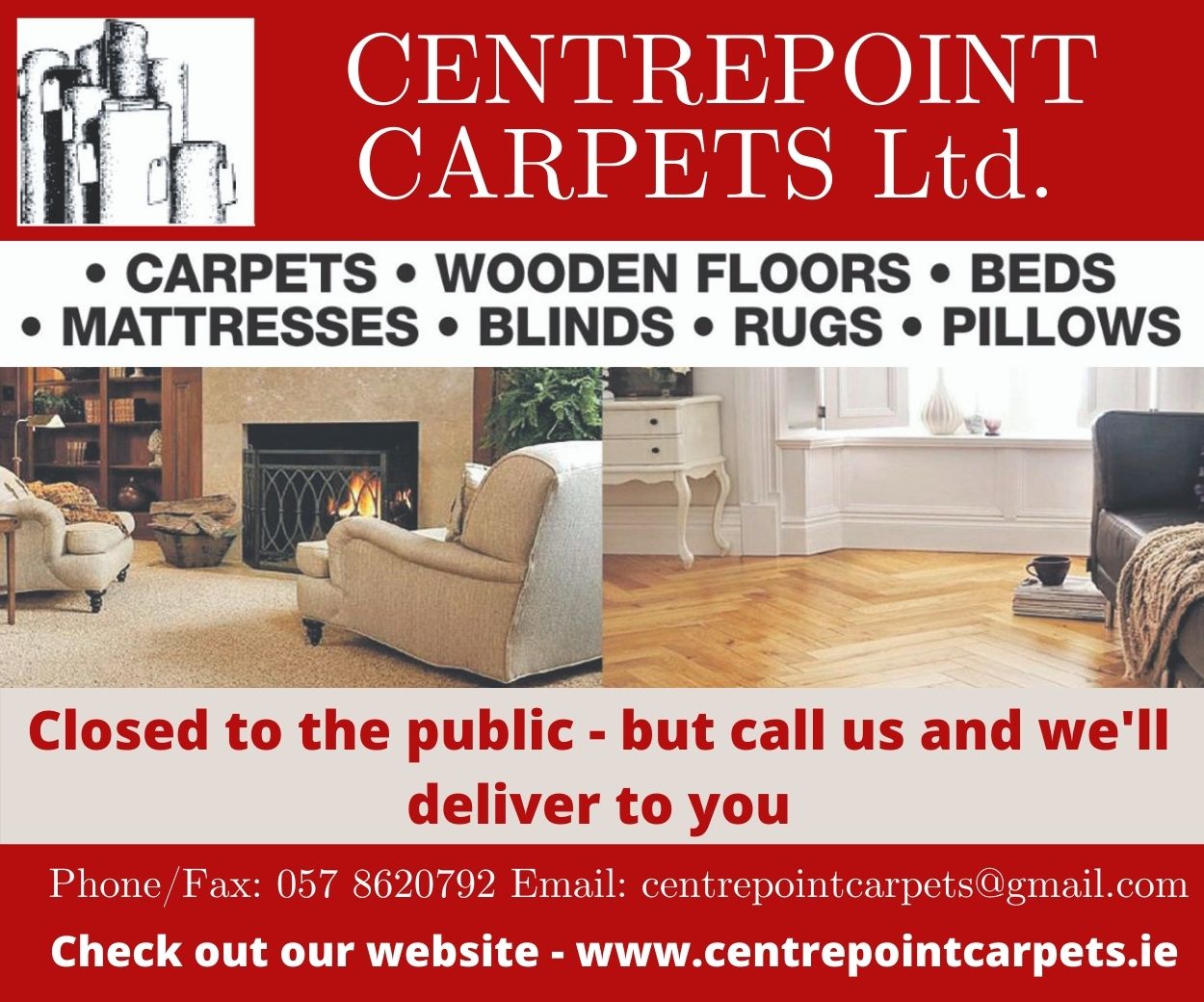 "I believe I was a champion for South Kildare for the issues that needed to address, issues around commuters, childcare and particularly around education.
"I honestly believe everyone should have the opportunity to fulfil their own potential and education is the way to do that.
"I made great colleagues in Leinster House and I'm sorry to see some of them lose their seats too. it has been a tough day for ff, particularly in this constituency.
"We had the army issue – Defence Forces not treated well. I have done a lot of work in that area but they made a decision to run their own candidate. That mitigated against myself."
Though bitterly disappointed and emotional, O'Loughlin wished those well who were successful.
"The people have spoken and they have three tds who have a mandate. I want them to go forward and fight for Kildare South."
She also said that her next focus is to get a job – and made no firm comment on her future political ambitions.
" I won't be sailing off into the sunset, there are bills to be paid, mortgage to be paid, as a TD you don't get paid for the month of election. Need to get a job basically. Politics has been a part of my life, being an advocate for the people who need it.
"Certainly won't say never again. We're not quitters, neither Fianna Fail nor the O'Loughlins from Rathangan. I'm very proud of my family, my family name, the record of my dad and my grand-dad and I fought this in my own right."
SEE ALSO – Follow all the 2020 General Election coverage on LaoisToday here