Fianna Fail candidates benefited from over 1,300 of Pauline Flanagan's transfers on the fourth count in the Laois-Offaly constituency.
But there still has been nobody elected and it now moves onto the distribution of the votes of Stephen Tynan (People Before Profit).
Again it is hugely unlikely that his votes will get any of the candidates over the required quota of 11,571.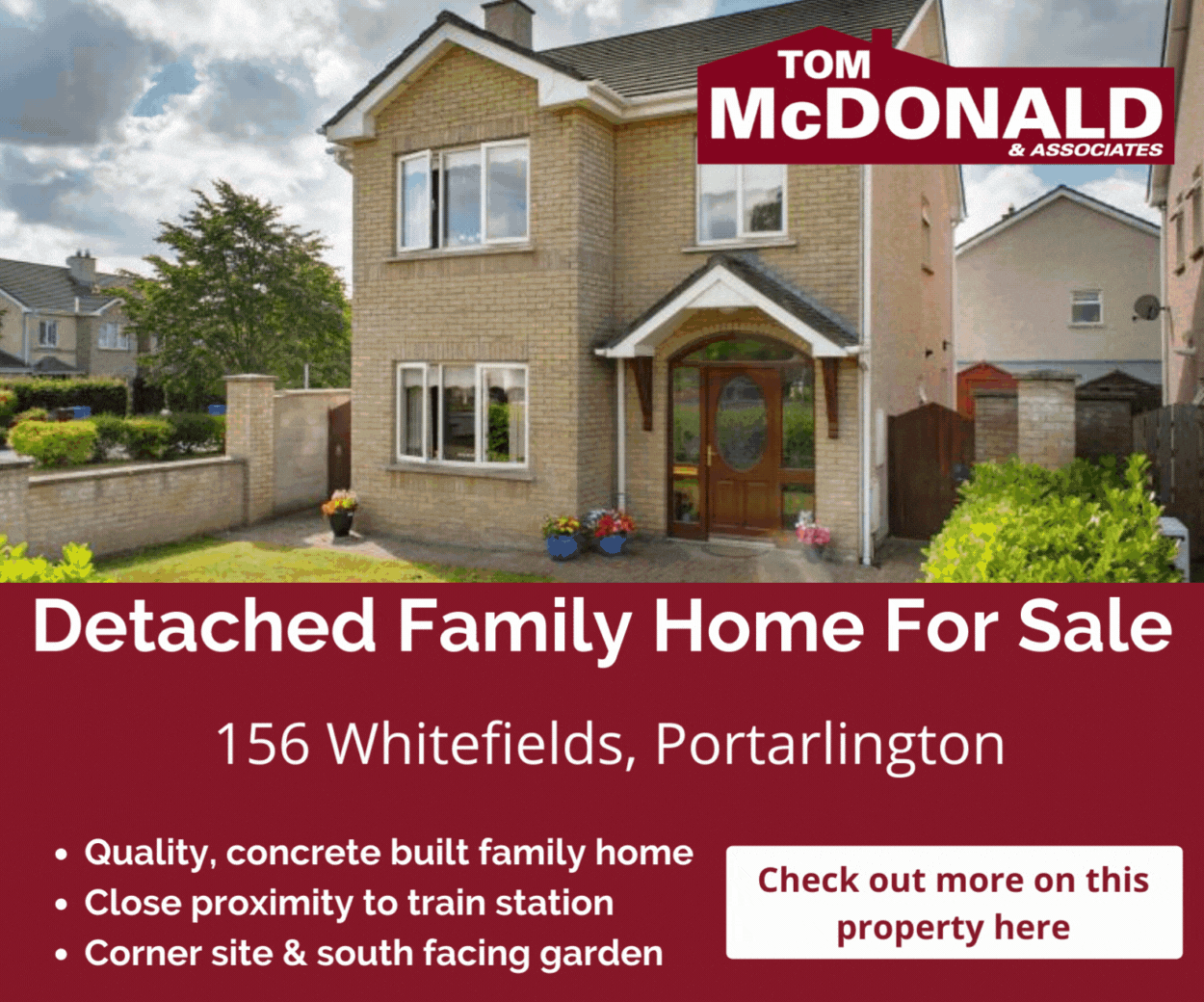 The most interesting thing to keep an eye on will be whether his votes will help fellow Portlaoise man Noel Tuohy (Labour) overtake Ken Smollen of the Irish Democratic Party who is 468 ahead of him at the moment.
If that is the case then Smollen's votes will be distributed. If not it will be Tuohy who will be next to go.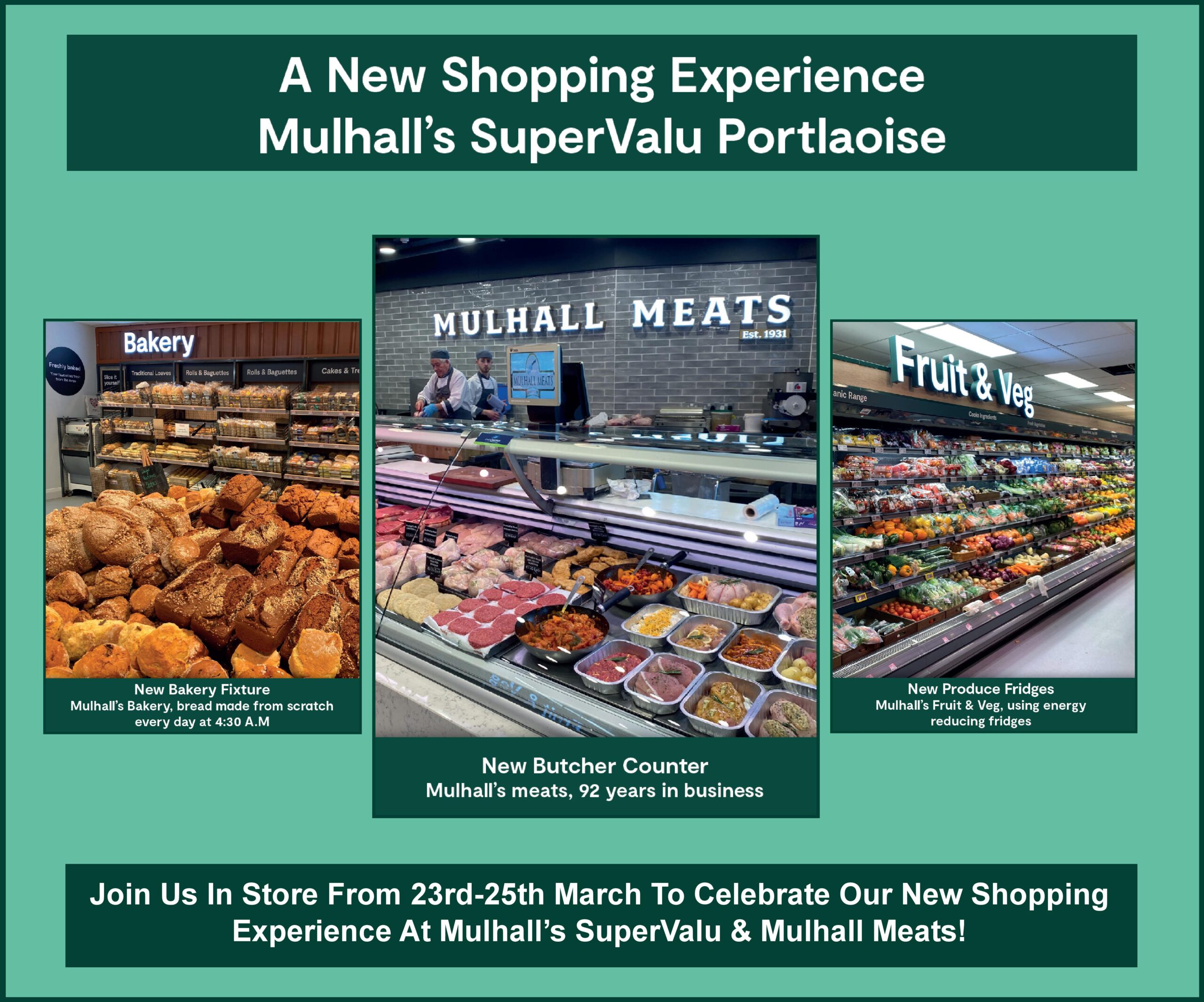 Flanagan, who was Fianna Fail's candidate in Portlaoise, saw 916 of her votes go to her Laois running made Sean Fleming. A further 211 when to Barry Cowen with 183 going to Peter Ormond, the party's two candidates in Offaly.
The FF vote did stay within the party with Portlaoise-based Noel Tuohy the biggest beneficiary in Laois outside of Flanagan's party colleagues.
Charlie Flanagan of Fine Gael got 116 votes with Pippa Hackett 90 and Carol Nolan 72.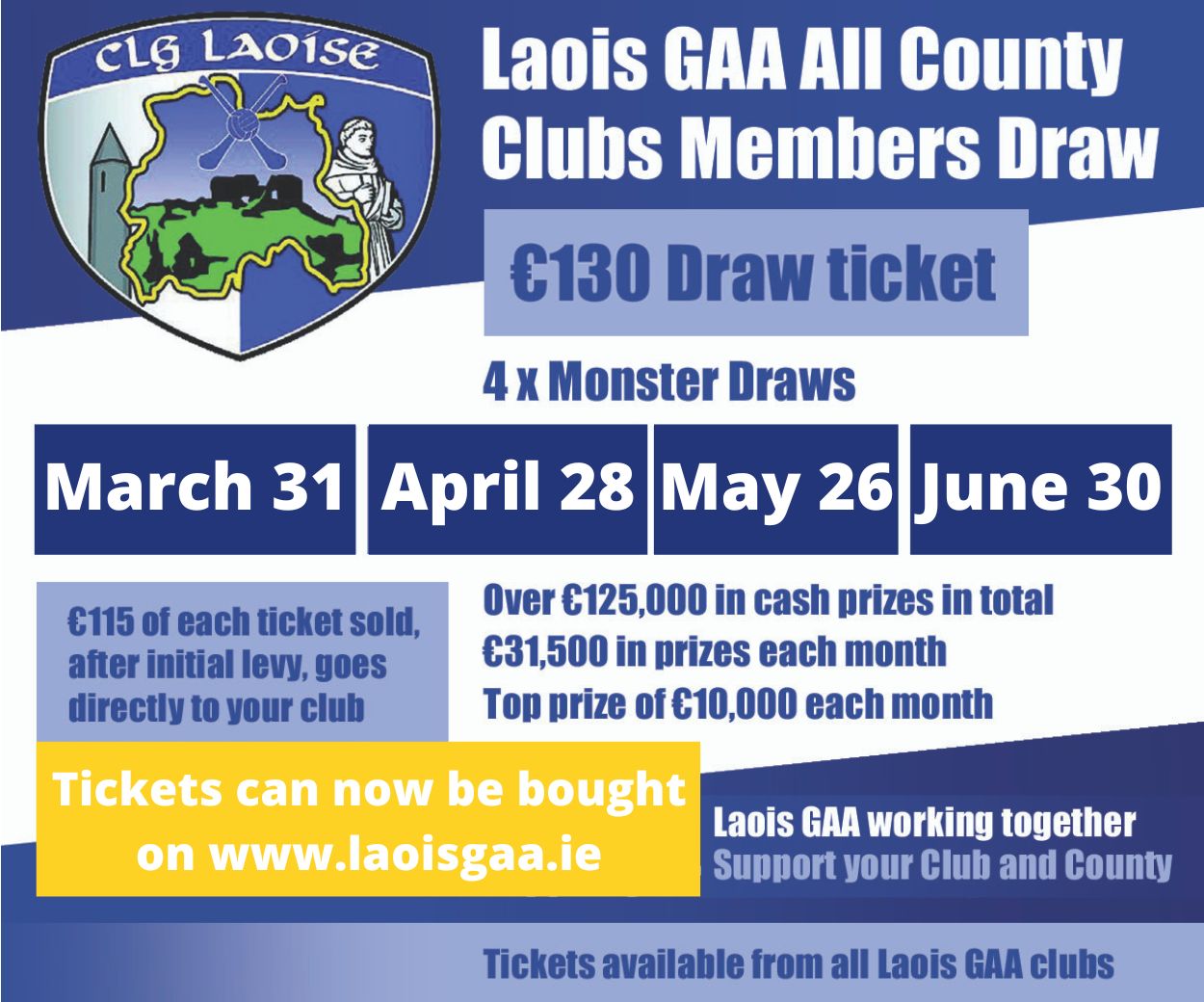 Nolan remains firmly in place to take the fifth seat as she is almost 2,000 votes ahead of Marcella Corcoran-Kennedy and stretched here lead slightly again, just as she did on the previous counts.
The state of play after the 4th count
Brian Stanley (Sinn Fein) – 16,654, ELECTED on the 1st Count
Barry Cowen (Fianna Fail) – 9,130 (+211)
Sean Fleming (Fianna Fail) – 9,106 (+916)
Charlie Flanagan (Fine Gael) – 7,791(+116)
Carol Nolan (Independent) – 6,434 (+72)
Marcella Corcoran-Kennedy (Fine Gael) – 4,643 (+49)
Peter Ormond (Fianna Fail) – 4,320 (+183)
Pippa Hackett (Green) – 4,081 (+90)
John Leahy (Independent) – 3,876 (+14)
Ken Smollen (Irish Democratic Party) – 3,274 (+13)
Noel Tuohy (Labour) – 2,806 (+142)
Stephen Tynan (People Before Profit) – 2,273 (+30) – Eliminated
Pauline Flanagan (Fianna Fail) – 1,874 – Eliminated
John Daly (Irish National Party) – 557 – Eliminated
Noel O'Rourke (Renua) – 356 – Eliminated
Quota – 11,571
SEE ALSO – Talking Politics: Brian Stanley wins the day as Fianna Fail and Fine Gael both lose ground