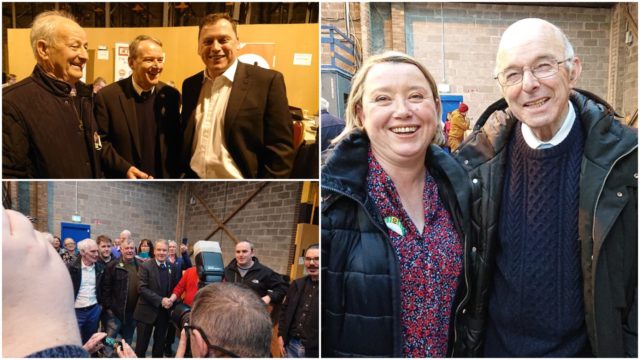 A Sinn Fein surge, they say. Scratch that. This was a tsunami. A tsunami of support that swept away everything in its political path.
Laois, Offaly and Kildare weren't to miss out on the action, the drama, the hysterical historical nature of it all.
Brian Stanley romped home to top the poll in style with literally thousands of votes to spare.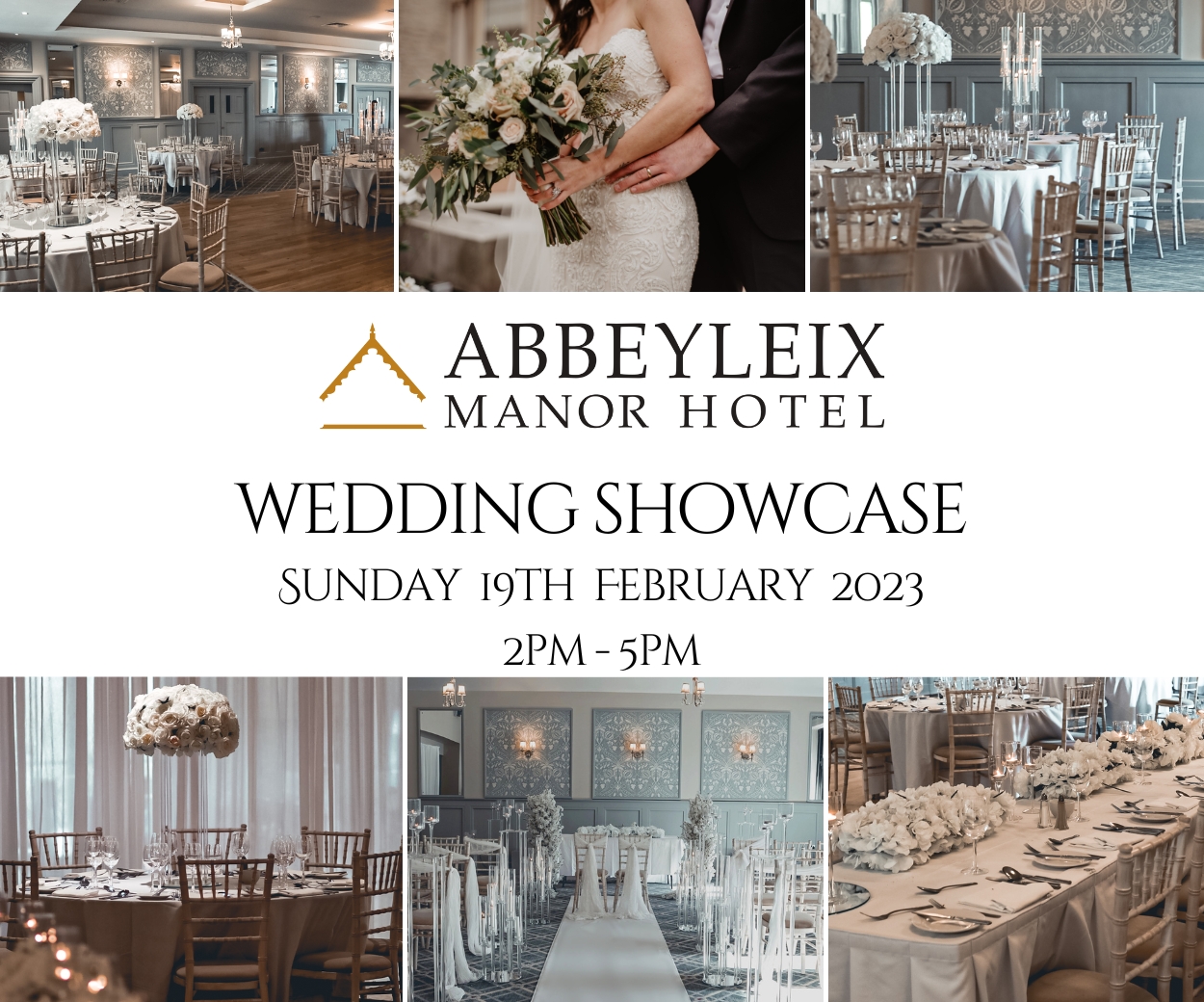 Veteran election observers were in equal awe and glee, near palpitation levels of excitement as we witnessed the birth of a new political phenomenon – a substantial Sinn Féin surplus. Where would it go, what would it do, this rare new constituency creature?
As in Laois, the world over embraced and voted for Sinn Féin and Mary Lou and their attractive promises to build us all a house and banish trolleys from our hospitals; to make sure our children's teeth are straight; that we will never again throw our Grannies off the bus or under a bus. No way.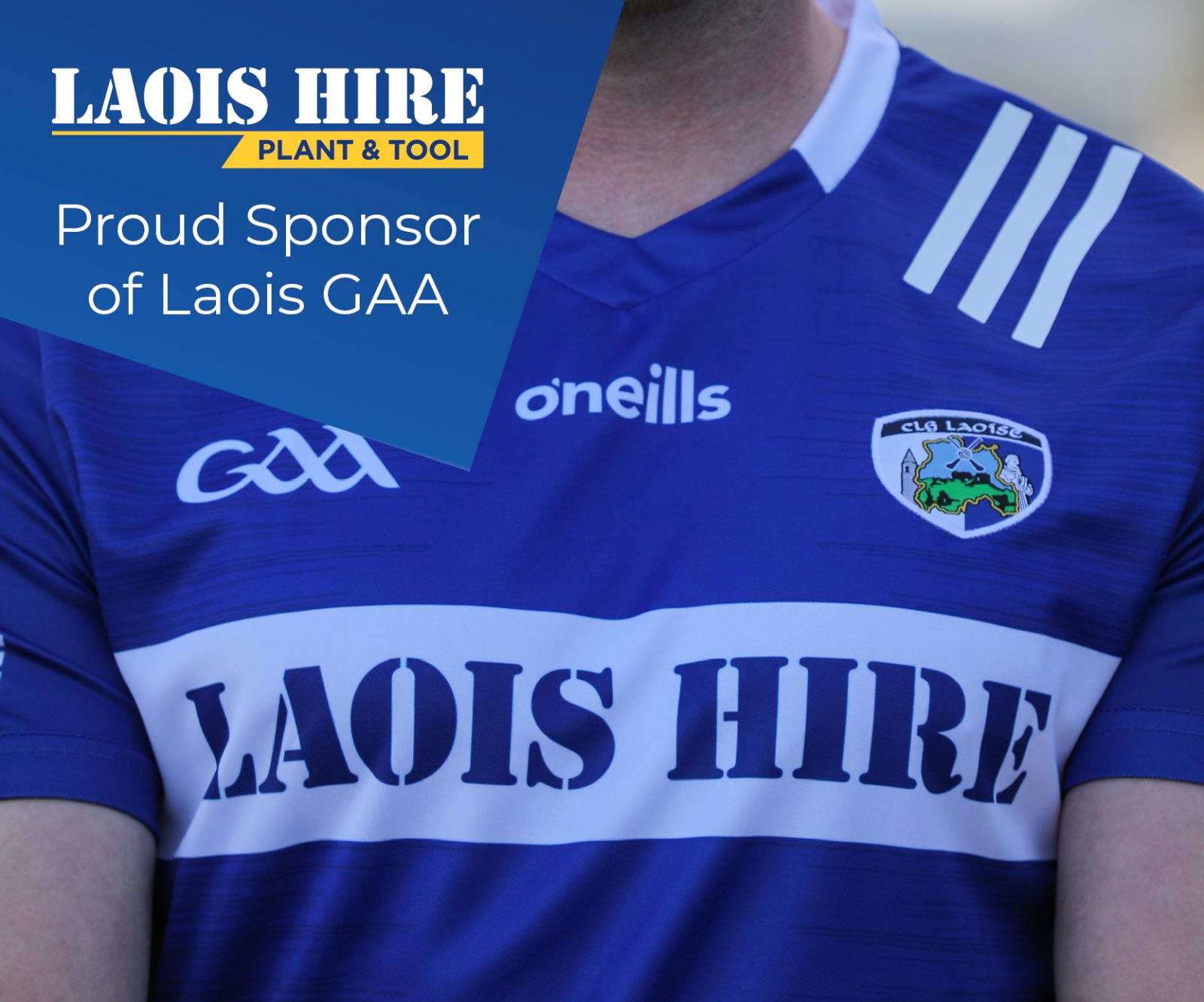 From now on our Grannies will have the home helps they need to help them live at home. As for landlords, you guys had better reduce your rents right away. You know where we live. We know where you live. And yes, I will have my pension anytime you're ready, thank you very much Mary Lou.
This is not Labour you're dealing with, with their wishy-washy 'Labour's way or Frankfurt's way' finger wagging promises. Burning the bond holders, yeah right, we heard that one before. Then there was the promise the ban upward only rent reviews until something called the Constitution got it the way.
The Constitution. Don't worry, we'll deal with that. It's called a Referendum.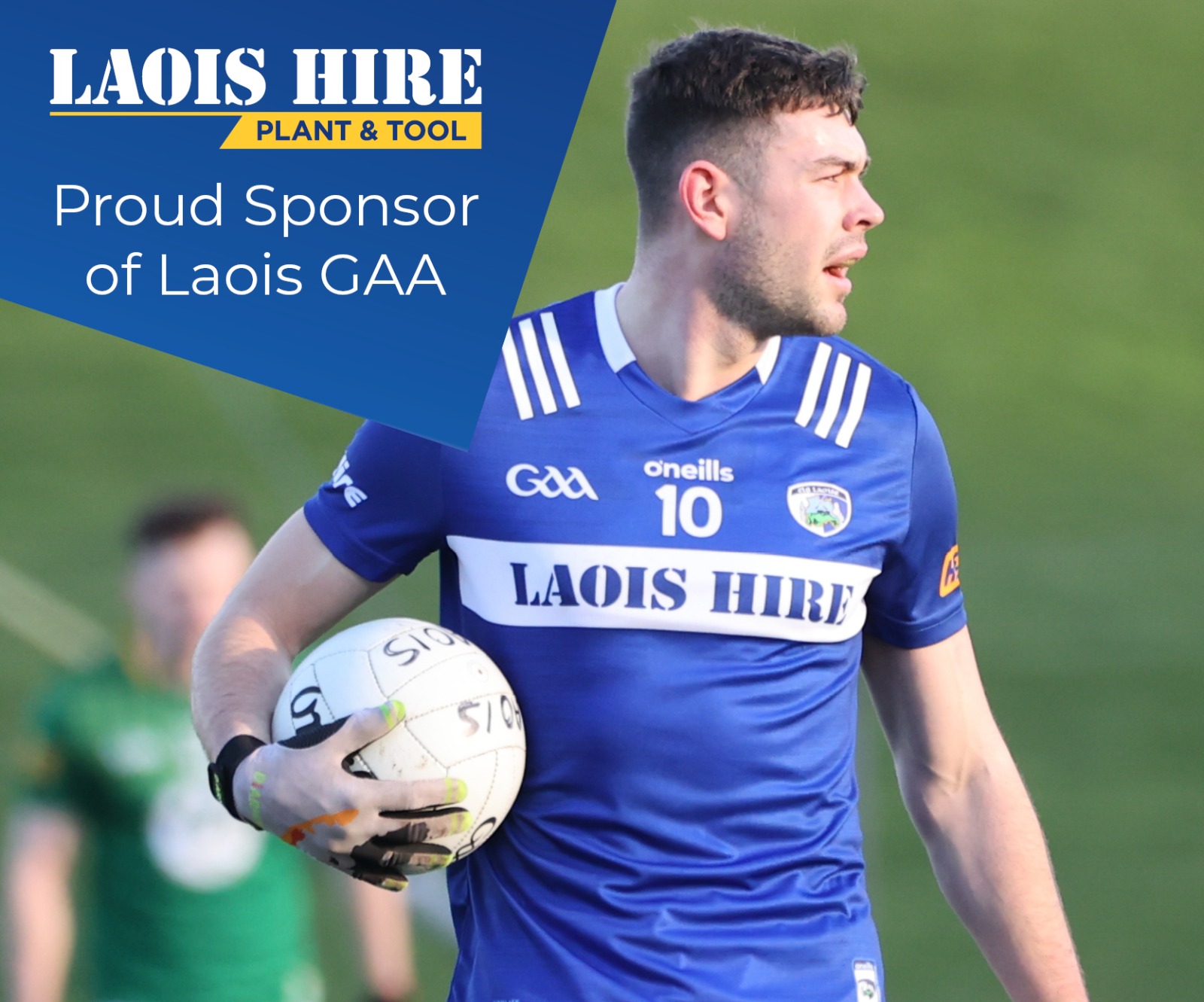 This is Sinn Féin you're dealing with and Mary Lou, Pearse, Louise, Eoin, David, Brian, Patricia and a few dozen other names you have never heard of before. People who couldn't get elected to the Council last summer are now poll topping TDs.
Sarcastic and sneering memes did the rounds in mocking tones suggesting as to how Sinn Féin might fund its ambitious policy programme and run training at the Garda College in Templemore.
But the establishment can roll its eyes and tut, tut all it likes. Sinn Féin are on a roll. This is a rolling maul on the five yard line and no one is going to stop Mary Lou and her band of merry men and women from scoring a try right under the posts.
Mary Lou is on Morning Ireland . She is a woman possessed. Possessed of power, a mandate for what she says will be a people's government. Woe betide the man or Micheál that would try and deny her. The people have spoken. Mary Lou has spoken. Listen up Micheál.
They spoke in Kildare too. And they welcomed Patricia Ryan from holidays. The Monasterevin woman is heading for the Dáil as the Kildare South count in Punchestown saw her gallop home to top the poll.
If a horse called Sinn Féin is running in Cheltenham, put the house on it!
And meanwhile back at the ranch called the count centre in Portlaoise.
Well it's all over bar the shouting.
Indeed there was no shouting. It was all rather subdued. Brian Stanley stole the show on the first count with over 16,000 votes. But the Sinn Féin celebrations were notably restrained and gracious with not a hint of triumphalism or a temptation to belt out a verse of Ye Black and Tans.
Brian Stanley and his wife Cllr Caroline Dwane-Stanley were understandably chuffed, pleased and all smiles. But even they seemed stunned and surprised by the scale of it all.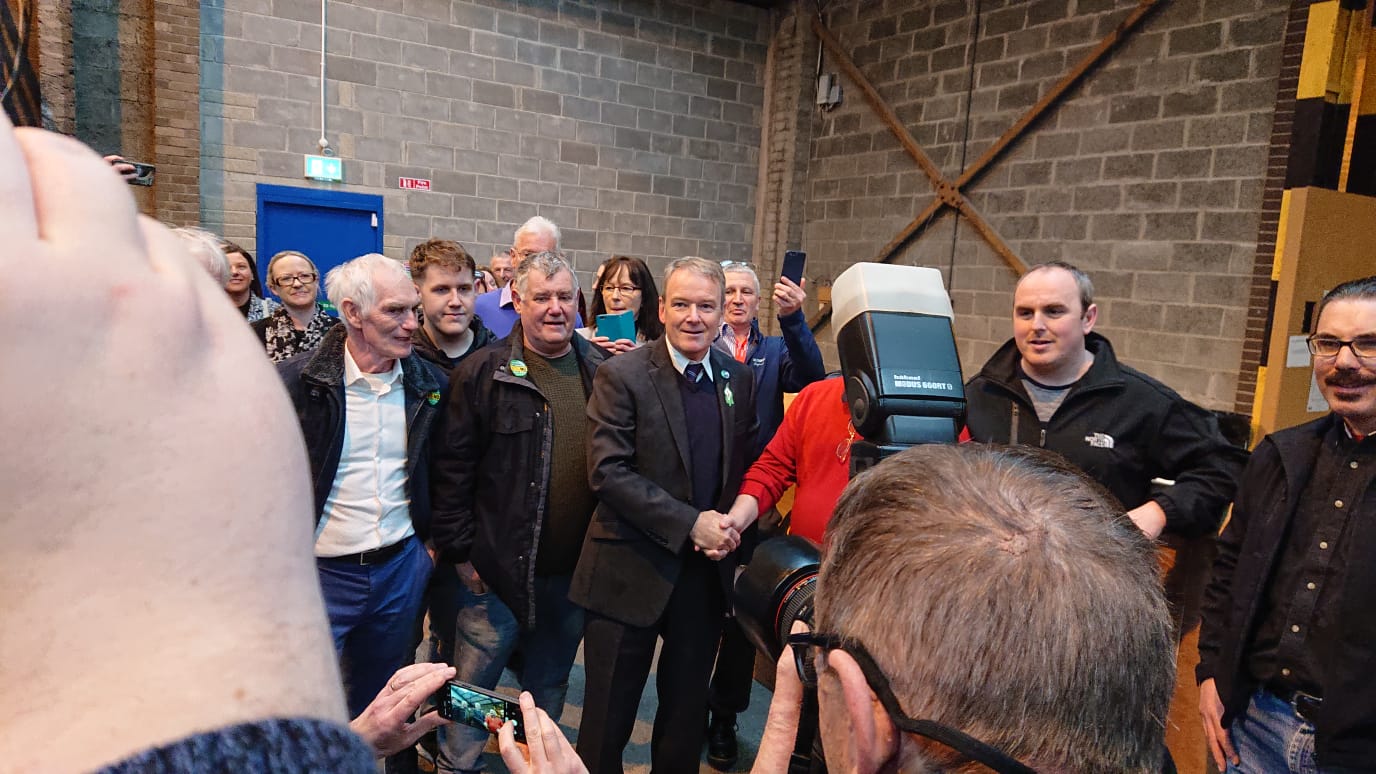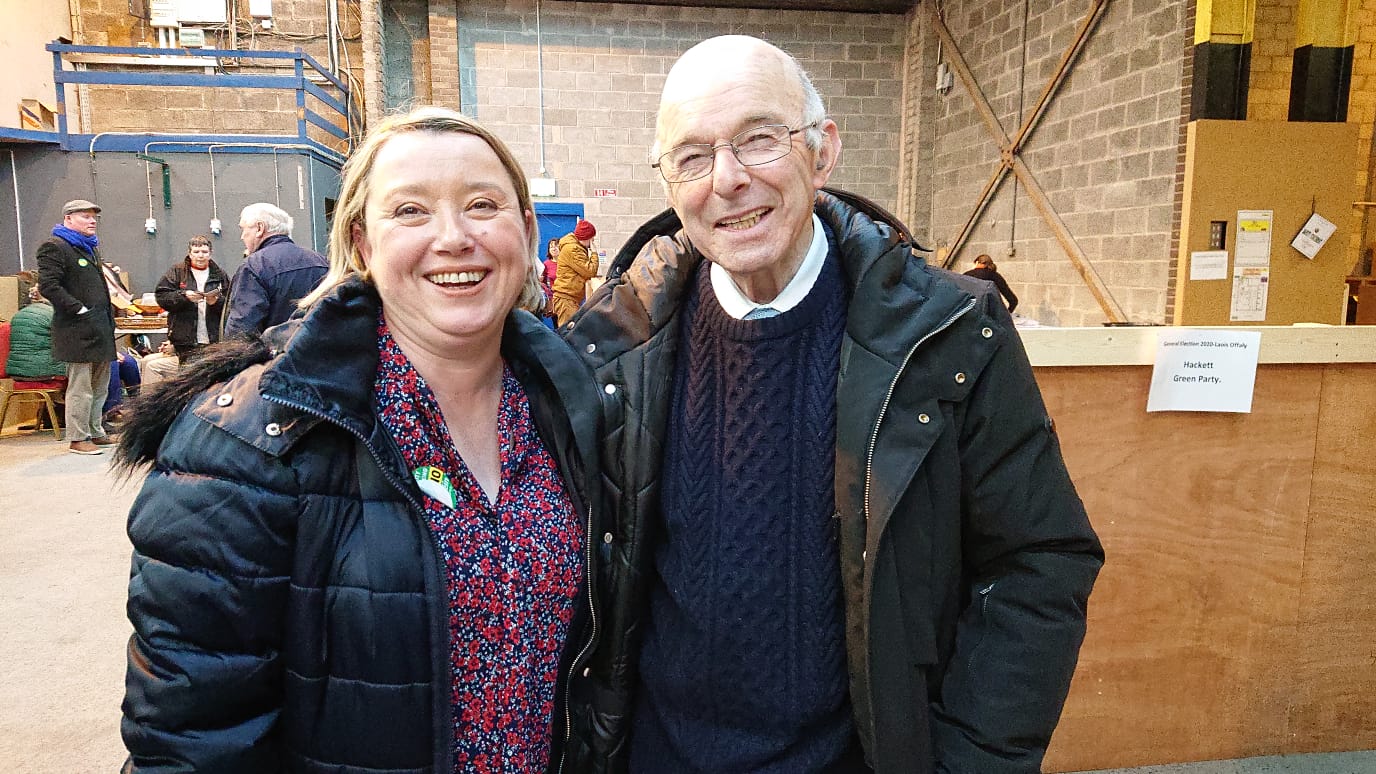 With the first count over in time for RTE's Justin Treacy and Padraig Lodge and the 6 0' Clock news, Sinn Féin slipped away in to the stormy night, leaving everyone else behind to pick up the pieces and try make some sense of it all. That's going to take some time.
Meanwhile the count continues this morning as the eliminations roll on to fill the remaining four seats. There will be no more surpluses – Barry Cowen, Seán Fleming and Charlie Flanagan will be just glad to get over the line.
They too were subdued, stunned by the tsunami of support for Sinn Féin and there would be no gain or back to the Laois-Offaly glory days for Fianna Fáil.
Barry Cowen shook hands with Brian Stanley and congratulated him. It was civil. Good humoured even. Maybe these lads can sort something out after all.
The only issue as stake in Laois-Offaly is the fifth and final seat and it seems that the quiet and unassuming Carol Nolan will prevail and retain her seat.
The former Sinn Féin TD puts it down to her work ethic and her pro-life stance. She won't be looking to re-join Sinn Féin but is looking to continue working with the rural independents Michael Collins, Mattie Mc Grath and the Healy-Rae brothers.
But even as she was looking forward to a likely re-election the low-key unassuming Carol Nolan too was restrained and reflective.
A teacher herself, she sat quietly around a long table with her dedicated supporters, chatting quietly over copious cups of tea. If you didn't know you were at an election count you might be forgiven for thinking you had stumbled in on a parish hall whist drive.
John Leahy showed up to face the music and accept that he will not be heading to Leinster House. Neither will Fine Gael's Marcella-Corcoran Kennedy. The hard working but quite-as-a-mouse Carol Nolan has won the Battle of Birr without much of a fuss and on her own terms.
Up the road in Punchestown things are less clear as astute observer and number cruncher Adrian Kavanagh has put Mark Wall still in with an outside chance of a rare win for Labour. That's going to go down to the final furlong and perhaps a photo-finish between the Athy man and Fiona O' Loughlin of FF.
The people have spoken and they want Sinn Féin in government.
It has just started to snow. It's snowing Sinn Féin. But make no mistake, the Shinners are no snowflakes.
It looks like they will win 37 seats. Just like Labour did in 2011, before they went in to Government…now it gets really interesting.
"Has anyone got Mary Lou's number", says Micheál.
80 is the magic number.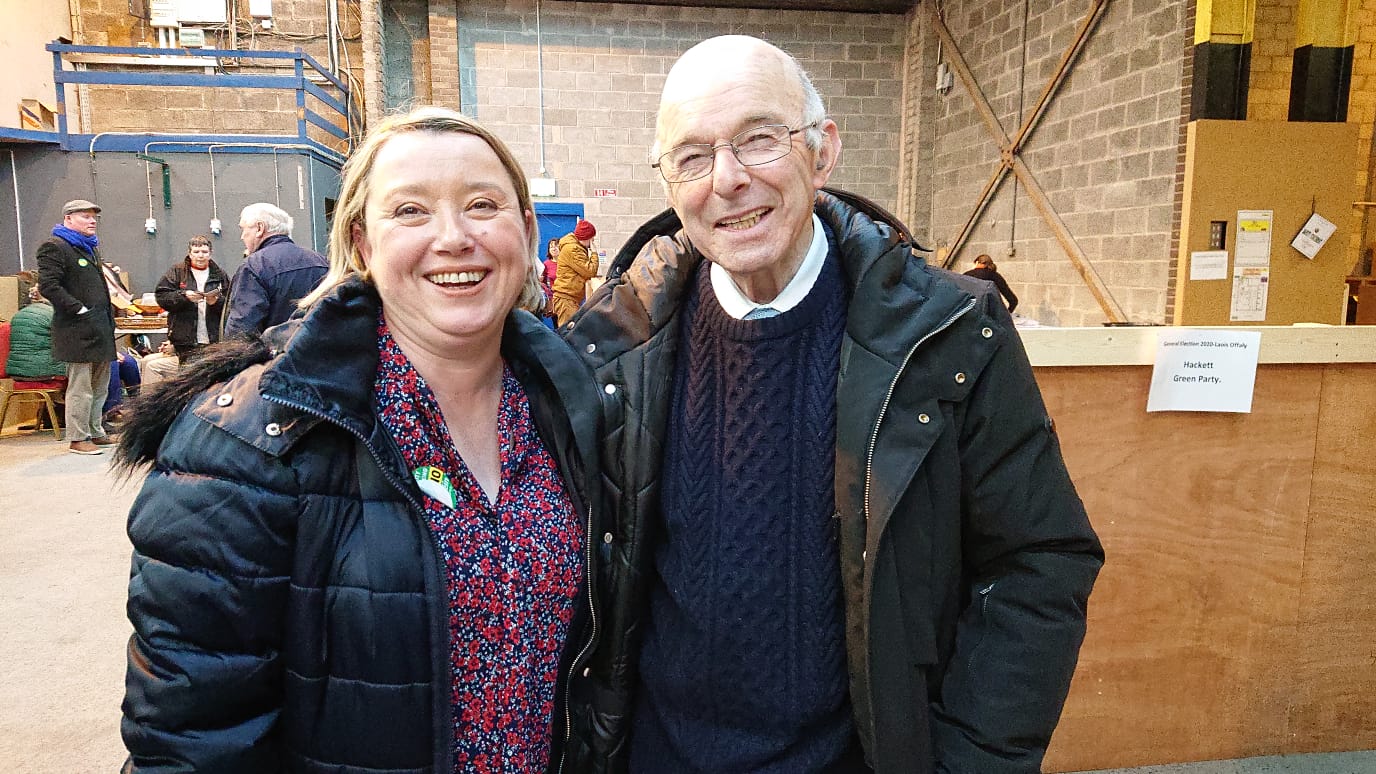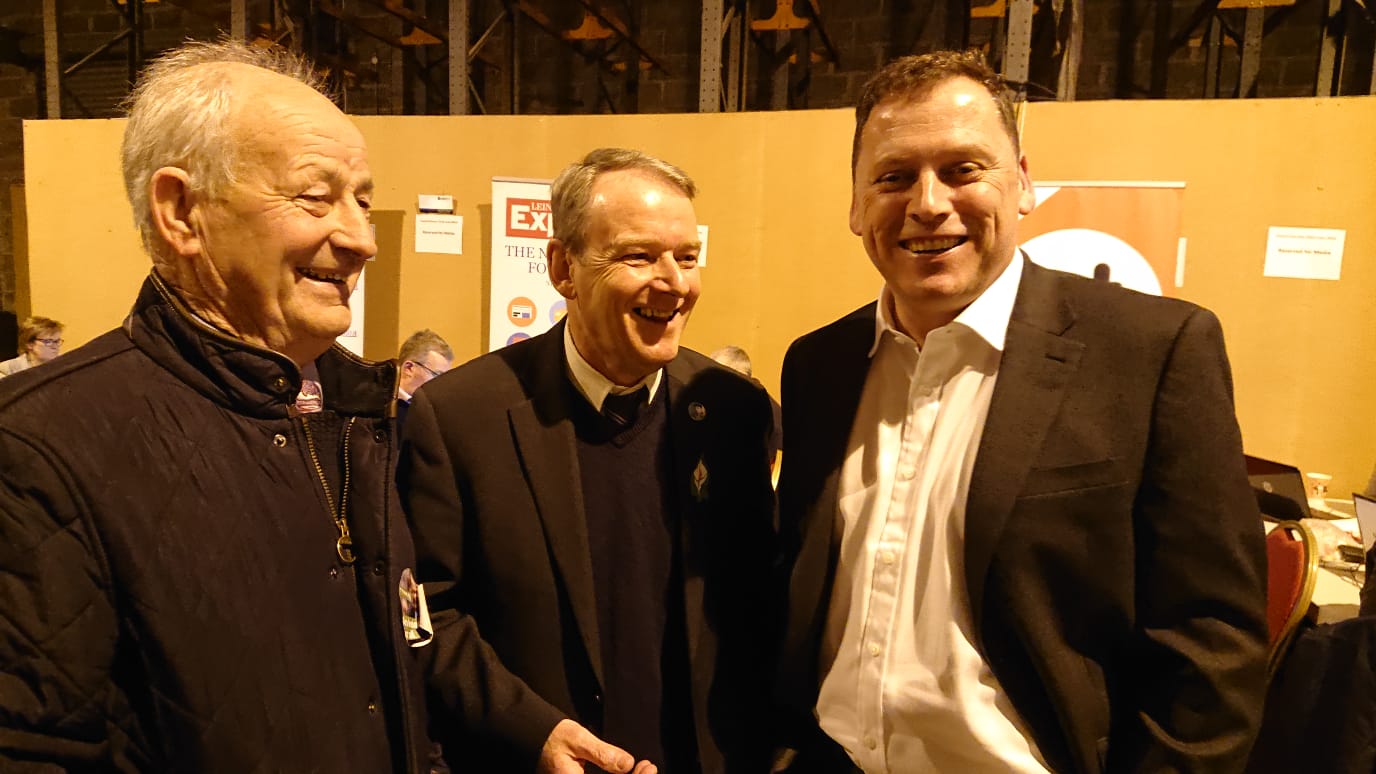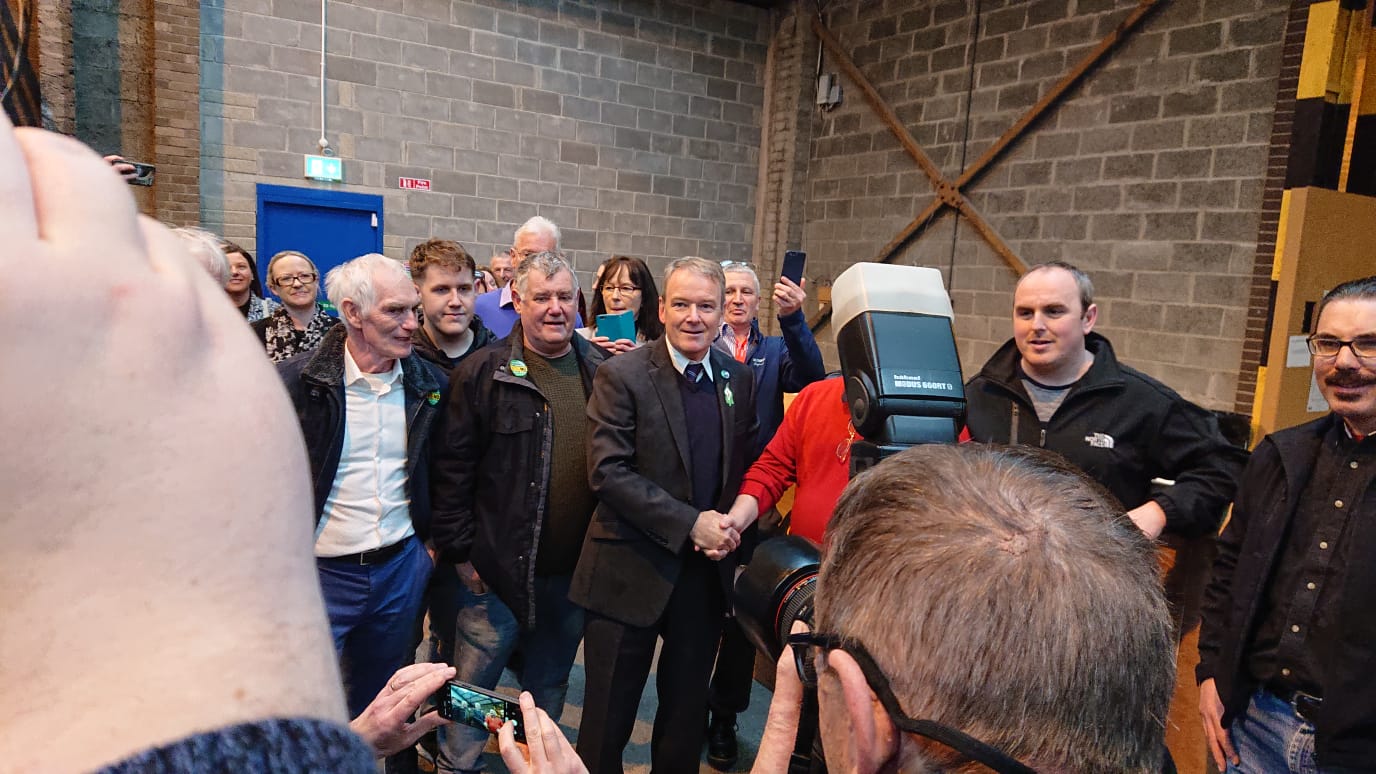 SEE ALSO: Follow the Laois-Offaly count on our up-to-the-minute live blog from Portlaoise