Outgoing Fianna Fail TD is back in third place in Kildare South following the elimination of her running mate Suzanne Doyle in the 5th count.
Having been in fifth place in the three-seat constituency when voting finished last night, she has overtaken both Mark Wall (Labour) and independent Cathal Berry by taking 2,001 of Doyle's transfers.
It means she is almost 1,300 votes clear now of Labour's Mark Wall and over 1,600 ahead of independent Fiona McLoughlin-Healy who has now been eliminated and her 4,471 votes will now be distributed.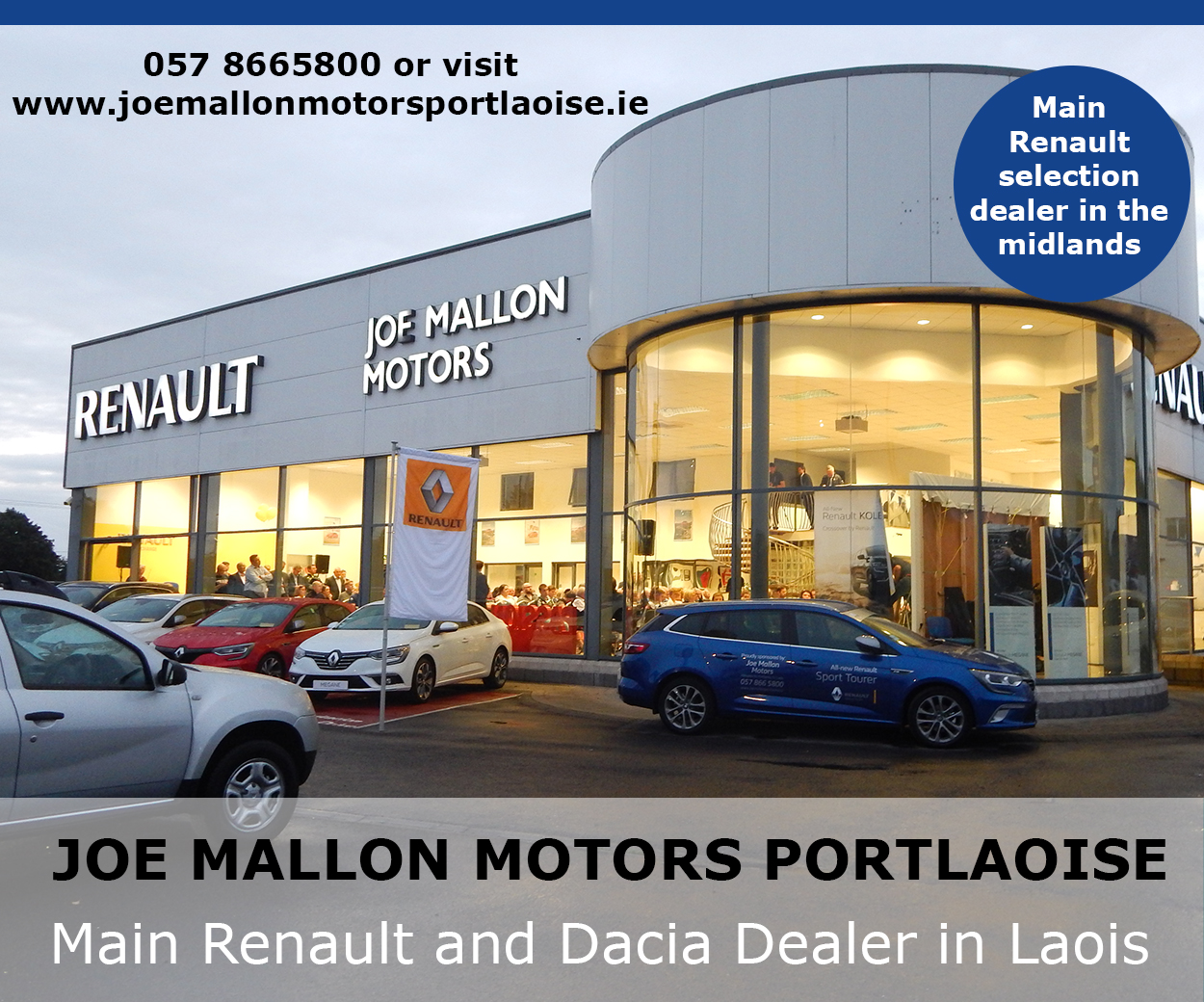 McLoughlin-Healy is an independent councillor in Newbridge who ran for Fine Gael in 2016.
Patricia Ryan of Sinn Fein is on course to take the first seat but is still over 500 votes off the quota.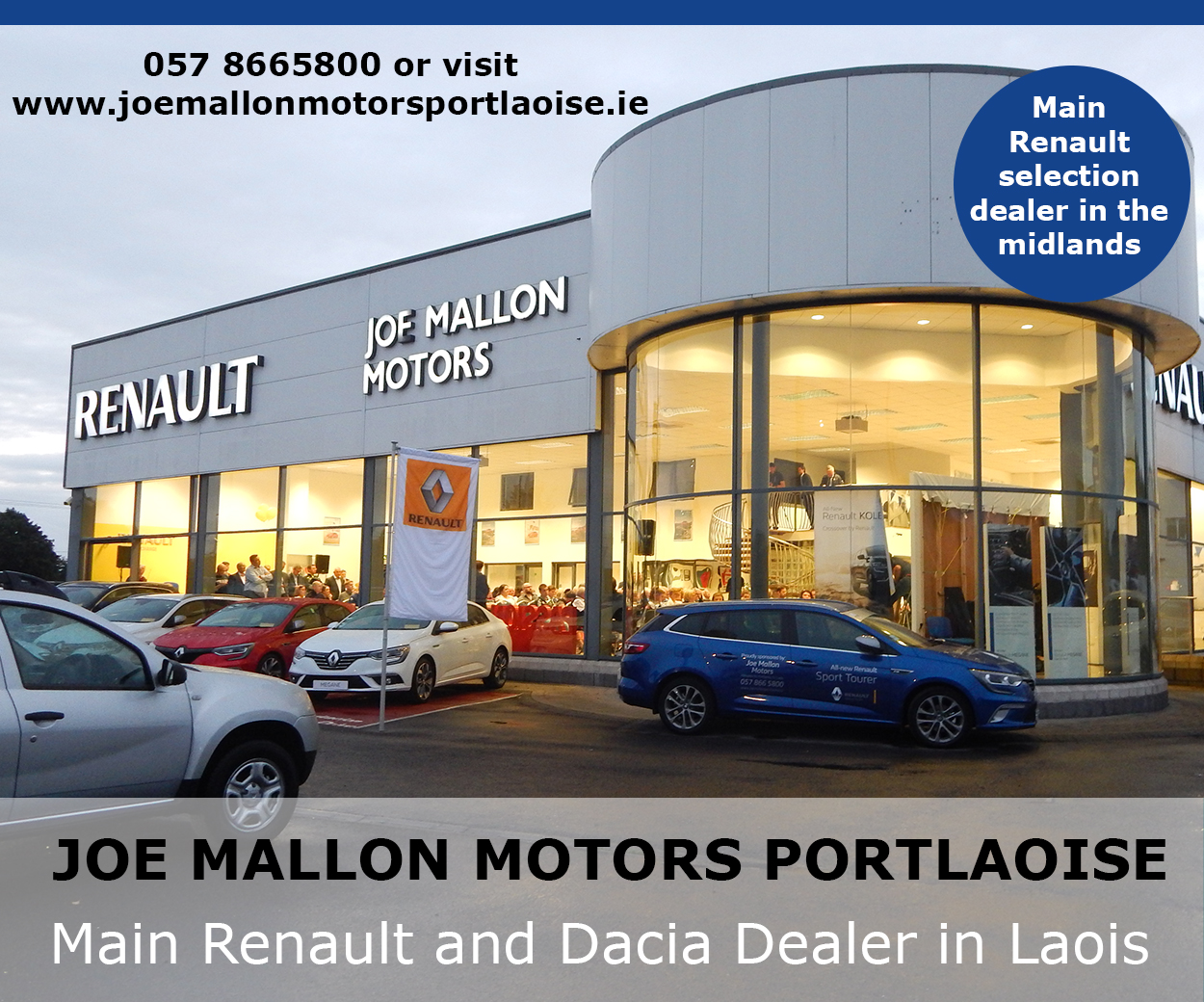 Martin Heydon of Fine Gael will take the second seat. O'Loughlin is still not safe though as McLoughlin's-Healy's votes will determine who is eliminated next – most likely to be Wall or Berry.
Their transfers will then determine who takes the seat with more than 11,000 votes still up for grabs.
Wall, who is from Castlemitchell and benefited from his local area returning to the Kildare South constituency having been in Laois in 2016, is in his second General Election campaign. He is an Athy-based councillor and has bucked the trend with over 12% of the vote compared to the 4% that Labour are on nationally. His father Jack is a former Labour TD, councillor and senator.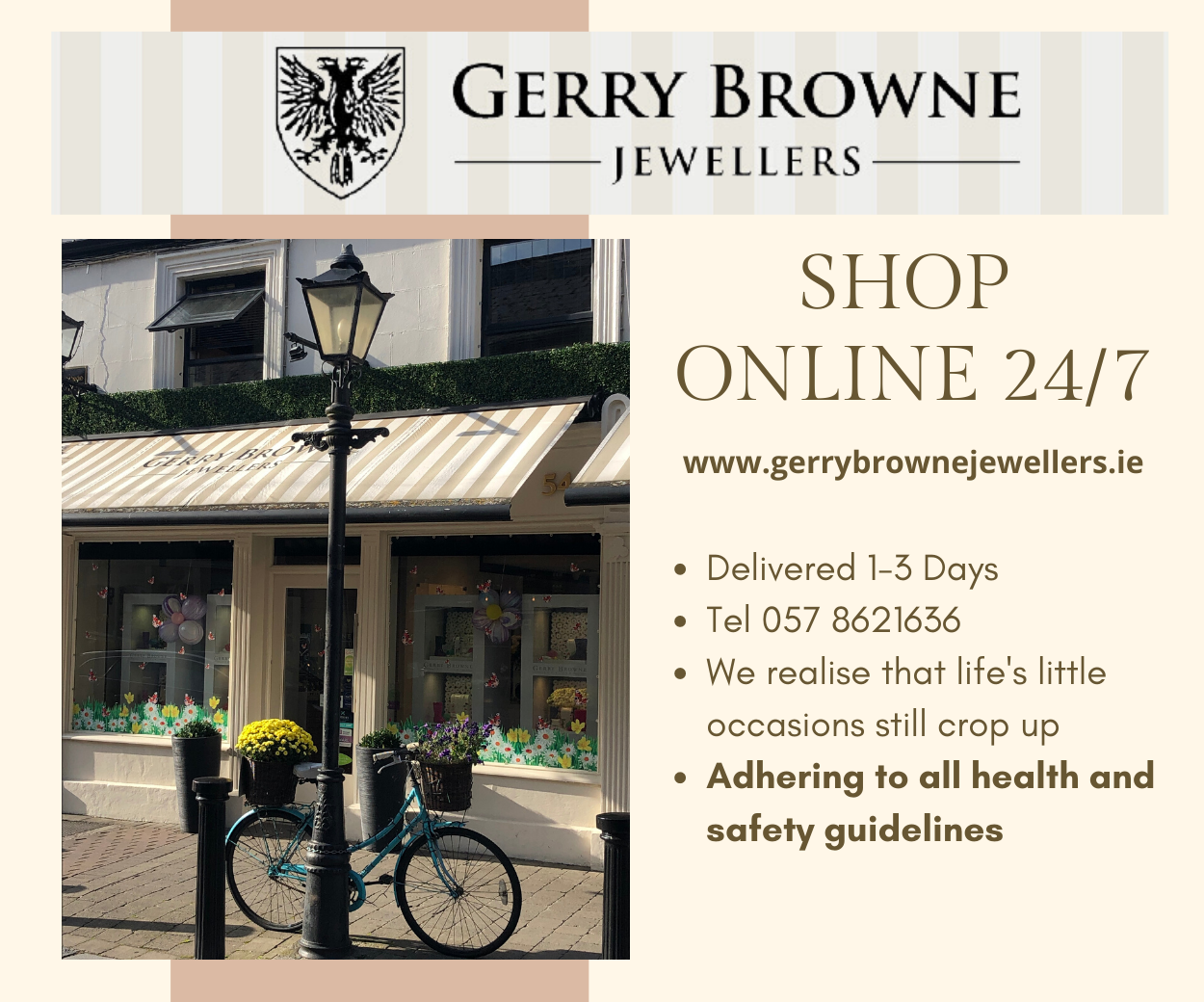 Cathal Berry is a Portarlington-based candidate that has got considerable support from Portarlington as he is a resident there for the past 16 years. A native of Waterford he is a former Army ranger who now works as a doctor.
How they stand in Kildare South after the 5th count
Patricia Ryan (Sinn Fein) – 11,295 (+223)
Martin Heydon (Fine Gael) – 9,010 (+443)
Fiona O'Loughlin (Fianna Fail) – 8,177 (+2,001)
Mark Wall (Labour) – 6,984 (+336)
Cathal Berry (Independent) – 6,876 (+375)
Fiona McLoughlin-Healy (Independent) – 4,471 (+250) – Eliminated after the 5th count
Suzanne Doyle (Fianna Fail) – 3,782 – Eliminated after the 4th count
Ronan Maher (Green Party) – 2,144 – Eliminated after the 3rd count
Linda Hayden (Social Democrats) -1,474 – Eliminated after the 2nd count
Anita Mhic Ghib (Aontu) – 697 – Eliminated after the 1st count
Roisin ui Bhroin (Solidarity-People Before Profit) – 598 – Eliminated after the 1st count
Quota – 11,816
SEE ALSO – Talking Politics Podcast: Brian Stanley's finest hour as Fianna Fail and Fine Gael both lose ground
SEE ALSO – Keep up to date with all the happenings from Day 2 of the General Election count in Laois-Offaly on our Live Blog