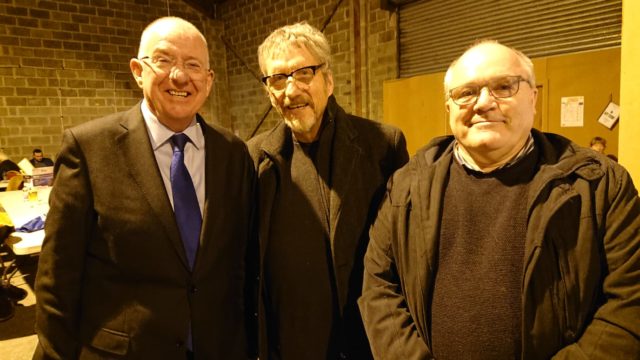 Portlaoise-based Labour candidate Noel Tuohy has been eliminated after the 5th count in the Laois-Offaly constituency with the elimination of Stephen Tynan's votes.
Cllr Tuohy, who entered the race at a late stage as Labour faced the prospect of not having a candidate for the first time in their history in Laois-Offaly, finished with 3,190 votes with 2,011 first preferences.
Stephen Tynan was a People Before Profit candidate in Portlaoise, the first time that they fielded a runner in the constituency.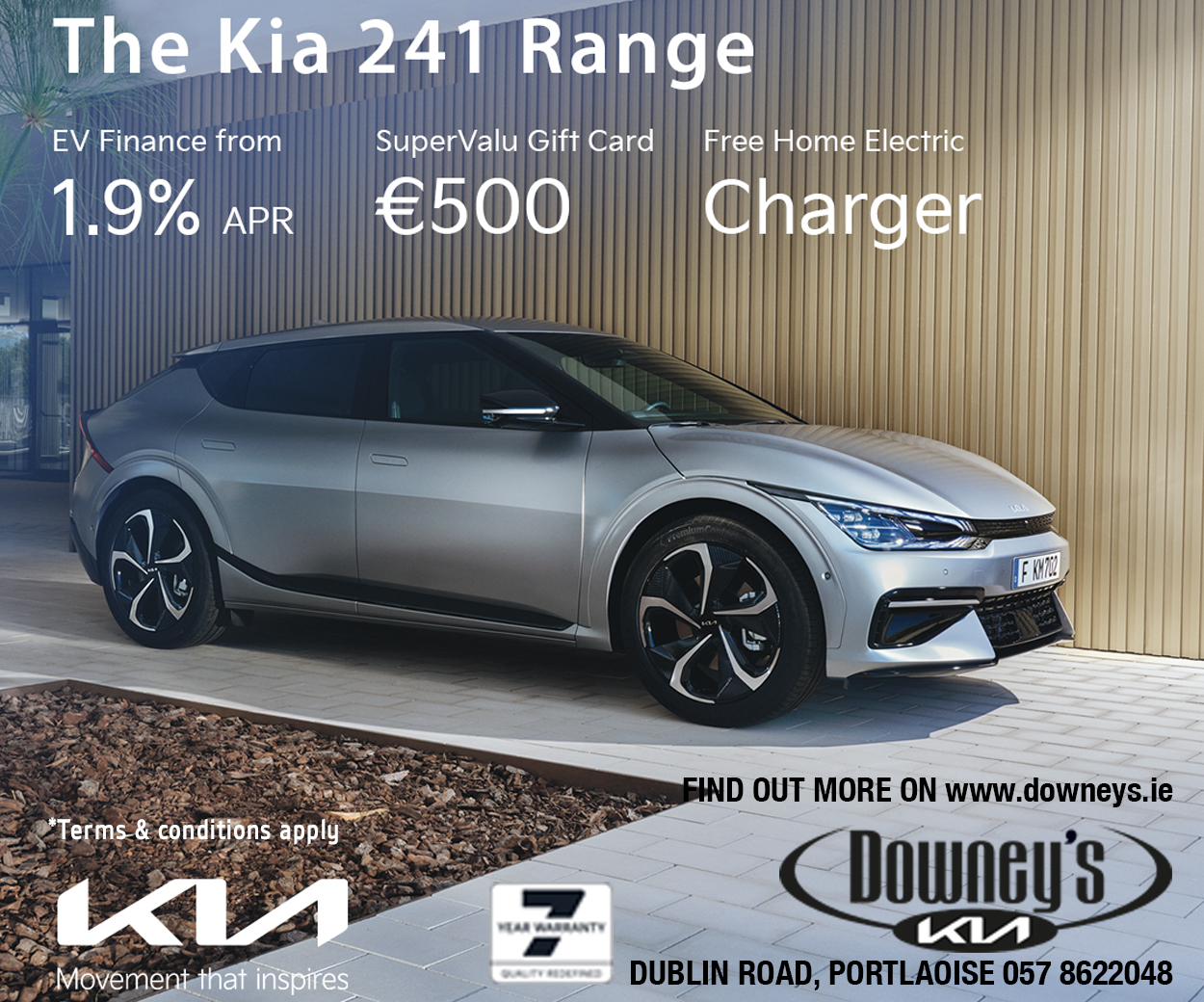 Pippa Hackett of the Green Party was the big beneficiary of Tynan's transfers taking 484 which helps her into seventh place and ahead of Fianna Fail's Peter Ormond.
Again it means that no candidate has been elected but again Carol Nolan has stretched her lead in fifth place having picked up a further 372 votes.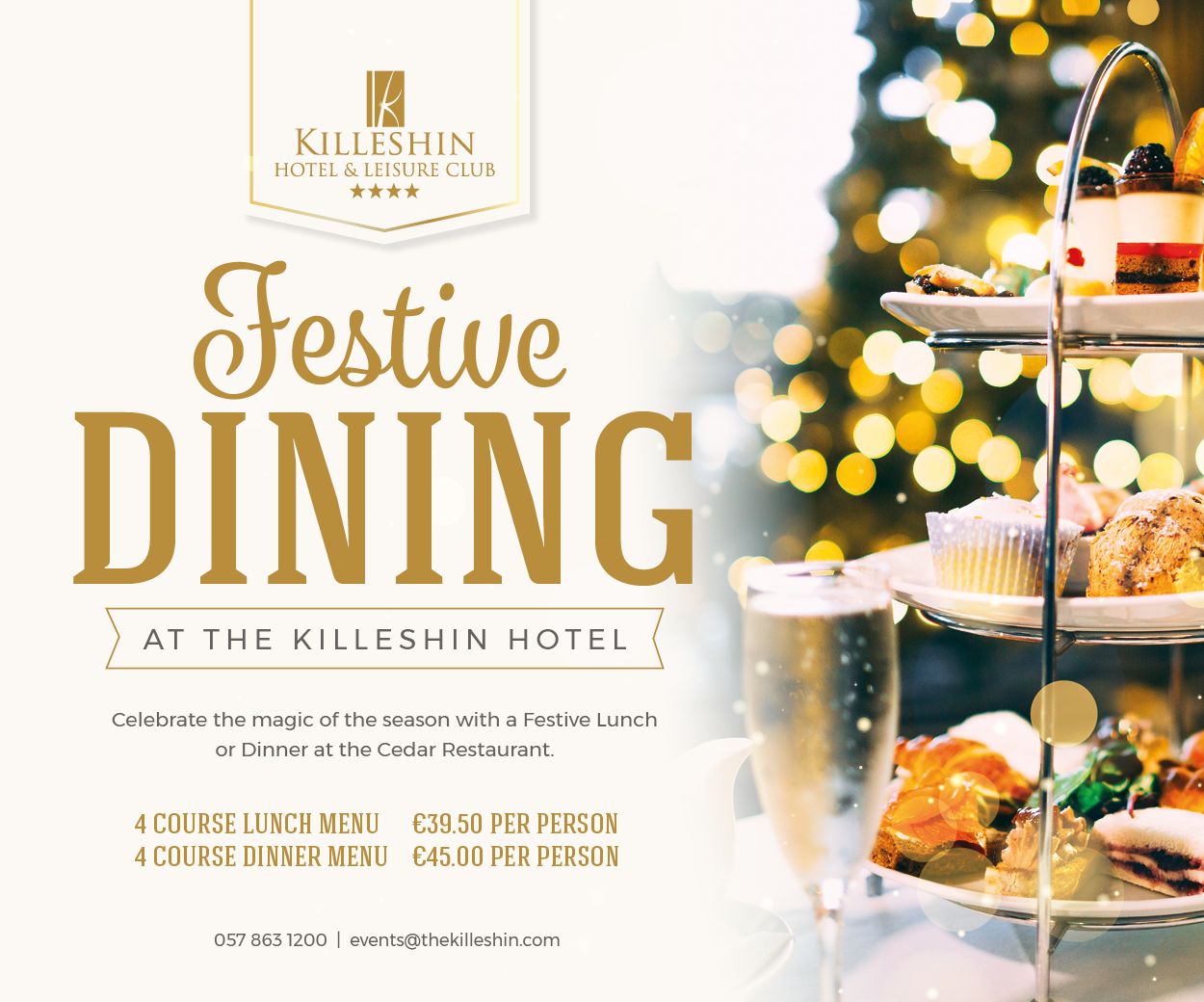 Noel Tuohy's votes will now be distributed with Hackett again expected to benefit. Ken Smollen, the Tullamore-based Irish Democratic Party councillor, will need more than 400 more transfers than John Leahy to remain in the race.
If not, he will be the next to be eliminated.
There is still nobody within 2,000 votes of the quota.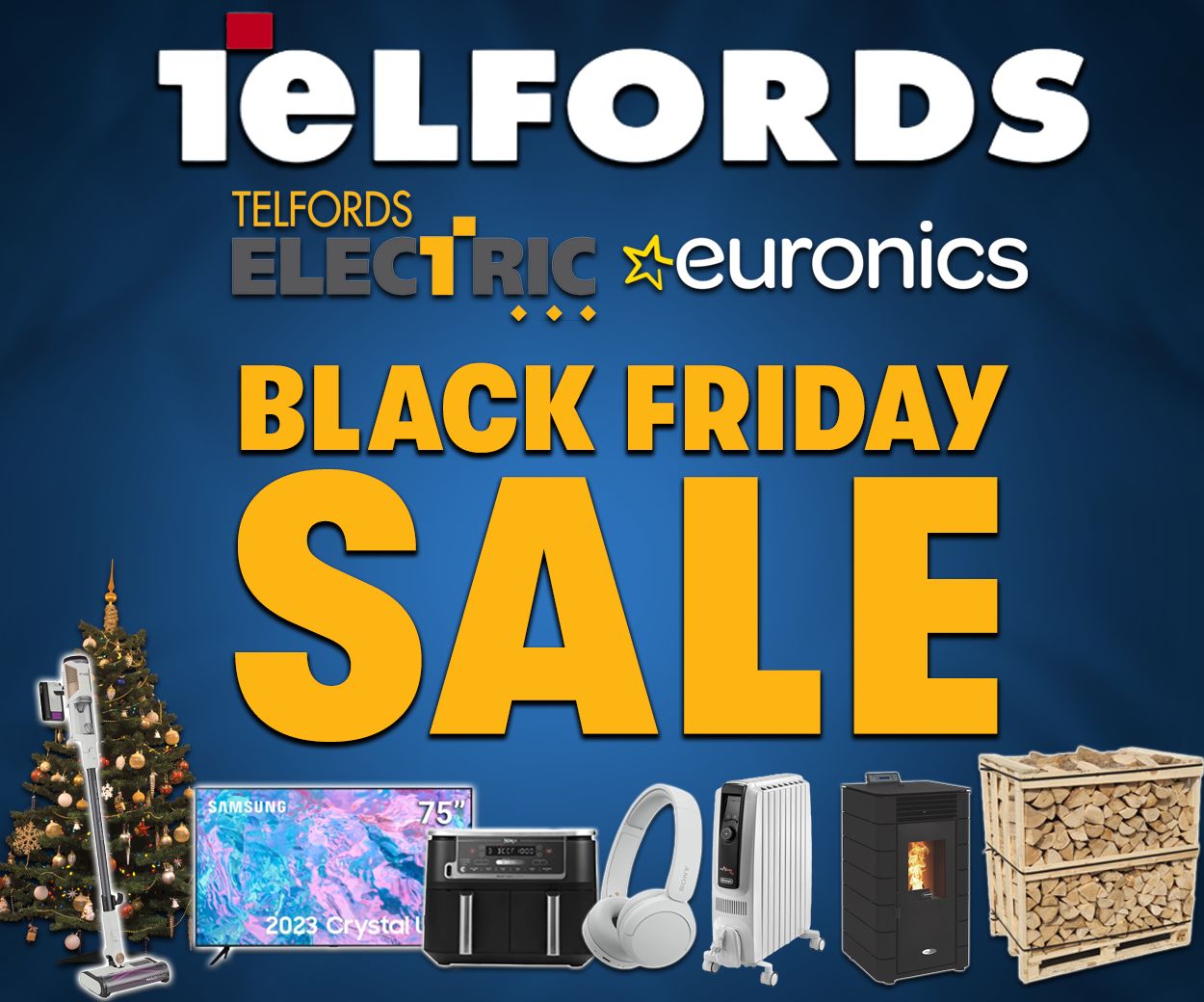 Fianna Fail duo Barry Cowen and Sean Fleming will be re-elected once more with Fine Gael's Charlie Flanagan also safe.
Independent Carol Nolan, a former Sinn Fein TD from Cadamstown in Offaly, is on course to retain the seat she won in 2016 while Marcella Corcoran-Kennedy is set to lose the Fine Gael seat she first won in 2011.
The state of play after the 5th count
Brian Stanley (Sinn Fein) – 16,654, ELECTED on the 1st Count
Barry Cowen (Fianna Fail) – 9,166 (+36)
Sean Fleming (Fianna Fail) – 9,162 (+56)
Charlie Flanagan (Fine Gael) – 7,821 (+30)
Carol Nolan (Independent) – 6,806 (+372)
Marcella Corcoran-Kennedy (Fine Gael) – 4,666 (+23)
Pippa Hackett (Green) – 4,565 (+484)
Peter Ormond (Fianna Fail) – 4,334 (+14)
John Leahy (Independent) – 4,063 (+187)
Ken Smollen (Irish Democratic Party) – 3,640 (+366)
Noel Tuohy (Labour) – 3,190 (+384) – Eliminated
Stephen Tynan (People Before Profit) – 2,273 – Eliminated
Pauline Flanagan (Fianna Fail) – 1,874 – Eliminated
John Daly (Irish National Party) – 557 – Eliminated
Noel O'Rourke (Renua) – 356 – Eliminated
Quota – 11,571
SEE ALSO – Talking Politics: Brian Stanley wins the day as Fianna Fail and Fine Gael both lose ground