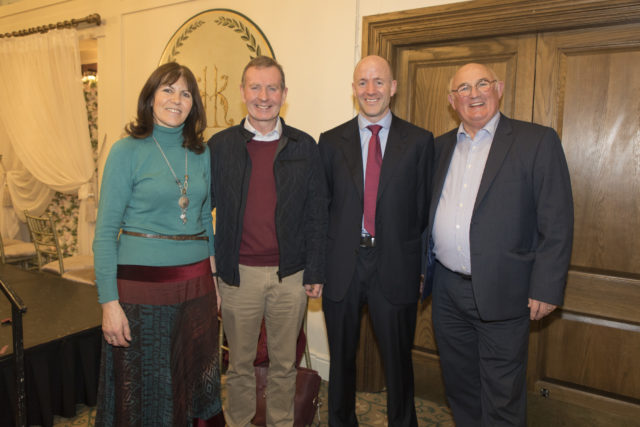 Independent Cathal Berry made history yesterday evening as he became the first Portarlington-based TD to be elected to the Dail since 1927.
Berry, who is a former army ranger and member of the Defence Forces, has been living in Portarlington for the past 16 years. A native of Waterford he now works as a doctor having retrained in the past 10 years.
Portarlington, along with Killenard and Ballybrittas, is now part of the Kildare South constituency having been moved after the re-drawing of the constituency boundaries in 2017.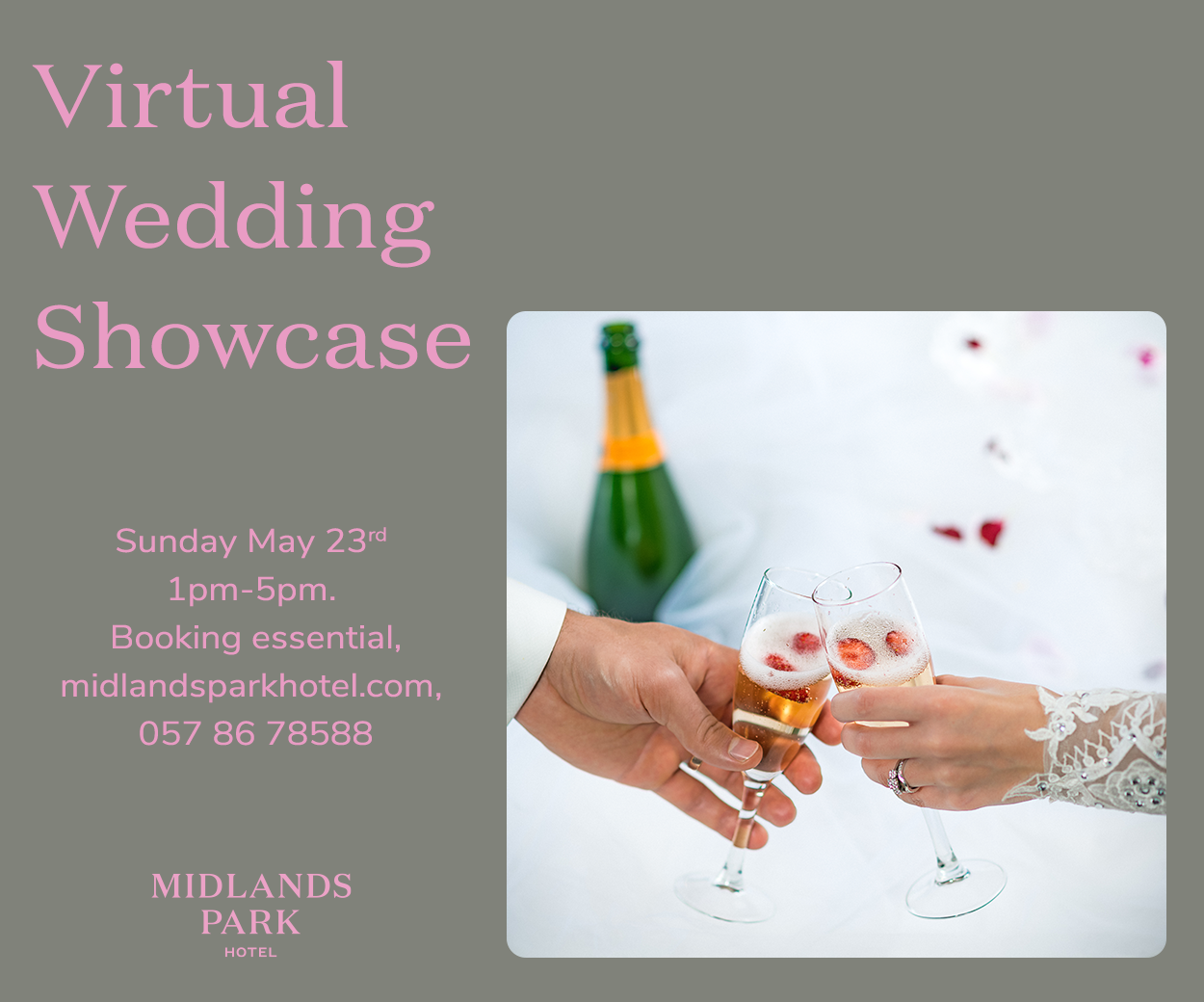 Speaking to Rose O'Donoghue a reporter with the Kildare Post newspaper, Berry said he wants to represent the people of East Laois who he says have been forgotten about.
He said: "I wouldn't say I stood for one issue, it was more three to be honest.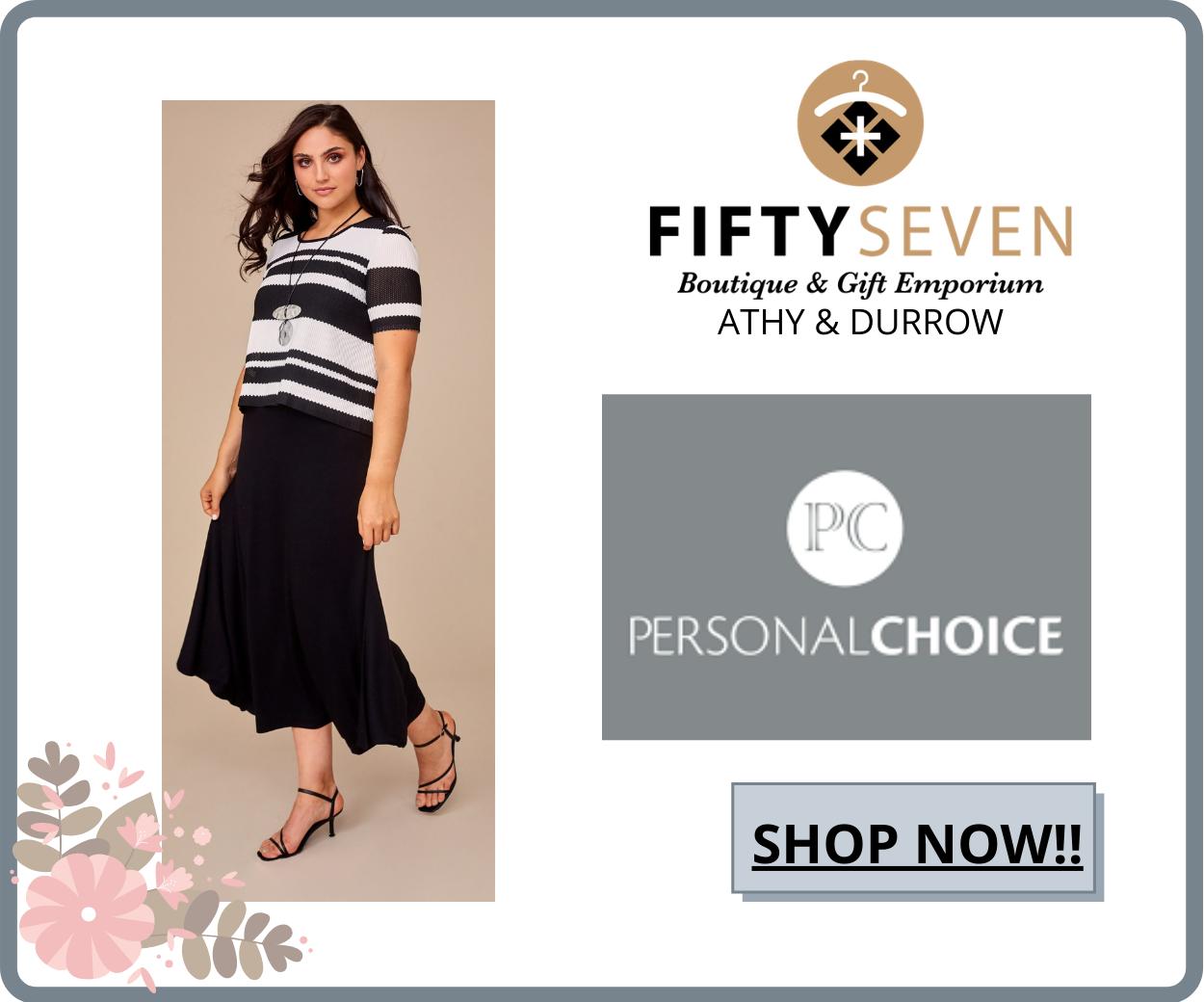 "First of all, I stood for the defence forces to be sure. There is a lot of exploitation going on there at the moment because of their commitment to their country.
"Secondly, the people of eastern Laois and eastern Offaly have kind of been forgotten about. So if I wasn't elected in Kildare South, they would have been completely unrepresented so this is a huge vote for that area.
"And thirdly, a pillar of people that would have voted for us, voted for Independent politics.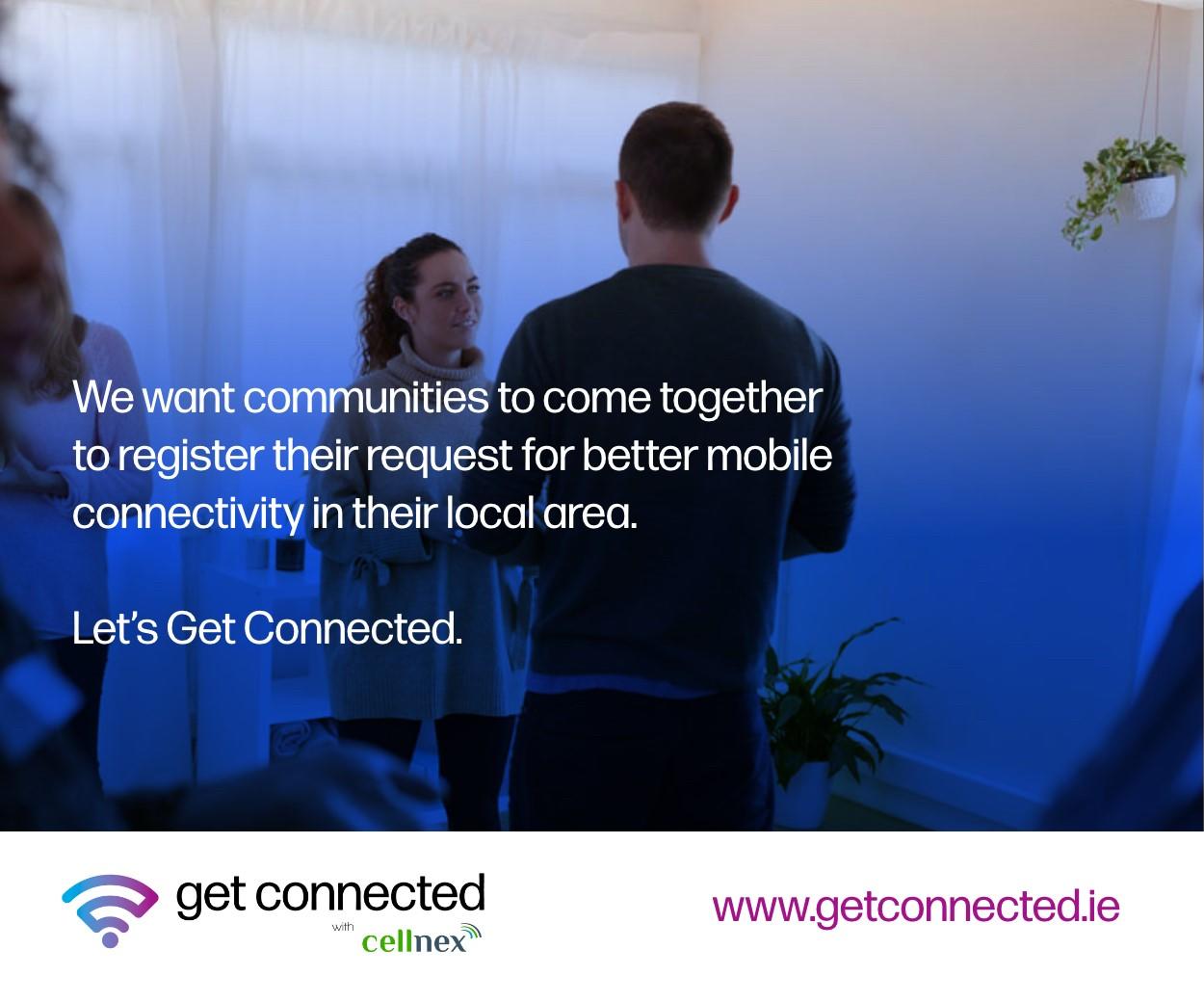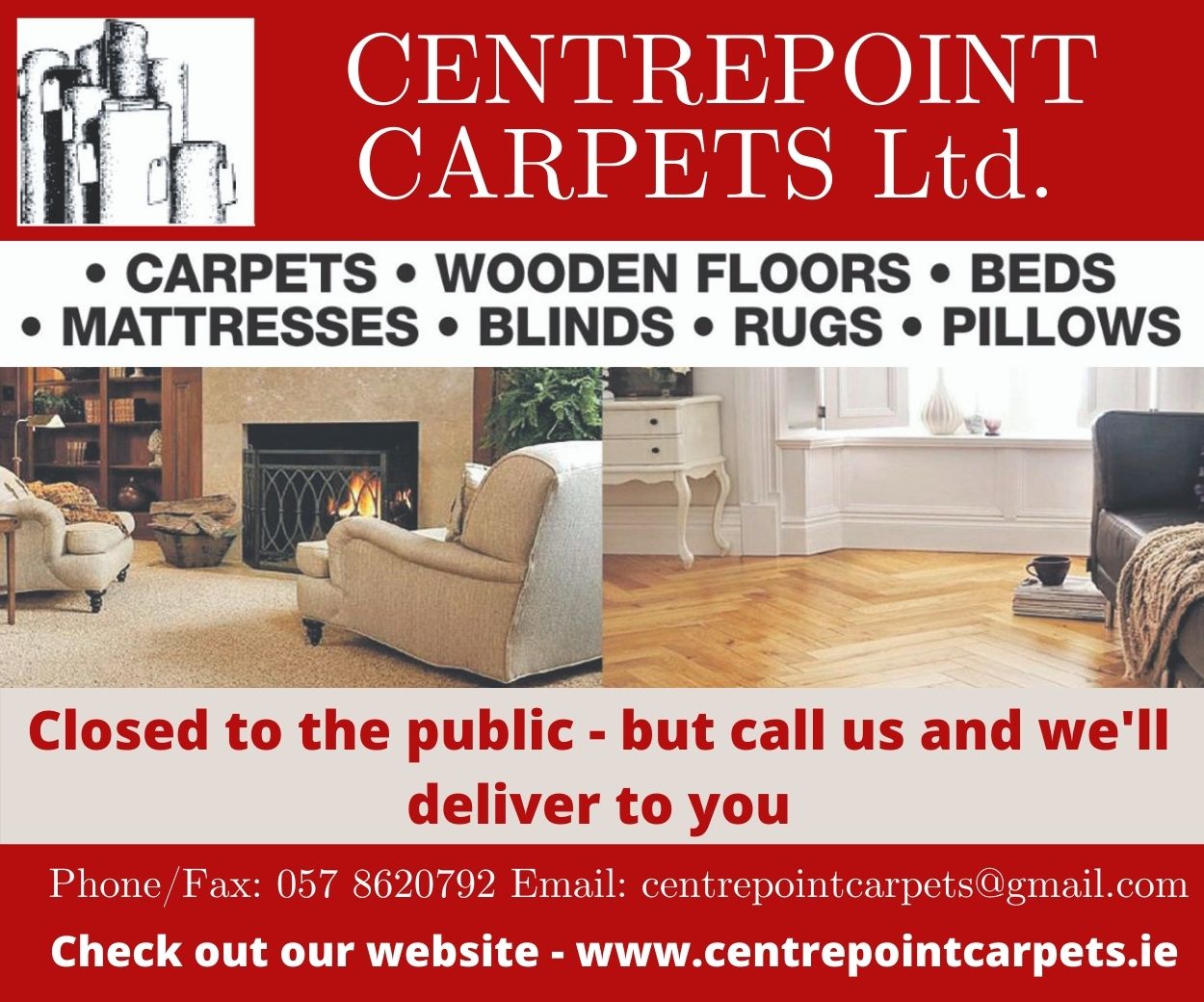 "They see the value of it in other constituencies and the fact that there is someone from Fianna Fail, Fine Gael, Sinn Fein and an Independent – that is a very good mix for Kildare South."
Berry also said that although he was delighted to be elected, he did feel for the other two people who just missed out.
He said: "We're delighted that we got elected here today but obviously it is a bit bittersweet for some people.
"I feel very sorry for Fiona O'Loughlin (Fianna Fail) and Mark Wall (Labour) who were there right until the end and they are two lovely people.
"But I am sure they will be back in due course."
SEE ALSO – How Transfers work as Day 2 of General Election count gets underway