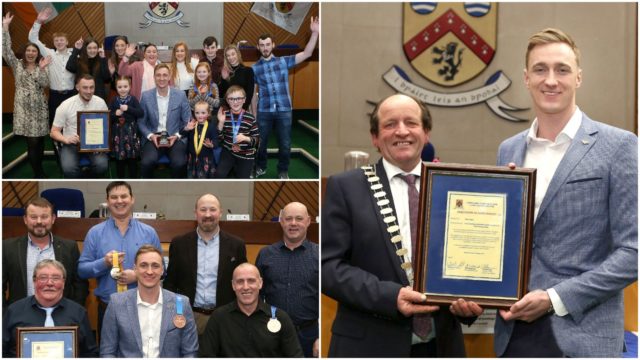 Portarlington swimmer Shane Ryan was honoured with a Civic Reception by Laois County Council recently.
Ryan enjoyed a remarkable end to 2019 as he competed at the European Short Course Swimming Championships in Glasgow in December.
Ryan, a world bronze medallist in the event in 2018, produced an outstanding performance in the 50m backstroke to again finish in third place in 23.12, faster than his heat (23.16) and semi-final (23.21) swims earlier in the day.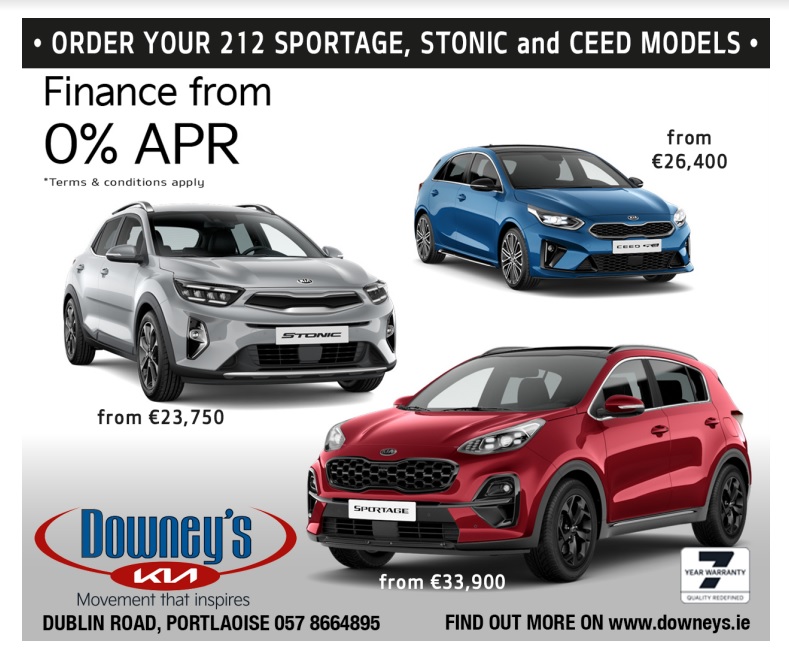 The 26-year-old had previously qualified for a place in the 100m backstroke final where he missed out on a medal.
Ryan was a 16-time All-American and 11-time All-State honoree as a swimmer for Haverford Senior High School. He was a member of the US National Junior Team in 2010-11 and 2011-12.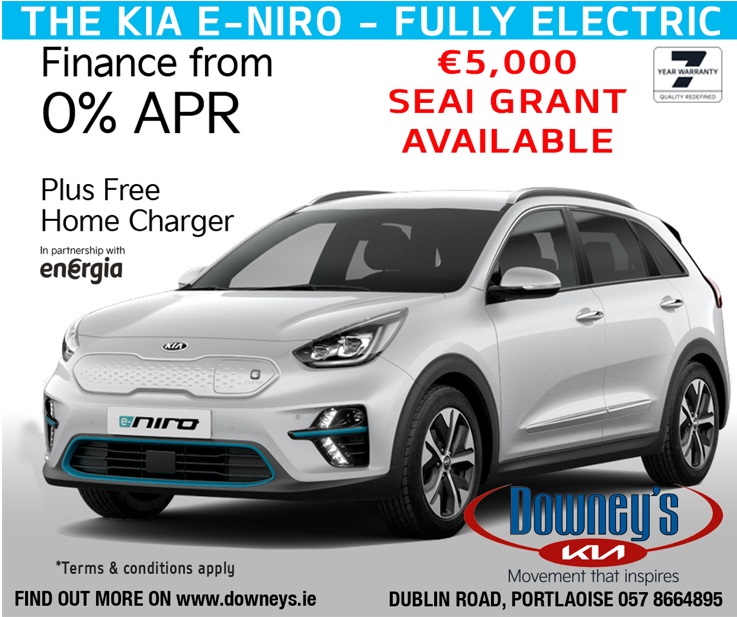 Ryan initially competed at the US Olympics trials in 2012, finishing in 28th, which did not qualify him for the US team.
He subsequently switched his allegiance to Ireland. Ryan qualified to compete in the 2016 Summer Olympics by swimming under the Olympic Qualifying time in the 100m backstroke at the Swim Ulster Dave McCullagh Meet in March 2016.
At the 2016 Olympics, he made it out of the heats of the 100m backstroke to qualify for the semi-finals with a personal best time of 53.85.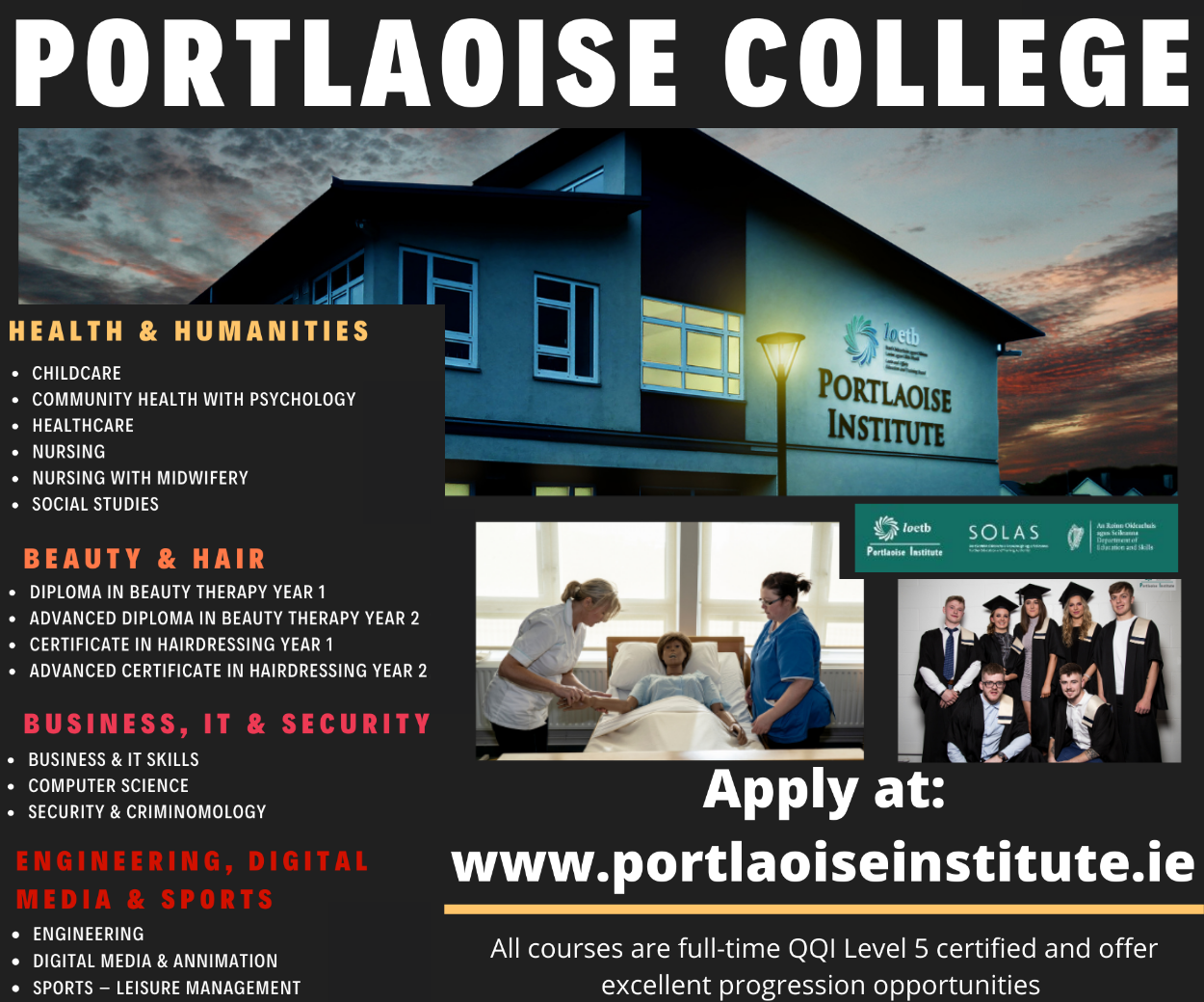 In September 2017 at the 2017 University Games, Ryan won the Gold Medal in the 50m backstroke.
In August 2018 at the 2018 European Championships, Ryan took bronze in the 50m backstroke.
In December 2018, Ryan won the bronze medal in the 50m backstroke at the 2018 World Short Course Swimming Championships.
In November of 2019, Ryan was signed by the LA Current of the International Swim league where he lowered his Irish National record by more than half a second in the 100m backstroke.
He will now turn his attentions to the Olympics in August in Tokoyo.
Although raised in in Havertown, Pennsylvania – Shane qualifies to swim for Ireland via his dad Ryan who emigrated from Portarlington in the 1980s.
Photographer Michael Scully was there on the night to capture some brilliant pictures.
Check them out below: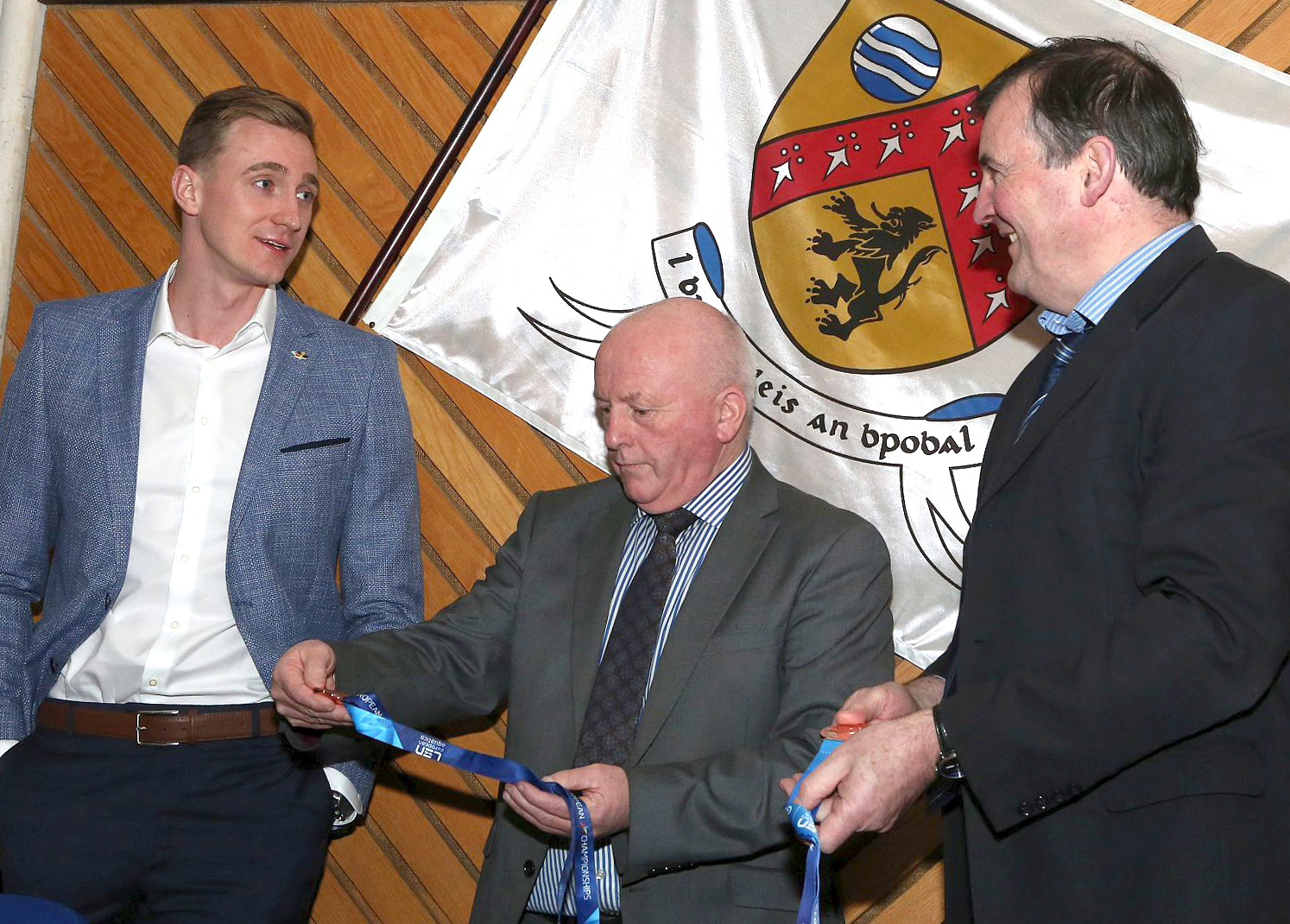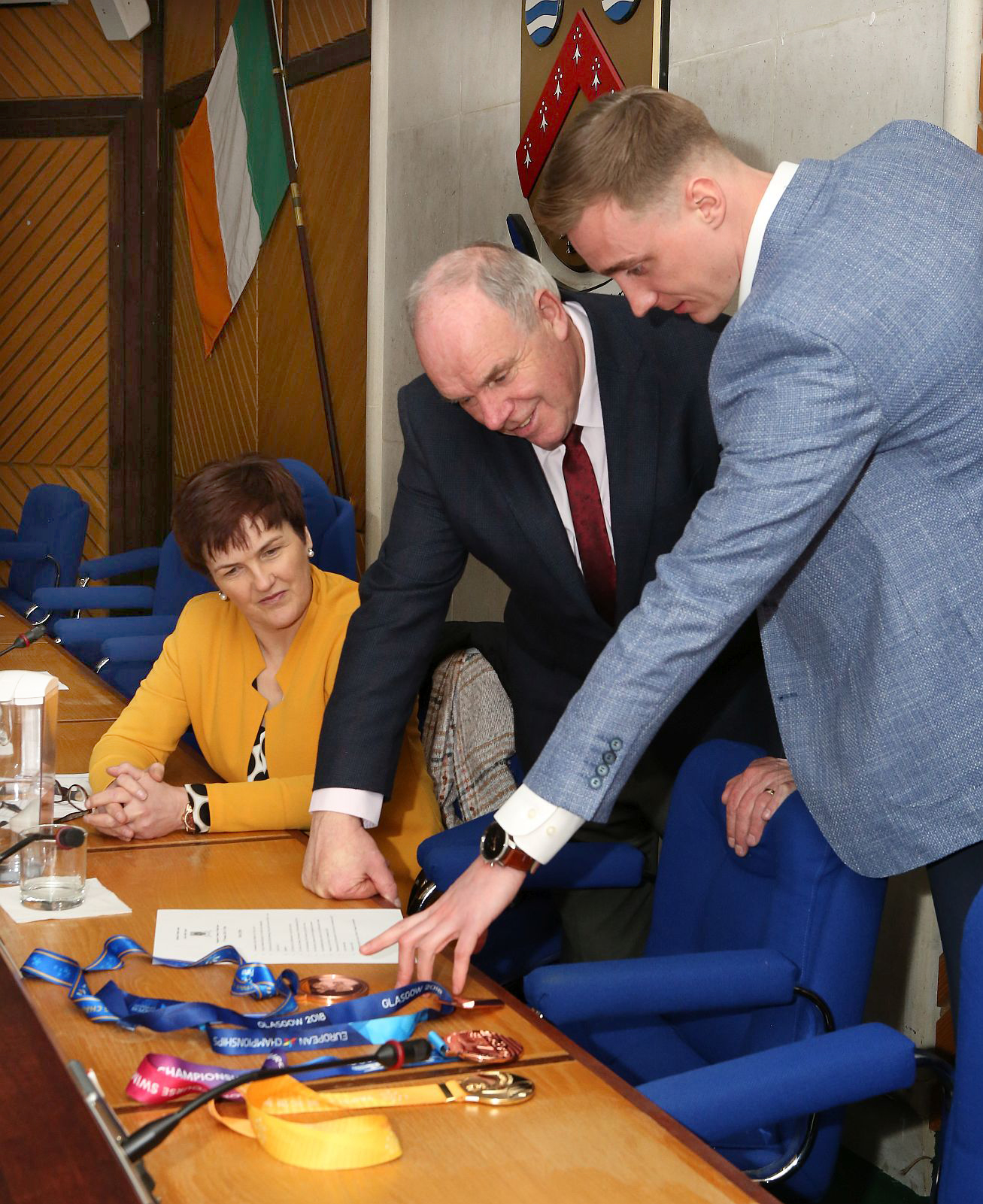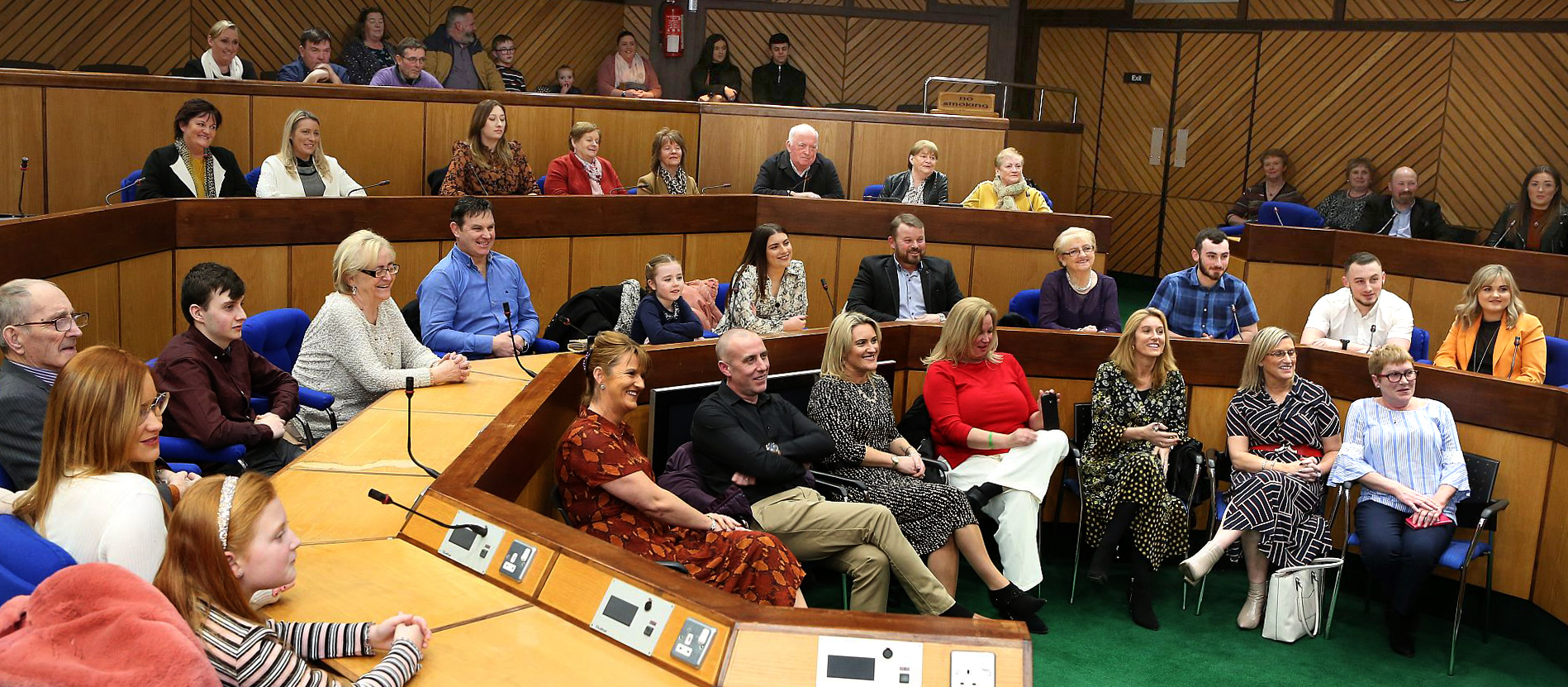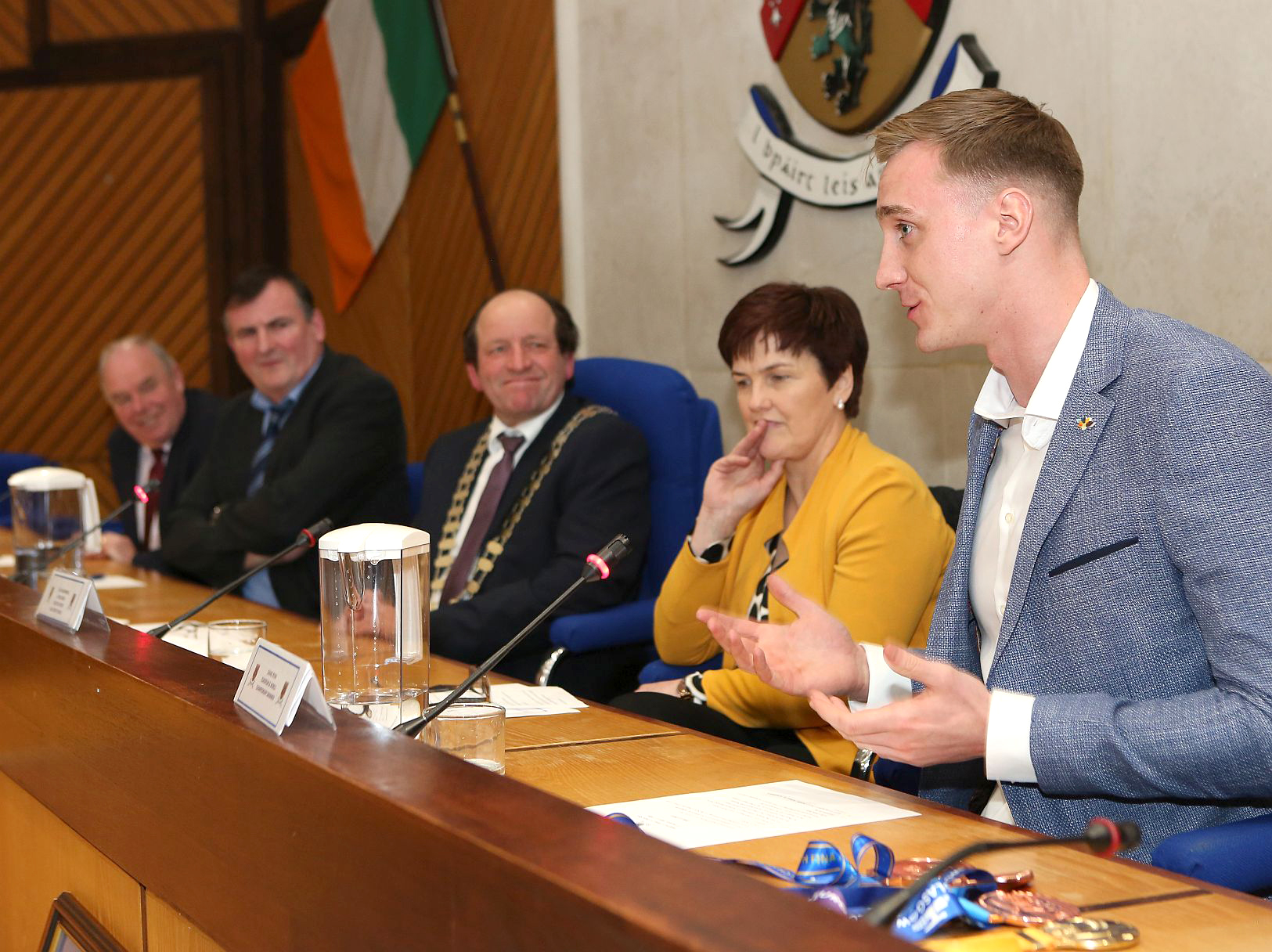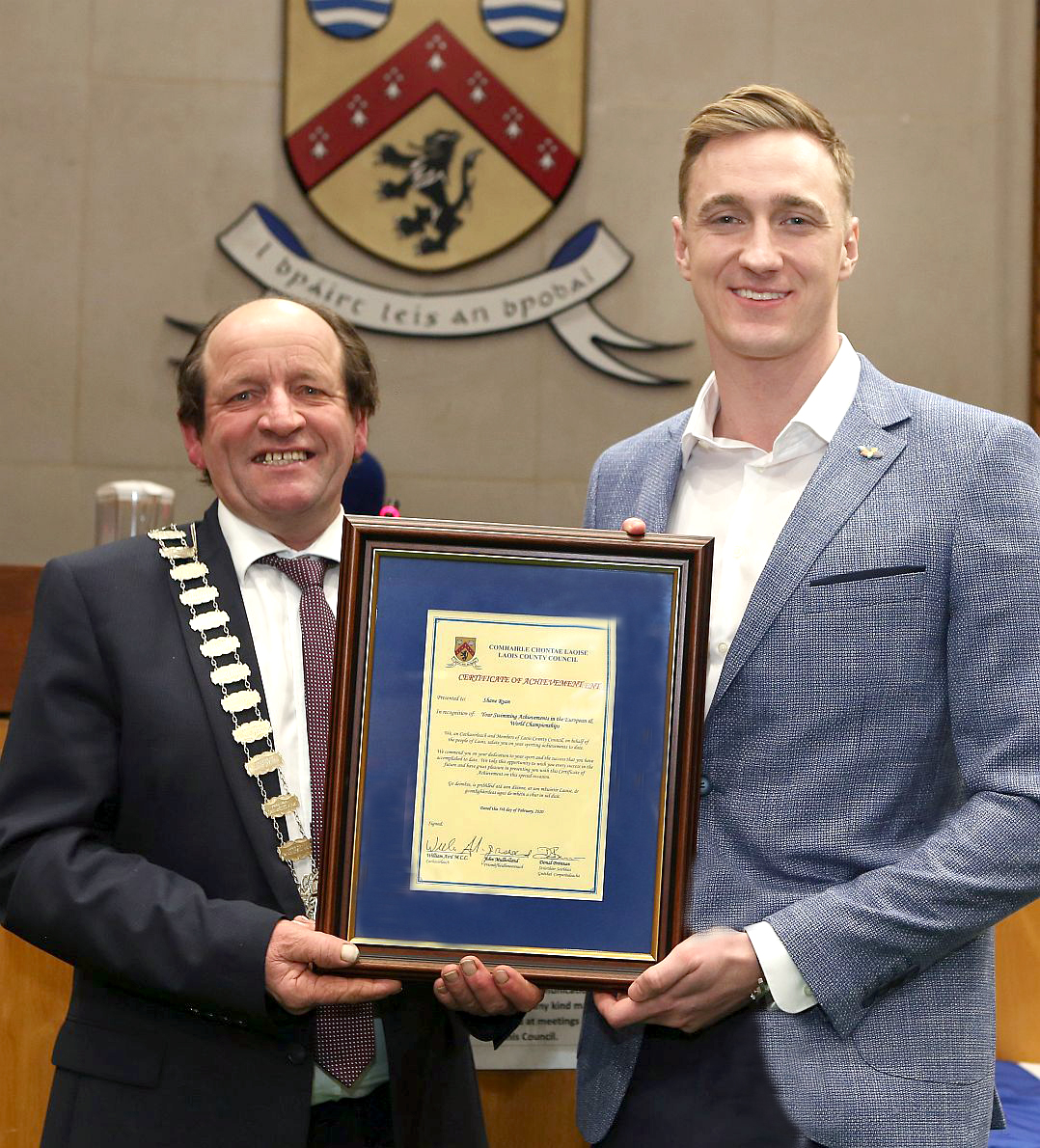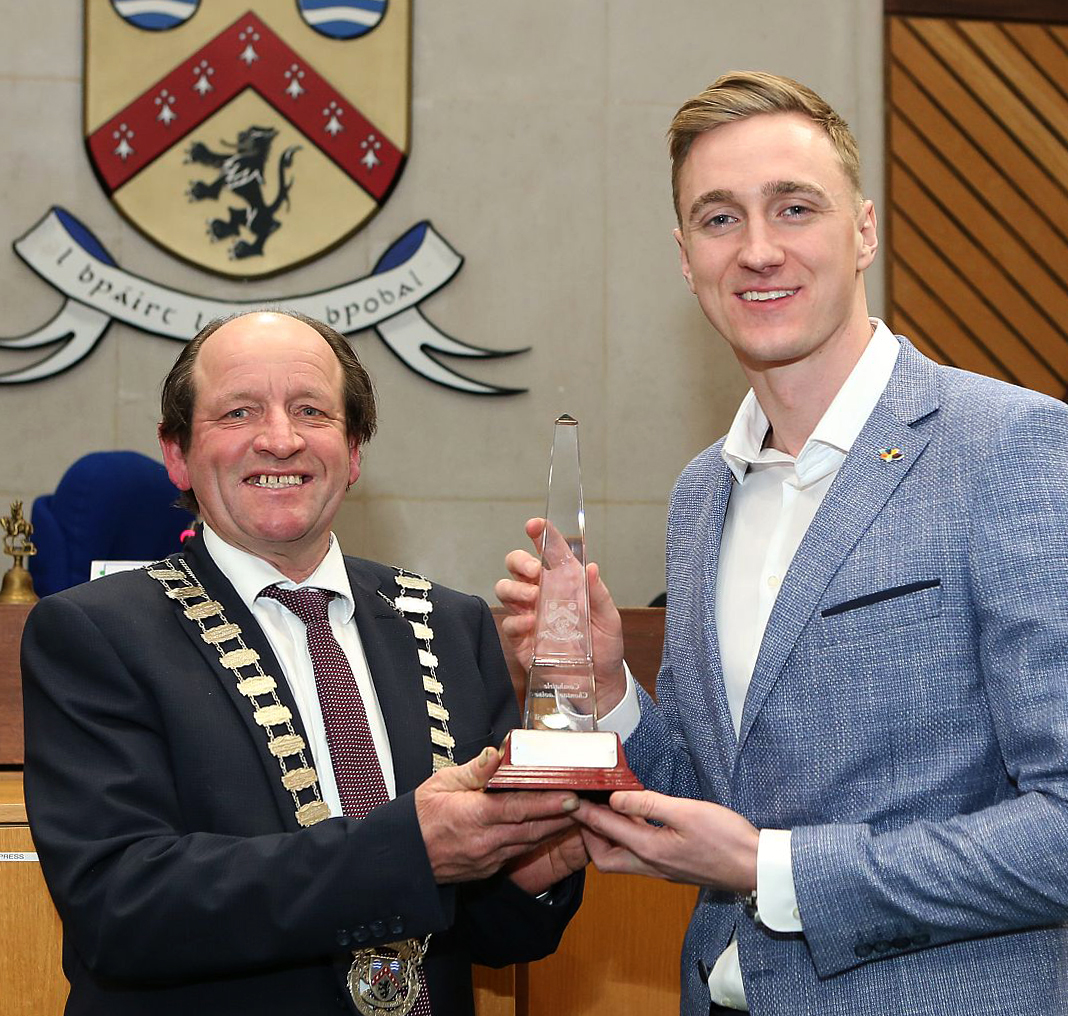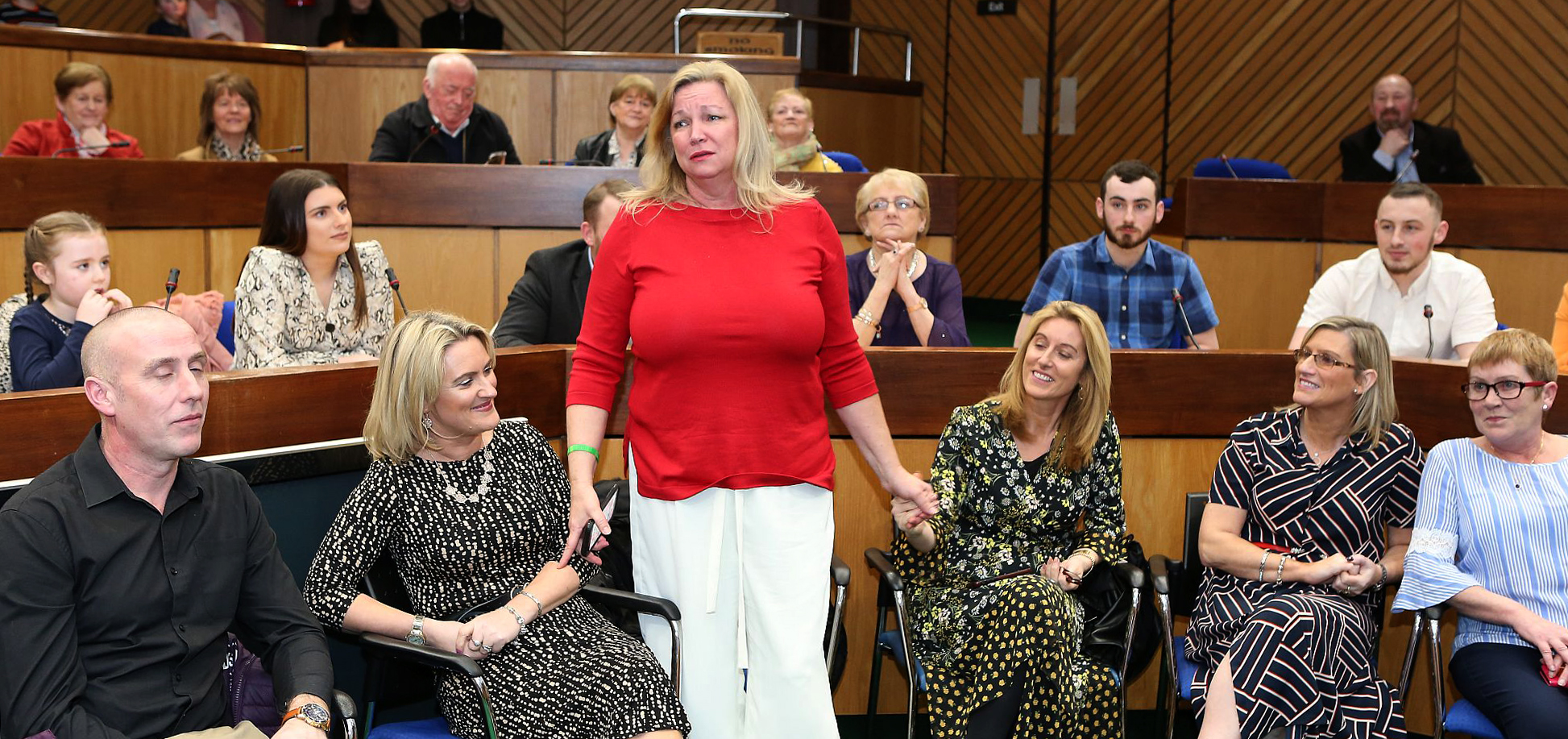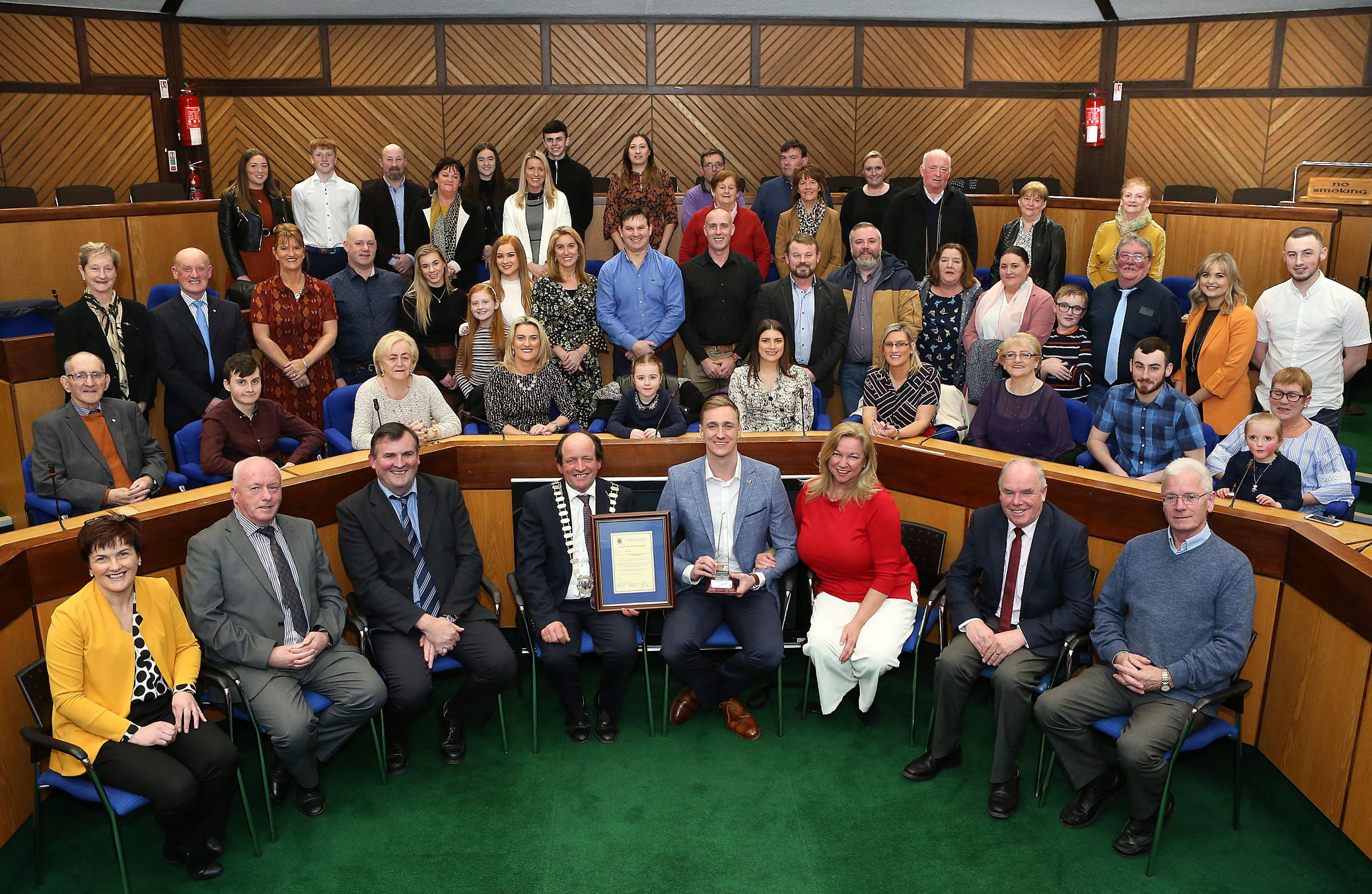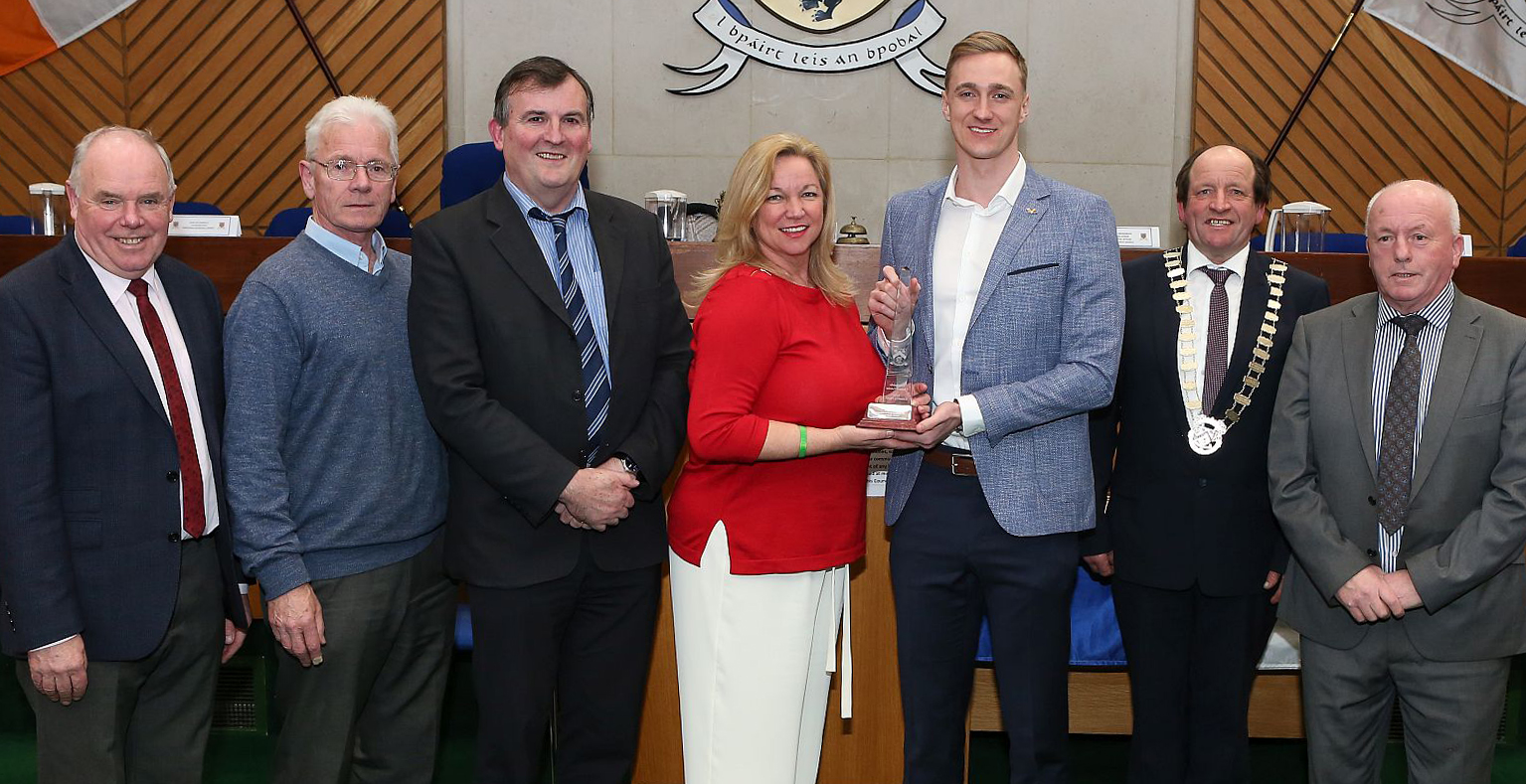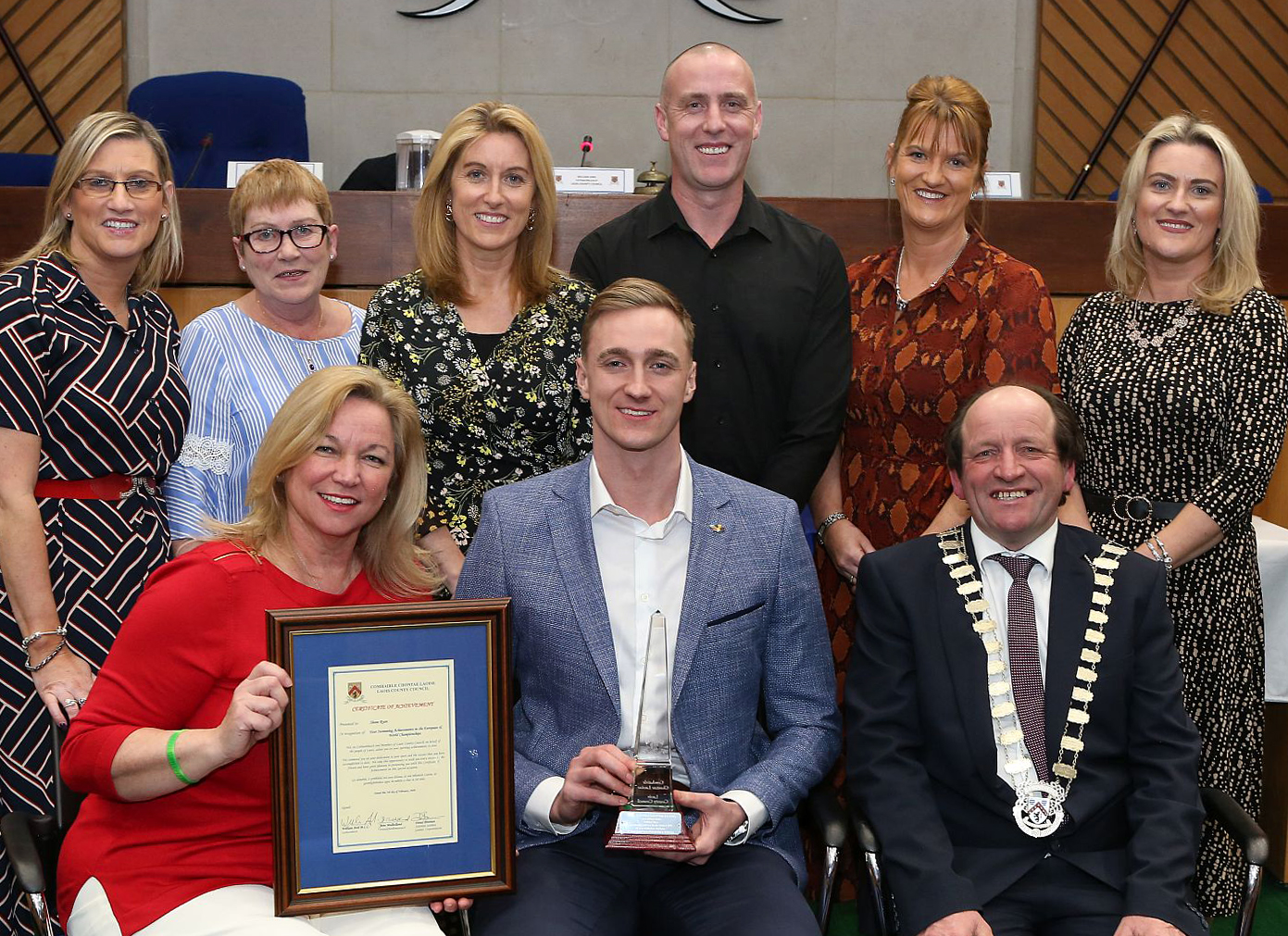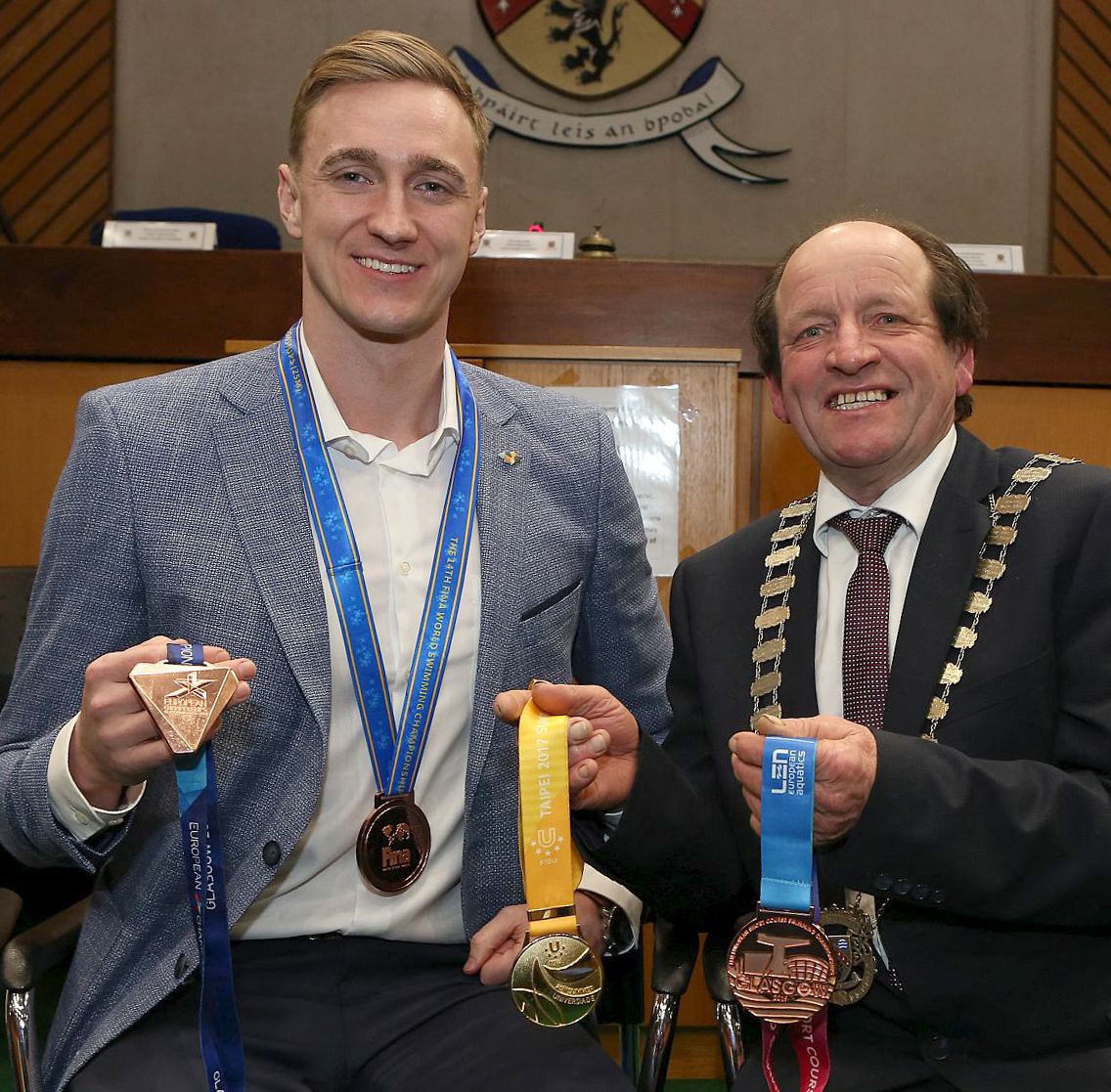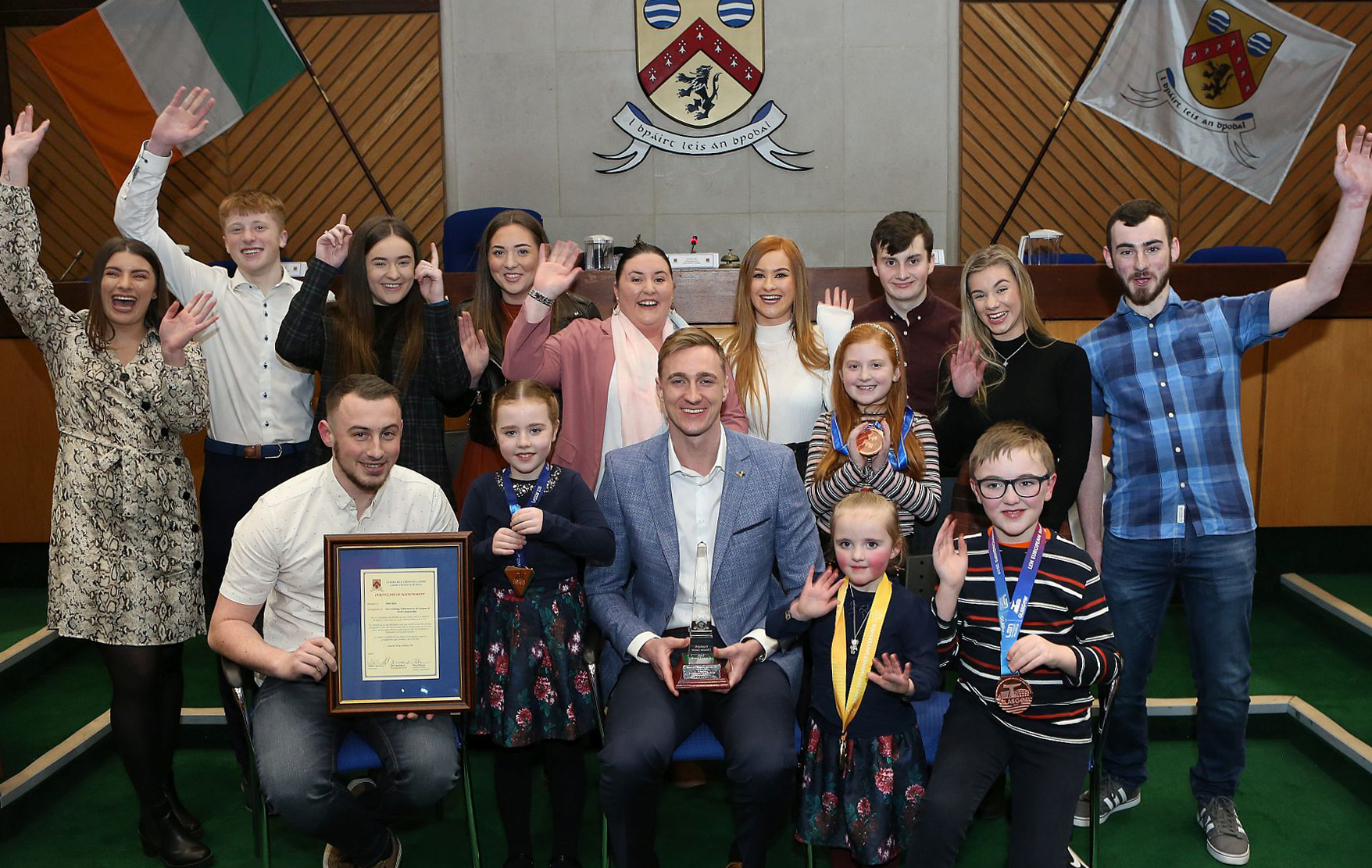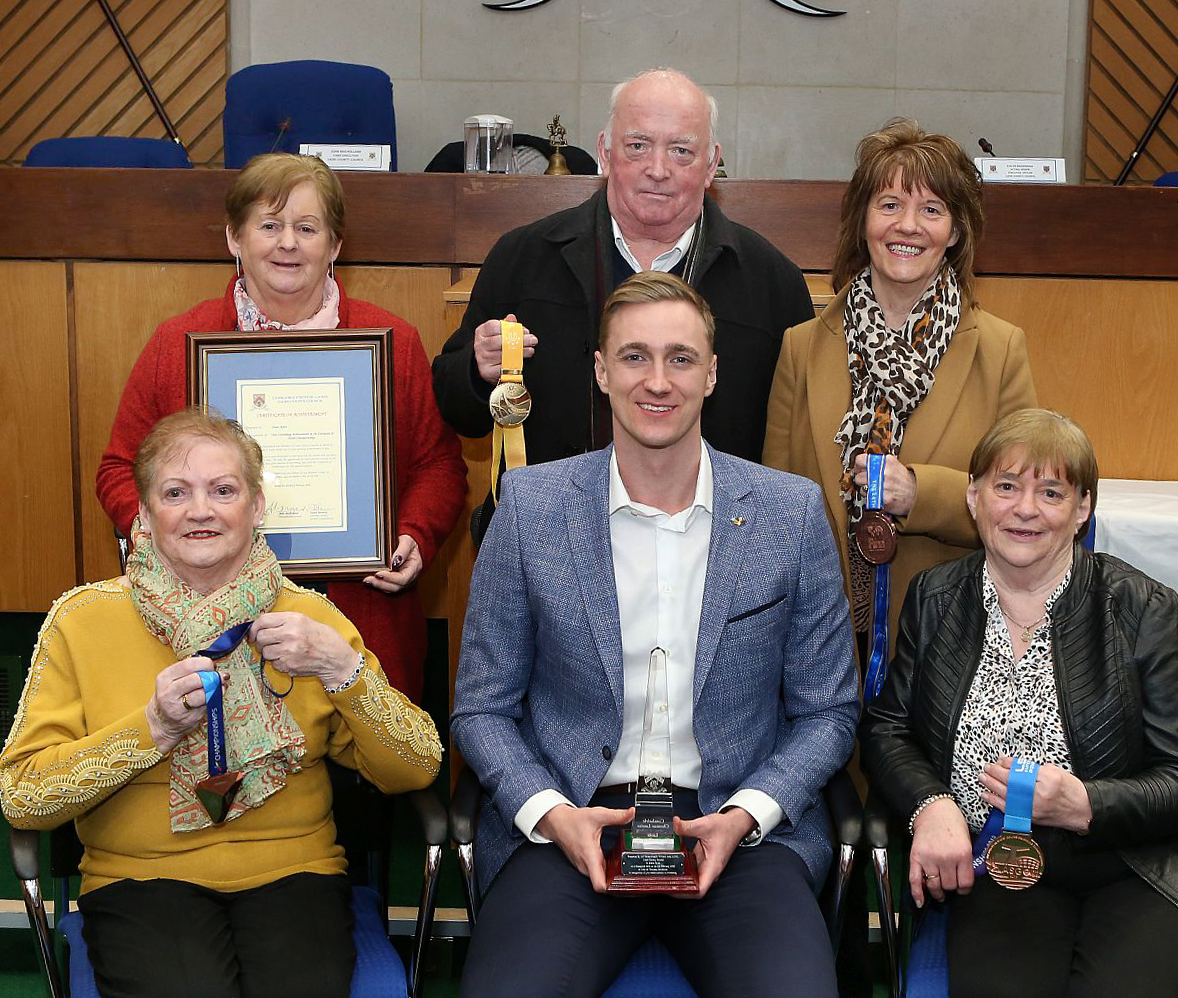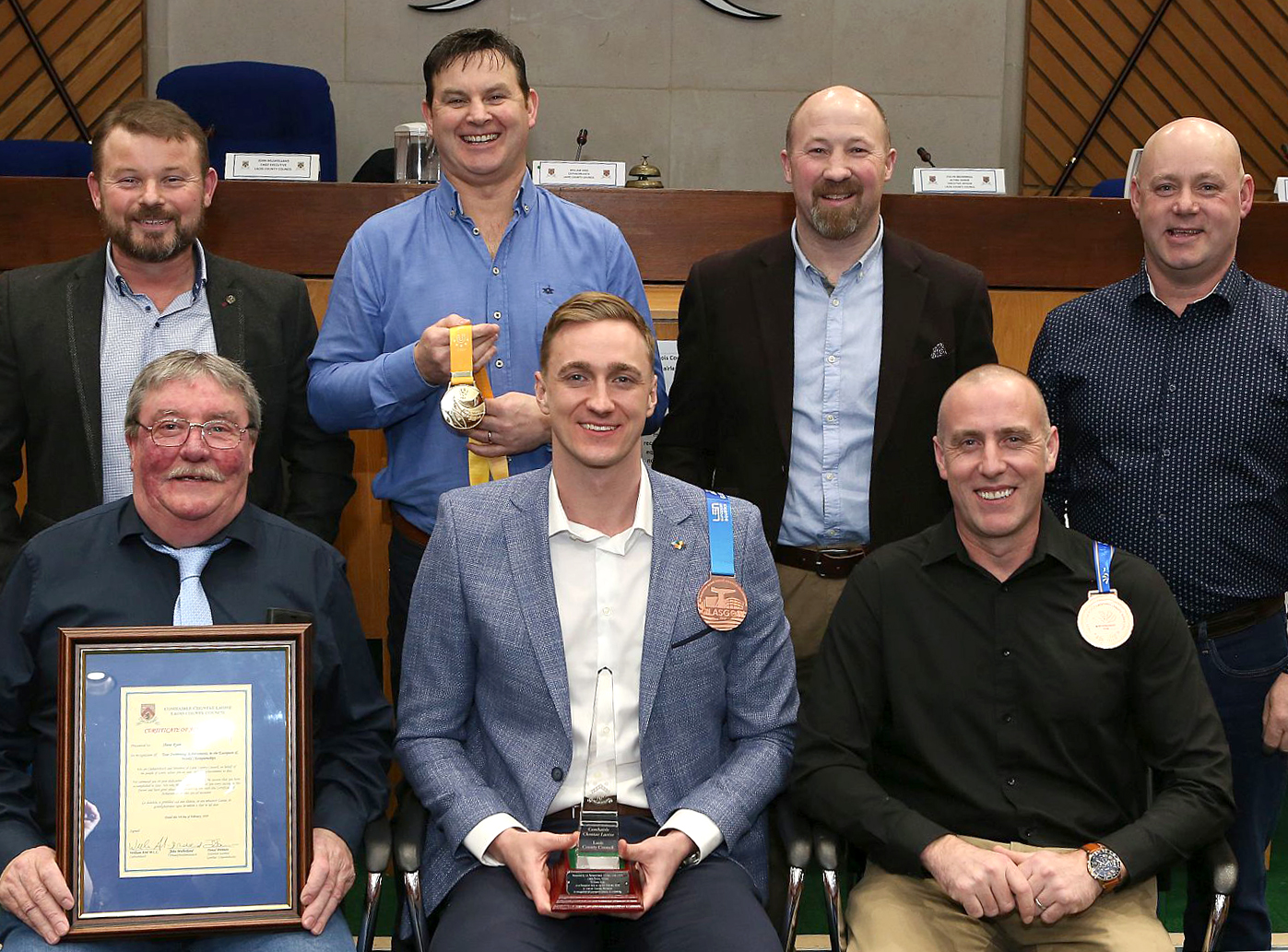 SEE ALSO – Count by count: How the Laois-Offaly constituency elected its five TDs in the 2020 General Election