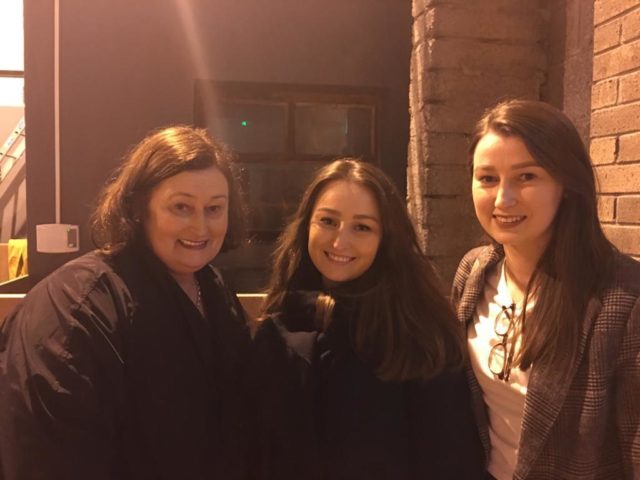 The family of former Taoiseach Brian Cowen have opened up on his condition following a serious health scare last July.
Wife Mary, alongside daughters Sinead and Maeve, spoke to Sinead Hubble of Midlands 103 in the count centre in Portlaoise on Monday.
The trio were there to support Brian's brother Barry who retained his seat in the Laois-Offaly constituency.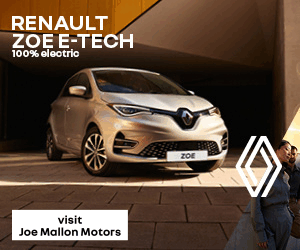 Opening up about how Brian became unwell in July 2019, Mary explained how he suffered a stroke and a bleed of his brain.
She said: "He hadn't been feeling well for a few days and he had a condition, it wasn't anything life threatening and he was going to see his consultant in the Beacon on July 4.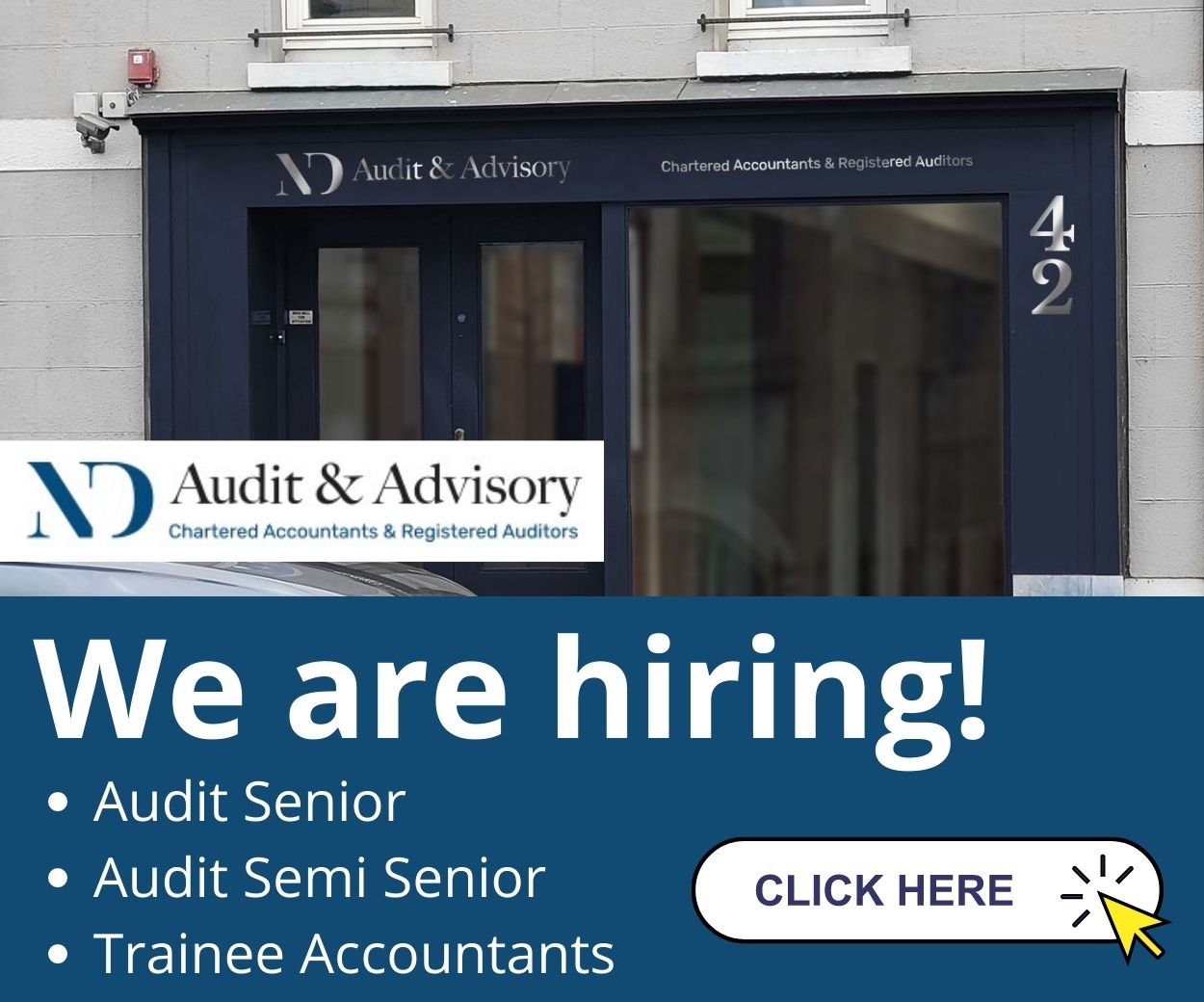 "When he got there, he was admitted and they were going to do a procedure on him the next day which was like an everyday procedure – it wasn't anything out of the extraordinary.
"But that night Brian collapsed and he had a very bad stroke and a very bad bleed to the brain, he was then transferred to St Vincent's where they resuscitated him and he was transferred from there then to the ICU and was in Vincents for five months.
"He is now in rehab and that's what he's at at the moment."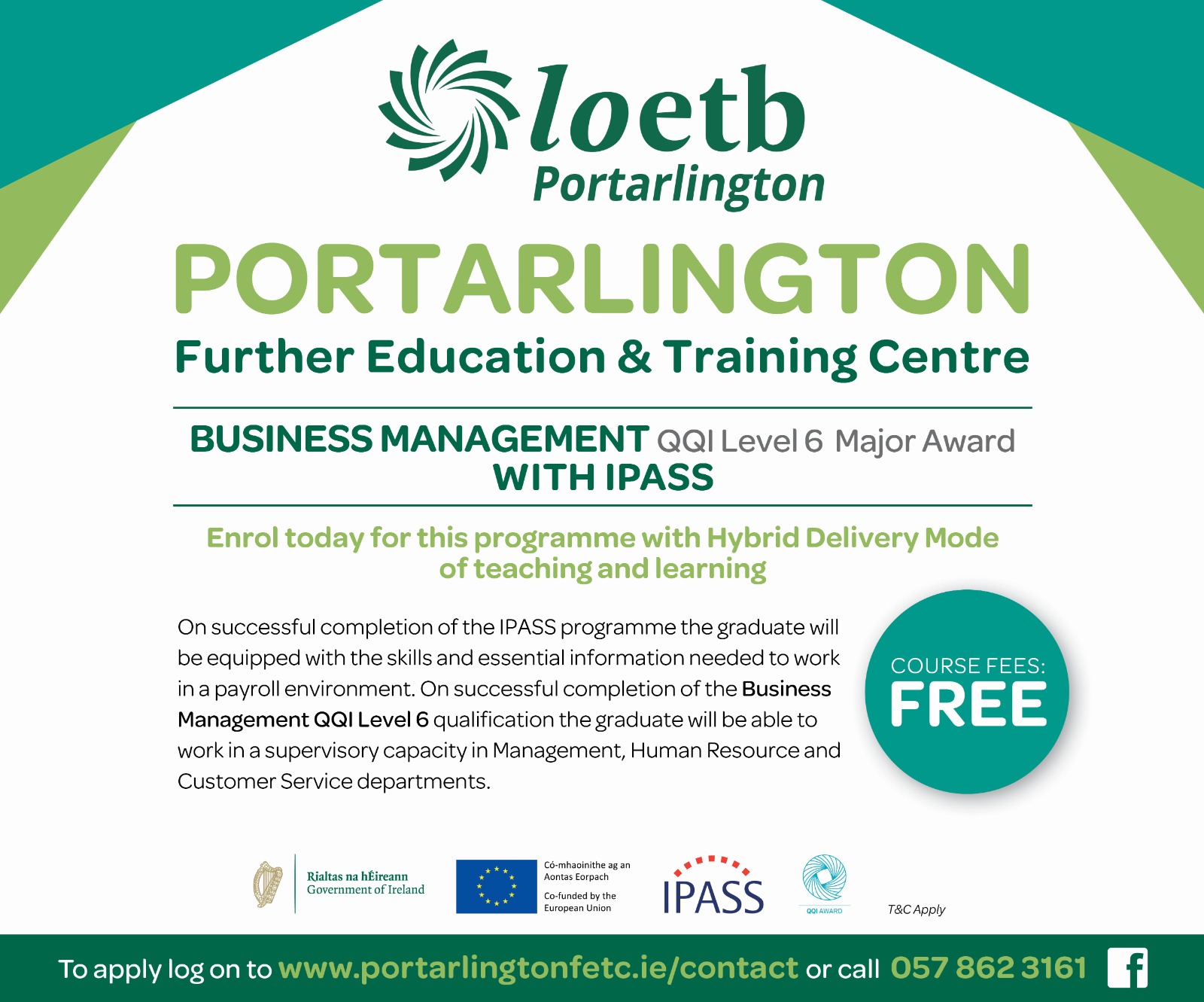 Mary revealed how the past seven months has been very difficult for her and the whole family.
She said: "It's been a difficult seven months since Brian got sick and it's been hard on the girls and his mother and brother and family in general.
"It's been tough but I suppose we see progress now which is good, it's good for him and we're there to support him and he coming on, progress is slow but he is coming on, he's getting there.
"We're here to support Barry and his family and I suppose Brian would be here in the thick of it if he was well enough to come and he's watching with great interest just over the last three weeks on television and watching the papers and that kind of thing.
"Today someone was going to see him and he said do they realise what day it is its the count day and I'll be watching telly and I mightn't have time to talk to these people so you know he still has great interest.
"Sinead was in to see him earlier before she came down and he's in good spirits and he's just dying to hear so we'll ring him now as soon as Barry is elected and he'll be delighted with that he'll be very happy and if Peter takes a seat it'll be even better for him."
Mary also told how Brian hopes to one day walk again.
She said: "For a lot of it he had been very unwell and he doesn't remember a lot of that himself in the earlier days but he's beginning to see progress now himself which is very encouraging for him whereas we've seen progress before him because we've been with him from day one when he was very seriously ill so he's very encouraged by what he's doing at the moment and he's very determined and hopes to walk again and get out and come home soon.
"I kind of stay in Dublin most of the time and then I come up and down maybe at weekends and during the week more so now than when he was in the acute hospital because he's busier now, his days are more occupied, he's in the gym a couple of times a day and he has all his therapies so there isn't a need for me to be there as much.
I don't look at the negative remarks that were made about Brian, I have a great family behind me, the girls have been great, my friends have been great we are very lucky and we are blessed to have such good support and good friends around us and the good will towards Brian it certainly would restore your faith humanity it certainly did me because people have just been so good right across the political divide, letters, cards, get well wishes and it has been very nice and heartening for us that people out there still think that Brian Cowen is a human being, that he's a good man, he did what he did in 2011 for the sake of the country."
Daughter Maeve spoke about dealing with some of the negative comments the family has seen online since their dad got sick.
She said: "I think his whole political life, myself Sinead and mam have always kept quite quiet,
"I just think when there was an article of him being so unwell I think it was really uncalled for comments like that at the end of the day he is my mam's husband he's me and Sinead's dad.
"He's a brother, he's an uncle and he is a human being no matter your political belief or your stance on things he's a person at the end of the day and he went through a really traumatic time, we all did and people need to think more before they start commenting things there are families behind these people and we're just delighted that hes on the way up."
The sisters, Sinead and Maeve, both have no interest in entering politics themselves.
Maeve said: "I don't think so, Sinead and I want to stay firmly in private (laughing). We have been exposed to enough of it in our childhood and I don't think its for us now I think we've had it."
Sinead said: "We obviously come from a political family and you never know really, never say never maybe some of Barry's kids or Christopher's kids would be interested in the future but like Maeve said we were unfortunately subjected to a lot of from the other side of politics and we have probably learnt a lot from that, never say never but it's not top of our priority list at the minute and Barry is keeping occupied anyway, he's keeping the flag flying so we don't have to think about that right now."
As for when Brian will return home, wife Mary is unsure.
She said: "Oh god we don't know. He still has a long road to go so we really have no idea when he will be back home in Tullamore.
"He's looking forward to it but we really couldn't say, we don't know and the medics don't know, it all depends on his progress and how well he goes in the next couple of months then they might be able to give us some insight but at the moment we're not able to say that.
"Before we finish I would really like to  thank everybody across political divide, the county, all over the country for their good wishes, their mass bouquets those type of things that they sent to us since Brian got sick last July, just to say a big thank you and we really appreciate the support and for all your kindness to us all. That's from all the Cowen family, from Brian's mam, his brothers, ourselves."
SEE ALSO – Count by count: How the Laois-Offaly constituency elected its five TDs in the 2020 General Election