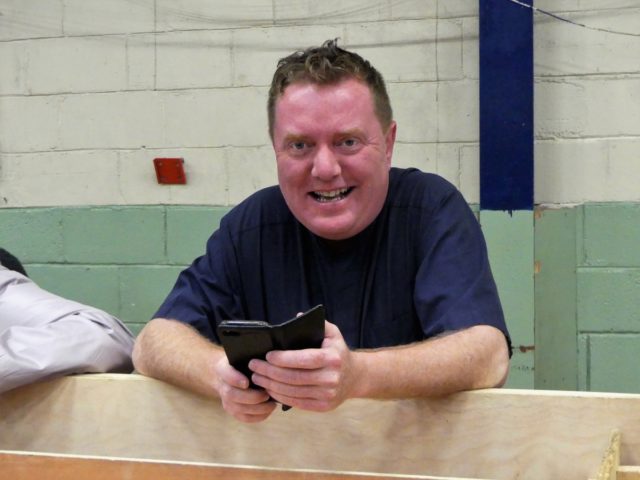 Laois priest Fr Paddy Byrne has hit out over Pope Francis' decision to do a U-turn on previous plans to allow married men in the Amazon area act as priests.
Due to dropping numbers in the number of priests around the world – it had been mooted that the Vatican could be about to allow married men to join the priesthood in the Amazon region.
Three months ago, Catholic bishops from across the Amazon called for the ordination of married men as priests to address a scarcity of clergy in the region, a challenge to the centuries-old tradition in the church.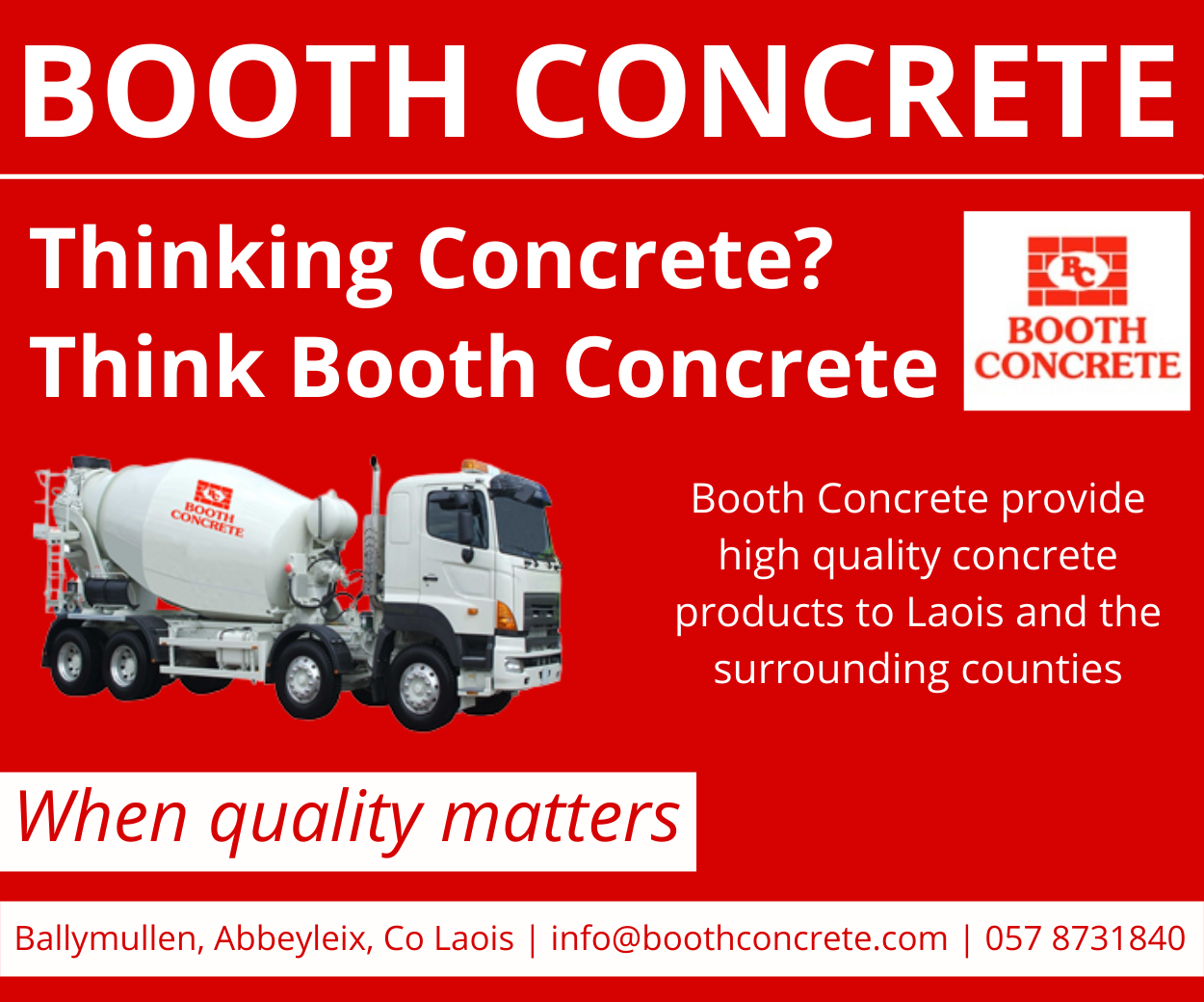 The majority of the 180 bishops from nine South American countries in the Amazon basin region also called for the Vatican to re­open a debate on ordaining women as deacons, saying "it is urgent for the church in the Amazon to promote and confer ministries for men and women in an equitable manner".
Francis instead today urged bishops to pray for an increase in priestly vocations and suggested more missionaries be sent to remote communities where Catholics can go for long periods without receiving mass.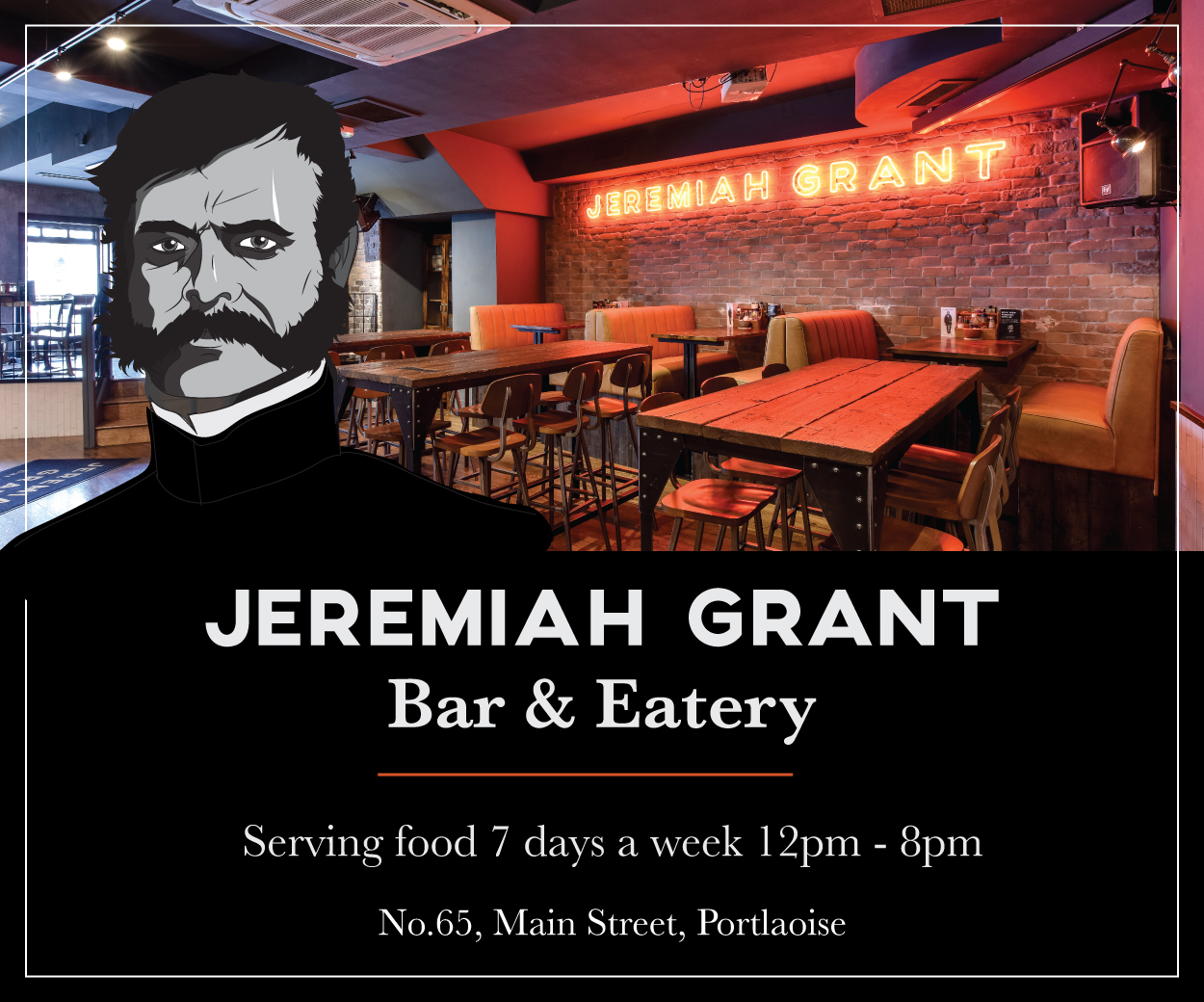 "This urgent need leads me to urge all bishops, especially those in Latin America … to be more generous in encouraging those who display a missionary vocation to opt for the Amazon region," he wrote.
A statement from the Vatican said: "The Amazon challenges us, the Pope writes, to overcome limited perspectives and not to content ourselves with solutions that address only part of the situation."
But Abbeyleix Parish Priest Fr Paddy Byrne has reacted with disappointment to the news.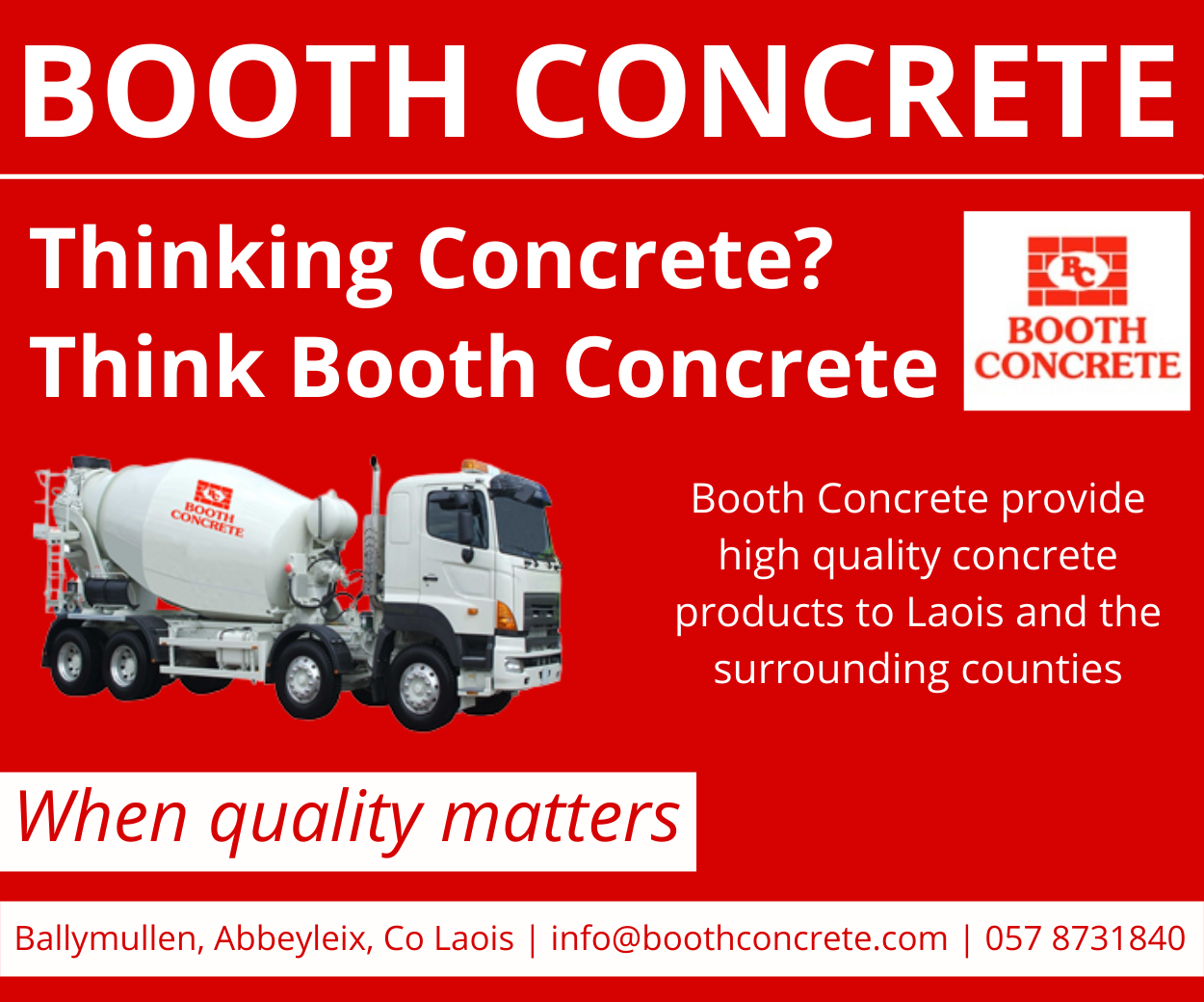 Fr Paddy said: "I'm very Disappointed that Pope Francis has backed away from permitting the ordination of married men (in the Amazon area).
"The church will continue to die, even as so many women and men are willing to serve as leaders of the Eucharistic assembly."
SEE ALSO – The 'deepest Atlantic storm on record' to hit this weekend