By the very nature of General Elections, there will be winners and losers.
The one that the public see is the candidates themselves. They put themselves forward publicly for election and they win or lose in the spotlight too.
Marcella Corcoran-Kennedy, the Birr-based Fine Gael TD for the past nine years, was the biggest casualty in the Laois-Offaly constituency as she failed to hold onto the seat that she won for the first time in 2011.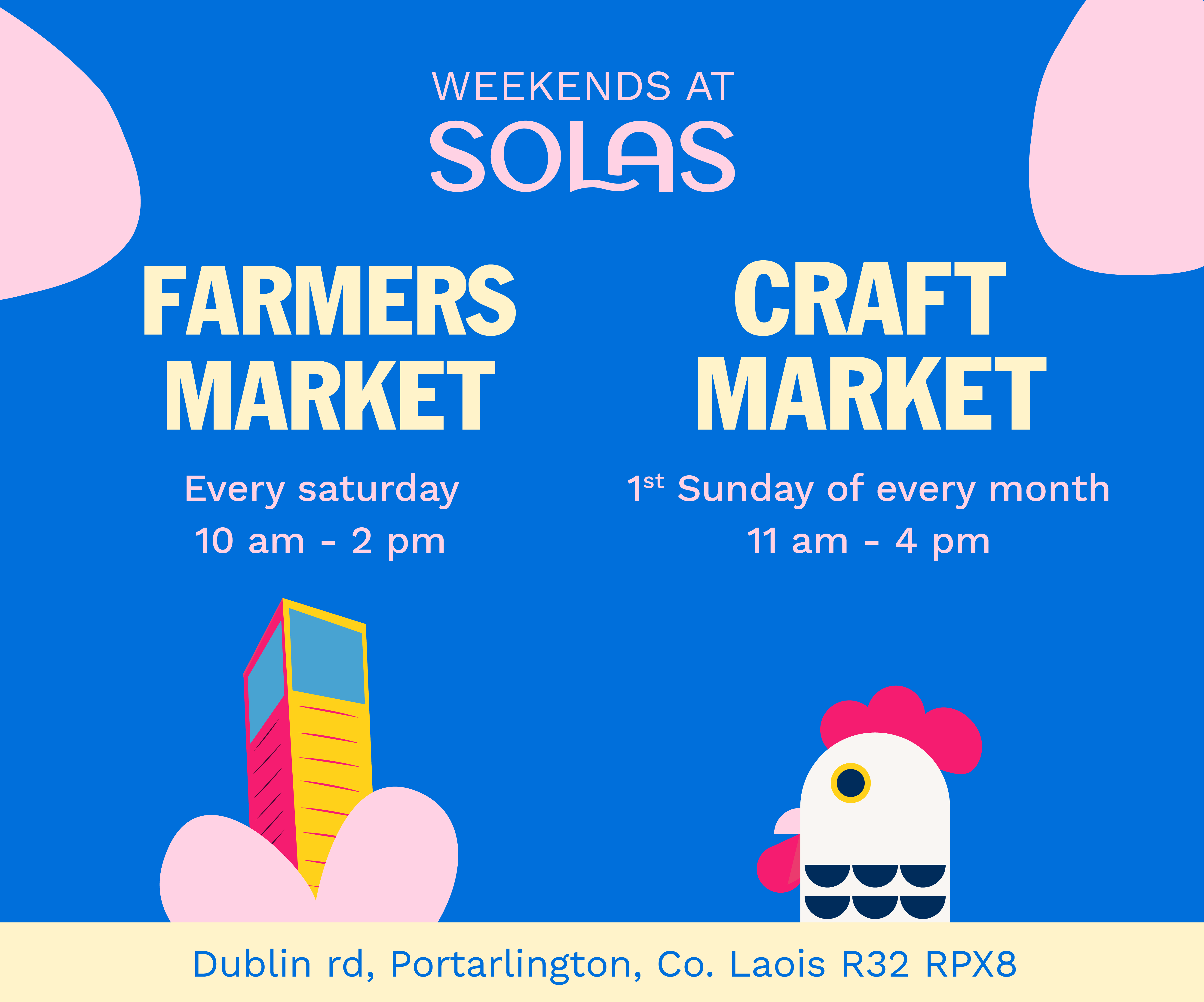 She initially polled 4,519 to put her in sixth place behind Carol Nolan. That compared to a first preference of 6,838 in 2016 and 5,817 in 2011.
There was always going to be a high-profile casualty given that there were six TDs running and just five seats.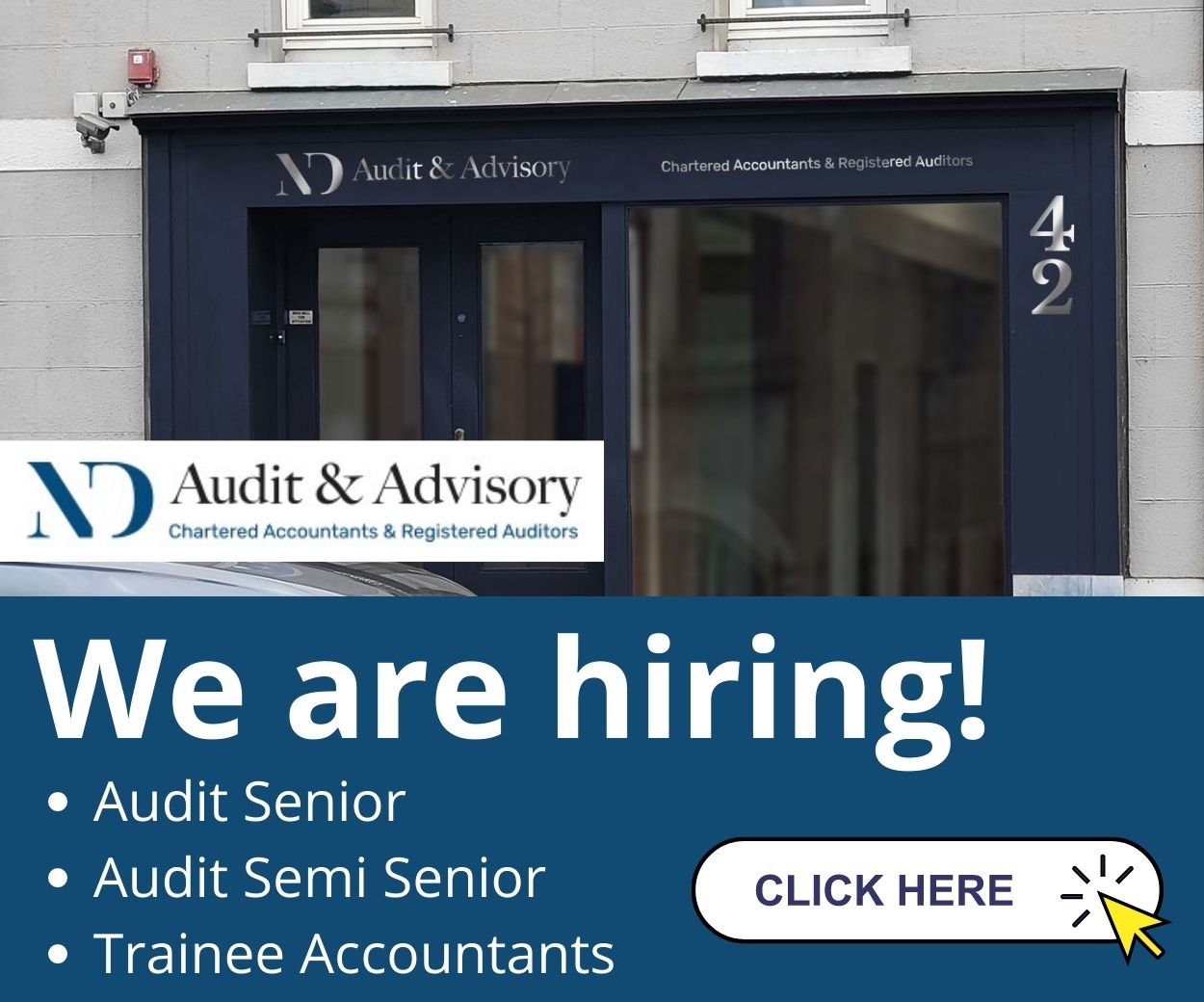 But that drop in support coupled with a shortage of transfers coming her way meant she was overtaken by Pippa Hackett of the Greens and independent John Leahy and eliminated in the 8th count.
Her transfers, then, propelled her Fine Gael colleague Charlie Flanagan over the line.
And while she was disappointed to lose out, she spoke to LaoisToday after the announcement and after friends, family and supporters had offered their consolation.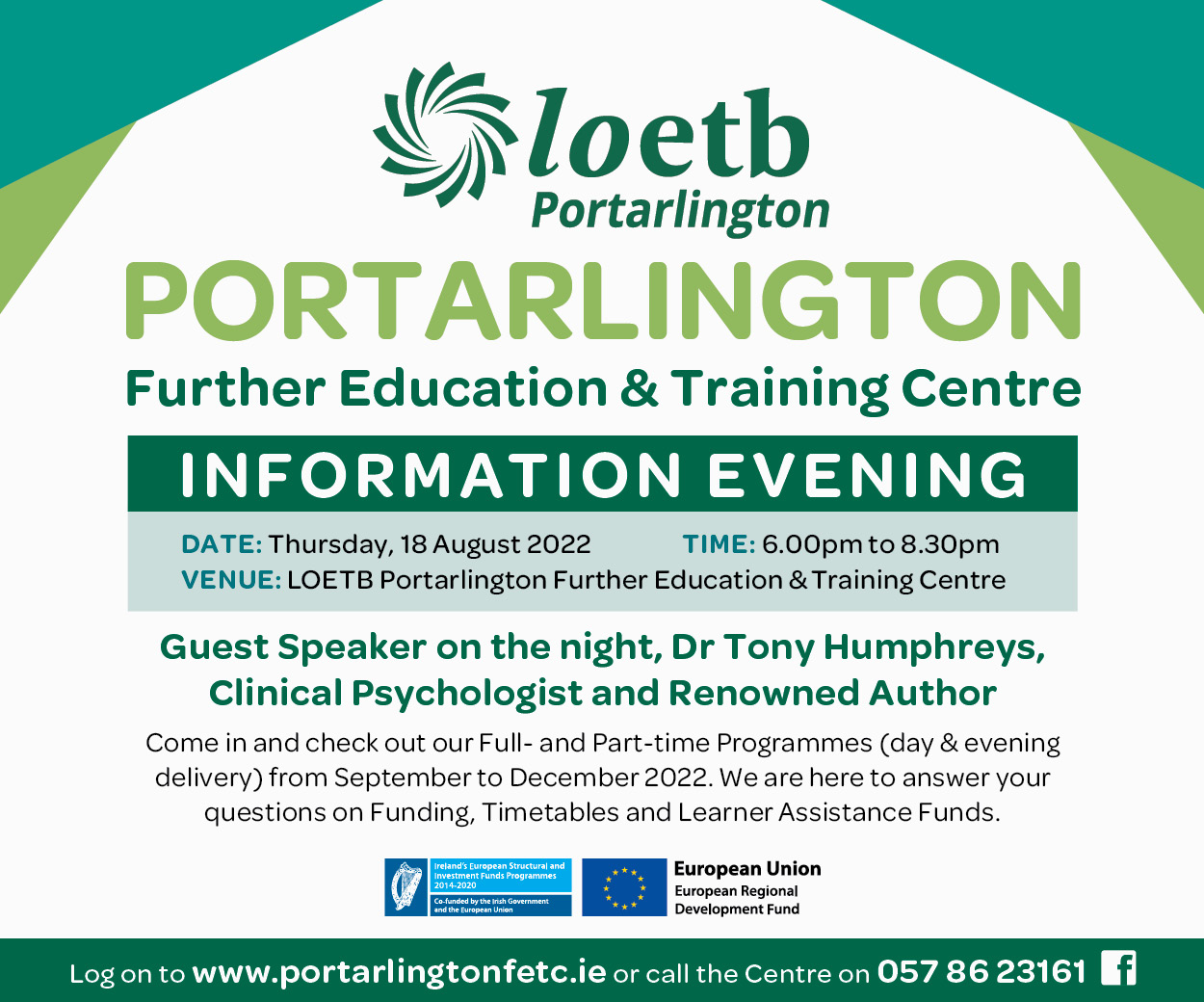 One thing she was keen to highlight that as well as her losing her seat in Dail Eireann, the two staff members that TDs have, automatically lose their jobs.
In this case it was her parliamentary assistant Neil Feighery – who is also a Fine Gael councillor in Offaly – and her secretarial assistant Una Ryan.
"They both lose their jobs," she said. "Also, I have two offices, so they're closed and the landlords I was paying rent to will now have vacant properties so it's the ripple effect.
"If you look at the spending we would have had on advertising, on information leaflets and all that kind of stuff all of that is gone now too."
In terms of the election, she pointed to the lack of support for her party both locally and nationally.
"(But) that's political life, the electorate will have their say in the end and that's it.
"It's very disappointing for my Fine Gael supporters, the people who helped me out, the Fine Gael organisation who are so loyal and were so decent to give up so much of their time, it is heartbreaking for them and so I feel a responsibility to them really for this."
Though she hoped Fine Gael would keep a TD in both Laois and Offaly, she knows the party have been here before with Tom Enright – who was in the count centre on Monday – and Charlie Flanagan having lost their seats in 1992 and 2002 respectively only to win it back five years later.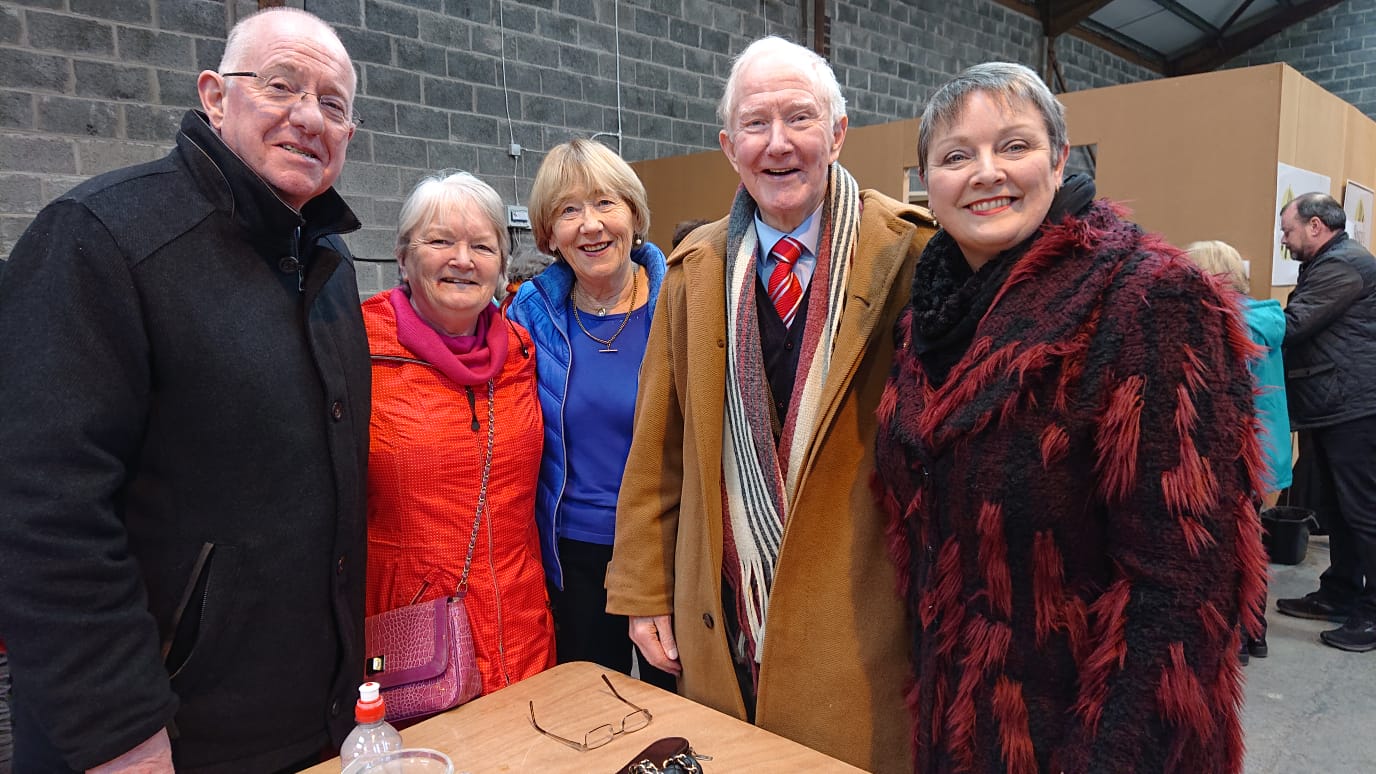 She was first elected to Offaly County Council in 1999, following in the footsteps of her father and grand-father who had gone before her.
She's not ruling out another bid down the line and at the moment she's "thinking very strongly" about a run for the Senate in an attempt to keep a Fine Gael presence in Offaly.
For now she's happy to reflect on the time she did spend as a TD.
"I never thought I would get the opportunity to run for the Dáil and I had a great career I was Minister of State appointed by Enda Kenny. I have achieved far more than I ever thought I would.
"I chaired a very high profile on the Oireachtas business committee so I'm very very happy … it has been a tremendous honour and I've never taken it for granted."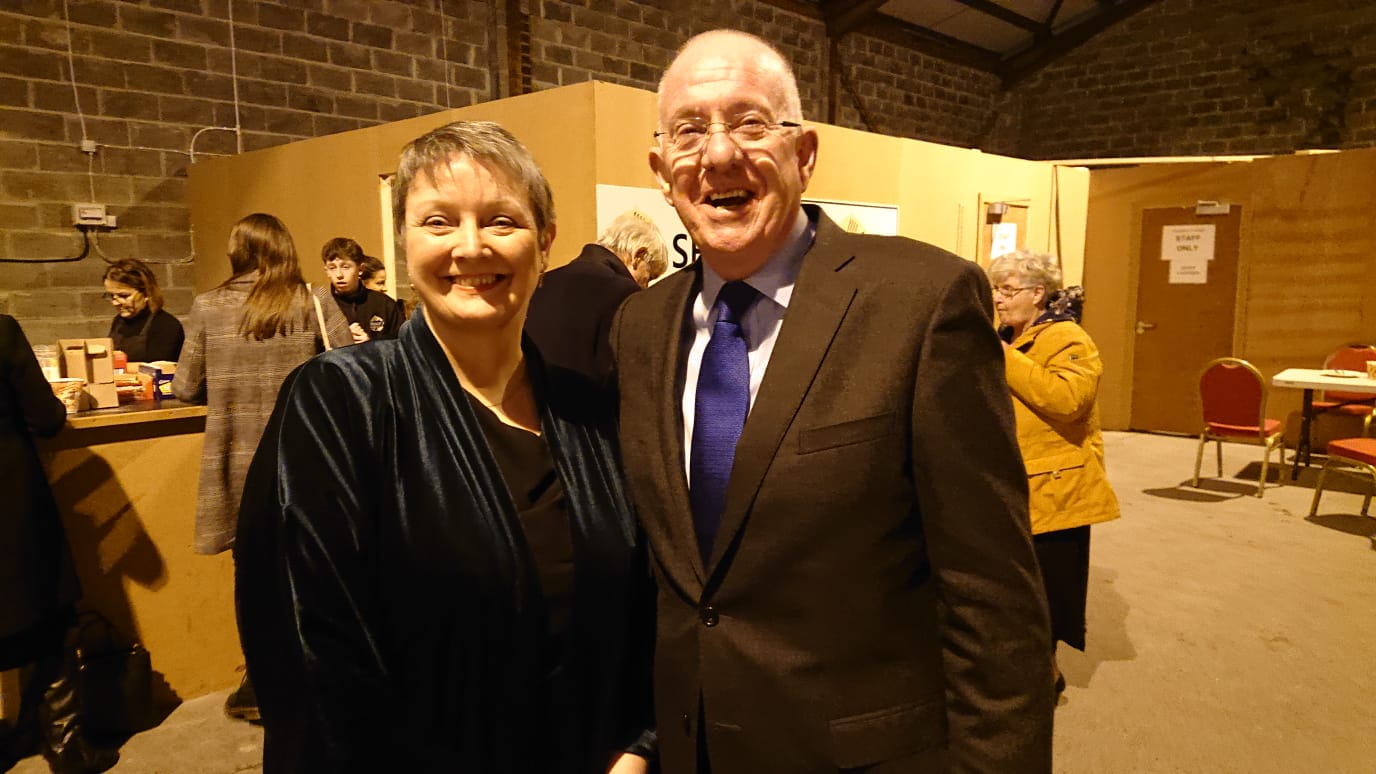 SEE ALSO – Fianna Fáil's Flanagan vows to fight on after failing to win General Election seat