Fianna Fail General Election candidate Pauline Flanagan says that she will continue to fight for the things she is passionate about after failing to win a seat in Laois-Offaly.
The Portlaoise native, who was eliminated on the third count after gaining 1,744 first preference votes, says that she has no regrets about running.
Quoting a great Bob Dylan song, Flanagan says that she didn't see the wave of support coming for Sinn Fein that ultimately did.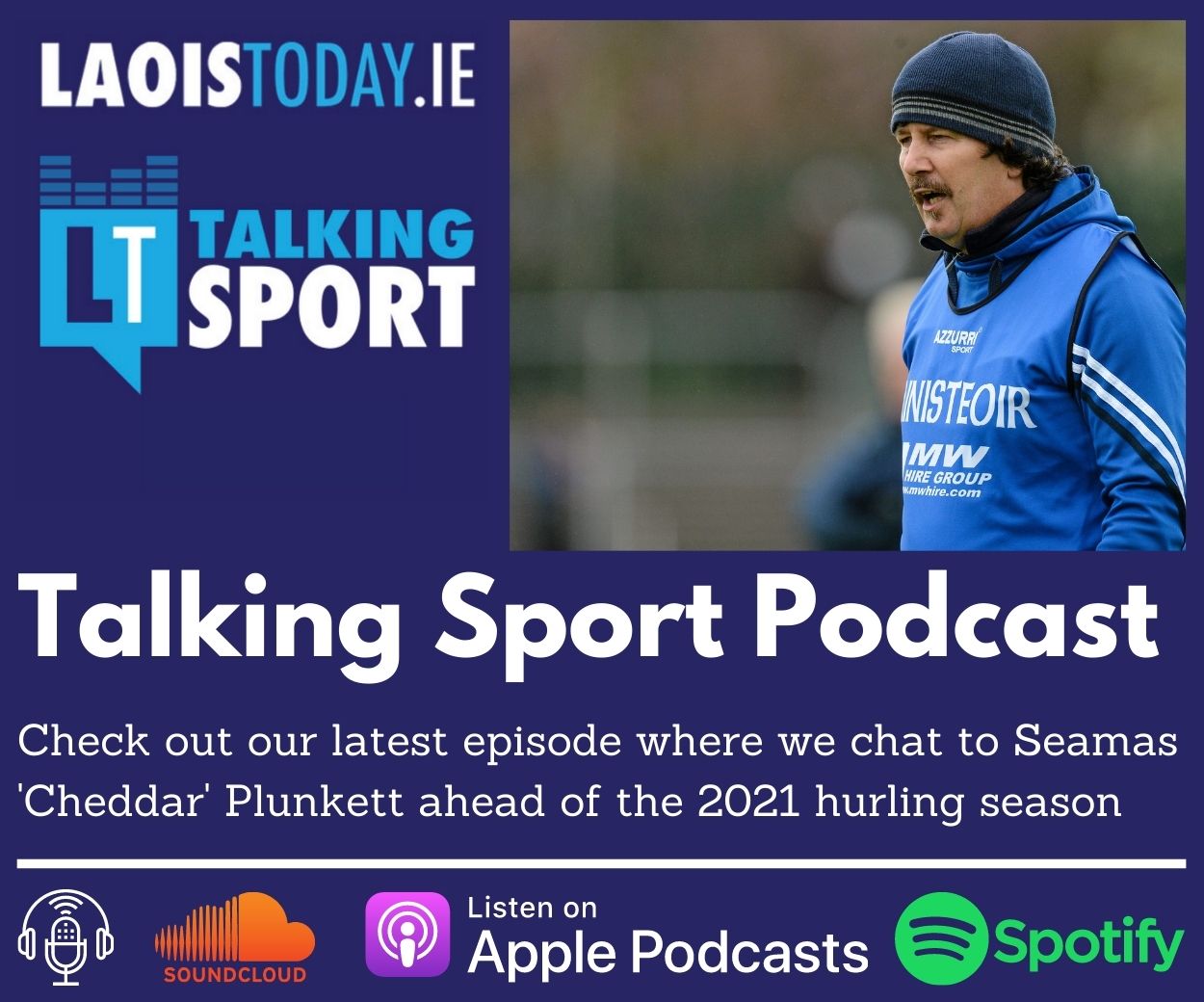 She said: "As Bob Dylan once sang – 'The times they are a changing' and this is so true with the results of this election.
"We must respect the decision of the people. I can't pretend I'm not disappointed.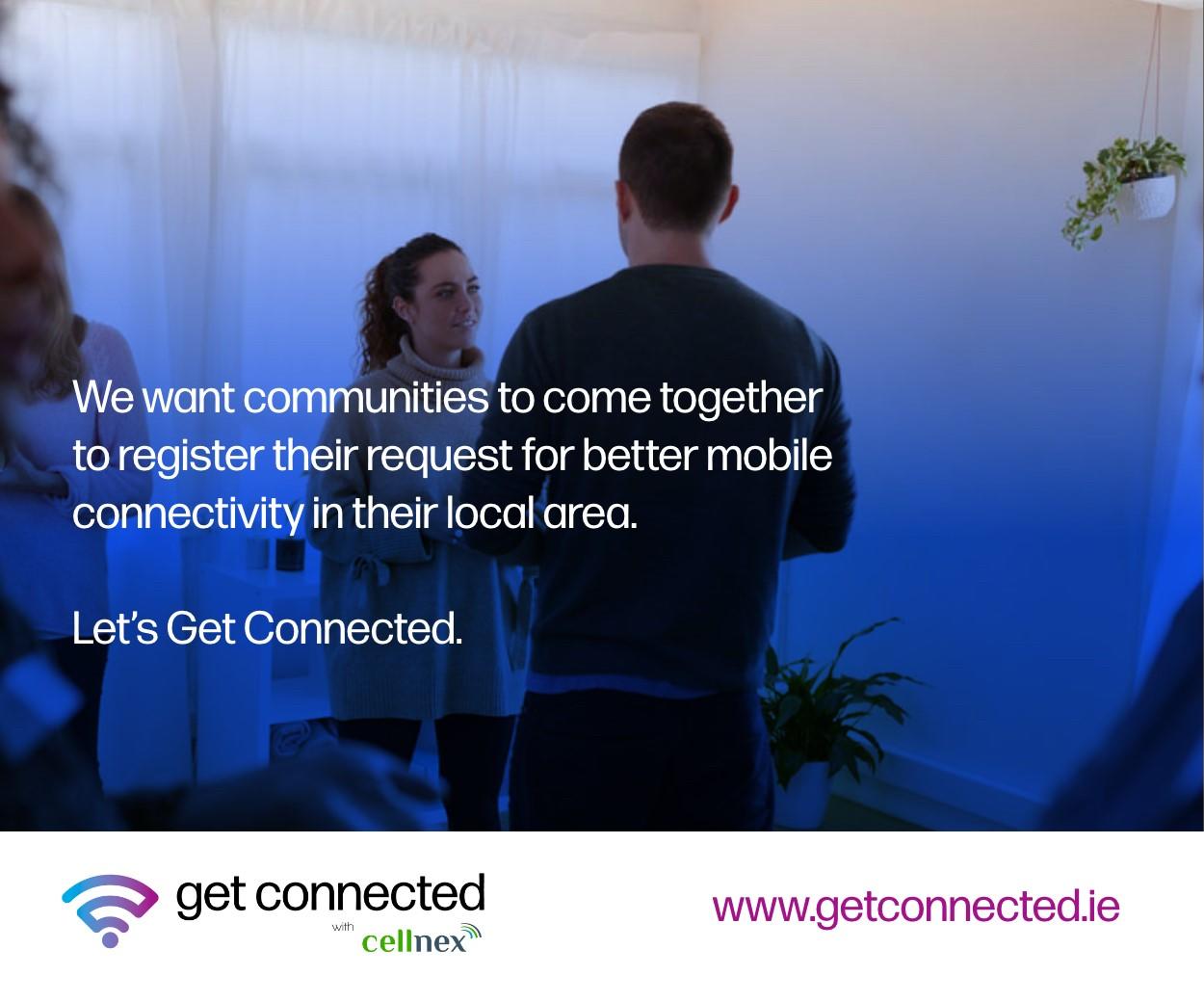 "I was so looking forward to helping those who genuinely need help, but such is life.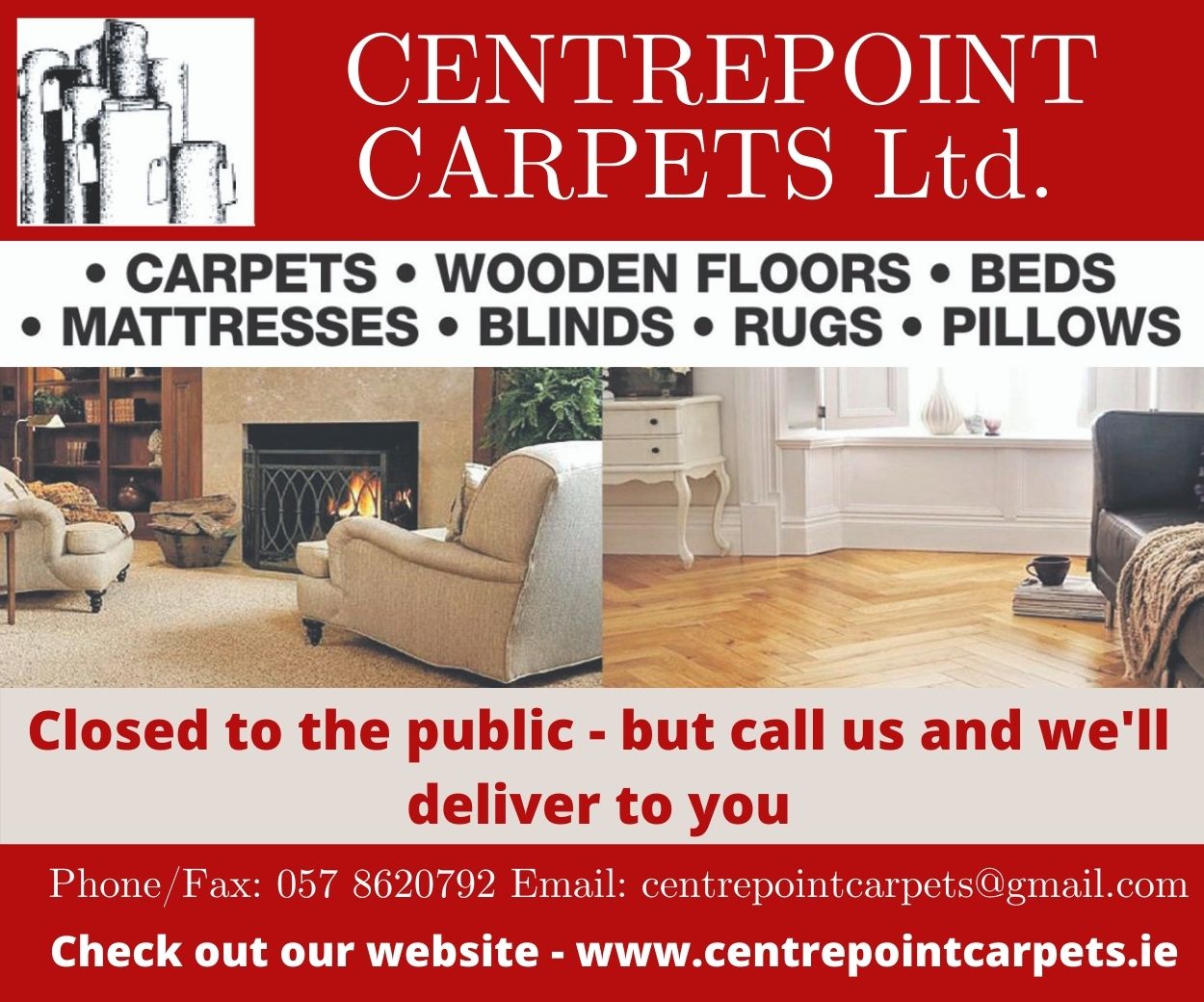 "Unfortunately I do not have the power as an unelected official to effect policy, but I can still help people by giving a hand filling in forms, or guiding those who don't know where to look for whatever department they need to go to etc.
"I have always had a strong urge to help those who cannot help themselves. This does not stop just because I haven't been elected."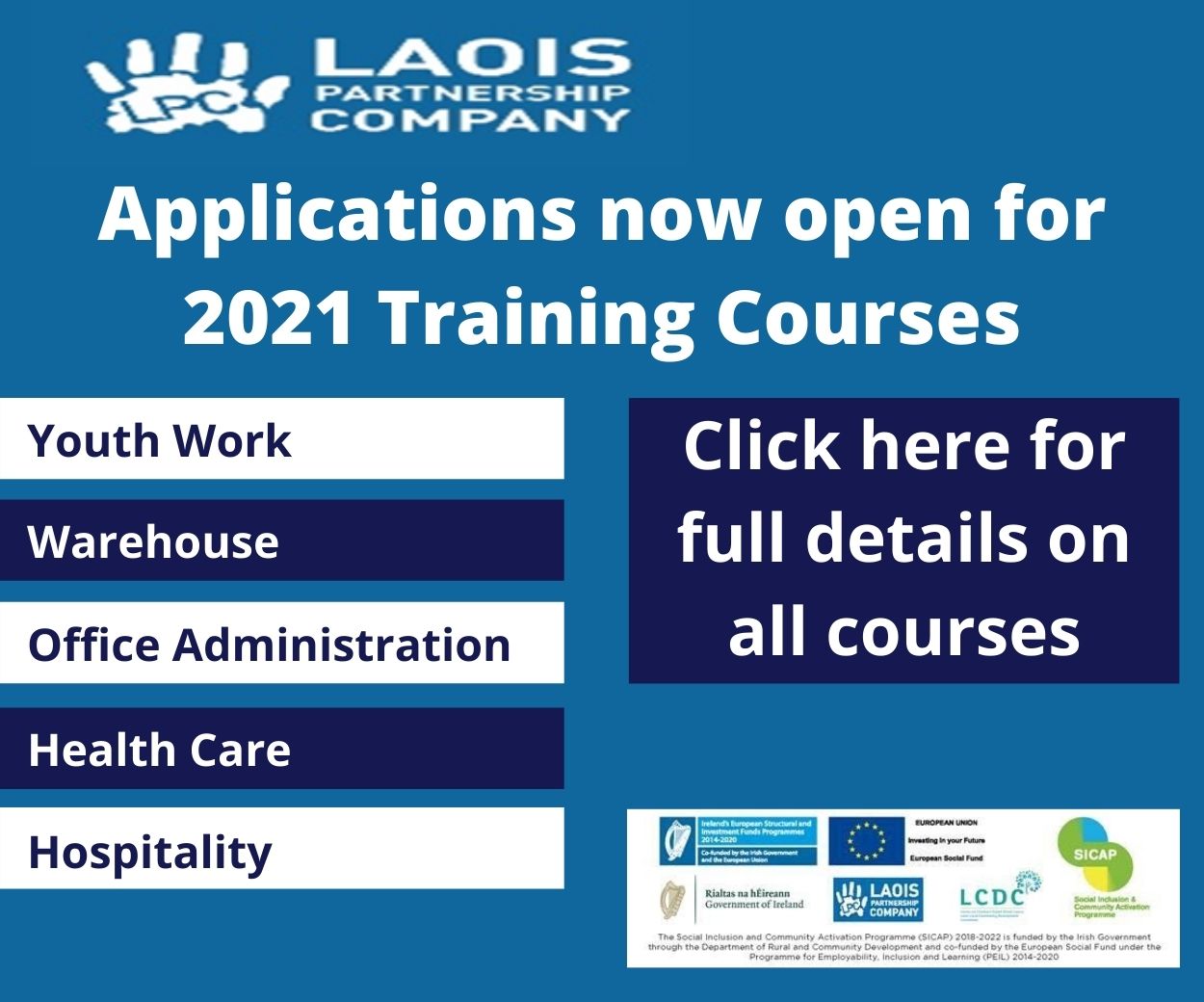 Pauline Flanagan also said that the Portlaoise Hospital continues to be an absolute priority for her and that she will reach out to the 'Save Portlaoise Hospital Committee' to offer any help she can.
After two days of counting, Brian Stanley (Sinn Fein), Barry Cowen (Fianna Fail), Charlie Flanagan (Fine Gael), Carol Nolan (Independent) and Sean Fleming (Fianna Fail) were all elected.
SEE ALSO – Count by count: How the Laois-Offaly constituency elected its five TDs in the 2020 General Election