Knockbeg's u16 Basketball team just fell short in the All Ireland B Quarter Finals losing 63-61 as they faced St. Aiden's Whitehall recently.
Knockbeg got off to a tough start before the game started with Aodhan Lowry picking up an ankle injury just before throw-in.
Knockbeg didn't let that hold them back as they raced out of the blocks into a 5-0 lead with scores by Conall Bergin.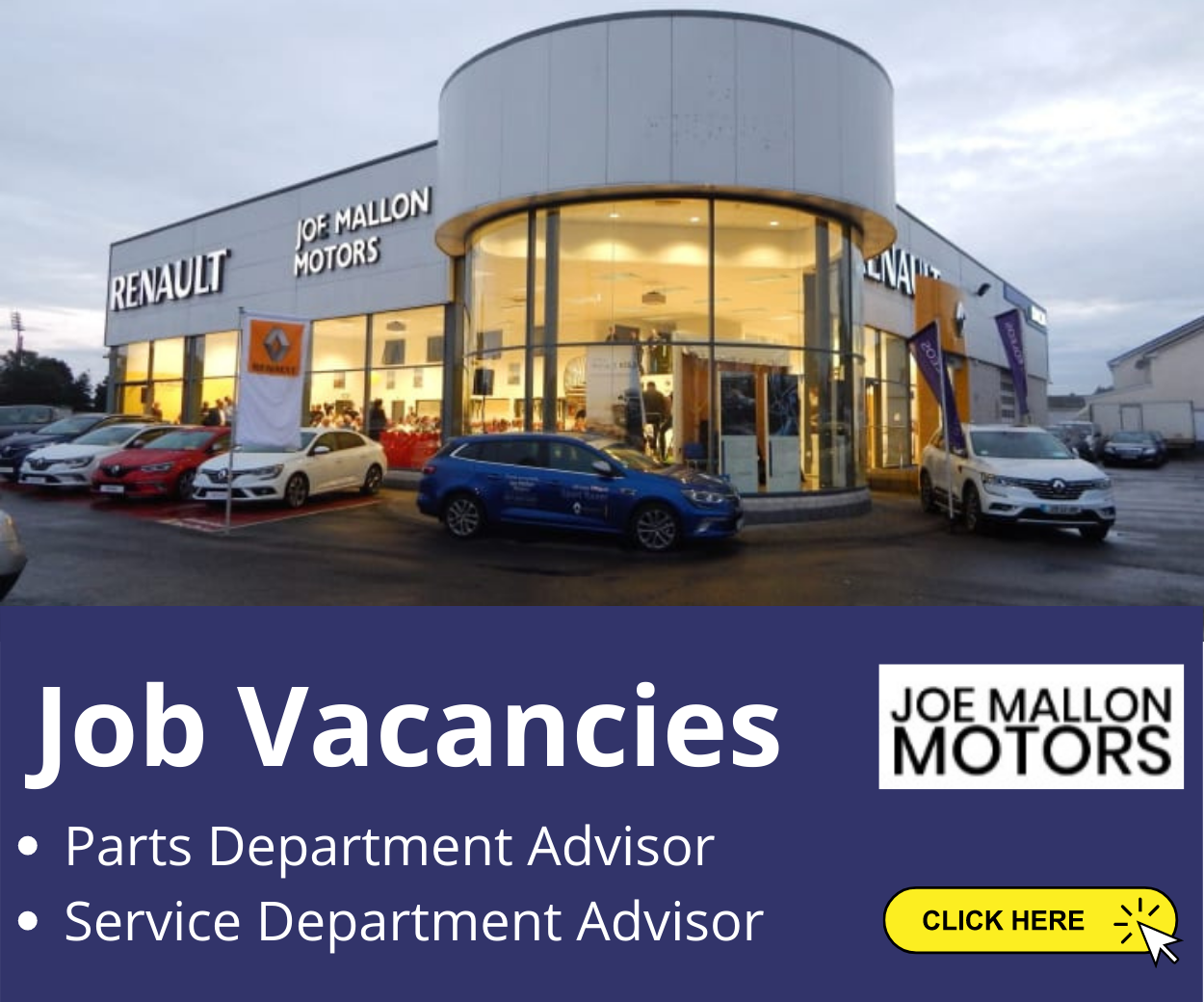 St.Aiden's soon got their grip with 6'6 Paul Ryan causing serious problems for Knockbeg in all quarters.
When half-time arrived St. Aiden's had already surged into a 13 point lead.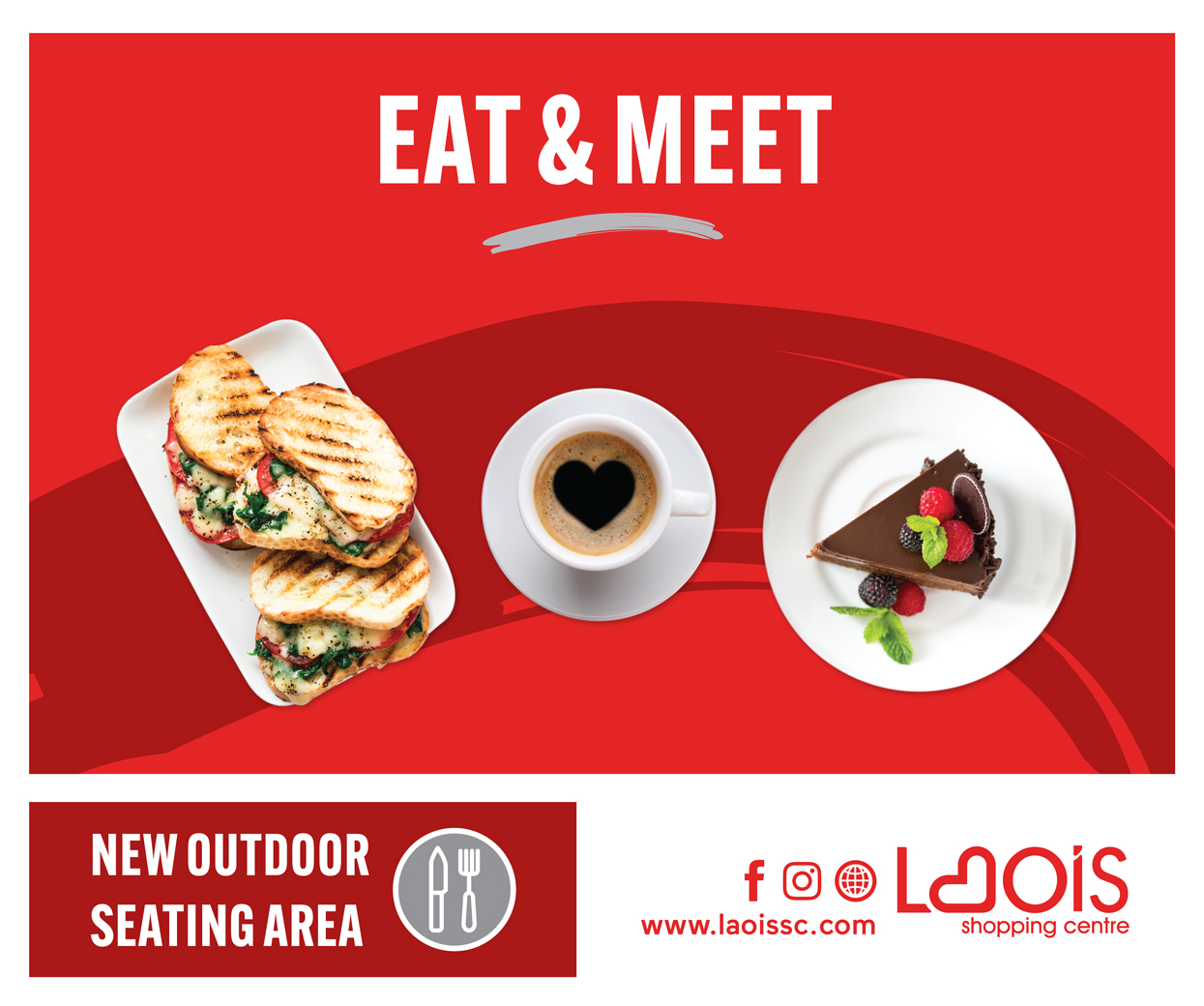 Knockbeg launched a comeback straight into the second half with scores from Conall Bergin, Jack Byrne and Lewis Gannon to close the gap in the scoreboard.
Despite their comeback, St. Aiden's managed to maintain the lead throughout the game with continuous pressure from Paul Ryan and good outside shooting.
Two points down and five seconds to go, Knockbeg had one chance left to win the game. However, a dubious referee call for an offensive foul saw St. Aiden's booking their place in the All Ireland Semi-Finals by a narrow margin.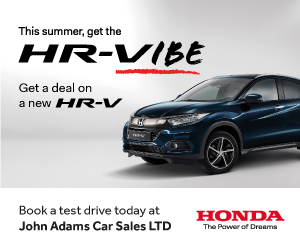 Honourable mentions go to Conall Bergin who scored 38 points and Jack Byrne who scored 18 points
Scorers: Conall Bergin (38), Jack Byrne (18), Lewis Gannon (3), Jamie Conway (2)
Team: Conall Bergin, Jack Byrne, Lewis Gannon, Jamie Conway, Fionn Anthony, Conor Bowe, Jack Doyle, Aodhan Lowry, Brian Cox, Gavin Dowling, Pablo Byrne, Matthew Farrell.