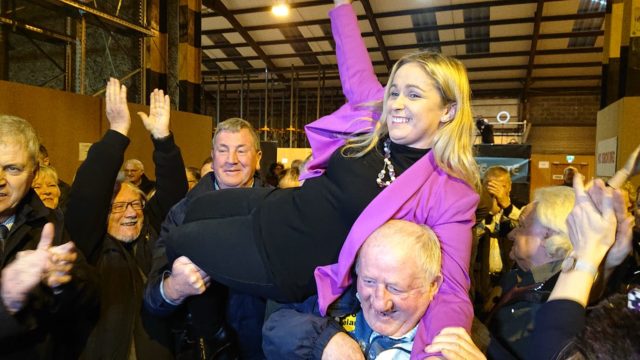 Independent TD Carol Nolan has joined a new political group – the Rural Independent Group.
The Offaly native has joined forces with Michael Collins, Michael Healy-Rae, Danny Healy-Rae and Mattie McGrath to form the new group who say they are 'ready and willing to enter government formation discussions with all of the main political parties'.
The group came together following a meeting in Portlaoise on Wednesday.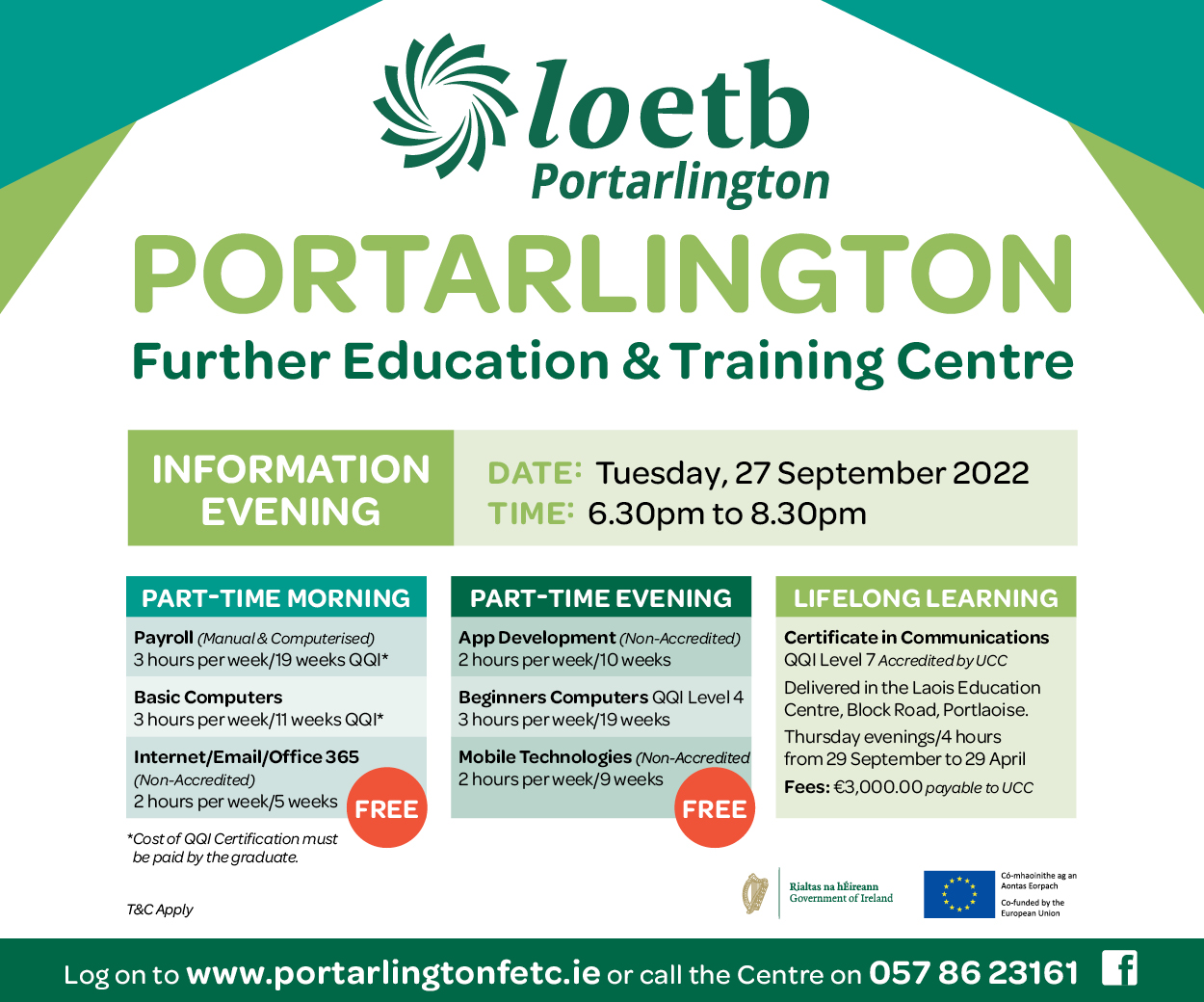 Speaking following her election in Laois-Offaly at the weekend, Nolan, who left Sinn Fein following her opposition to their position on the Eight Amendment in relation to abortion, said she didn't feel that decision damaged her.
Carol said: "No it didn't, I believe that if you take a position on something you should stick with it and I think there are too many politicians, in politics in general, doing U-turns and deceiving the electorate – I wont do that.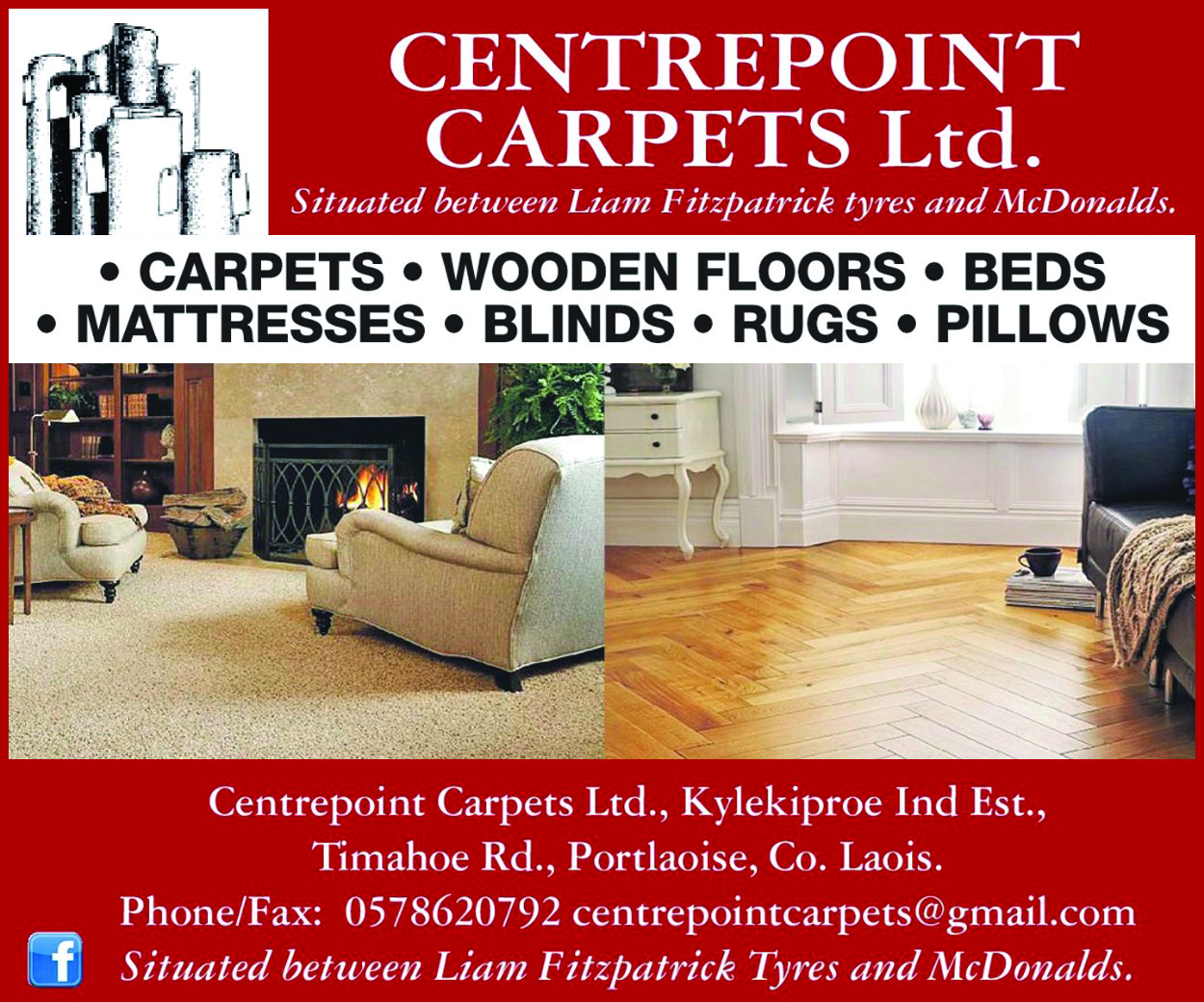 "Of course it was a difficult time, I mean, I was suspended and I have a family as well and this was being played out in the media, it was, it was difficult  and it was very upsetting to see that I was denied the right to vote according to my conscience."
Nolan also revealed she has no plans to return to Sinn Fein in the future.
She said: "Absolutely not, I have ruled that out several times today. When I make a decision I don't do U-turns I've left Sinn Fein and I intend moving on."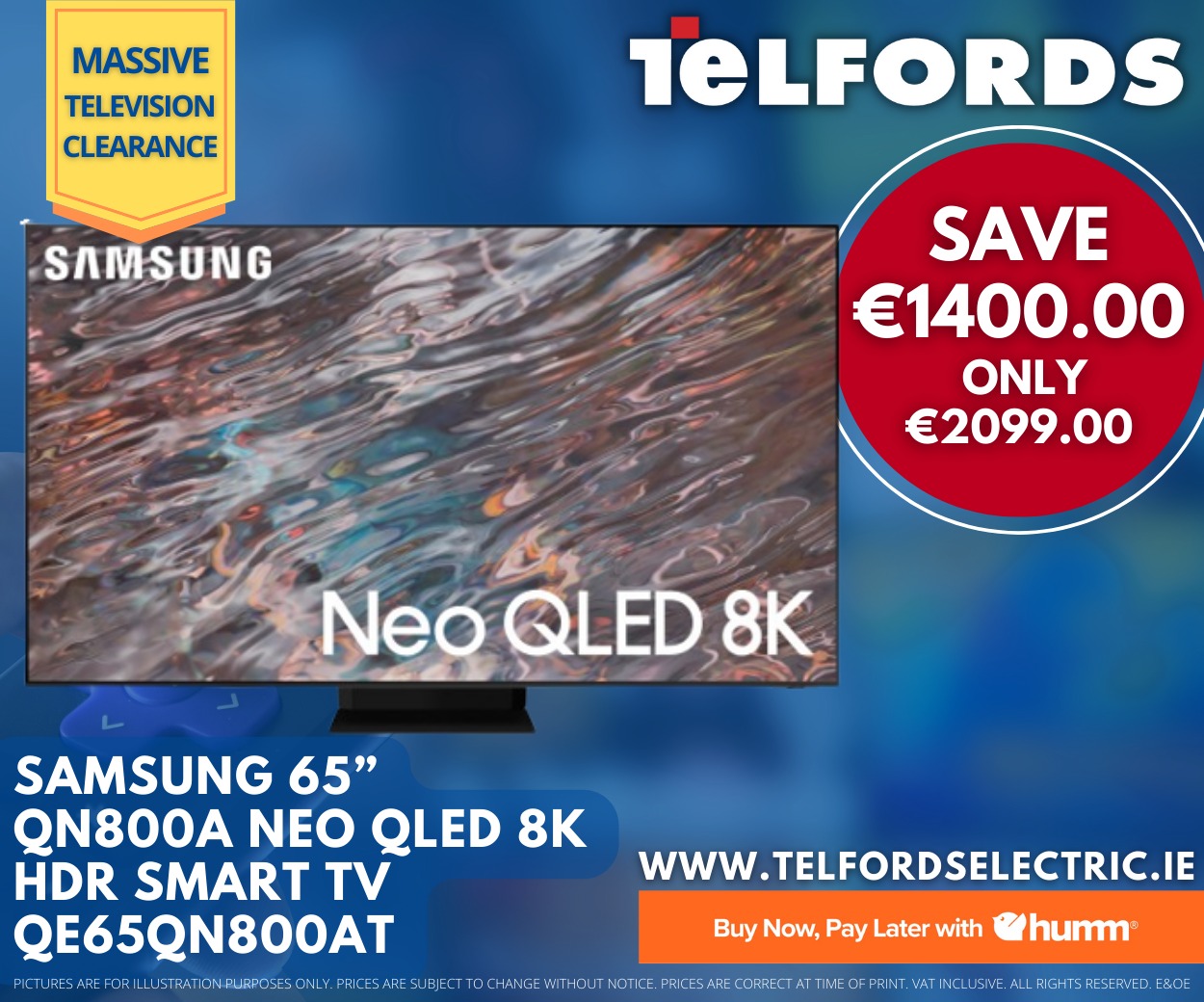 SEE ALSO – 100 bed nursing home for next phase of Portlaoise development