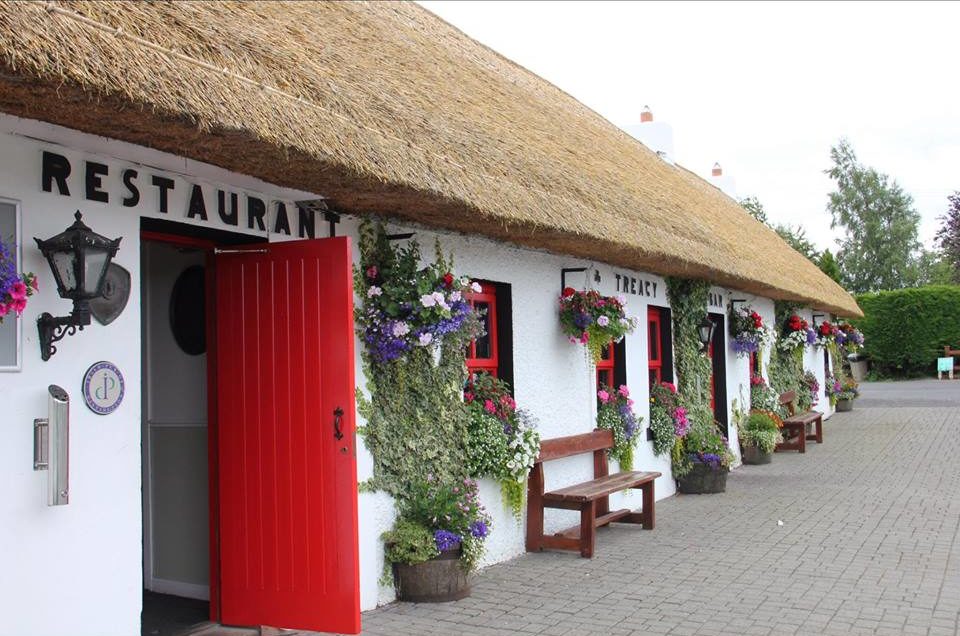 The 'Pub Spy' in the Sunday World is a famous weekly column in one of Ireland's best-selling newspapers and this week it visited Laois where a well-known pub in The Heath came in for glowing praise.
Treacy's bar and Restaurant has been praised to the highest by the Pub Spy.
Established since 1780, Treacy's is one of the oldest premises in Ireland whose tradition has been continued and maintained in the same family.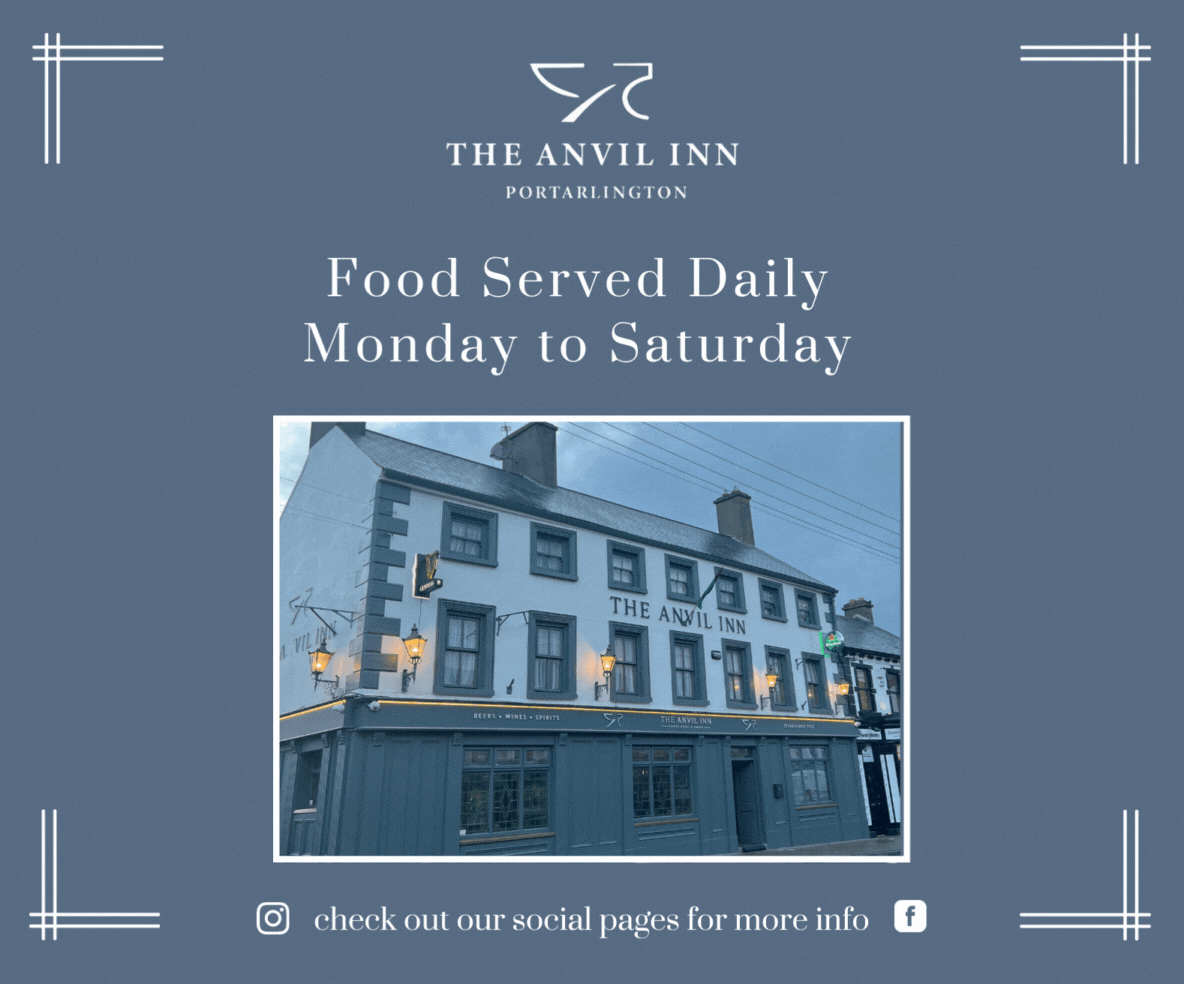 They said "Treacy's a gem on the inside and out."
Pub Spy gave them a four star (or Guinness star) rating.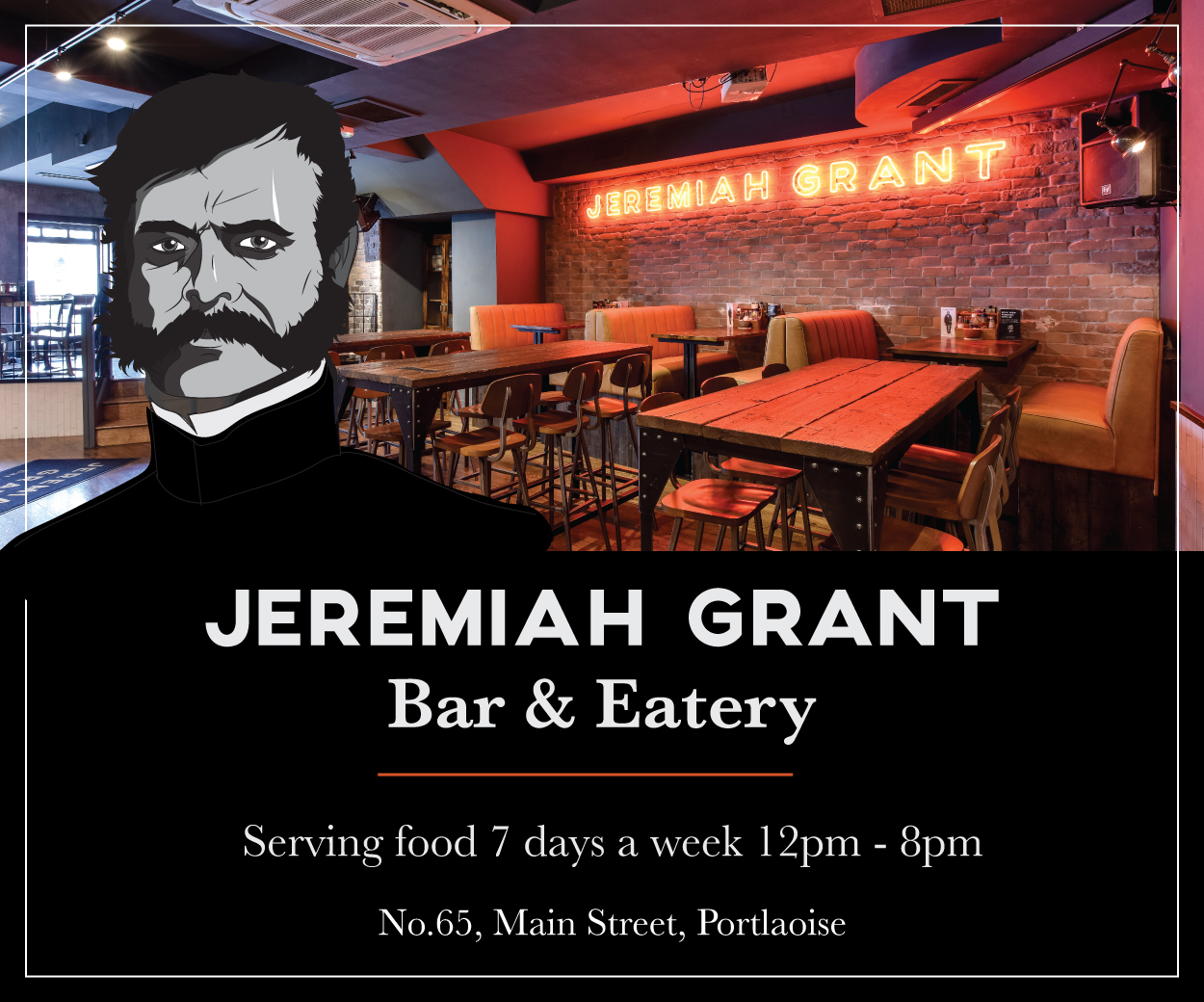 In the review the Pub Spy says "the exterior of the pub is very pleasant with a nice red front door, window baskets and possibly our favourite feature, the straw roof."
They were quick to compliment the interior as well, praising the bar staff and the "creamy pints of stout."
They also mentioned the attractive furniture and "spotless" toilets.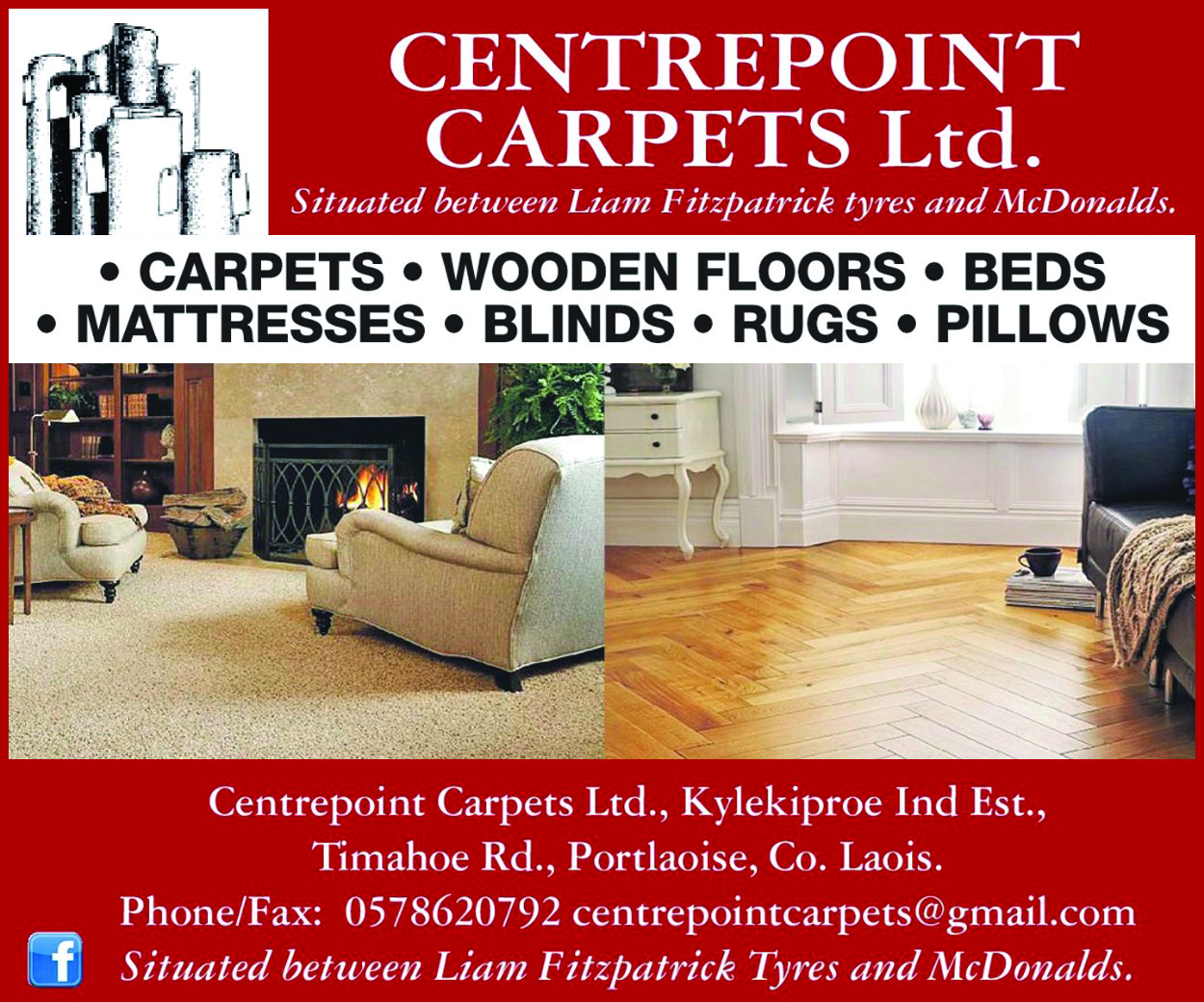 Their vintage photos of The Heath GAA club and the Laois Senior Footballing championships didn't go unnoticed either.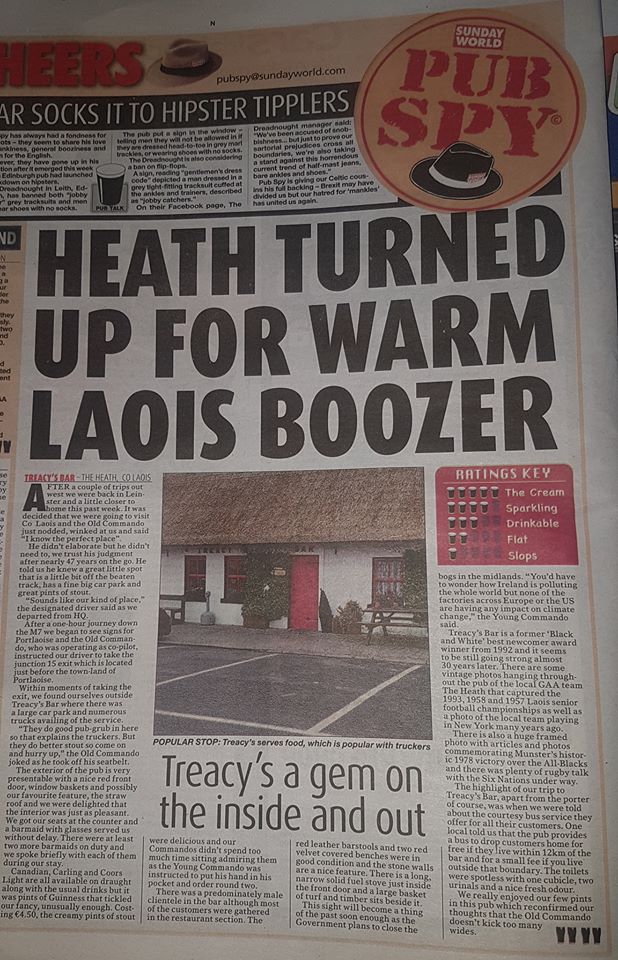 SEE ALSO – 100 bed nursing home for next phase of Portlaoise development