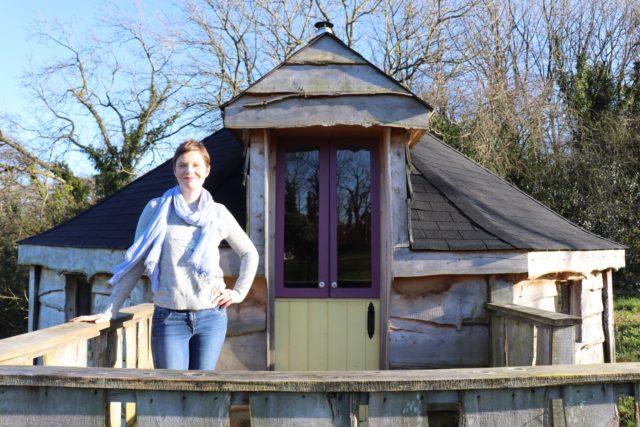 Kyra Fingleton is the owner of 'Glamping Under the Stars' – a boutique glampsite located near Ballyroan.
The glampsite has quickly established itself as one of the best in Ireland, offering quirky, luxurious accommodation including bell tents, wood lodges and a gorgeous hand-built shepherd's hut.
As a mother to 3 young children – Oscar (11), Juliet (8) and Zara (5), Kyra is committed to creating a magical glamping experience for families – bringing together the joy of campfires and stars, with all the comforts of home.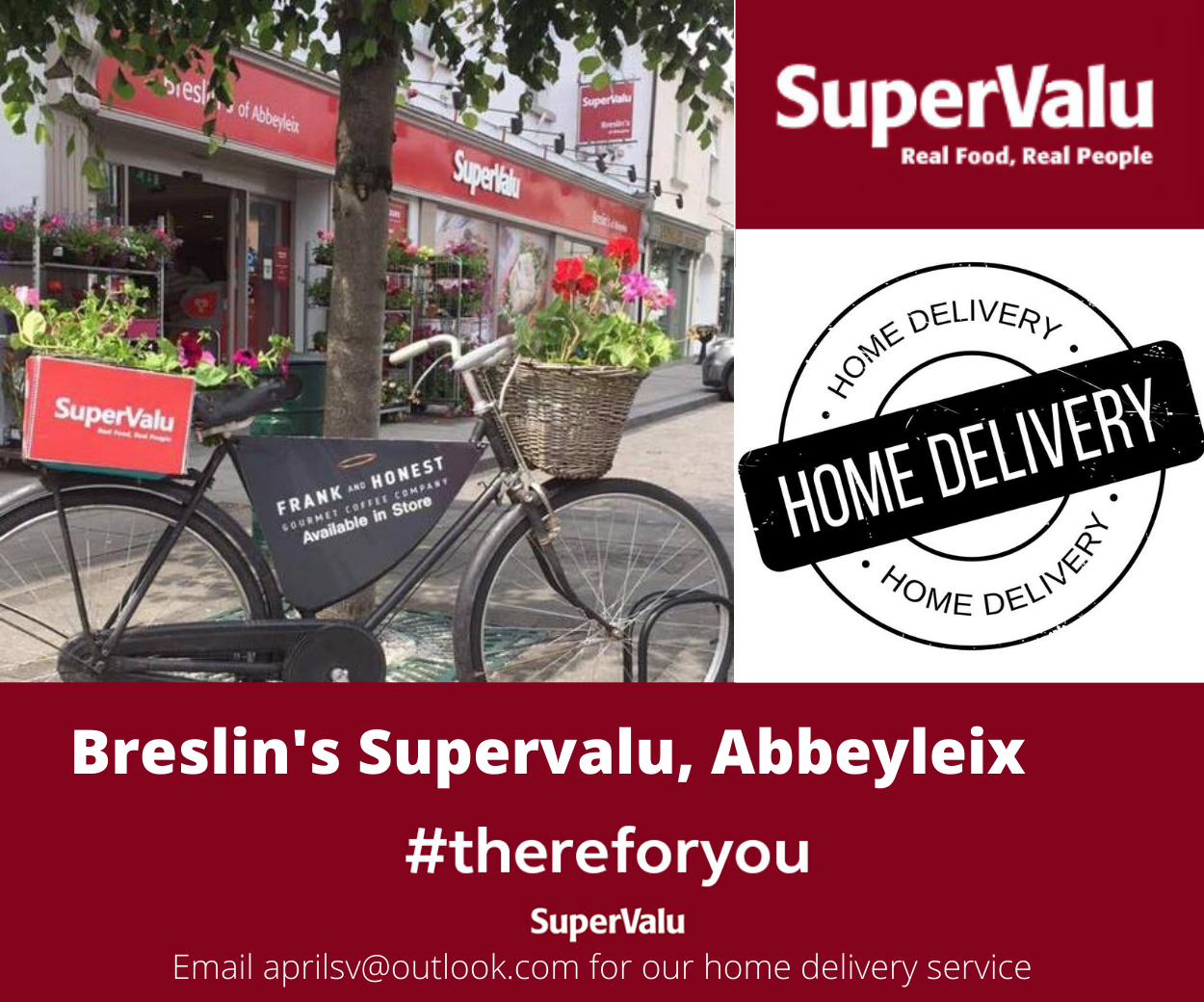 When she's not plumping pillows and stocking up firewood, you'll find Kyra singing in her 'opera' voice, practicing yoga, or taking photographs. Though not all at the same time!
Kyra is originally from Wiltshire in the UK (home of Stonehenge), but now lives in Laois.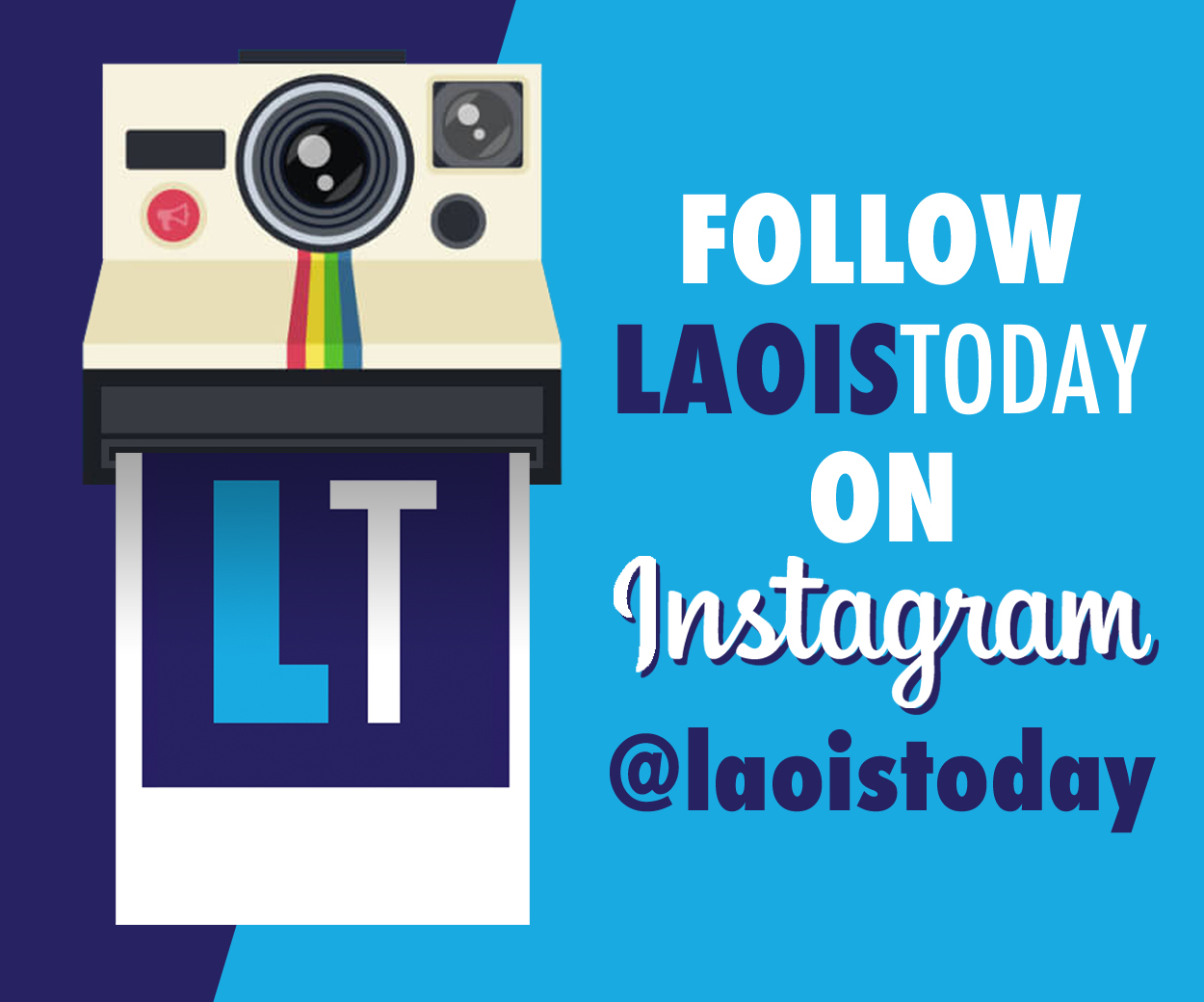 We asked Kyra a few questions on how she ended up in Laois, stories of her travels and what she has learnt since she moved to Ireland.
When did you move to Ireland and how did you end up in Laois?
I moved to Laois in February 2004 – just after Valentine's Day! I had been travelling around Australia on a year's visa & while there, I met a lovely Laois man (Barry Fingleton).
After travelling, we went home to our respective countries, but it ended up being a bit more than a holiday romance. Now we're married with three kids, two cats, a dog, and a glamping site!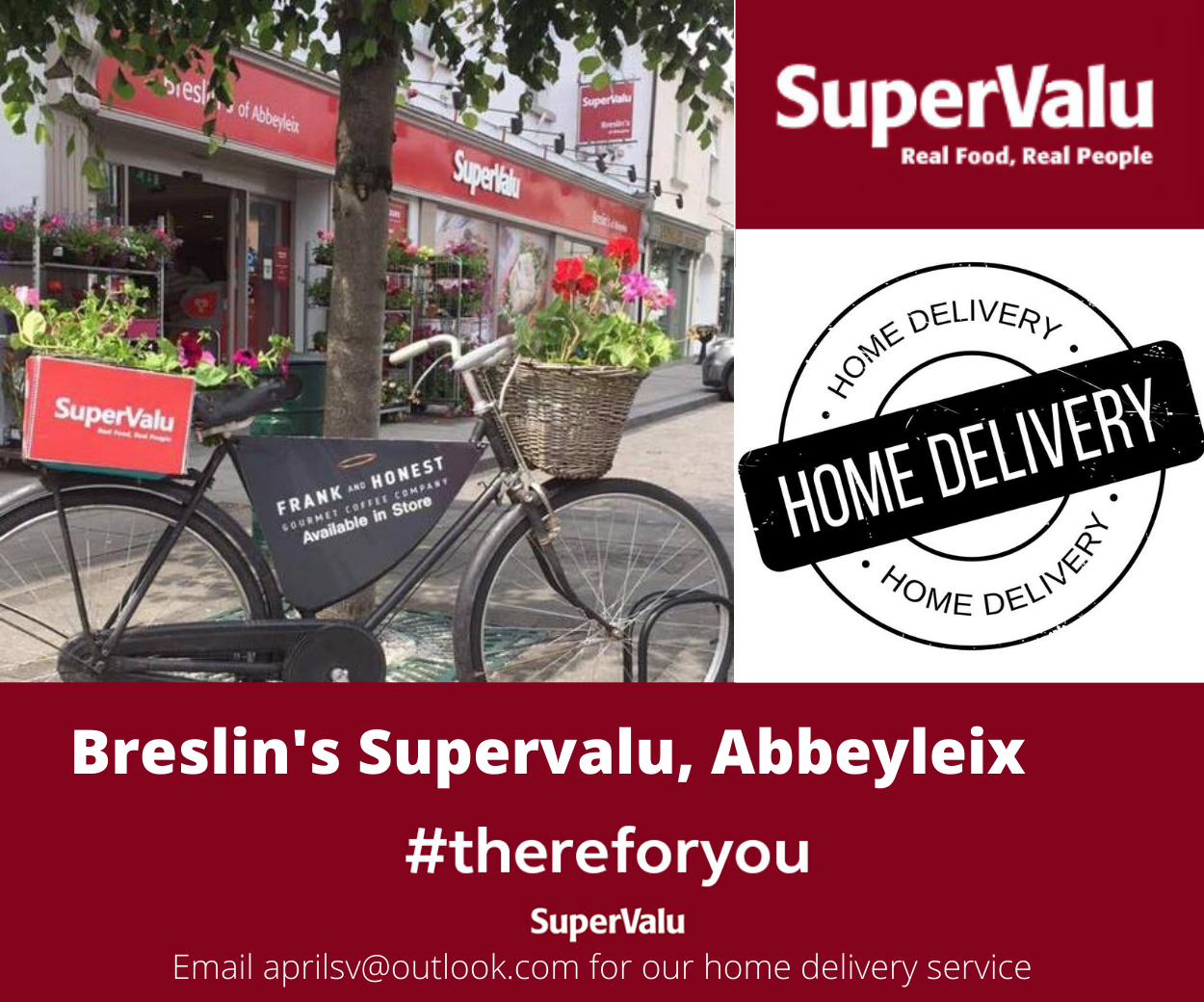 What's your favourite thing about living in Ireland?
There are so many cool things about living in Ireland, it's hard to pick just one. It's a beautiful place. I love the way you can see all the fields laid out like a green patchwork quilt as you fly into Dublin airport.
And Laois is lovely! Sometimes we take for granted what is on the doorstep, but I count myself lucky to live here.
I also love the culture – people tend to be laid back & friendly, and I think there is more of a focus on family than there is back home. Perhaps I'm just lucky that I was welcomed into a big extended family, but the longer I'm here, the more family connection seems to be woven into Irish culture. I love that my kids get to be a part of that.
Have you visited your home country much since you left?
Yes. I do get to visit the UK – as it's not too far away! And it's been nice to take my children over to visit places I loved there as a kid.
But family and friends are also very good to visit me. And funnily enough, they are always pretty keen to come over to the glampsite.
My mother recently celebrated her 70th birthday here – hiring the whole site for a festival themed fancy dress party – and she invited all her friends over too.
Have you noticed any changes since you left your home country?
Yes. I think the UK has changed a lot in the past few years, especially with the arrival of Boris & Brexit! But aside from that, I think life there is becoming ever more frenetic, and the town where I grew up is becoming more & more built up. It's almost joined up to the next town along, 8 miles away.
I think Laois has changed a lot too. It has flourished in the last few years, with a lot of new places opening up.
What have you learned most since arriving in Ireland?
I have learned quite a lot since I moved to Ireland. When I arrived, I was coming from a high pressure job as a copywriter for a multinational advertising agency in London. At first, rural Laois was a bit of a culture shock to be honest!
Now I've lived here for 16 years, I have really learned to love it. And I've learned that I have so much to be grateful for in terms of how my life turned out. I've learned how to be a mother, and how to set up a business, as well as a few weird things I never thought I'd learn – like how to drive a tractor!
What's the strangest thing that has happened to you on your travels?
I suppose the strangest thing really is that I've moved to Laois and set up a glampsite! I met my husband through travelling, camping and staying in some wacky hostels in Australia.
That was one of the happiest times in my life, but I never thought it would turn into as a business – I am a freelance writer by profession! Yet here we are running the glampsite. And I'm in another, completely different, yet very happy time.
I did have a strange camping experience in Mission Beach in Australia – where I heard strange noises in the night and woke up to discover a very large lizard right outside my tent.
To this day, I don't know exactly what the creature was, but it was bigger than a Labrador and quite unnerving in a prehistoric kind of way! Far from glamping was that camping trip, I can tell you!
What's the biggest difference between Ireland and your home country?
Well, as you can imagine, a lot of things are quite similar. You do get a bit more rain here (!), but there are a lot of cultural differences too when you look more closely.
Maybe this is just a rural thing, but if the difference between my life at home and my life here could be summed up in one image, it's seeing two car drivers parked in the middle of a road having a chat through the window. That just would not happen at home. Not without a heck of a lot of honking!
Do you meet many people from your home country living here?
Yes! Loads. Which probably isn't that surprising given the proximity and shared language.
What do you miss most about your home country?
I used to say, 'Friends, Family, and pub food', but I have to say, the pubs of Laois have really upped their game on the food front in recent years. So now it's just friends & family.
Will you return to live in your home country at some point in the future?
Honestly? Probably not. There are some great places in the UK, but Ireland is my home now.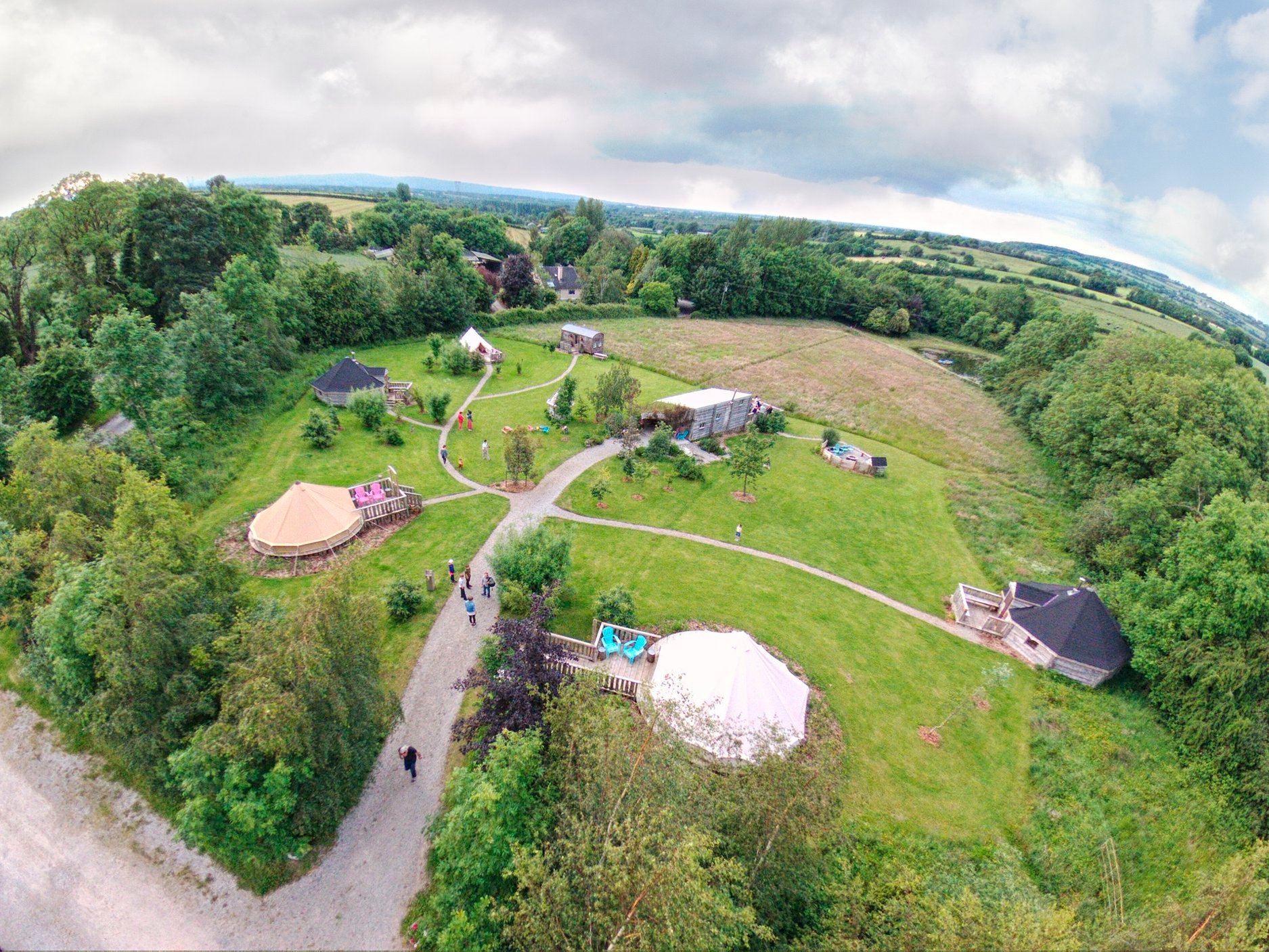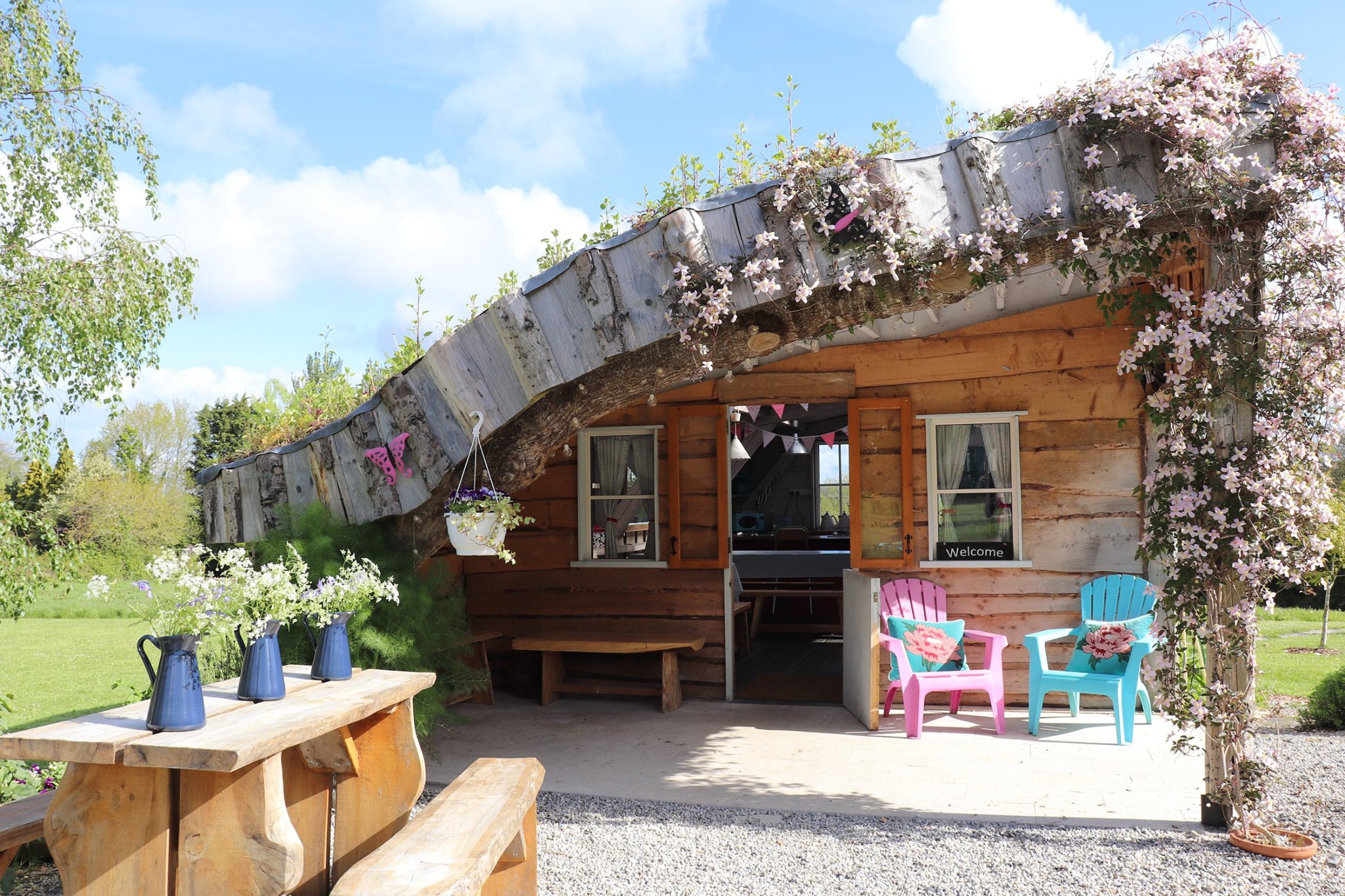 SEE ALSO – All roads lead to Tallaght as Portlaoise Panthers prepare for National Cup finals this weekend