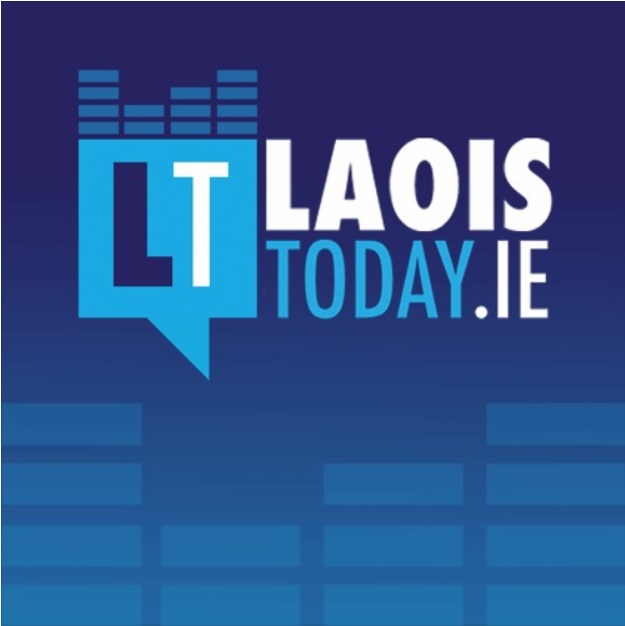 Brought to you in association with Midlands Park Hotel
A week on from the country going to the polls in the 2020 General Election, there's so much still to talk about.
As the focus moves on to the formation of the next Government, presenter Steven Miller is joined by John Whelan to look in depth at the Laois-Offaly constituency, where Brian Stanley was the clear winner but there was plenty of other talking points too.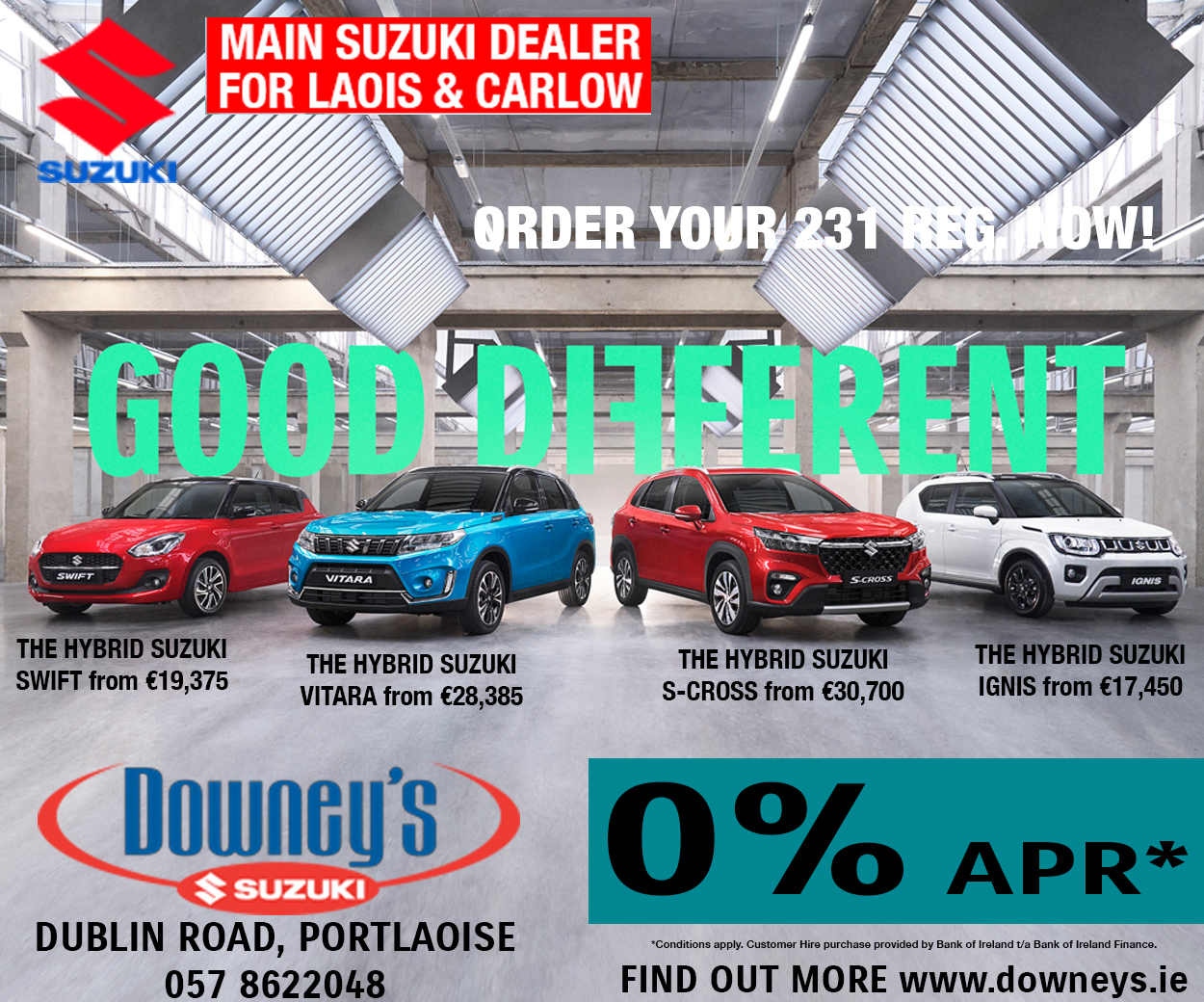 Long-serving TDs Charlie Flanagan, Sean Fleming and Barry Cowen were all re-elected (though not emphatically) but the real success story was that of Carol Nolan, who defied pre-election commentary that her seat was in real danger.
It was also a good election for Pippa Hackett who finished sixth and considerably grew the Green Party's vote in Laois-Offaly.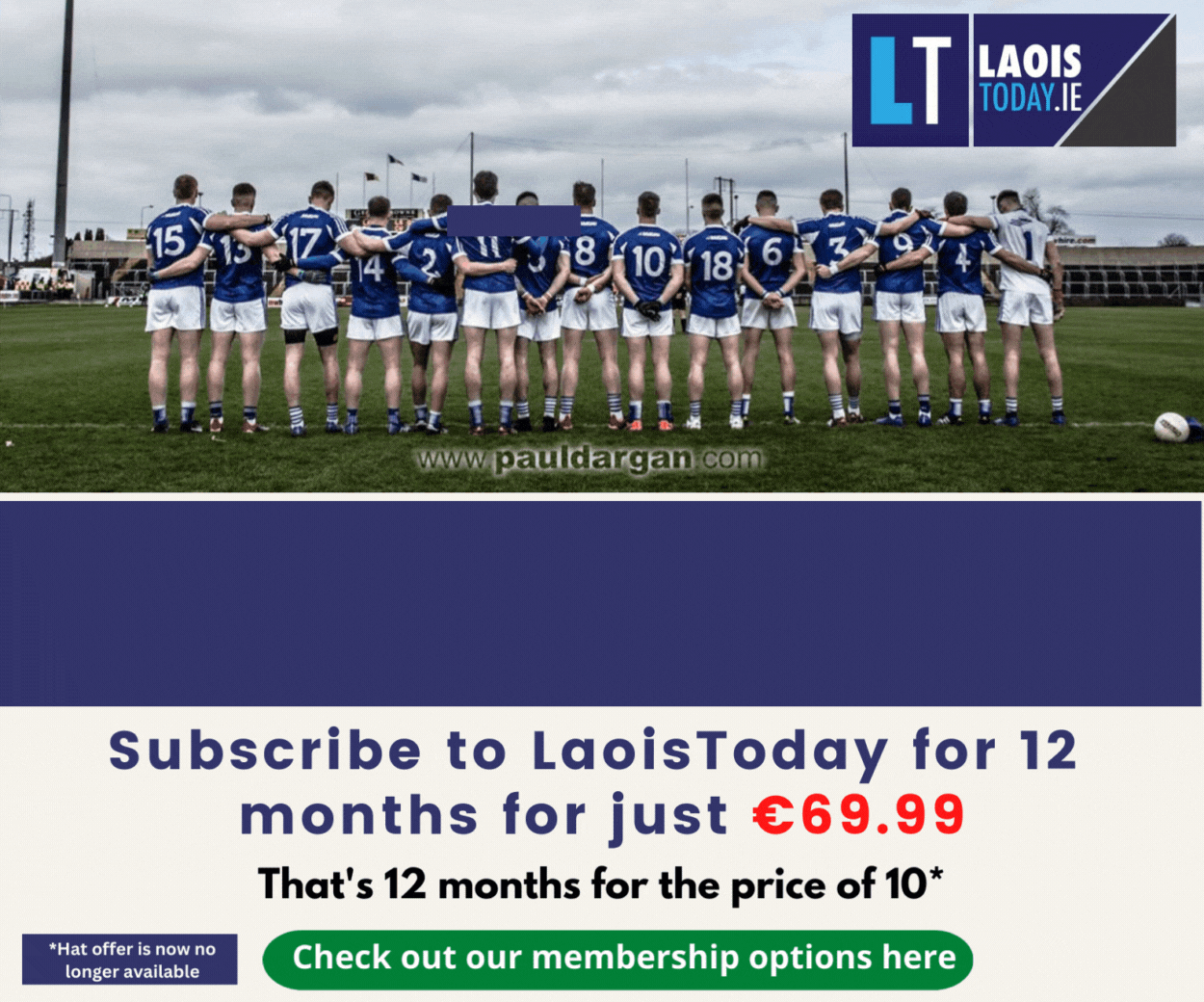 We also look at the Kildare South constituency where the town of Portarlington now have a TD for the first time in over 90 years following the impressive success of independent Cathal Berry. The town of Monasterevin also has a TD after Sinn Fein's Patricia Ryan romped home with over 10,000 first preference votes.
Fine Gael's Martin Heydon comfortably held on to his seat but there was disappointment for Fianna Fail's Fiona O'Loughlin who lost the seat she won in 2016 as a combination of Fianna Fail's faltering support, the surge towards Sinn Fein and the presence of a strong independent meant that she got caught in the crossfire.
We discuss what it all means for the next Government. Are Fianna Fail being cheeky suggesting that Sinn Fein form a government even though the numbers aren't there? Are Sinn Fein being cheeky complaining that Fianna Fail won't talk to them given Sinn Fein's reluctance to talk to either in 2016?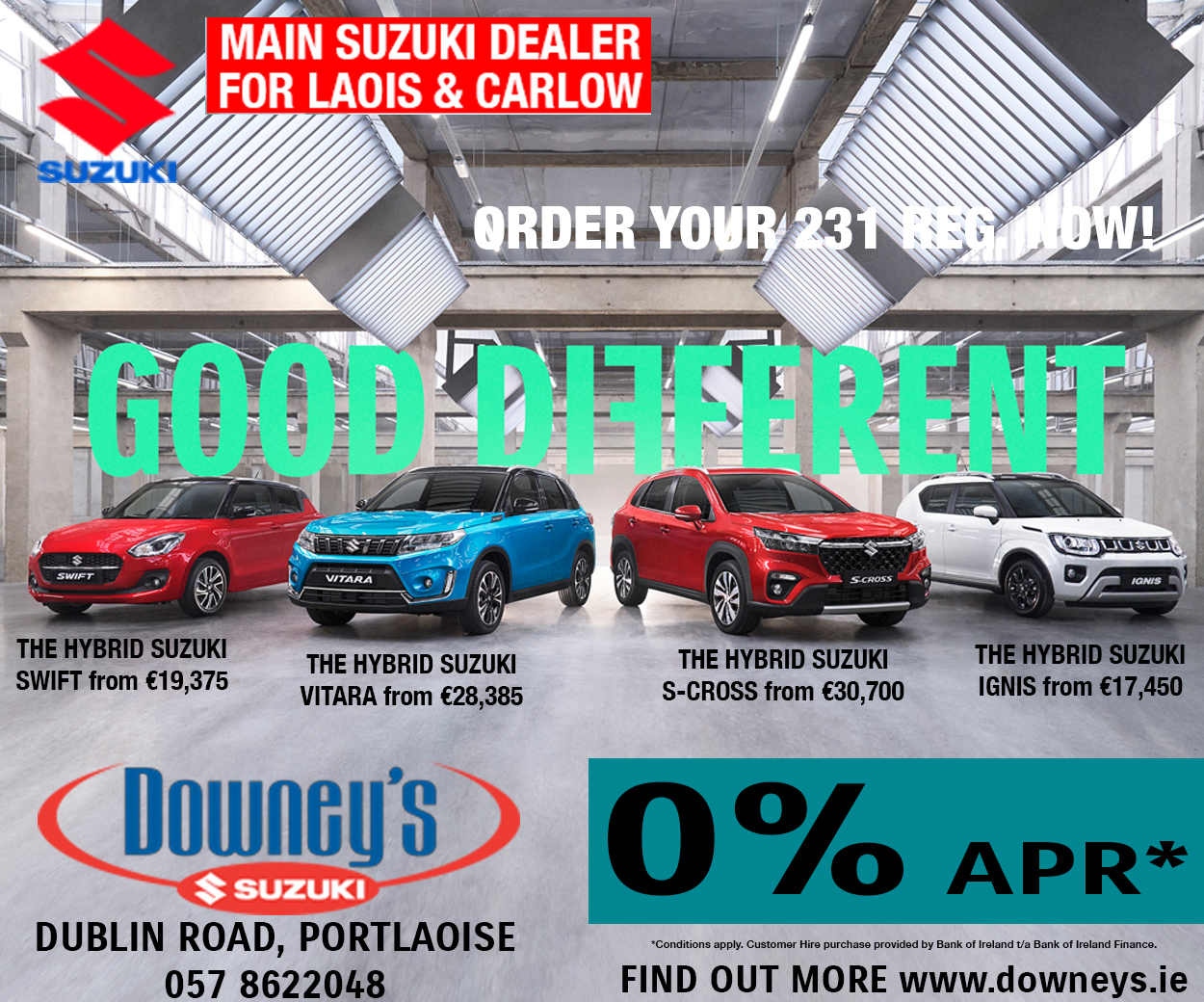 Are Fine Gael right to say they want to go into opposition? How would a Fianna Fail-Fine Gael Government work? How would go it down?
Should the candidates just leave their posters up and let us all vote again? It is after all as close to a drawn election as you will get.
There are also likely to be four local candidates for the Senate Election – Marcella Corcoran-Kennedy, Fiona O'Loughlin, Mark Wall and Pippa Hackett – while the Labour leadership is now up for grabs and the party's members in these parts will have their say.
You can listen to the podcast in full below.
SEE ALSO – Check out more from the LaoisToday Talking Politics Podcast series