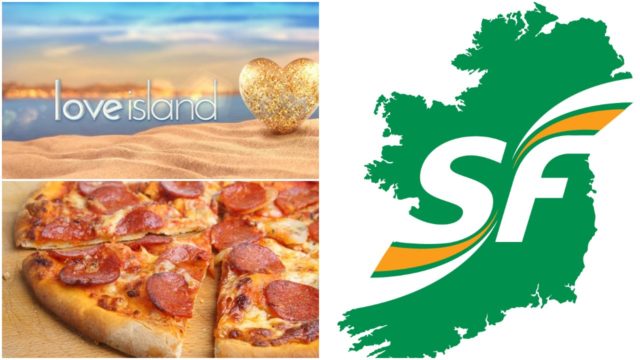 Laois people never let us down on Twitter!
And this week is no different.
Check out our selection below: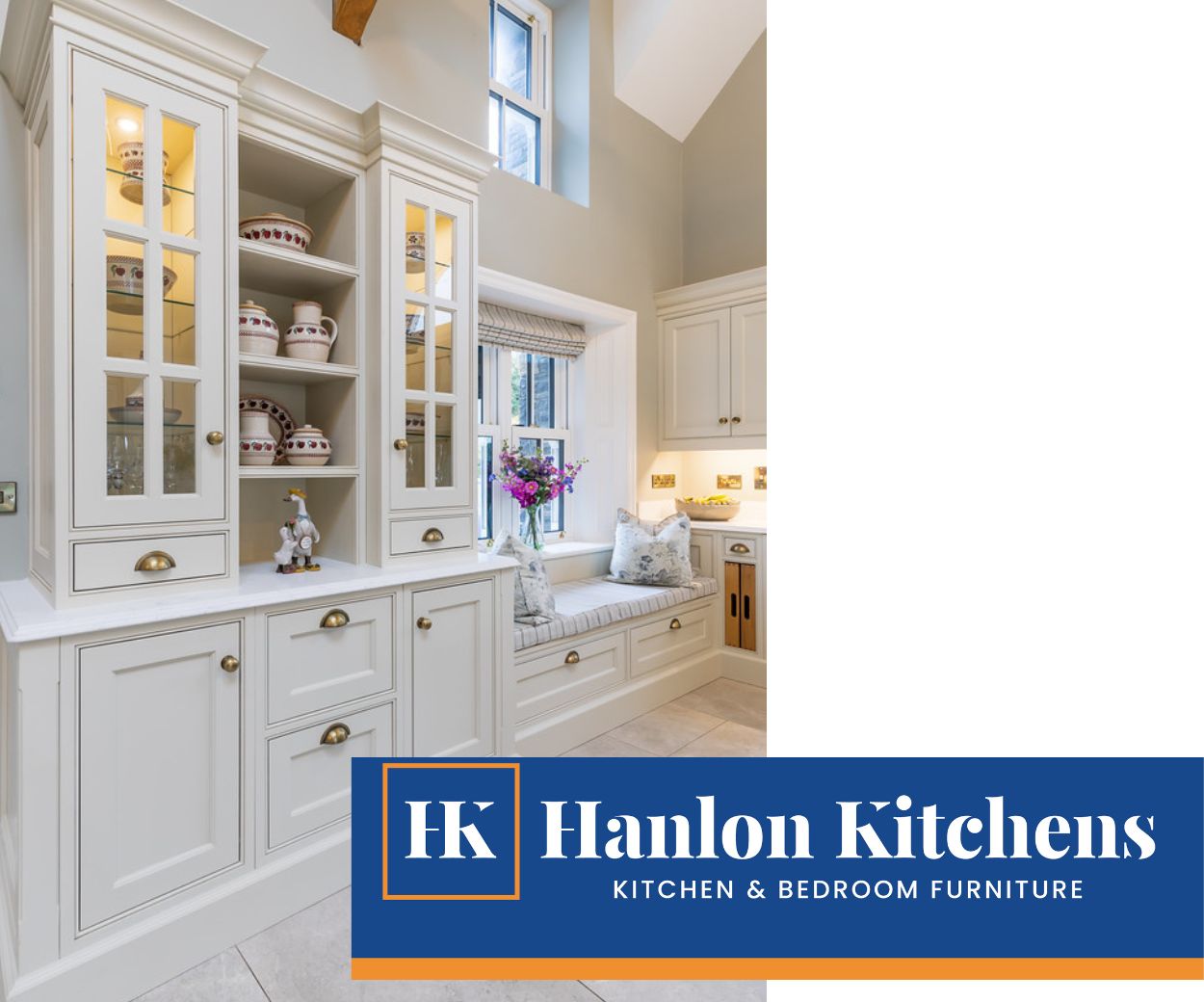 We feel your pain Gráinne
I want to be healthy and look after myself and be productive but I also just want to hop off loads of cans and pints, I know I can't have both

— gráinne moran (@grainneroarin) February 13, 2020
Priorities.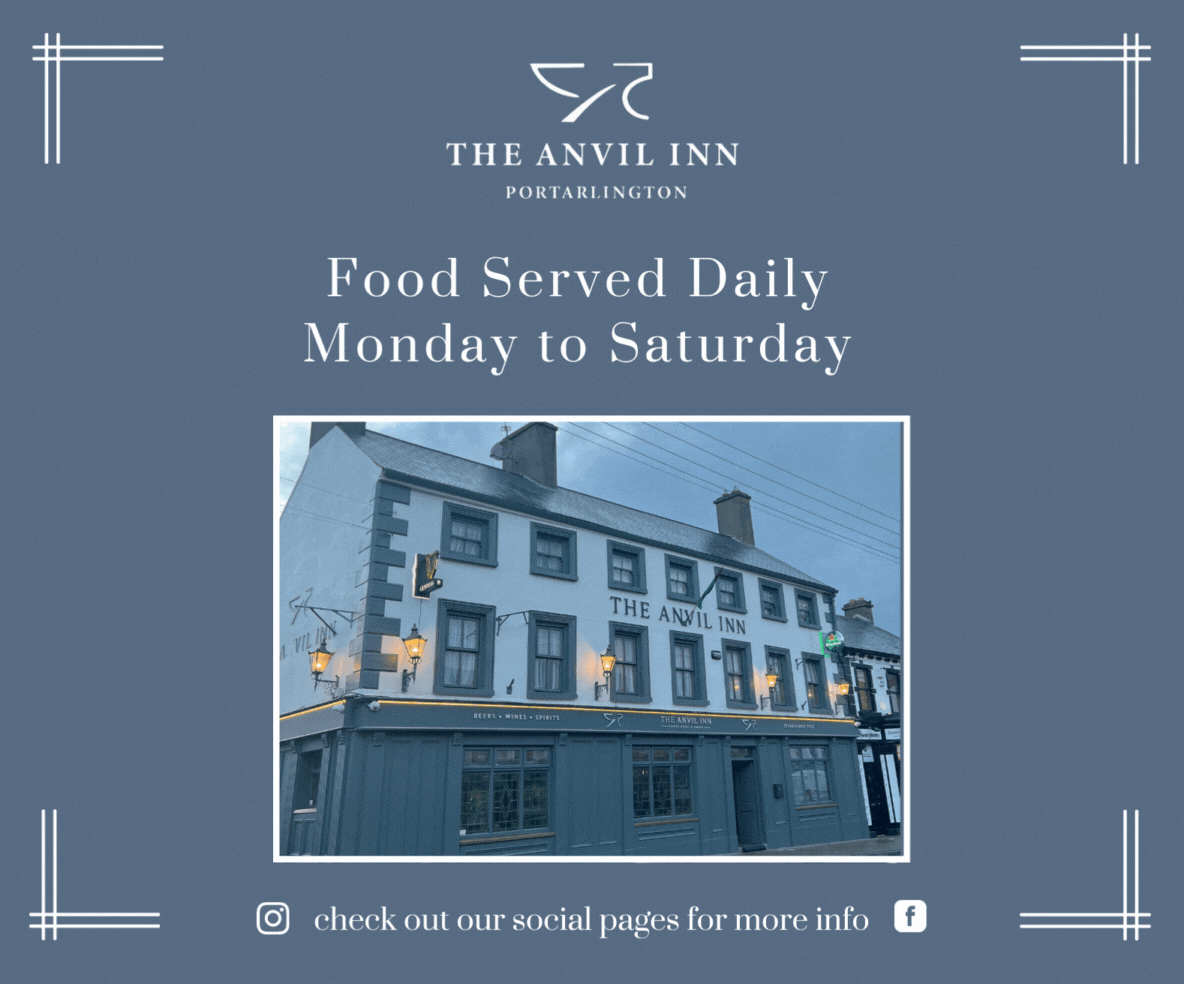 Now all the election excitement is over I can focus on what really matters, Love Island

— Sarah Cullen (@Seylaviee) February 10, 2020
Apache understands..
Thanks apache…… pic.twitter.com/HOdccxL5yo

— Laura Dern Stan Account (@LaGleeBoheme) February 14, 2020
Reversed roles
Parents are in Spain eating white chocolate sundaes in McDonalds. I'm at home bet into the Election coverage while lighting the fire and sweeping the living room. Is this Freaky Friday or something?

— Aedín Ní Dhuinn (@_Aedin) February 9, 2020
We wouldn't complain..
Heard Sinn Féin are bringing One Direction back including Zayn

— Aimée (@a_mcdx) February 10, 2020
Sadly, this is very true
Telling assholes on twitter to 'be kind' is like asking criminals could they please stop being criminals

— Colm Parkinson (@Woolberto) February 16, 2020
SEE ALSO – The Superbowl, slow walkers and the chipper – it's all in our Tweets of the Week