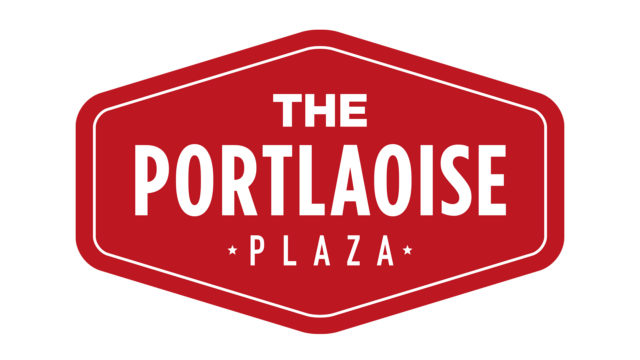 There is an opening for a Deli/Bakery Manager for the Macs Place Deli & Bakery in the new Portlaoise Plaza.
The Portlaoise Plaza will open in May 2020. This plaza will join the other motorway service stations in the Plaza Group – The Barack Obama Plaza, The Galway Plaza, Tipperary Town Plaza, The Kinnegad Plaza, The N20 Plaza Mallow, and our Service Stations in Charlestown, Ballyhea, and Westport.
The new service station facilities in the Portlaoise Plaza includes a Convenience store, Several Car and HGV fuelling pumps, Supermac's Restaurant, Papa John's Pizza, SuperSubs Salad and Sub Sandwich offering, Macs Place Deli, and a branded Barista Cafe, together with indoor and outdoor seating, toilets and washroom facilities, free wifi, car, bus and HGV parking.
Job Purpose – Macs Place Hot Deli & Bakery Manager
To oversee the entire operation of the Deli & Bakery, driving performance, delivering KPIs for these important areas, providing leadership and support to ensure a fantastic offering in terms of food and convenience on this busy road, whilst managing and supporting a well-trained and motivated team.
The Job – Deli & Bakery Management
Manage the overall Deli & Bakery activities as part of this busy Retail and Catering offering.
Located on a busy road, catering to all types of commuters, offering them top quality food at a reasonable price point in a quick and friendly manner, making this a destination stop for all commuters.
Main Duties
Responsible for the day to day operation of the hot & cold deli and the fresh food offering on site.
Involvement in staff recruitment, training and development.
Staff rostering to ensure adequate cover within pre-set labour targets.
Operation of deli to meet pre-set food cost targets through staff training, portion control, waste control etc.
Contribute to menu planning & development to ensure variety of choice.
Ensure that pre-agreed menus are adhered to and planned for.
Food ordering from approved suppliers to meet deli requirements.
Stock control, dating and stock rotation.
Waste control, recording and reduction.
Ensure that fresh food offered for sale is well presented and of the highest quality at all times.
Ensure that deli standards are maintained and improved to meet food safety and hygiene requirements.
Ensure that daily HACCP record sheets are maintained according to requirements.
Ensure that food safety operational requirements are maintained at all times.
Manage and plan the internal cleaning programme to consistently meet QSC requirements.
Personal Requirements
The ideal candidate will possess the following attributes;
Proven ability in the day to day management of a deli team.
Proven ability in staff training, direction, development and delegation skills.
Possess experience in running or managing a delicatessen or fresh food counter.
Carvery Hot Lunch experience an advantage.
Be able to demonstrate flair in fresh food merchandising & presentation.
Possess excellent customer service skills.
Proven track record in achieving agreed targets for labour, food costs and waste control.
Have the ability to meet hygiene, HACCP and housekeeping requirements.
How to apply:
Please send an up-to-date CV along with Cover letter quoting the Job Title to plazarecruitment@supermacs.ie.
Alternatively, you may post it to Laura Flaherty, HR Department, Supermac's Head Office, Ballybrit Business Park, Ballybrit, Co. Galway
Due to the large number of applicants, we will only be able to respond to the successful candidates.
The Plaza Group is an equal opportunities employer
SEE ALSO – Check out the dedicated jobs section on LaoisToday