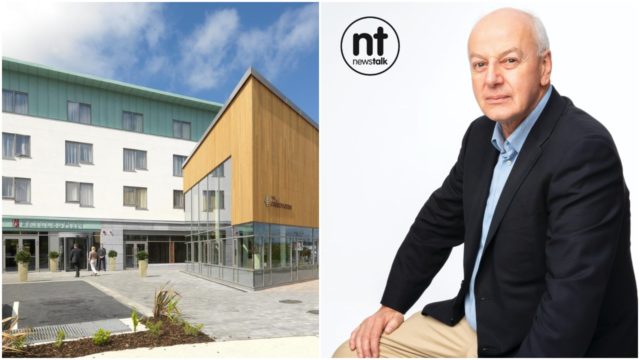 The popular businessman, Dragon, entrepreneur and radio presenter, Bobby Kerr is in town next weekend.
Bobby Kerr's, 'Your Town Your Main Street' show has been touring the country for the last few years.
On Saturday next, February 22, the programme will be going out live from the Killeshin Hotel in Portlaoise.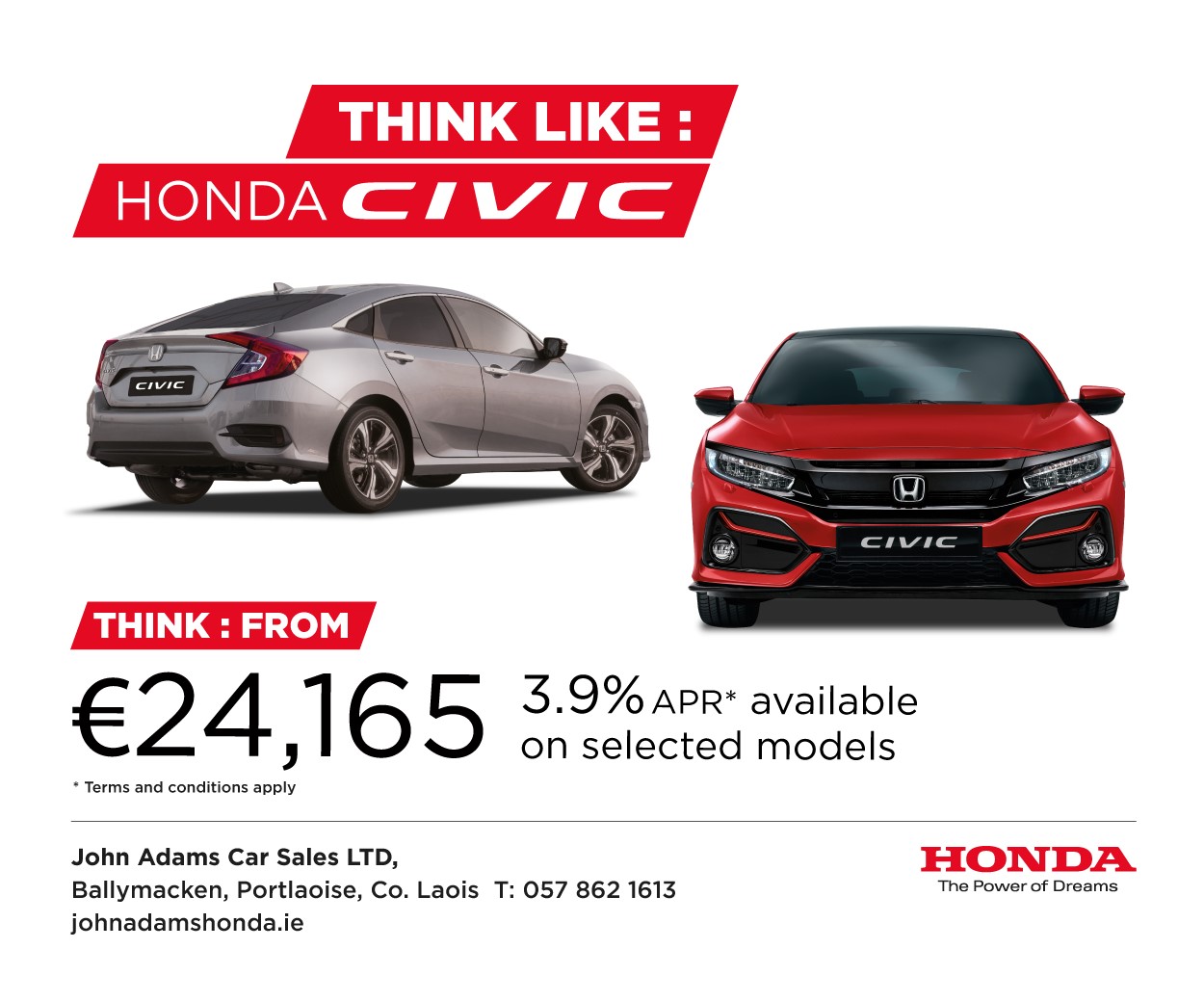 It runs from 10am until 12 midday.
Bobby is a keen supporter of the regions and rural Ireland and in particular town centres and their renewal.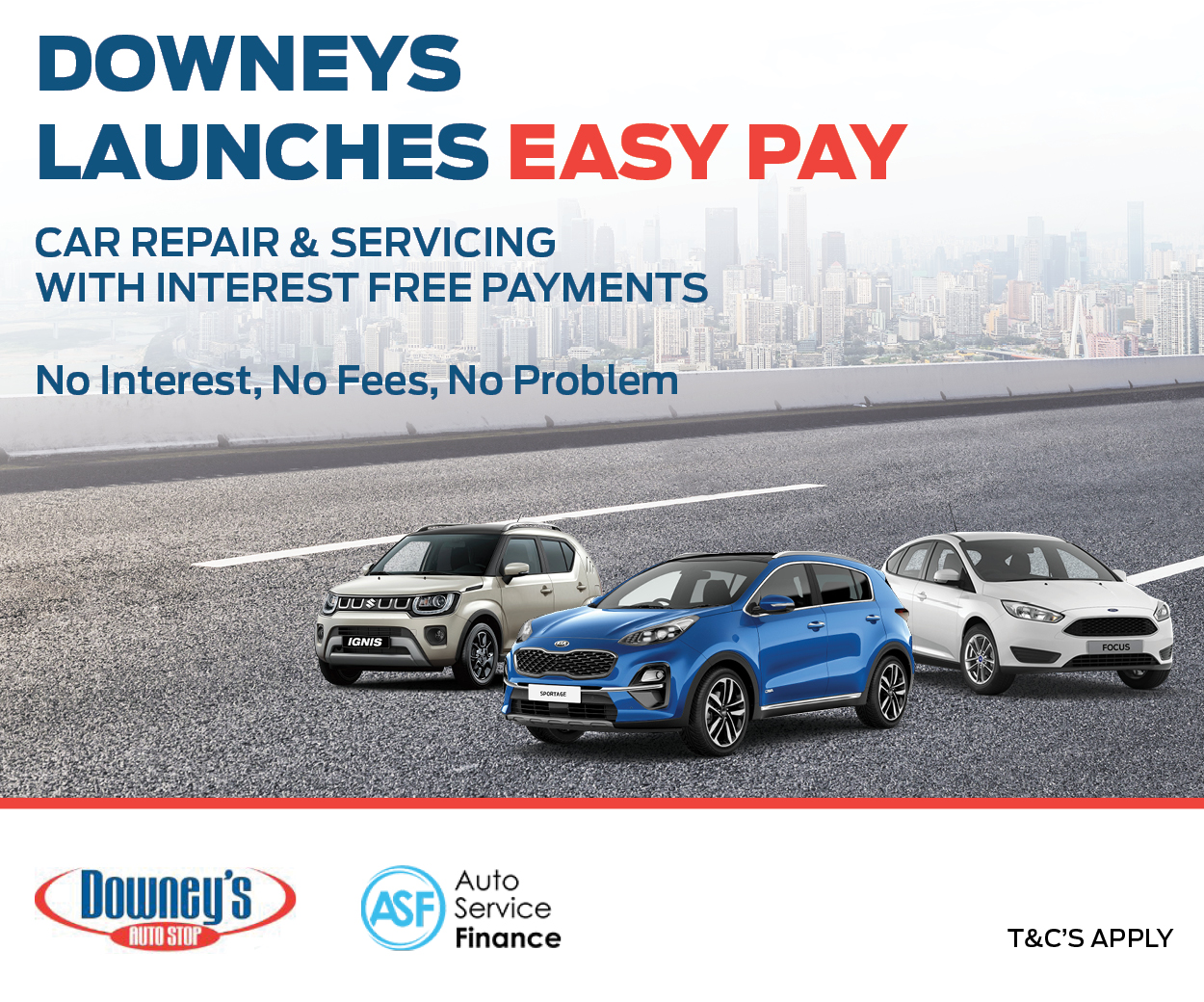 The idea is that Bobby takes a business and civic look at a large town and the surrounding county.
Unique to the show is a feature where Bobby and the team send a panel of experts to the town in the days and weeks before the show is broadcast.
They look at the town from the point of view of Retail, Town Planning and Green Spaces. The experts survey the town and give a report on their findings during the course of the show.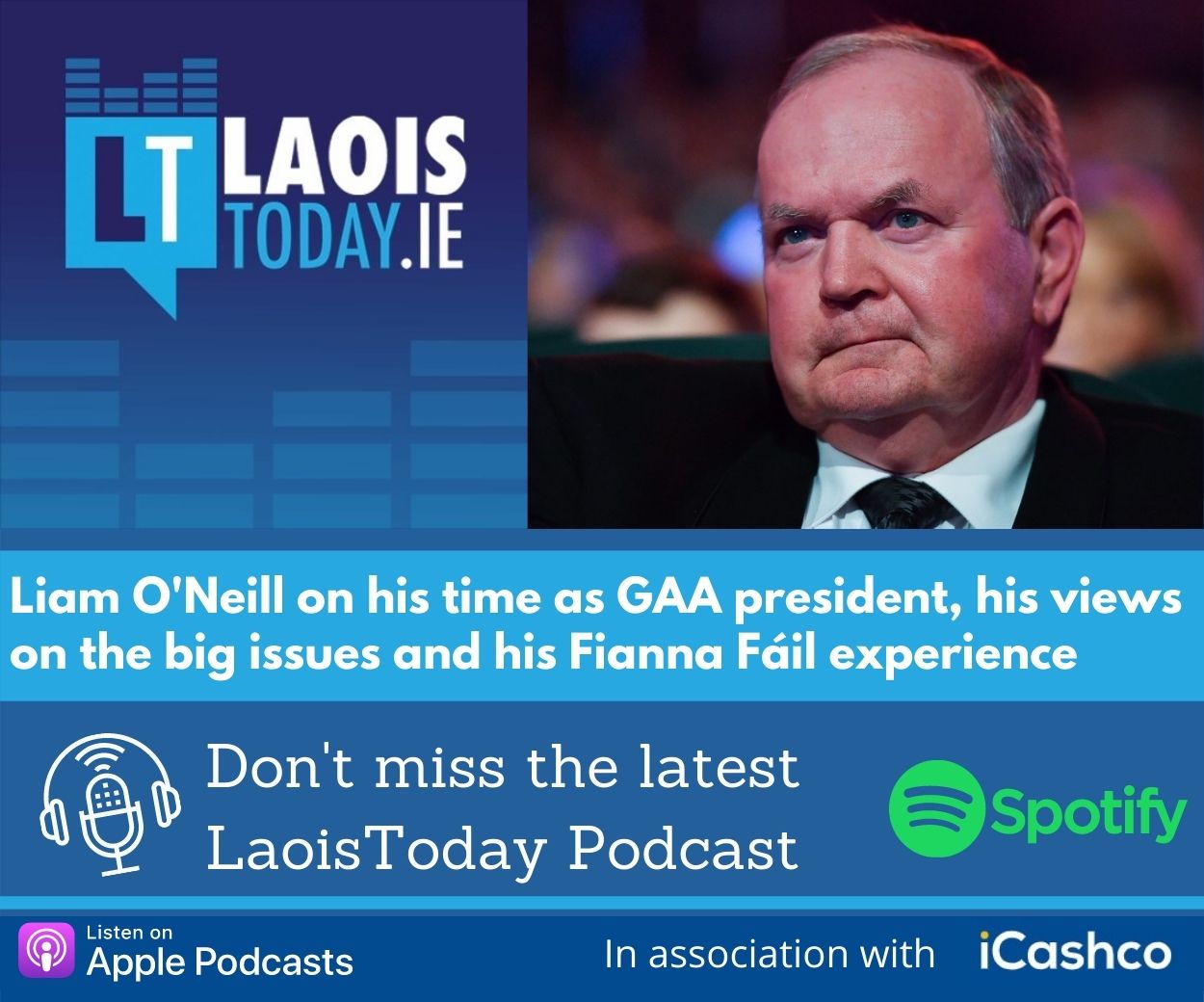 So in The Killeshin Hotel on Saturday next, February 22 Bobby will be presenting 'Your Town Your Main Street' from Portlaoise.
He will have his Town Team Panel who will report on their findings from around Portlaoise.
He will also be talking to a selection of businesses from around the town. He'll be getting a sense of what Portlaoise has to offer and getting a sense of some of the challenges it might face.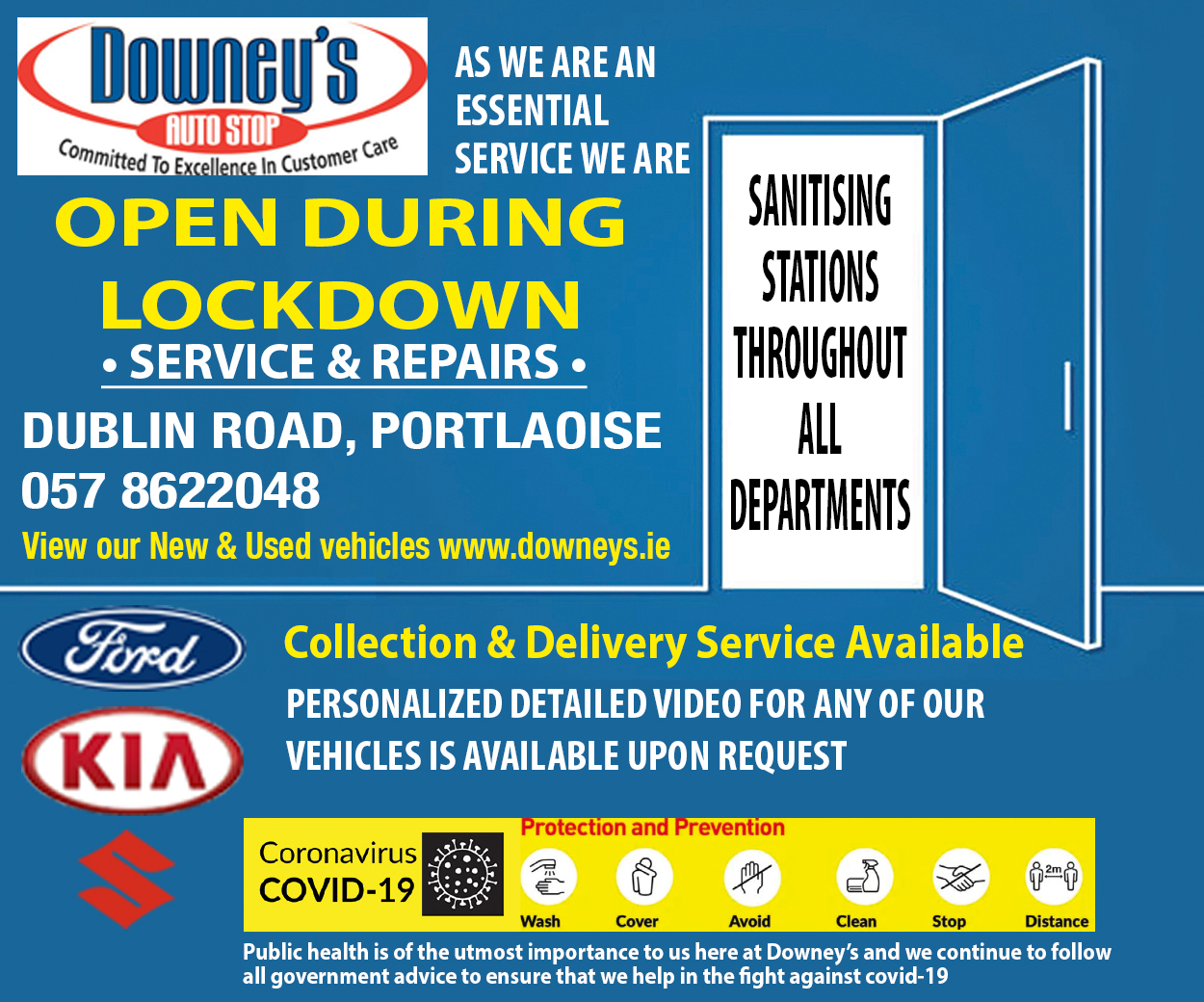 They'll be some surprises, special guests and some local musical talent is also lined up to perform on the flagship Newstalk radio show.
You can join in as part of our live broadcast audience. Simply register here now as tickets are limited.
Here is some important information to keep in mind if you would like to be part of Bobby Kerr's audience on Saturday next.
Doors: are at 9:45am sharp, so don't be late.
The programme goes out live on air from 10am to 12 noon.
Tickets are free but you must register and show proof on the day, either by printing tickets or having them downloaded on your Smart Phone.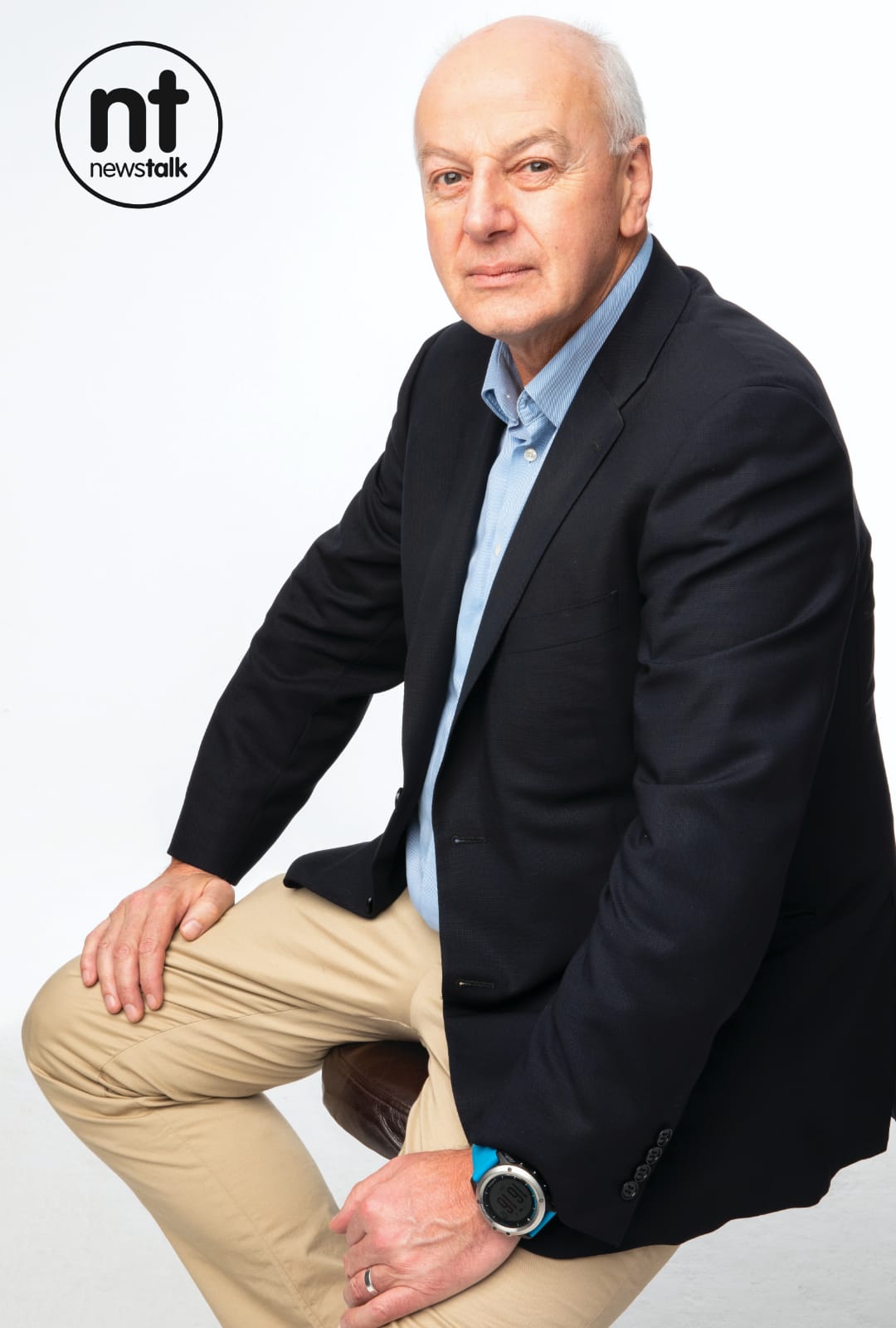 SEE ALSO: Laois Chamber of Commerce Jobs Fair a tremendous success