The Laois senior hurlers had to contend with Storm Dennis, an Orange weather warning and hailstones in Ennis on Sunday as they were defeated 0-17 to 0-9 by Clare.
It was freezing and speaking to Midlands 103 afterwards, manager Brennan said he had never experienced anything like it.
He said: "It's disappointing when you look at the shift that we put in in the first 35 minutes. You'd say we were in a good position to go after that match.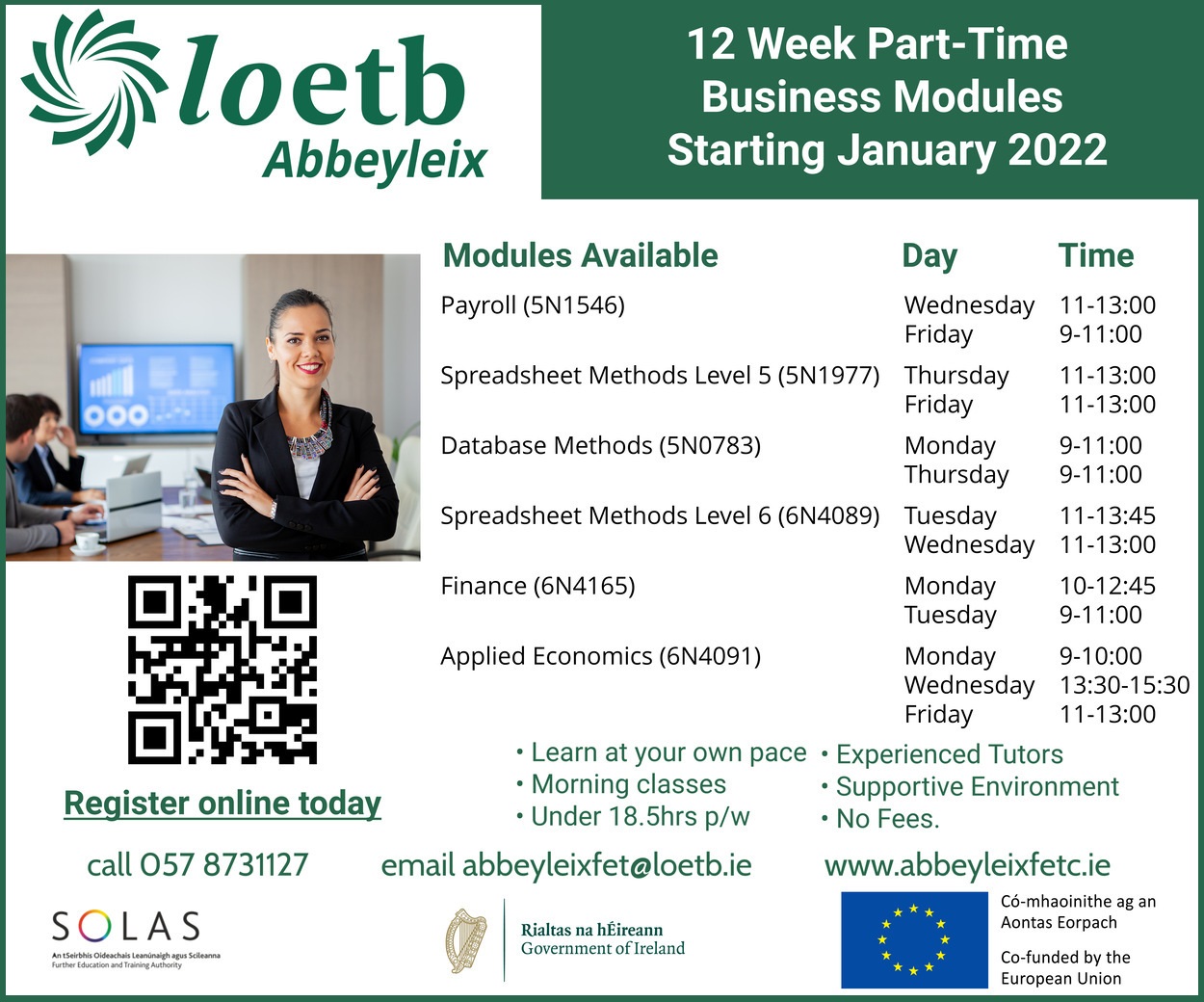 "I have played in a few bad matches but I don't think I have experienced anything like that. It's not an excuse because I'm sure it was the same in the Clare dressing room.
"There were lads inside just shaking with the cold and such with the elements. There was a lot of different weather but ultimately, it's about getting stuck in and we probably just ran out of steam.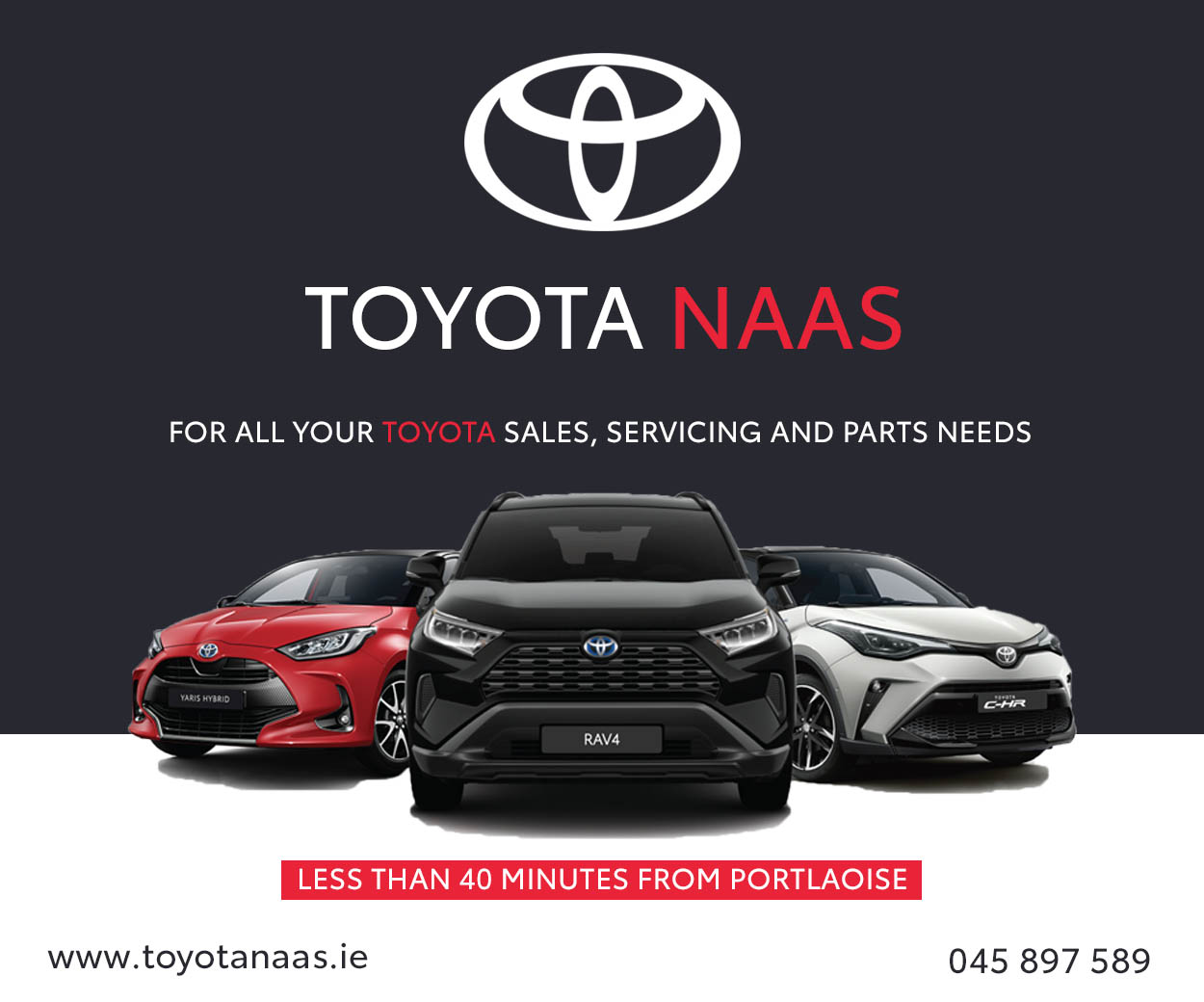 "When you look at the way the hurling year is mapped out, by the first weekend in June potentially two teams in Leinster are finished for the year who were playing in gale force winds, sleet and snow. It doesn't make sense logically.
"The pitch was in super condition but look it was the same for both teams, unfortunately that's just the nature of it. I'm glad the match wasn't called off.
"You'd need someone to call early, once one or two matches go and your looking at pushing another round of fixtures in.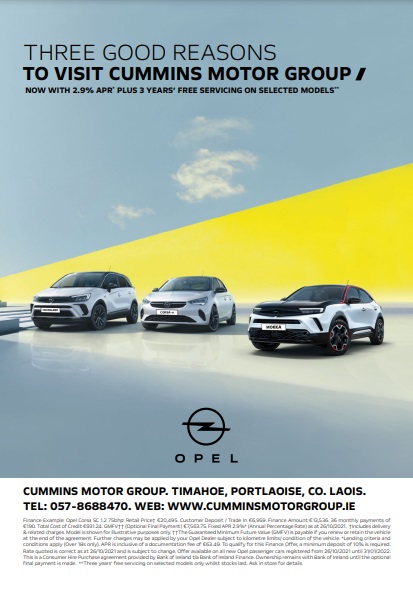 "Somebody make that call but look from our point of view, there was no sign of that call coming. We were glad in a way that we came here today and the match is done and dusted."
Like last weekend against Dublin, Brennan felt his side actually hurled better against the wind than with it.
He said: "We were in a good position but we found that the last two weekends, we played better against the wind than with the elements. The wind doesn't win you matches. You have to go and perform. Maybe we just didn't get going in the second half.
"Some of that is down to how quickly you can get the heat back into their body, at half time more than ever. You'd look out and say "I'd love to be hurling." Not today.
"There was lads inside numb with the cold and that's the nature of it today. We were in a great position to go after that match but unfortunately we came down here today with 25 fit bodies today.
"We lost a couple of lads early in the first half and early in the second half. It came to possibly haunt us and took away from our strategy.
"Ultimately you have to say Clare were the better team when it came to the crunch and some of the players really stepped up."
Brennan immediately turned his attentions to next Saturday's encounter with Carlow – one that will surely decide which of the pair will be in the relegation playoff against Westmeath.
Brennan said: "It's really championship now. There the matches you want to look forward to. It's a home match, so we'll have to make it count.
"It's winner takes all, literally. There's no two ways about it. We just have to get home now and get the heat back into the bodies and reset for next week. It's a massive game.
"You're in control of your own destiny. It makes it a very appealing match, as far as I'm concerned."
SEE ALSO – St Patrick's Day Parade CANCELLED in Portlaoise