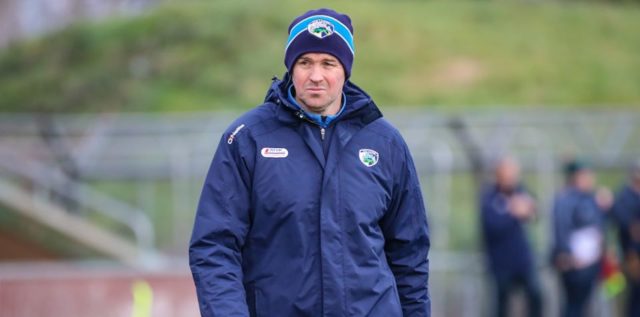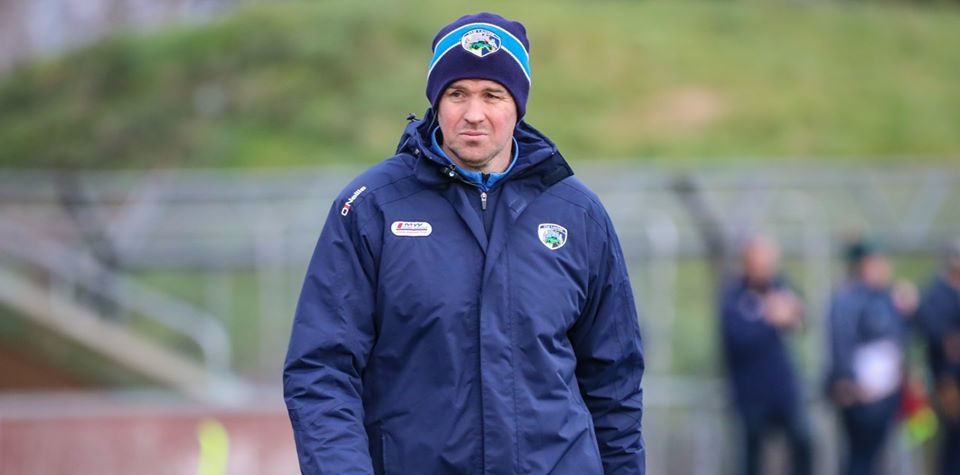 Laois senior football manager Mike Quirke was very disappointed with the manner of his side's defeat against Cavan on Sunday.
This was Laois's first league defeat of the season and the Kerry native pulled no punches in his assessment of his team
Quirke said: "We obviously knew how good Cavan were. Their first game against Armagh probably wasn't a fair reflection of the team.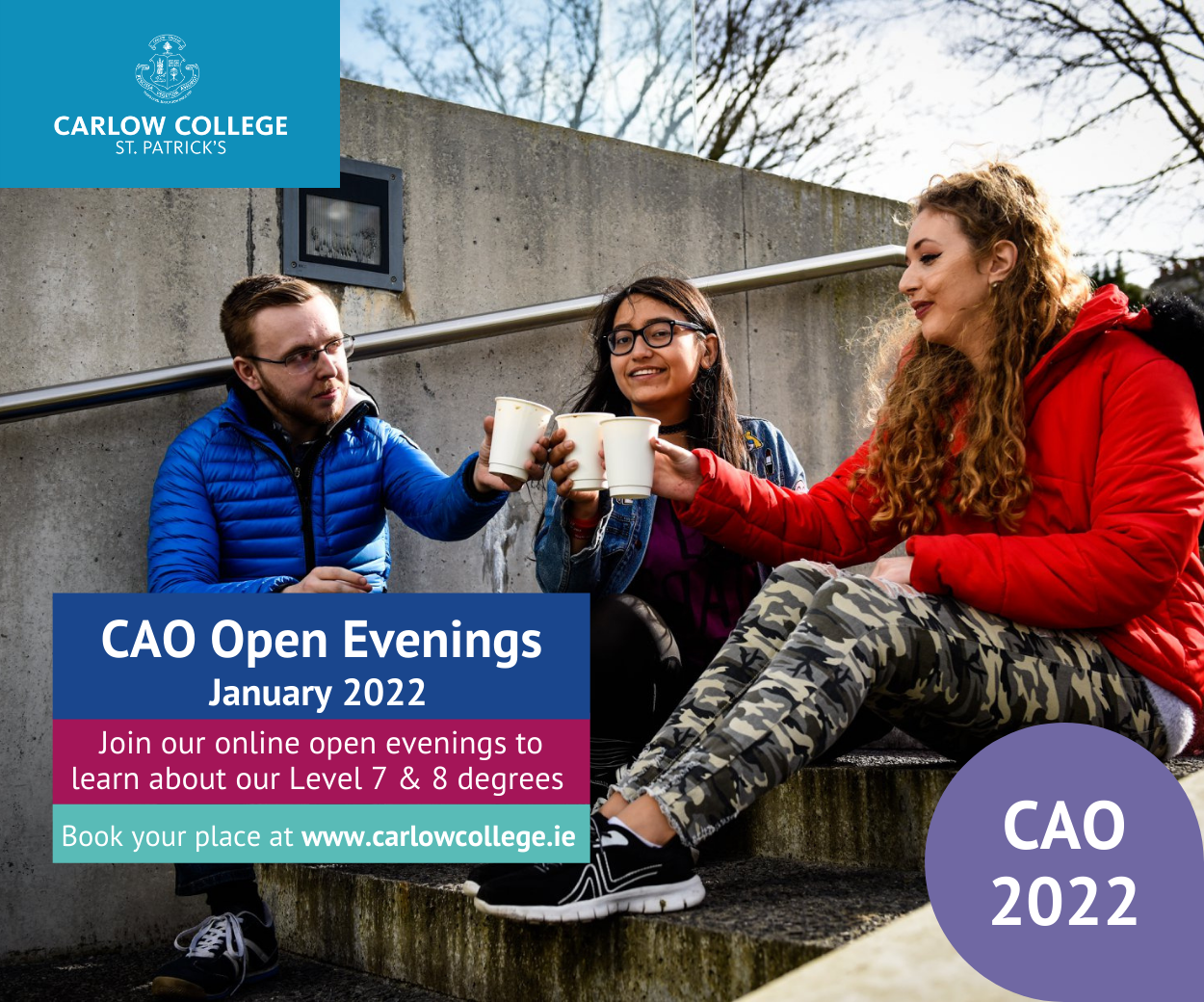 "They were in Division 1 last year, Super 8s, probably ahead of us and they certainly showed with that performance.
"We were happy enough in the first 20 minutes then we just didn't manage the next ten and then none of the second half.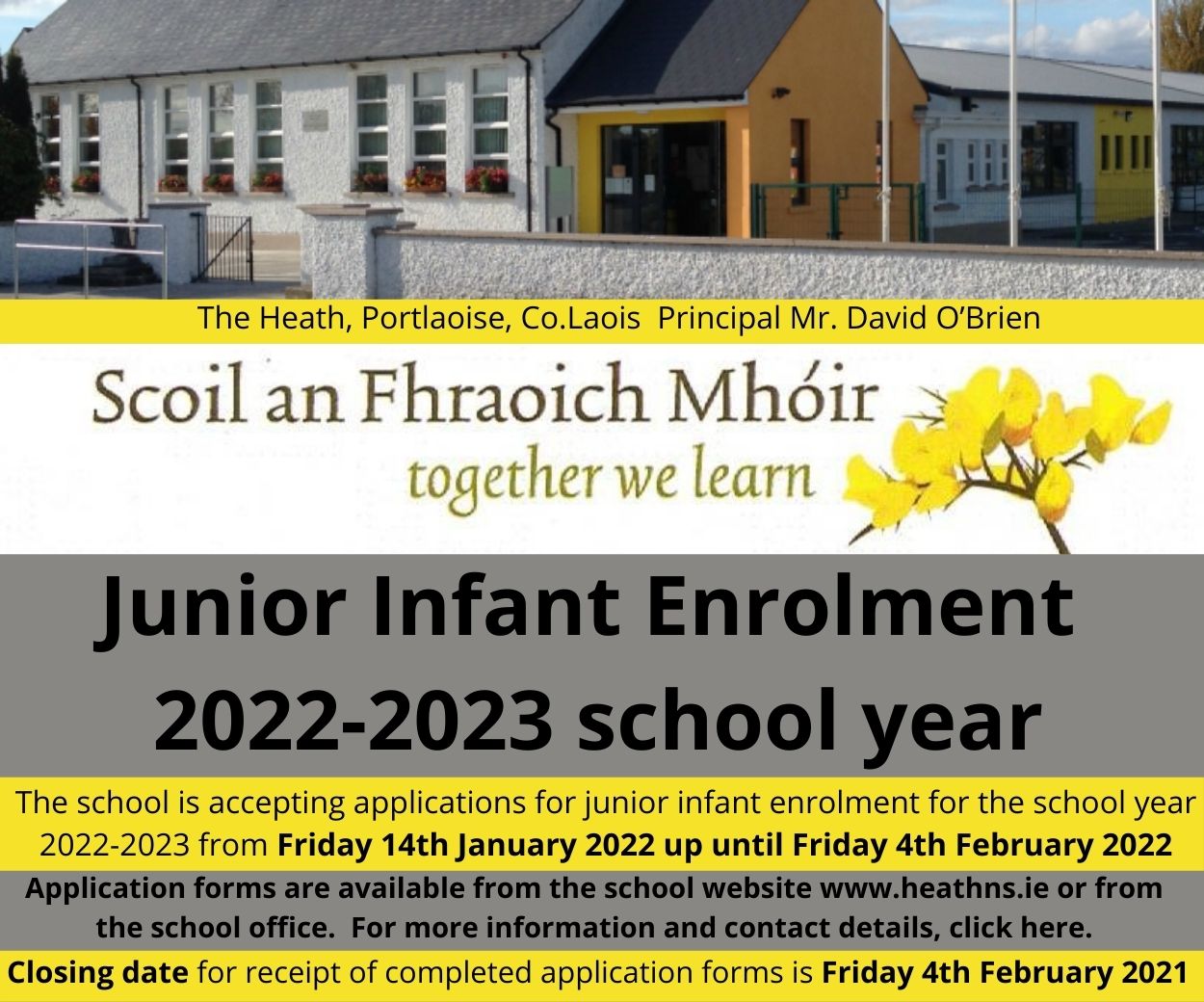 "We let in an early goal and it deflated our guys. They played the conditions much better than us. We only got three or four points in the second half with the wind and it was nearly as difficult to play with it than it was against it.
"Ultimately, they probably gave us a chance and it was a chance we probably didn't deserve. It was a poor performance from that 20 minute mark all the way home."
Two minutes before the end of normal time in the first half, Laois were two points down and well in contention after playing against the wind.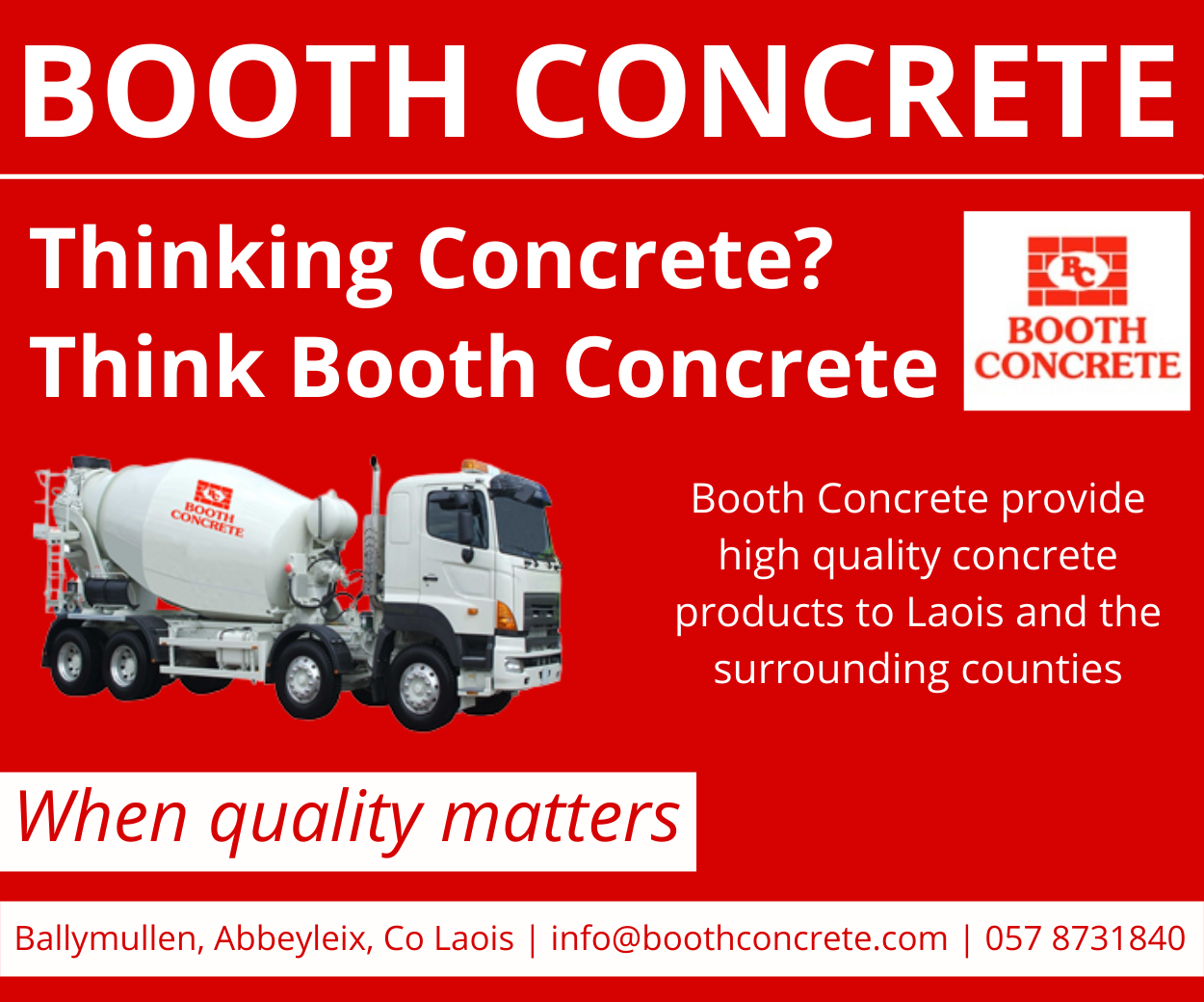 However, they conceded a fortuitous goal before half time and Quirke says that really hampered them.
He said: "At half time we still would have taken that position we were in. They probably got a fortunate goal that looped over the keeper in the first half and we were probably in line to go in two or three points down which would have been a fair enough reflection.
"We didn't play the last 10 minutes of the first half, the whole second half.
"It's nothing like what we have seen since we came, been training and our games. It's just a really poor performance."
Laois were awarded a penalty with the game approaching full time and if Gary Walsh had scored it, a comeback of Roscommon scale could have been on.
Quirke said: "We were hoping to score a penalty and maybe get the momentum. We would have been down four points and had maybe had 10 minutes of momentum.
"They had four or five shots in the second half and they scored 4. We were poor. It was all over the place. Our handling, our skills, we looked tired. It was as poor as you could really be. The second half was not an accurate reflection of where they are. That goal at the start of the half was a real sucker punch and really deflated the guys.
"Certainly nobody in that dressing room is happy with that performance.
"It was difficult to play in. It was probably as difficult to play with the wind as it was against it. The handling and everything was just sloppy. On a day like today you would make sure you did the basics and simple things really well and we didn't succeed in doing that.
"It was our emphasis for the whole game. It didn't work out that way. Nobody has the answer at the moment. It was just disappointing and nobody is more disappointed that the boys themselves."
Looking ahead to the Clare game on Sunday, Quirke is hoping to have some of his injured players back.
He said: "Colm Begley's not far away. Marty Scully and Benny Carroll too. There's a few guys there that aren't far away and should be available in the next week or so.
"That team that played today put on an exhibition of football against Armagh and played really good football. They did the same at times against Roscomman.
"It's not about the guys that were missing but the guys that were there just didn't play well enough.
"There are still will be loads of twists and turns but for us now as quickly as we can we got to put that out of our head and focus in on Clare next weekend.
"We are right in the mix, the same as everyone else to push them out and scrap for points so it is enough to stay in the division."
SEE ALSO – St Patrick's Day Parade CANCELLED in Portlaoise