Portlaoise Ladies 1 Three Rock Rovers 3rd 0
Leinster Ladies Hockey League 
Following on from their 5-0 win last weekend, Portlaoise Ladies Hockey club came away with another win this weekend against Three Rock Rovers 3rd in Kilkenny.
The conditions were far from favourable with strong winds and driving rain for most of the match. However, the Portlaoise team took the weather in their stride and played very well together in all areas of the pitch.
Three Rock Rovers started the game at a high tempo and straight away they put the Portlaoise defenders under pressure with a number of attacks and short corners.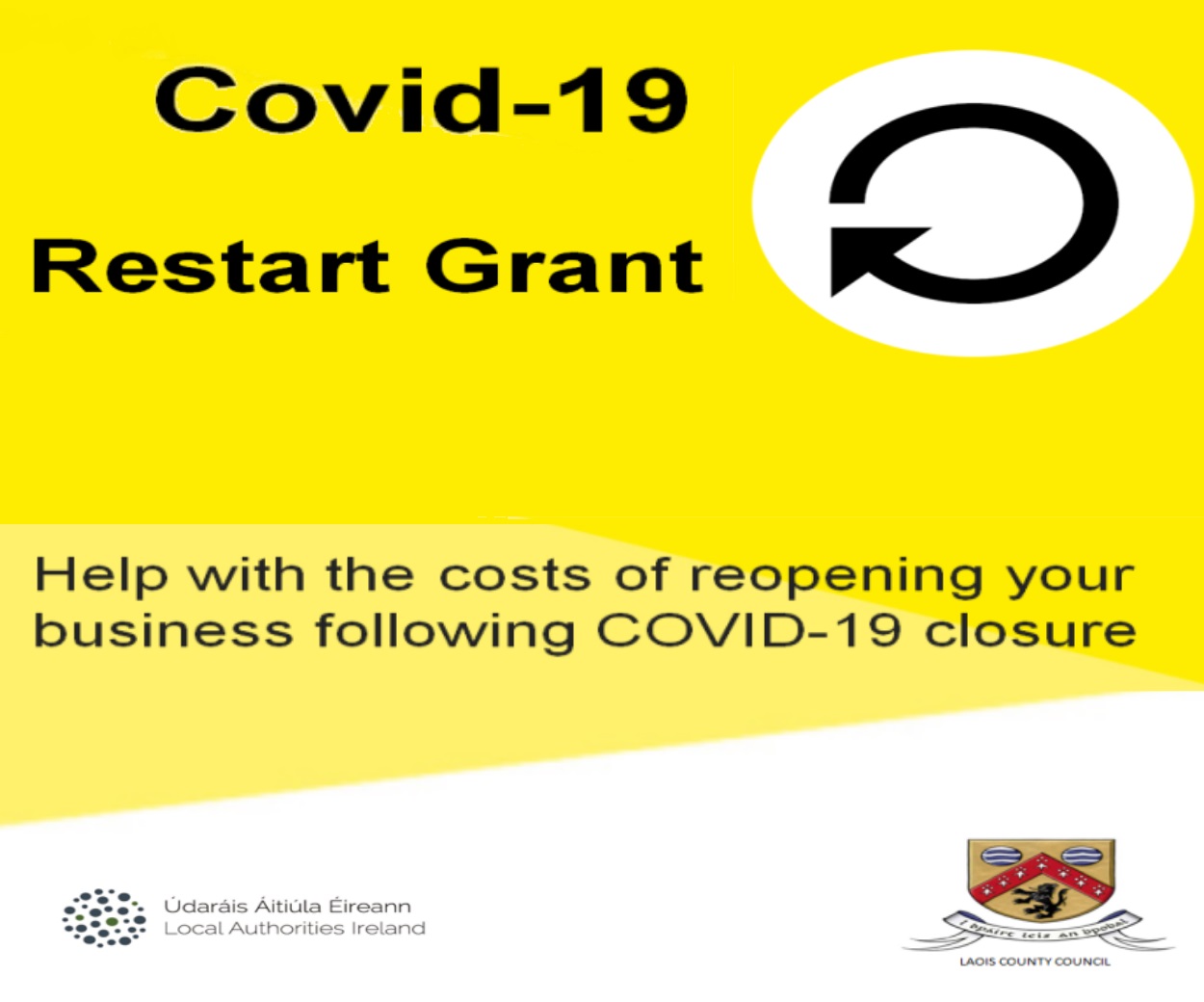 The Portlaoise defence worked hard to withstand the pressure and Three Rock were unable to get a score.
In the second quarter, Portlaoise attacked the Three Rock goal with gusto. After a number of failed attempts, Portlaoise scored, giving them a 1-0 lead.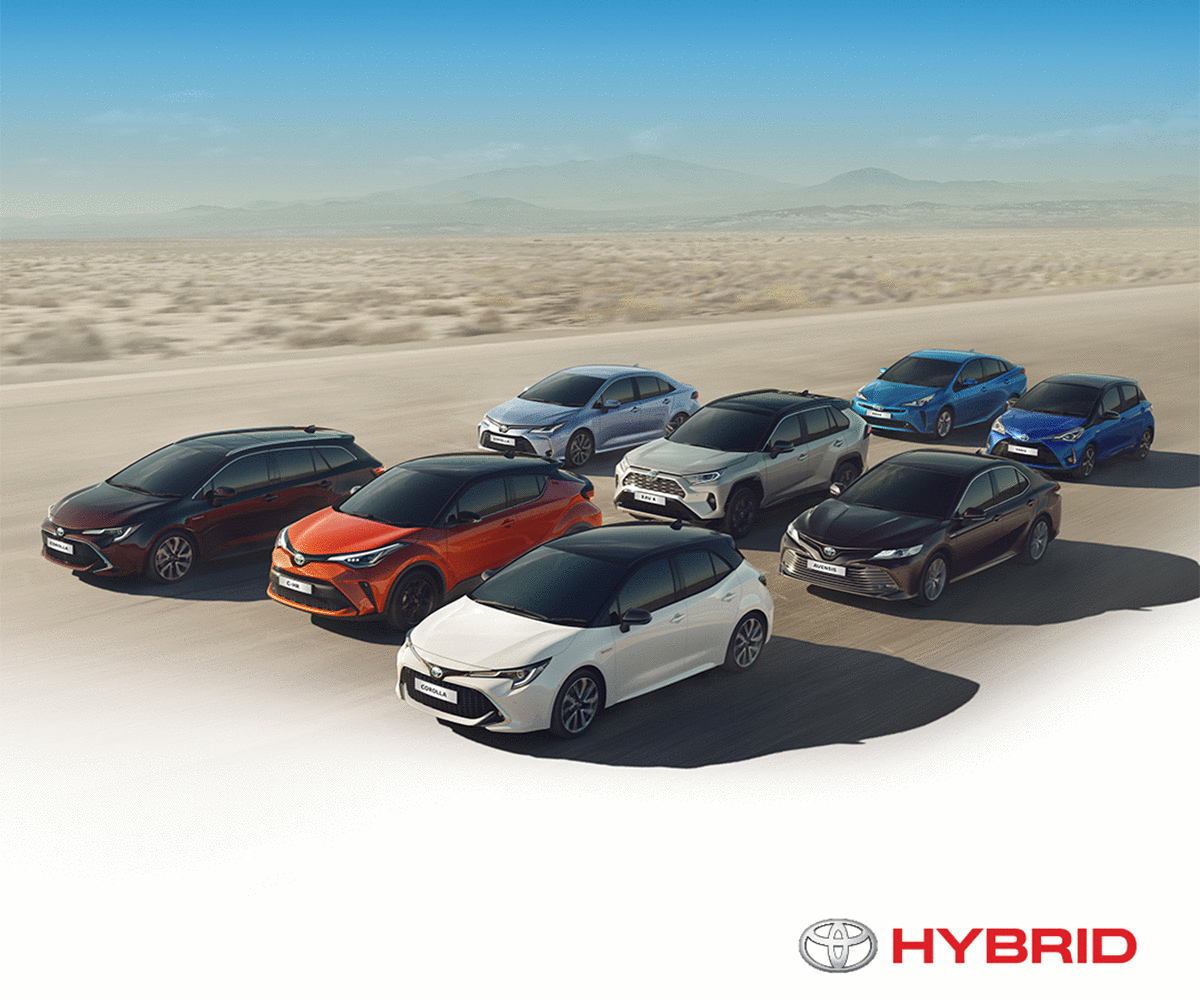 The goal started from a free which was taken by Liz Poustie. Poustie passed the ball across the pitch to Claire Igoe, who moved towards the circle and hit the ball at speed in the direction of the Three Rock goal. Yvonne Hargroves was positioned near the goal and deflected the ball into the goal.
Susan Fingleton, in the position of centre back, and Claire Igoe, as left mid, covered a lot of ground during the game, picking up many loose balls and disrupting the Three Rock attackers as the progressed down the field.
In the third quarter, Portlaoise were unfortunate that they didn't extend their lead further as two goals were disallowed. One was disallowed for being a fraction outside the circle when the shot was taken and the second for an error prior to the goal crossing the line.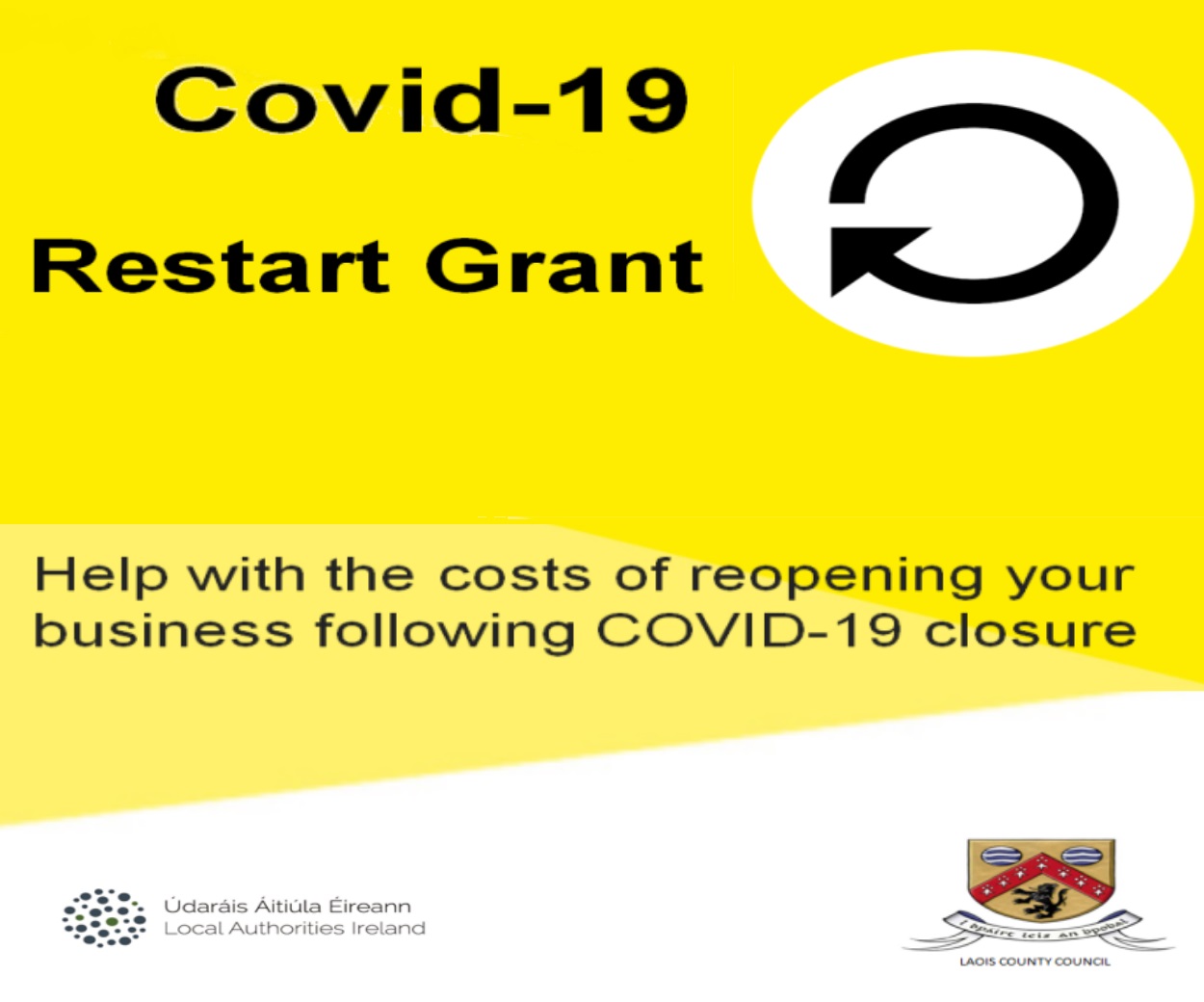 However, the 1-0 lead was sufficient enough to give them the win. Both teams fought hard in the final quarter but no more goals were added to the score-line.
Portlaoise were delighted to finish the match with another win and will take on Genesis in the next league match next weekend in Kilkenny.
Portlaoise: Linda Monaghan, Jayne Telford, Susan Fingleton, Kellie O'Sullivan, Liz Poustie, Claire Igoe, Marian O'Boyle, April Kent (C), Lucy Maher, Ruth Wilkinson, Emma Holohan, Yvonne Hargroves.
SEE ALSO – St Patrick's Day Parade CANCELLED in Portlaoise