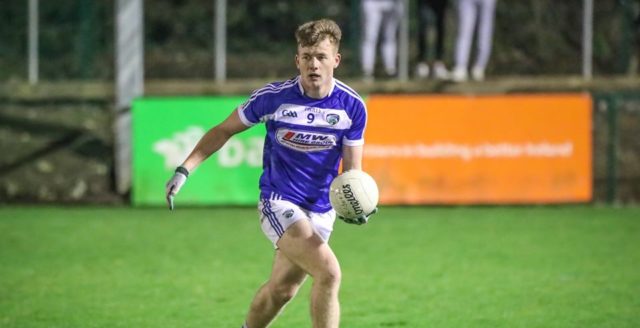 There was Monday night football in MW Hire O'Moore Park as the Laois U-20s took on Westmeath in their re-fixed Leinster championship clash.
And it took extra time and penalties to separate the sides as Laois won the shootout 4-3 to go forward to a semi-final meeting with Kildare on Friday.
Here we pick out some of the game's main talking points from a dramatic night of action.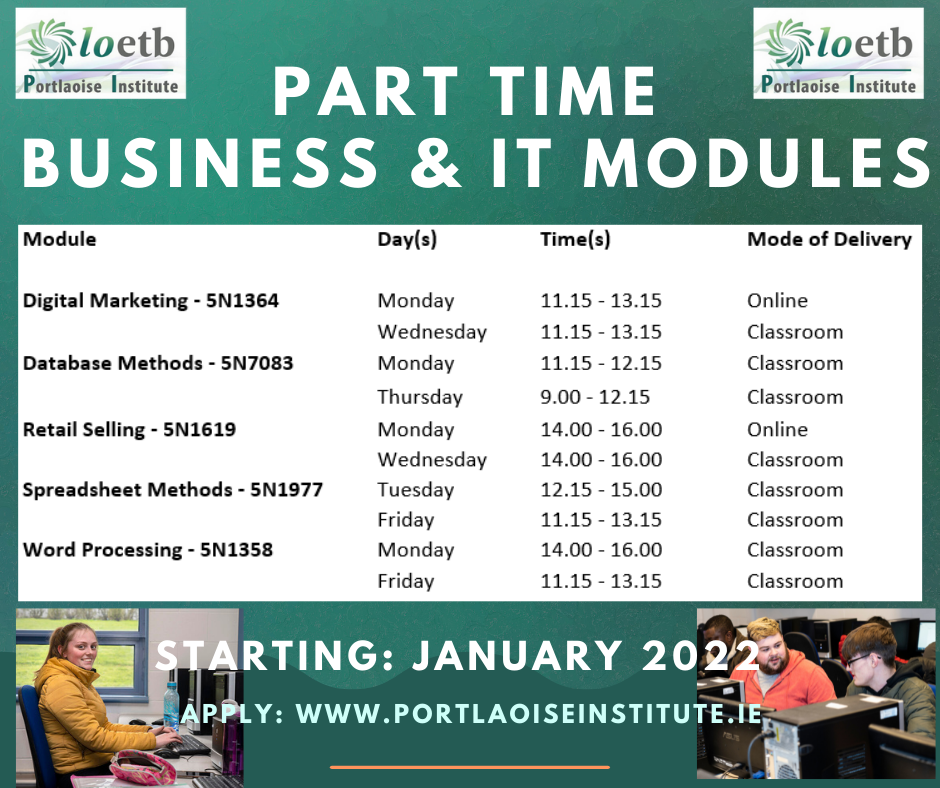 Man of the Match – Sean O'Neill (Laois)
Michael Dowling, Gary Saunders, Ronan Coffey and Jack Owens all had fine moments for Laois but arguably the two best individual performances came from players who were only introduced early in the second half.
Mark Barry, having played a full game for the seniors on Sunday, was brought on in the 33rd minute and went on to have a huge impact but our choice for man of the match was Sean O'Neill from The Rock who came on for Sean Michael Corcoran in the 37th minute.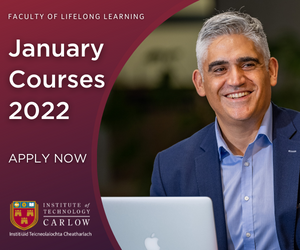 O'Neill played wing-forward on the terrace side of the pitch as Laois attacked into the Abbeyleix end and he put in a fantastic performance. He got on a mountain of ball, scored an important point in extra time and later switched back to wing-back. Will surely be in contention to start against Kildare.
Laois and Westmeath's incredible history of drawn matches
Laois and Westmeath share a similar modern history in Gaelic football with both enjoying their greatest years at senior level in the early to mid 2000s with both having enjoyed underage success before that.
Both won All Ireland minors in the mid 90s, followed through to U-21 (with Laois losing the 1998 All Ireland final and Westmeath winning it 1999) before Laois won Leinster senior in 2003 and Westmeath in 2004.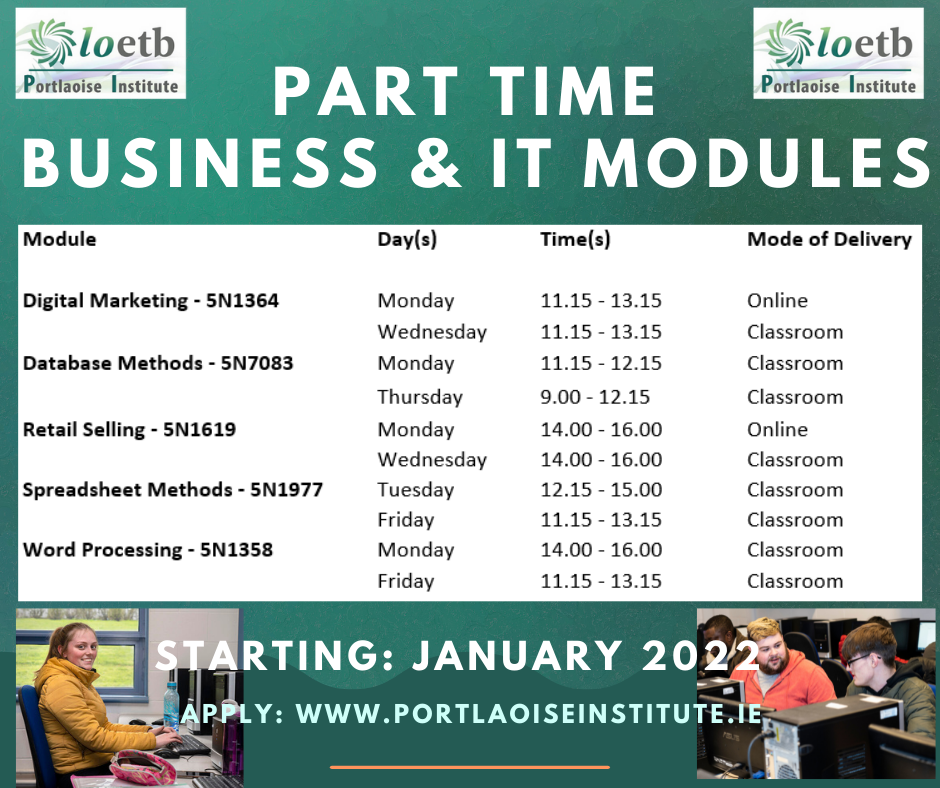 All through those years they regularly crossed swords with each other with drawn games an almost constant feature of their meetings.
In 1995, Westmeath won the Leinster minor final when it took three games to separate the sides. In 1999, Westmeath beat Laois after a replay in Leinster U-21 final – and they did the same five years later in the senior final. They also drew a Leinster minor semi-final in 2000 – with Westmeath winning the replay.
Only last year, Laois needed extra time in the U-20 quarter-final in Mullingar and they went a step further by needing penalties in O'Moore Park last night.
Black cards, scrappy goal and missed chances
If Laois had to lose this game, they'd have cursed a string of things that went against them.
They played 20 minutes in a row in normal time with 14 players as captain Ronan Coffey was sin-binned late in the first half and just as he was coming back on, Dean Brophy suffered a similar fate.
And while Westmeath didn't do any major harm in that spell, it was tough going to play with a man less for a third of normal time.
Westmeath's goal came not long after Brophy was re-introduced and it was an incredibly fortuitous score. Sub Kieran Colclough took a free from outside the '45 off the ground. It bounced awkwardly in the Laois square and had enough on it to get over the line despite the efforts of goalkeeper Matthew Byron.
Laois also missed four decent goal chances – with Coffey and Darragh Galvin seeing opportunities go astray in the first half of normal time. Damon Larkin then hit the side netting in the second before Mark Barry had one taken off the line in extra time.
Changing up the free-takers 
Laois used three free-takers at different stages of the game with Ronan Coffey scoring three, Mark Barry getting two and goalkeeper Byron adding one.
Byron's came two minutes into injury time to send the game to extra time as he was brought up from the goals to take the free off the ground into the wind.
Barry scored two (as well as a mark) after coming on though he missed one in the second half of extra time that would have put two between the sides.
Coffey then took over again after being fouled himself as Laois made full use of their free-taking options.
Penalties – a fair way?
Laois manager Eddie Kinsella voiced his dislike of penalties as a way to decide a game when speaking in the aftermath while that was the tone of many social media comments also.
But given the fixture backlog at club and county level, the need to get a winner on the day is deemed urgent and a shootout puts the same pressure on both sides.
Busy Barry
There was unrest during the week when the Laois U-20s were denied access to senior players Sean O'Flynn and Mark Barry as they were needed for the Allianz Football League Division 2 clash with Cavan.
Barry played a full game for the seniors on Sunday while O'Flynn was forced off late on with a leg injury. Barry was allowed play with the U-20s on Monday though was a late addition to the panel before coming on as a sub in the second half.
It continues an incredibly busy time for the talented O'Dempsey's man – and that carries on into this weekend with a fixture clash likely again as the U-20s play Kildare on Friday with the seniors away to Clare on Sunday.
Between county and colleage, by this Sunday, Barry will have been involved in four National League, four Sigerson Cup, two Leinster U-20 championship and O'Byrne Cup game since January 4. There were also three pre-season John Kerins U-20 Cup games though Barry didn't play in those.
It's an incredibly demanding schedule on a young player in such awful conditions.
Short turnaround
Laois now have just four days to recover before facing Kildare in the semi-final on Friday night, which will again bring the U-20/senior issue to the fore.
Will Barry and O'Flynn (if he's recovered) be able to play for the U-20s just two days before the seniors play another crucial league match?
And for all involved it's a tough ask coming so soon after an extra time clash played on a heavy pitch.
Dublin and Meath play in the other semi-final on Saturday.
SEE ALSO – WATCH: Penalty drama in Portlaoise as Laois U-20 footballers beat Westmeath