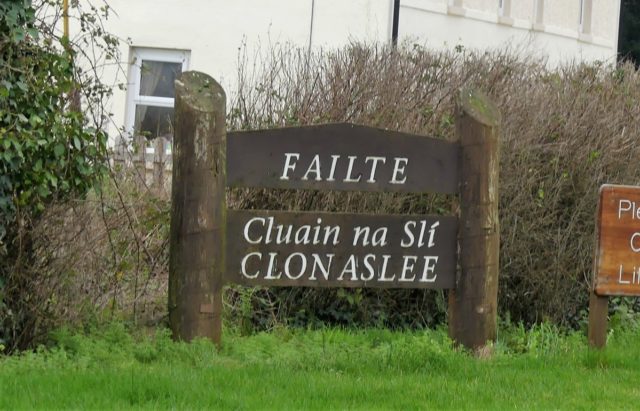 In an era where a number of St Patrick's Day parades are being cancelled around the country – this Laois village is bringing theirs back.
The people of Clonaslee have launched plans to bring a parade back to the village for the first time in more than 40 years.
After consultations with members of the community yielded positive feedback, a committee has been put together to set up the parade.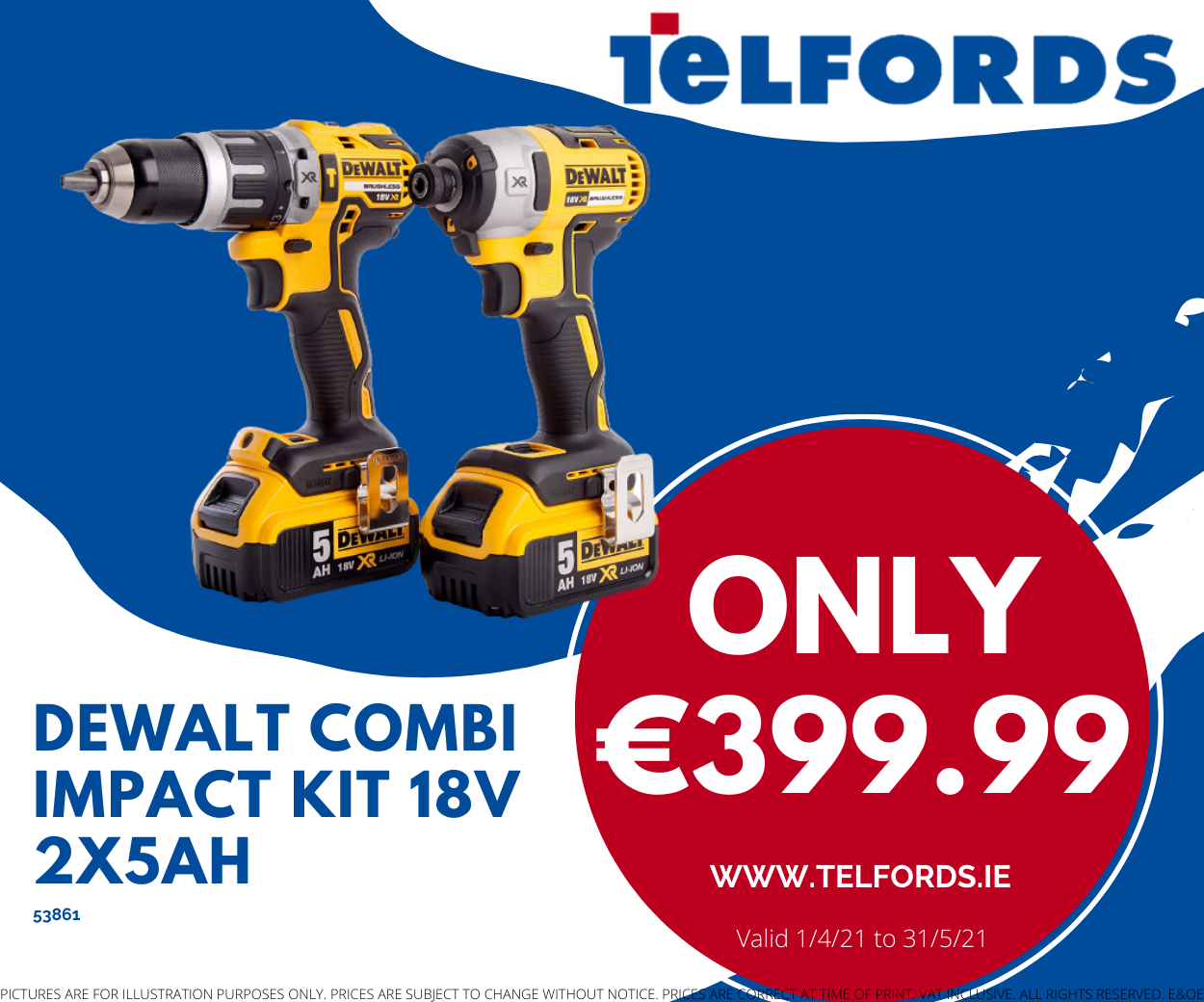 One of the members of this, Pat Carroll, explained to LaoisToday that the parade will take place on Sunday March 15 at 12pm – rather than St Patrick's Day itself – to avoid clashing with other parades around them.
Pat said: "We're not sure exactly when the last St Patrick's Day Parade was held in Clonaslee but we're told it was more than 40 years ago.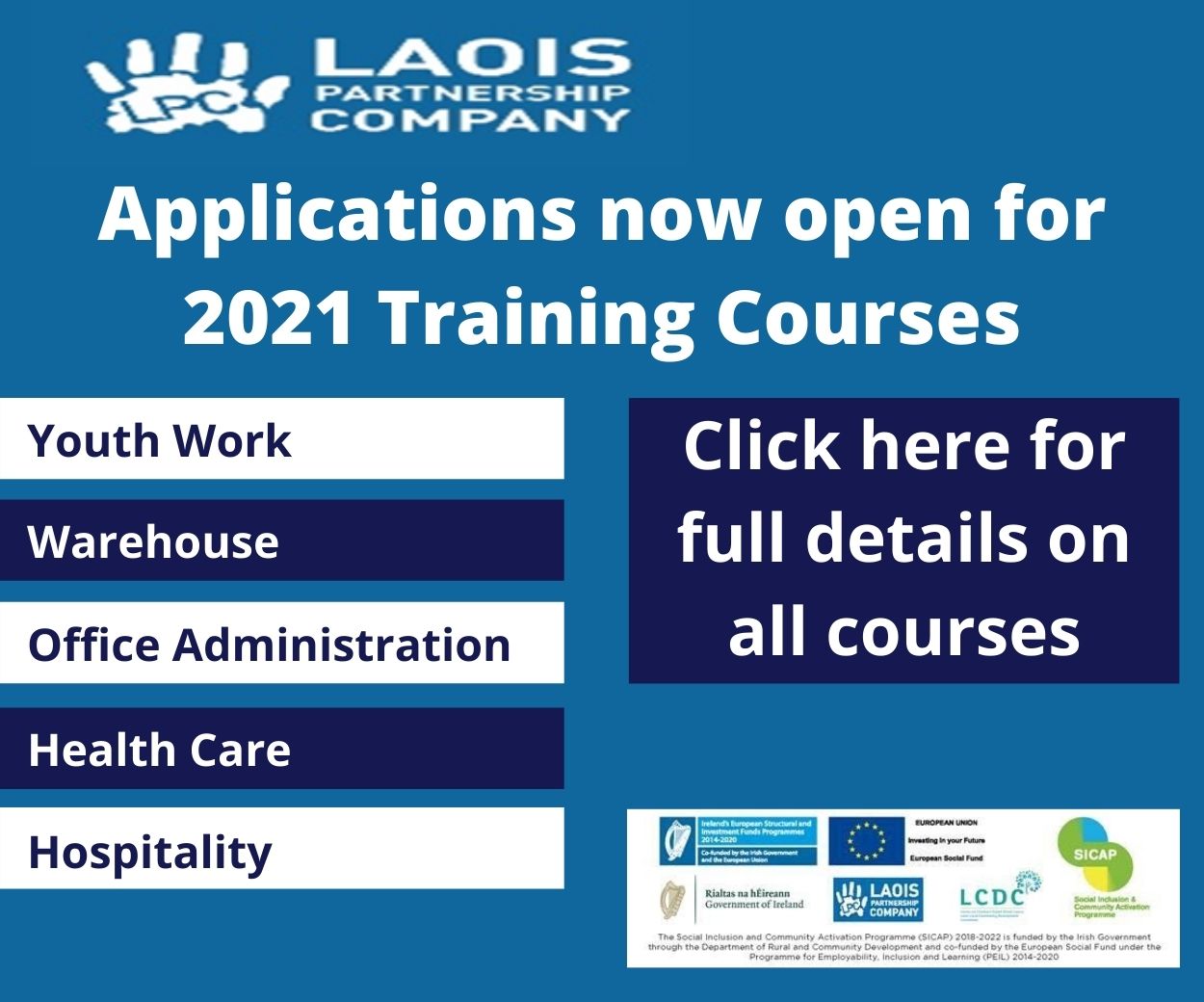 "I remember Tom Conroy had a horse that won a race in Cheltenham and that was paraded through the village when it returned but I can't remember a parade myself.
"There are some really positive things happening in Clonaslee and the moment and a group of us got together recently and began discussing bringing back the parade.
"There are parades in Rosenallis, Kilcormac, Tullamore and Mountmellick which are well established now and people from Clonaslee attend. So we decided we'd go for the Sunday before St Patrick's Day so as not to clash."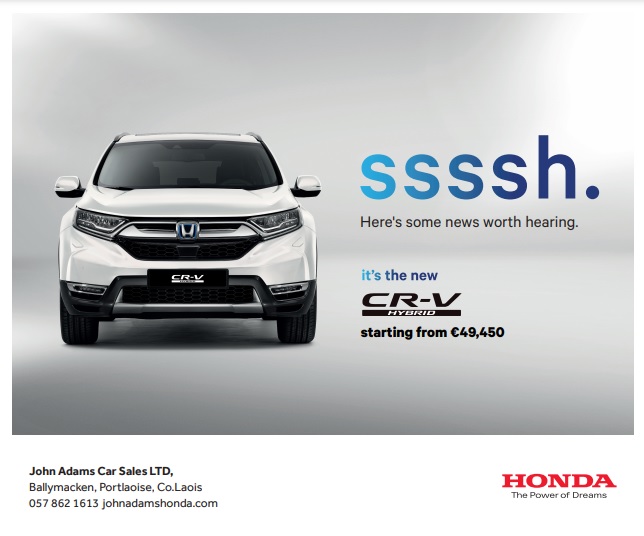 Pat confirmed that they've asked all organisations in the village to submit a float and that there will be several categories that judges will be looking out for.
Pat said: "We will begin the parade at the Community Centre and we will have a judging stand set up in the middle where the judges will be keeping an eye on all that take part.
"We will have a trophy for the best float and then everyone will head down to the hall for refreshments."
SEE ALSO – St Patrick's Day Parade CANCELLED in Portlaoise