Laois U-20 manager Eddie Kinsella was relieved to see his side advance to the Leinster semi final last night – although he doesn't agree with the way in which they got there.
After finishing level with Westmeath following normal and extra time, both side engaged in a historic penalty shoot-out in MW Hire O'Moore Park.
Laois won that 4-3 but speaking afterwards, Kinsella says he is certainly not a fan of that method to finish a game and would rather a replay.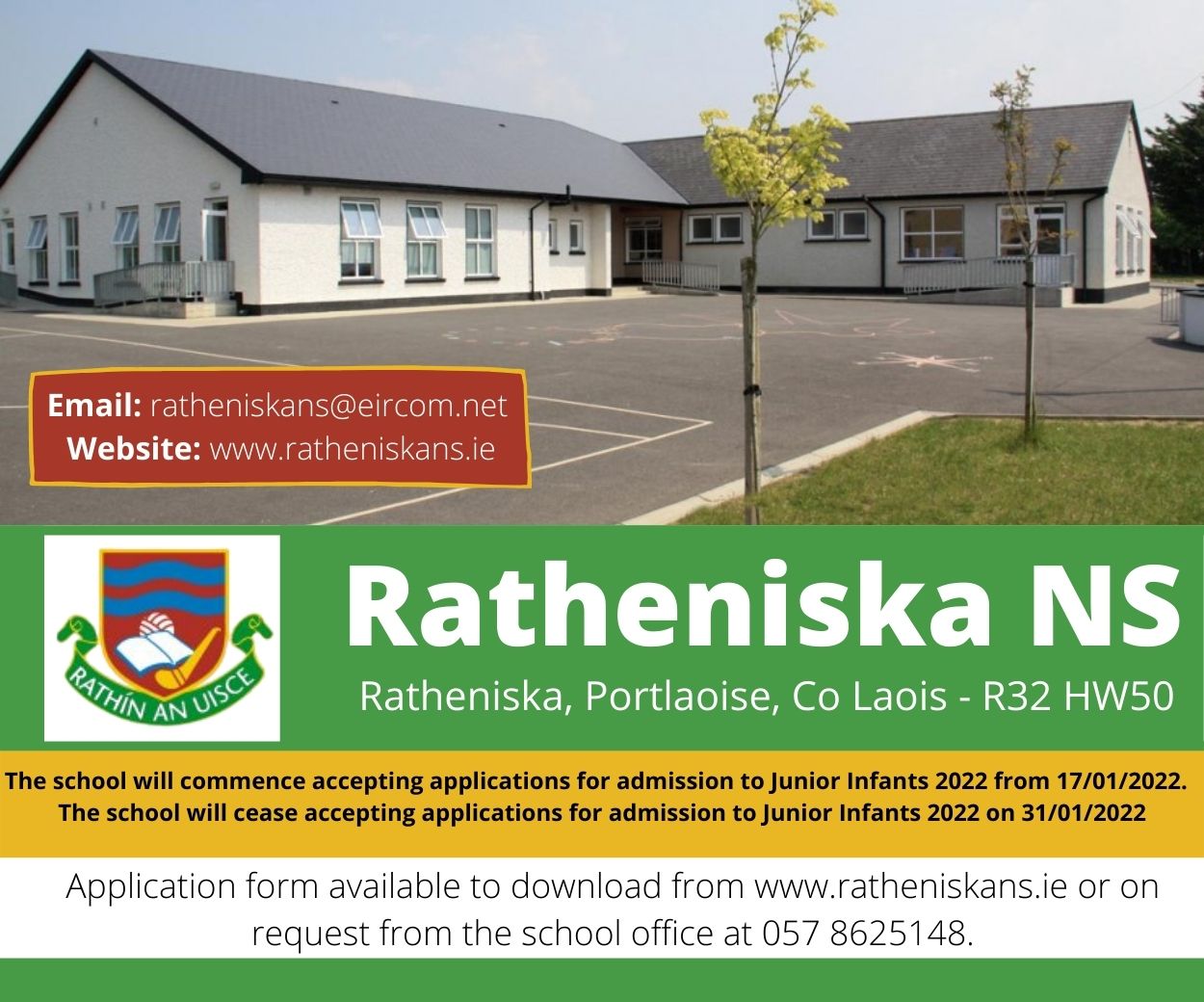 He said:  "We actually did one (a penalty shoot-out) in one of the matches we had organised. We done a bit of practising for it but the lads stood up there.
"I actually didn't see any of the penalties. I didn't look at them. I think we were lucky on the day. I don't like to side on a game like that and its very hard on Westmeath to travel down here on a Saturday and then travel back again tonight after losing to penalties. I think it is a ridiculous way.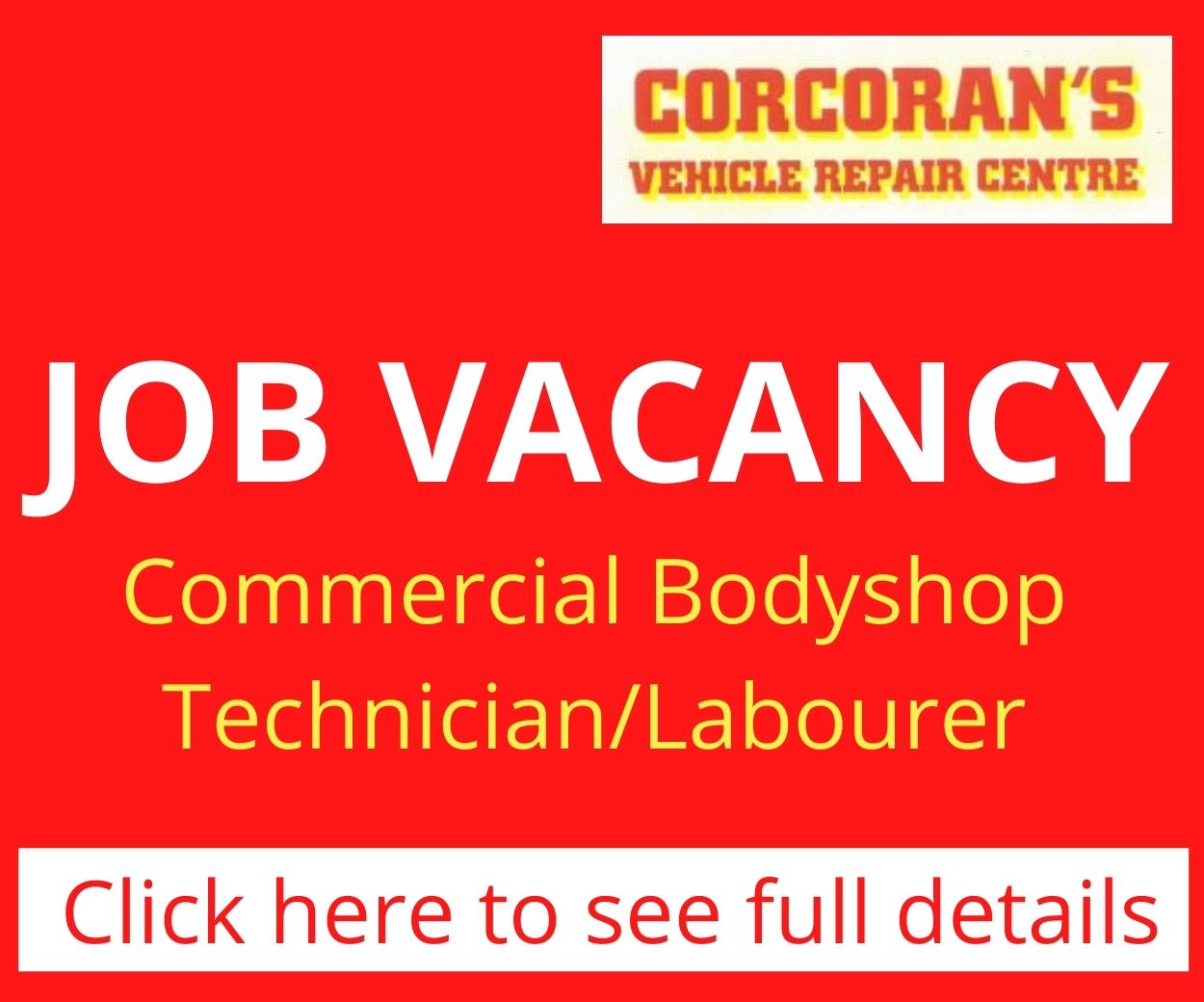 "I did (think they were going to lose) to be honest when Matthew missed it. That's the way it goes and I think TJ Cox missed. Then Damon Larkin took our last one and that's the way it goes. It's a lottery when it gets to penalties.
"I don't agree with that at all. No way. Not when your training for 10-12 weeks. That's all we had to get together. Putting so much effort into it and then to decide a game on penalties. Not impressed."
Looking at the game itself, Kinsella wasn't happy with the way his side performed.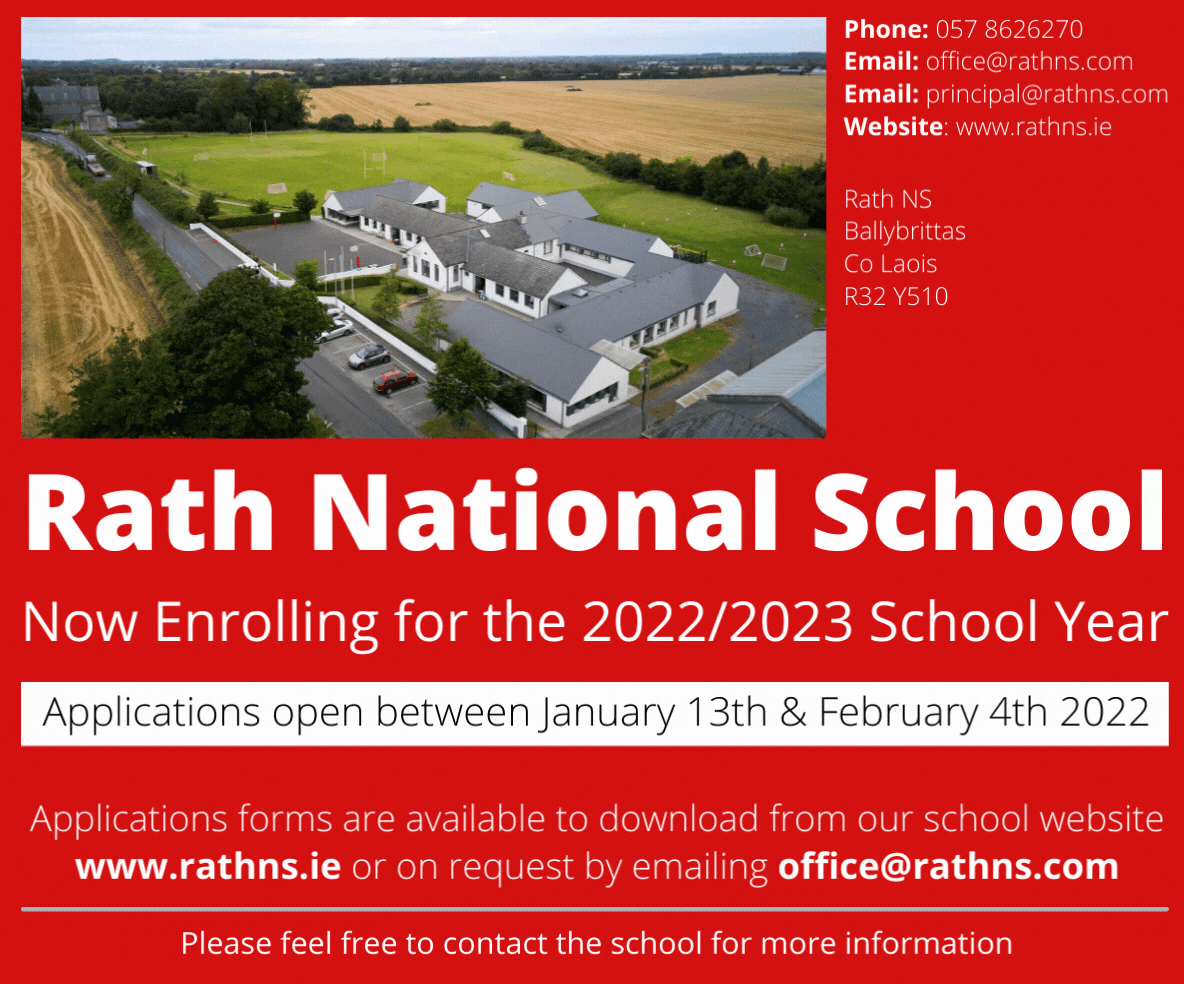 He said: "I just thought we huffed and puffed for a lot of the game. We didn't play as well as we could of. We had 2 black cards and we were kind of struggling with 14 men.
"I think when you play with 14 men for 20 minutes of the game, it's a lot. I think we were kind of fortunate. The boys did battle back in and they showed great spirit to get to it. Mark (Barry) made a big difference coming on."
But he was happy with the application the players showed and picked out some for special praise.
He said: "Great spirit will be shown though, to be fair. Gary Saunders was excellent. Sean O'Neill when he came on, as well."
"I thought Barry Howlin played pretty well in the middle of the pitch and they tried very hard, the two of them (PJ Daly). I think all over the field we tried.
"Of course we made mistakes because everyone makes mistakes but regards effort they gave it 100%. I'm happy after that. Once they do that and I even said it in the dressing room, to them, as long as they give 100% in extra time. If we win, we win."
Laois face Kildare in the semi final on Friday night in MW Hire O'Moore Park at 7.30pm.
SEE ALSO – WATCH: Drama in Portlaoise as Laois U-20s advance to Leinster semi final after penalty shoot-out
SEE ALSO – Laois U-20s reach Leinster semi final after historic penalty shoot-out win over Westmeath