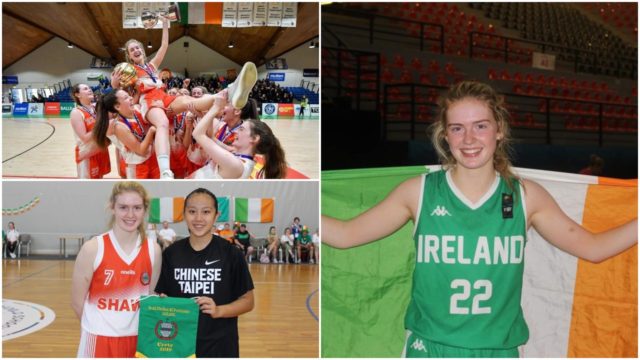 Portlaoise's Ciara Byrne was named LaoisToday/Property Partners Buggy 'Sports Star(s) of the Month' for January yesterday.
The award honours outstanding individuals in local sport on a monthly basis presented by Tommy Buggy in partnership with LaoisToday.
The 17-year-old Fifth Year student enjoyed a simply remarkable month of sporting success – with three All-Ireland victories with her school and her club coming in the space of five days.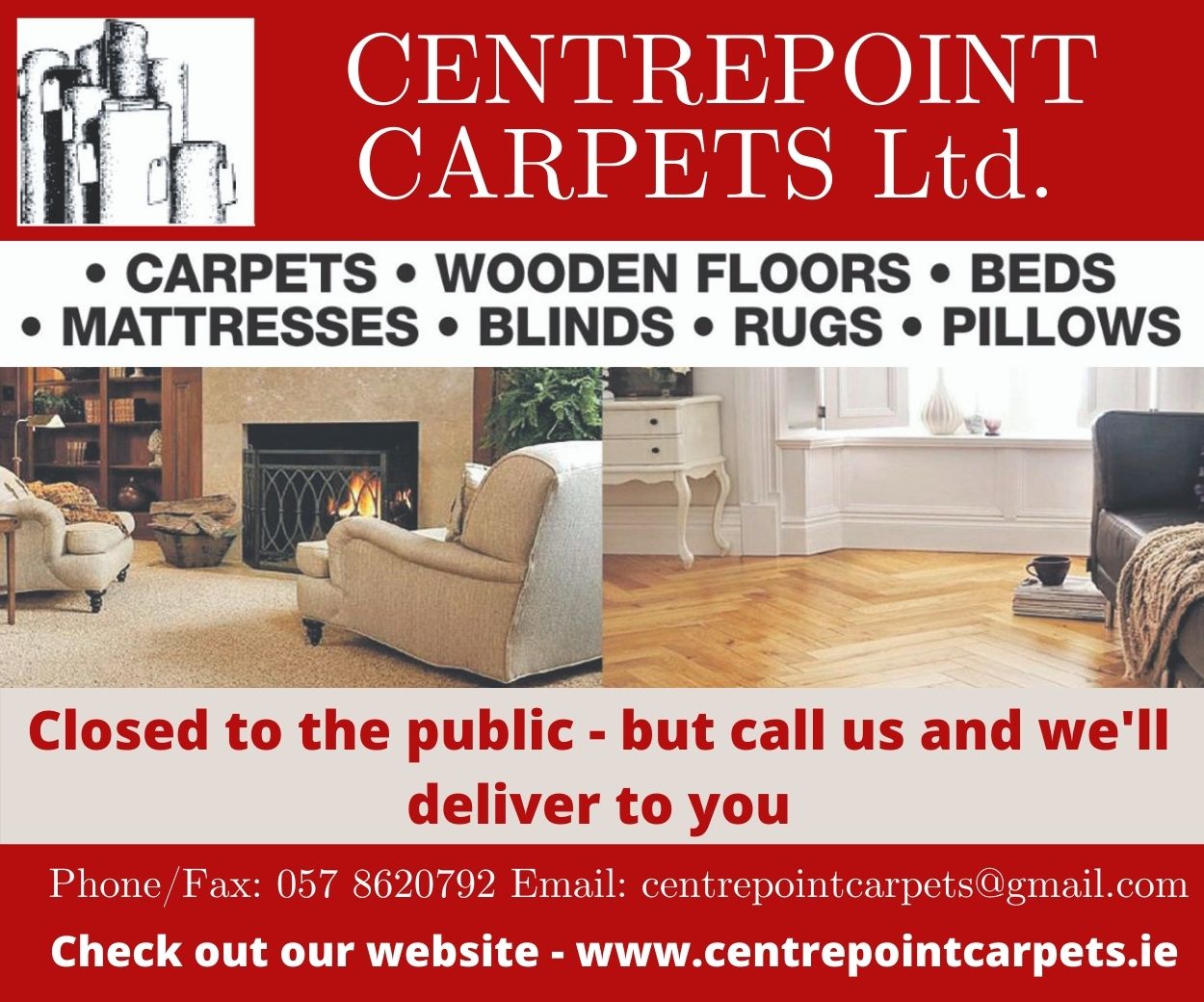 Looking back at it all now, Ciara says the whole experience was 'unreal'.
She said: "It was mad like we never expected going into it to come out with all the wins that we did but the week leading up to it there was nerves and all but when we got the wins it was just unreal.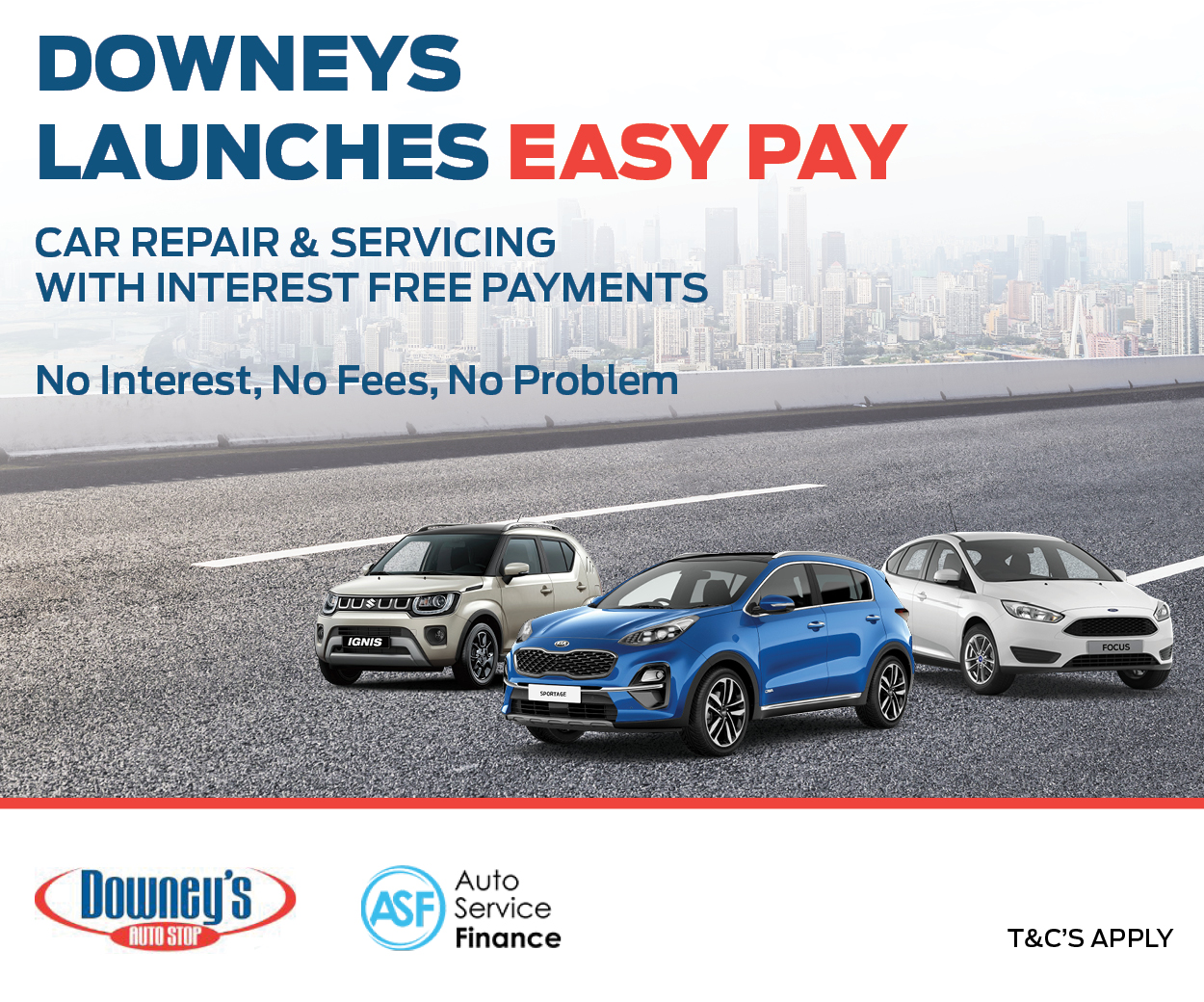 "The Wednesday before the weekend we won the schools (Scoil Chriost Ri) and it was just an achievement for the school as well because it was the first time the school ever won that one and for Pat (Critchley) as well it was his first one as well so everyone was delighted going in to the weekend.
"The whole school was out in the PE hall and Ms O'Donnell organised a great reception for when we came back."
Ciara would go on to play for her club Portlaoise Panthers that weekend in the U-18 and Senior National Cup finals.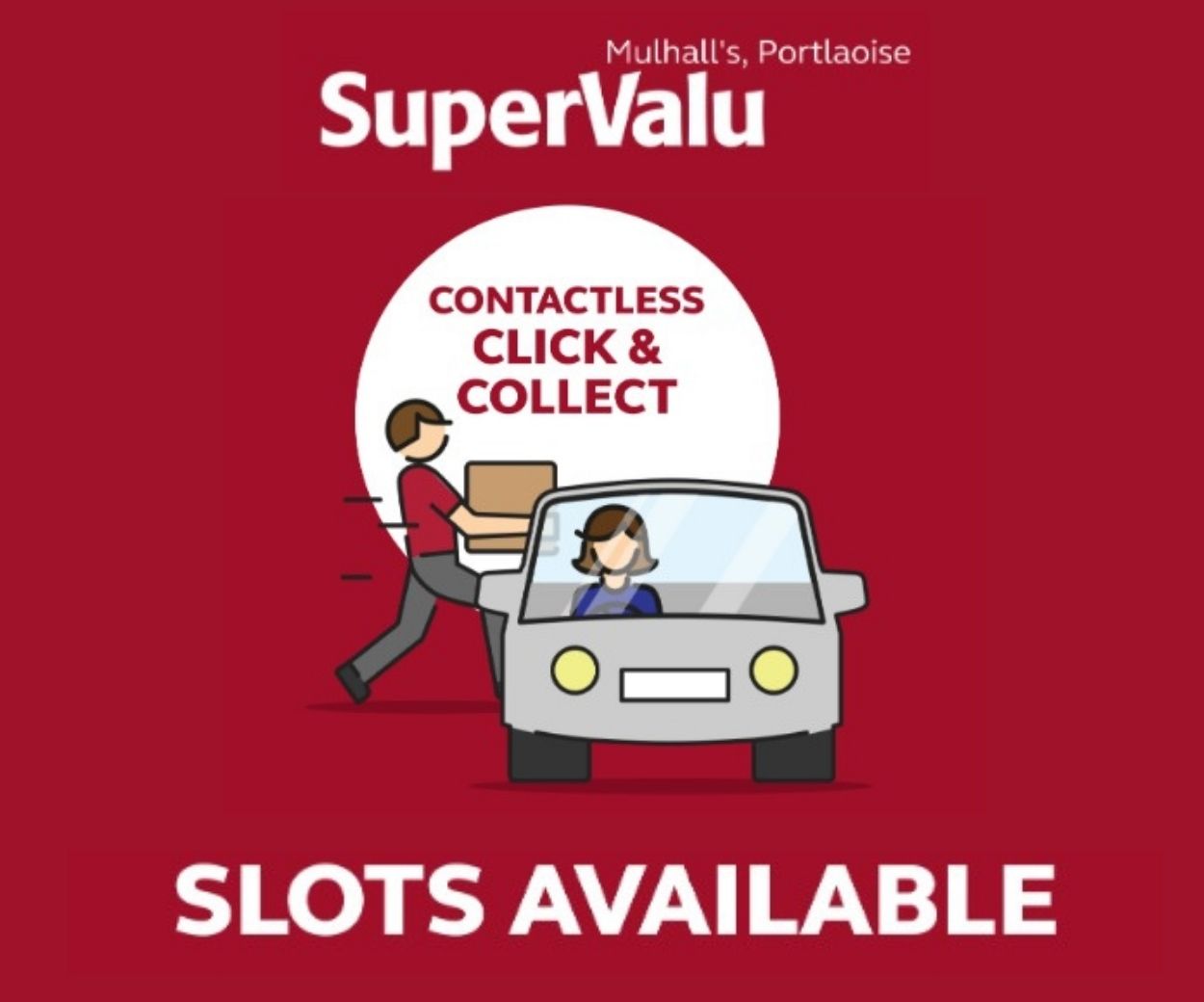 The whole weekend was tiring and Ciara says the biggest difference between playing juvenile and adult is the physicality.
She said: "Yeah it was tiring but obviously after the U-18 there was no celebrations it was more like 'congratulations you won but we've another game soon so you need to rest now'.
"Mainly the physicality is a big difference, obviously everyone is a lot bigger than they would be U-18 but sometimes, depending on what teams you're playing the speed of U-18 can sometimes be faster than national league because everyone just so fit and everyone just wants to run."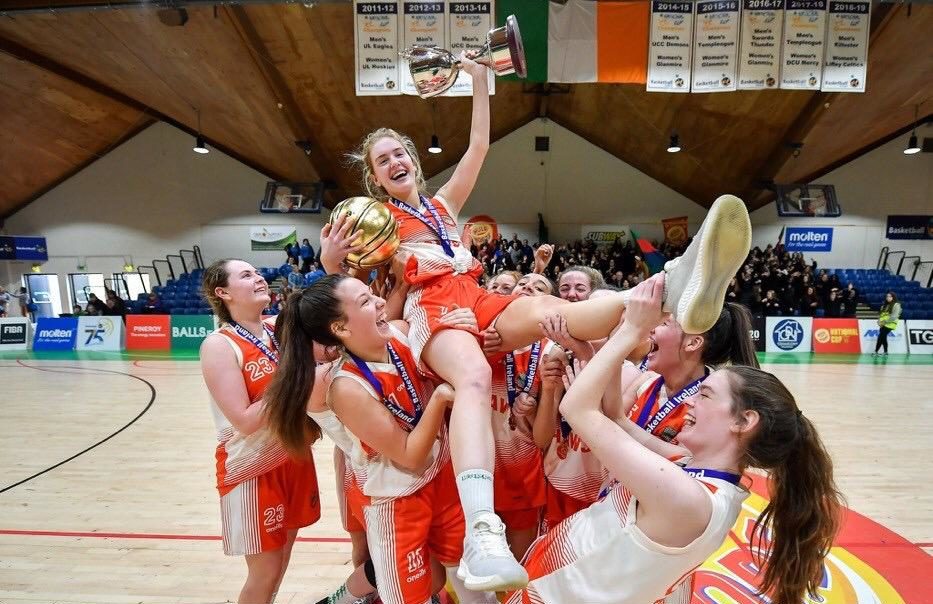 Basketball is a sport that is growing nationally and in Portlaoise, the Panthers are struggling to cater for the amount of kids who want to play the sport.
Byrne says this is great but it does highlight the need for better facilities – which they are fighting for.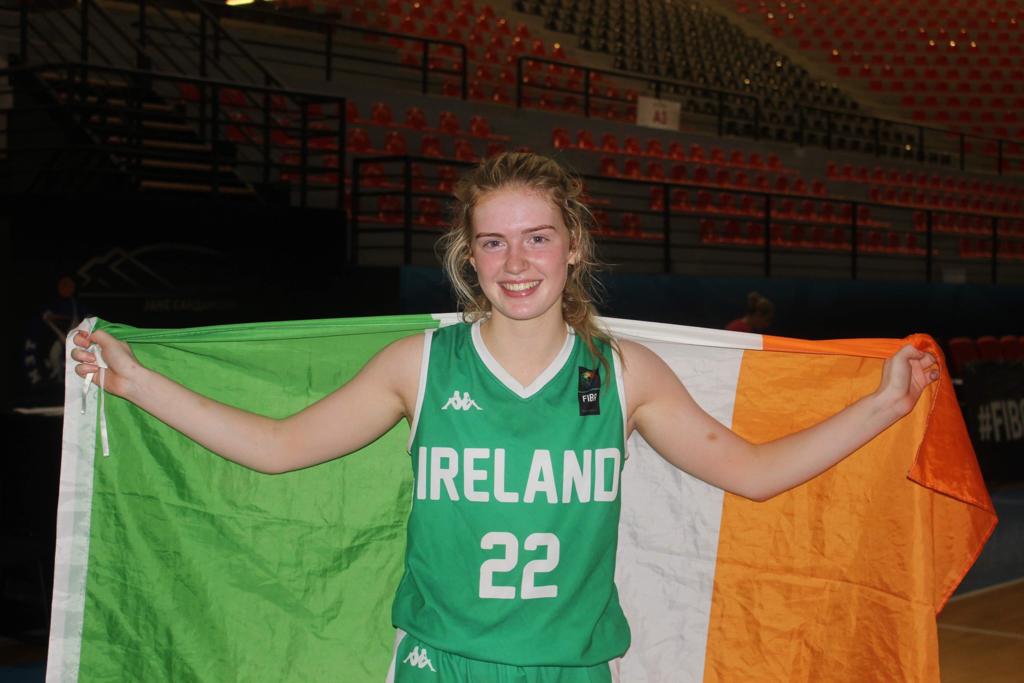 She said: "Yeah the club has grown enormously in the last while, we can't get enough hours in St Mary's so we started to use Portlaoise College.
"Even some of our home games, we've had to play elsewhere. Last night for example we played one of our home games in Clonaslee because we couldn't get the hall.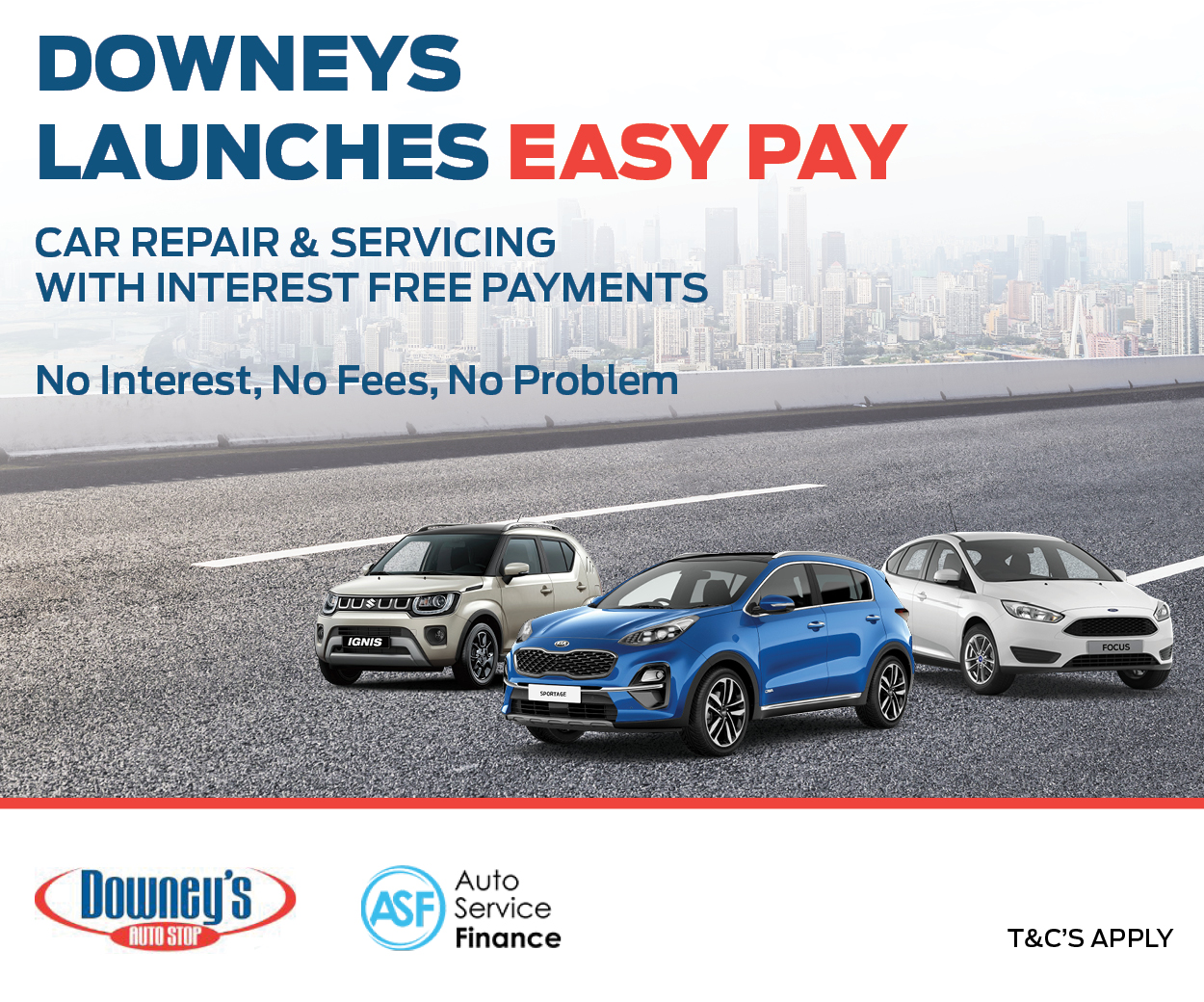 "Even nationally in basketball there are more people getting involved but there's more coverage as well than there was.
"A lot of the national leagues are live-streamed on Facebook and even all of the finals were on YouTube as well so anyone could watch them anywhere."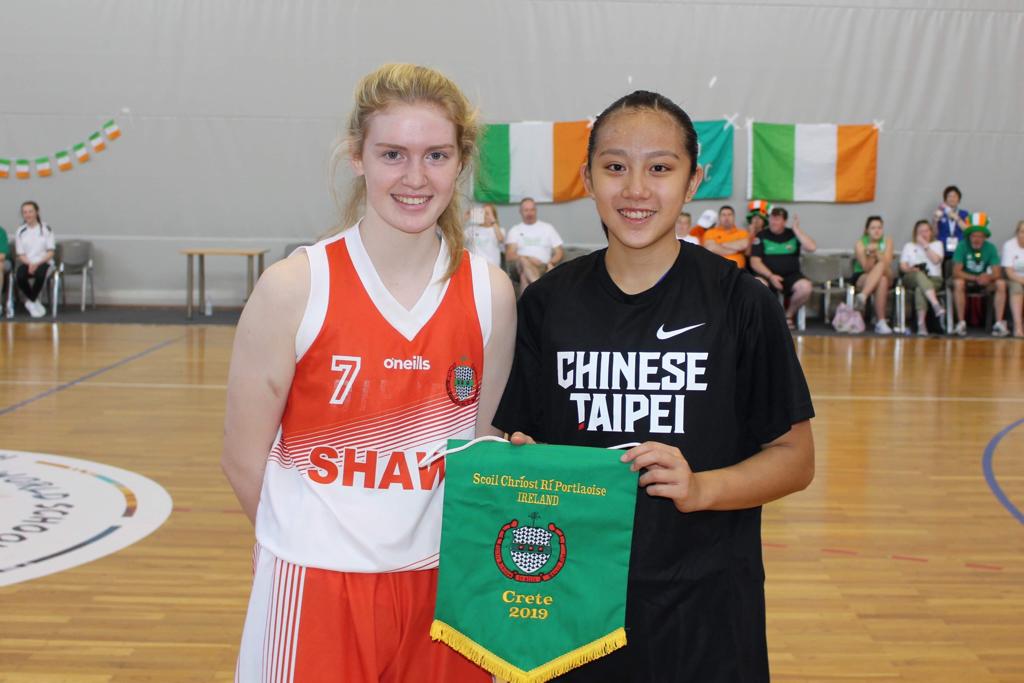 As well as being a fantastic basketballer who has represented her country, Ciara is also a fine Gaelic footballer and camogie player.
She plays for the Laois minors in both codes and will continue to play all three sports for as long as she can.
She said: "I've no real plan at the minute, just day by day at the minute, I've no real idea.
"There are weeks when you're tired and you just need to get a complete rest but you get a bored of doing nothing then and it's time to get back then."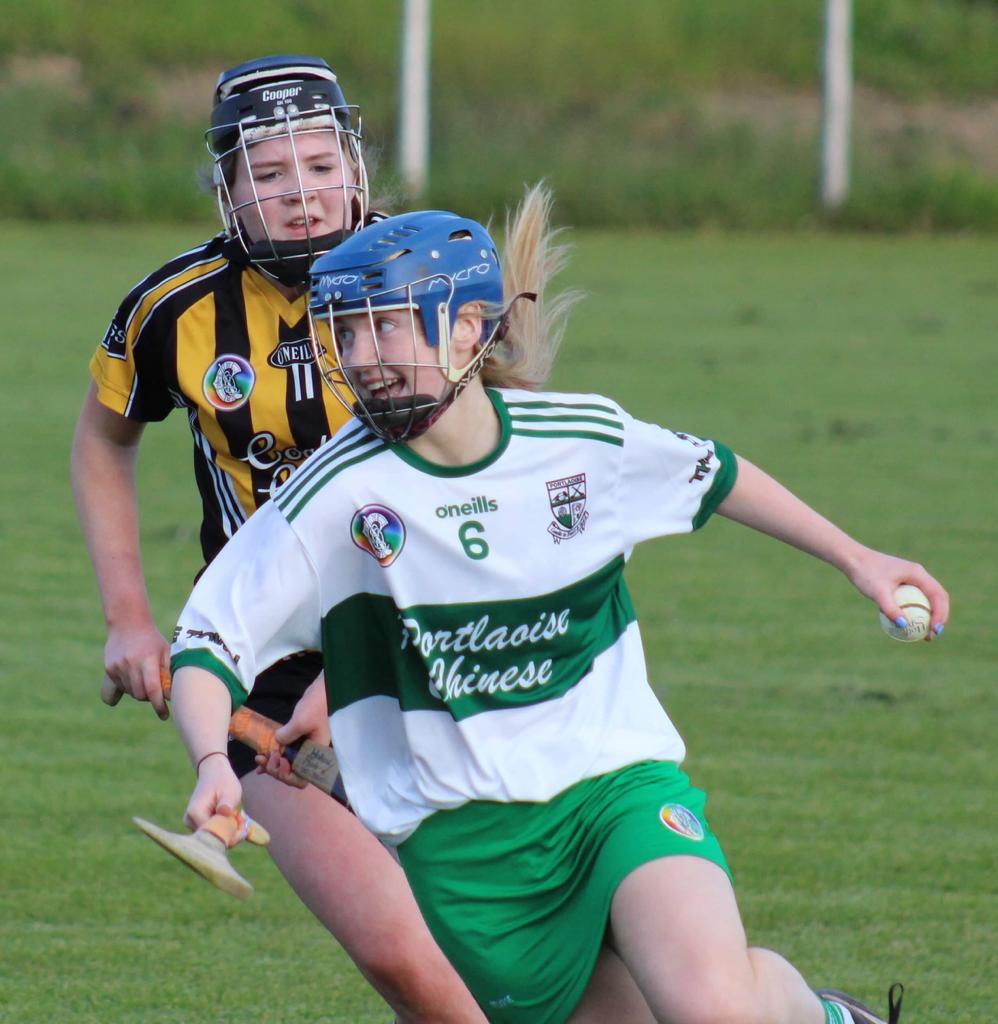 Like all successful young athletes, Ciara is blessed to have a very supportive family around her.
She says that her Dad Ivan and Mam Celine go above and beyond to help her play in all the sports.
She said: "My parents are brilliant.
"Dad has driven me everywhere, last year we had training in Kerry and Dad drove me down to Kerry and back that evening for a match in Portlaoise and then the following day drove me back down to Kerry.
"So I'm really lucky to have them."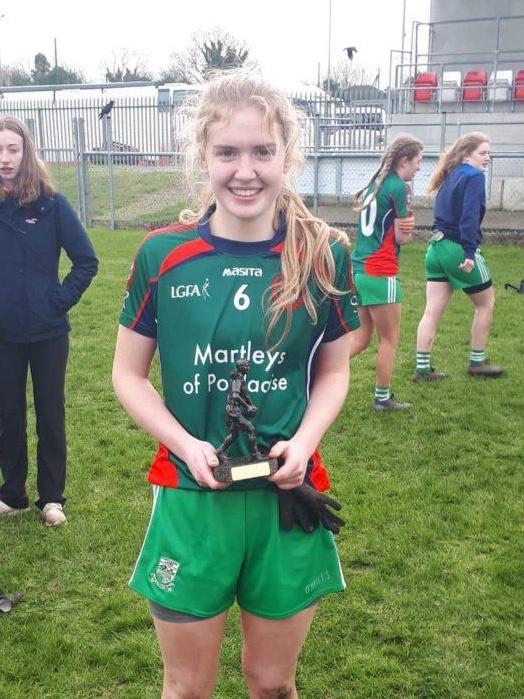 SEE ALSO – Basketball star Ciara Byrne named as LaoisToday/Property Partners Buggy Sports Star of the Month for January