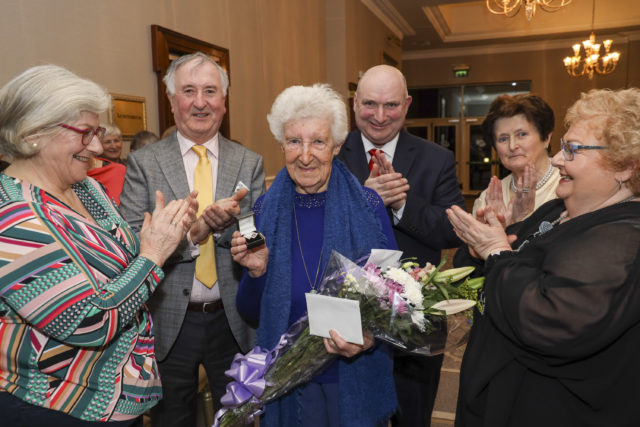 Killenard Bridge Club hosted their 29th annual dinner in The Heritage Killenard.
A big crowd were in attendance as the group met up to celebrate the game that they love.
The dinner also celebrated the retirement of popular committee member Alice Maher.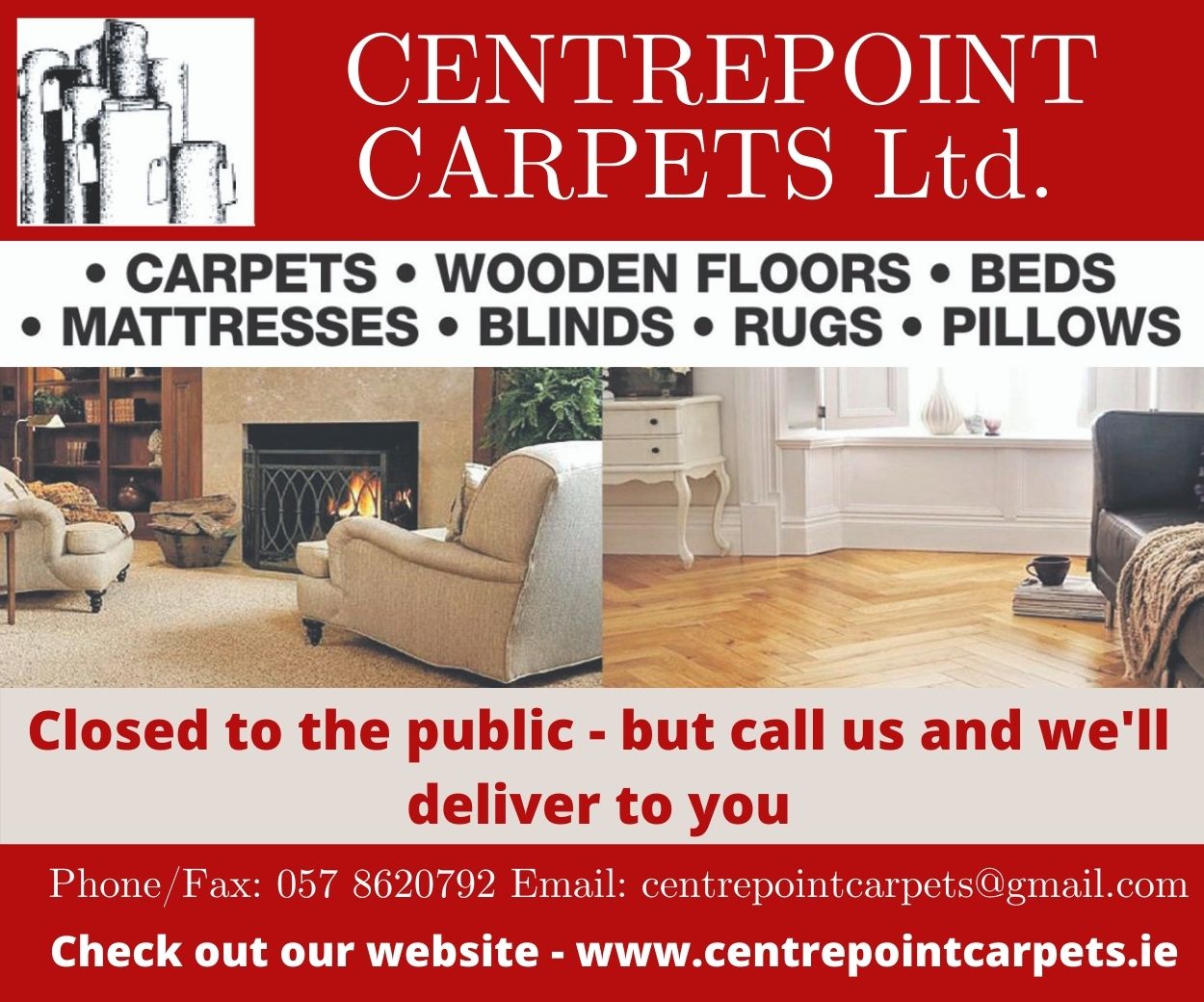 Bridge is a trick-taking game and great source of enjoyment.
The game consists of a 52 pack of cards and 4 players forming two partnerships around a table.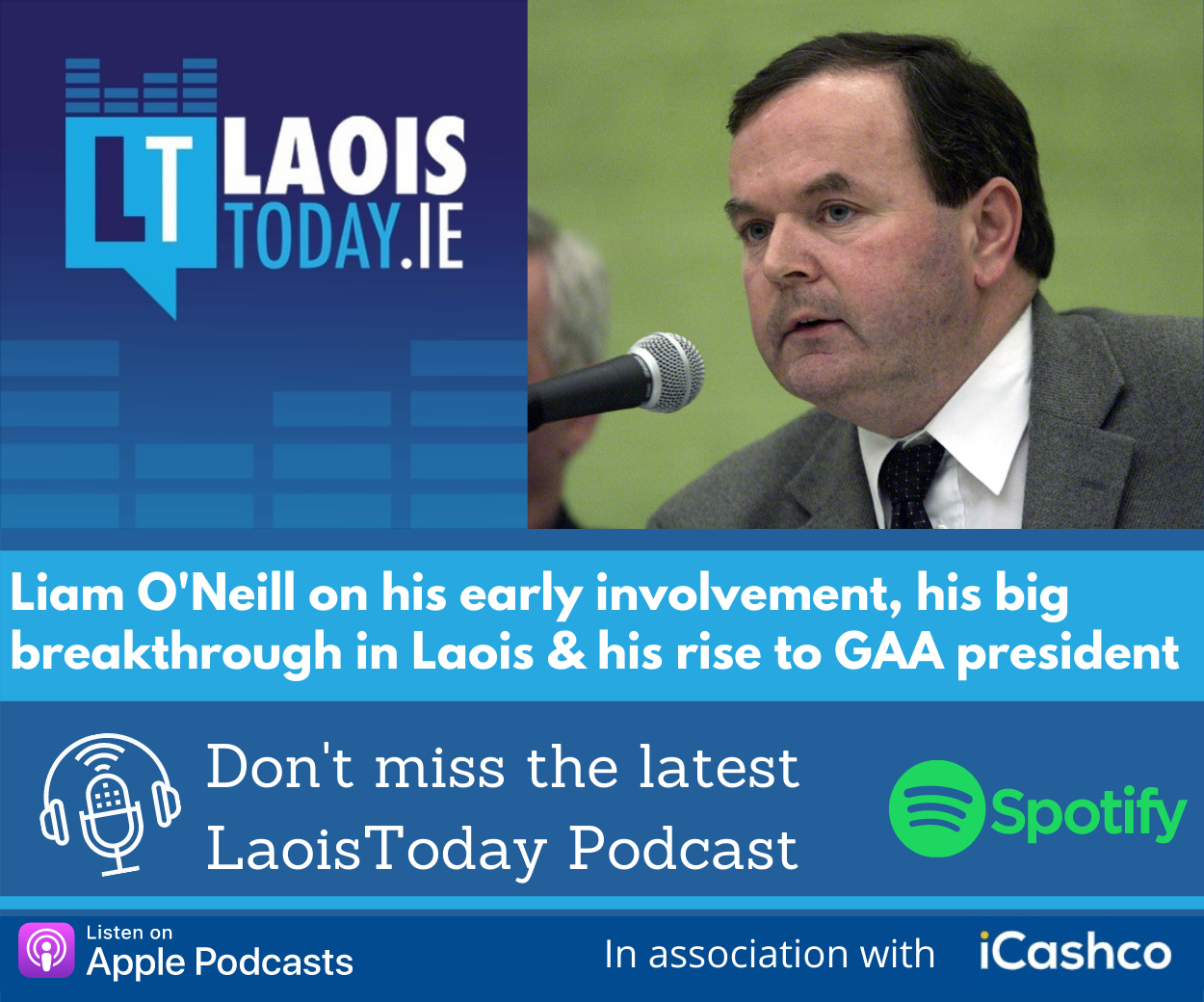 The game is played in 2 phases: bidding and playing.
At the start of the game, the dealer is decided by highest card pick. The dealer then deals the cards one at a time clockwise until each player has 13 card.
In the bidding phase, the number of tricks a player believes they can take is bidden on. Bidding starts with the dealer and moves clockwise. Players choose to bid or pass. The bidding stops when 3 players have passed 3 times. 7 tricks is the minimum that can be bid with 13 being the maximum.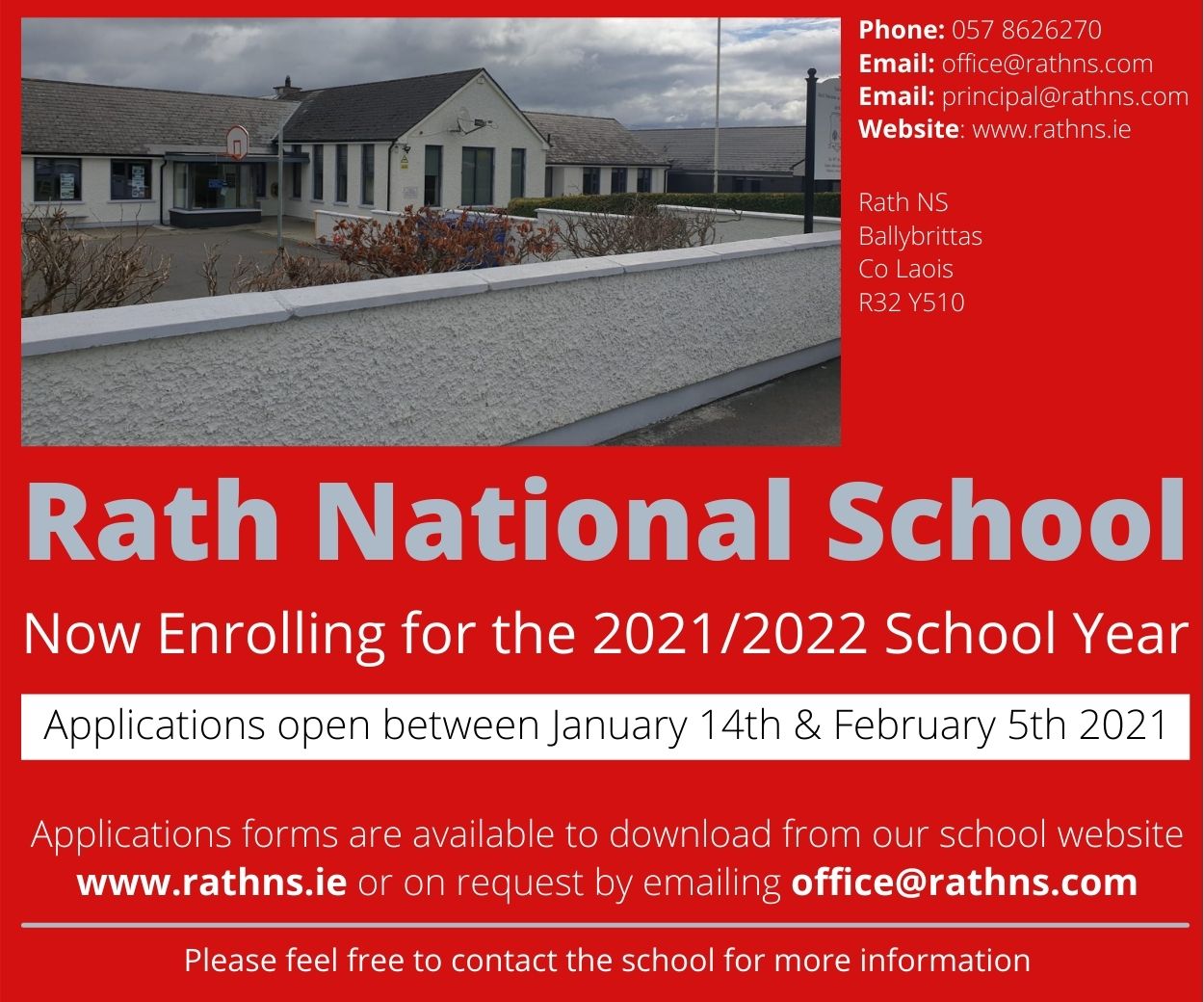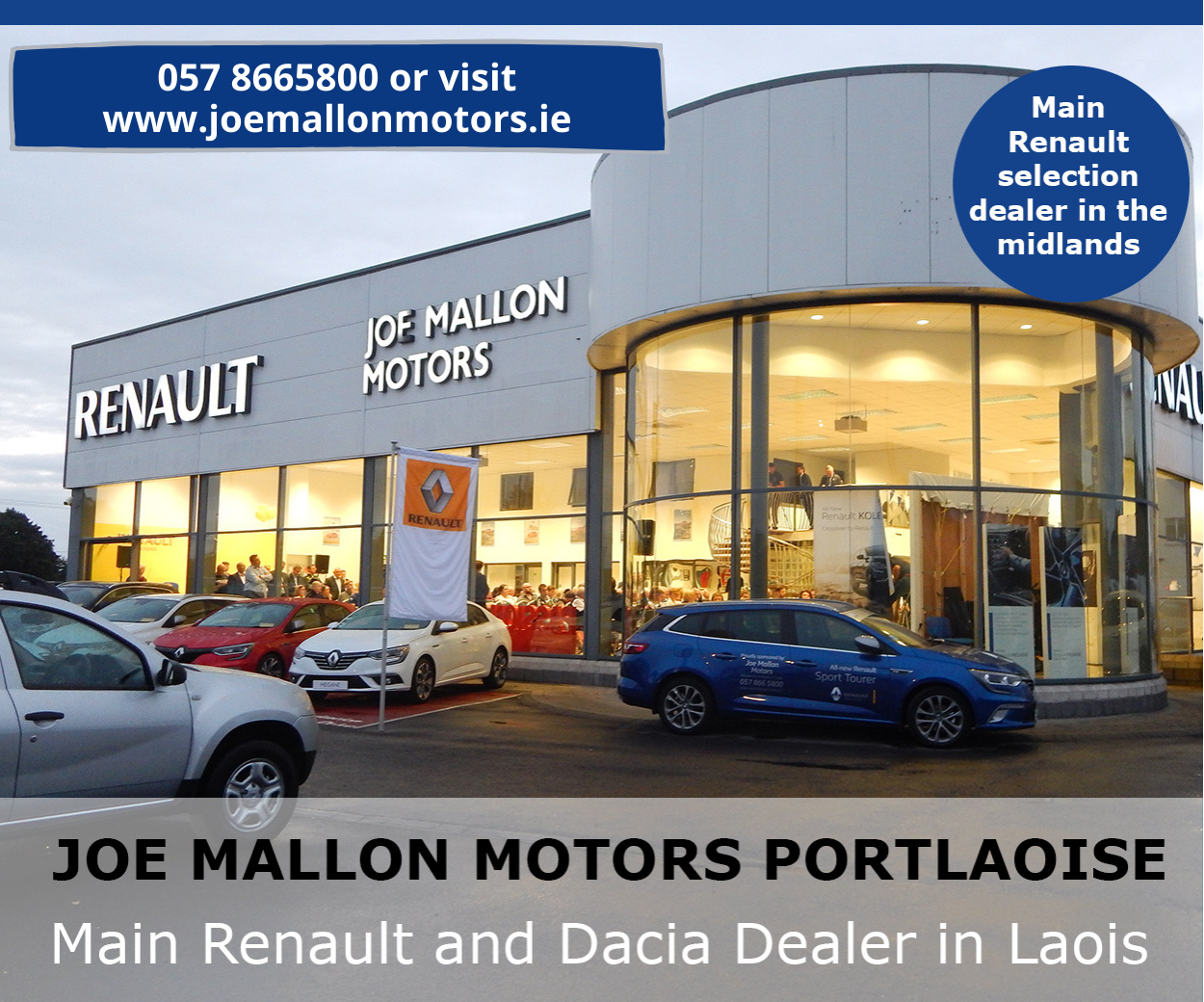 The declarer is the one who will play the hand. This is chosen by the bidding, who buys the contract. The first card is placed facing-up in the middle of the table by the player to the left of the declarer. The next player places there cards facing up in 4 vertical rows and is then out of the round.
The other 3 players place down one card at a time that matches the same suit as the lead card until all 13 cards are gone. Who ever plays the highest card in each suit win the trick.
Each players tricks are then counted up and see if the declarers team was made its contract by the tricks they bid.
Alf Harvey went along to the event.
Check out photos below: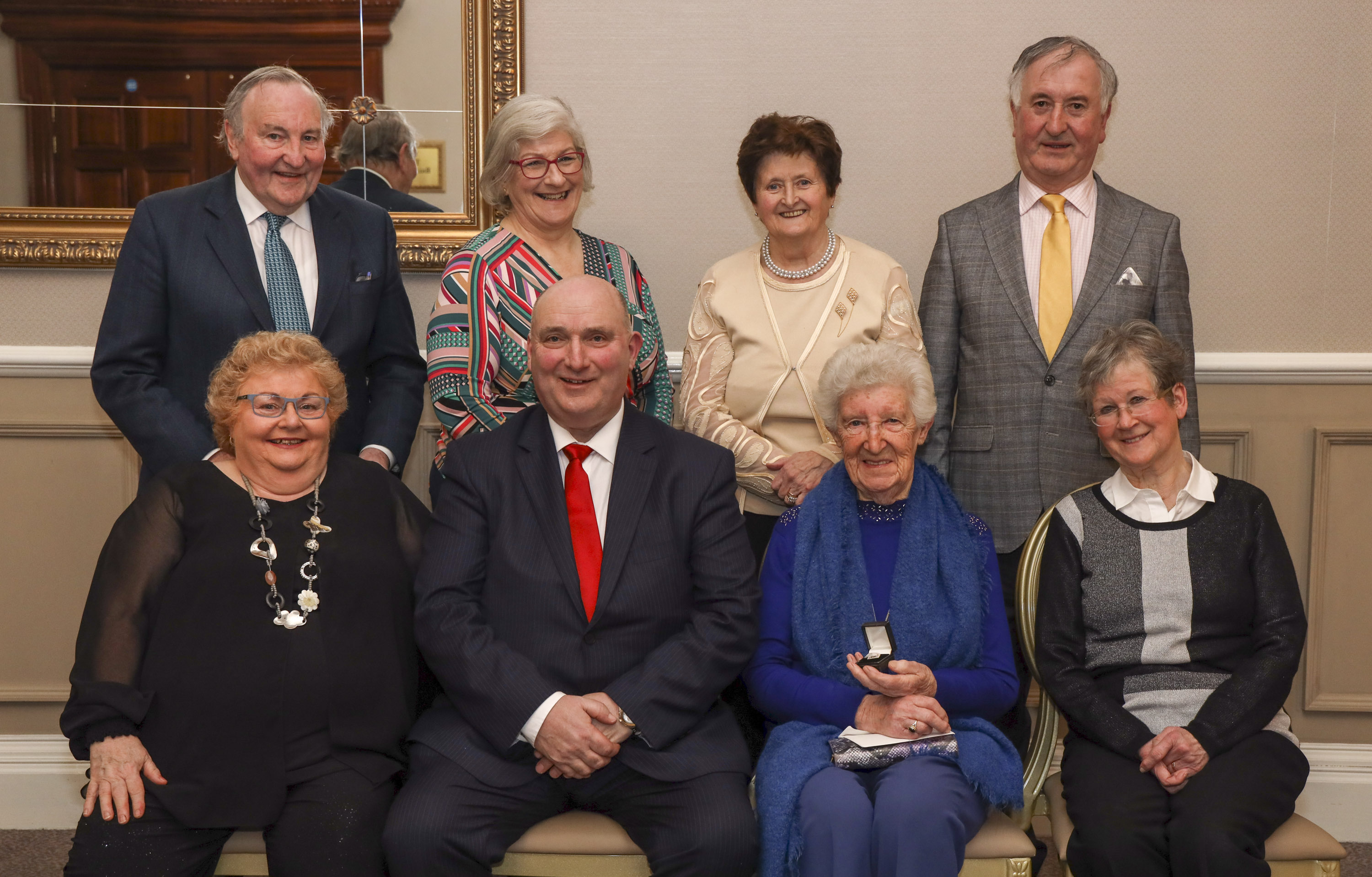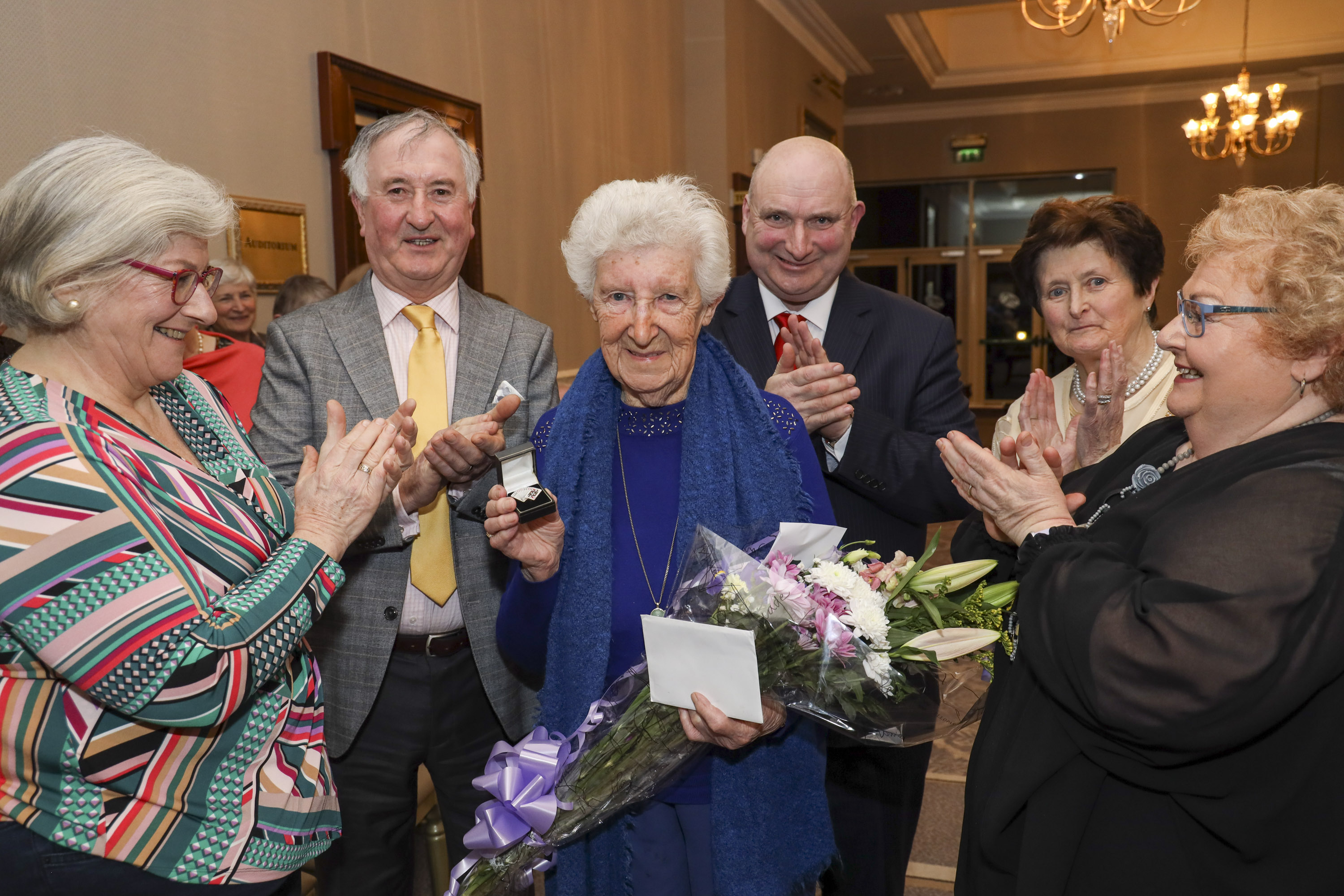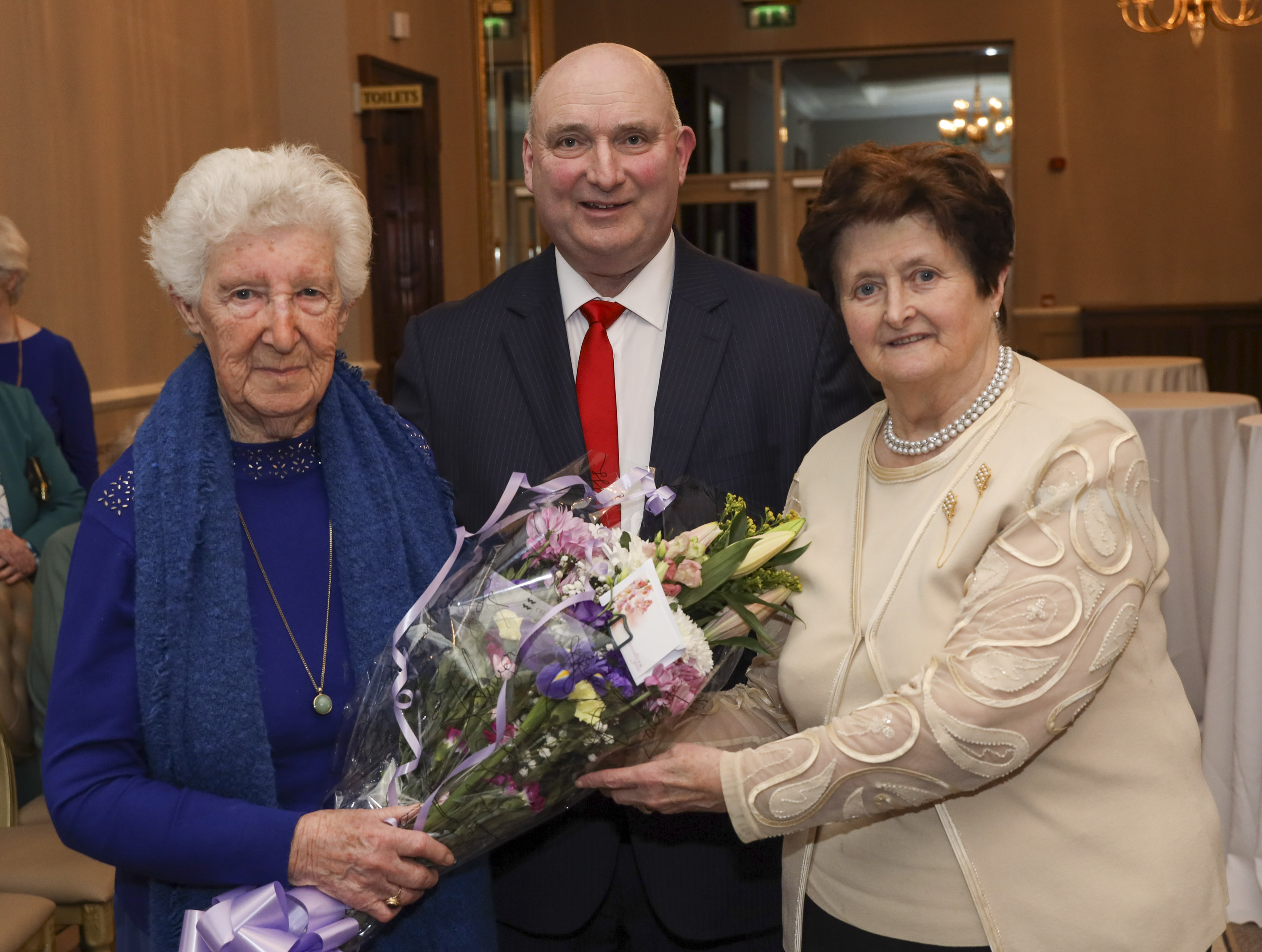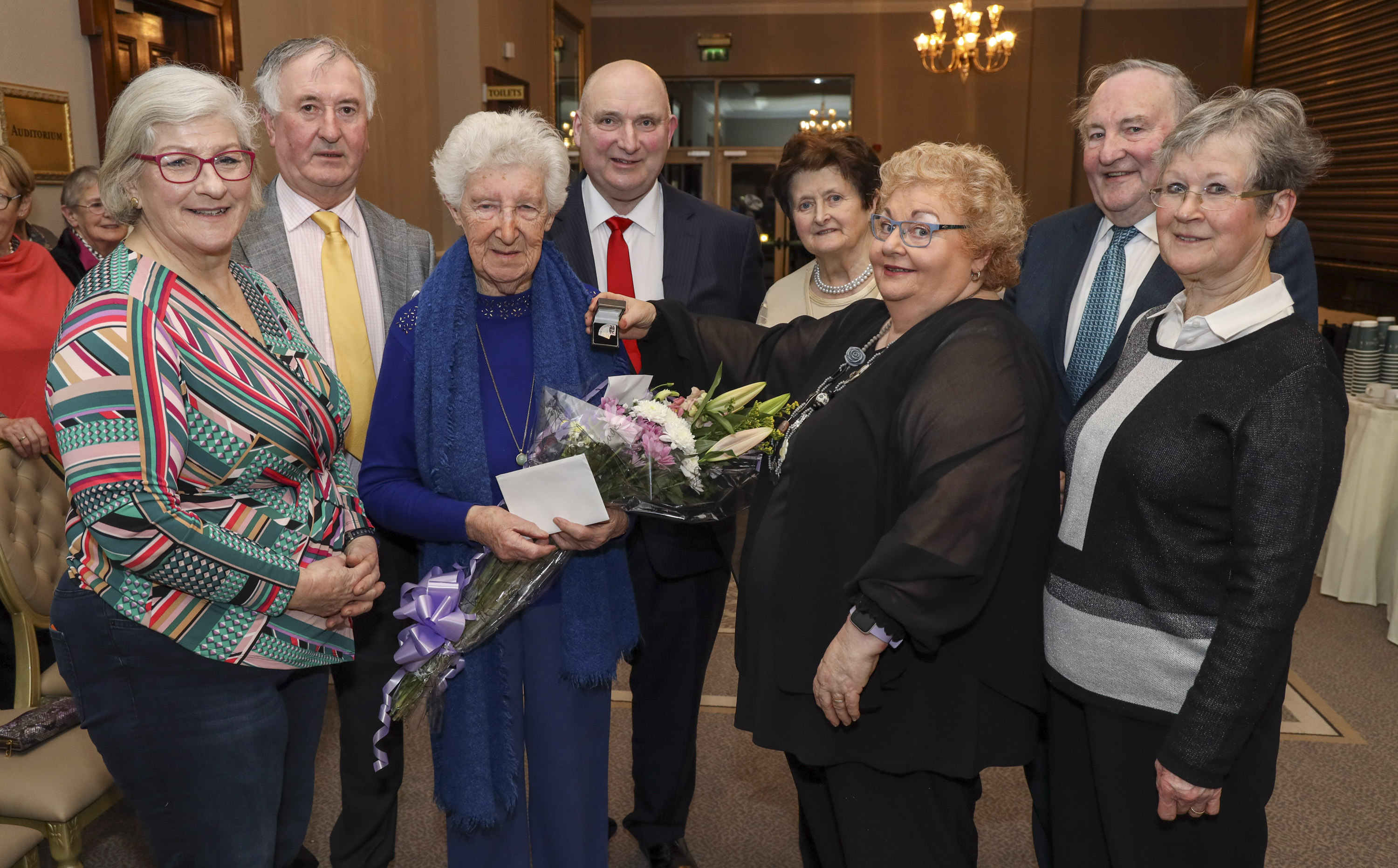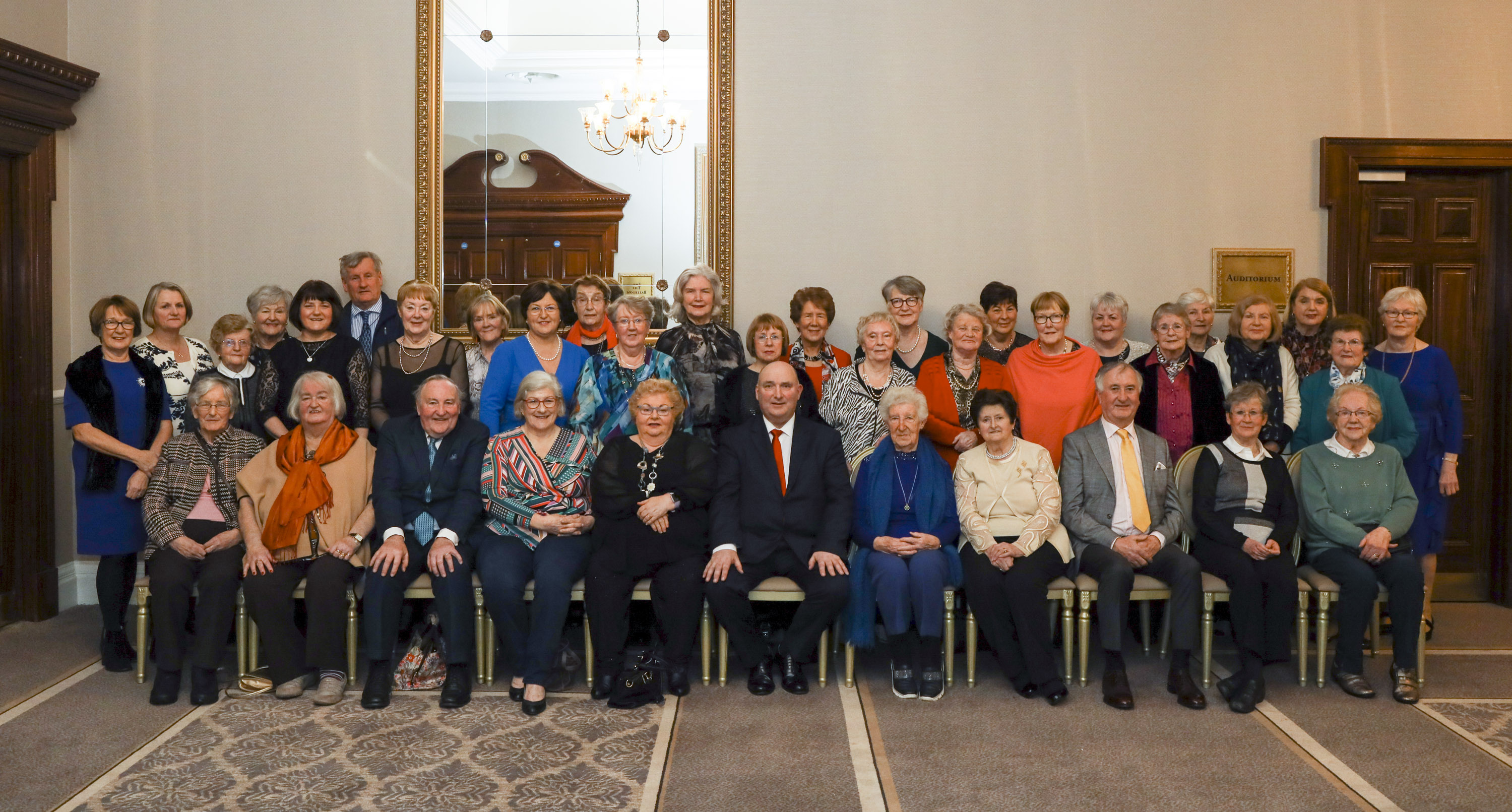 SEE ALSO – The Heath Golf Club set to host its first Pro Am in a long number of years