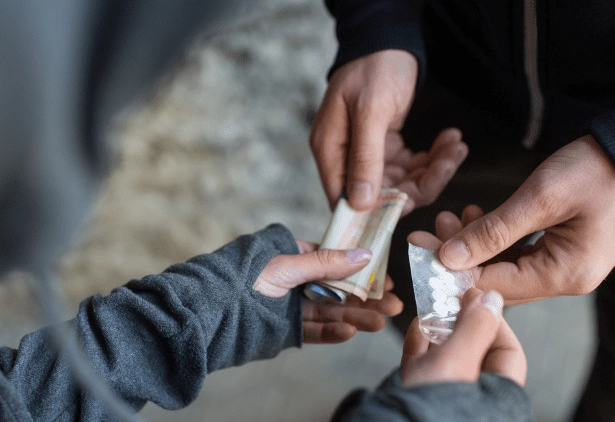 People who wish to report drug dealing in their estates should have their identity protected at all costs was the strong view of Laois County Council members at Wednesday's meeting of the Graiguecullen-Portarlington Municipal District.
The issue was raised by Portarlington-based Sinn Féin councillor Aidan Mullins who said that council residents have to put their name to complaints – and for their identity to be possibly made known – for action to be taken on alleged drug dealing.
"People will not proceed with complaints when this is the case," he said.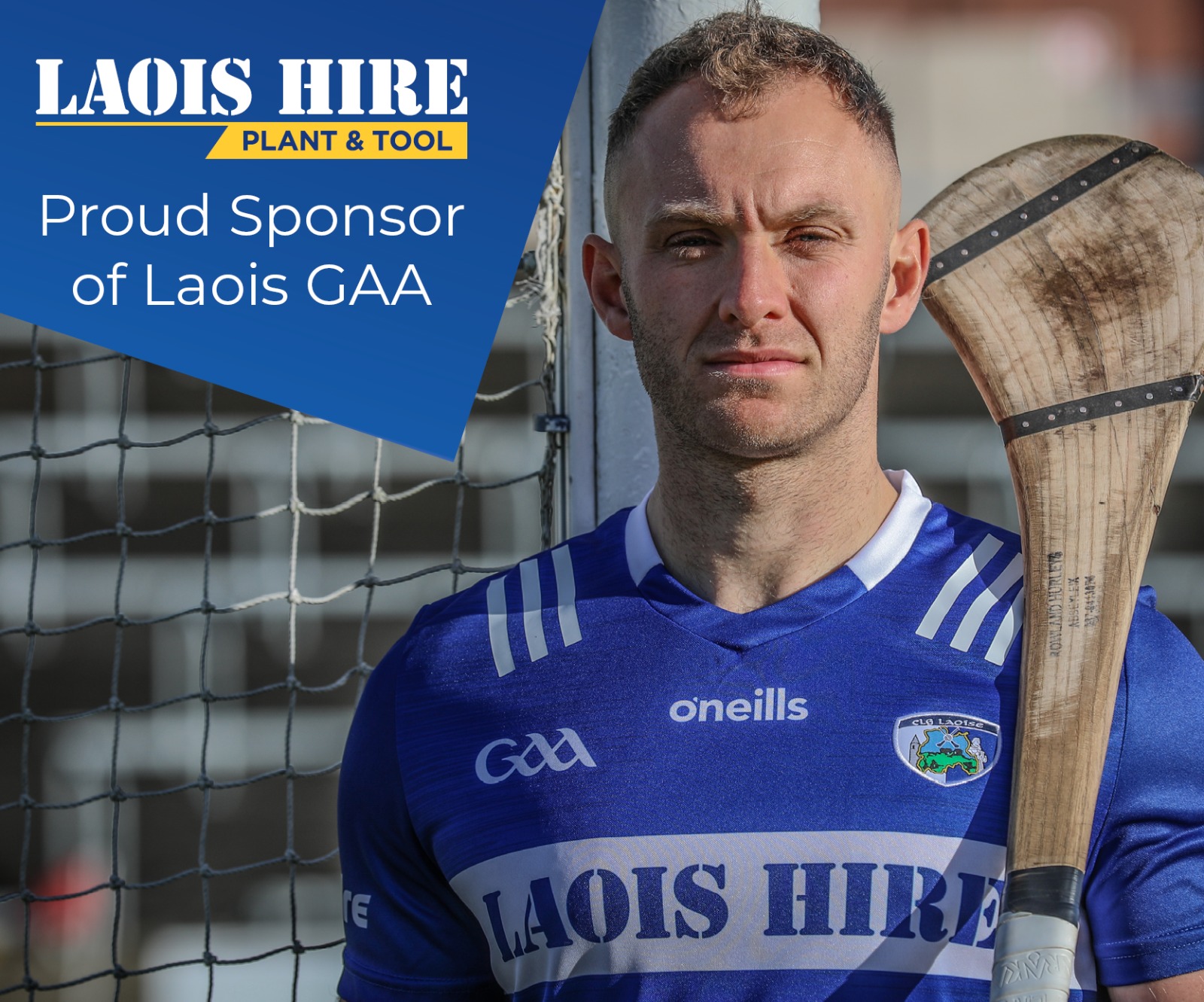 "Their identity could be disclosed and that is not good enough.
"Anti-social behaviour and criminality will go unreported if this continues to be the case."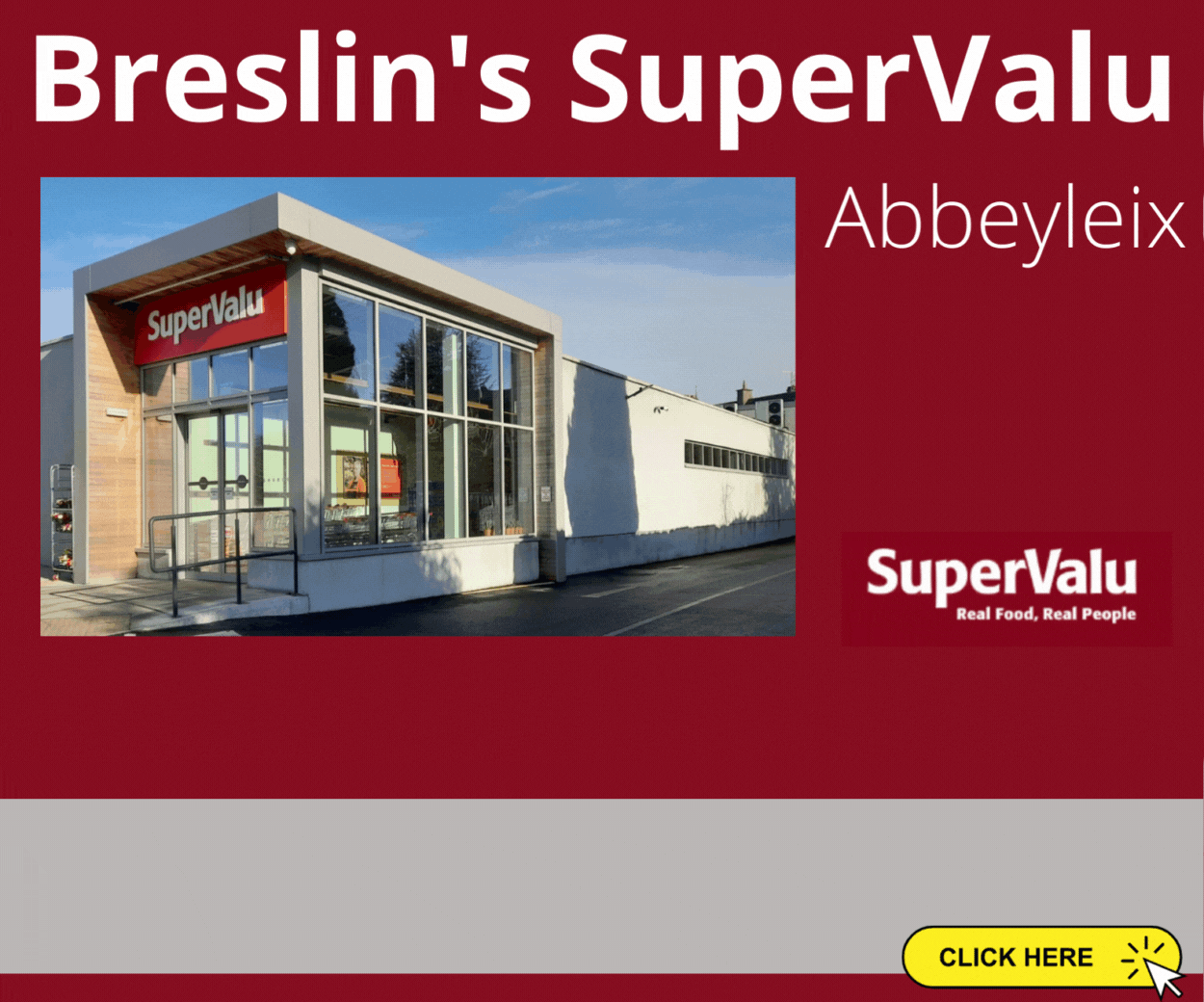 His council colleague Aisling Moran (Fine Gael) explained that claims can't be "investigated if someone doesn't put their name to it" before adding that additional CCTV cameras should be used only for issues surrounding GDPR.
"You can't put up cameras because of infringing of GDPR and infringing on someone's human rights.
"But what about the human rights of people whose lives they're destroying?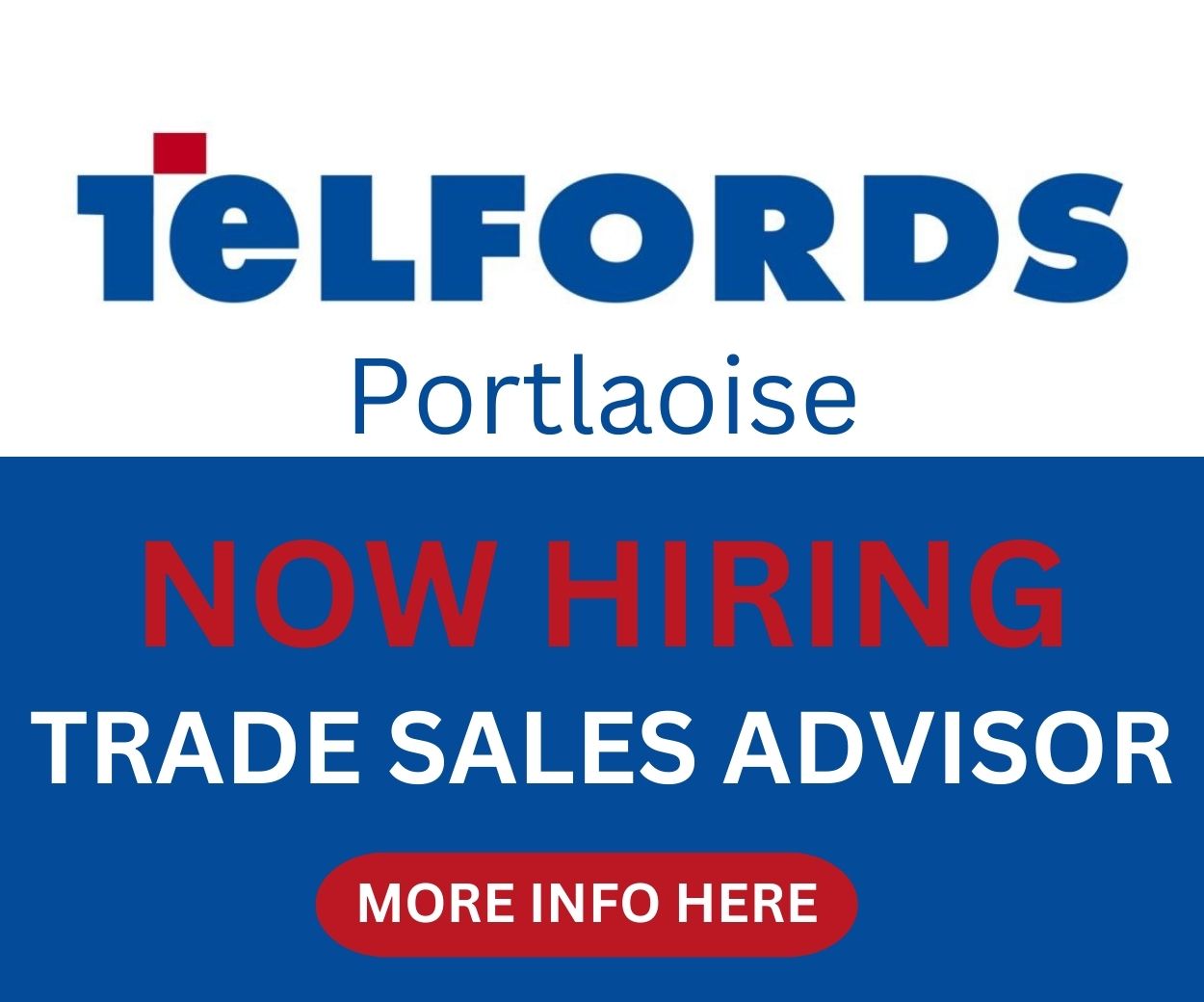 "People who are making claims need to be protected at all times," she added.
Cllr Paschal McEvoy (Fianna Fáil) added that if someone makes a complaint that their name may have to be released.
"That is crazy and that is stopping people from making complaints and why wouldn't it.
"These are serious people (drug dealers) we're talking about. You'd be burned out. Someone would have you burned out in five minutes."
SEE ALSO – Fundraiser launched for Laois mother as she awaits heart transplant