Though there's plenty of serious business ahead, there was an excitement around Leinster House throughout Thursday as the 33rd Dail sat for the first time.
Many of the new TDs were accompanied by family members and supporters and almost the first person we met was Laois-Offaly Sinn Fein TD Brian Stanley, who was joined by his wife Caroline, his daughter Laura, son Mark and grand-daughter.
On the back of a huge poll-topping performance, in what was his third successive election, Stanley called for Fianna Fáil to enter talks with Sinn Fein about forming a government.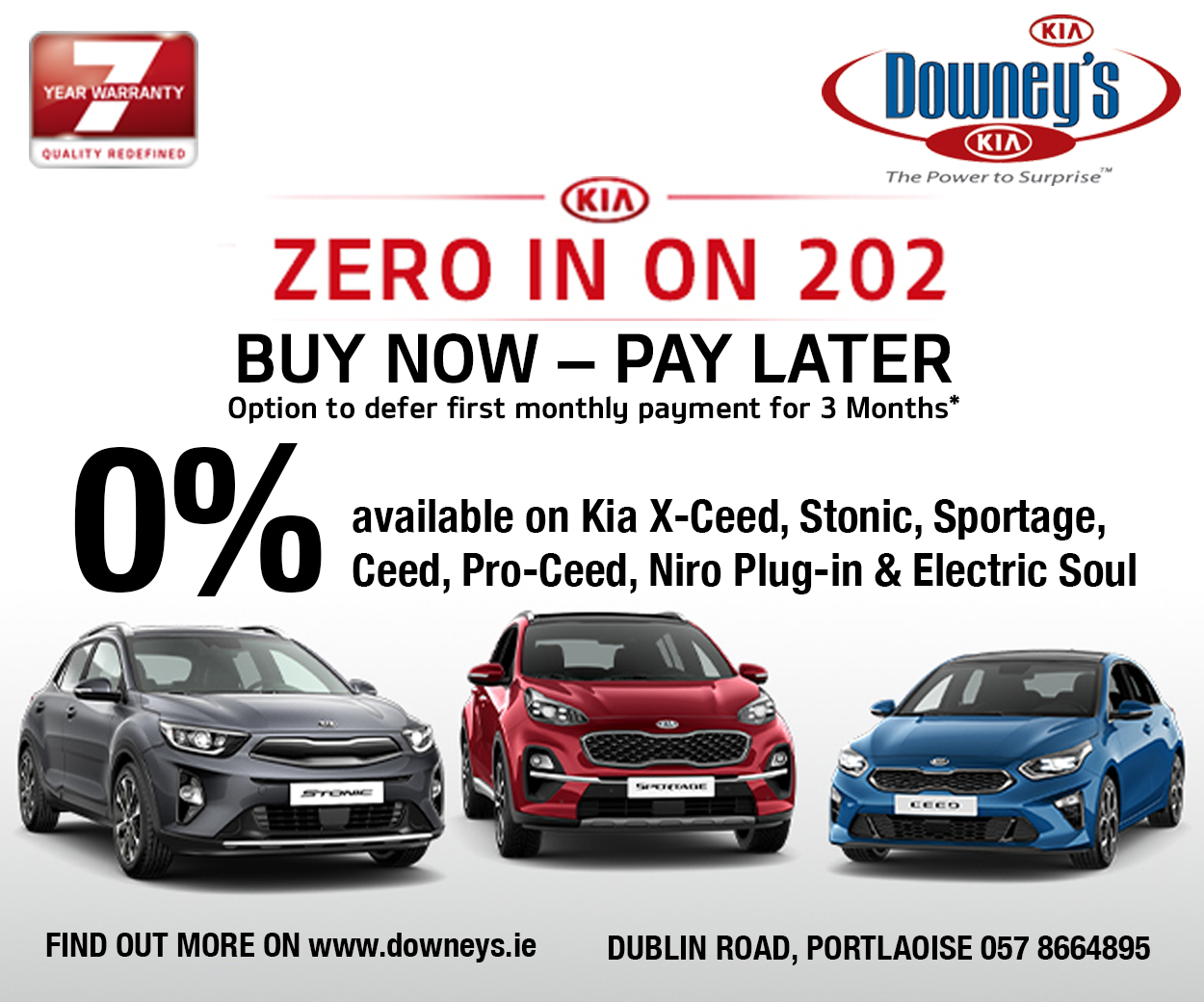 Inside we chatted to Cathal Berry, the Portarlington-based Independent TD who was elected for the first time. He too was joined by close family members who were able to access Government buildings while many more cheered him in from outside the gates.
Indeed while inside the gates TDs posed for photos and were interviewed on the plinth, outside there was plenty of craic and colour too.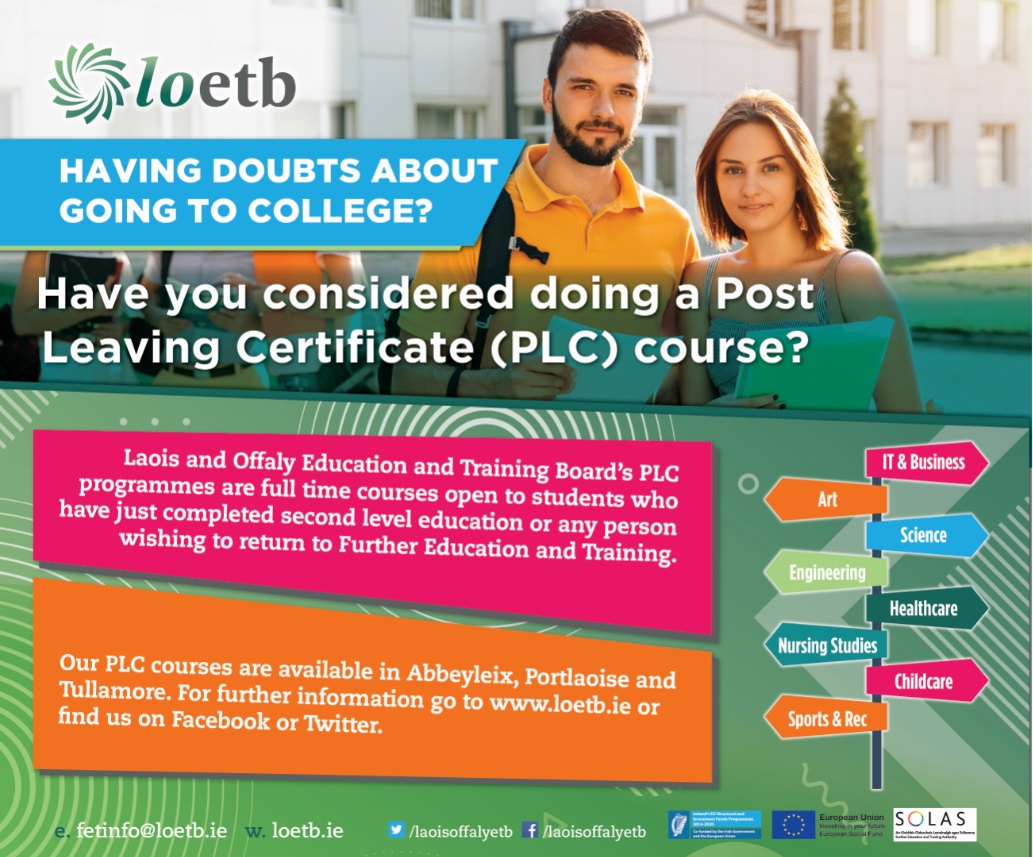 As has become tradition since the late Danny Healy-Rae was first elected in 1997, a large group of supporters came from Kilgarvan in Kerry. They had the accordions and tin whistles with them this time too – though not quite as triumphant as they had been four years ago.
The award for arriving in style on this occasion went to new independent Limerick County TD Richard O'Donoghue, who was driven to the Dail in a 1959 Plymouth, which is believed to have been part of the cavalcade when John F Kennedy visited Limerick in 1963.
Outside too were a gathering of protestors. "Leo, Leo, Leo, out, out, out," went one chant though he'll be out shortly enough as his reign as Taoiseach comes to an end this evening.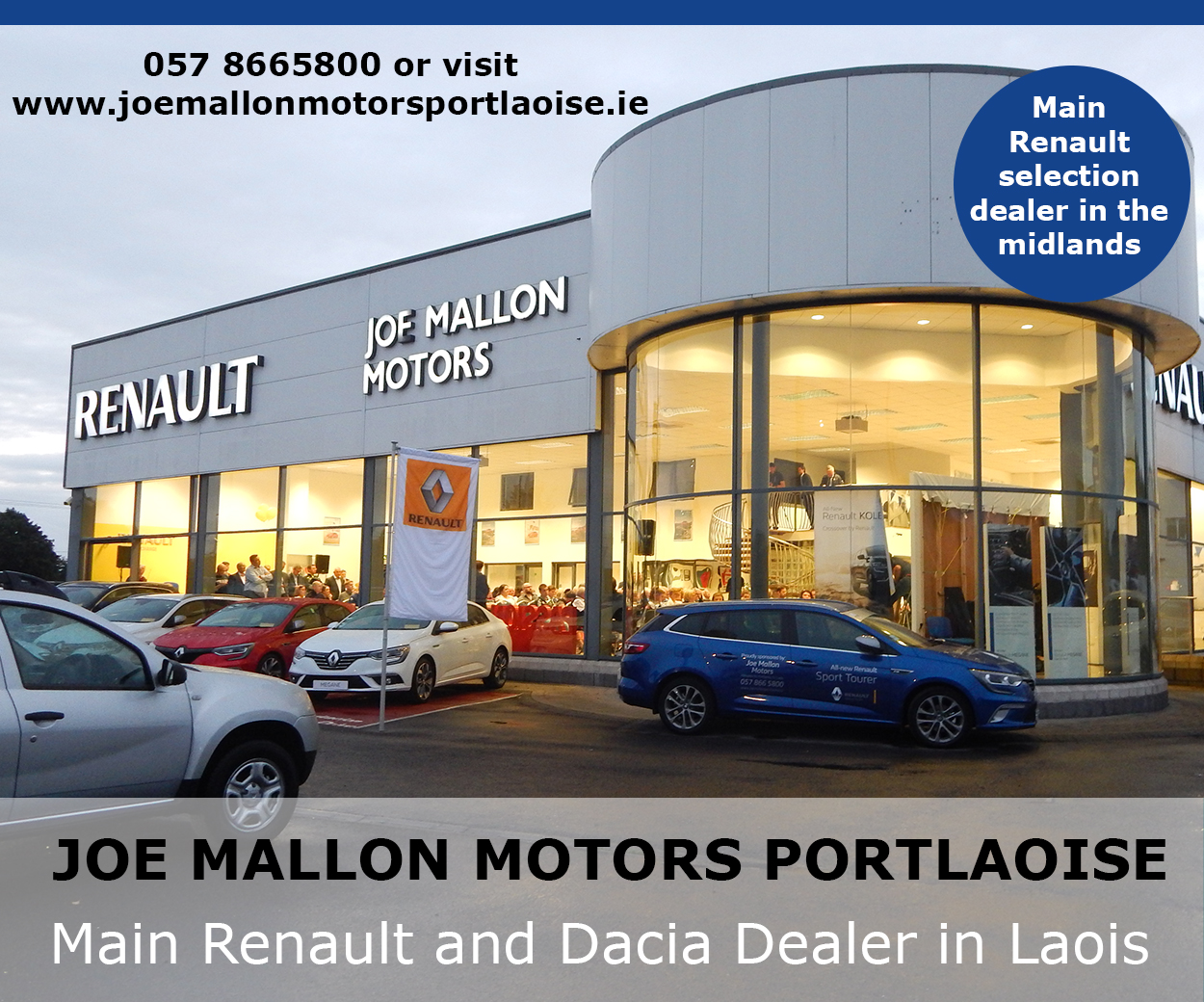 Inside some of the 47 new TDs mingled with some of the older ones. New Fianna Fáil Clare TD Cathal Crowe – the man who first raised issue with the infamous proposed RIC commemoration – strolled into the Dail for the first time accompanied by Limerick's long-serving FF stalwart Willie O'Dea.
Laois-Offaly Independent TD Carol Nolan stops for a photo too on her way in after being re-elected.
Elsewhere, former Mayo footballer Aidan Dillon, now a Fine Gael TD, hangs around with a large contingent of supporters. He won the seat left vacant by former Taoiseach Enda Kenny, continuing the county's tradition of electing good football men – following on from John O'Mahony, Enda Kenny's father Henry and Sean Flanagan.
The Social Democrats, now with six TDs, pose for the cameras too while Mary Lou McDonald leads her 37-strong team through the gates together.
Later, after Laois-Offaly TDs Sean Fleming and Barry Cowen pose for a photo for LaoisToday, Fianna Fáil walk to the plinth together too, with Micheál Martin addressing the media. Fine Gael are much lower key on this occasion – we spot some of their TDs, like newcomer Neale Richmond from Dublin Bay South and the returning Kieran O'Donnell from Limerick. We don't catch sight of Leo Varadkar nor our own TD Charlie Flanagan.
The business of the day is to elect a Ceann Comhairle (Kildare South's Sean O Fearghail is emphatically returned to that role again – meaning he'll again be entitled to automatic re-election when the next election comes around) and try to put a Taoiseach in place. That's a far trickier job and one that will take some time yet.
It took 70 days back in 2016.
Day 1 is done and dusted. We await with interest as to what happens next.
You can check out a selection of images below from today.