With numbers so tight in the arithmetic to form the next government, the votes of Independent TDs like Portarlington's Cathal Berry could be the difference between who leads the country for the next number of years and who doesn't.
The doctor was on the steps of Dail Eireann this morning as he prepared for his first day as a TD.
And speaking before he entered, Berry revealed that most of the political parties had spoken to him at this stage.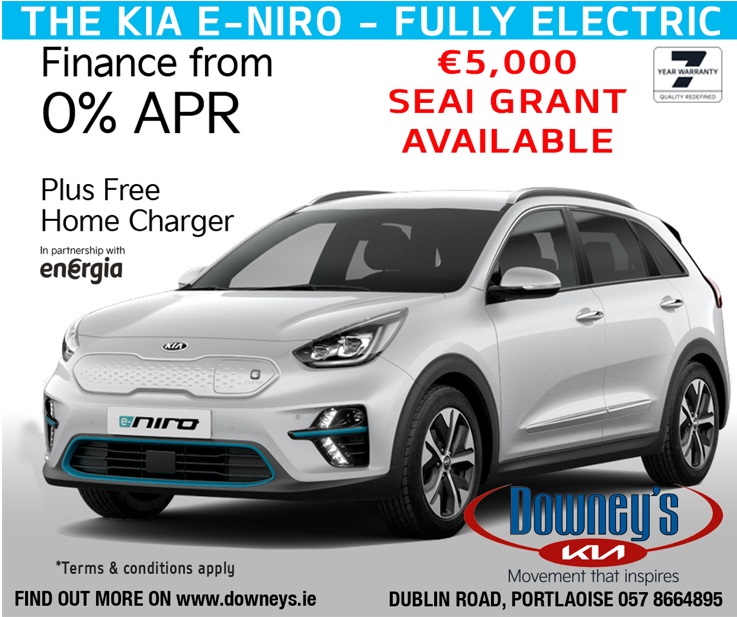 He said: "There's two major issues really that I have obviously the defence forces pay and the secondary school capacity issues in Kildare-South, in Portarlington, in Monasterevin and in Newbridge, Athgarvan, Curragh that general are.
"There's students in Kildare South that literally don't have a place in September for secondary school and that issue has to be addressed."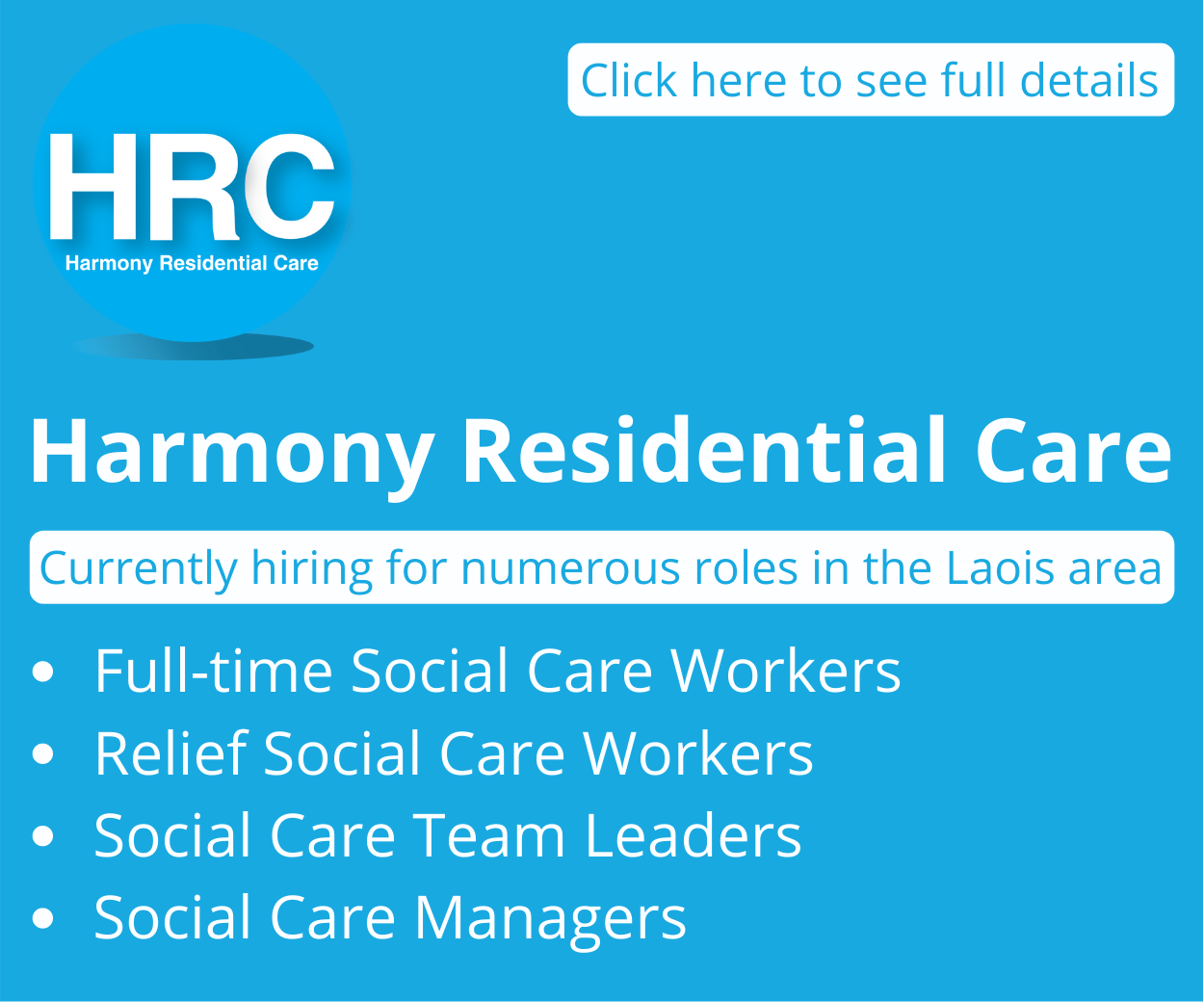 Berry got a huge vote in Portarlington and he says that he was surprised but he felt that it might go that way after a couple of days on the campaign.
Cathal said: "To be honest I don't blame the electoral commission at all they were only doing their job but I think we really have to look at that, that rigid kind of adherence to one TD for every thirty thousand in population and I think really the county boundary should be respected because like Monasterevin was in Laois-Offaly the last time out now it's back in Kildare-South.
"It really affects towns on the peripheries on the edge of constituencies that kind of flip flop between constituencies and then they get forgotten about."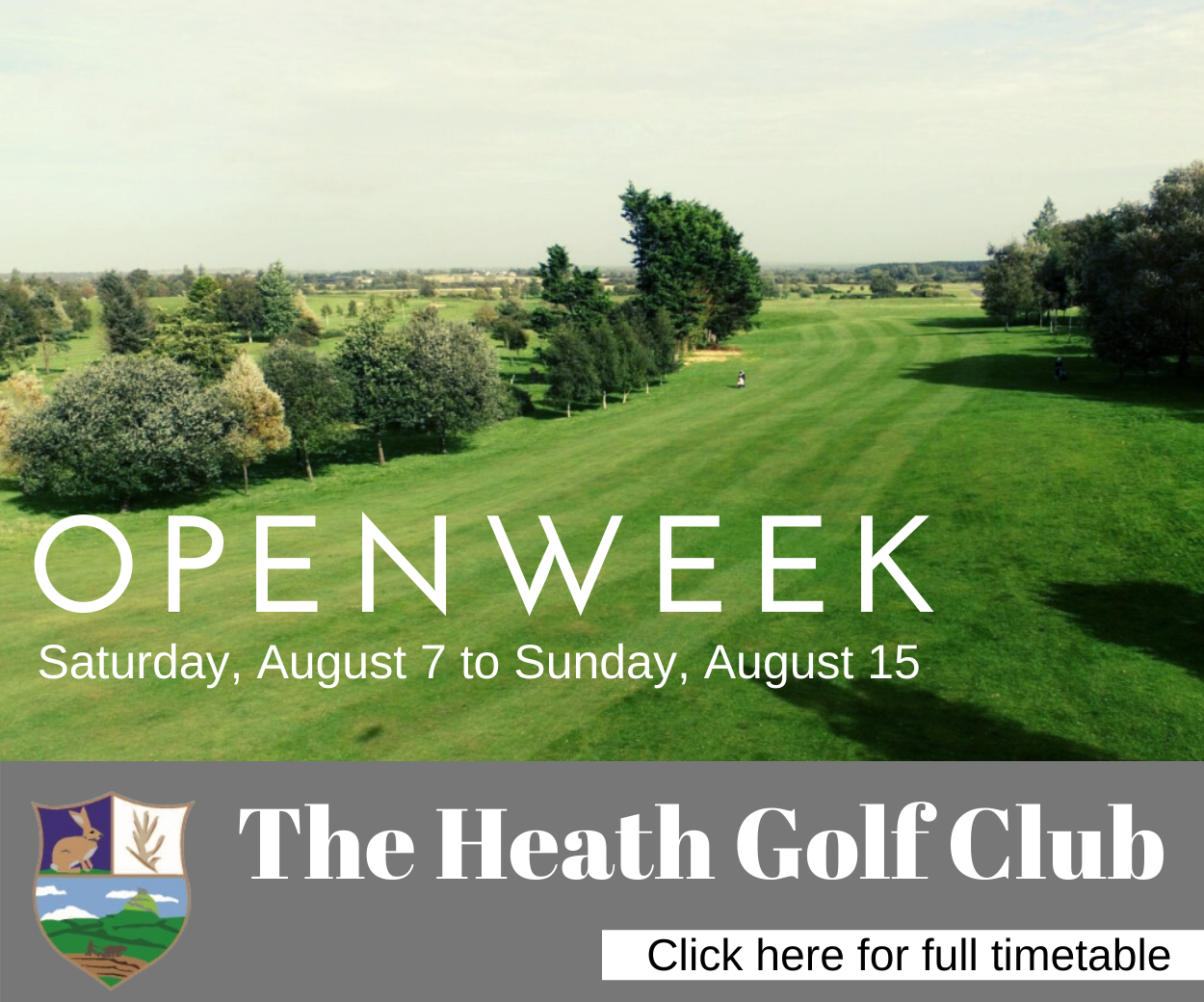 Berry also revealed that while he won't practice as a doctor anymore, he will retain his registration with the medical council.
He said: "I resigned from the Defence Forces on May 3 last year, I've been working as a doctor since but my main role has been advocacy since then, I had to retire May 3 last year because there was a respect and loyalty parade in Cork the following day for ex military people who have been advocating for better paying conditions and I couldn't attend that as a serving member of the defence forces so i actually had to resign.
My plan basically is to maintain my registration with the medical council so I'll still be a doctor but I won't be clinically practicing while I'm here because you can't do both jobs.