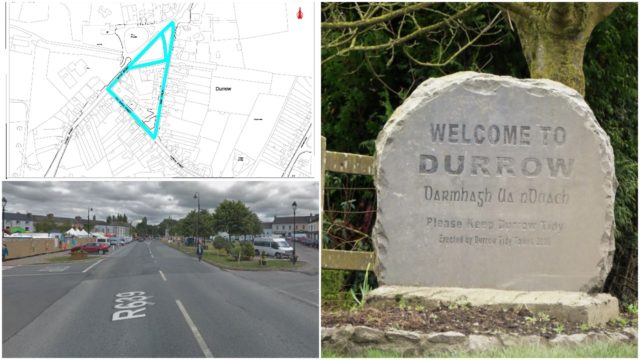 Laois County Council has introduced a Business Incentive Scheme to encourage the use of vacant commercial premises within a designated area of Durrow over a three year period.
This incentive scheme will assist new commercial businesses to set up in Durrow which is the traditional retailing, commercial and social heart of the town.
The scheme was brought before Councillors at this morning's Borris-In-Ossory/Mountmellick Municipal meeting by Business Development Officer Denise Rainey.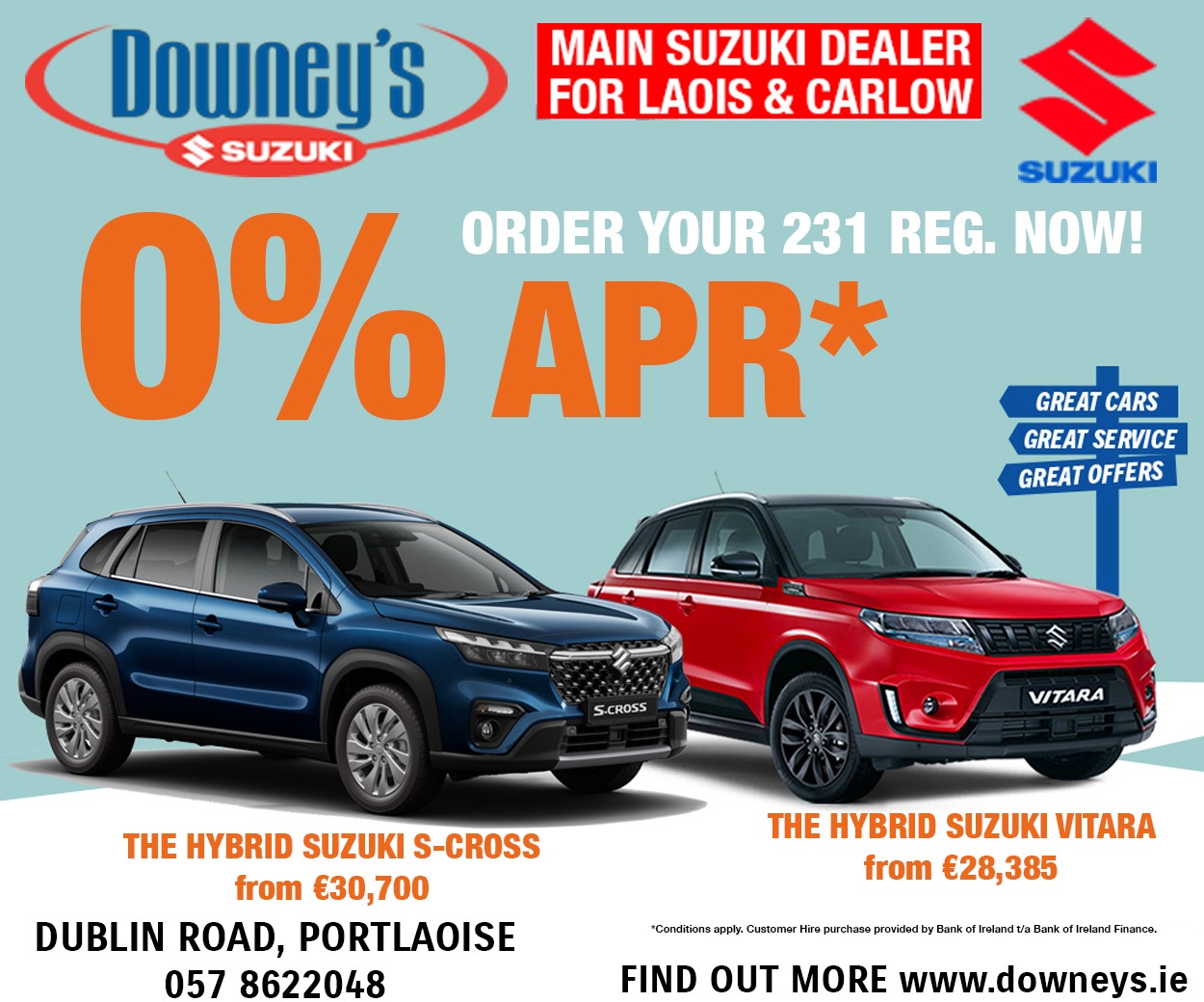 They passed the proposal and Durrow will join other Laois towns like Portlaoise, Portarlington, Rathdowney, Abbeyleix, Mountrath and Mountmellick.
Denise Rainey said: "With limited resources it is challenging for County Councils to implement initiatives to encourage new businesses to establish in commercial areas in economic decline.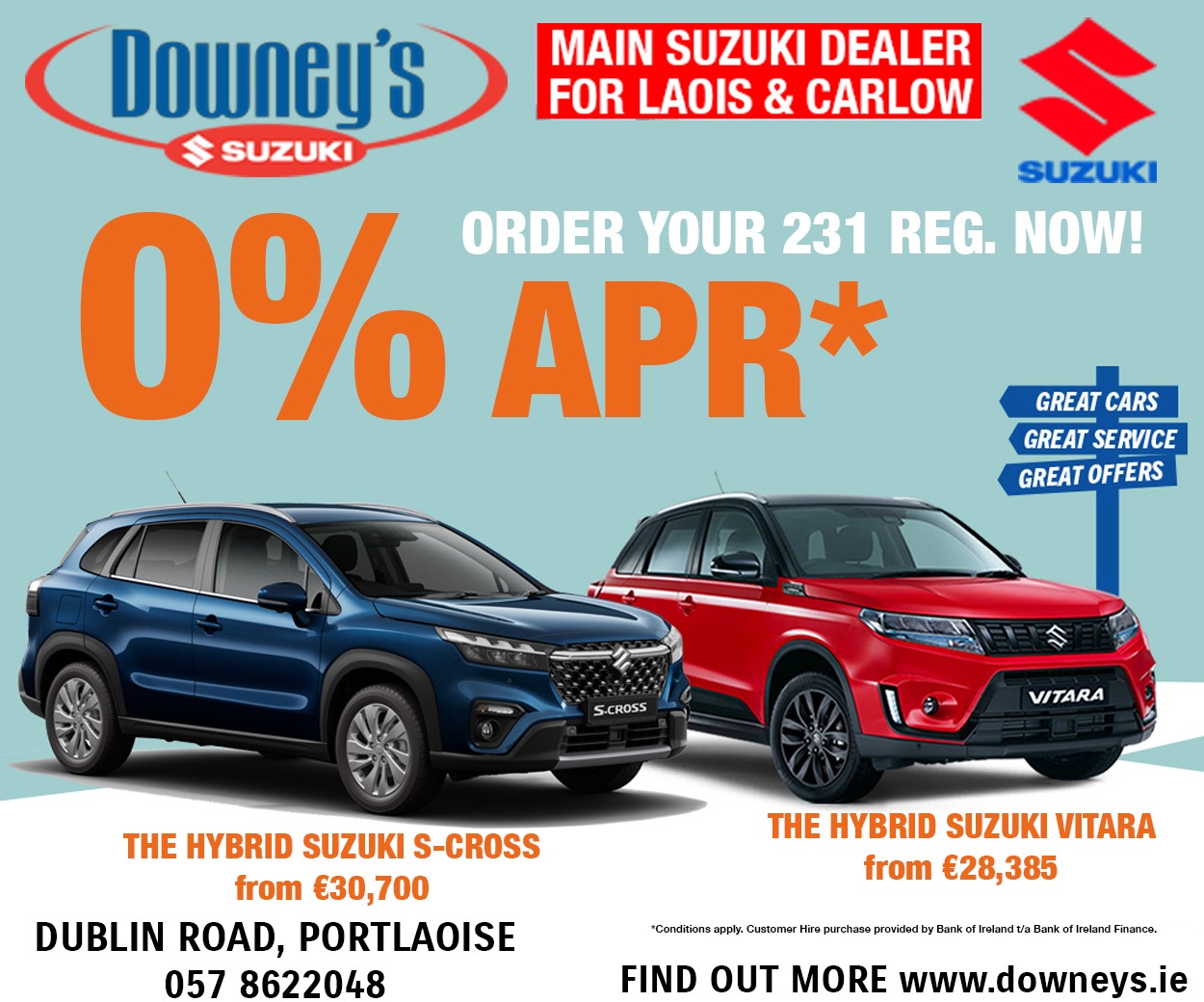 "However, having considered the commercial reality of business in Durrow, Laois County Council is pleased to announce a Business Incentive Scheme to encourage the use of vacant commercial premises in Durrow.
"The intent of the scheme is to provide a grant incentive for new businesses to locate in premises that have been vacant for a period exceeding six months and to encourage diversity of retail opportunities within a designated area.
"This grant can provide the financial assistance that makes it attractive for new business to consider setting up in areas where there are a number of vacant shop units. These premises are at present not yielding any rates income for the Council."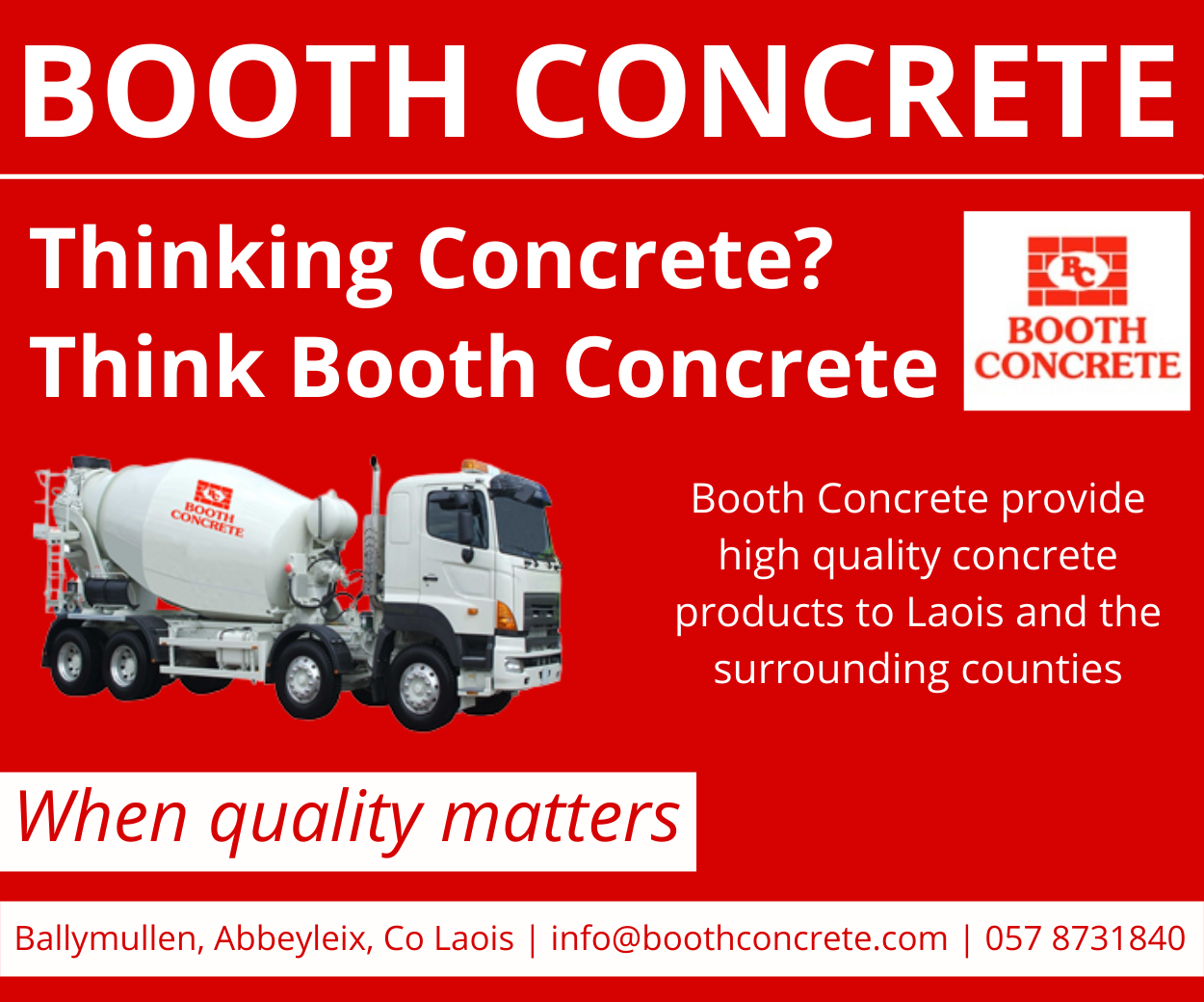 In order to be eligible, premises must be vacant for more than six months. That would make them eligible for a grant of 75% of rates in year 1, 50% in year 2 and 25% in year 3.
A number of businesses are not covered by the scheme and they include: Takeaways; Amusement arcades or premises with gaming machines; Head shops; Betting offices; Nightclubs/Public Houses; and Unwanted jewellery (Cash for Gold) or clothes (Cash for Clothes).
Also, premises where unauthorised development has taken place or which are subject to enforcement proceedings will not be elegible while businesses relocating to a similar sized premises within Durrow will not qualify for grant relief under the scheme either.
Cllrs unanimously welcomed the scheme and after a query from John King on whether businesses who were just outside the allotted zone could be included – Denise Rainey said they would look at those on a case by case basis.
She also encouraged new businesses to avail of the Shop Front Grant which goes up to €750 and businesses must spend 50% of the total cost first.
SEE ALSO – Disabled drivers the loo-sers due to inconvenience of new public convenience