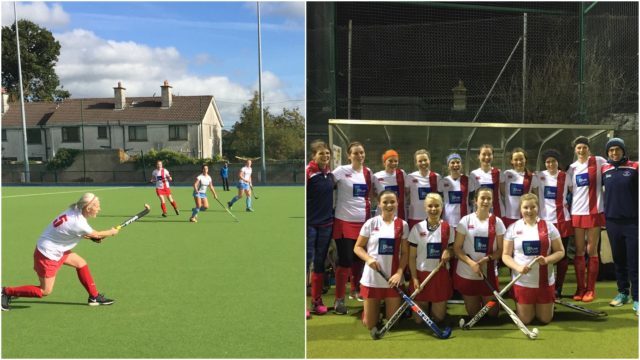 Portlaoise Ladies Hockey Club are holding their annual fundraising Comedy Night in Kavanagh's Bar and Venue in Portlaoise on Saturday February 22 at 9.30pm, with doors opening at 9pm.
It promises to be a great night of hilarity and fun, as comedians Stephen Mullan and Julie Jay will entertain the crowd.
There will be a raffle on the night too, with great prizes to be won.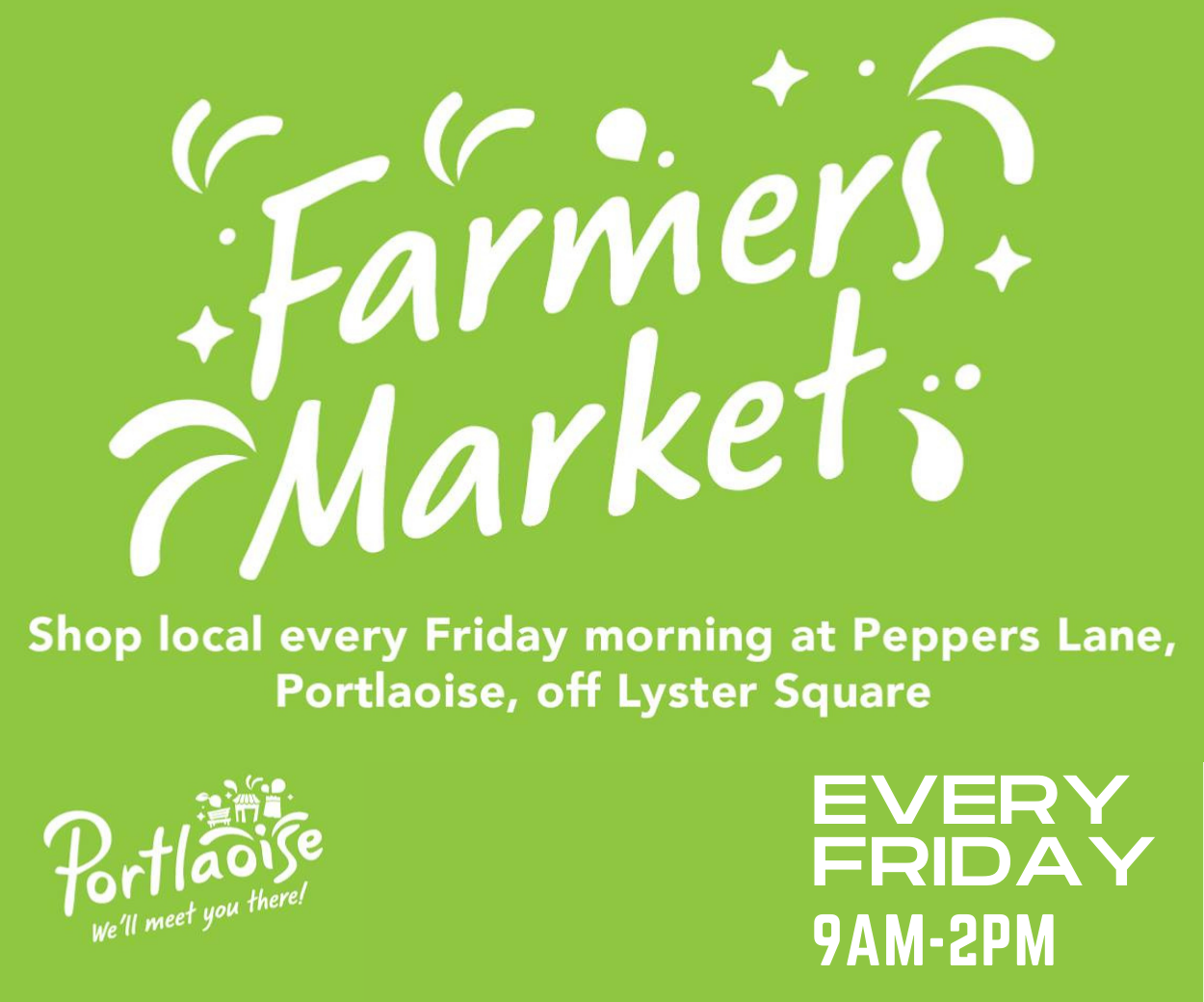 This event is an important fundraiser for the hockey team to support the day-to-day costs of running of the club, equipment, coaching and also the use of pitches, as there is currently no full size hockey pitch available for use in Laois.
Come and join the hockey team for a super night of laughs and great entertainment.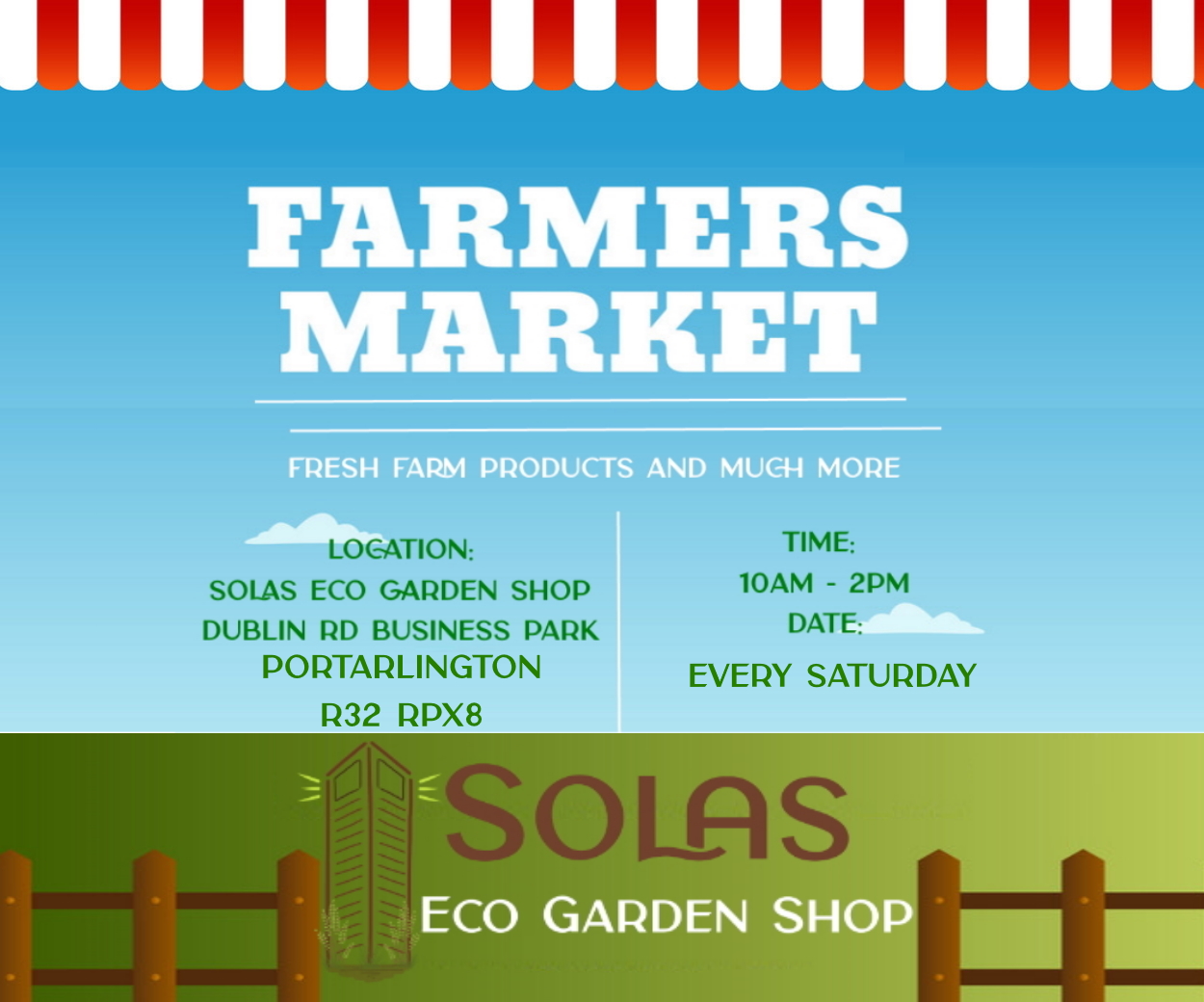 Tickets are available from all members of the club or by contacting 087 1386246.
On the pitch, the Ladies are in great form as they enjoyed another victory at the weekend.
Following on from their 5-0 win two weeks ago, Portlaoise Ladies Hockey club came away with another win last weekend against Three Rock Rovers 3rd in Kilkenny.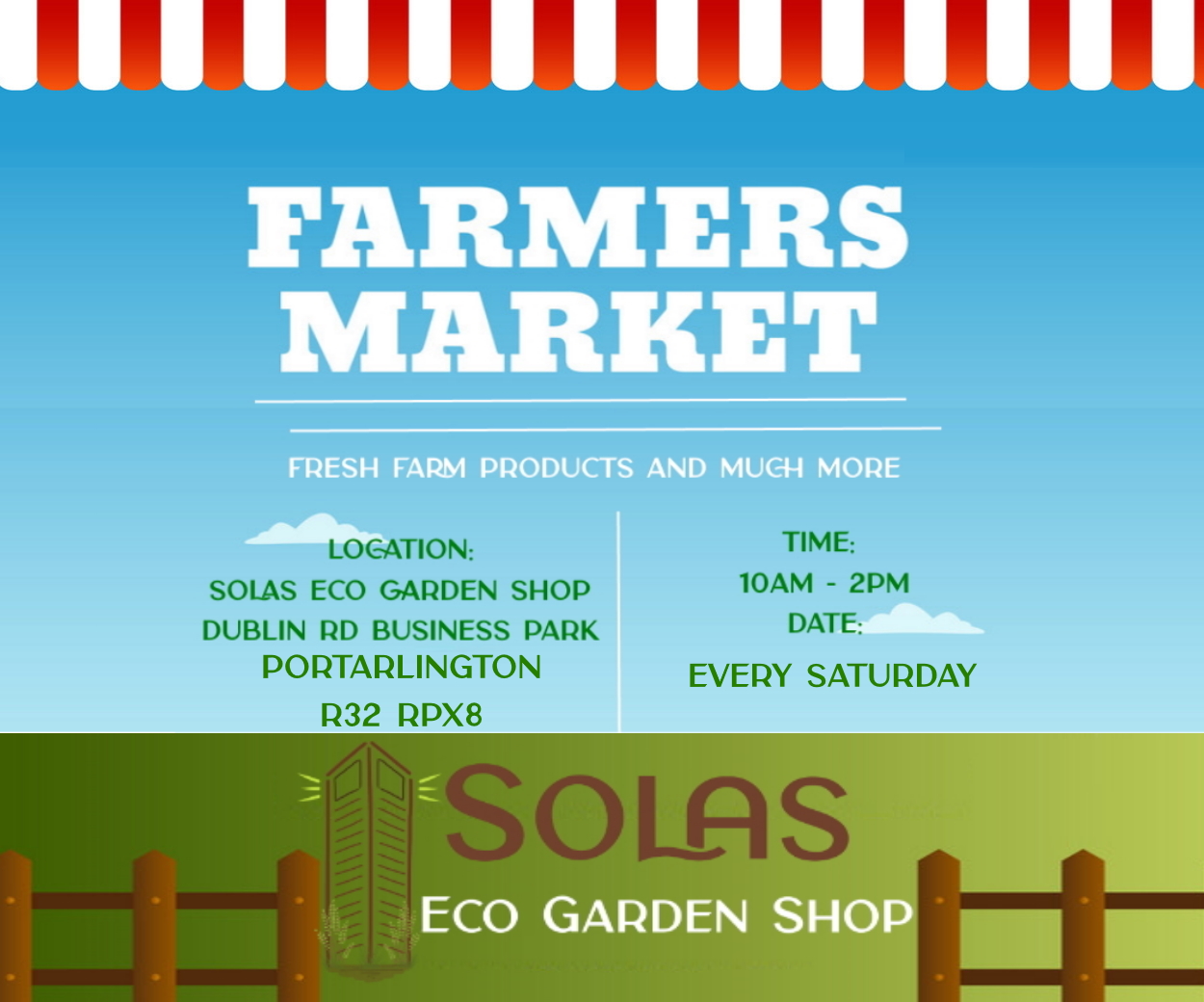 Yvonne Hargroves was the goalscorer and they will take on Genesis in the next league match on Sunday in Kilkenny.
SEE ALSO – Fine win for Portlaoise Ladies Hockey in Leinster League