A five-hour hostage situation in the Midlands Prison in Portlaoise this week was ended after a weapon was exchanged for a bar of chocolate.
The incident happened at around 3pm on Thursday when two prisoners, one of them armed with a weapon, locked themselves into a cell after taking another hostage.
According to national media reports, specialist officers were called in, along with trained negotiators.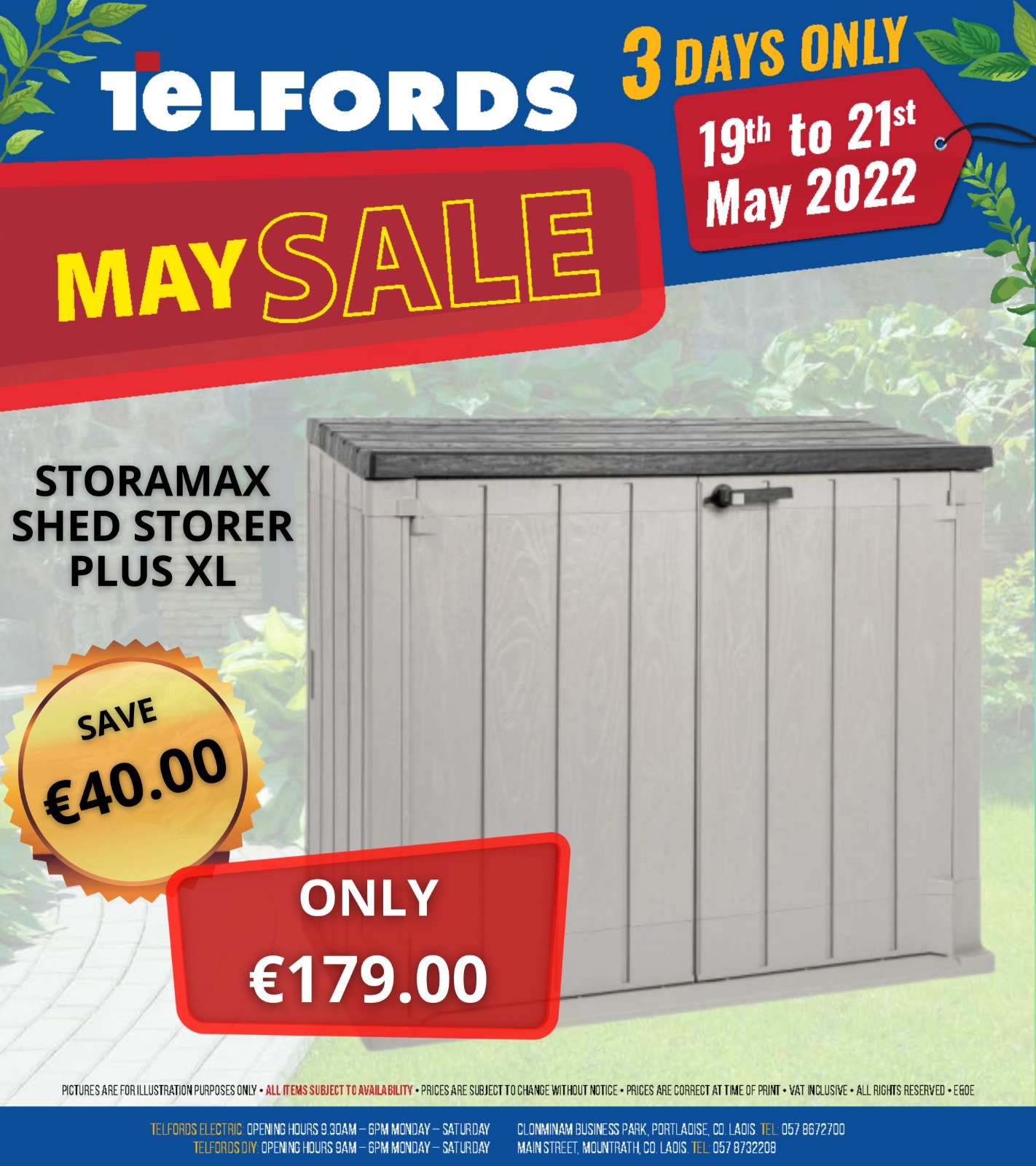 The Irish Independent reported that a fourth prisoner was also barricaded in the same cell on the B1 Landing, but was not involved in the frightening ordeal.
Independent.ie added that the two assailants threatened to cut off their victim's ears with a shiv (a home-made knife like weapon) unless their demands were met.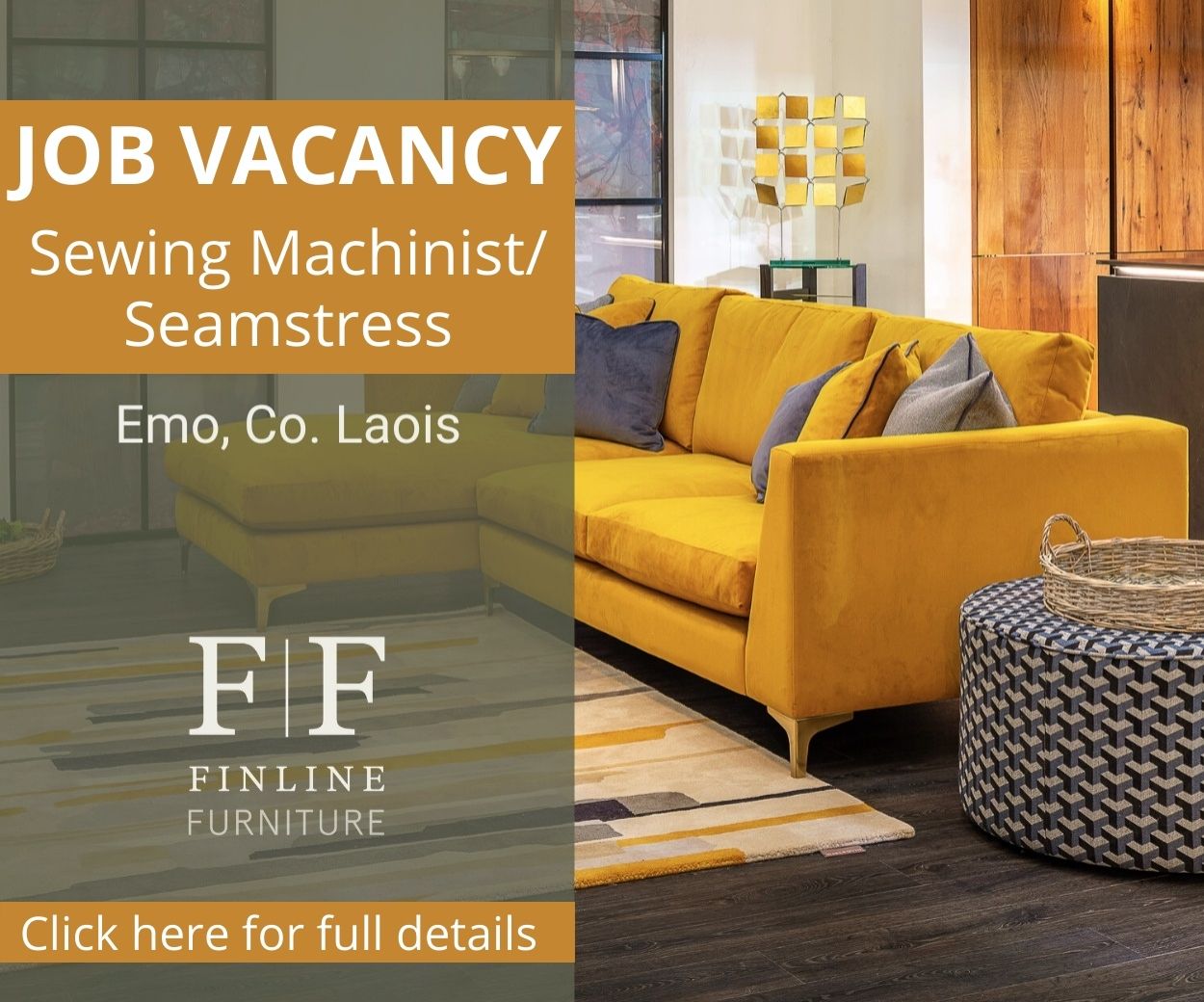 They also added that along with a request for drugs, their demands included tobacco, Swiss rolls and Mars bars.
The prison's emergency control and restraint team were immediately alerted and the main prison went into full lockdown for the evening.
After hours of negotiating and attempts to defuse the situation, the team managed to convince the inmate holding the weapon to hand it over in exchange for a Mars bar.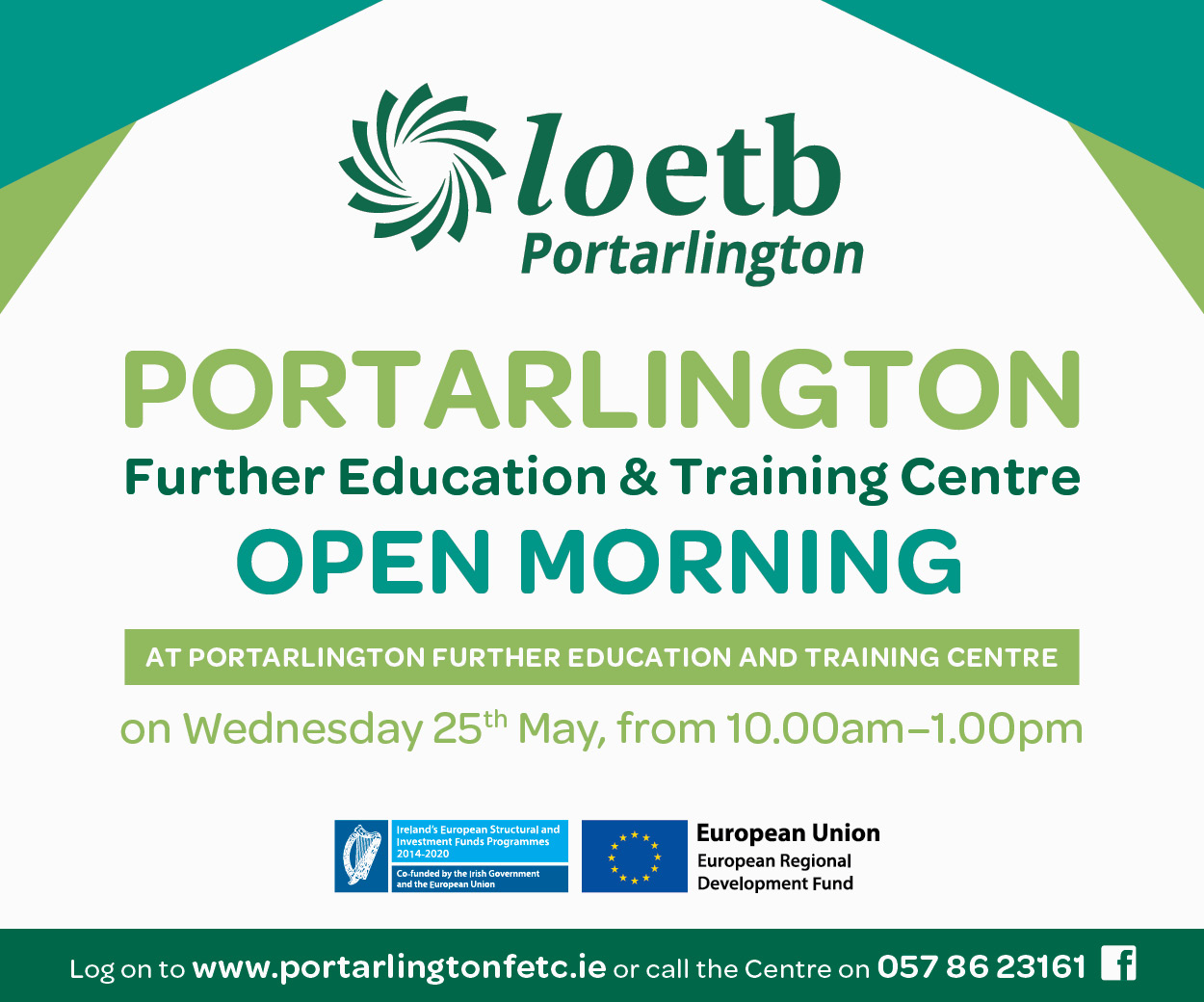 At around 8pm, one of the prisoners agreed to open the cell and exchange the weapon for a Mars bar.
The hostage was left uninjured and the prisoners were detained by prison officers.
In a statement, the Prison Service said: "Staff responses and the incident was successfully resolved.
"No staff were injured, prisoners involved received only minor injuries.
"The Director General has commended all staff involved in ensuring that this incident was successfully resolved."
According to the statement, management at the prison have launched an investigation, and gardaí have been notified.
SEE ALSO – Laois man spins the wheel and wins €53,000 on Winning Streak