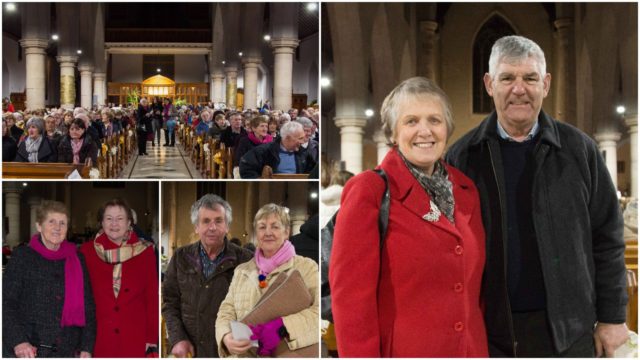 The hugely popular Three Tenors performed a concert in St Fintan's Church in Mountrath on Friday, February 21 in front of an audience of 700 people.
Direct from the National Concert Hall, a Three Tenors performance is an amazing experience as Ireland's greatest voices sing all the songs you love in a fabulous new show.
And they didn't disappoint with hits like Caledonia, Grace, My Way, O Sole Mio, Green Fields of France and The Parting Glass.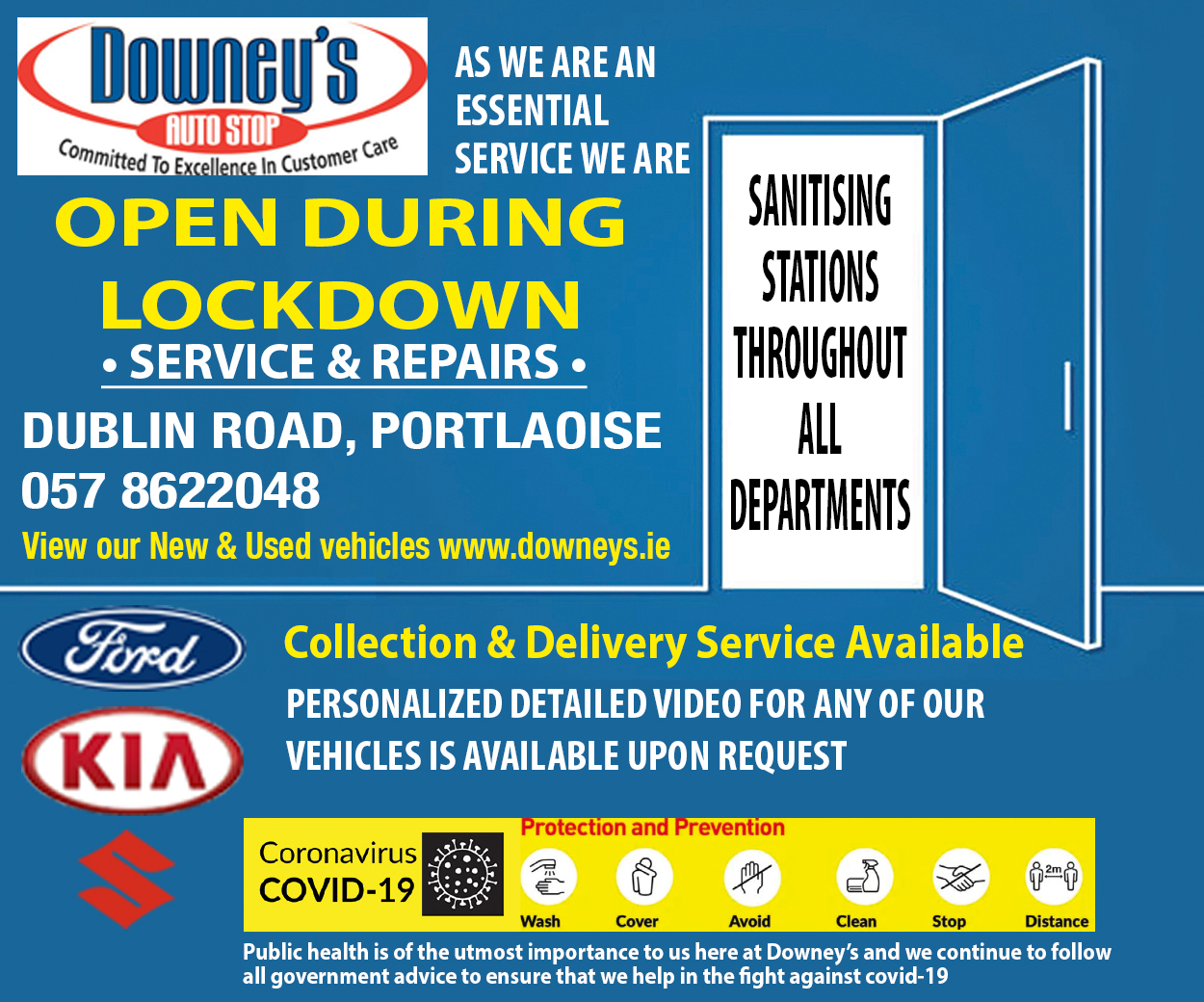 Creating a storm around the country, Ireland's Most Popular Trio, The Three Tenors Ireland – have been the only Irish trio act to perform annually for the past five years in such prestigious venues as the National Concert Hall Dublin (with important fan President of Ireland Michael D. Higgins attending), Cork Opera House, Dublin Castle, and recent sell-outs in Belfast Lyric Theatre.
The trio, comprised of Kenneth O'Regan, Paul Feery, and Kevin Fagan, have regularly appeared on BBC and RTE.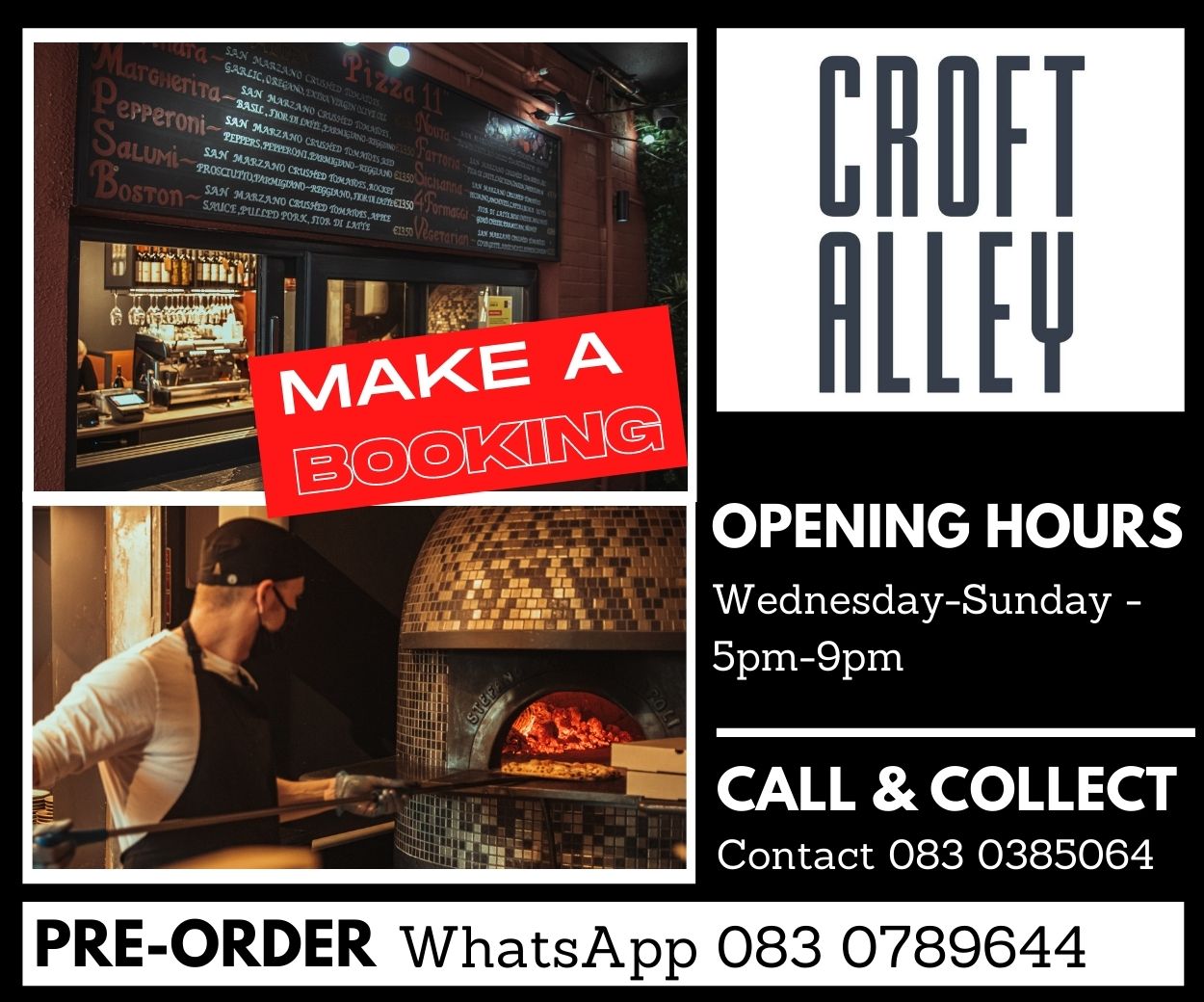 In 2012, 'The Three Tenors Ireland' performed for the 50th International Eucharistic Congress in the RDS and in Croke Park.
They are the only trio performing annually in Ireland's premier venues – National Concert Hall, Cork Opera House, Belfast Lyric, and have performed in Armagh, Galway & ChristChurch Dublin Cathedrals.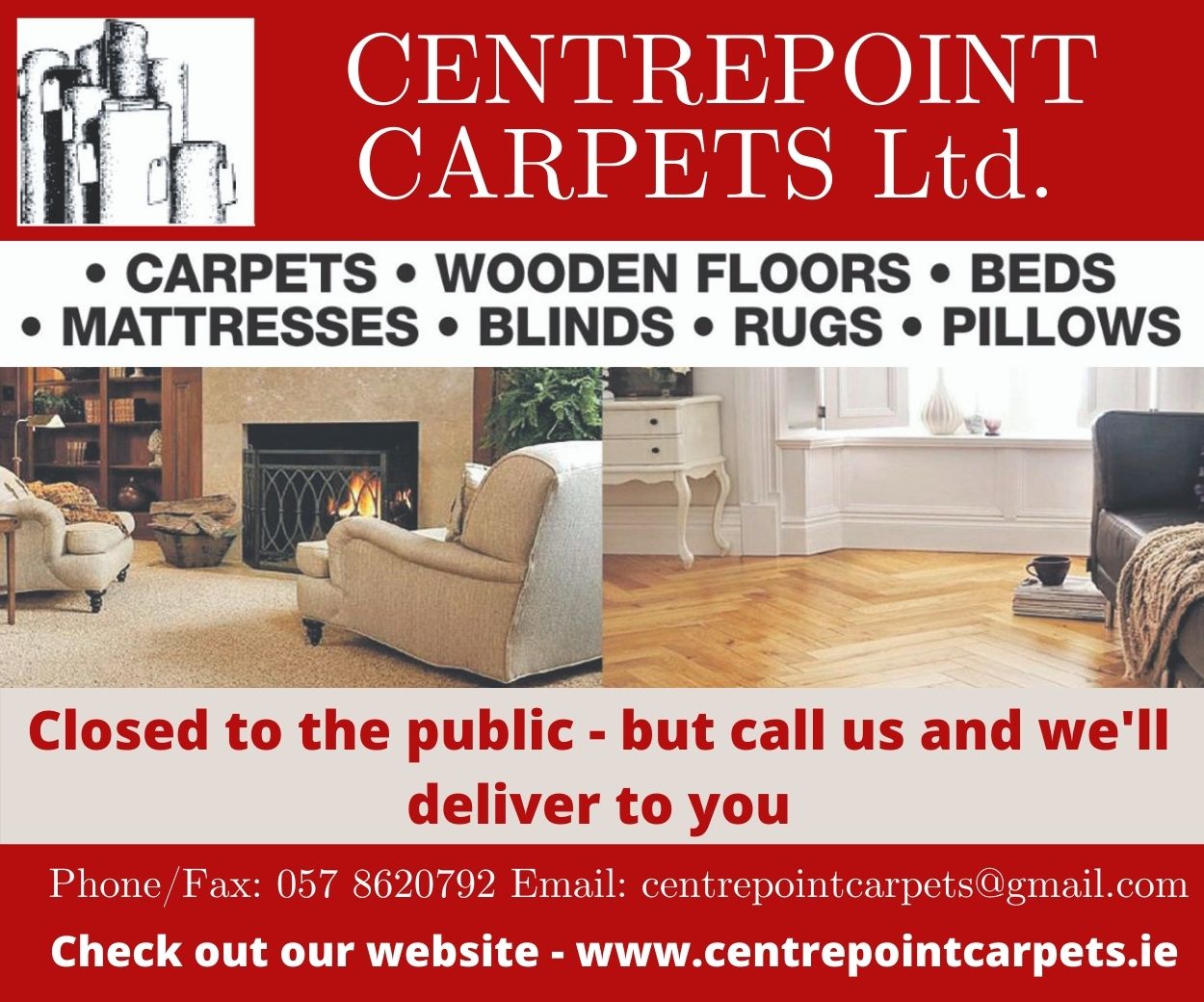 The trio were selected by the Irish Government to headline 1916 Centenary State Reception in Dublin Castle, Easter Sunday March 2016 for 3000 special invited guests from around the world and also selected for important Government events in the Mansion House in 2018.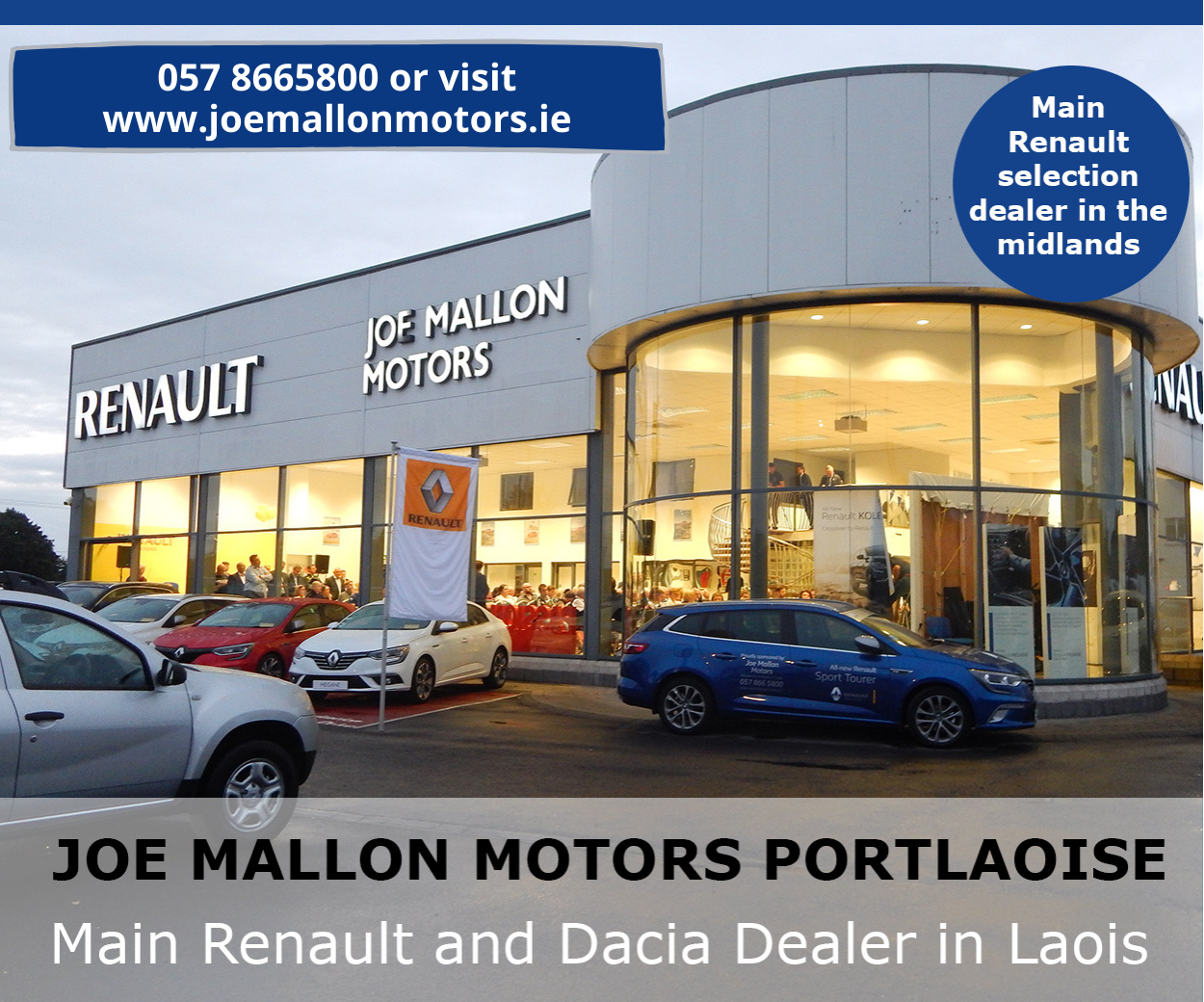 In 2013, the trio headlined the sell-out European Premiere for the film Lincoln sharing the stage with leading stars – Sinead O'Connor, Shane McGowan and Chris De Burgh.
Photographer Lorraine Strang was on hand to grab some great pictures from a memorable night.
Check them out below: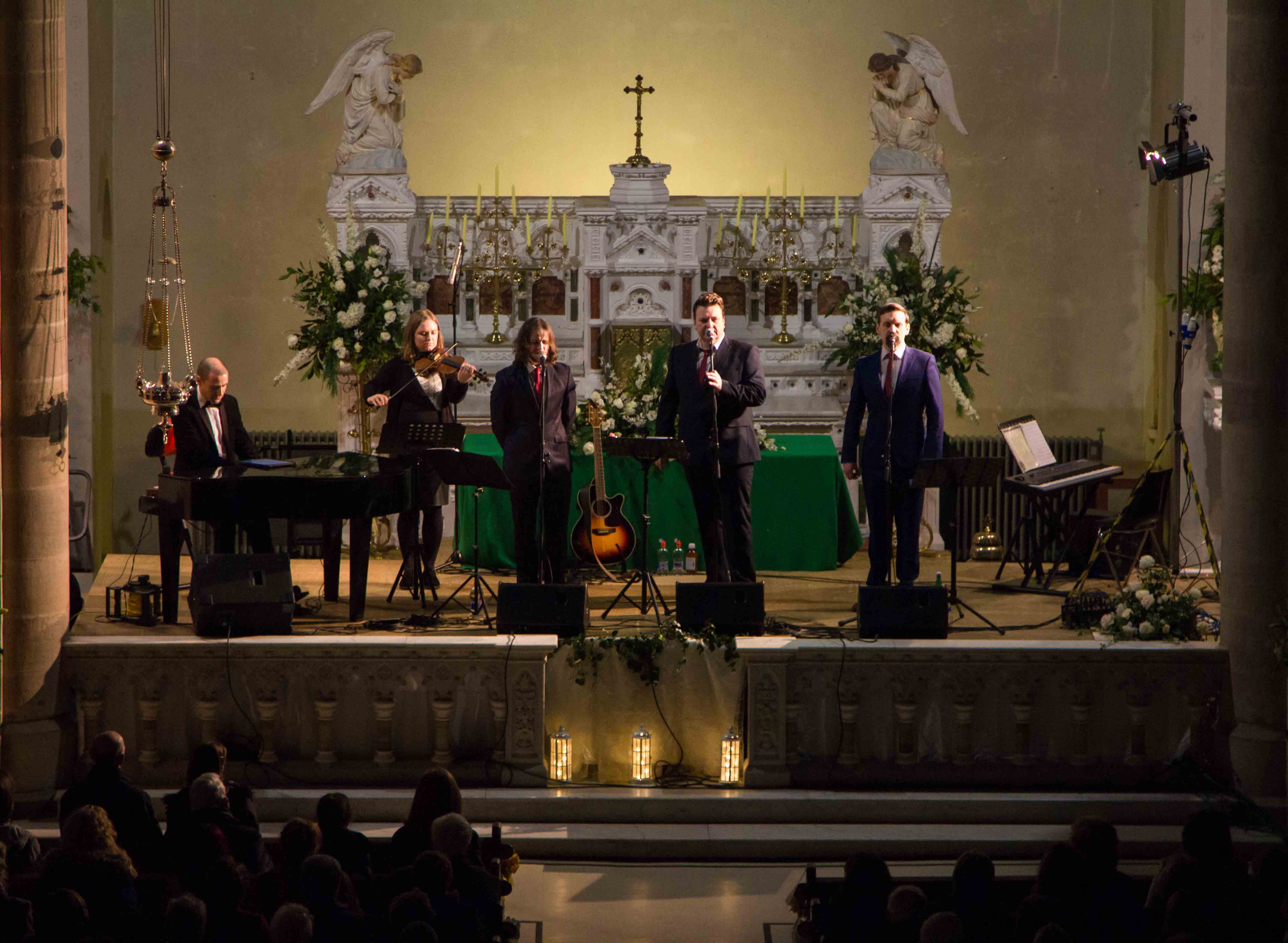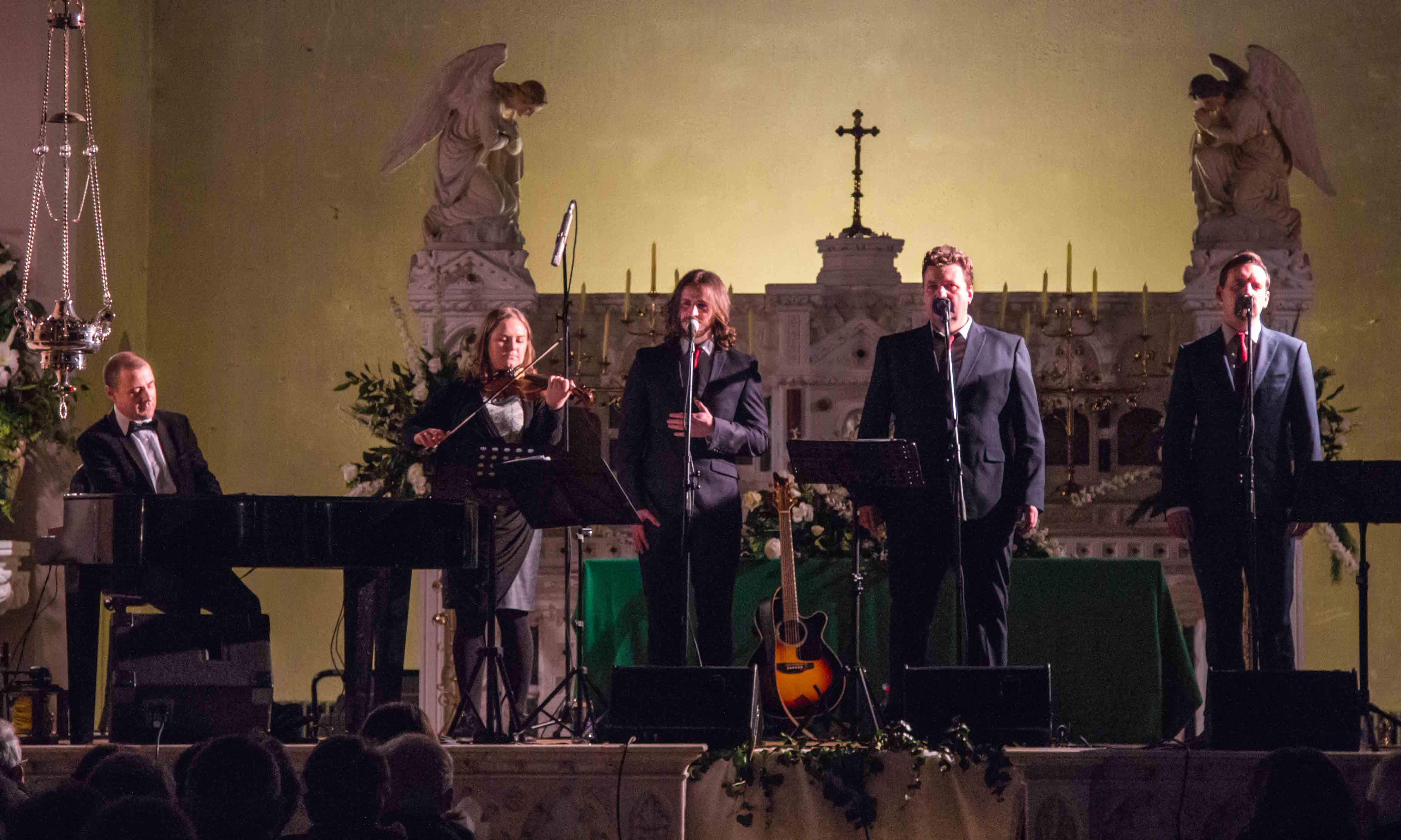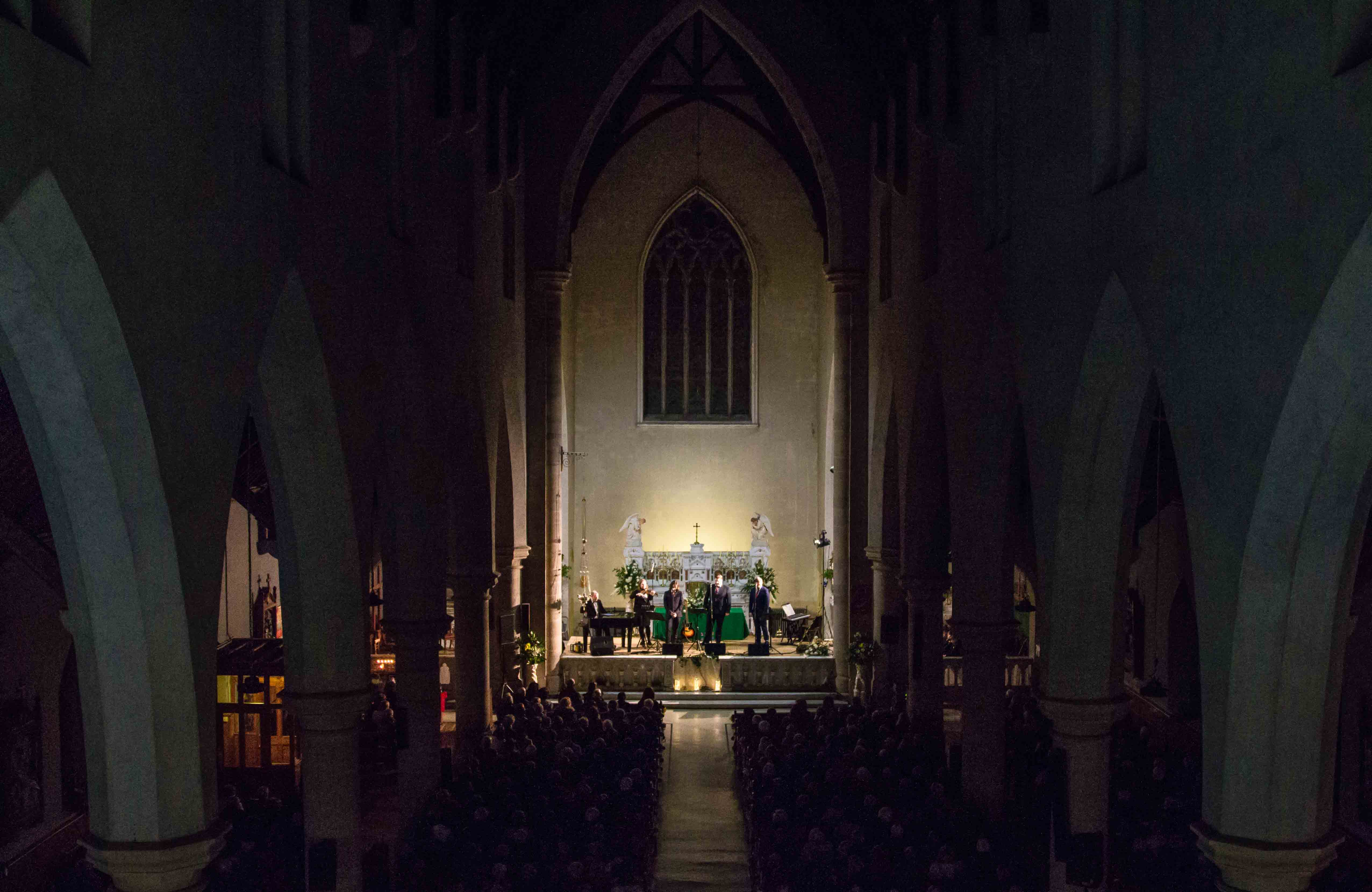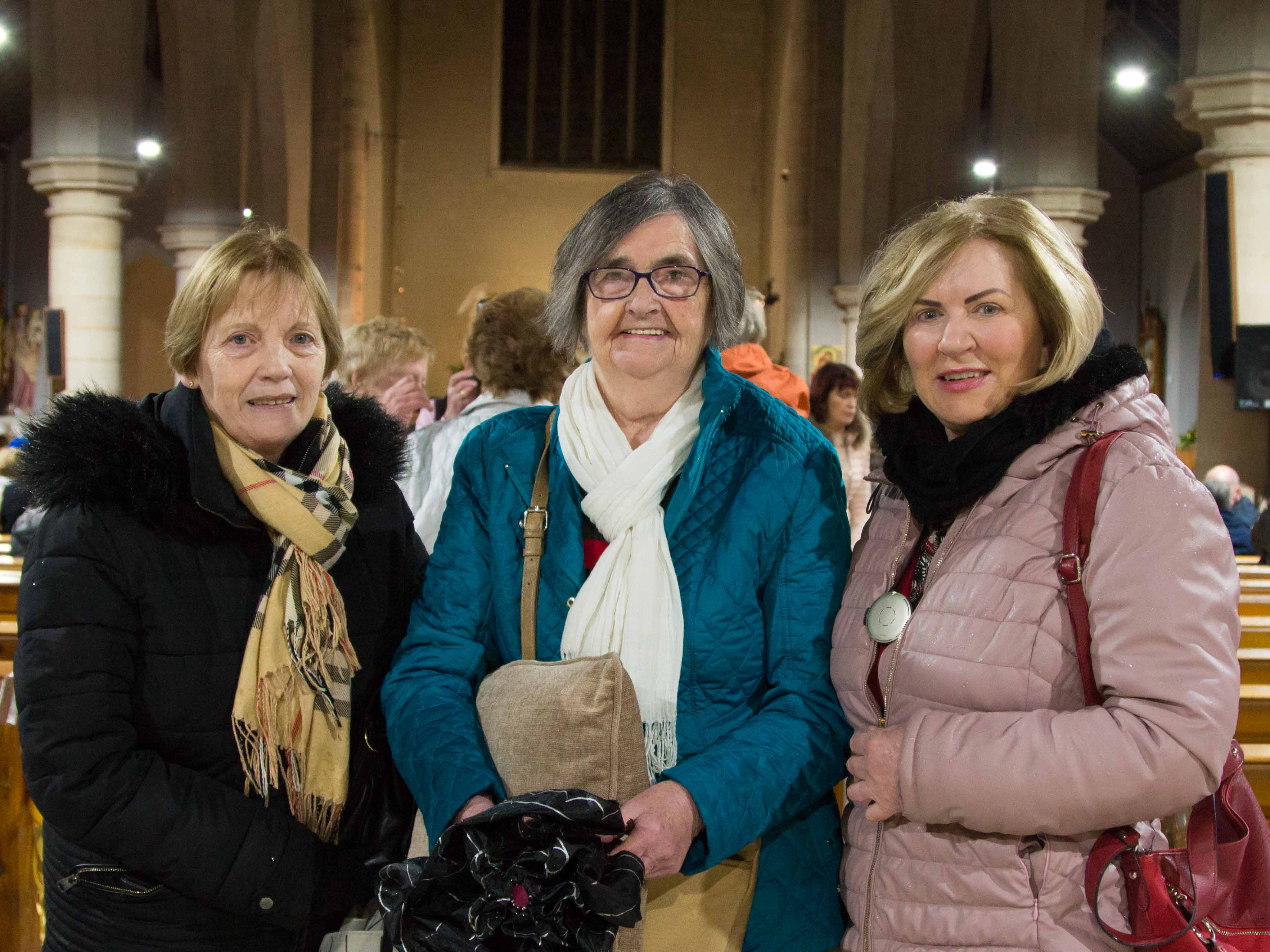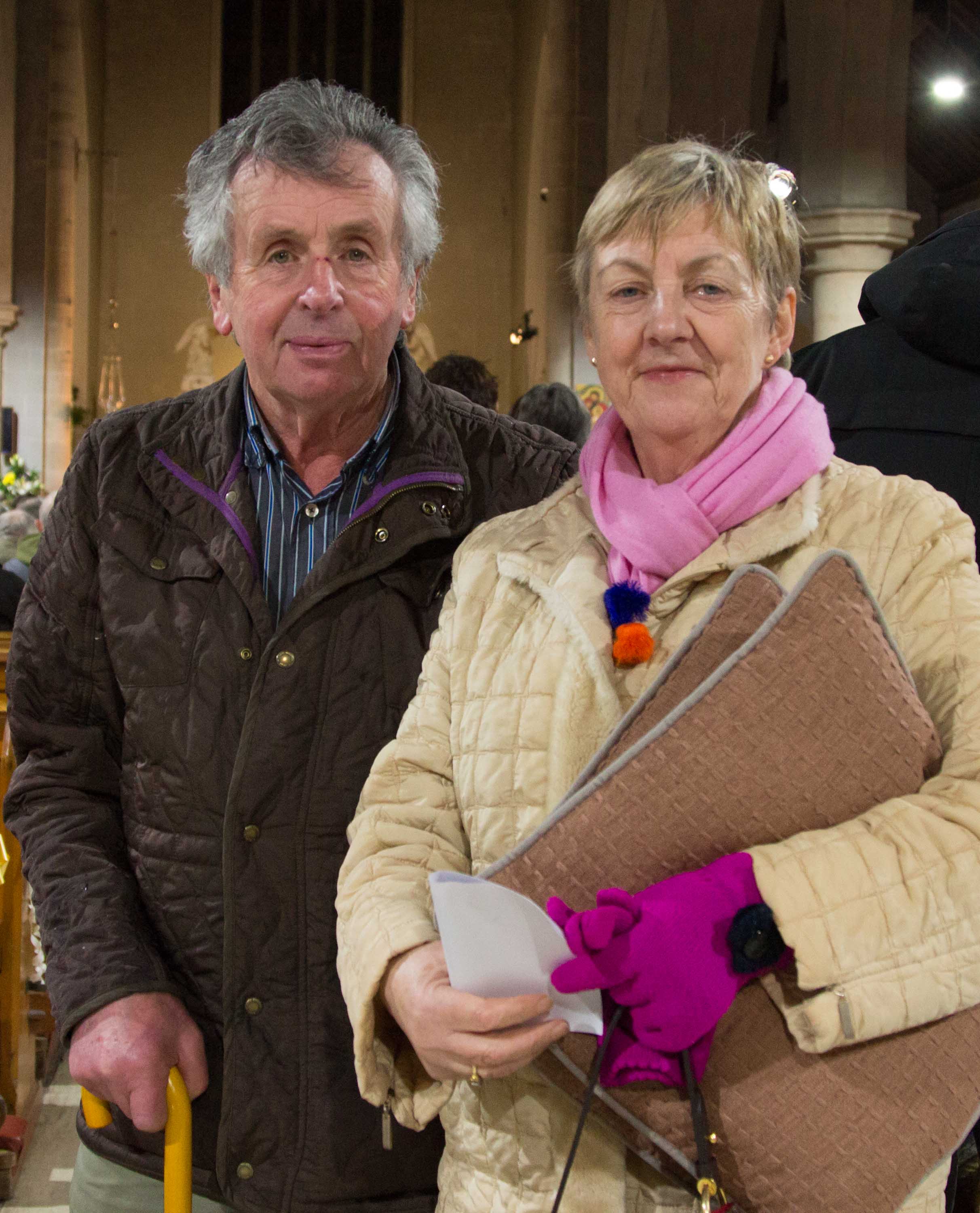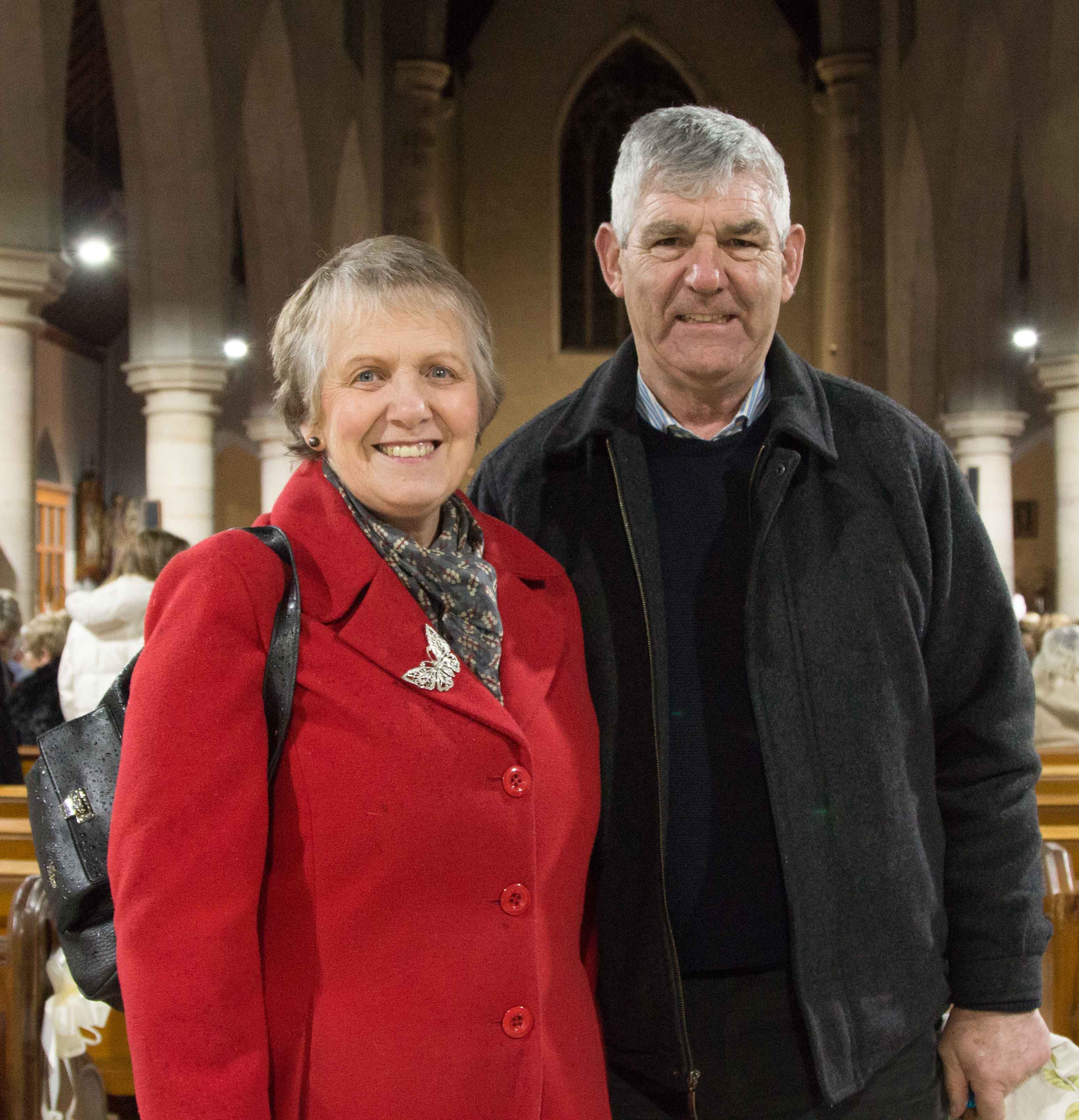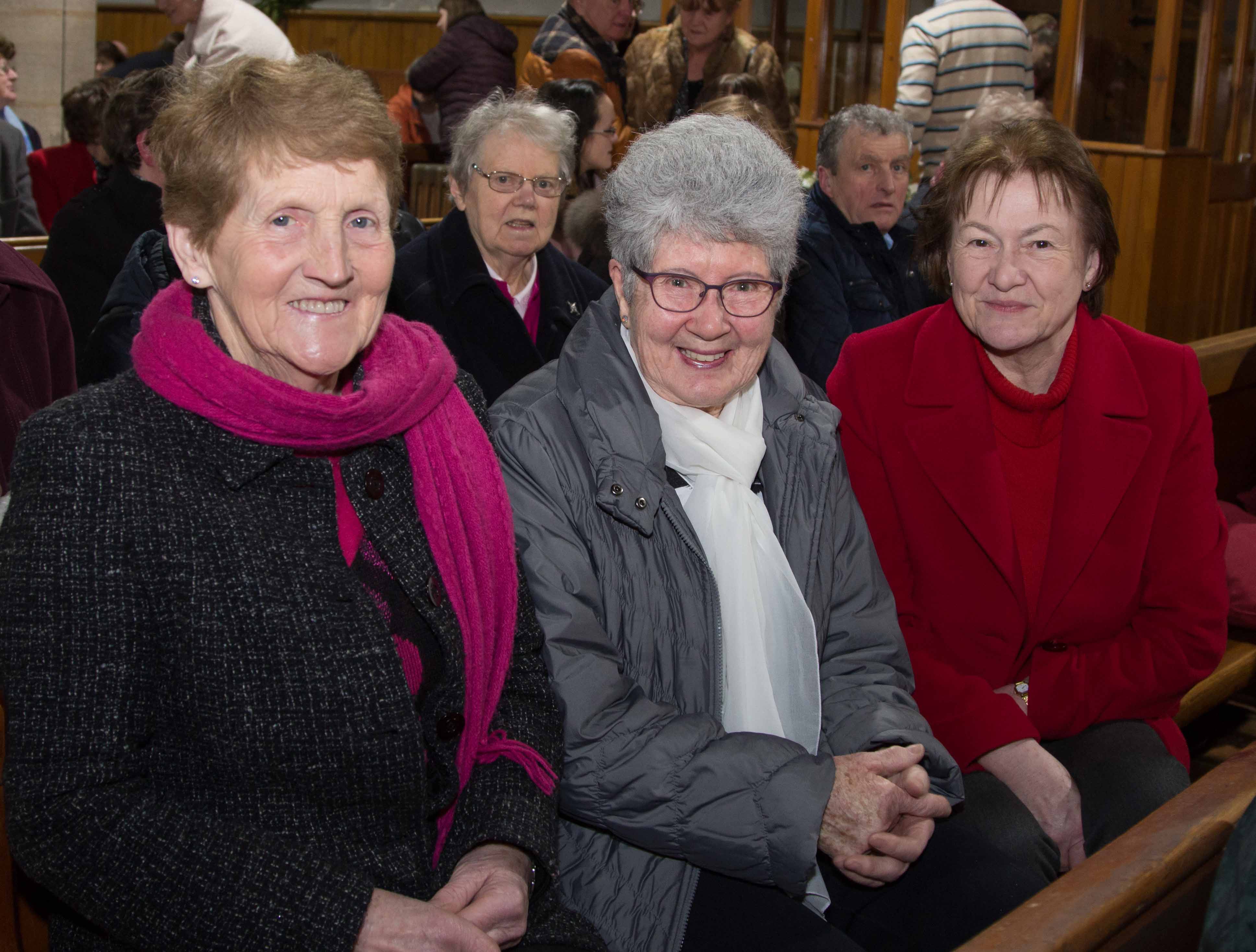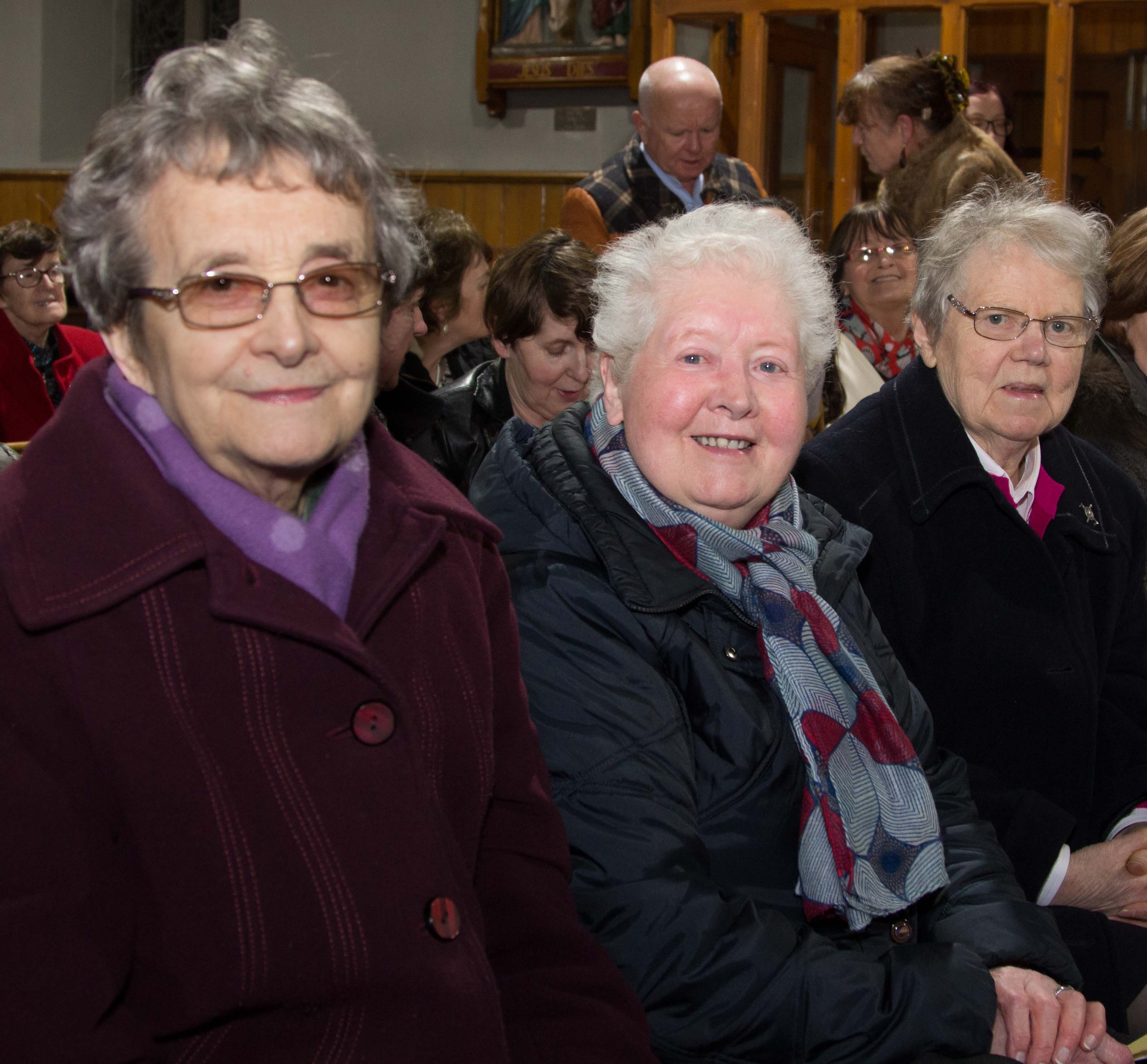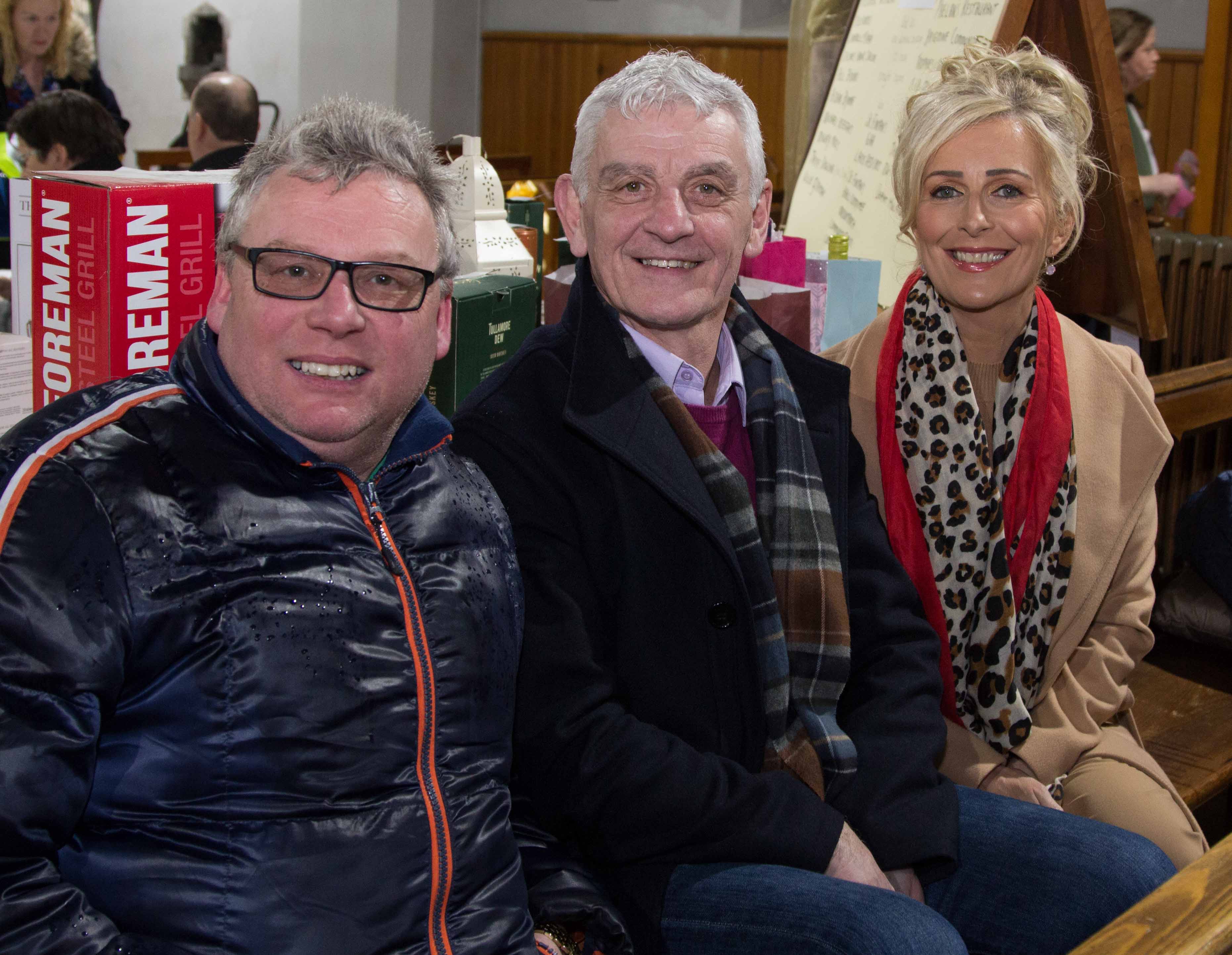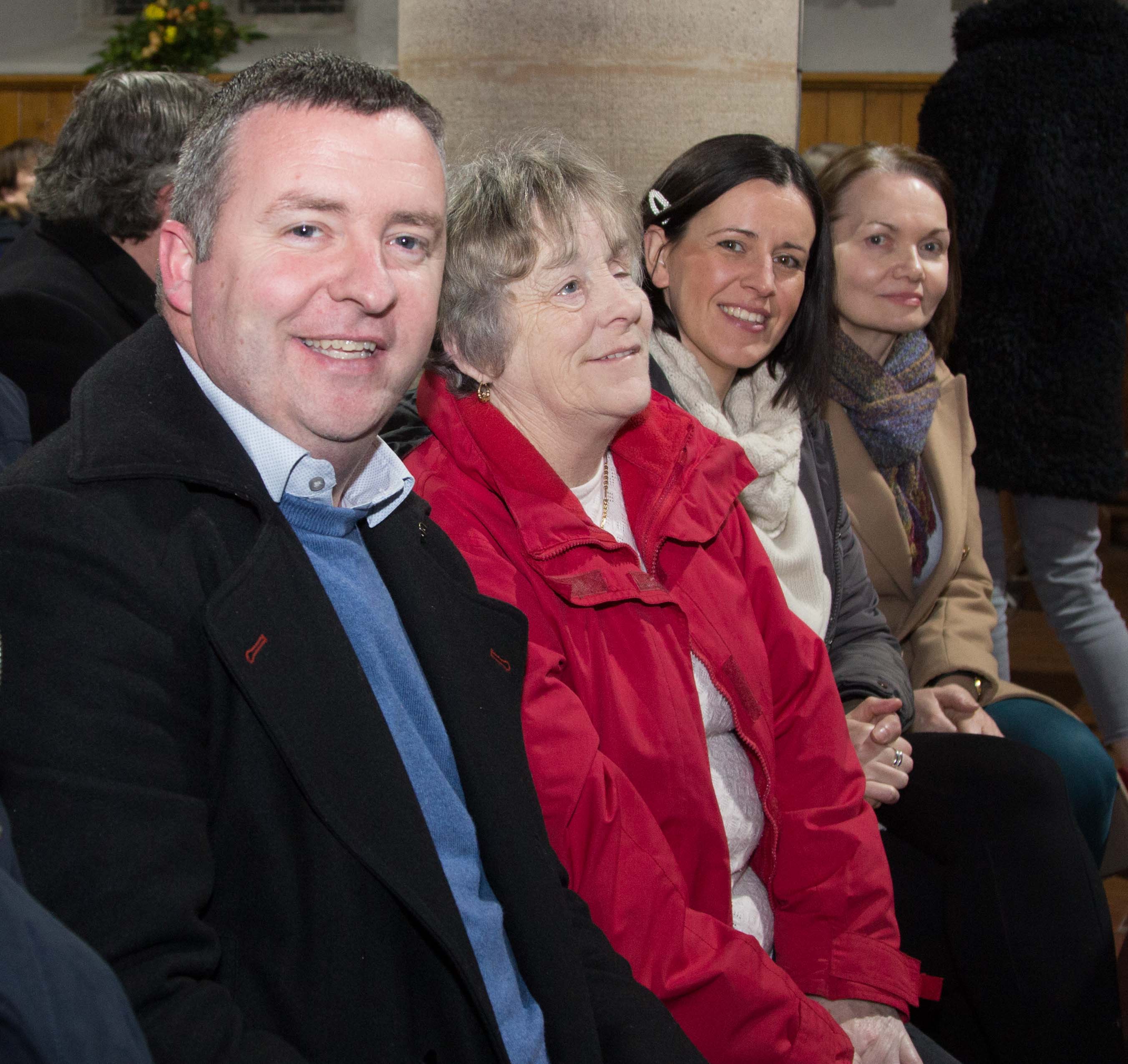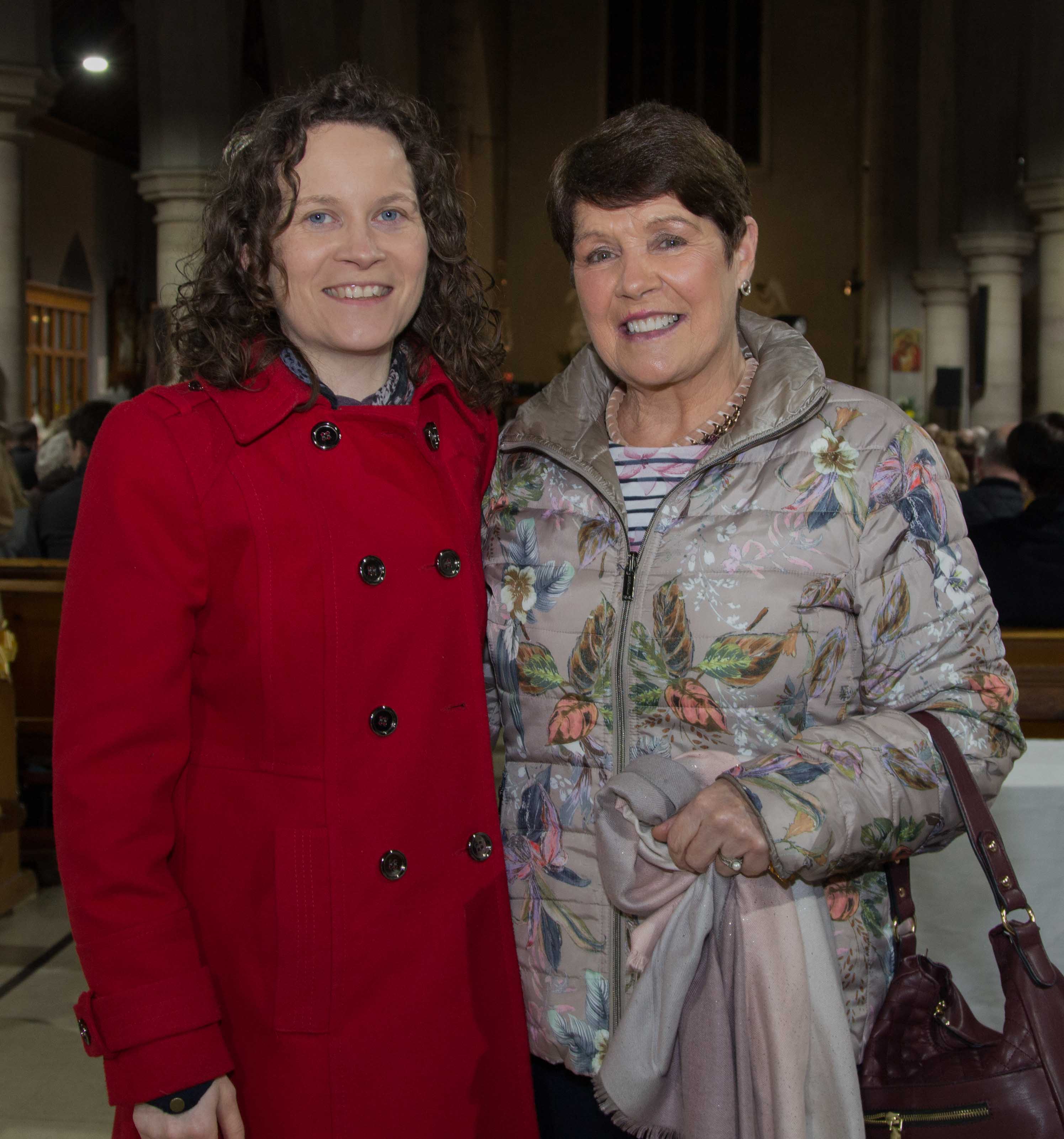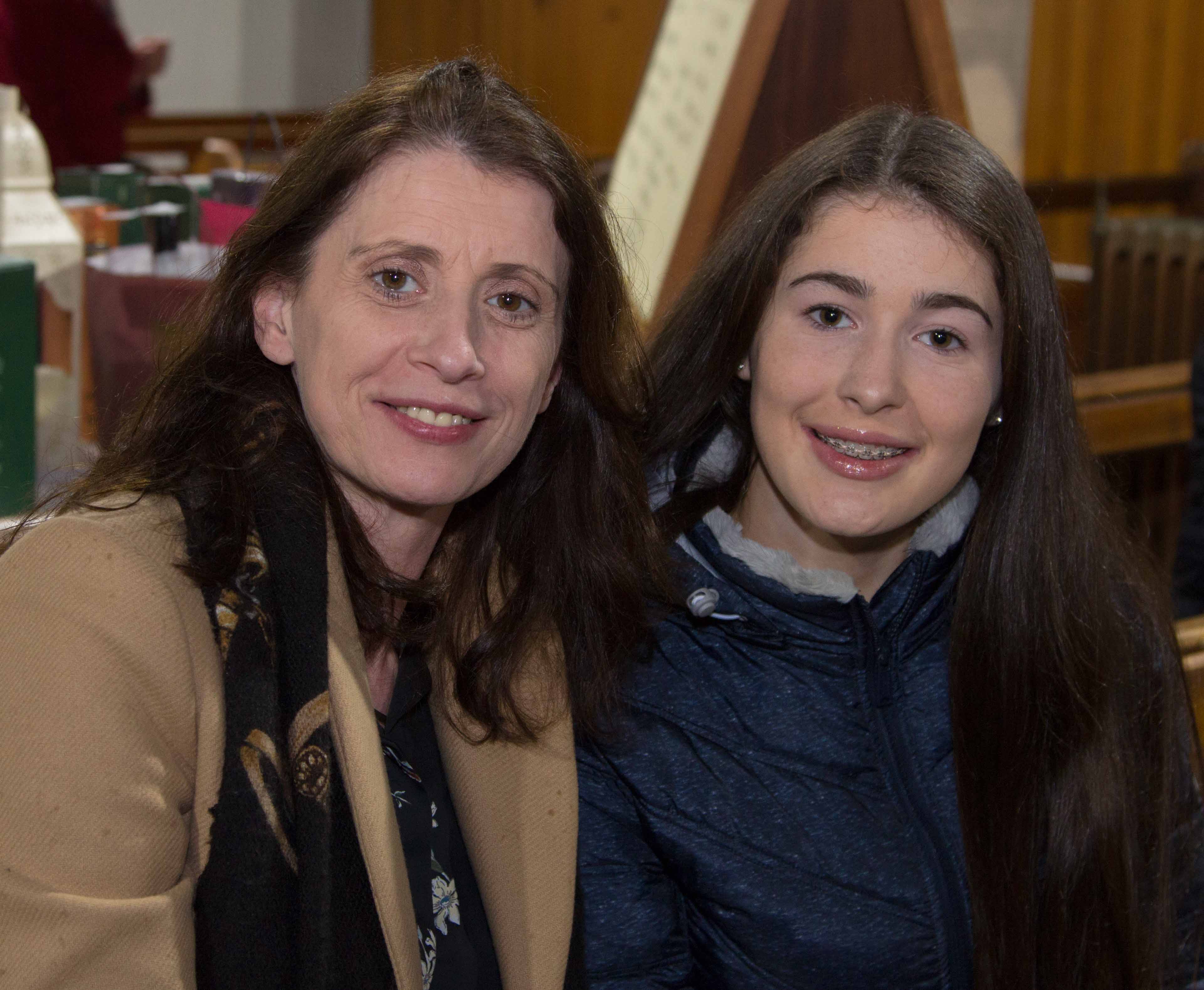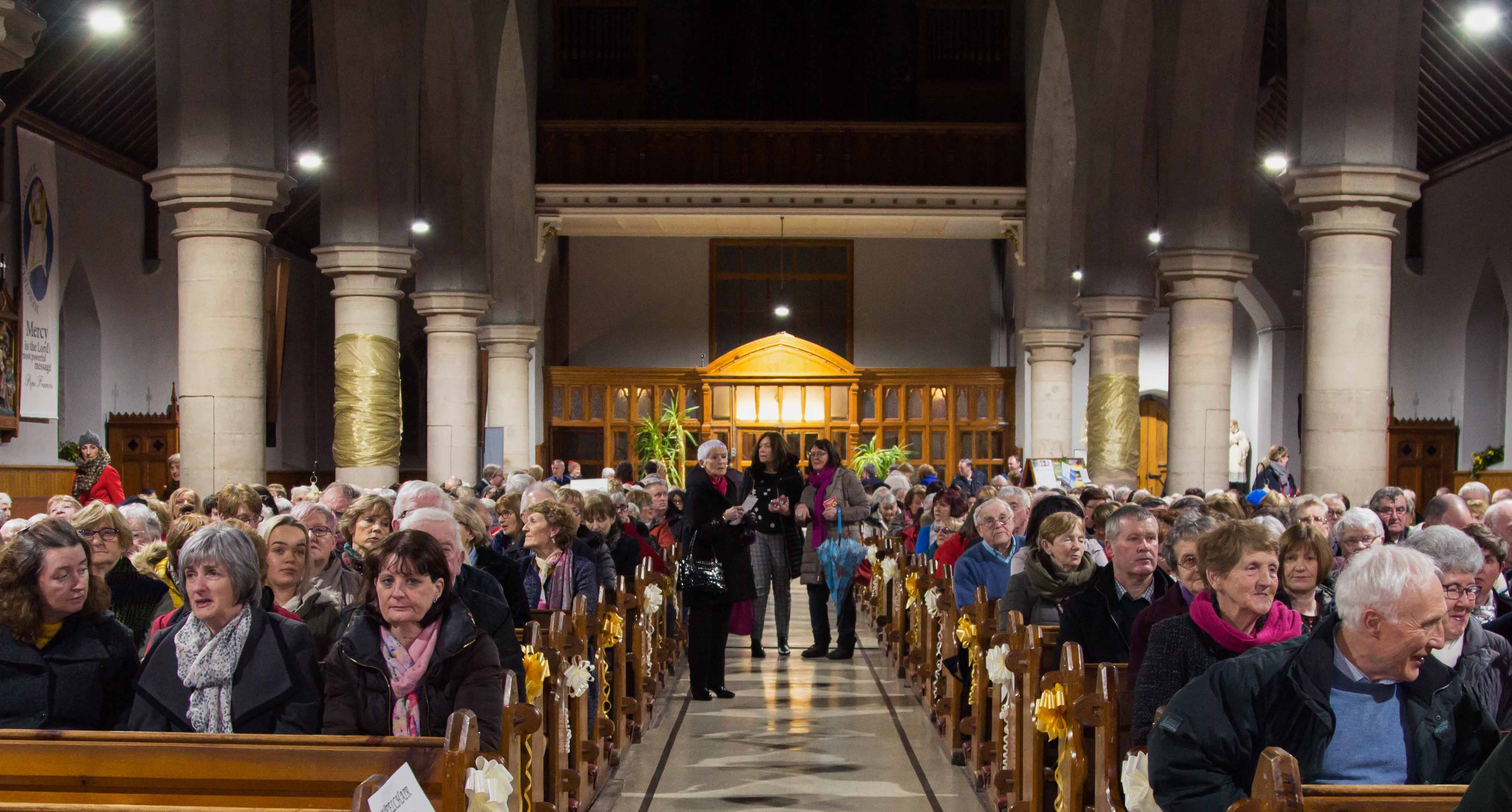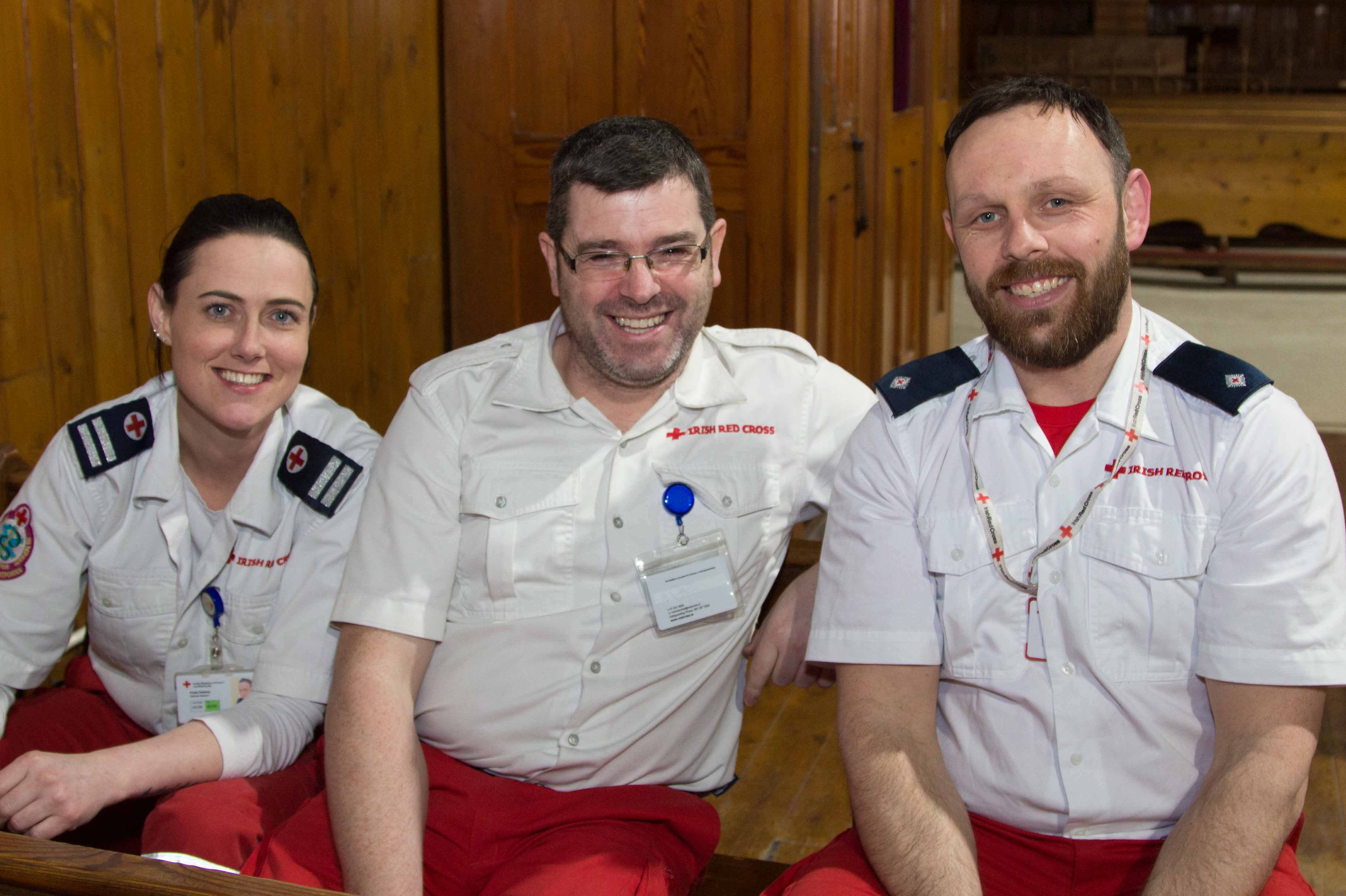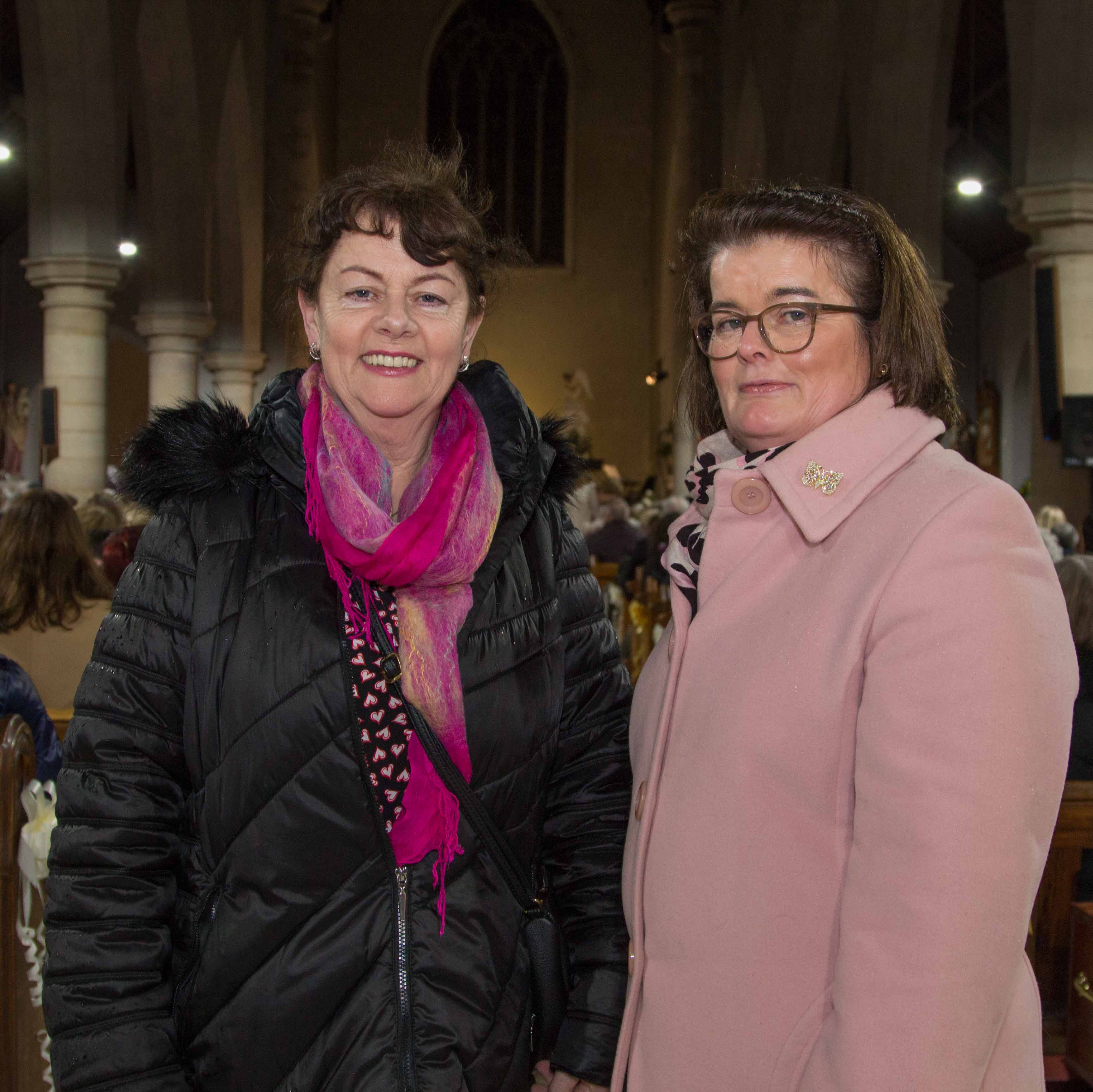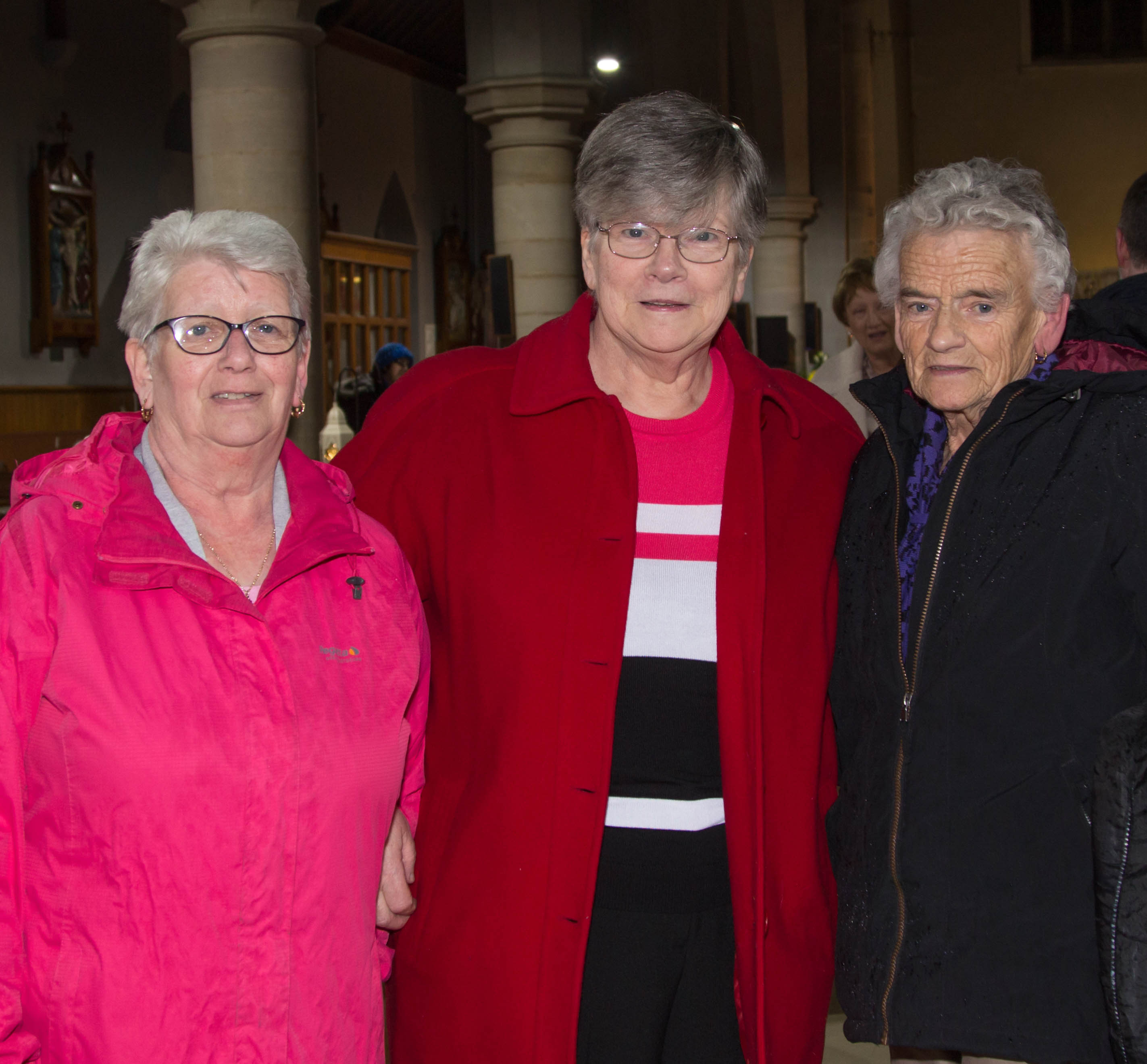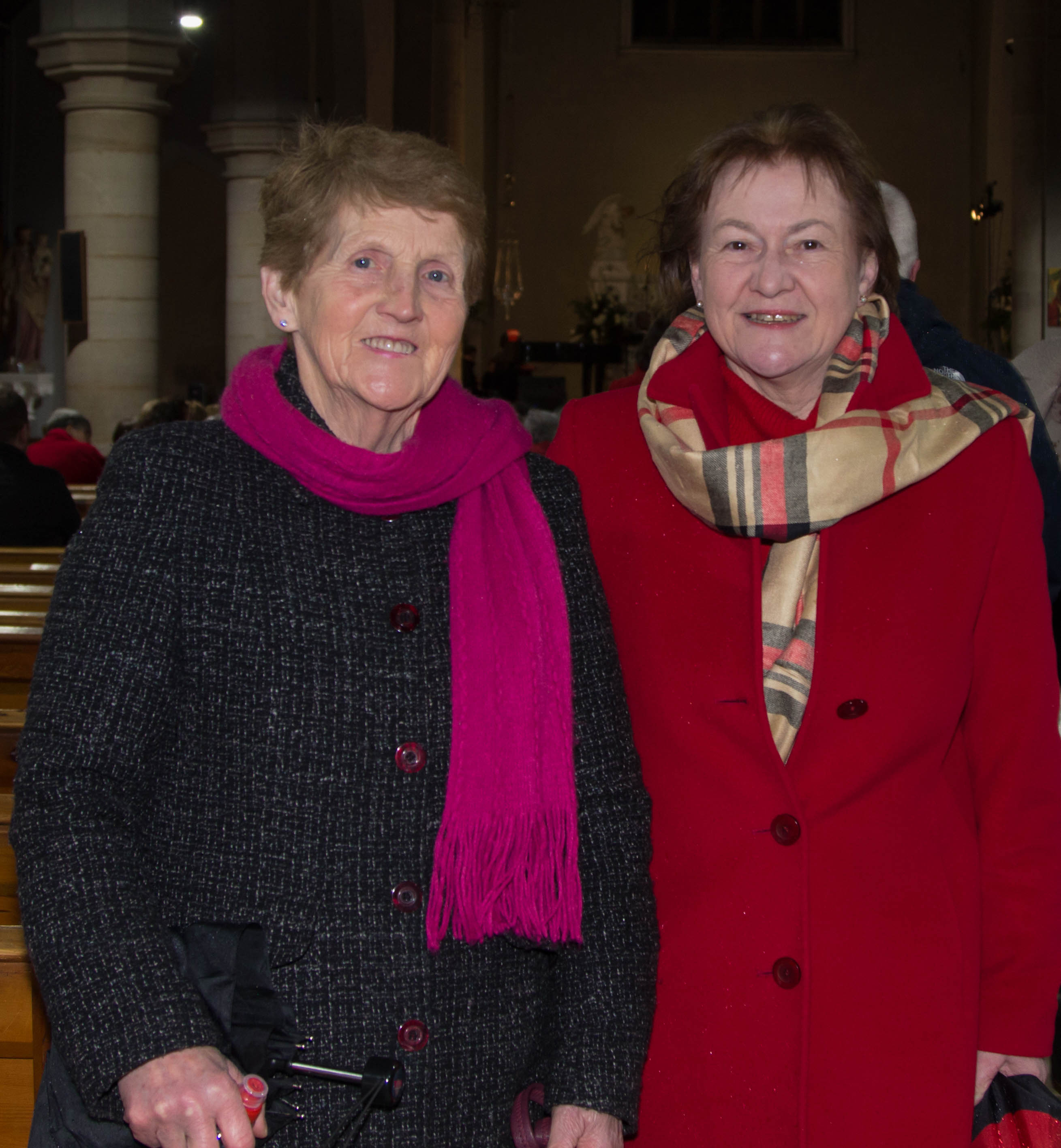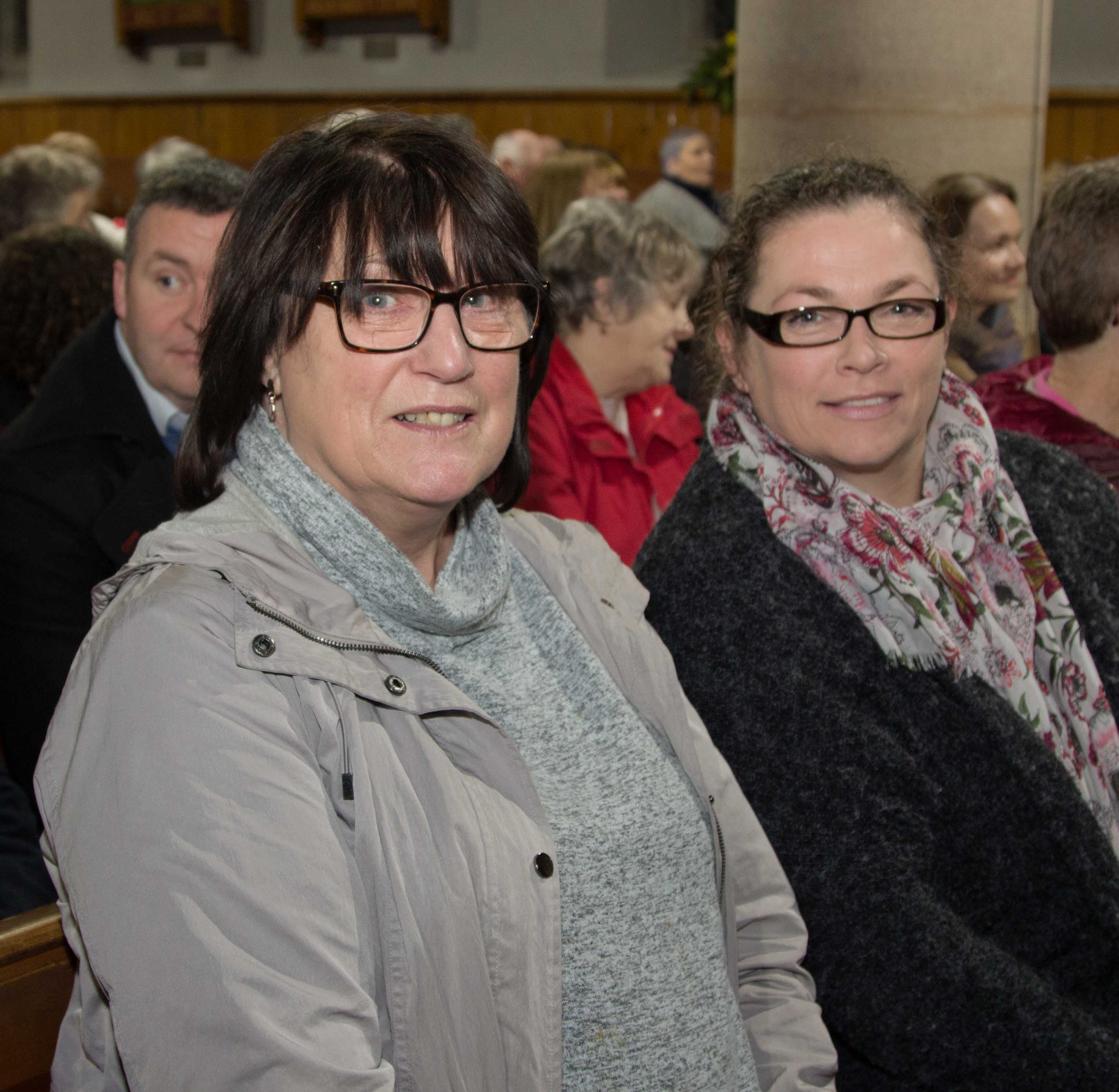 SEE ALSO – Shock and objections greet plans for new Laois quarry